Caroline, England (UK)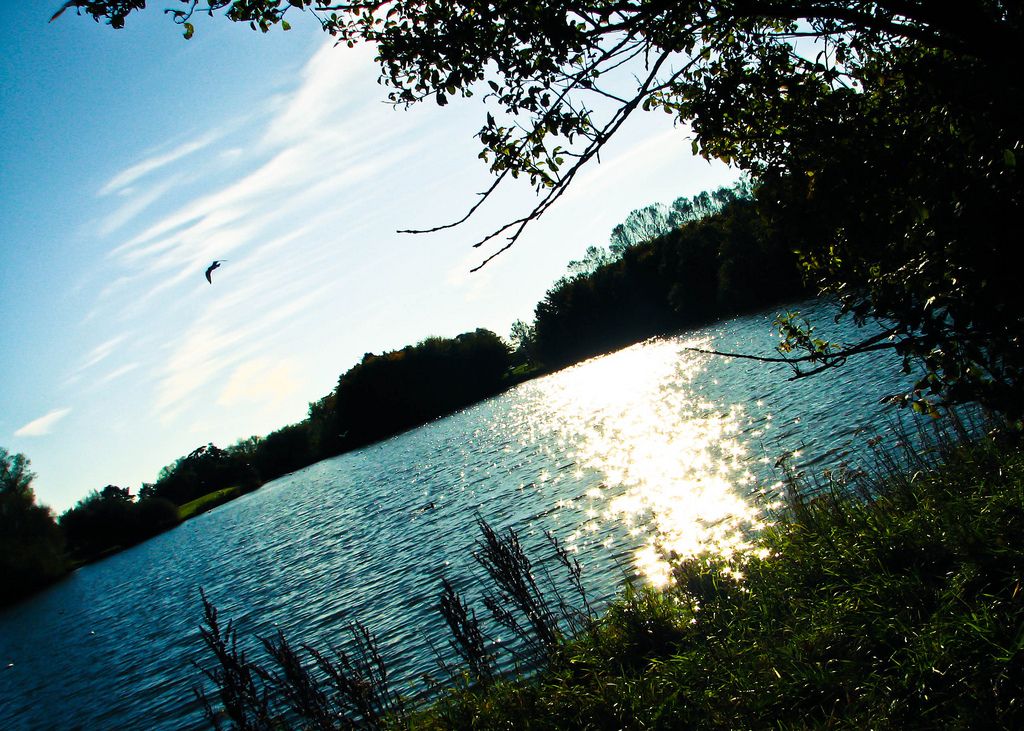 No Snow here yet ~ tones of frost though.
But this is pretty too!
Maddy, New Jersey/NYC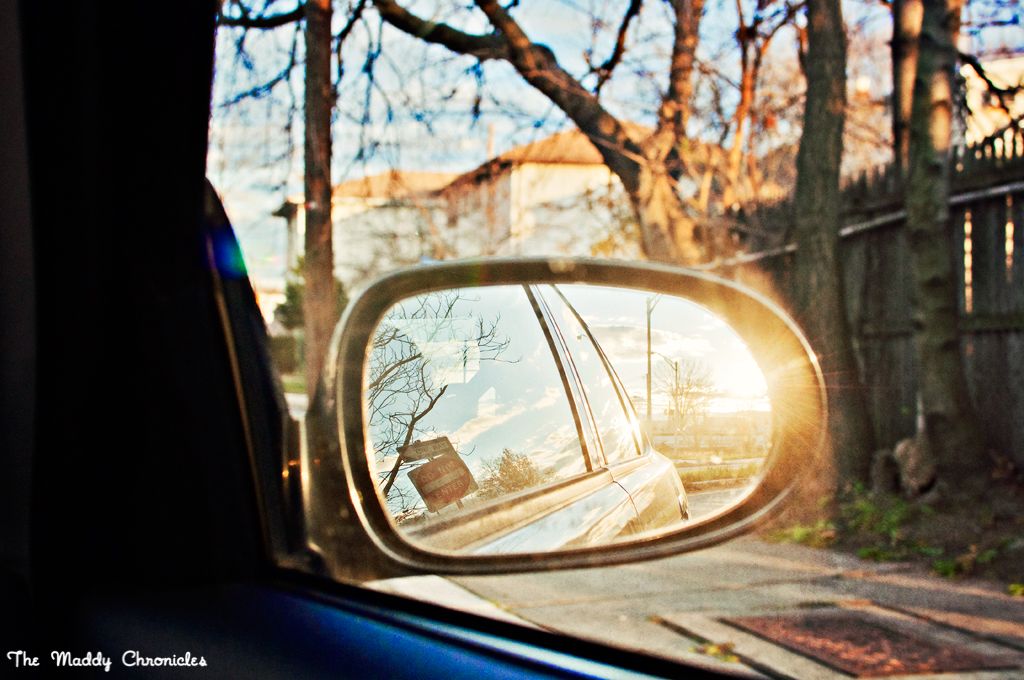 In my neck of the woods, It's starting to get pretty cold outside, but the sun is still glorious!
Rikako, Japan
There is no snow yet.
It was nice&warm flea market weather.
Sonya, The Netherlands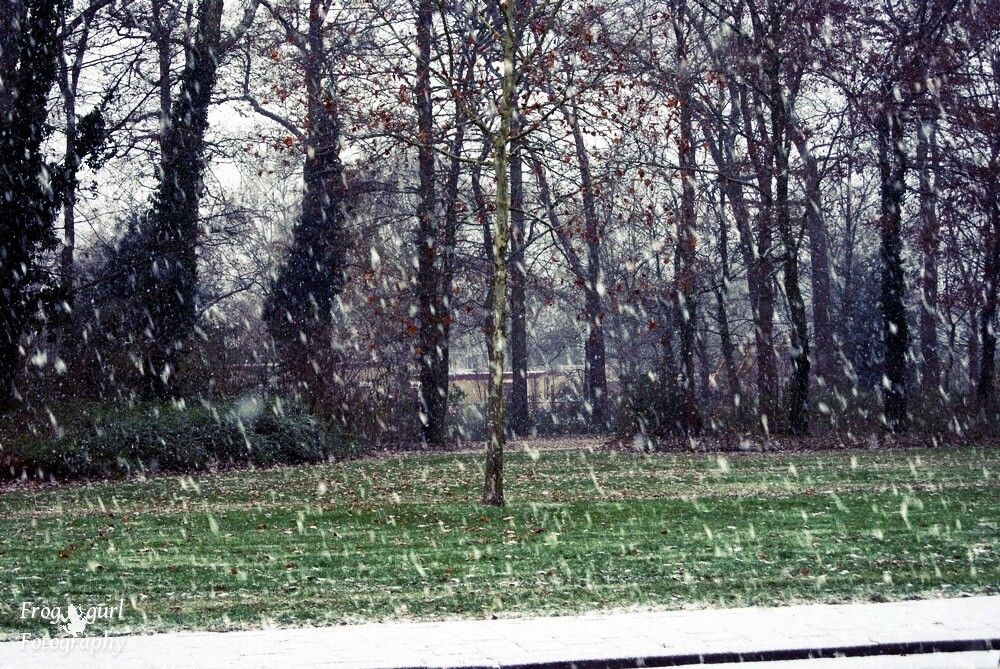 We've got snow!!! it arrived on time for my birthday today :)
Lola, Utah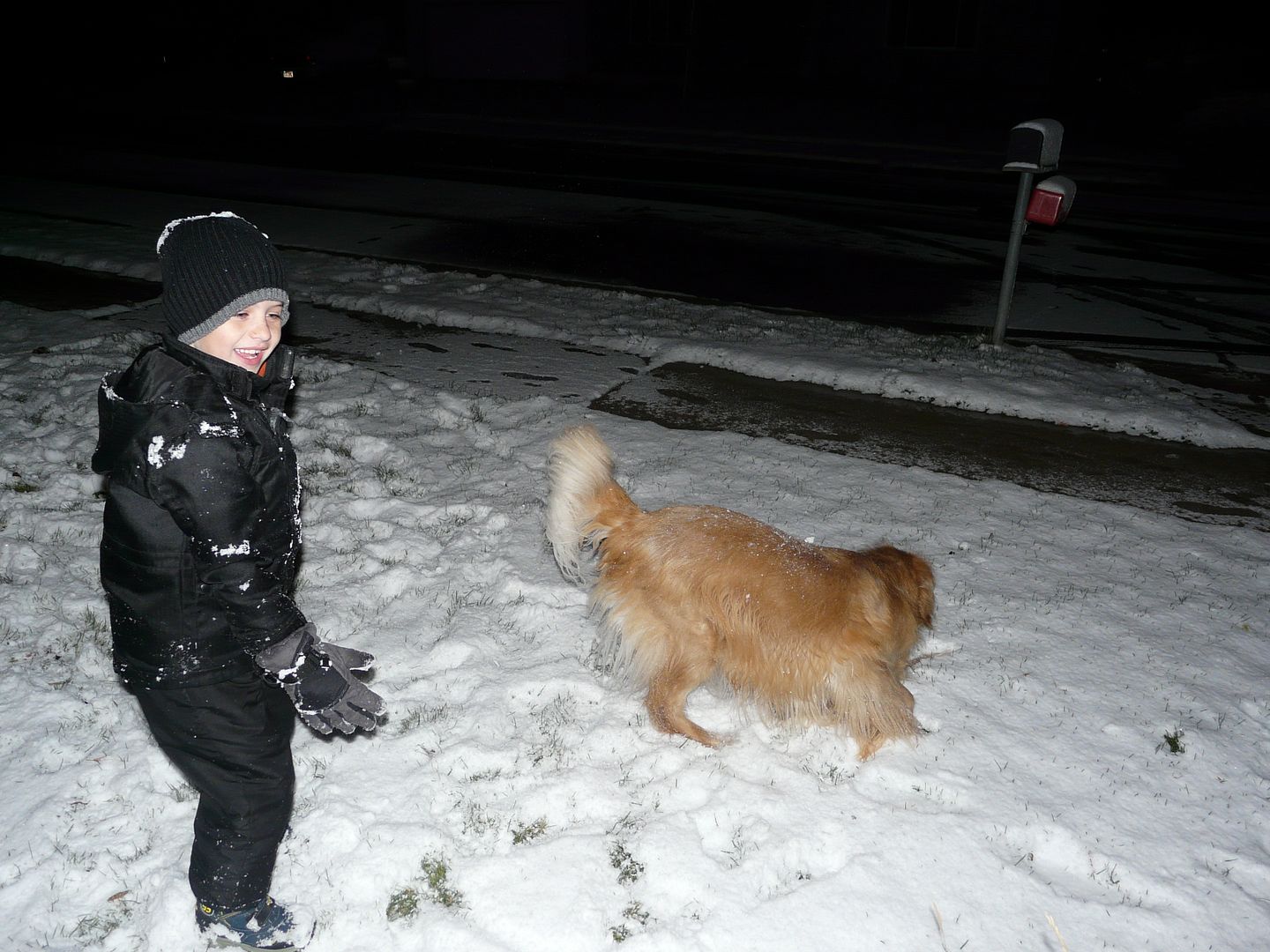 We've got LOTS of snow and it is fa-reezing!!!! Like, one and two and three degrees here, and several degrees below zero in other parts of the state. I haven't left the house in three days, and I have no intention of leaving any time soon! Ha ha!