LOLA, UTAH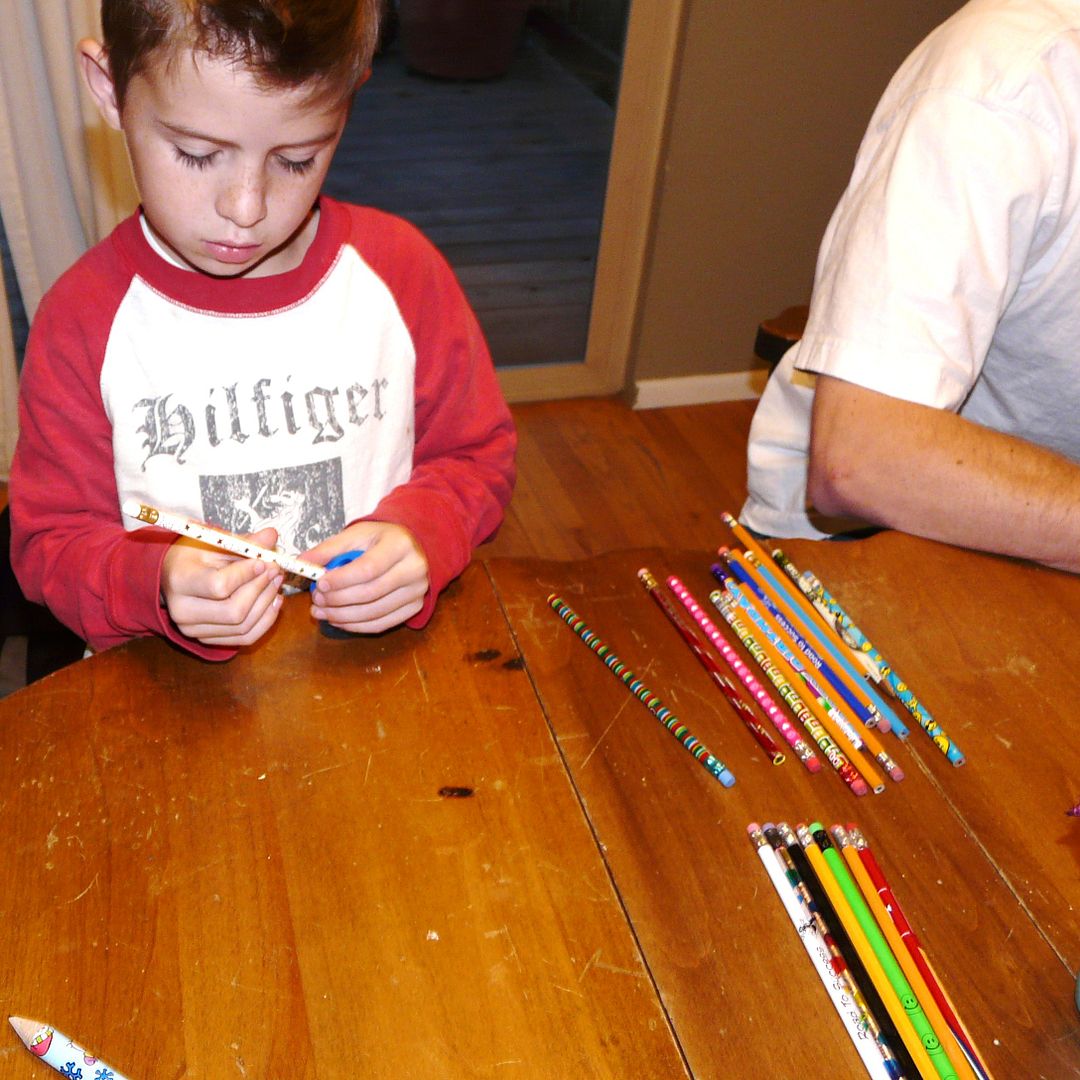 Today, dad finally bought a pencil sharpener (a purchase that was more than a YEAR overdue!) and Kort spent the entire evening sharpening every pencil in the house!
BECKY, PHILADELPHIA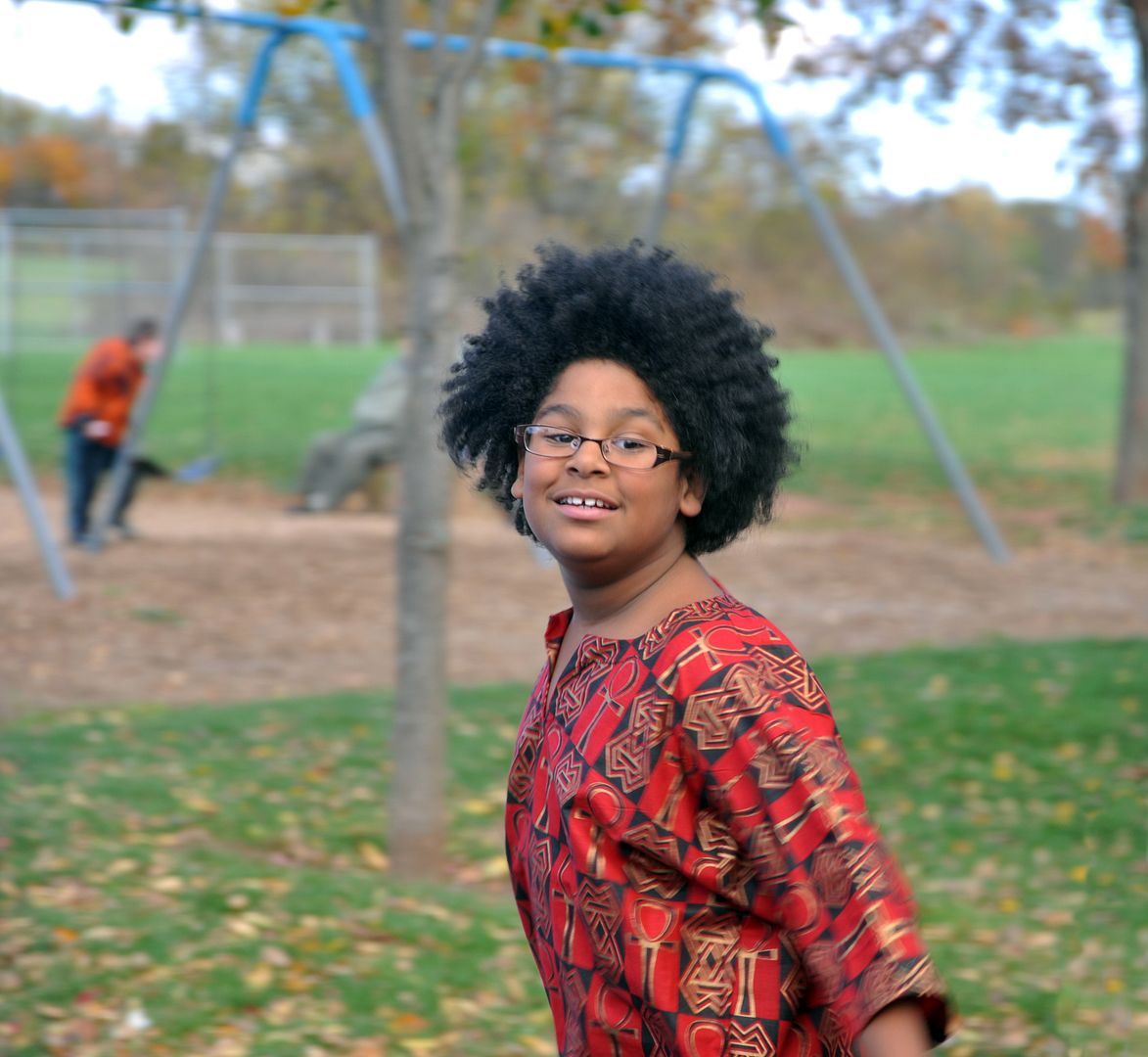 RIKAKO, JAPAN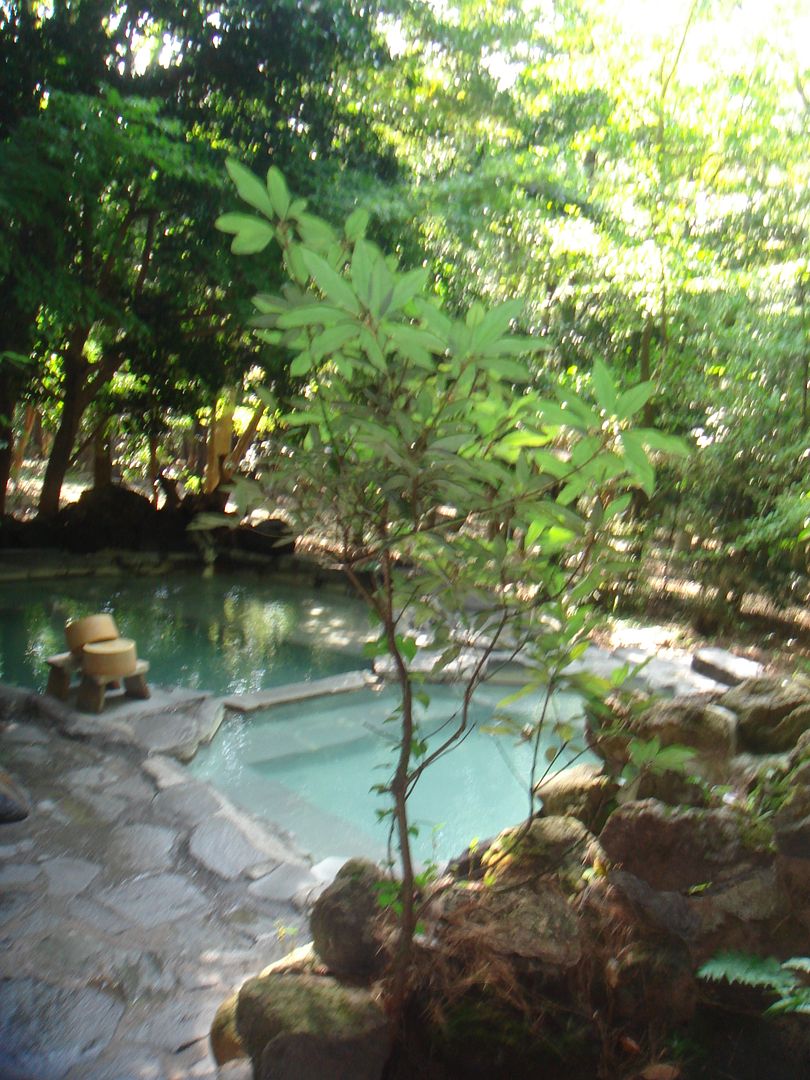 A hot spring again!!
BUCKEROOMAMA, HONG KONG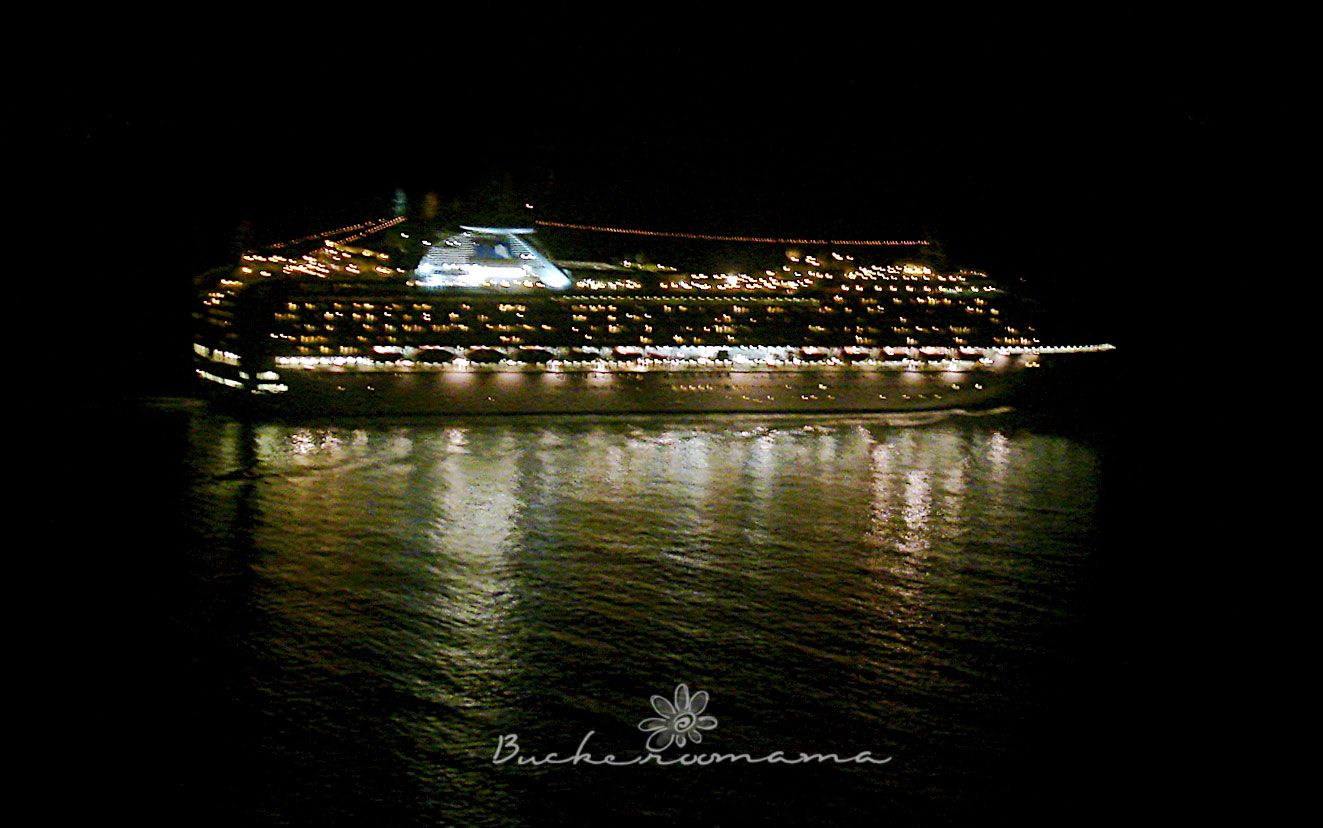 Today I'm dreaming of going on a cruise somewhere... somewhere, anywhere!
KATIE, INDONESIA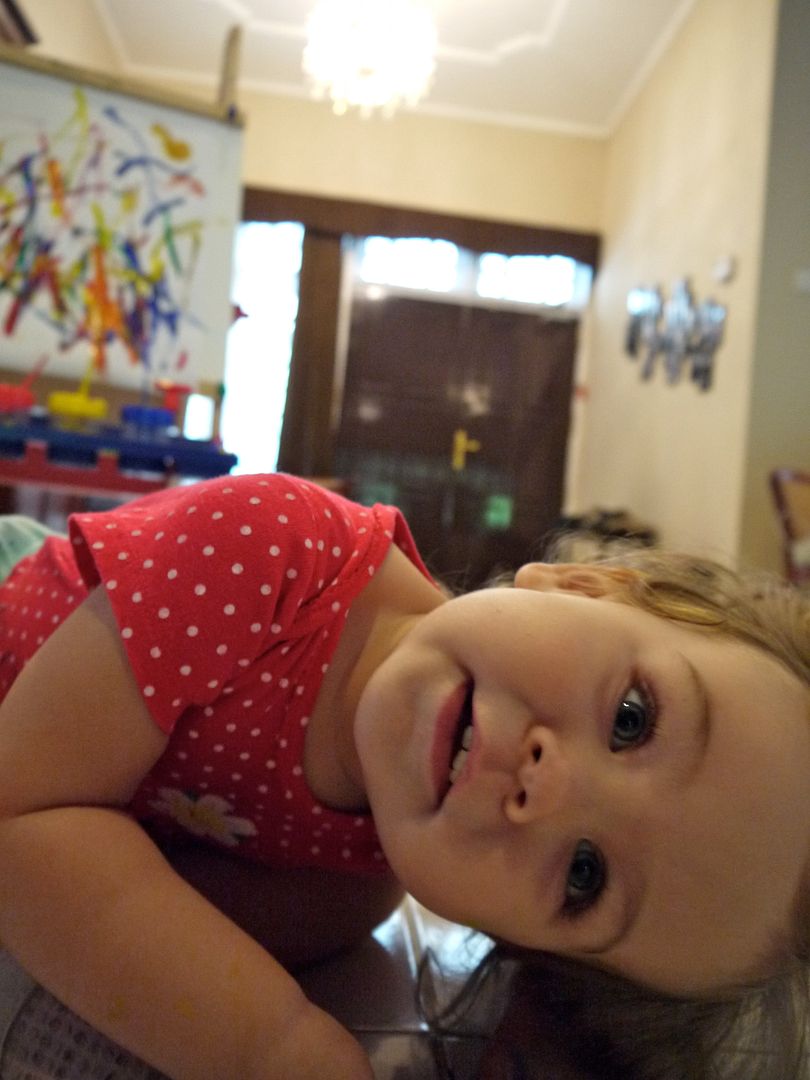 We got Emilie an easel and some paint. She just LOVED painting her first masterpiece!
MADDY, NEW JERSEY/NYC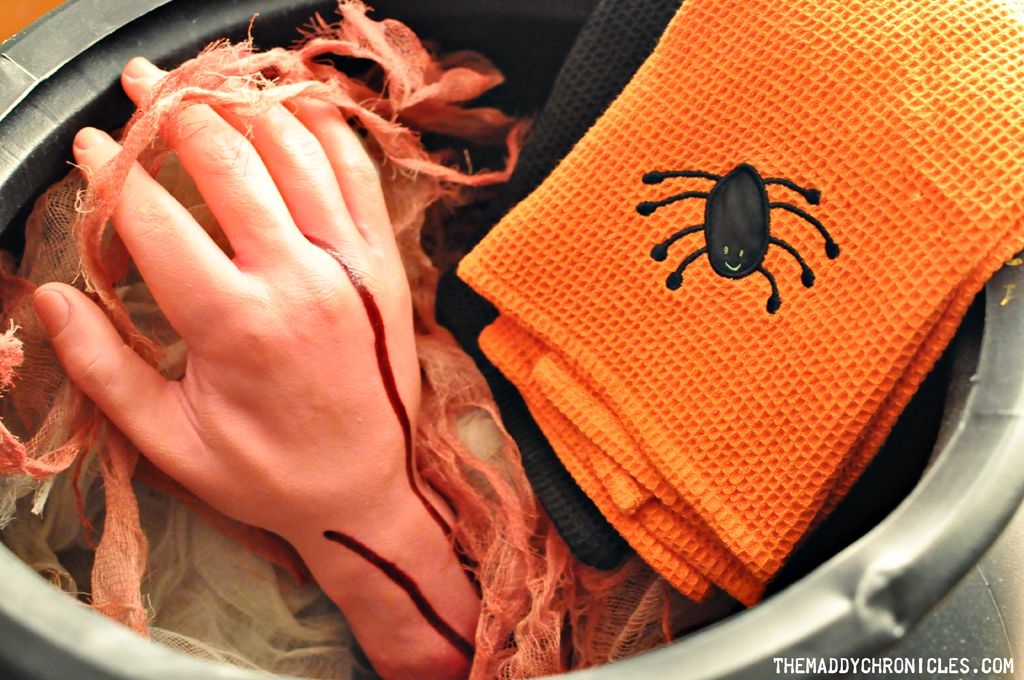 Today I'm putting away all our Halloween stuff. The year's going by so fast!
ROCIO, BORDER OF MEXICO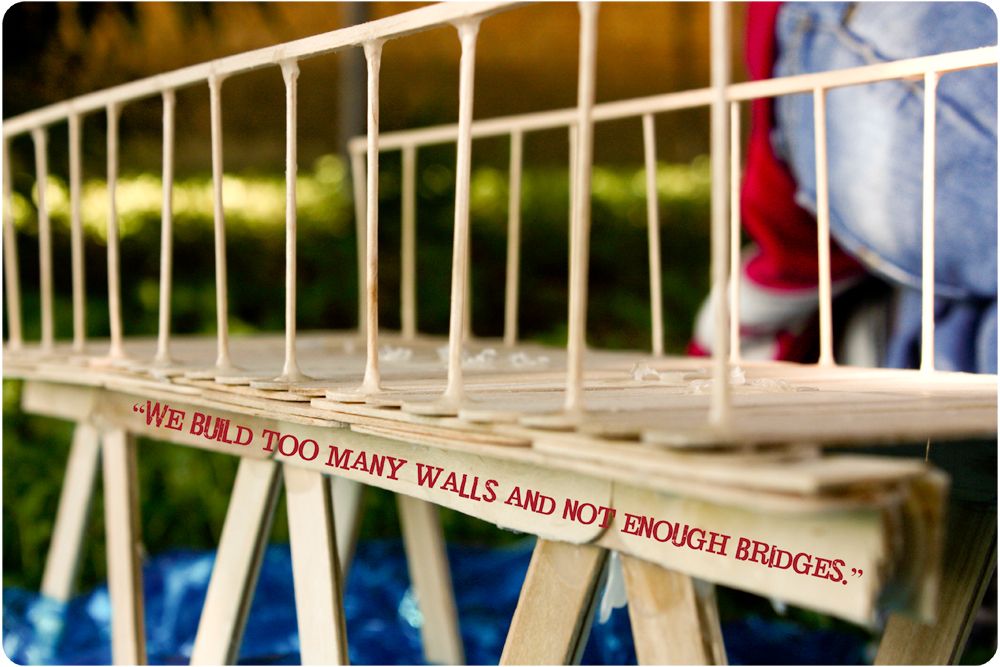 Today my daughter and I builded a strong bridge.
WANDA, CANADA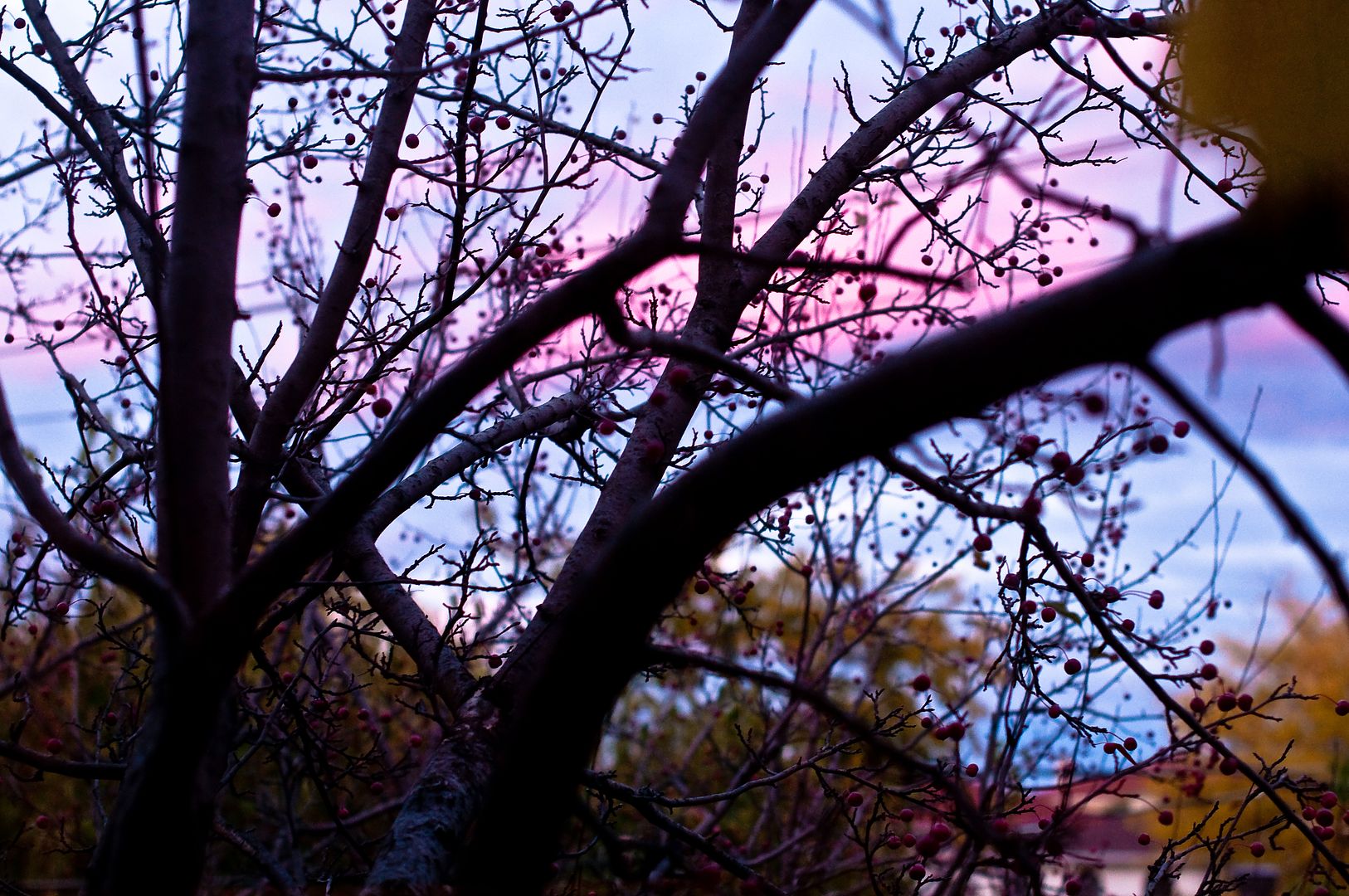 A rare sunset out our back window, through the trees.