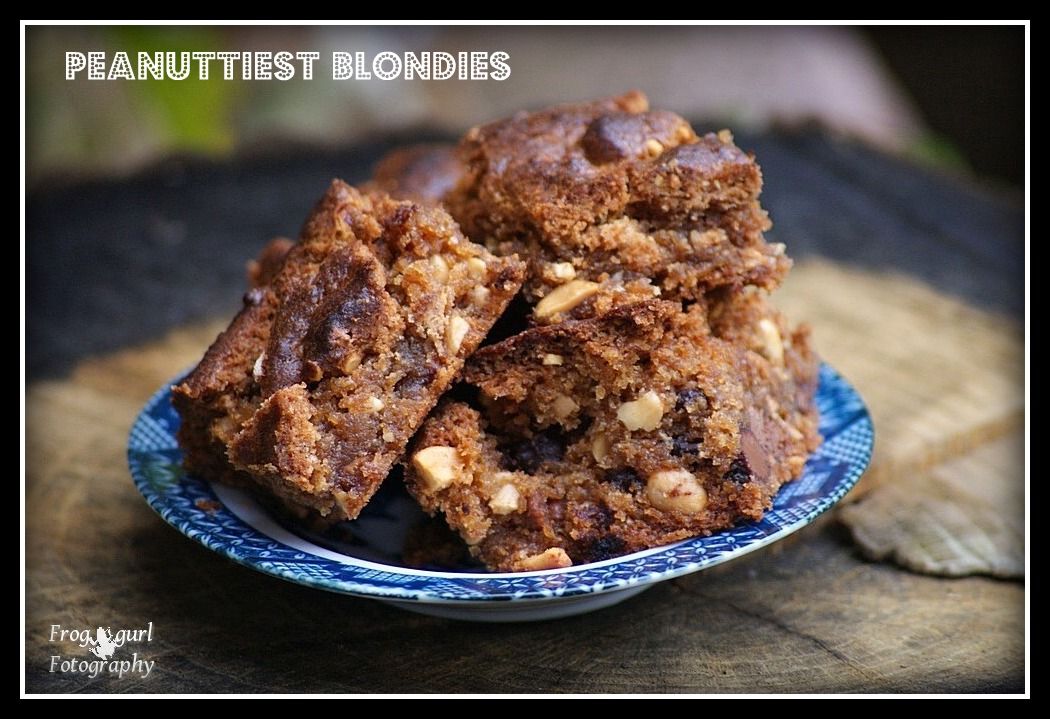 I'm grateful my mom taught me how to bake at a young age : )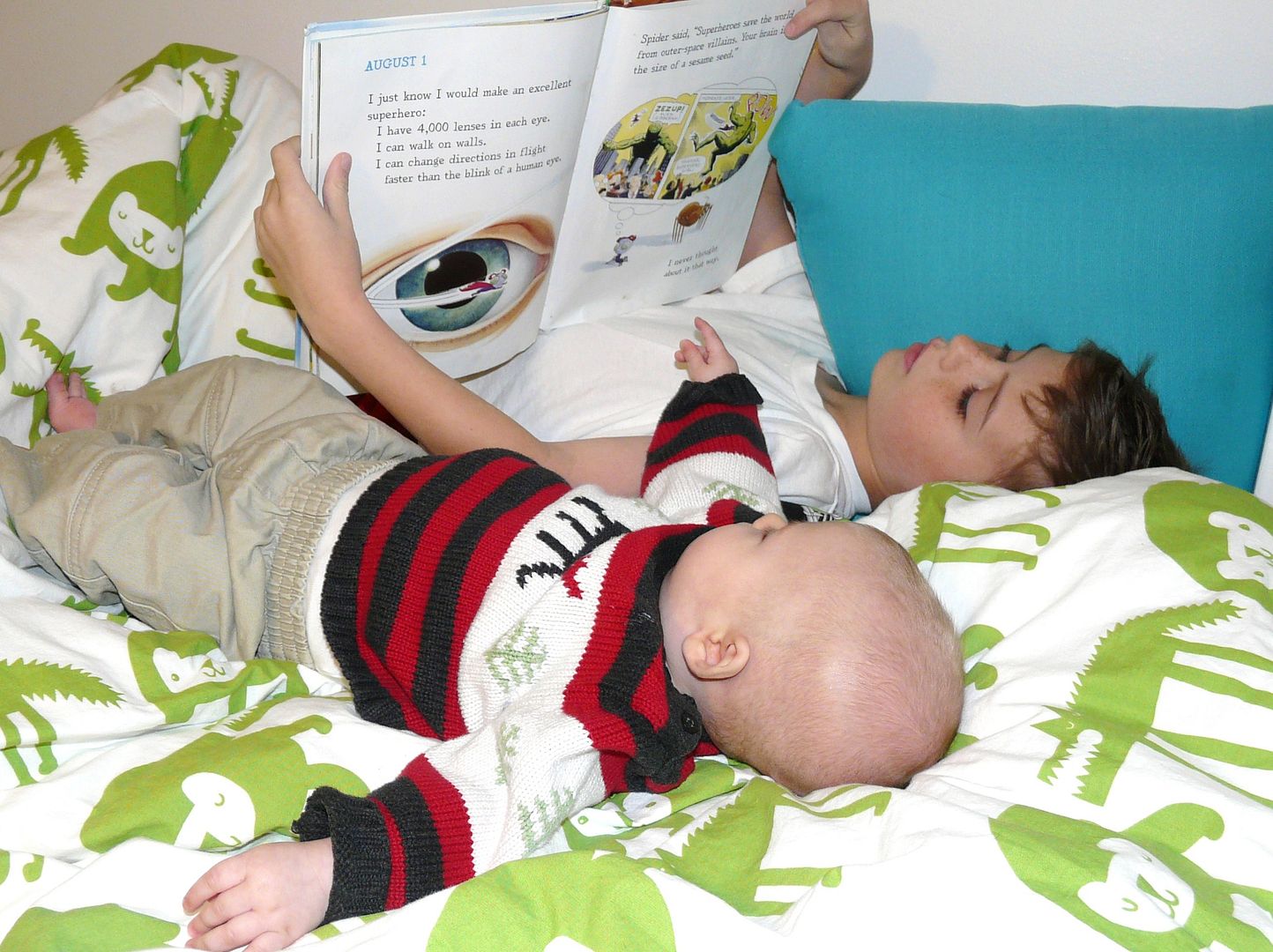 I'm grateful for brothers. (Specifically ones who love each other very much.)
I am thankful for Sabria, Naji and Kaish.
We went for the lighting ceremony of Christmas illuminations in the park of downtown.I am thankful for this beautiful and warm lighting.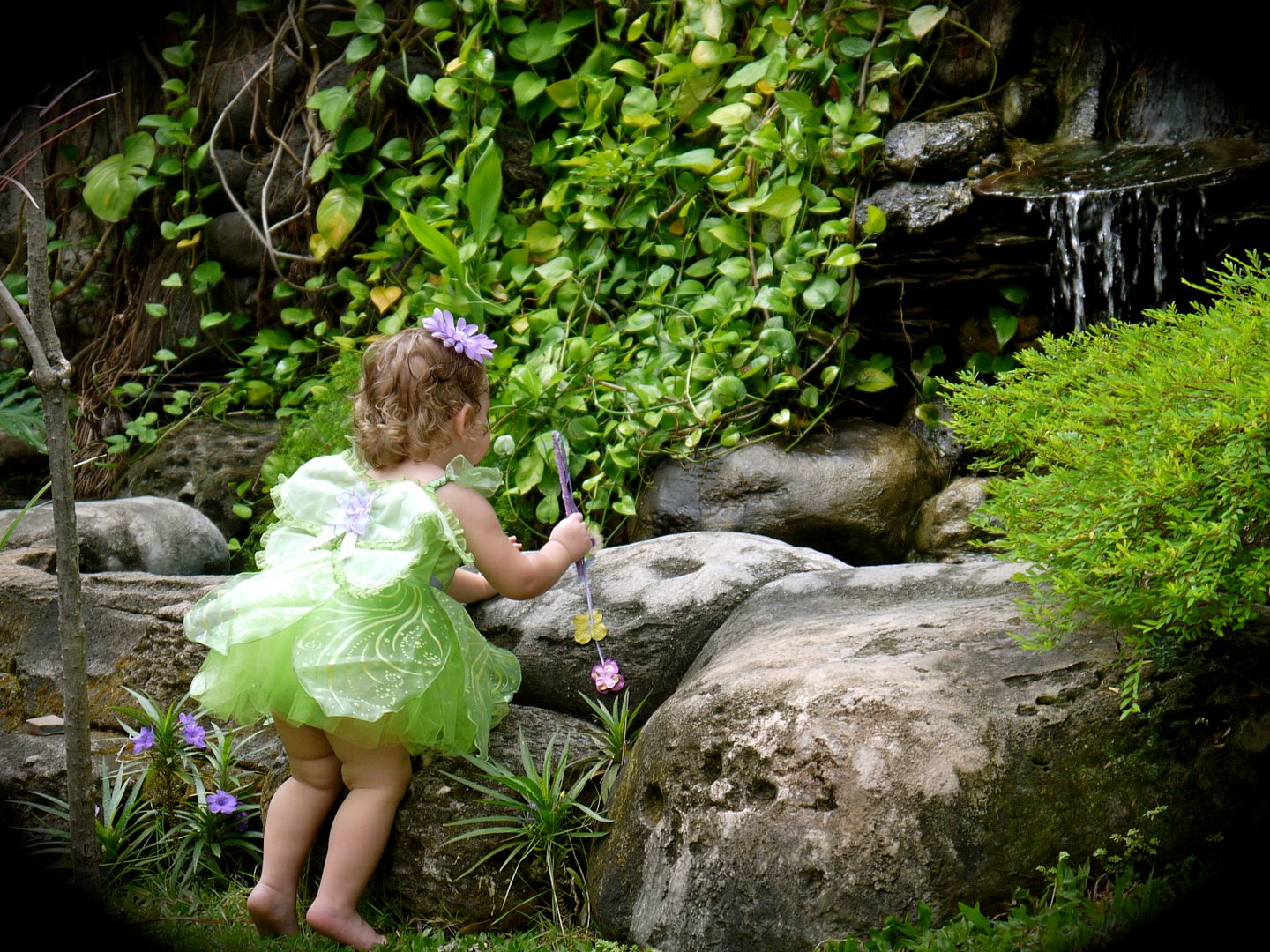 Words cannot describe my gratitude for this little pixie. Emilie is my sunshine. Her keen sense of adventure and discovery help me see the world in a beautiful and colourful new way. Here she is pretending to be a flower fairy as she watches the fish swim in the pond in our backyard.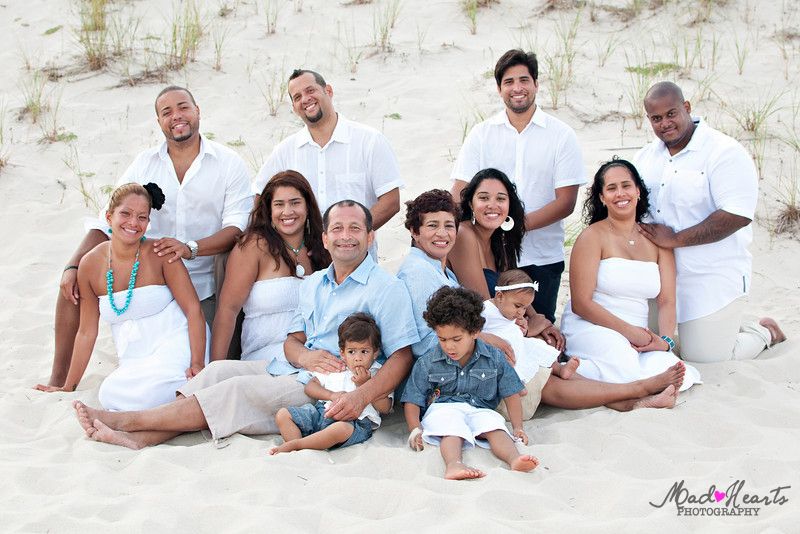 I am grateful for family!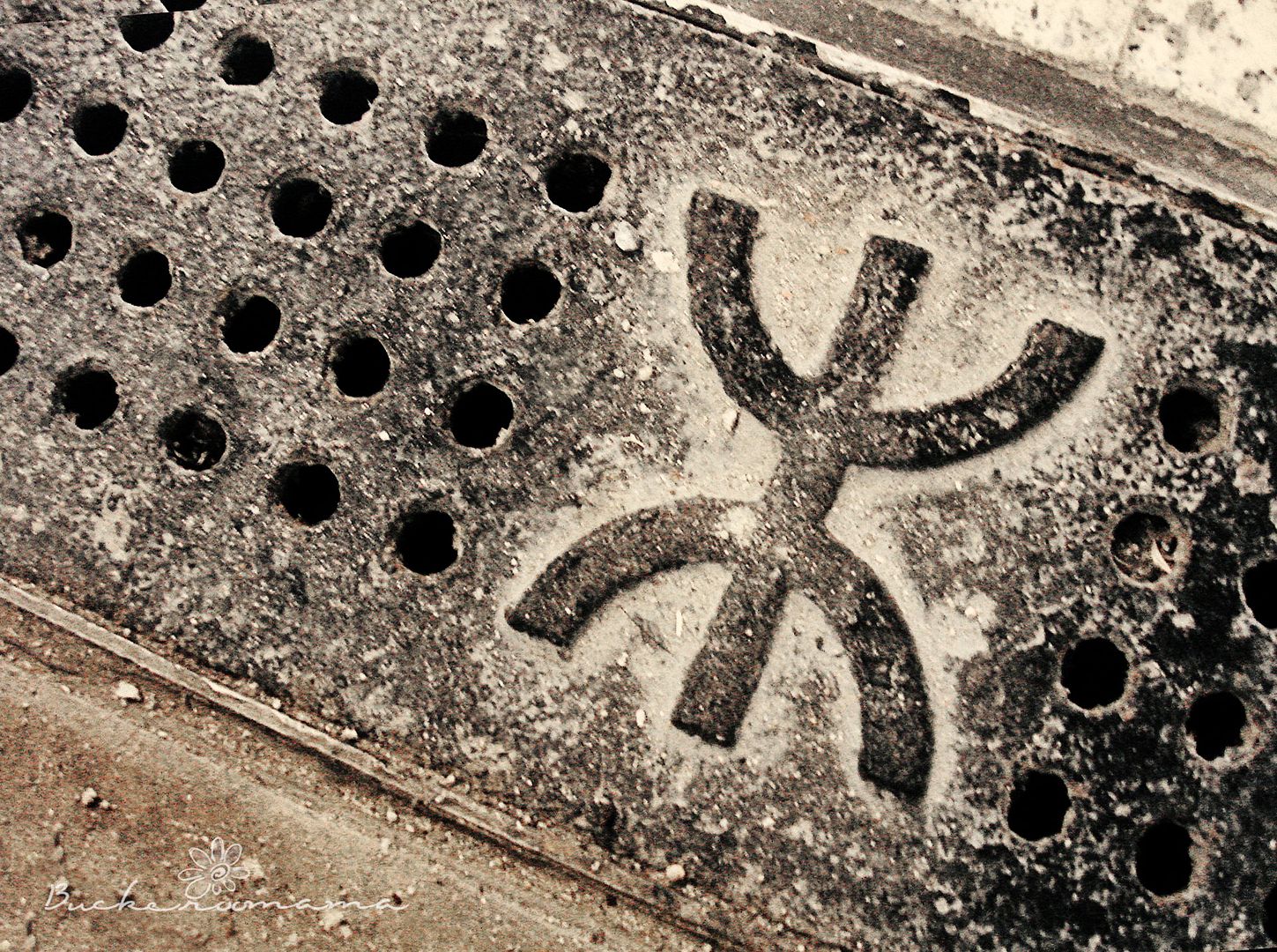 I am grateful for fast and efficient transport systems. (That's the logo of the Mass Transit Railway --the company that runs the subway trains around Hong Kong.)