LOLA, UTAH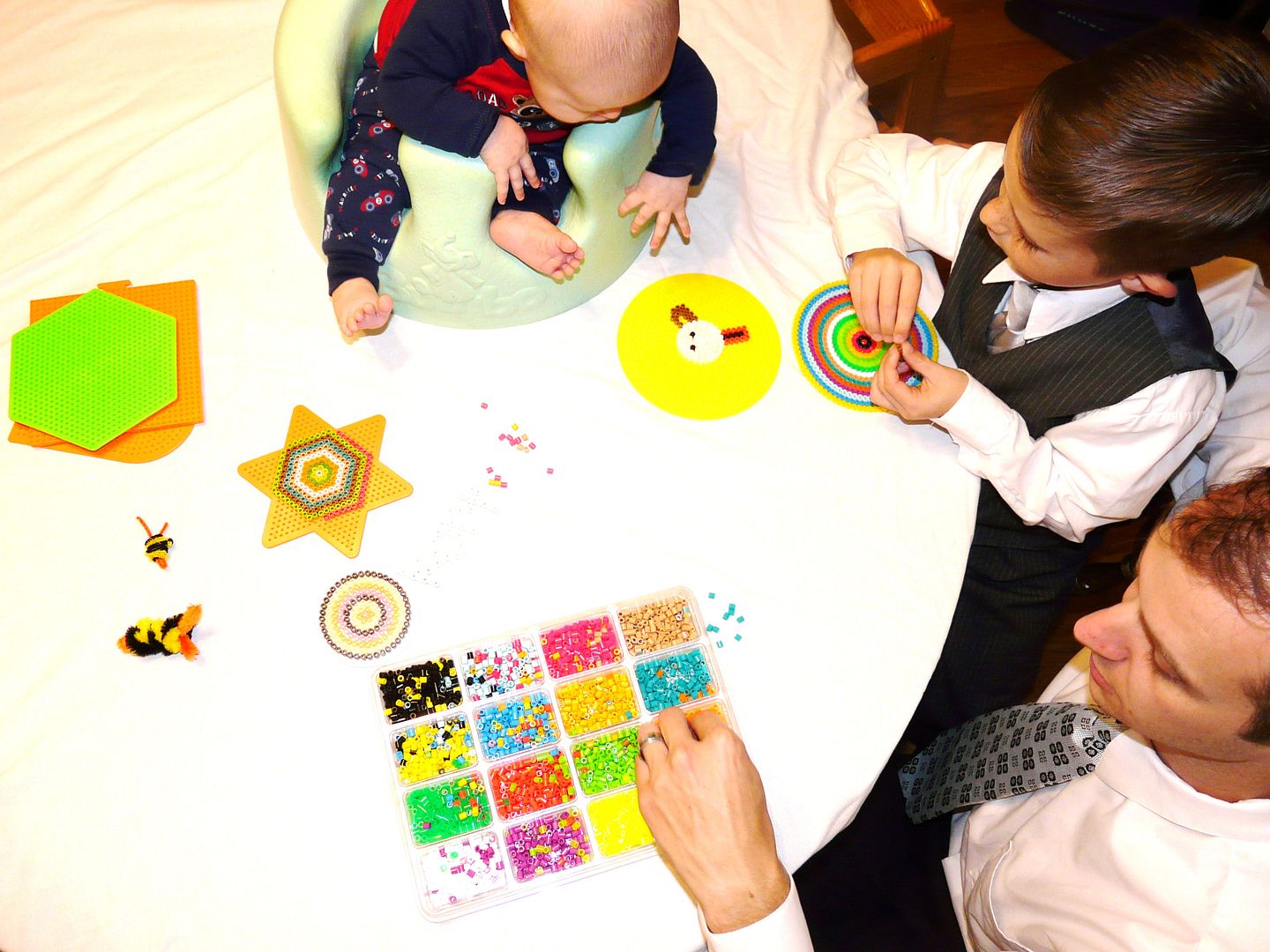 Family craft time after church. (We don't usually don suits and ties for craft time;)
RIKAKO, JAPAN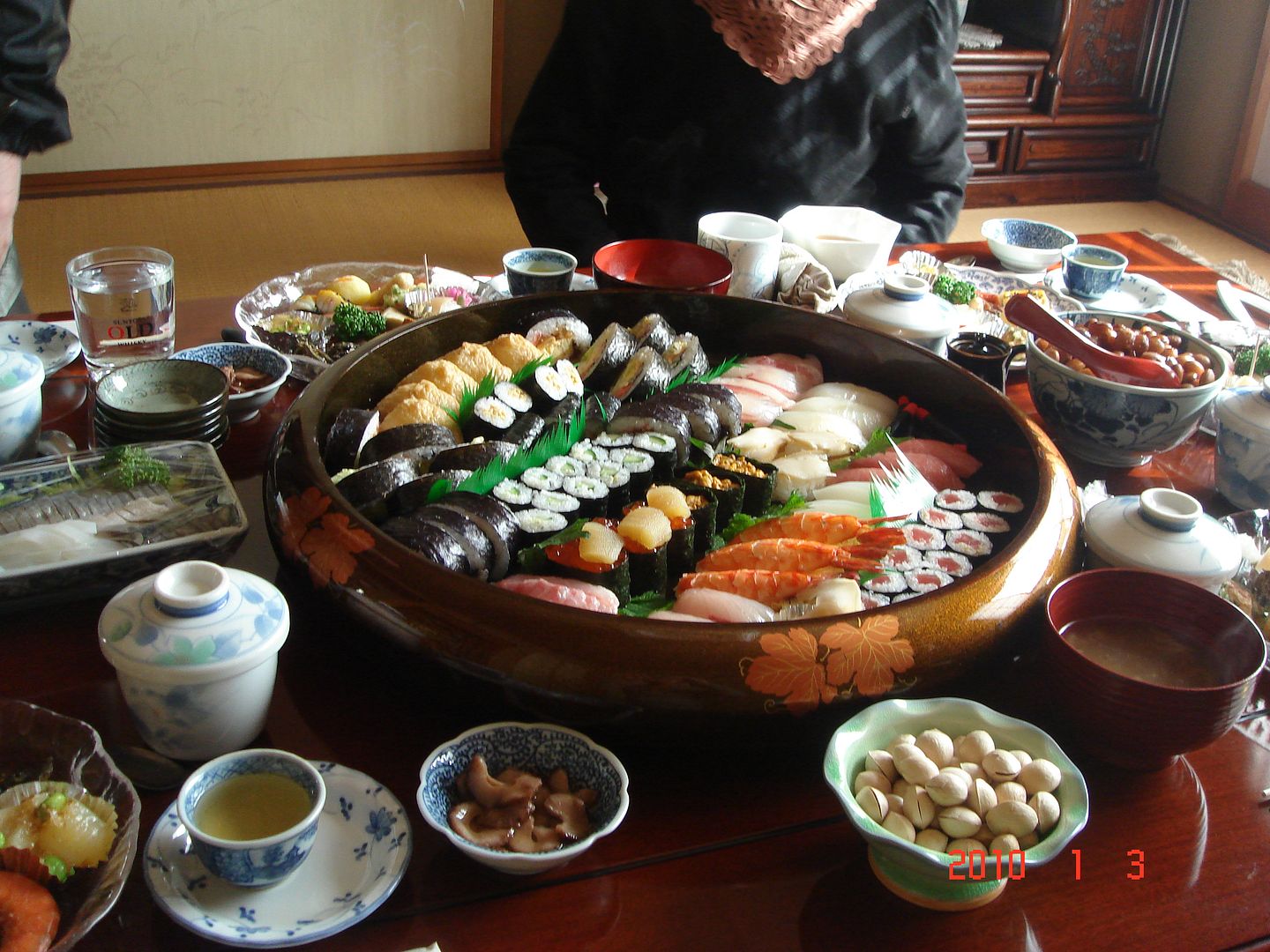 Family time!
SARAH, GEORGIA
This past weekend we surprised my dad for his 60th and had all of his siblings come down -- he's the baby of 6! It was so fun getting to spend time with my aunts and uncle all weekend -- lots of great family time :)
CAROLINE, ENGLAND (UK)
Family Time ~ "Remember, Remember, the 5th of November..."
We had our own little firework party in our back garden this year. Hot-dogs, soup and burgers followed. It was fun to do it this way ~ and not so noisy that the little ones were scared :D
BUCKEROOMAMA, HONG KONG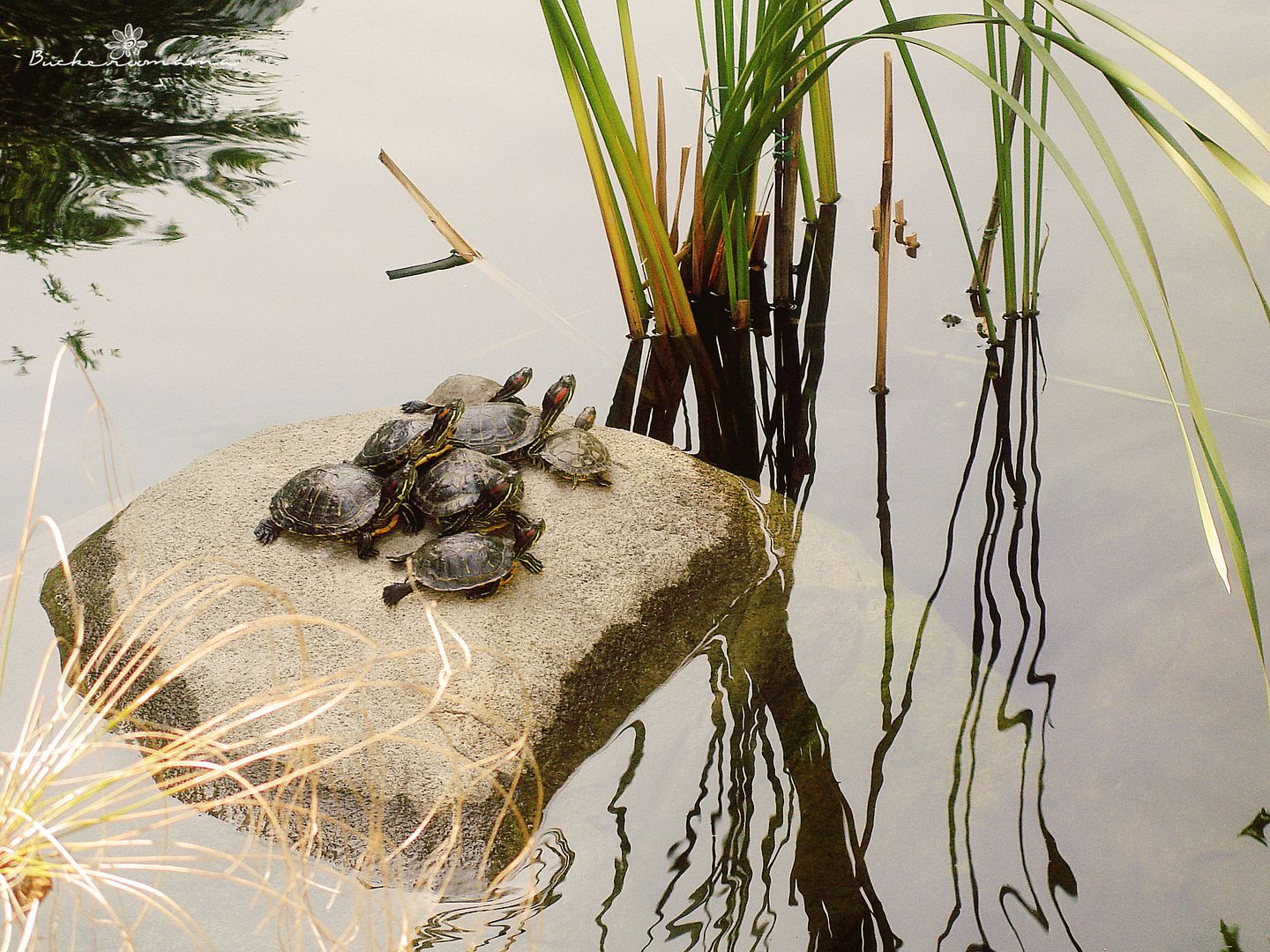 A family of turtles sunning themselves.
WANDA, CANADA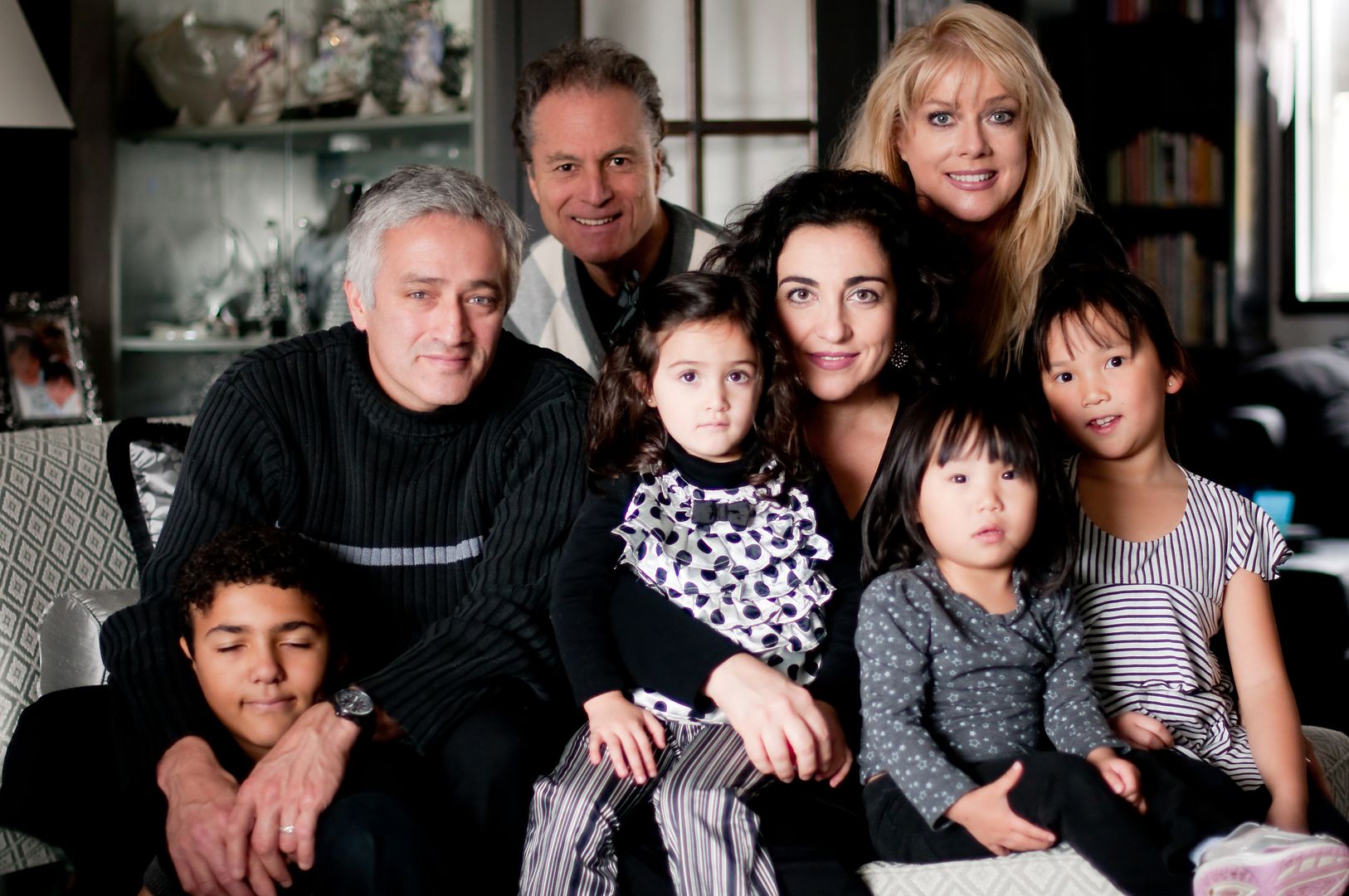 It's extra special when a beloved family come to visit. This is Dita and her Darlings from New Jersey.
MADDY, NEW JERSEY.NYC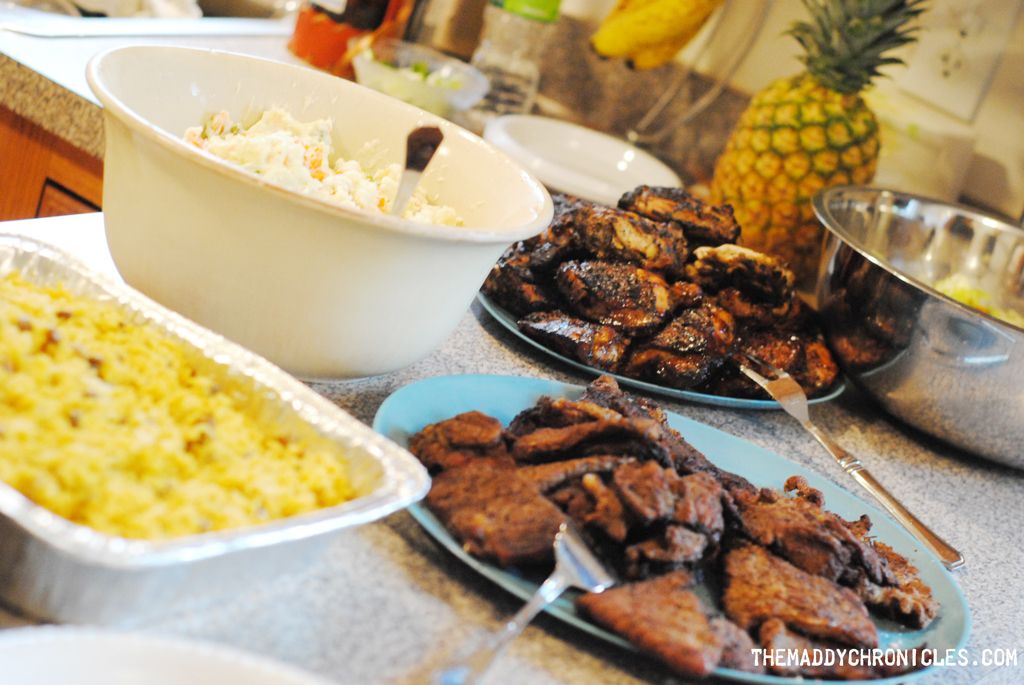 Family Time for us always varies, but it's never without LOADS of yummy food!
BECKY, PHILADELPHIA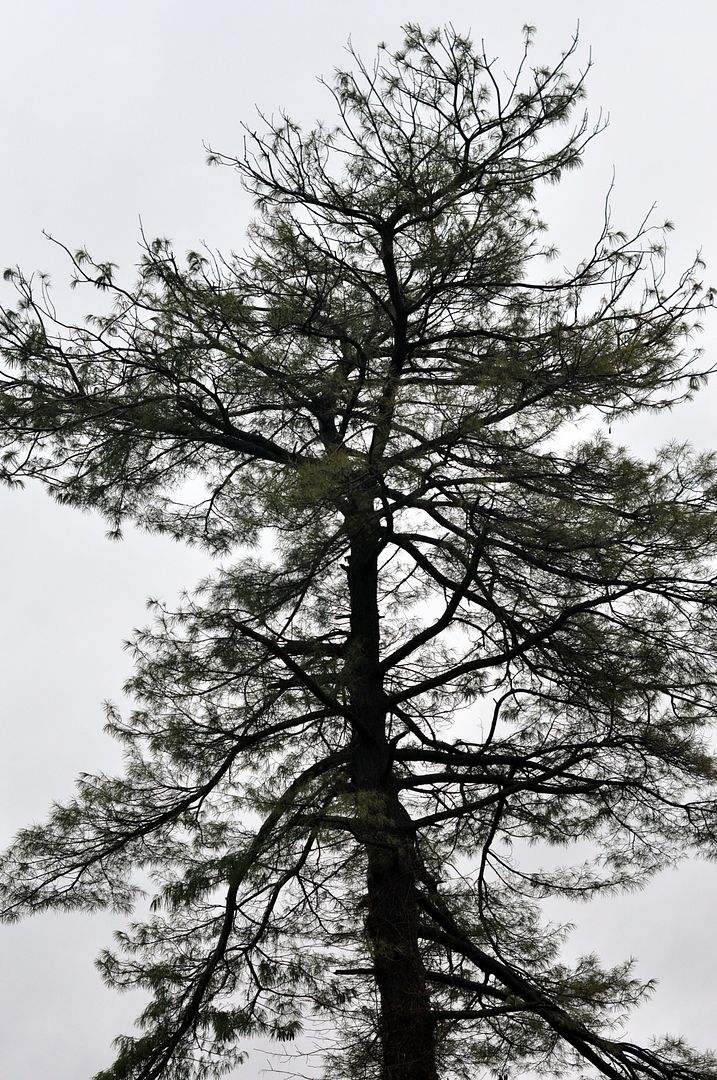 A pretty Pine tree. Dancing in the wind. This tree is SO huge. Like at least 40 feet tall. Seriously.