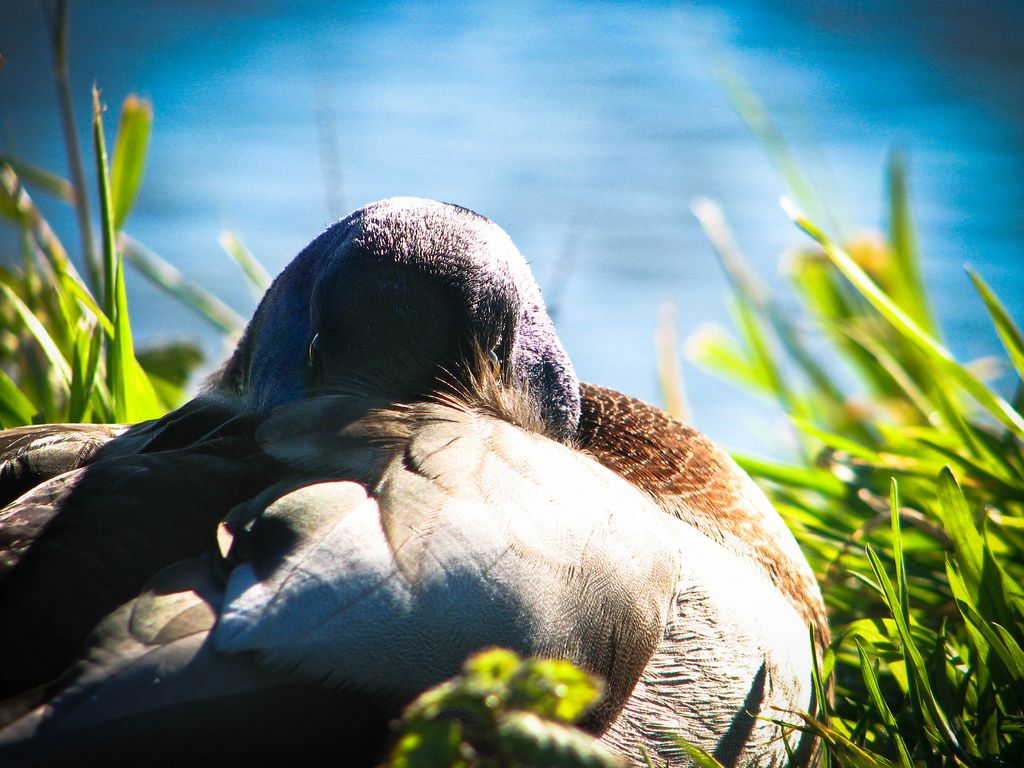 I am grateful for my thir-teenage son and his increasingly brilliant photography skills :D He shoots with my camera (not a DSLR) & this is one of his ~ handheld and up close! I would be even more grateful is my wonderful photographer friends would befriend him on Flickr and encourage him a little :D http://www.flickr.com/photos/doogle13/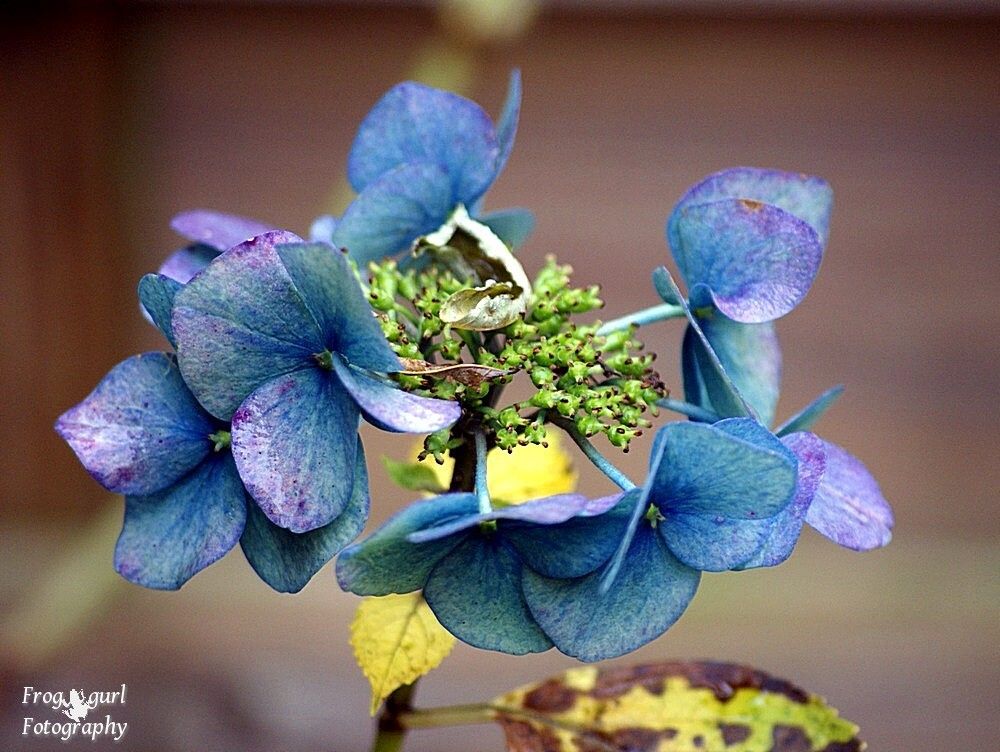 I'm grateful for the last bit of color from my hydrangea bush.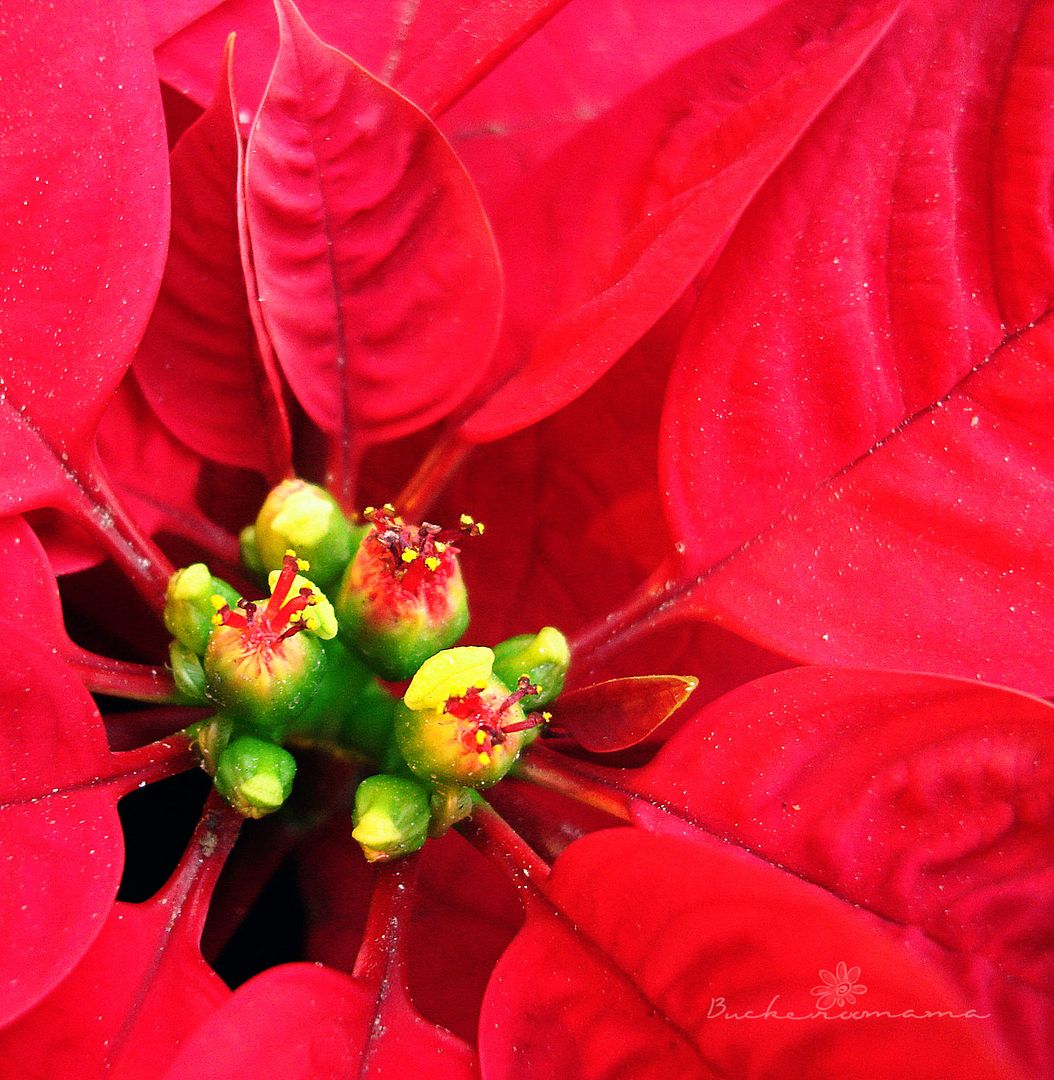 I am grateful for the upcoming holiday season!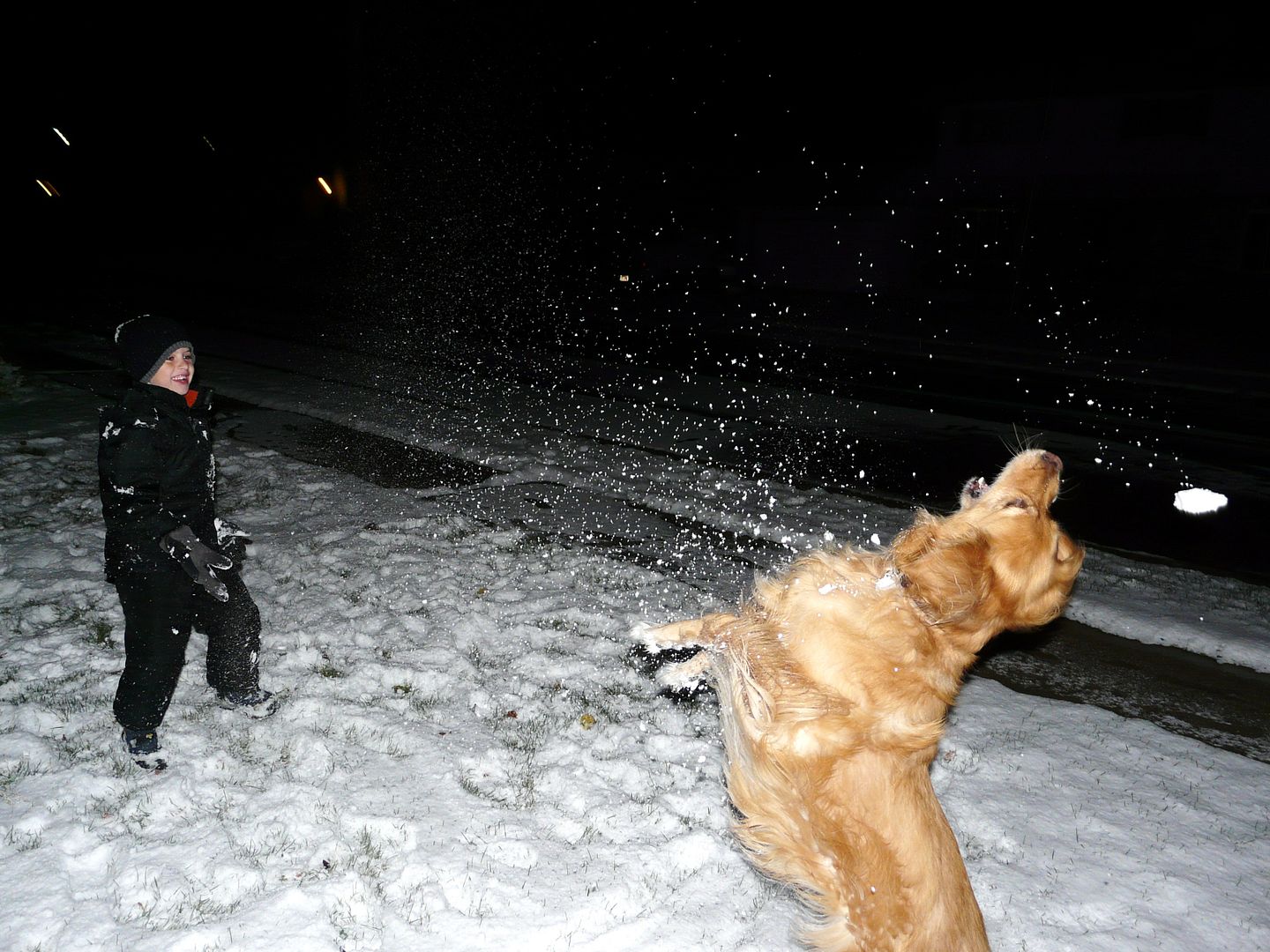 I am grateful for the first snow! Okay, I actually hate snow (stressful to drive in...plus really REALLY cold - haha!)but I am SUPER grateful that I have an enthusiastic 7 year old, and the cutest dog ever to HELP me be grateful for snow. I mean, how can you NOT love snow when it creates moments like this?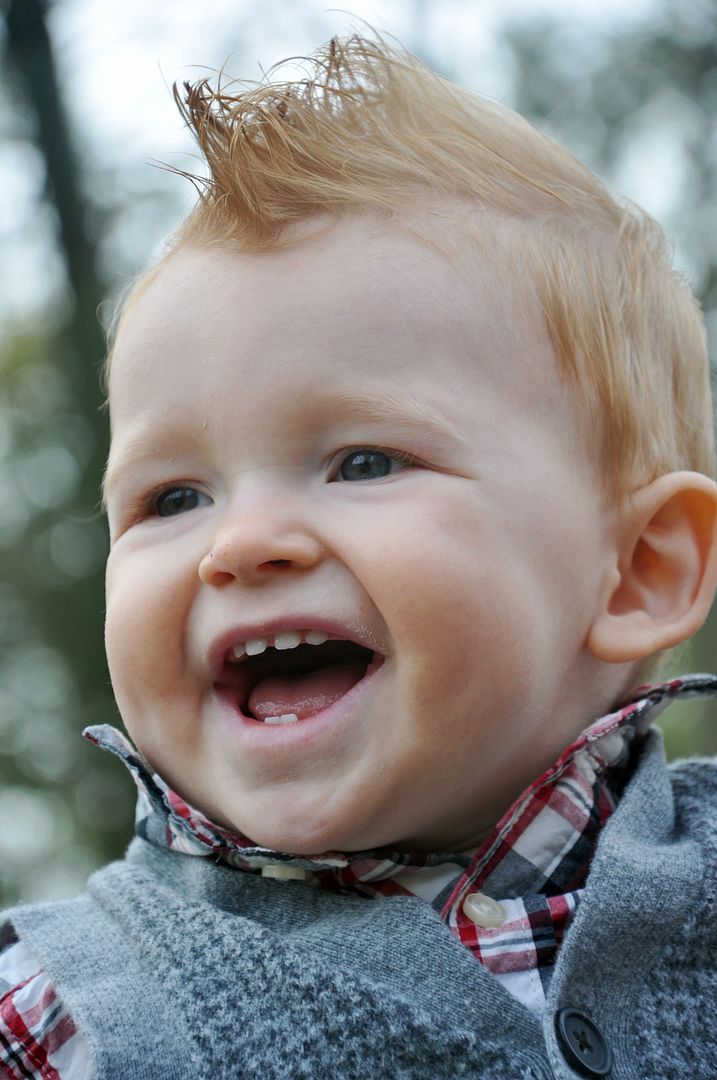 I am thankful for babies!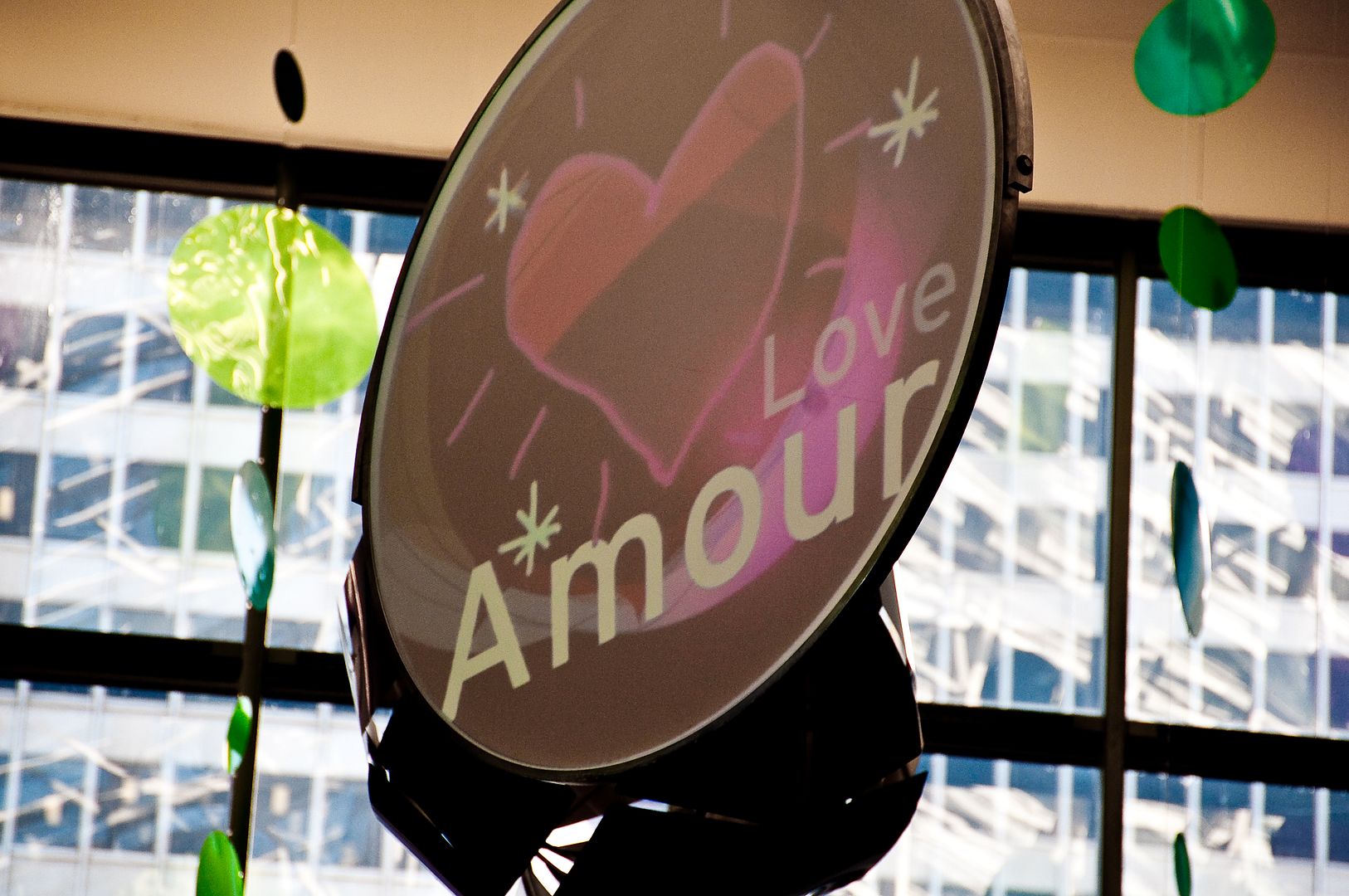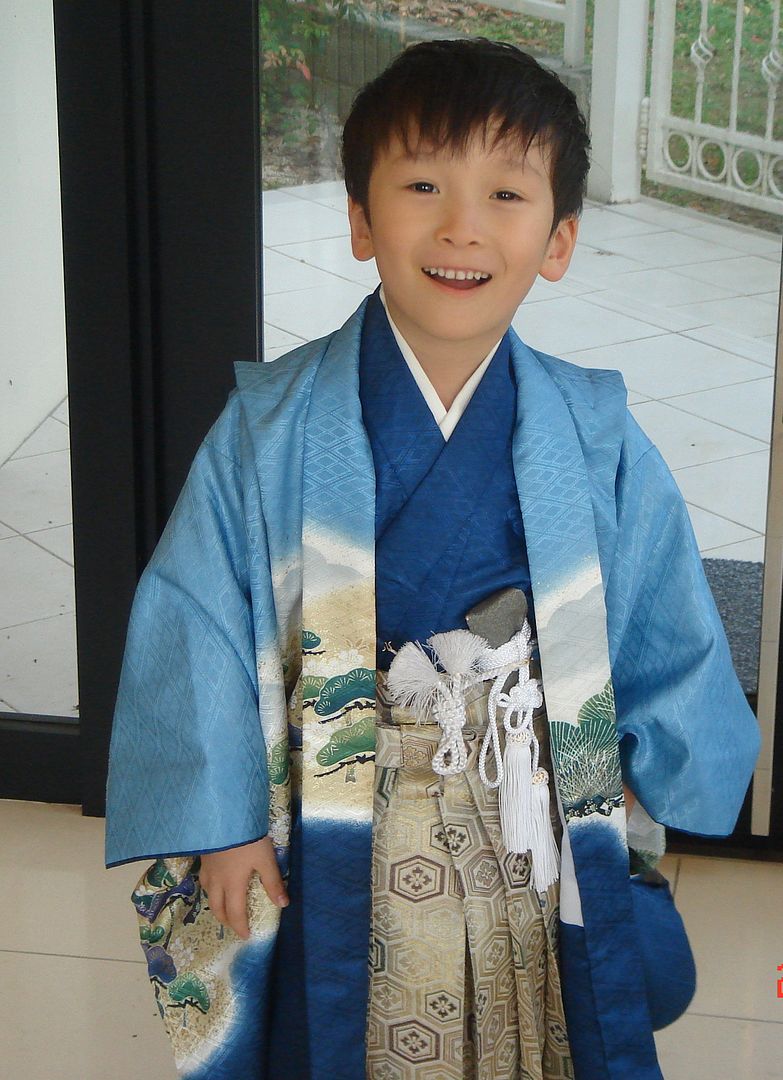 The Seven-Five-Three Festival is a Japanese annual function in celebration of 7 years old, 5 years old, the growth of the child of 3 years old, and it is performed in November. This photograph is Kent of 5 years old of the last year. He wore a hakama(Boy's kimono) for the first time. I am thankful for his growing up.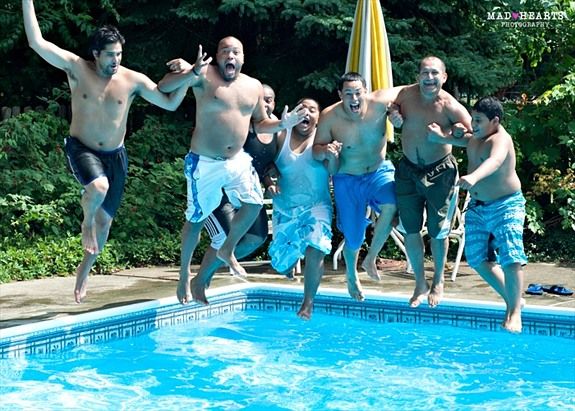 I'm grateful that no matter how old....boys will ALWAYS be boys!