CAROLINE, ENGLAND (UK)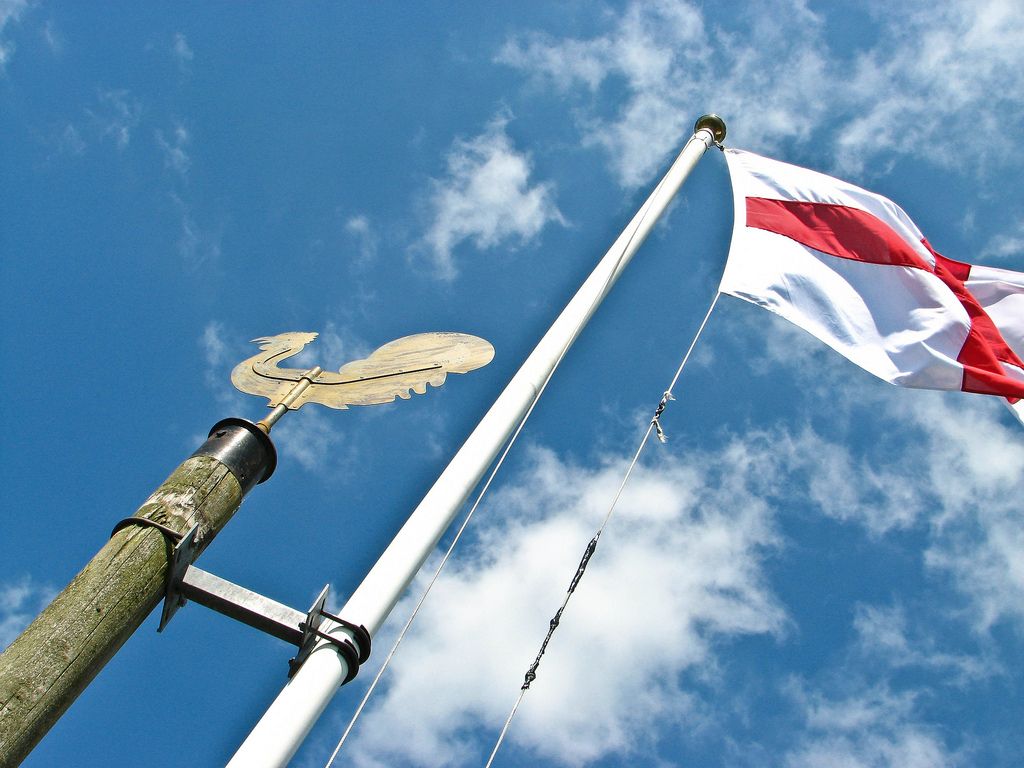 My Country's Flag ~ taken from the top of our Village tower. Of course the 'English' flag, not the Union Jack :D
MADDY, NEW JERSEY/NYC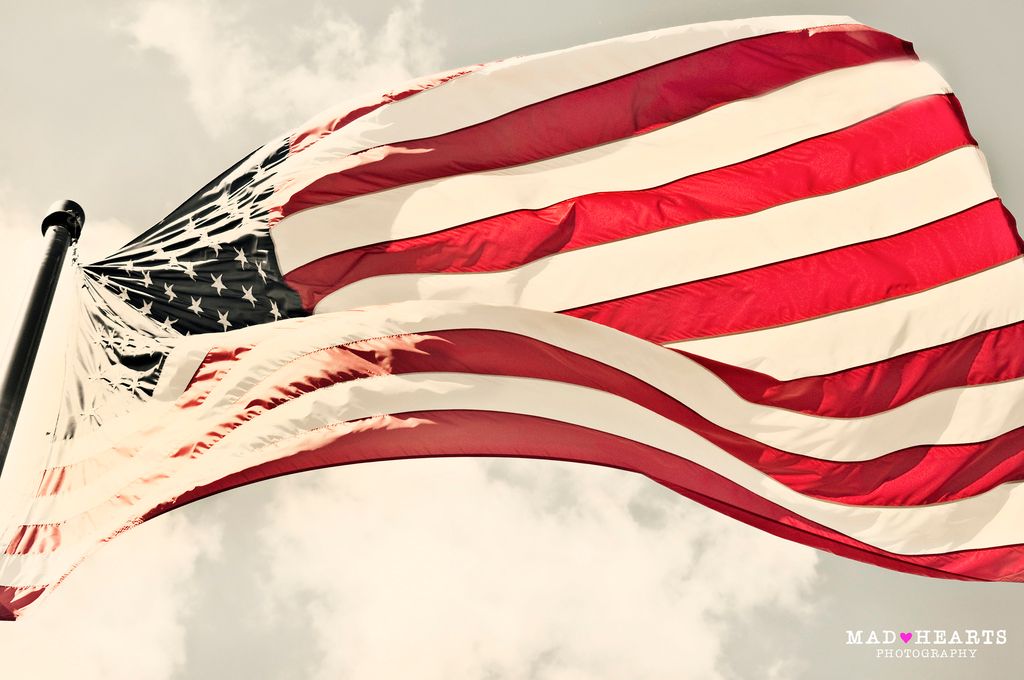 Even though I was born in the Dominican Republic, my heart belongs to the USA.
RIKAKO, JAPAN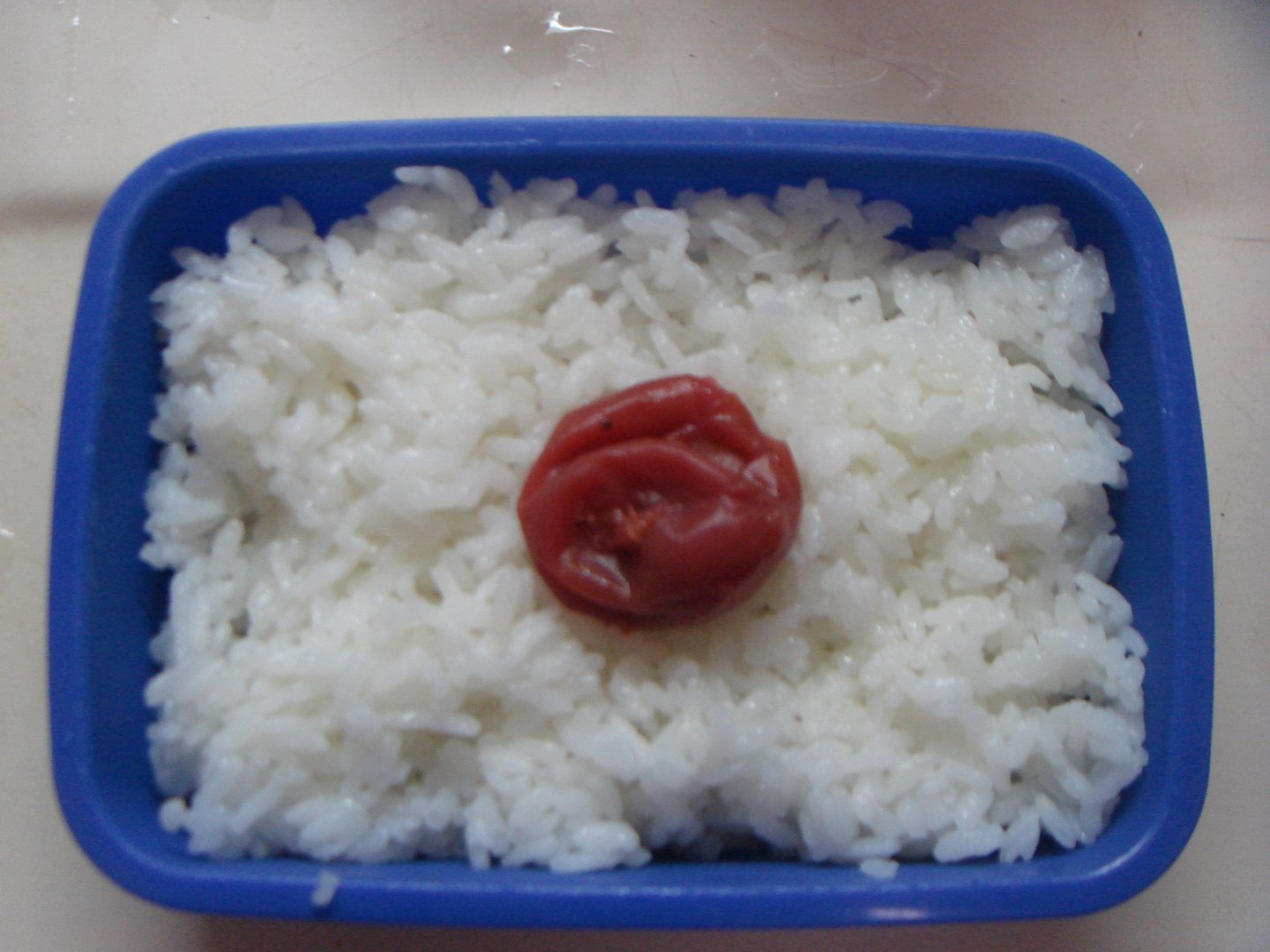 The Japanese flag!
ROCIO, BORDER OF MEXICO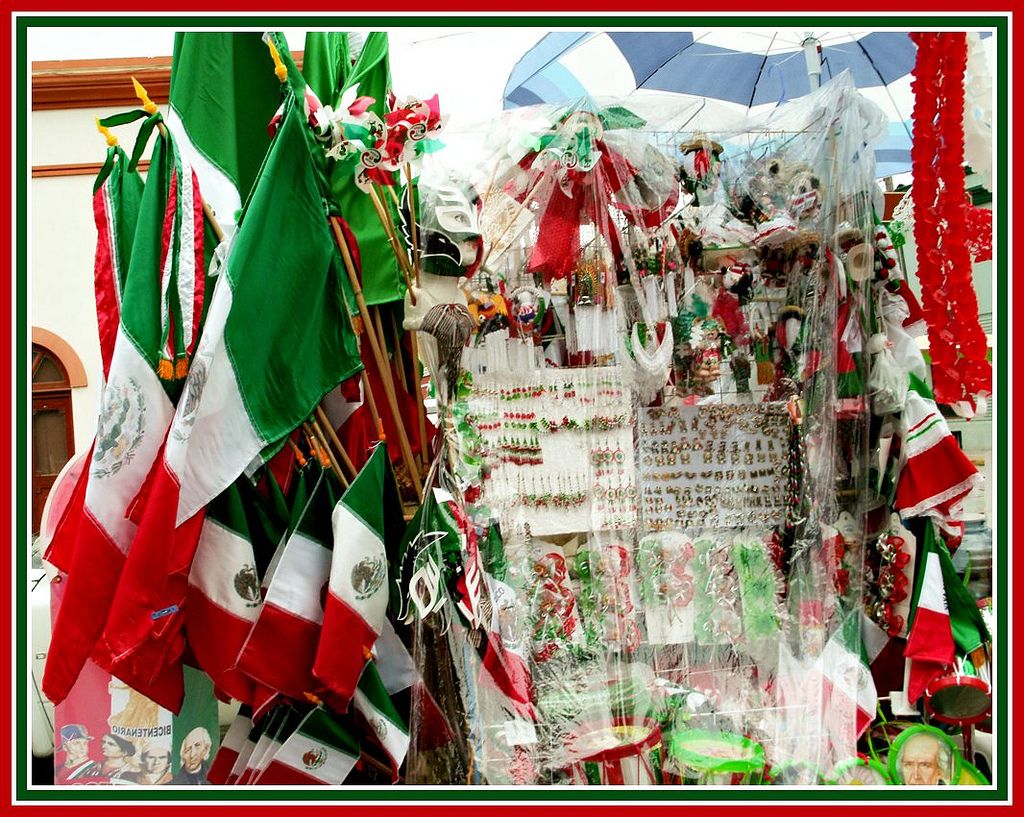 I have to give credit to my daughter for taking this picture during the celebration of the Mexican Independence day. You could find "Los Vendedores Ambulantes" (vendors) in each corner downtown.
KATIE, INDONESIA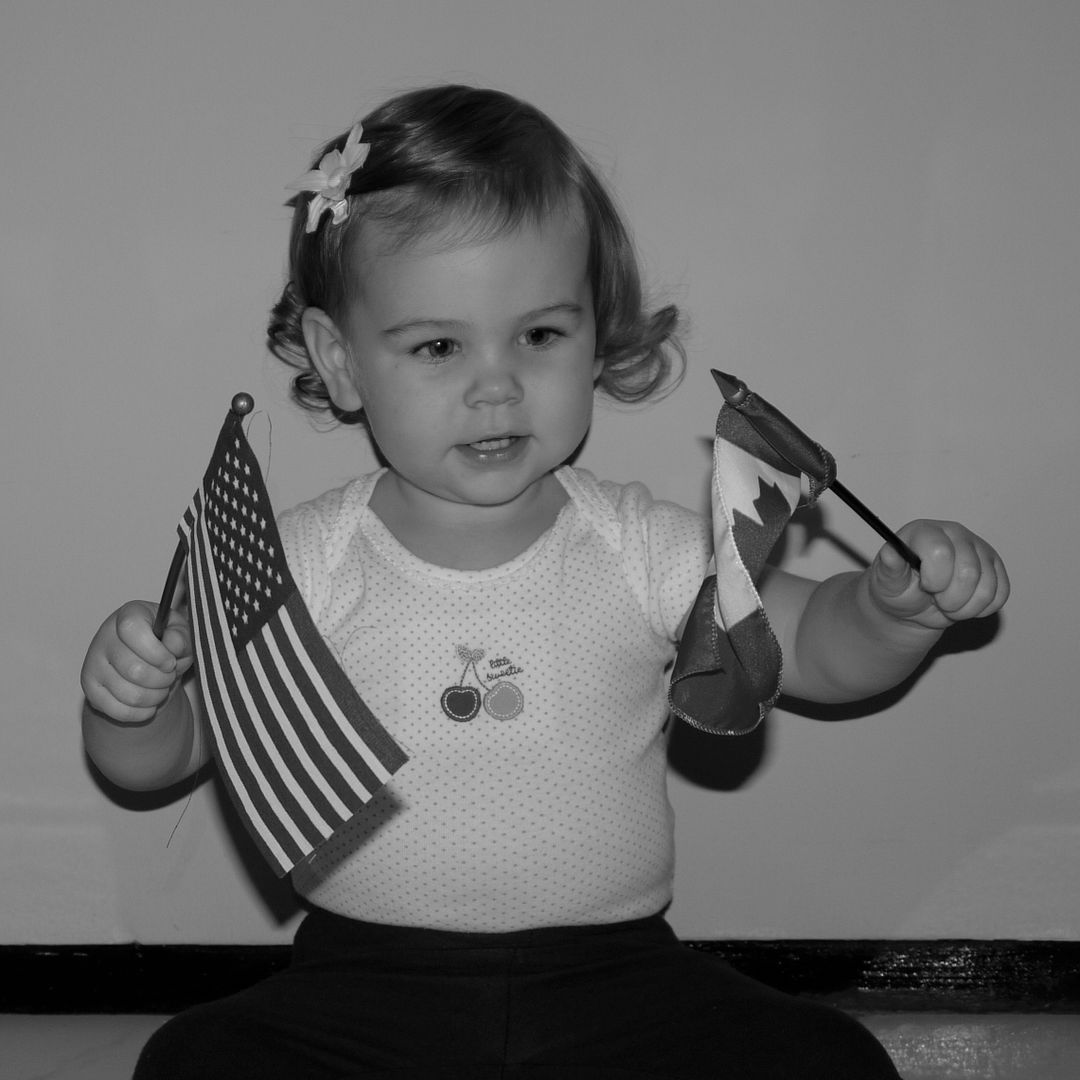 My little Emmie LOVES flags!! She dances and twirls with them around. As a dual citizen she gets to wave two!
SARAH, GEORGIA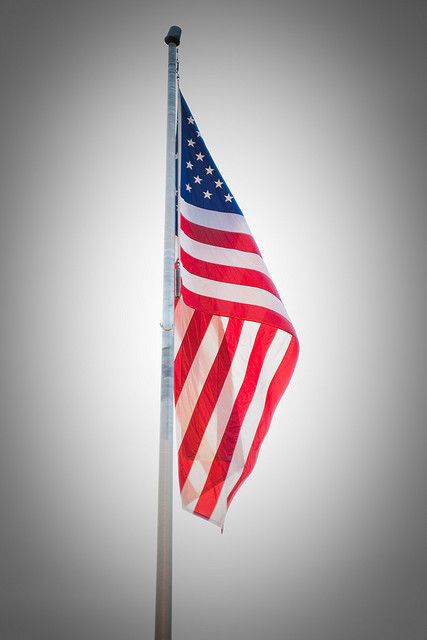 WANDA, MONTREAL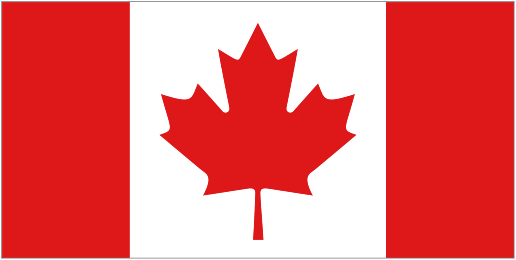 I spent an hour today driving around and found a whack of flagpoles with the Canadian flag, but no wind. Limp pieces of cloth - saying nothing. Thus the Wikipedia version. However, still proud to be Canadian!