WANDA, CANADA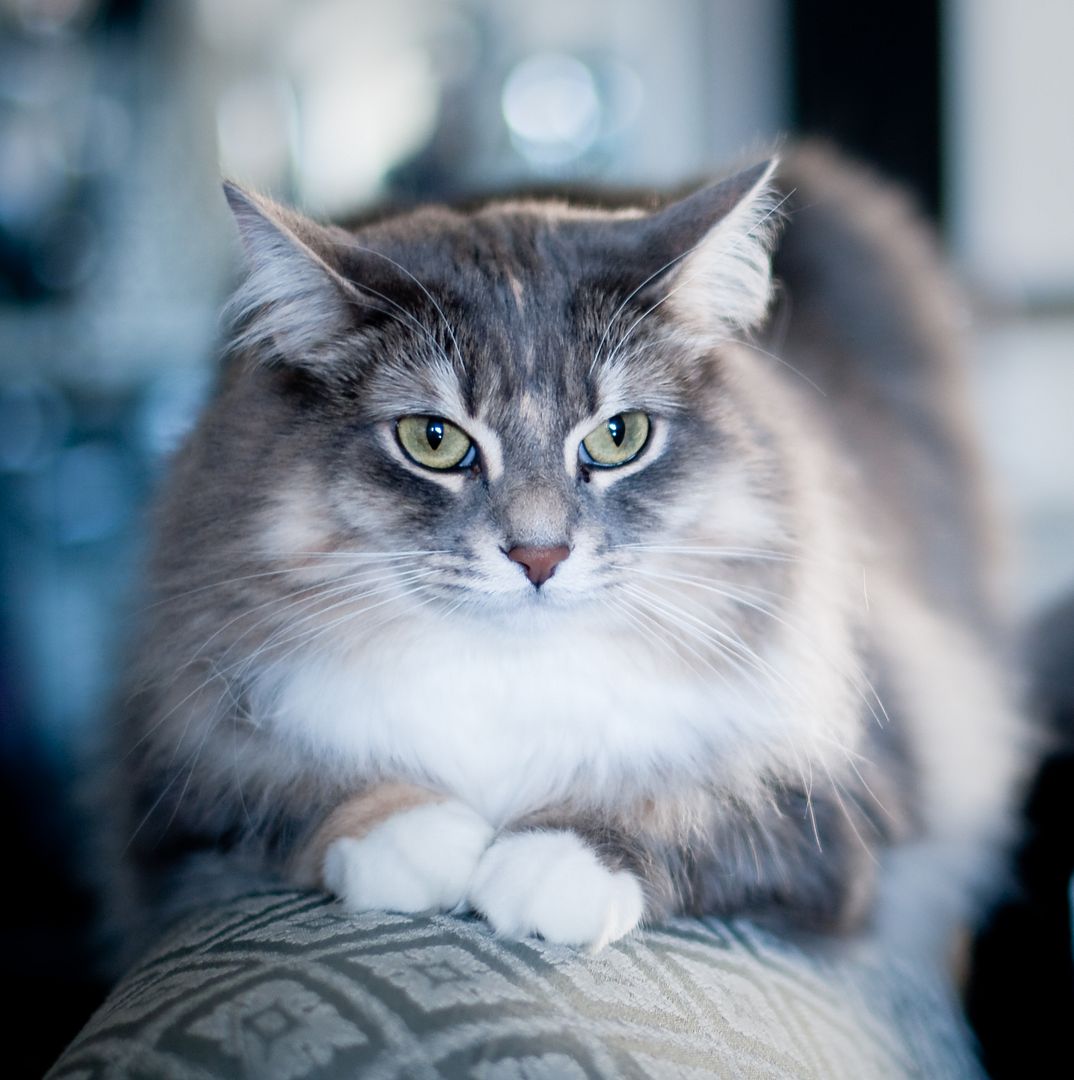 Our beloved Zizi ! (The softest cat ever. Fur like a bunny.)
ROCIO, BORDER OF MEXICO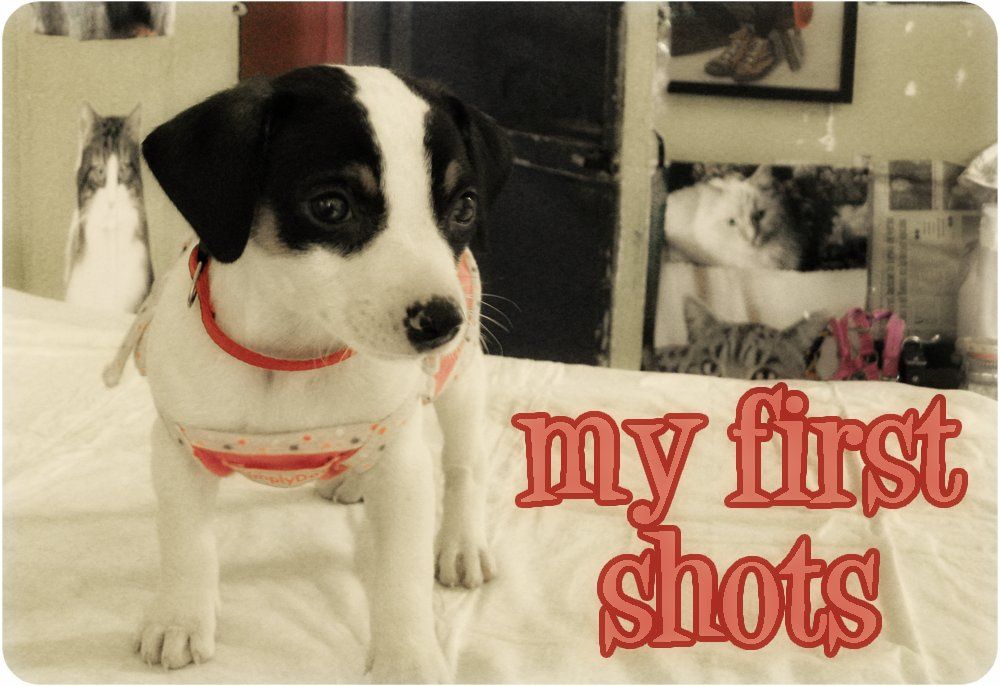 Her name is Cookie Chip & we love her...♥
CAROLINE, ENGLAND (UK)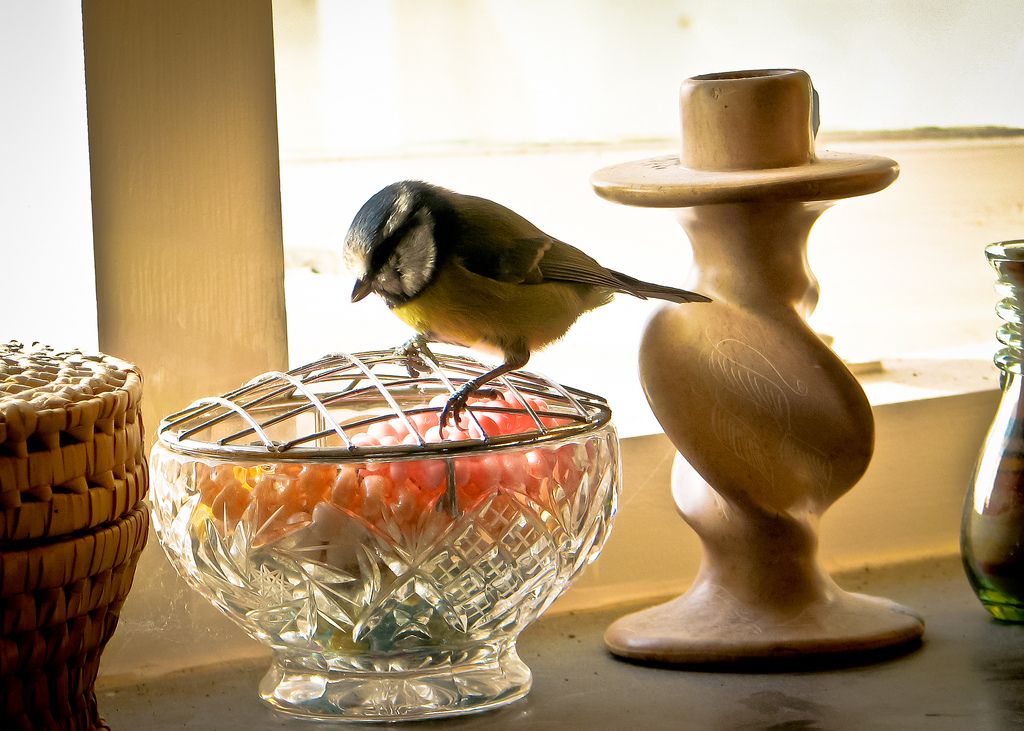 Pets ~ well of course not exactly, but this little guy paid us a visit! He stayed only a little while, but he seemed to like our beads :)
BECKY, PHILADELPHIA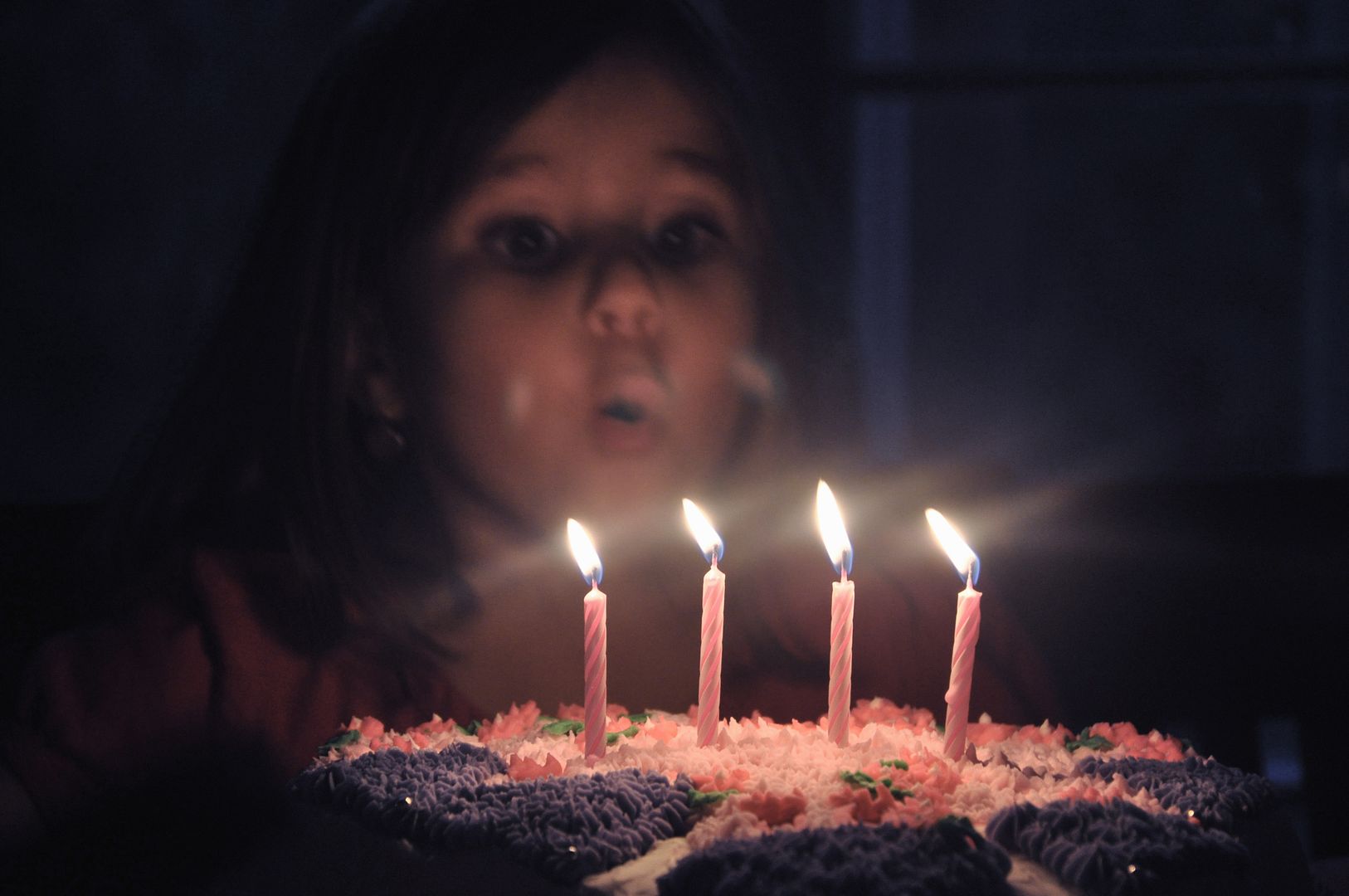 LOLA, UTAH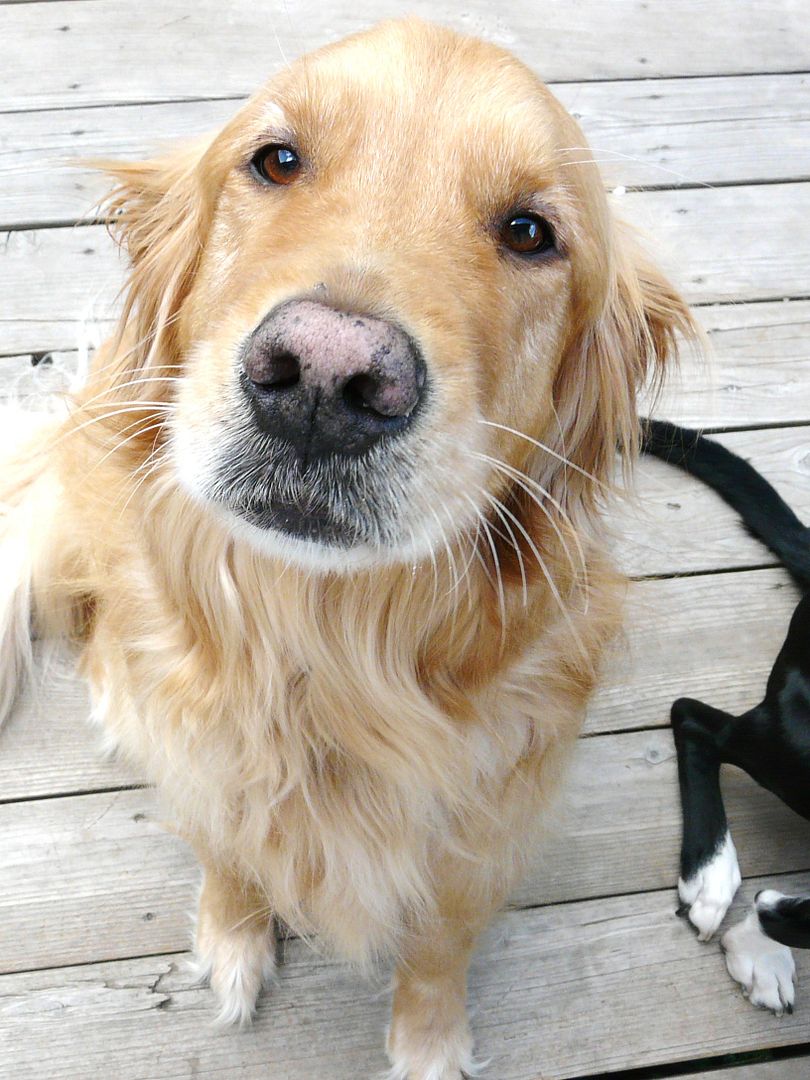 The Dugovic ZOO has slowly but surely dwindled down to a mere 2 dogs: Bubbuh (pictured here) and Bella, and 4 Hermit Crabs: Zeebie, Alli, Armor, and Affie. R.I.P King Claw (crab), Pedro (crab), Manty (Praying Mantis), Binx (cat), Liza (cat), Froggy 1, Froggy 2, Froggy 3, and Froggy 4 :(
RIKAKO, JAPAN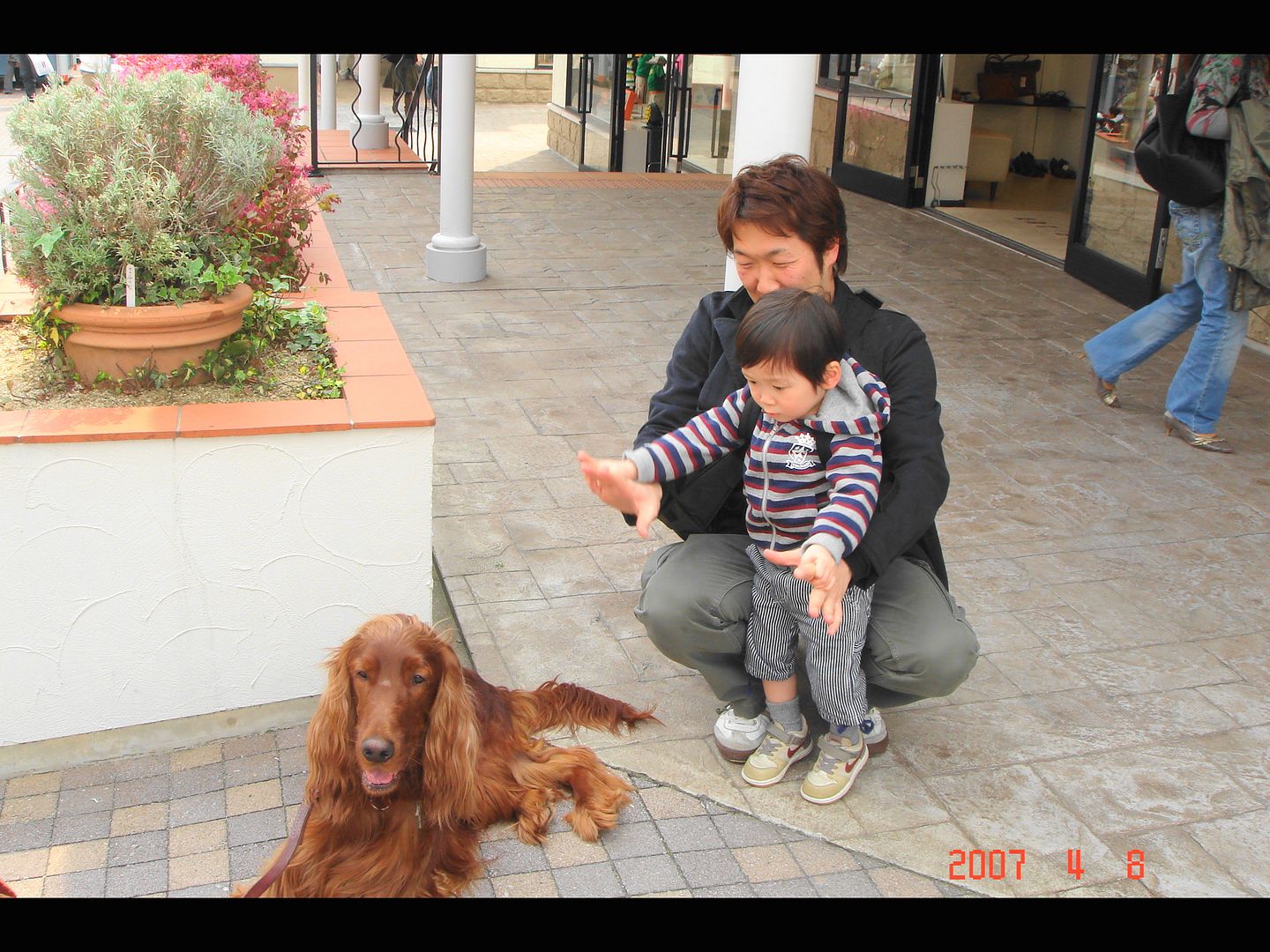 He is my friend's dog. I wish I had a dog! Sorry that our apartment forbids to keep a pet.
BUCKEROOMAMA, HONG KONG
I know of people who would keep this for a pet. The only reason I even dared to get close to this...this... this thing was so that I could get a close-up of it. Luckily for me it stayed VERY still or I would have totally freaked out.
MADDY, NEW JERSEY/NYC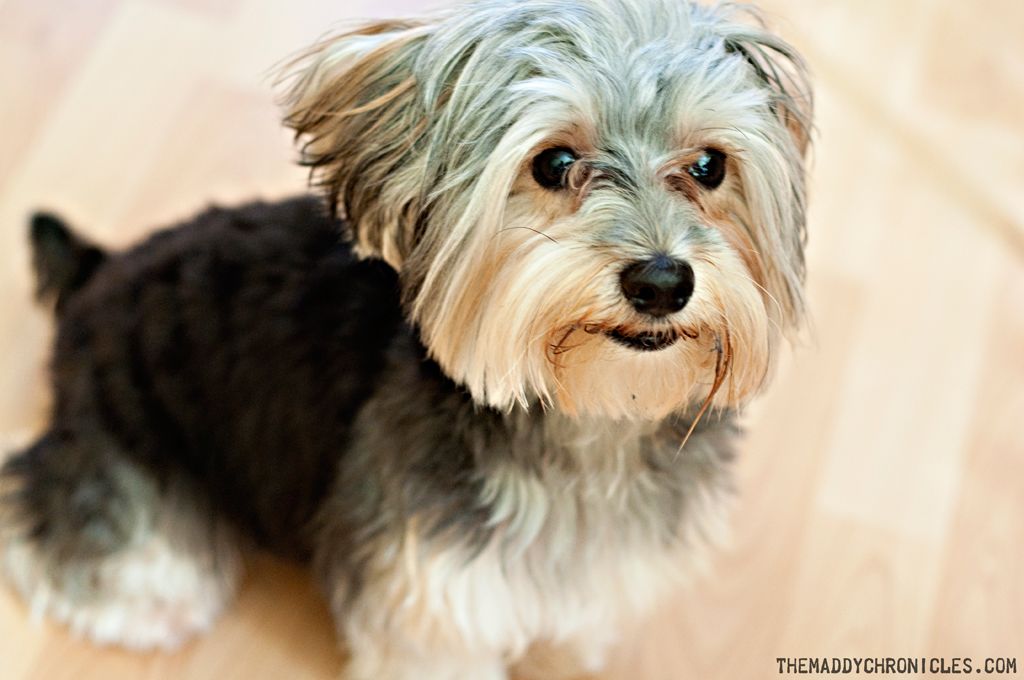 I don't have any pets, but as soon as we stop renting, it's at the top of my list!