Becky, Philadelphia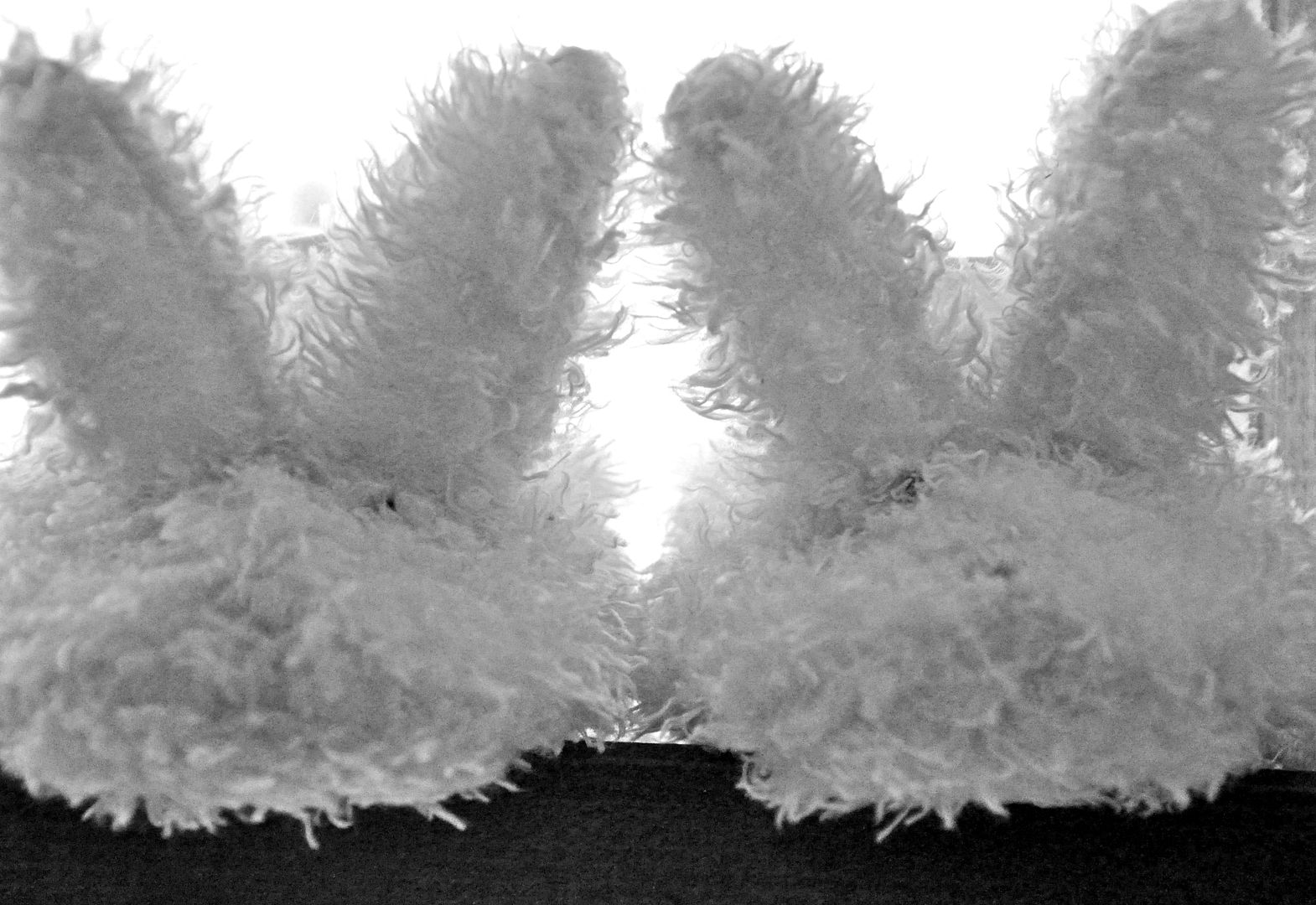 Buckeroomama, Hong Kong
We usually go barefoot around the house, but in winter time, these come out of storage!
Caroline, England (UK)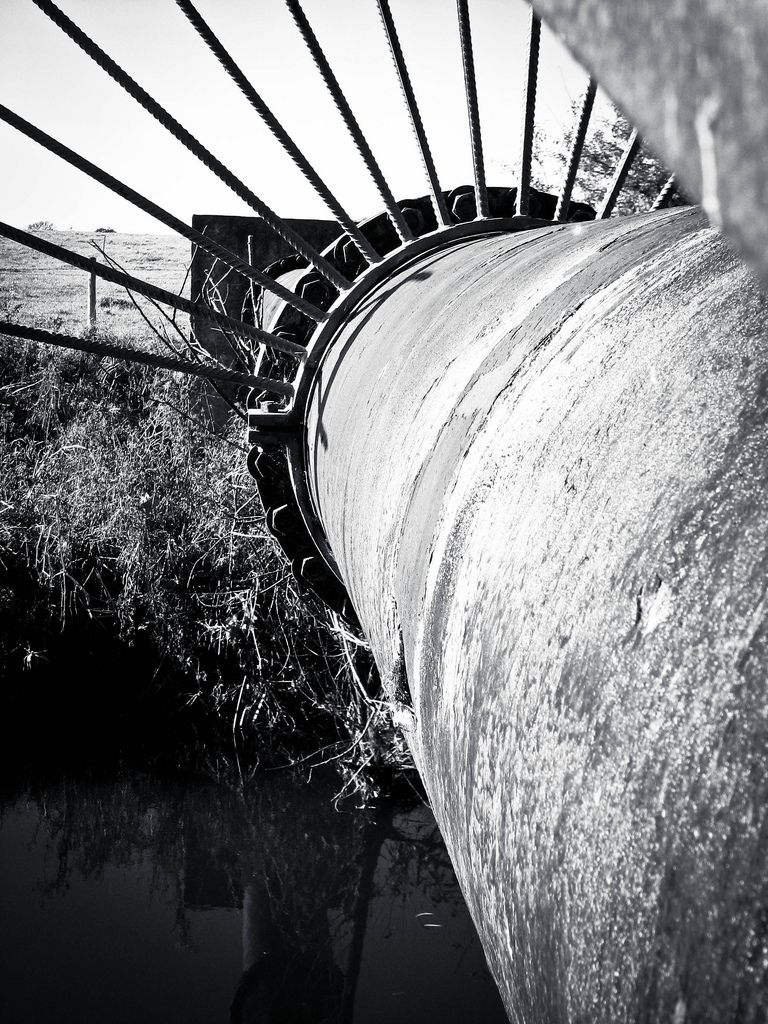 We are not a house of slipper-wearers ~ I hate my feet covered! So enjoy this instead!!
Lola, Utah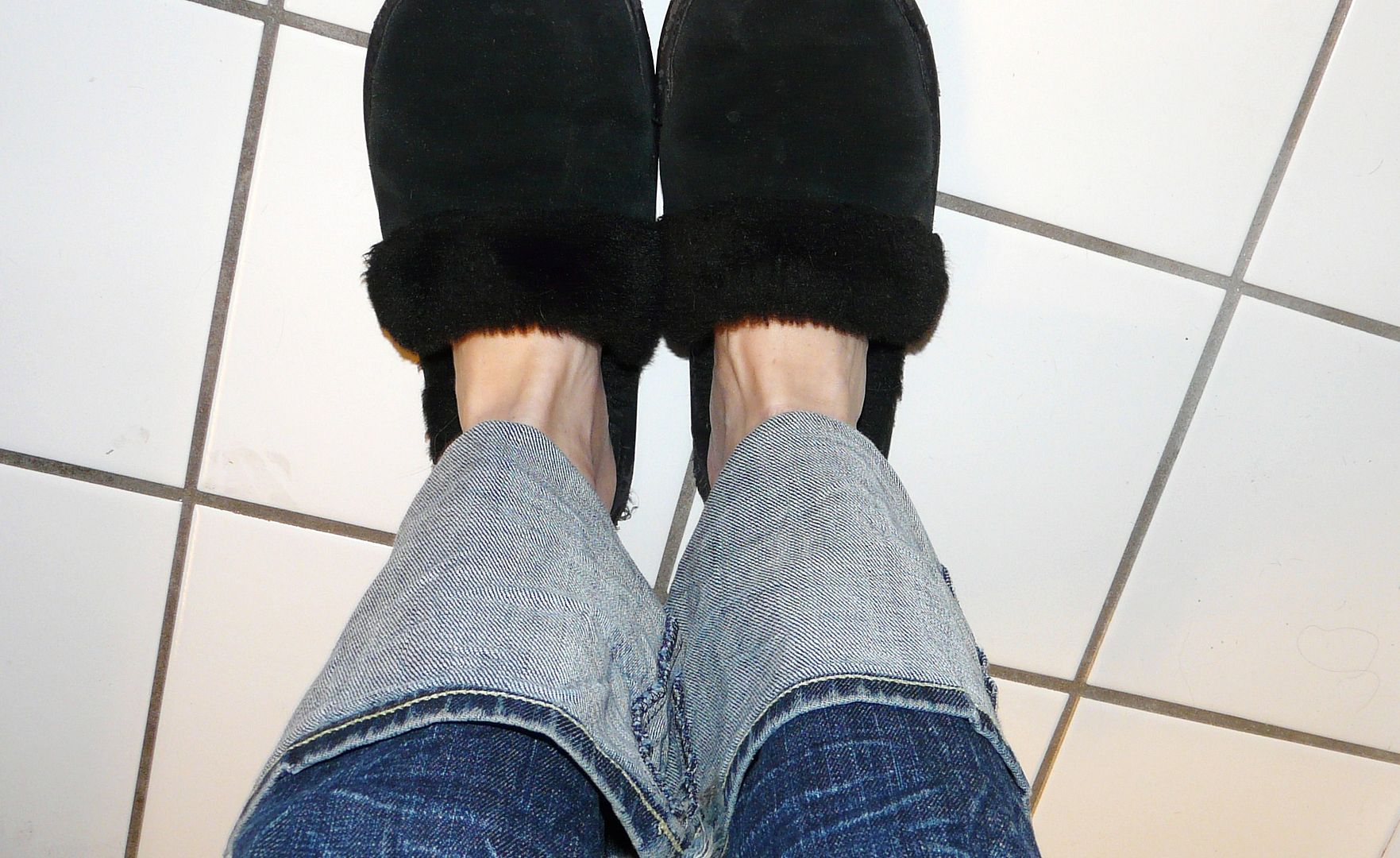 Pretty scuffed little scuffies! We LIVE in slippers through about 9 months of the year! If I had my way, I'd keep the thermostat at 73, but since that would just about kill the hubs, I sweater up and slipper up! Utah is cold forever!
Maddy, New Jersey/NYC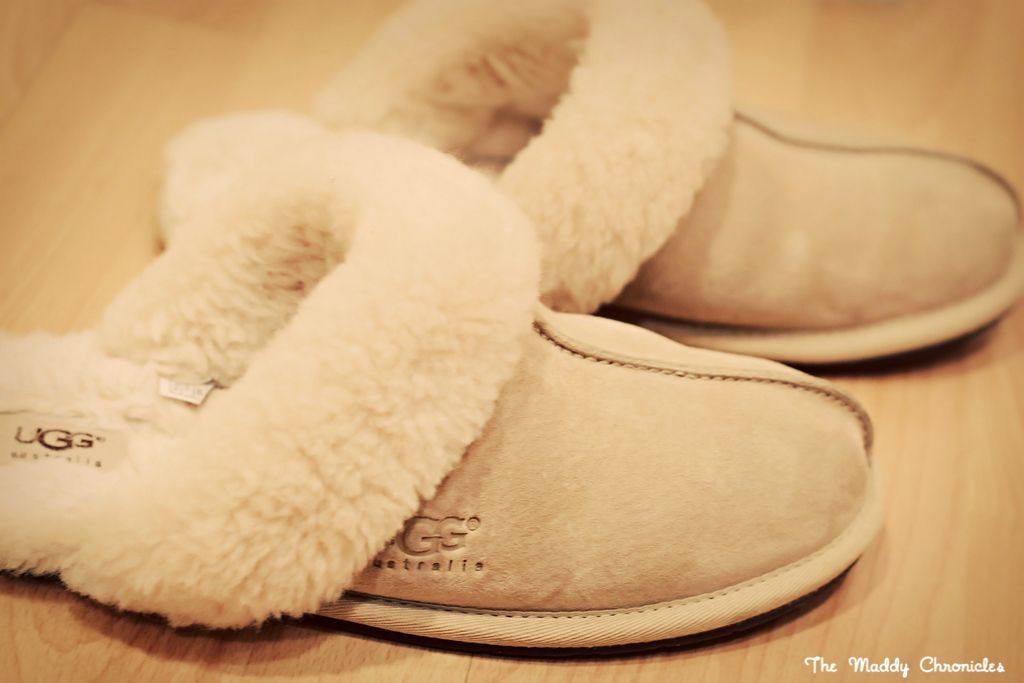 These UGG slippers are worth every penny! They are so warm and cozy, and keep my feet comfortable all year round. Once I slip into them, I finally feel at home!