Buckeroomama, Hong Kong
I am grateful for photographer friends who have the patience to show me the ropes, who let me play around with their equipment so that I could decide which camera would suit me best.
Caroline, England (UK)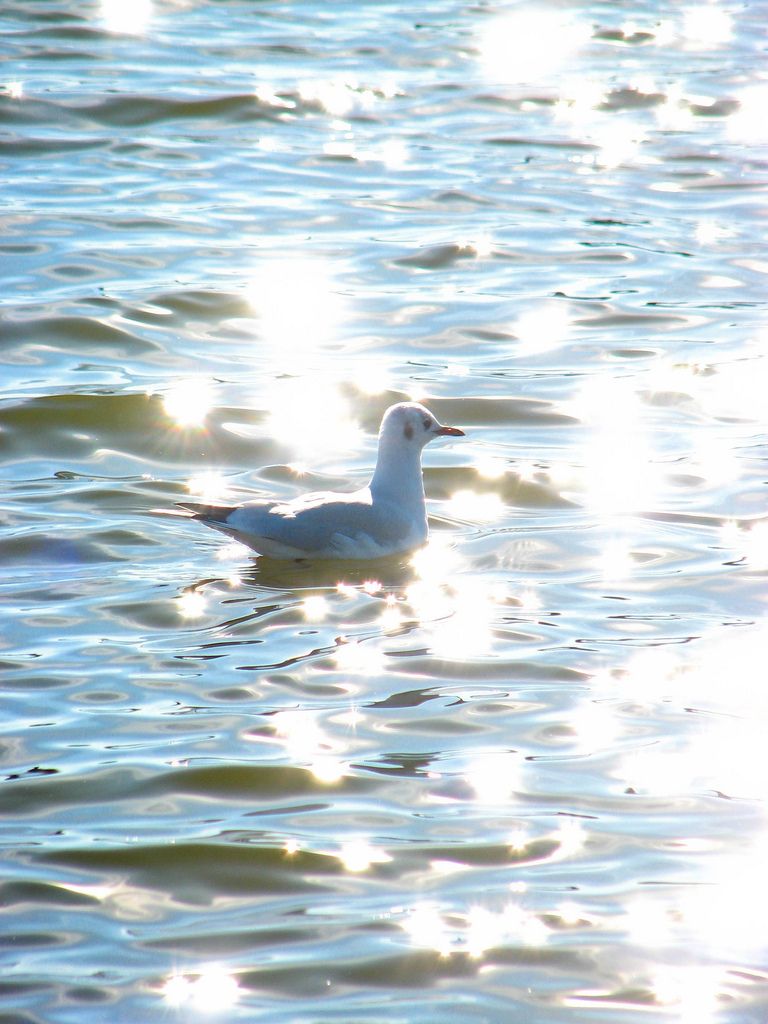 In the absence of any inspiration of my own, and a request from my son to 'join in the Communal Global' I thought I'd share some of his amazing images this week. Hope that's OK with everyone, and sorry it's not entirely 'on theme', but I'm a bit out-of-action just now! However I AM grateful that he is getting to be this good!
Lola, Utah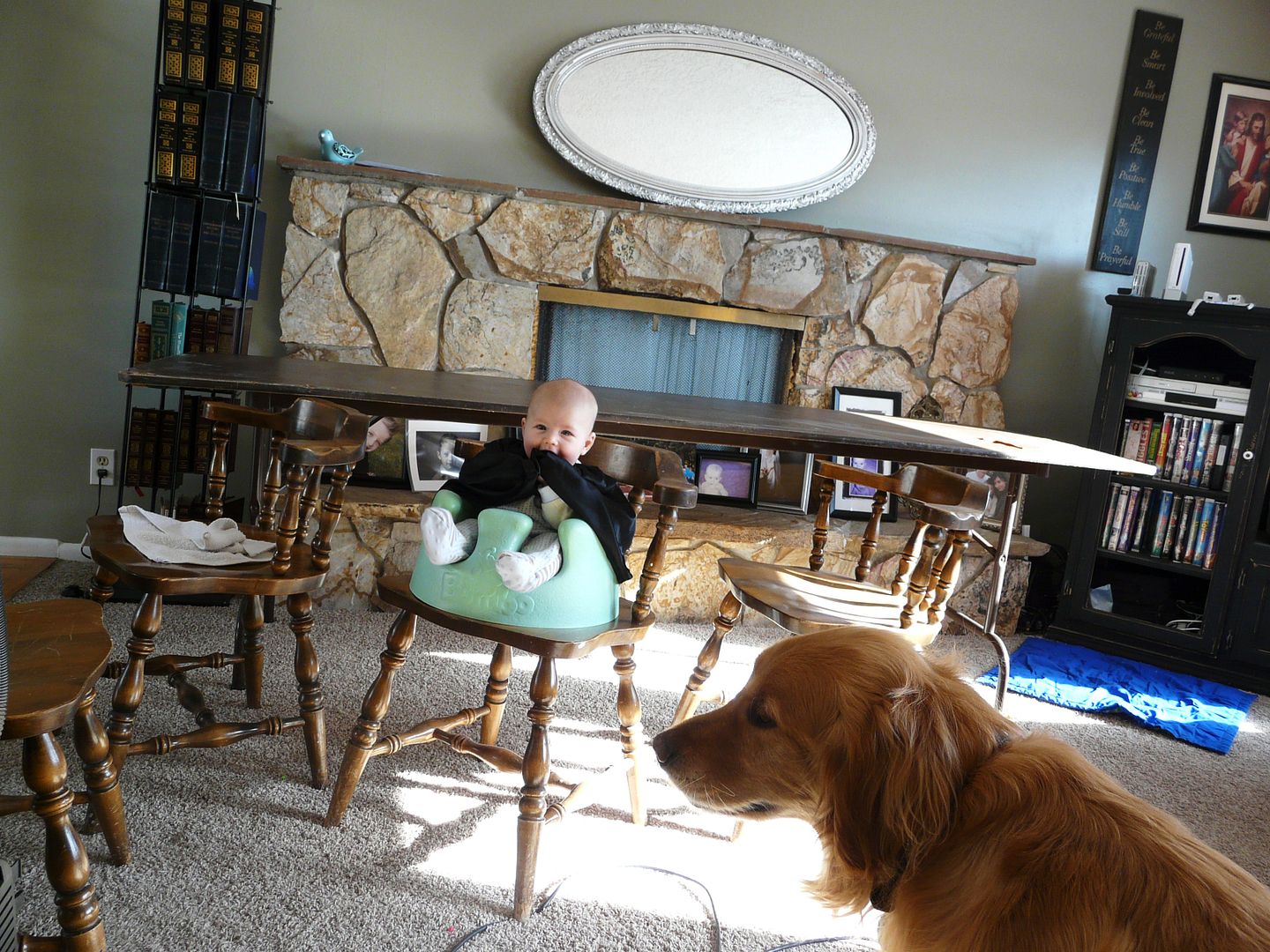 I am grateful for my little helpers. This was my house pre-Thanksgiving dinner. Tentens and Bubbuh offered great moral support. I later read that I'm not supposed to put his "Bumbo" on a raised surface. Oooops.

Maddy, New Jersey/NYC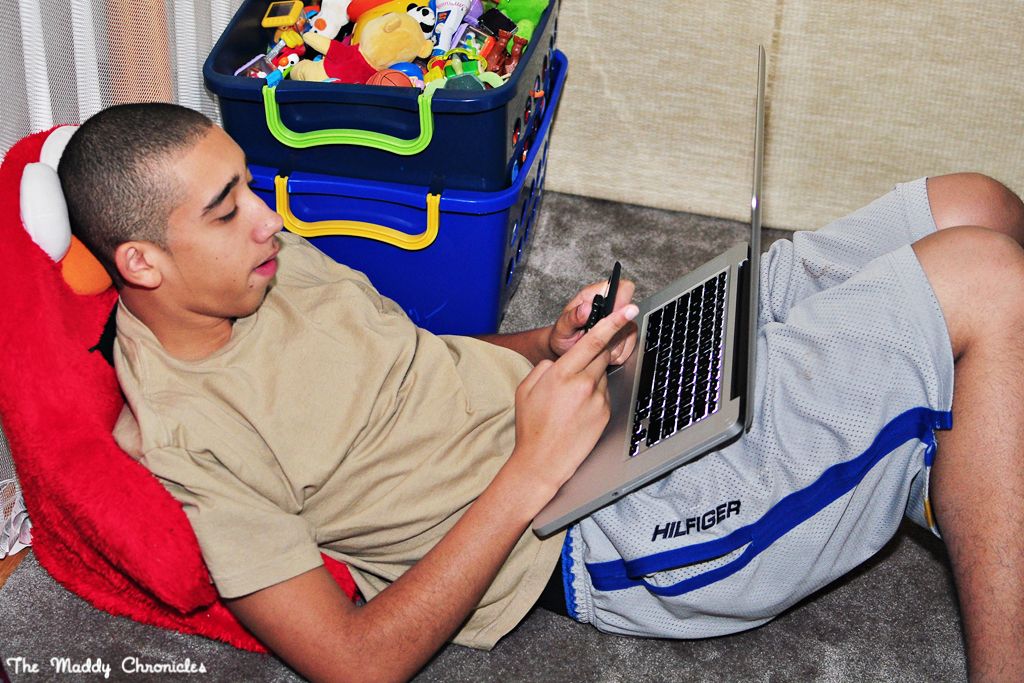 I'm grateful for the teens in my life. Can't live with them...can't live without them!
Rikako, Japan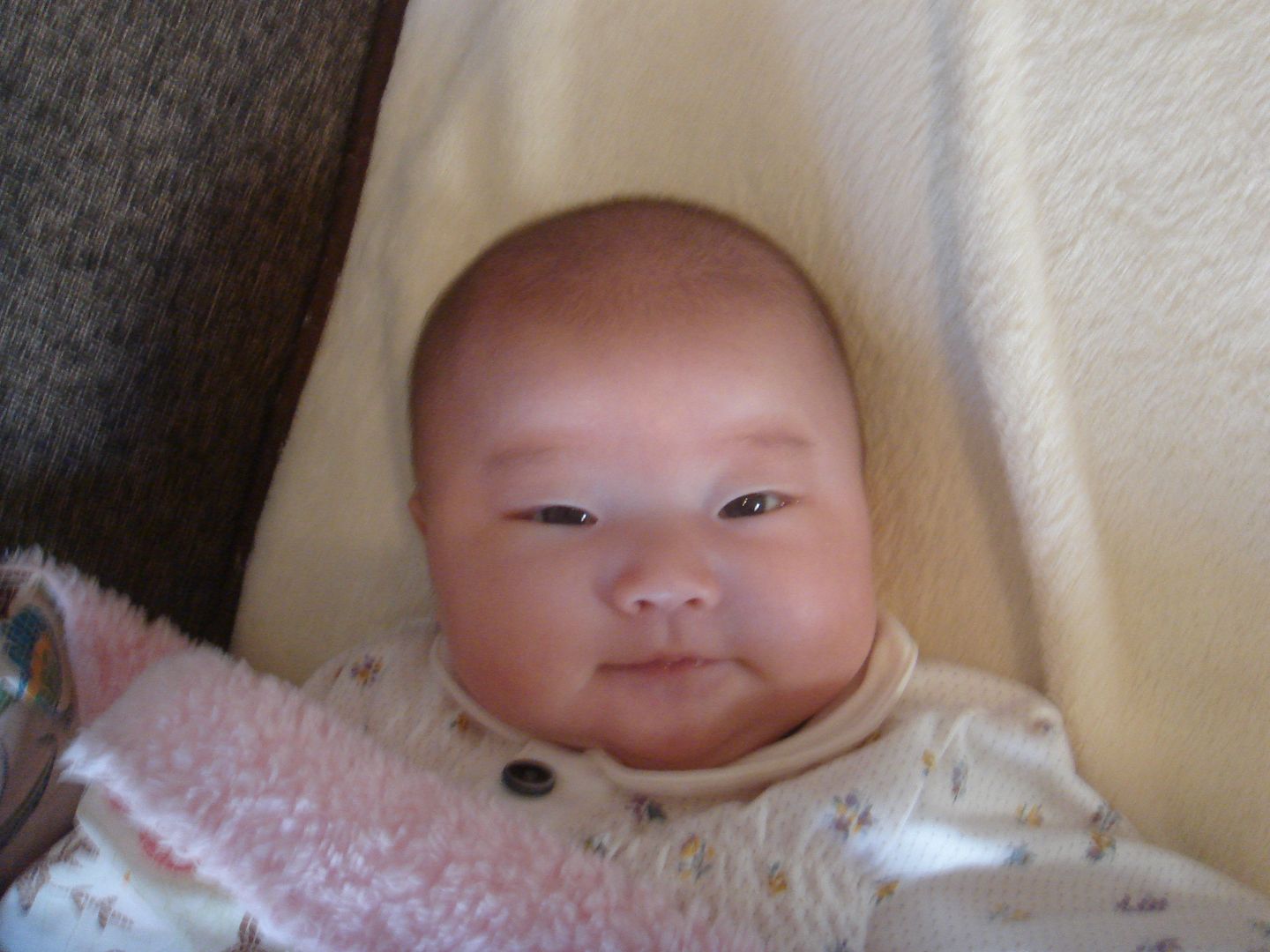 I am grateful for new-born baby!
Sonya, The Netherlands
I'm thankful for wonderful places to visit..like a Christmas Market in Germany!