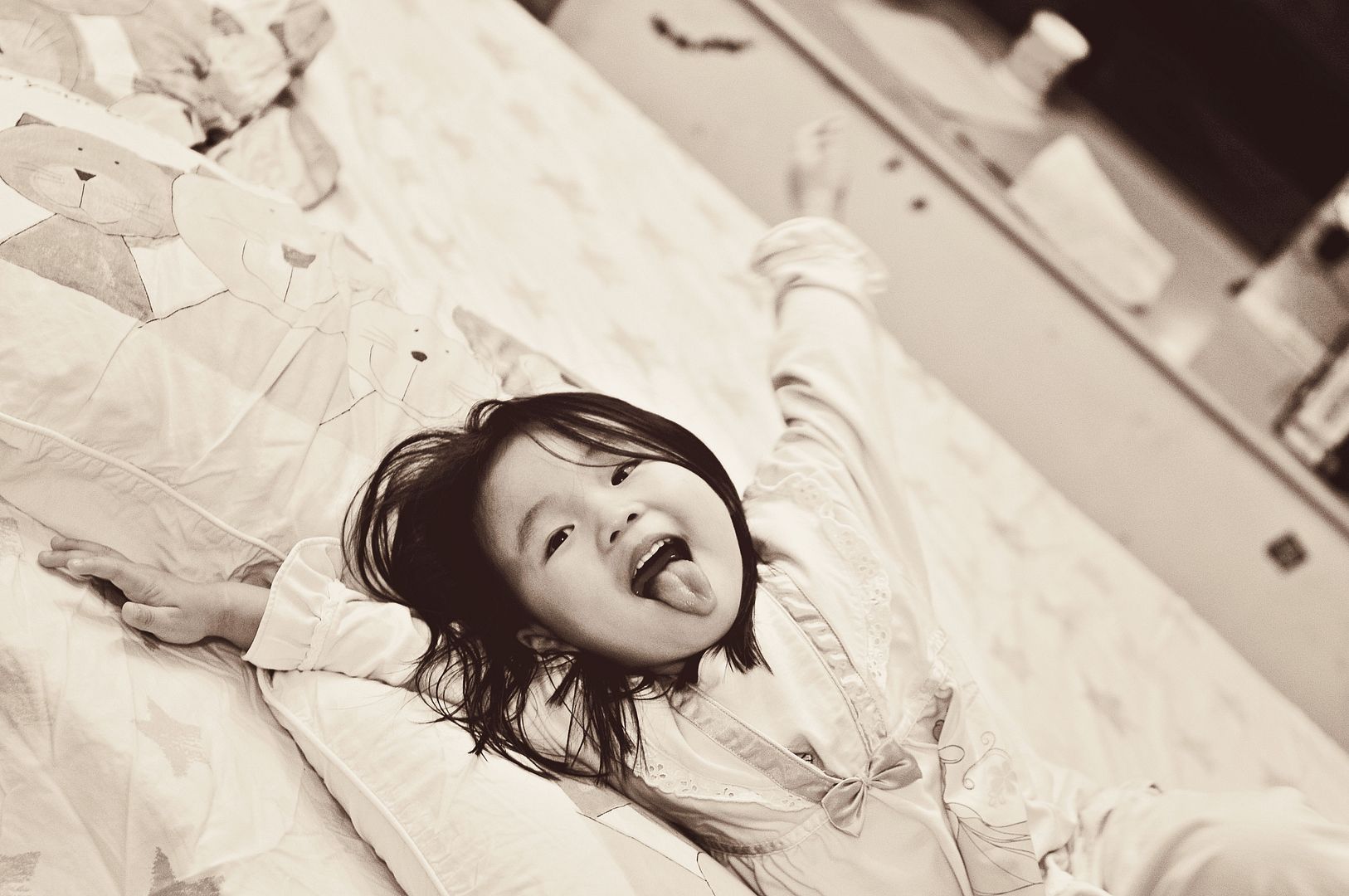 I am grateful for silliness!
I am grateful that my son has an amazing teacher. She loves him for who he is, and that love has brought out the absolute BEST in him this year - there is nothing more a parent could ask for! She planned a great Thanksgiving Party for them with tons of crafts and treats. We love her to pieces!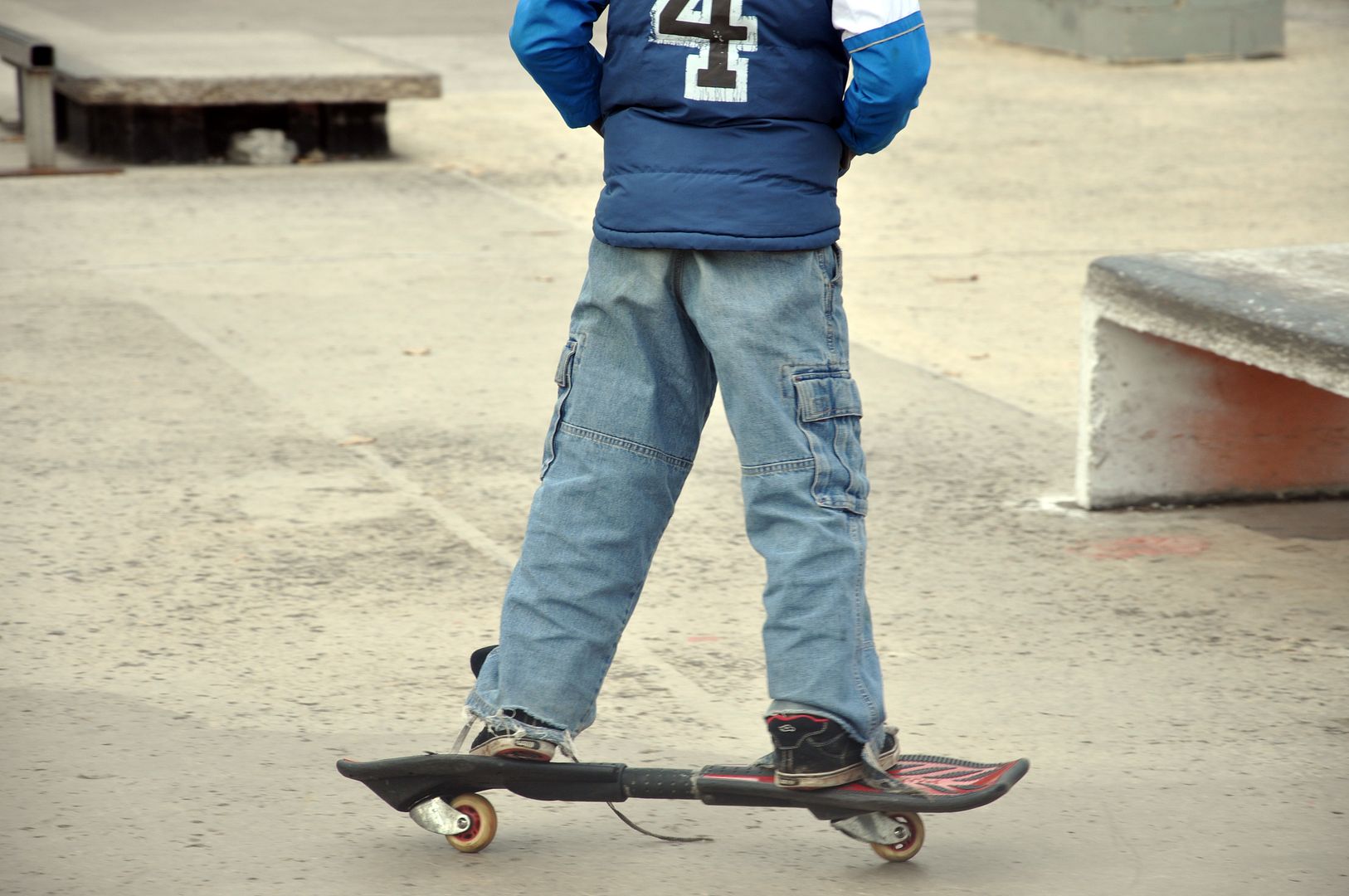 I am thankful for kids that don't always tie their sneakers.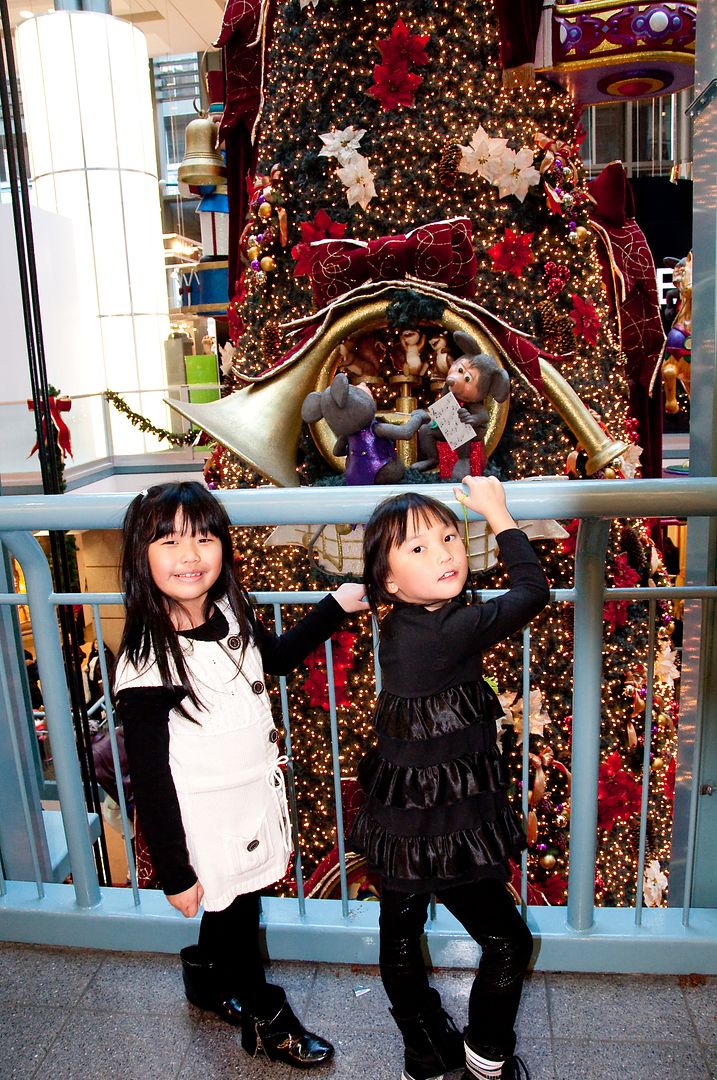 Today I'm grateful for the "November Babies" in my life!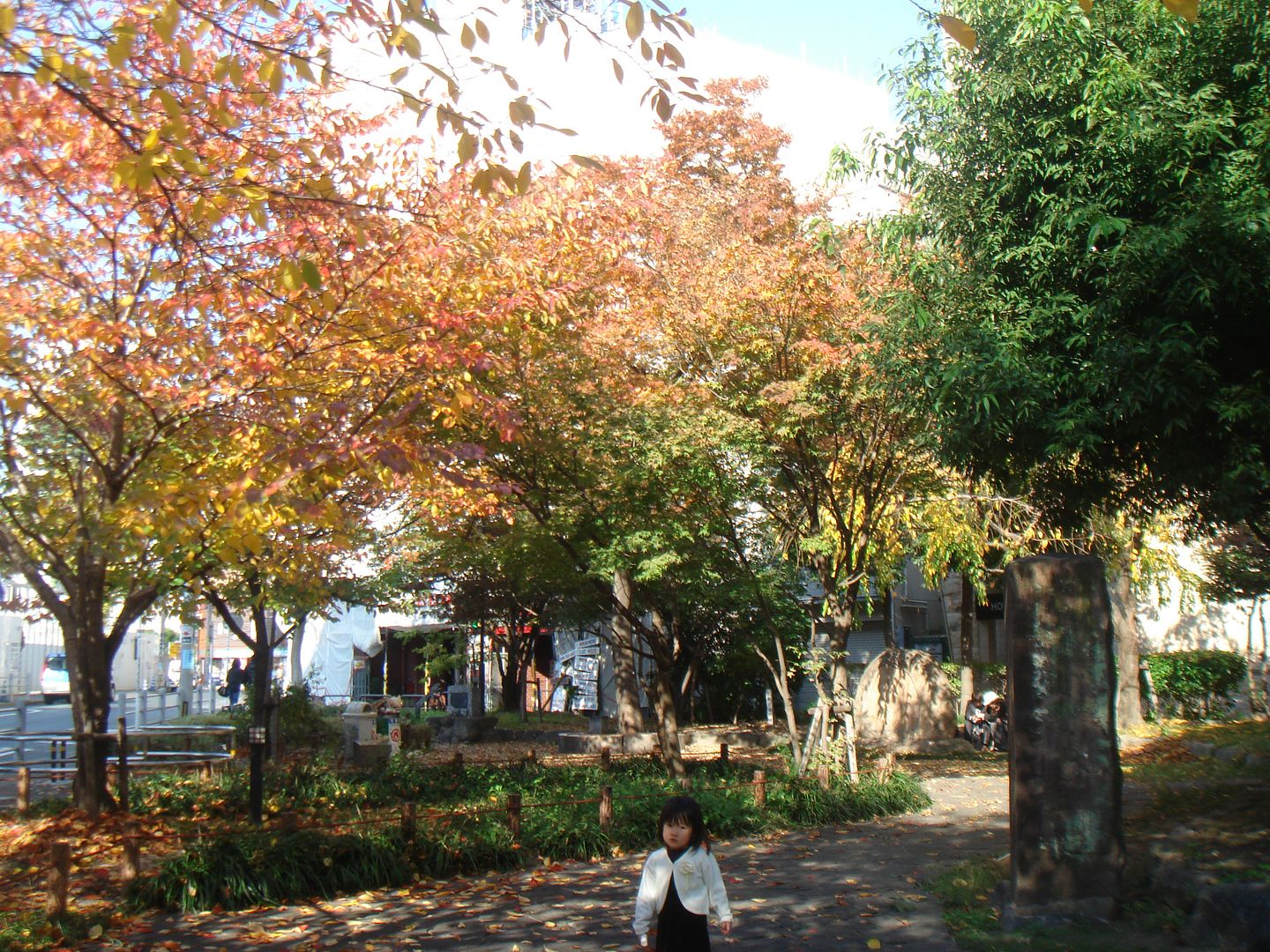 I am thankful for the beauty of colored leaves.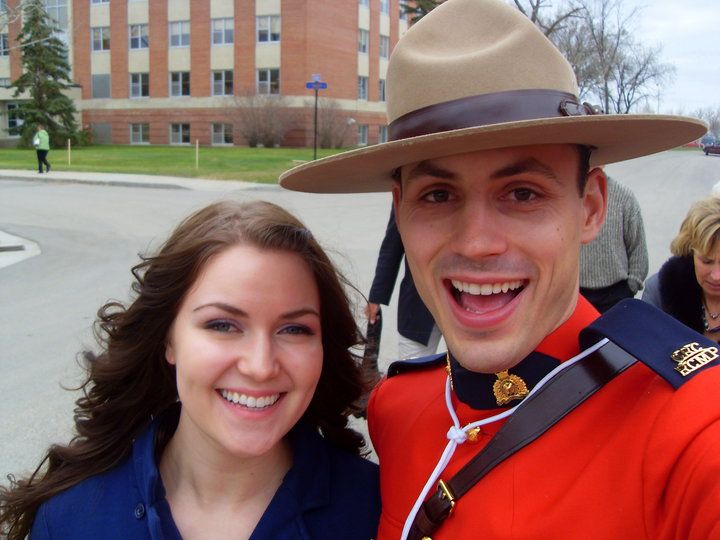 Today I am grateful for my sister Emma and her strapping mountie of a husband. I love her and miss her so.
Today... I am grateful for where I live! This is my home, zoomed in from about half a mile away as the crow flies, but you can't walk straight that way, as the ground between where I stood and my home is not safe to walk on ~ it's a floating peat bog (Wybunbury Moss)! I took this last autumn ~ I just LOVE the colours. Right now I'm not able to walk far from my door, but in all honesty, I don't need to!