Buckeroomama, Hong Kong
I am grateful for yummylicious food at really affordable prices!
Caroline, England (UK)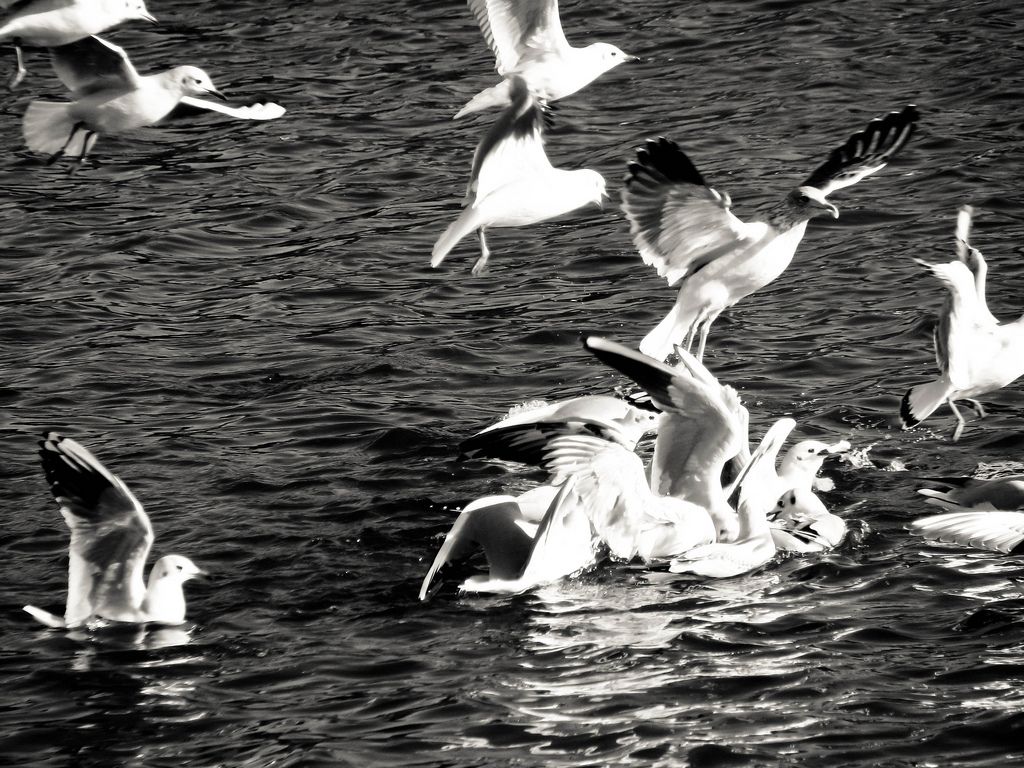 Fight.
Lola, Utah

I am grateful for ART! It doesn't matter if you are ANY good at all, it is ALWAYS inspiring and happifying just to take part in creating something colorful and unique. I'm also grateful for the art of others. Art that makes me think, cry, laugh, and see the world from a different view.
Maddy, New Jersey/NYC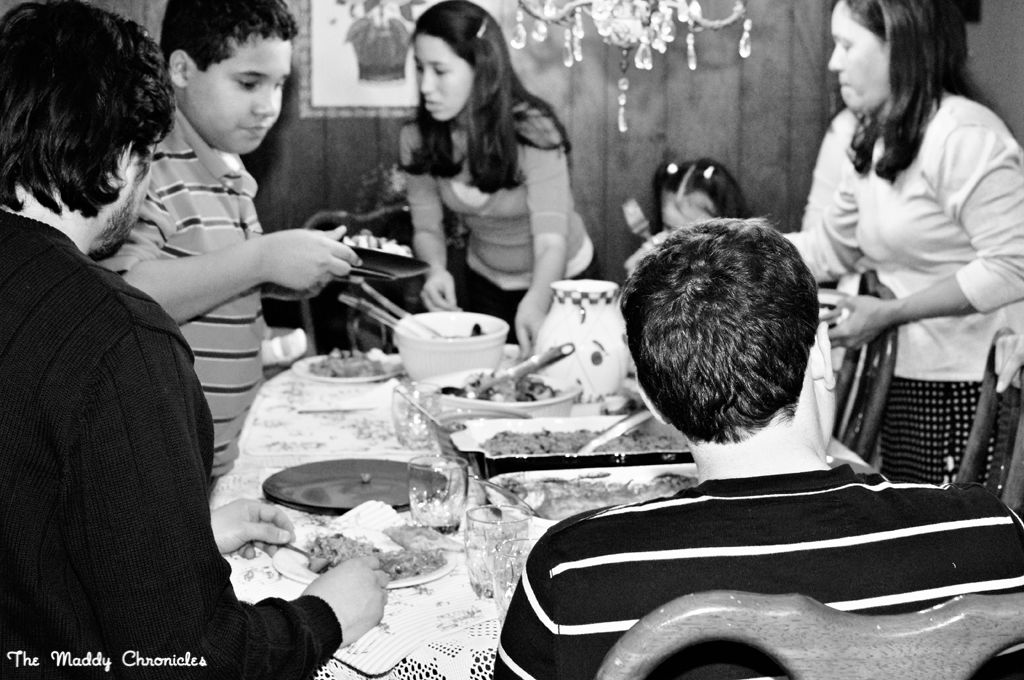 I'm grateful for family. I know I've said it before, but I had to say it again because for me, it's the only thing that matters in this world!
Becky, Philadelphia
Grateful for my baby who still loves to swing!
Rikako, Japan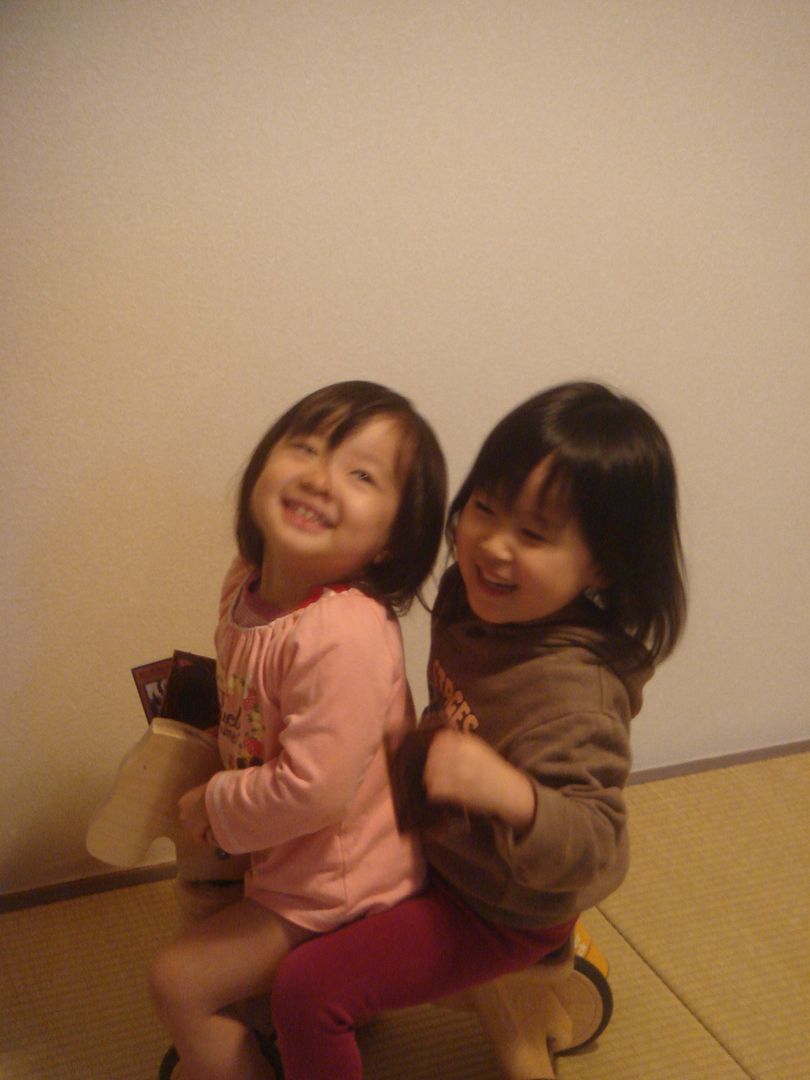 I am grateful for kids' fun time!
Sonya, The Netherlands

I'm thankful for a husband who waits patiently while I pick out the perfect ornament : )
Wanda, Canada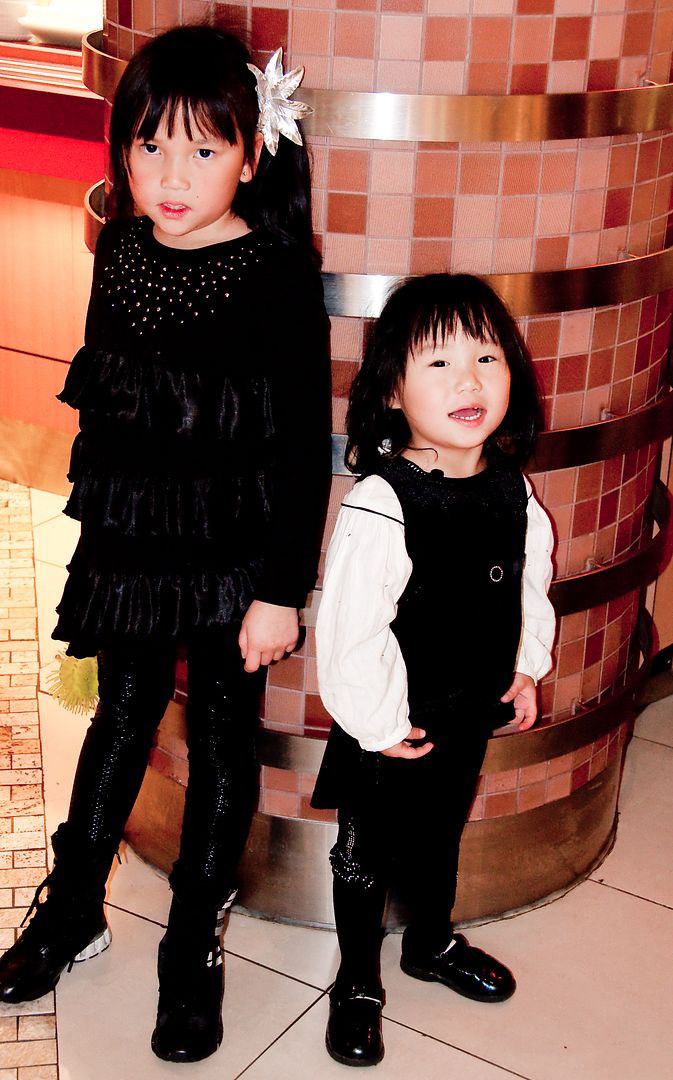 I'm grateful for my two girls......who eagerly awaited Santa in his parade.