CAROLINE, ENGLAND (UK)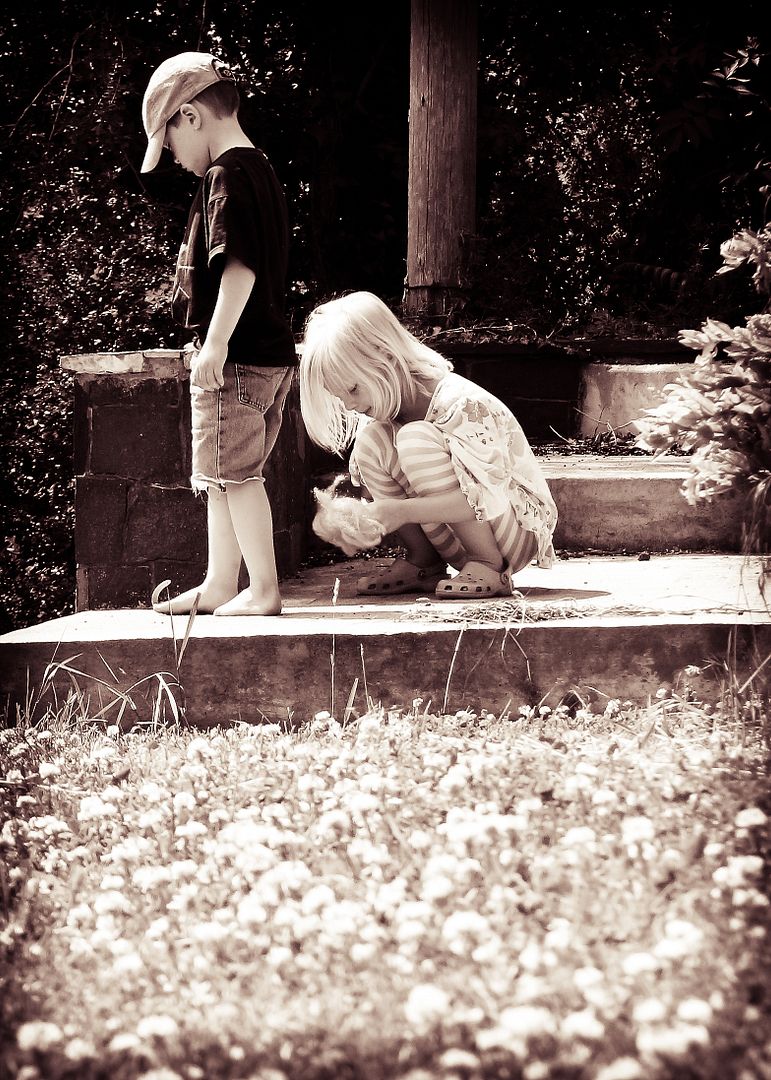 Fun in the sun!
RIKAKO, JAPAN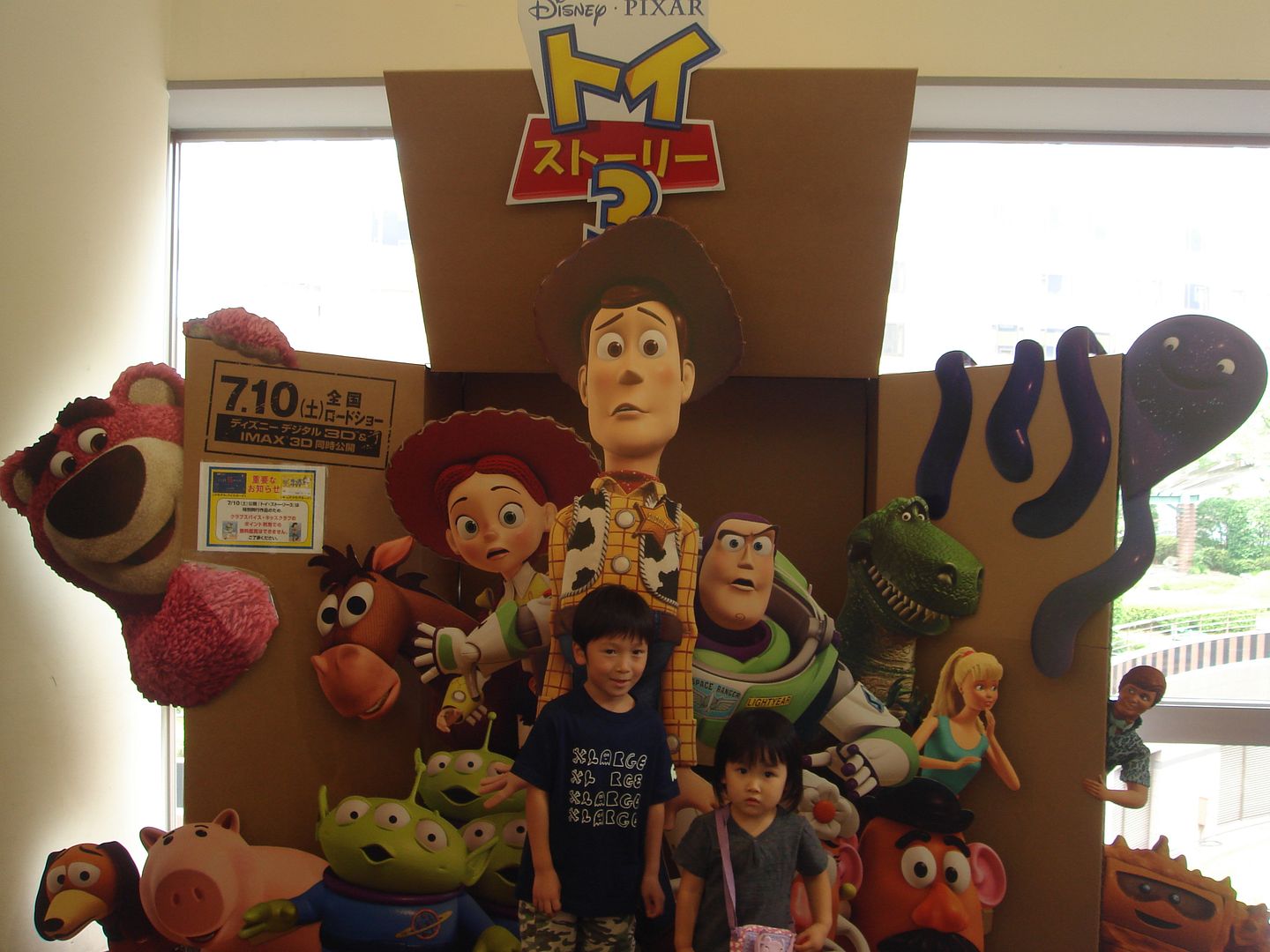 We went to see Toy Story in 3D. It was really good. I love this movie very much. But my kids...didn't like to wear 3D glasses. For Ayaka, glasses were too big.
SALMA, CANADA
I will take the road less traveled.
SARAH, GEORGIA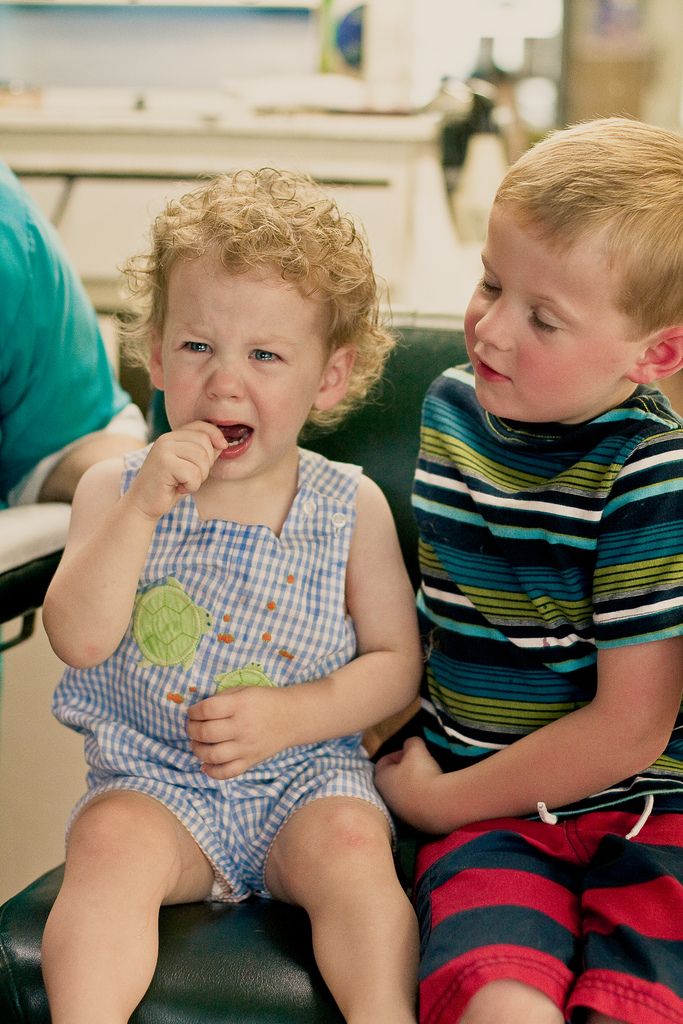 Connor did not enjoy his first haircut, even with a big brother sitting beside him and a lollipop to suck on (his first lollipop!)
SONYA, THE NETHERLANDS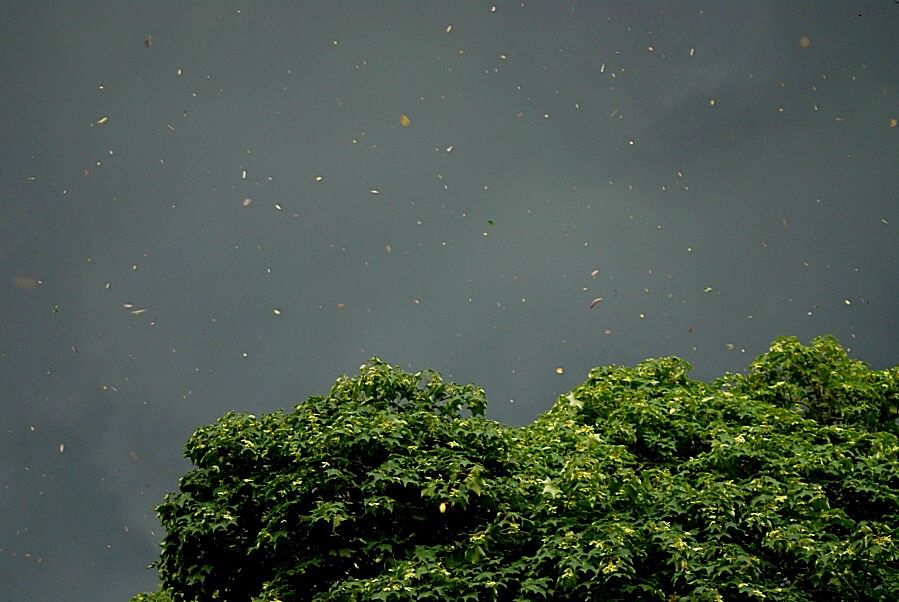 The sky suddenly went black today. The winds were horribly strong and the we lost several trees around us.
SUKI, GERMANY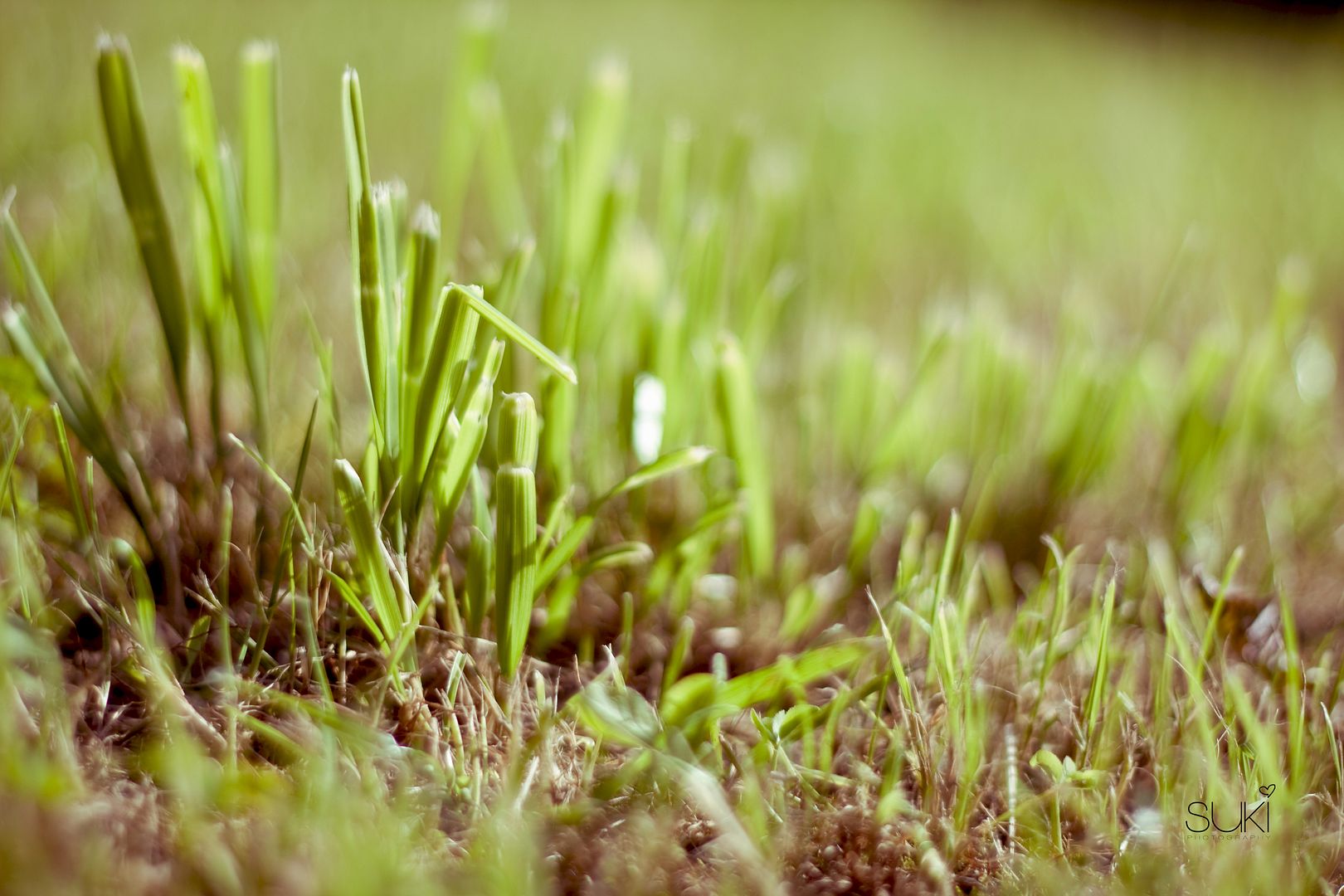 Grass is green.
BECKY, PHILADELPHIA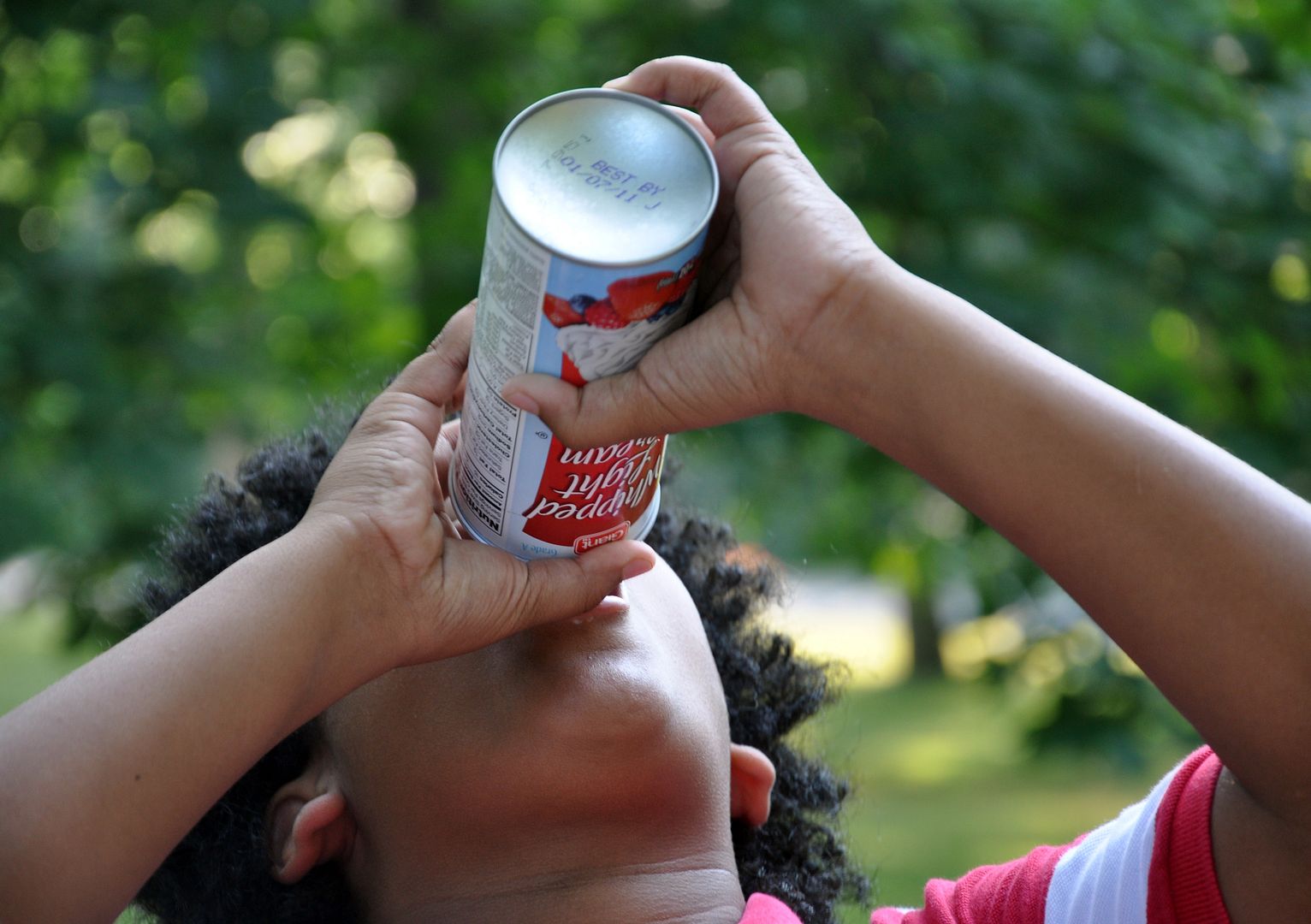 Doesn't it taste better from the can?