CAROLINE, ENGLAND (UK)
Chillaxin' as only a teenager can!
BUCKEROOMAMA, HONG KNOG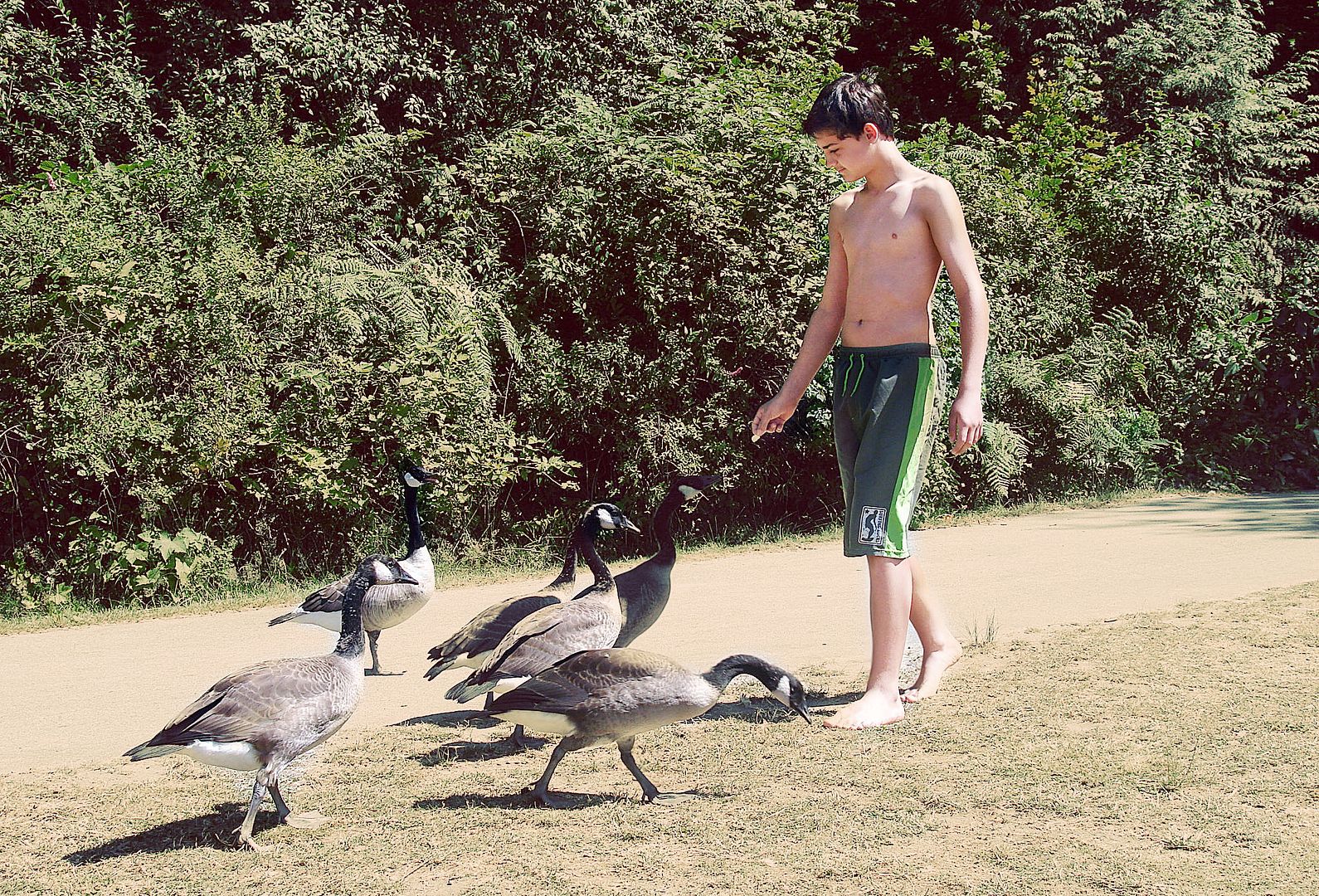 This boy was luring these geese like the Pied Piper of Hamelin.
LOLA, UTAH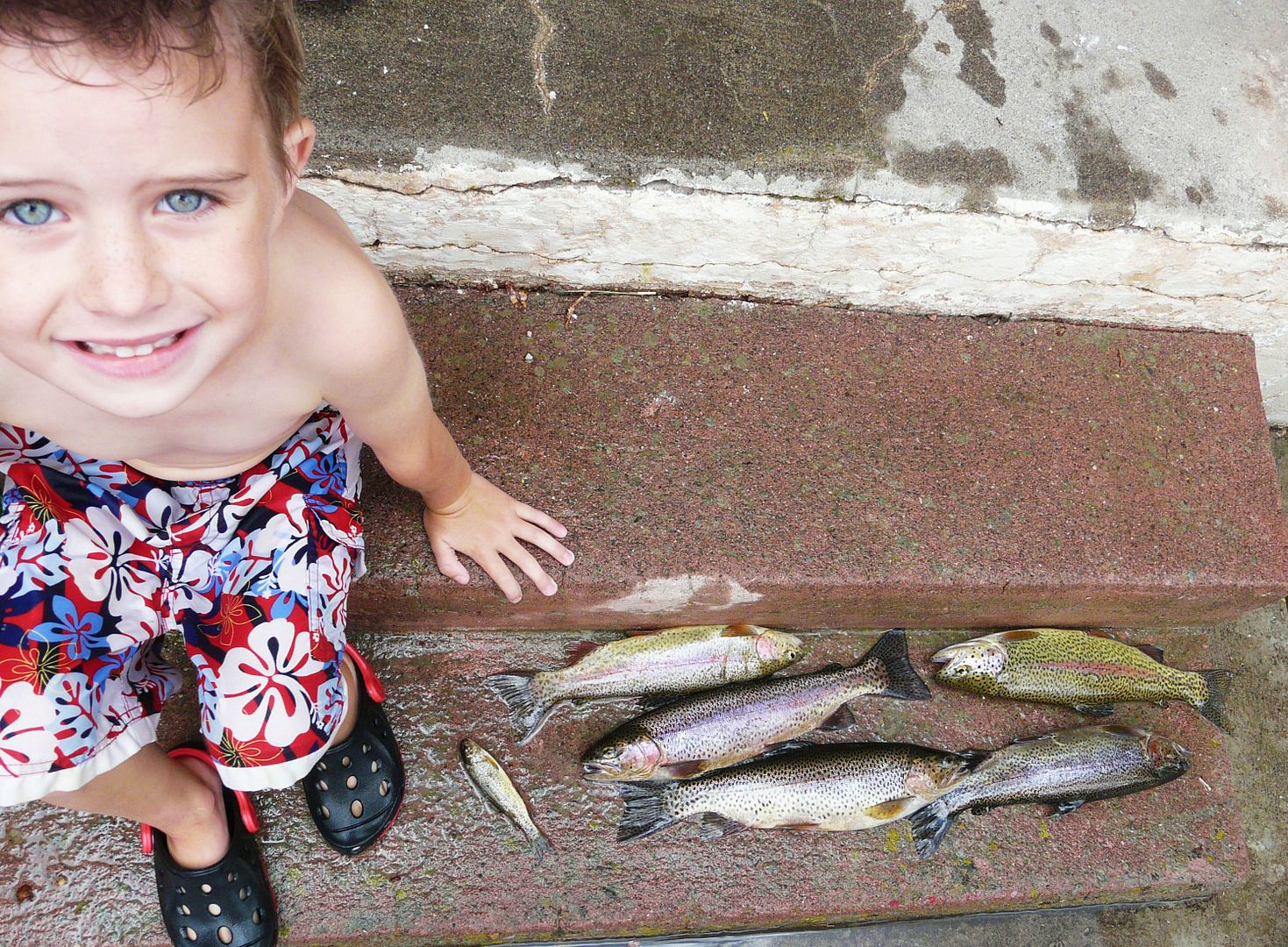 The "Trout Rodeo" countdown is picking up speed! In 2 more days, Kort will be in hog heaven (or should I say fish heaven?) catching fishies with his bare hands in Marysvale City's old outdoor dance hall. It is a tradition my family has had since I was 5 years old, and it is so much fun seeing my son enjoy it now! (Well, "enjoy" is a bit of an understatement for this boy - to him, this is more exciting than Christmas!)
BECKY, PHILADELPHIA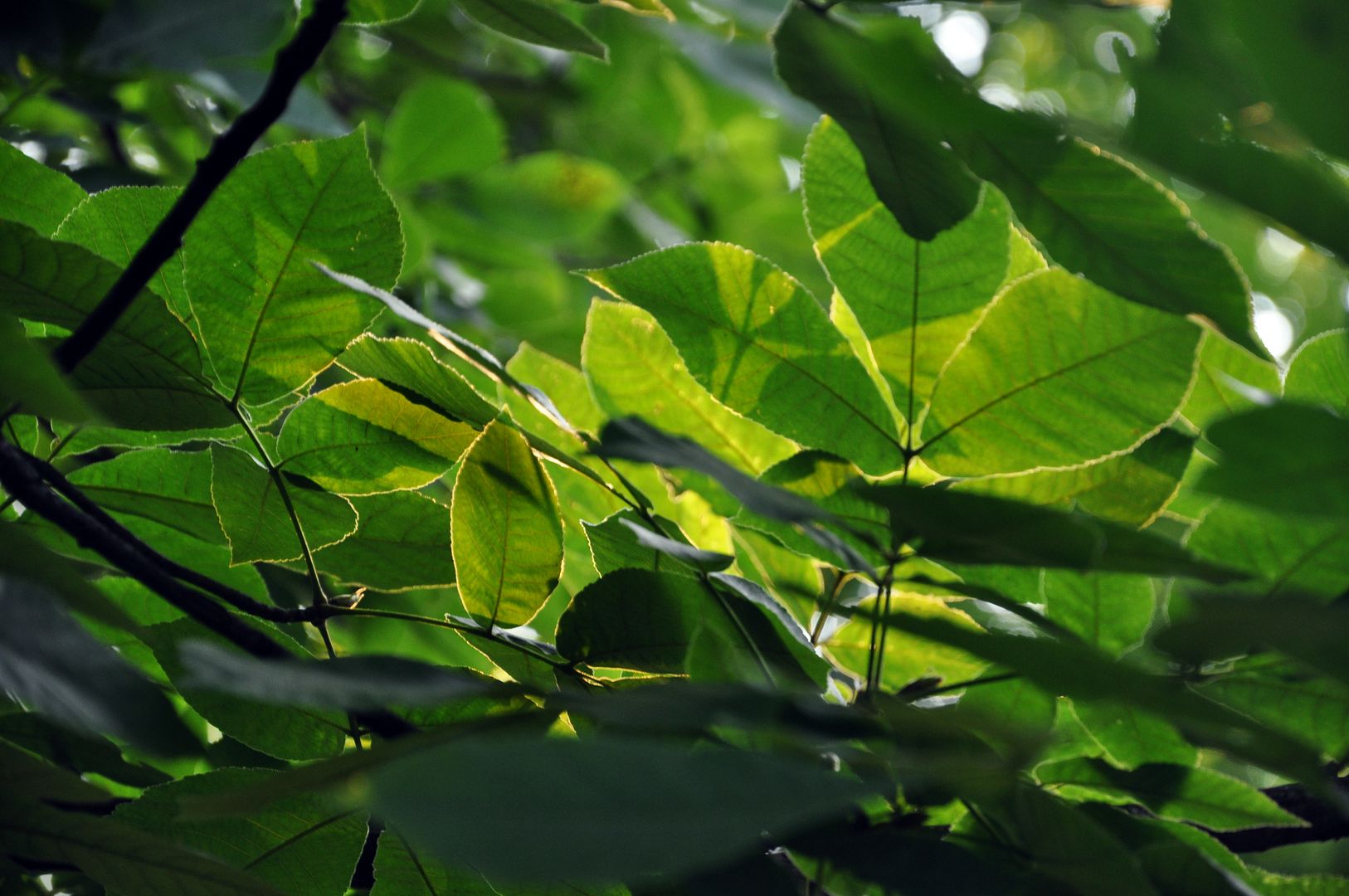 TEZZIE, FINLAND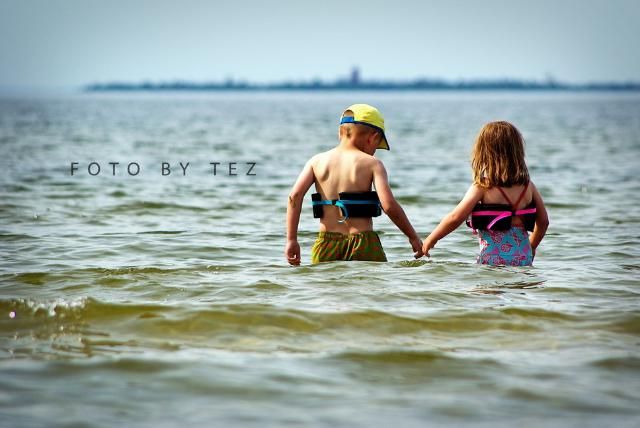 We're battling the summer heat...and loving every moment!
RIKAKO, JAPAN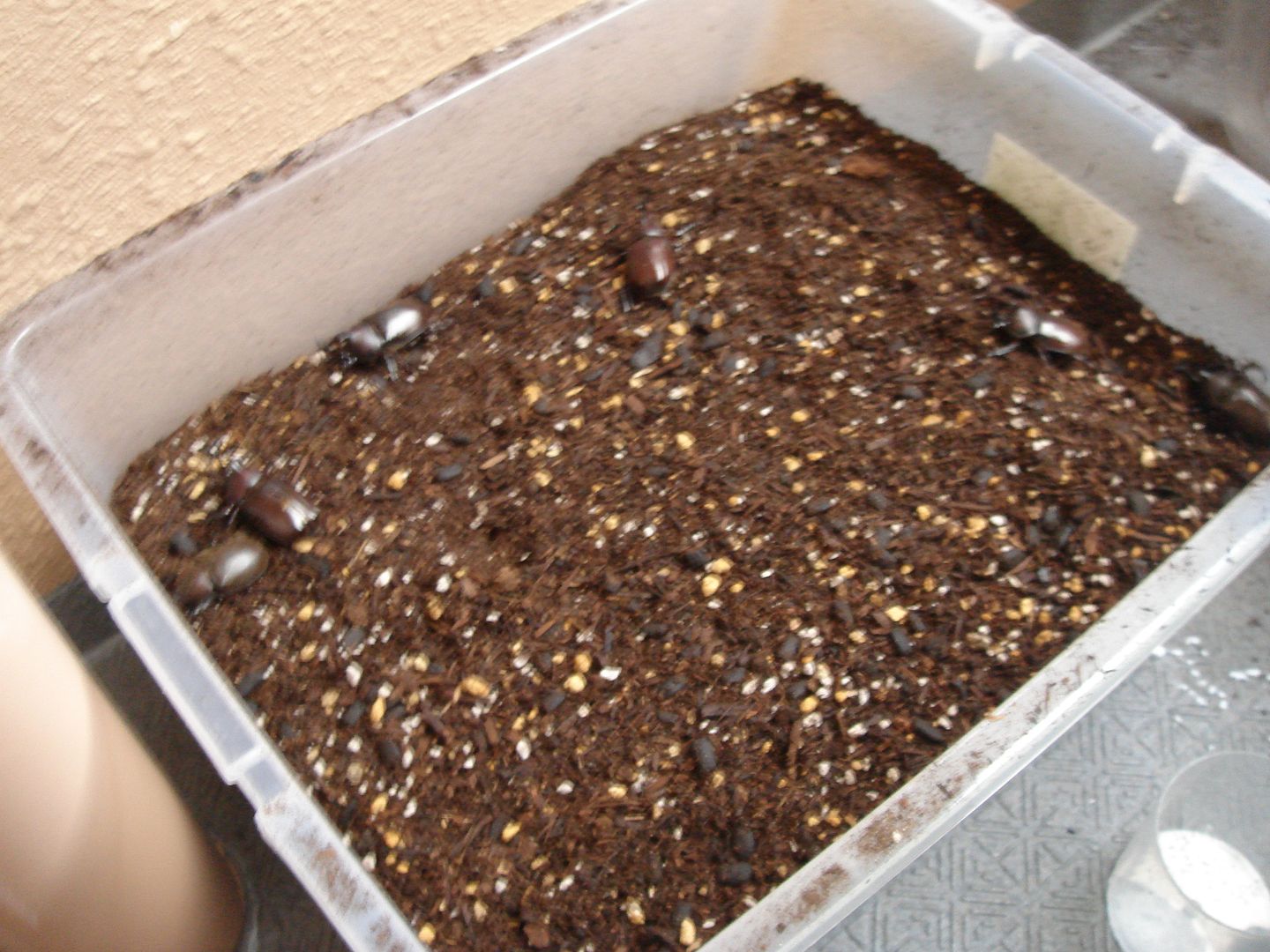 Kent and hubby succeeded to hatch the beetle. Kent is so proud and excited. The larva of 20 or more survived the winter and grew up. New beetles appear everyday.
SARAH, GEORGIA
My daughter has a week of horse camp -- she is loving it!
ROCIO, BORDER OF MEXCIO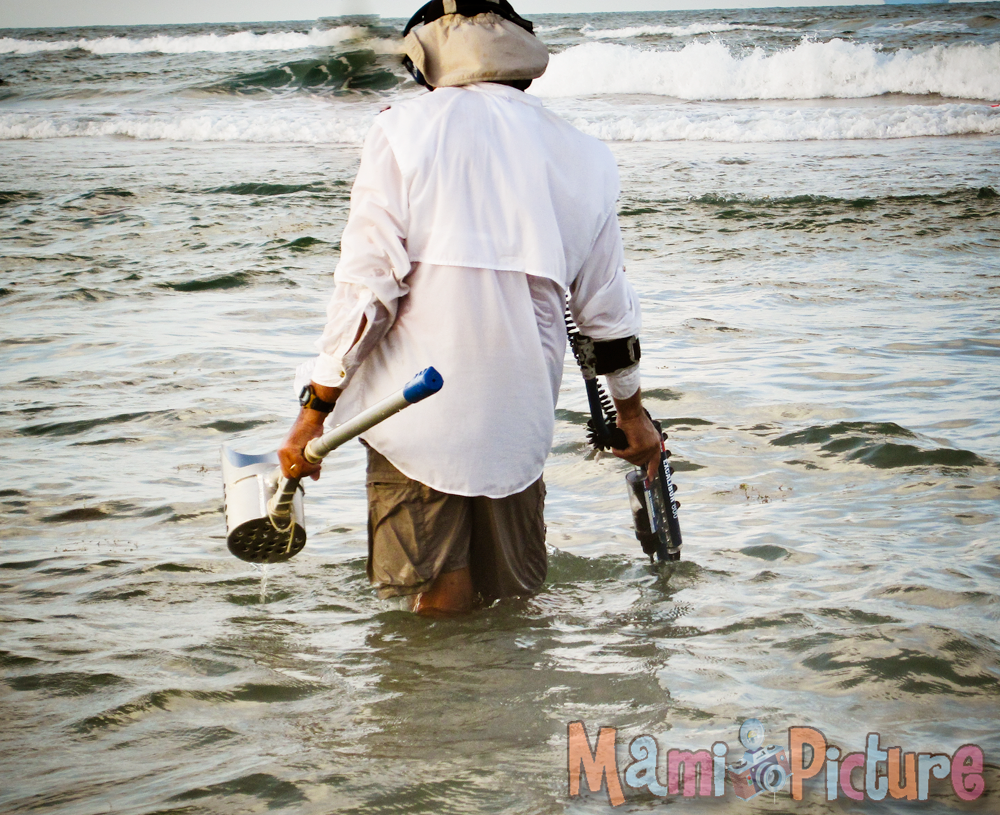 My Hubby's Hobby!