SUKI, GERMANY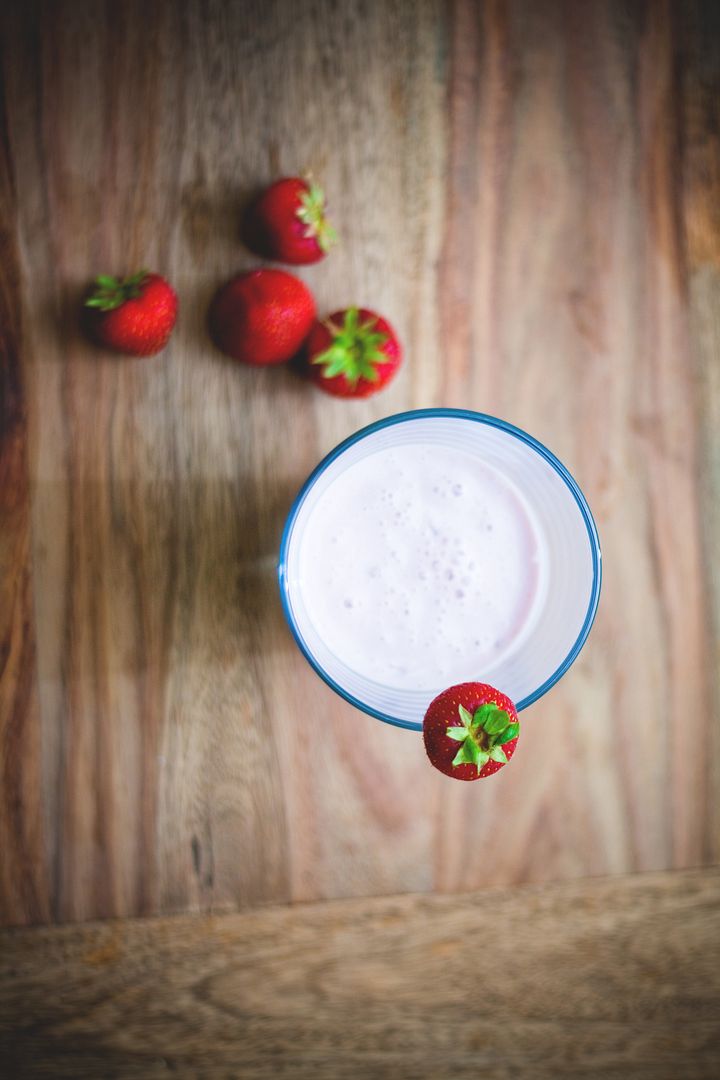 Love, love, love, love, love strawberry smoothies :) You too?
RIKAKO, JAPAN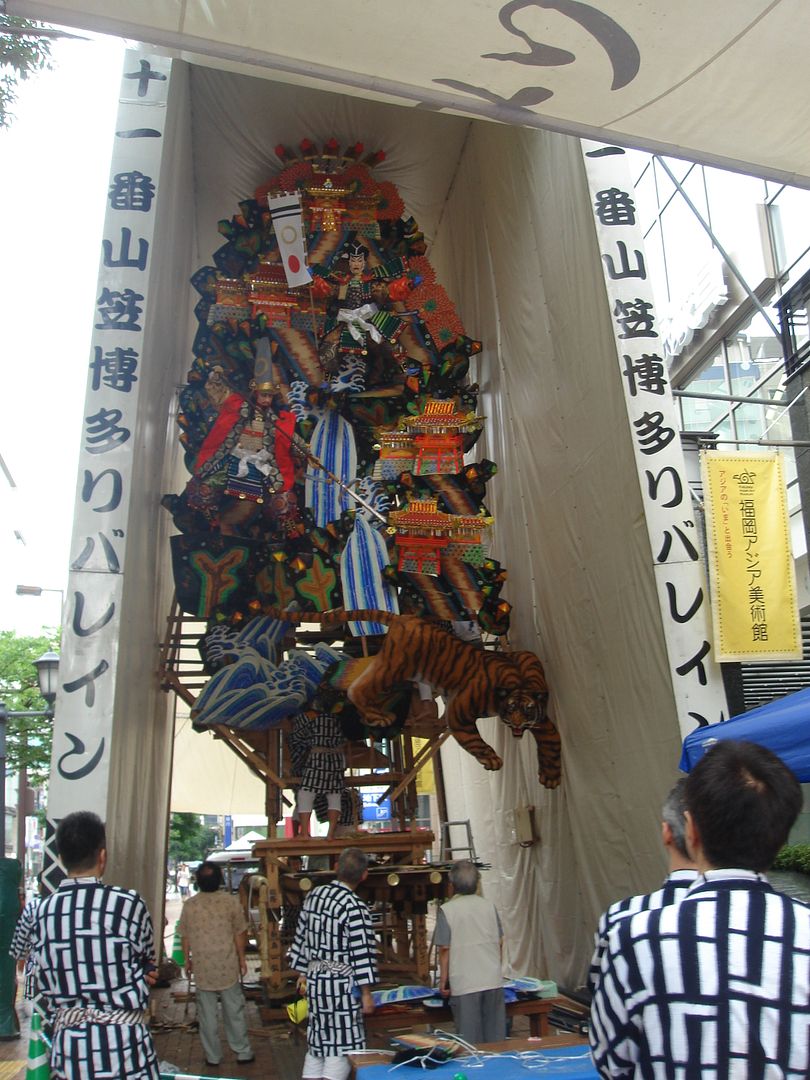 They are decorating a float put on display for Yamakasa. Yamakasa is the shrine ritual starting from July 1st. The huge decorated floats are exhibited at several sites throughout Fukuoka city. It is held for 15 days from July 1st. The floats (without decorations) runs the street, and the speed competes. That's climax of the festival.
TEZZIE, FINLAND
We're still talking about last week's air show...and making preparations to go on a little vacation to eastern Finland together with my parents, brother and his girlfriend...all visiting us from Canada! (not travelling in these planes, however ;D)
SARAH, GEORGIA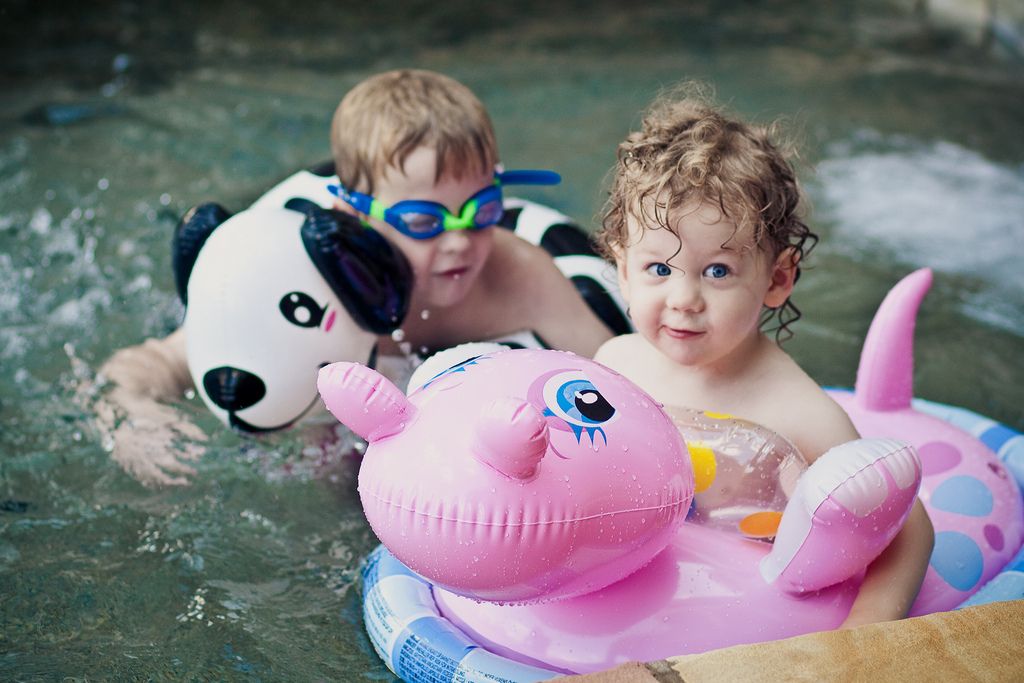 Swimming at my sister's pool -- the only floats she had were for her 2 year old niece :) Good thing my boys don't mind floating in pink!
BUCKEROOMAMA, HONG KONG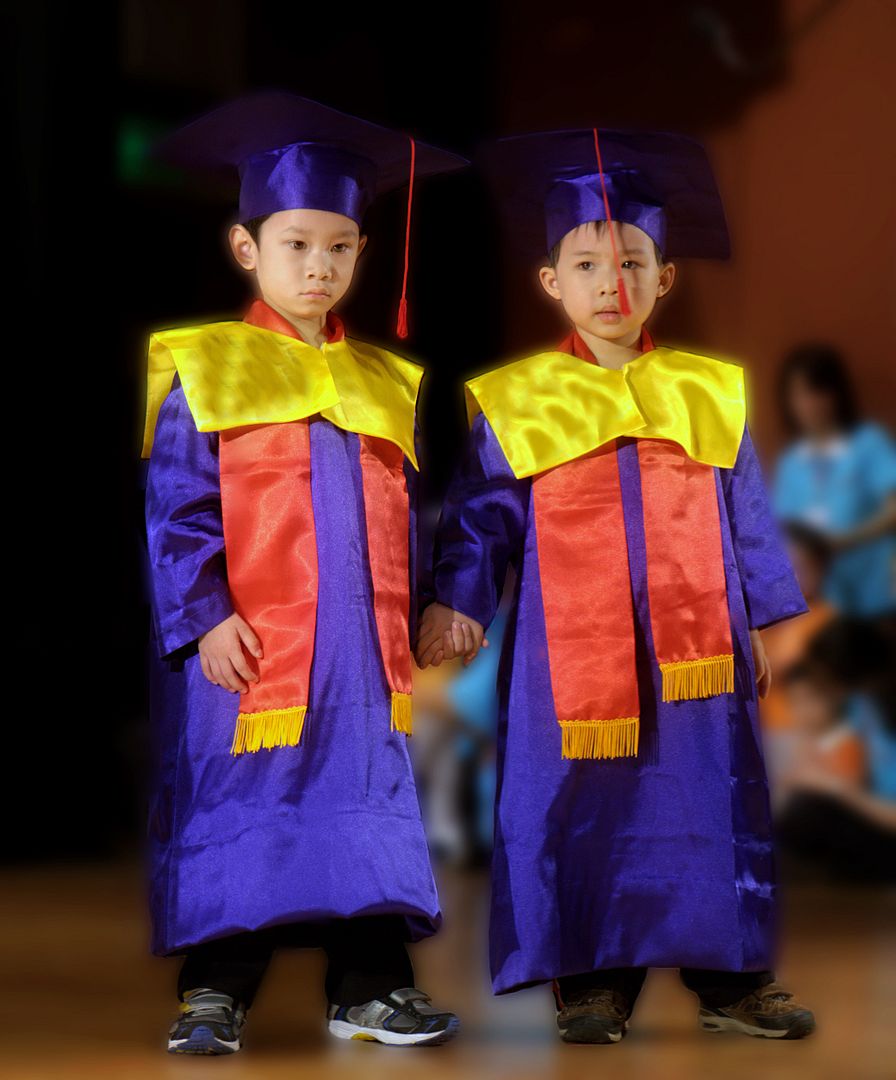 Josh and friend on their K3 graduation night.
CAROLINE, ENGLAND (UK)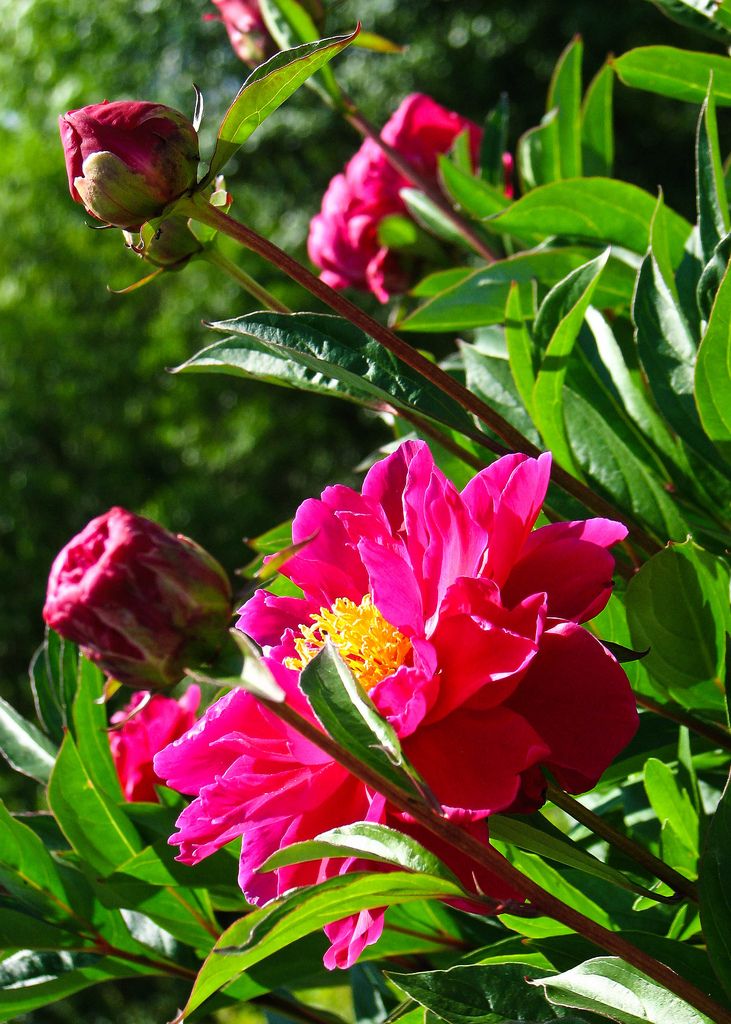 My OTHER Peonies are pink ... and I thought I'd better post the picture before they are finished for the year :(
SONYA, THE NETHERLANDS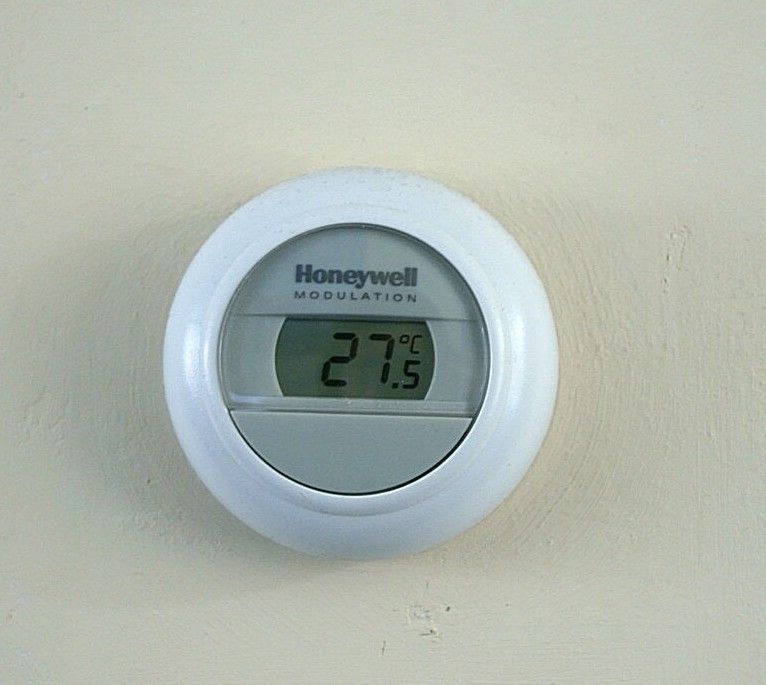 It's really warm and humid. It's about 82 degrees in my house and tomorrow we will reach the 90's. Somebody save me!
CORNELIA, SOUTH AFRICA
I'm playing this Bach Sonata for an audition today - stressing quite a bit :-S
BECKY, PHILADELPHIA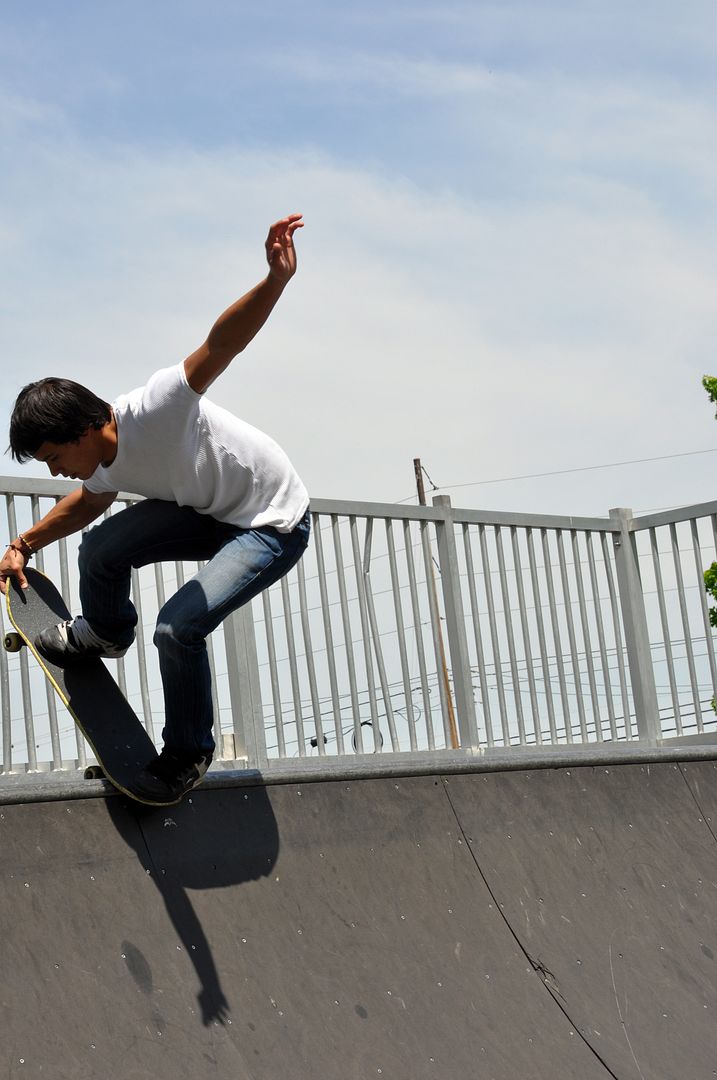 We miss him!
KAT, AUSTRALIA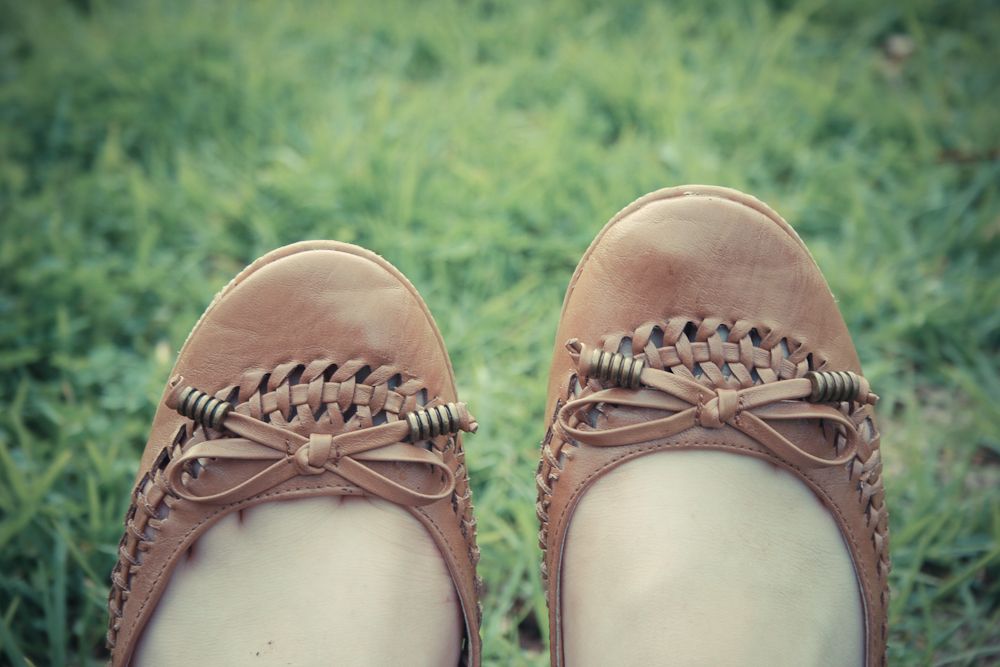 Pretty shoes. Happy heart.
LOLA, UTAH
Went to the newly released "Eclipse" movie! Ha ha! It was fun! I LOVED that my Aunt and her girls showed up in "Team Edward" and "Team Jacob" shirts. Have you read the books? Which team are you?