SUKI, GERMANY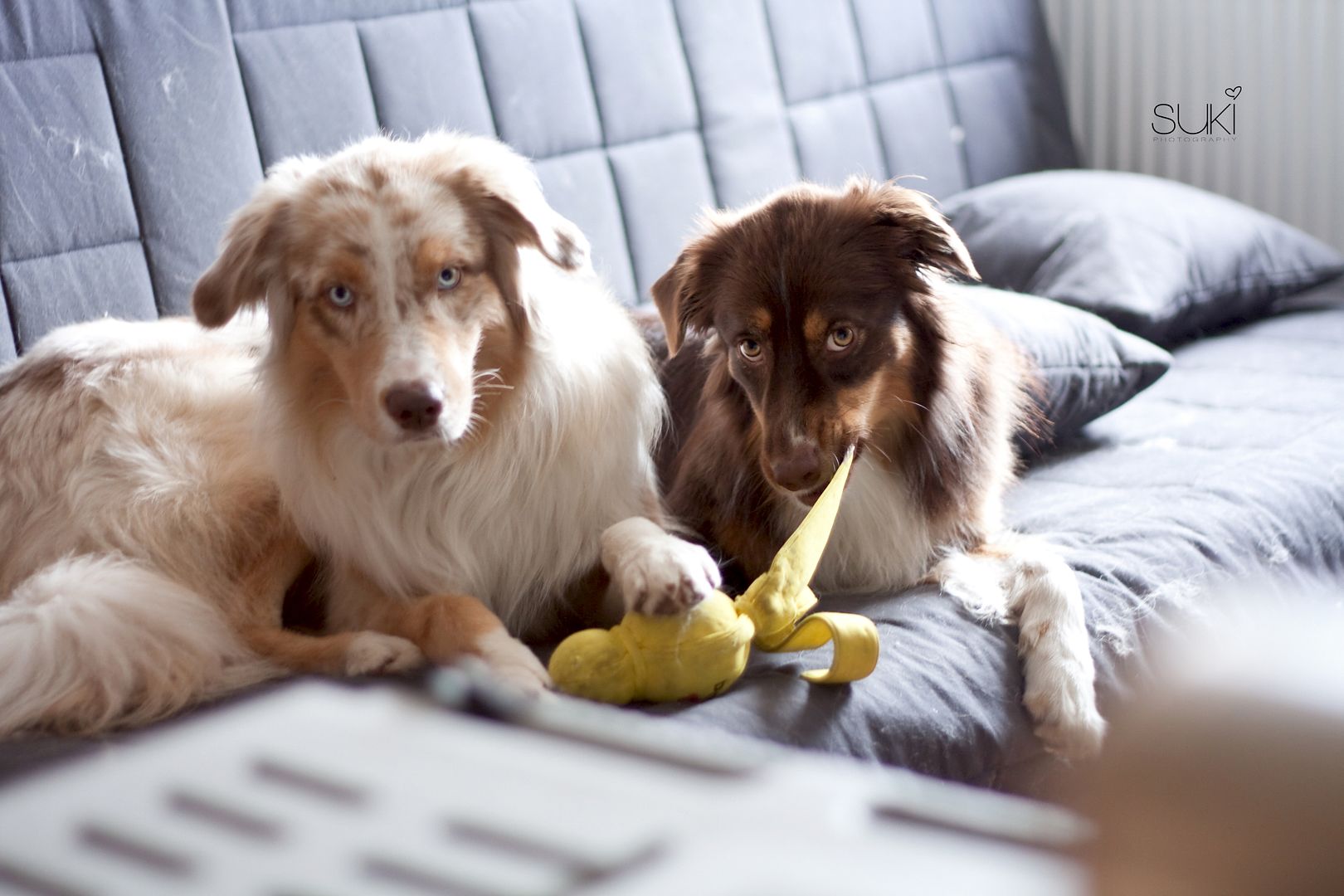 This is what they do when they think I don't look. They get a toy from the basket, playing with it, knowing that playing inside is not allowed. I love my monsters, though.
TEZZIE, FINLAND
I continue to work on the next phase of my rock garden.
ROCIO, BORDER OF MEXICO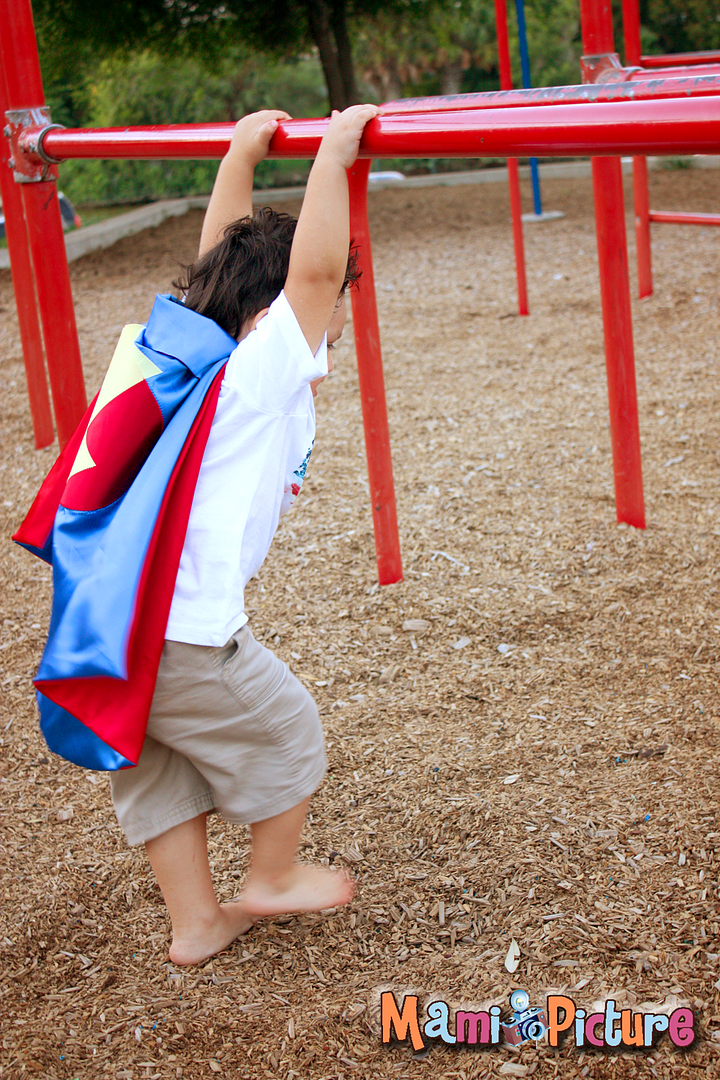 My Superhero!!
BUCKEROOMAMA, HONG KONG
RONA: Zoë's own personal costume department.
LOLA, UTAH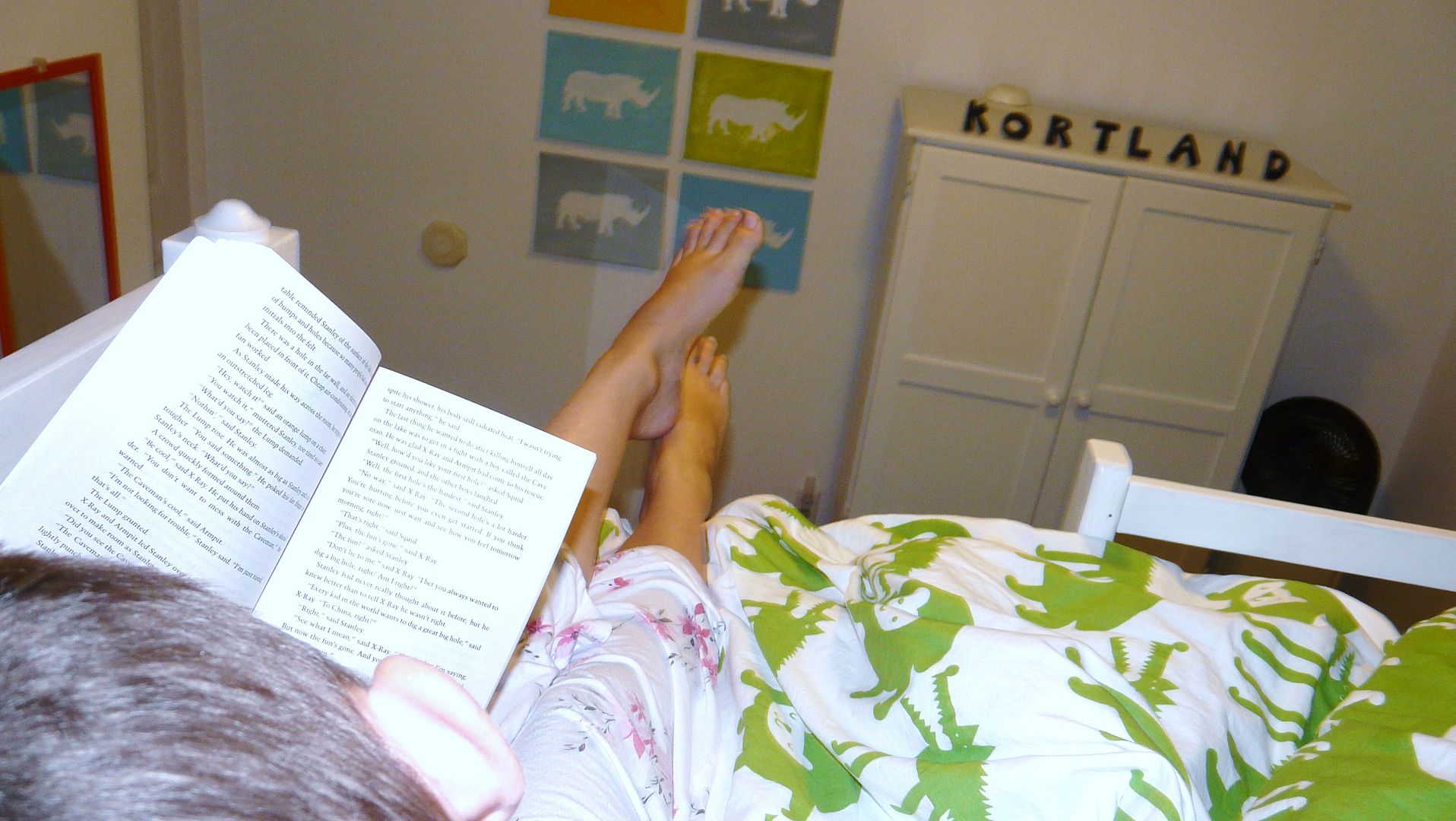 Today I am staying in my jammies! I m cleaning the bathroom in my jammies, loading the dishwasher in my jammies, having lunch in my bed and watching "Mad Men" in my jammies, and reading to my little dude in, yep, you guessed it...my jammies! It's going to be a WONDERFUL day. I can just feel it!
SARAH, GEORGIA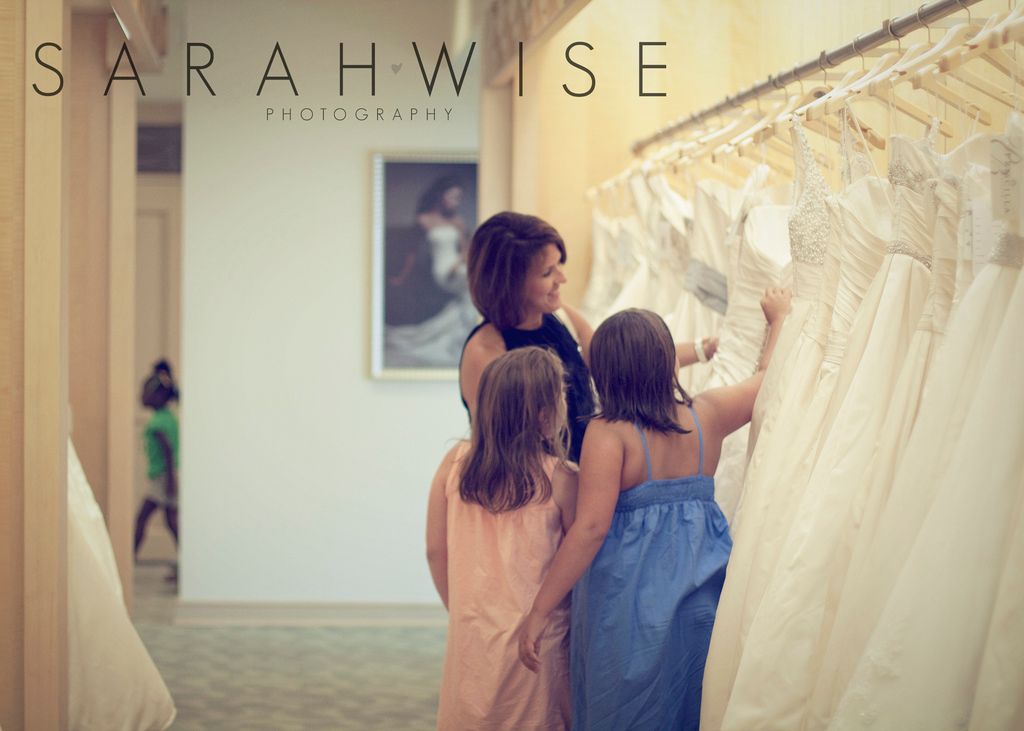 Took my daughter and niece to my sister's first fitting for her wedding dress. They were so excited and cute looking at all the dresses :)
RIKAKO, JAPAN
I enjoyed karaoke with co-workers.
CAROLINE, ENGLAND (UK)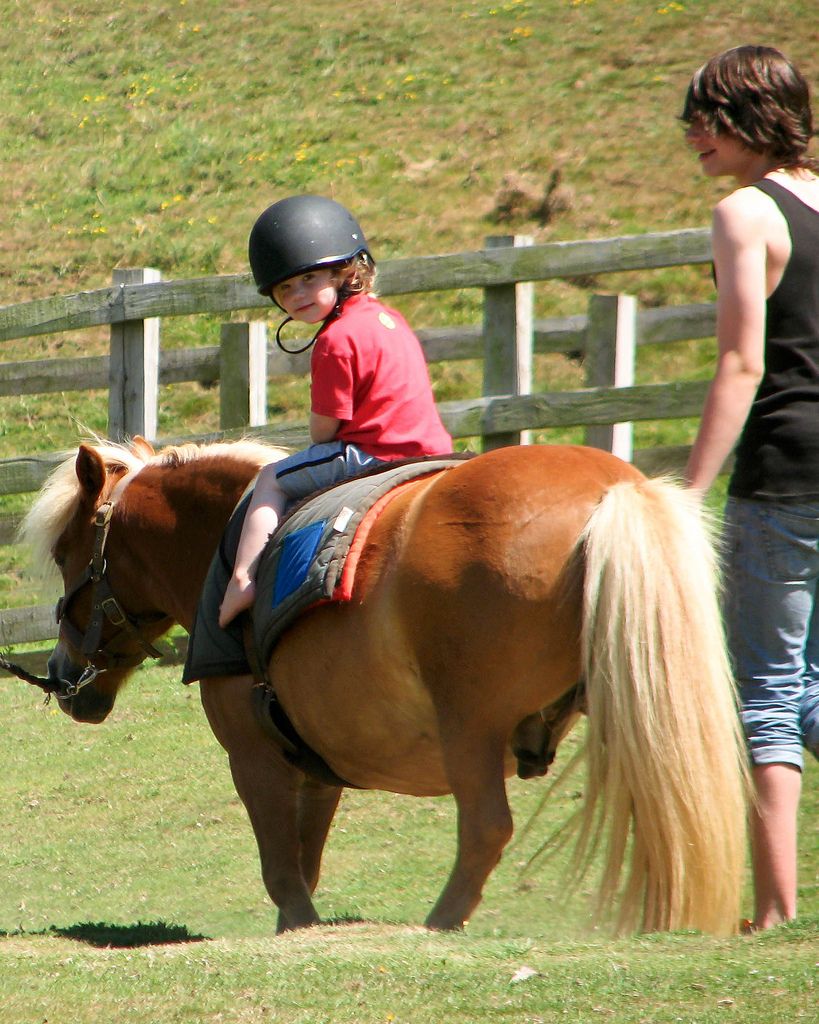 My littlest man got to ride a horse for the very first time ~ he loved it!
SONYA, THE NETHERLANDS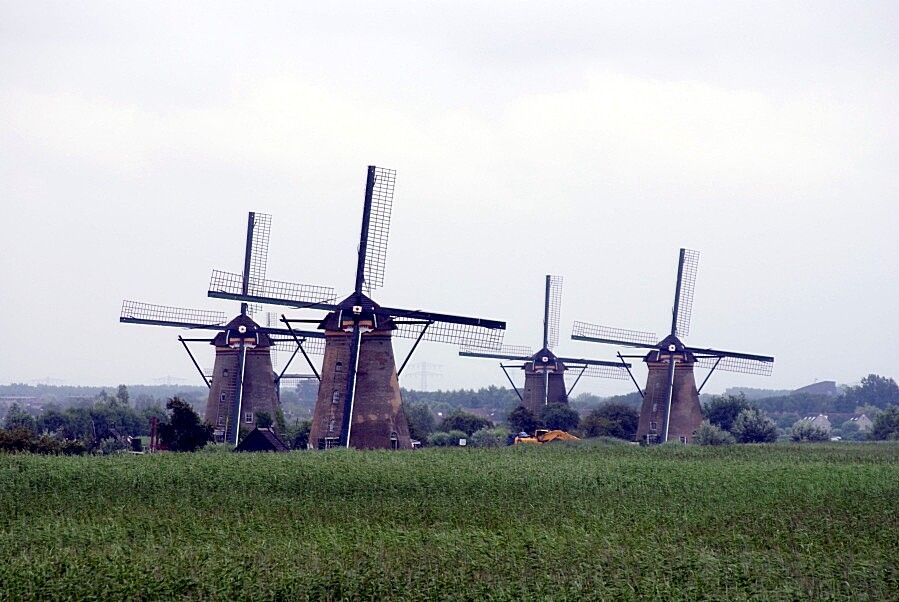 A few of the famous Dutch windmills at Kinderdijk near Rotterdam.