Time to link up and share your Tuesdays with us!
Simply share your "today" (in a post on your own blog where you mention, and link back to communal global) then link up with us (at the bottom of this post) so we can come and visit your blog and see your unique (or wonderfully ordinary) "TODAY"! Oh, and while you're at it, feel free to add our button to your site (see the link that says "add us" in our header? Click that!) so more of your friends can share in the sharing! We can't wait to see your "Today."
RIKAKO, JAPAN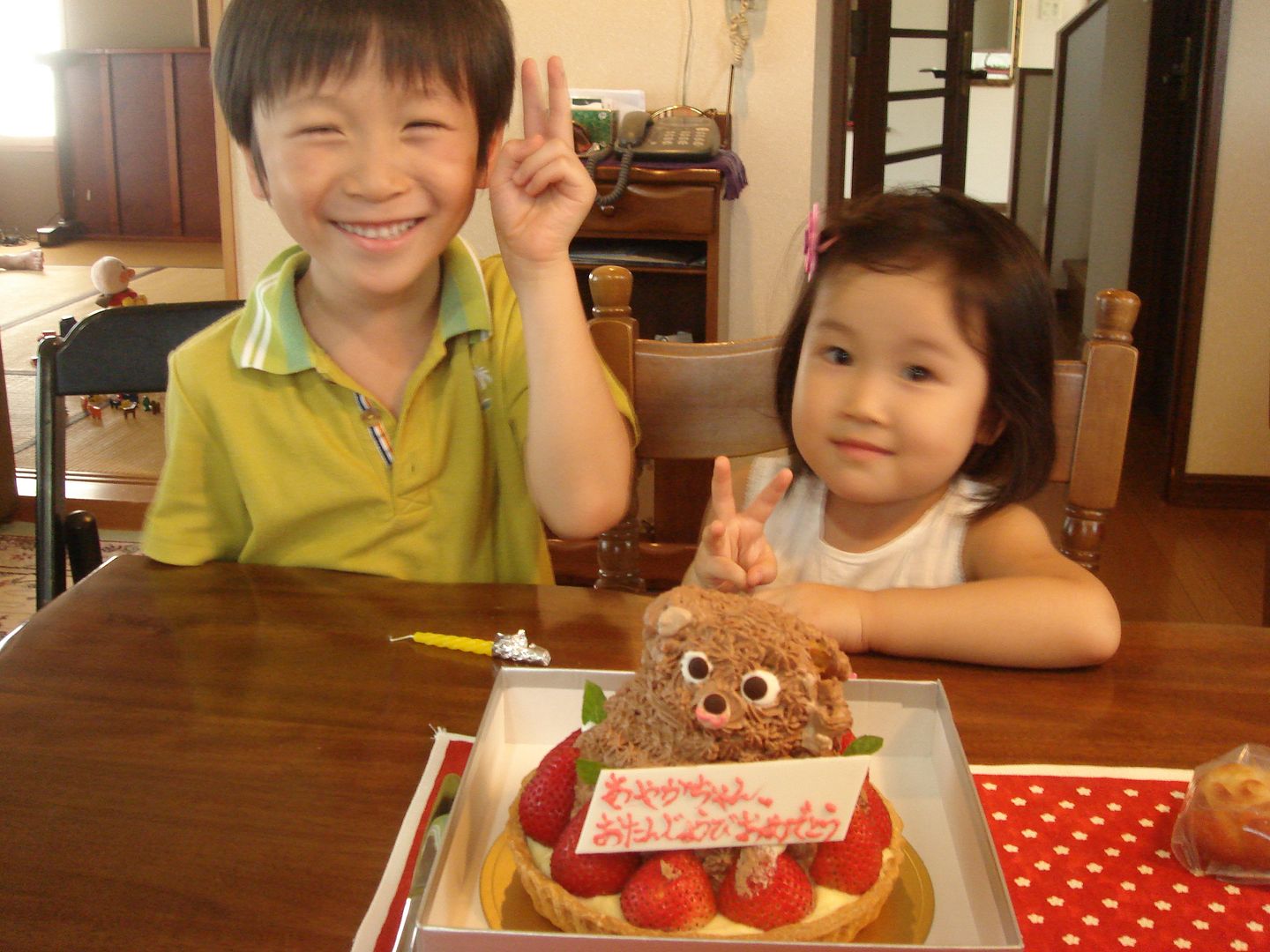 Ayaka became 3 years old on July 25th.
SUKI, GERMANY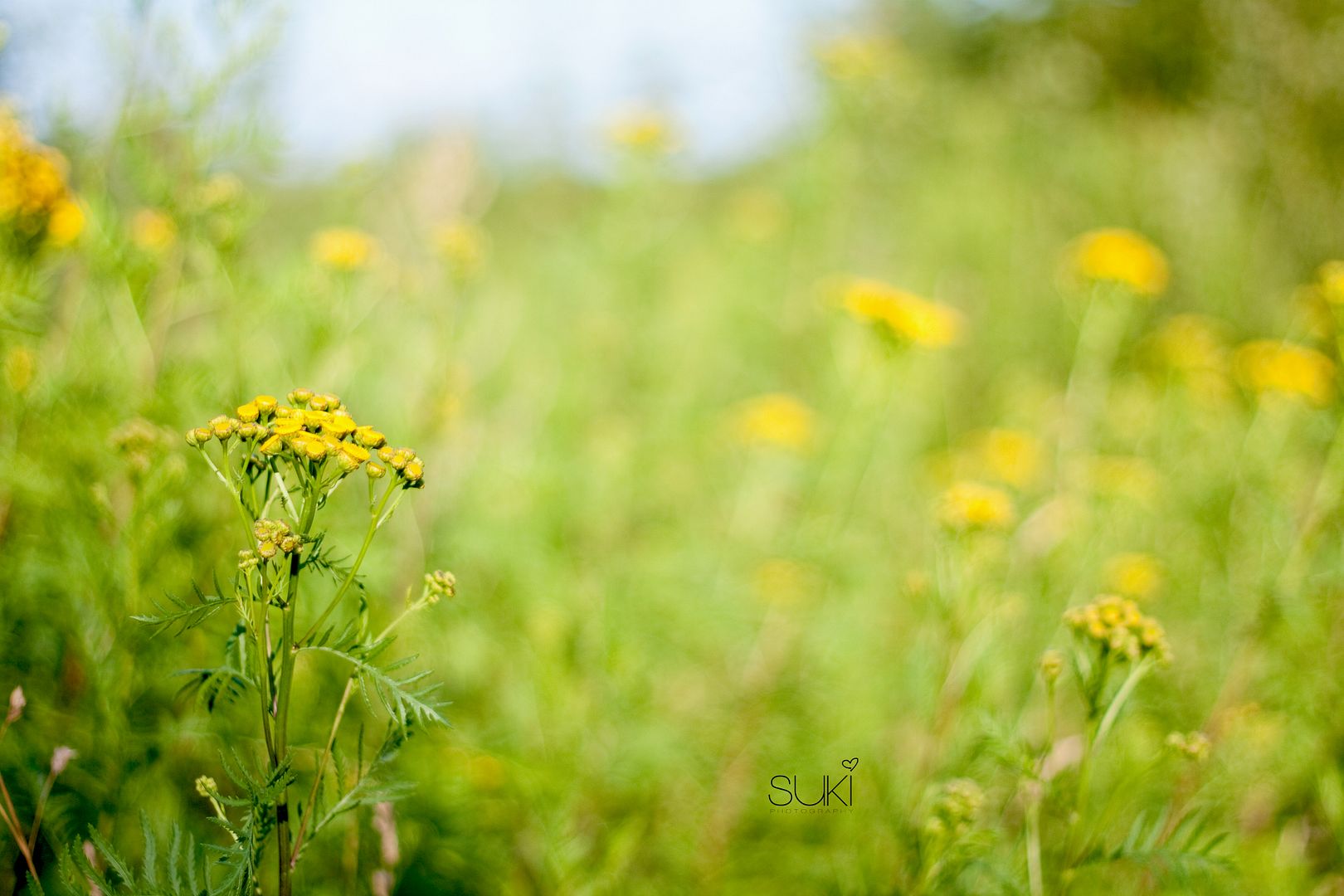 I love the beauty surrounding me everyday.
SONYA, THE NETHERLANDS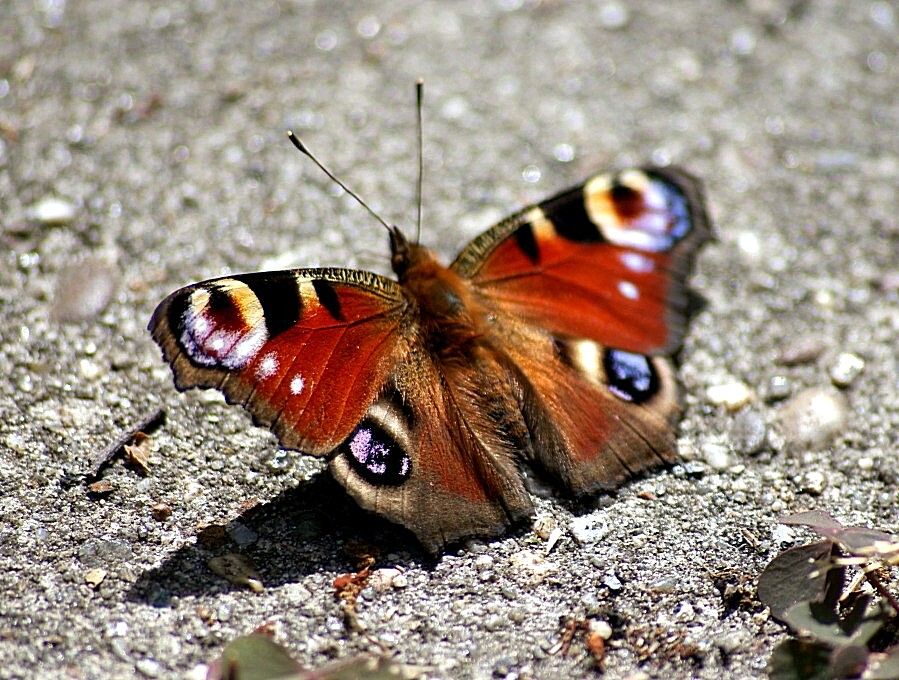 Are you tired of my butterflies yet? I can't help myself:)
SARAH, GEORGIA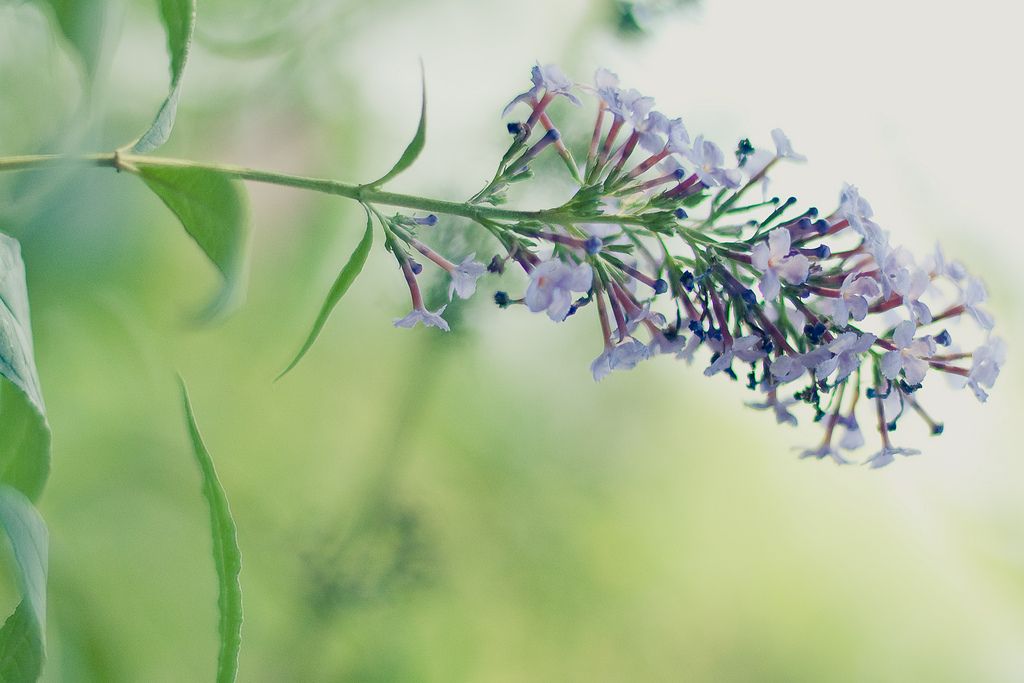 Love my butterfly bush and all the beautiful butterflies it attracts!
ROCIO, BORDER OF MEXICO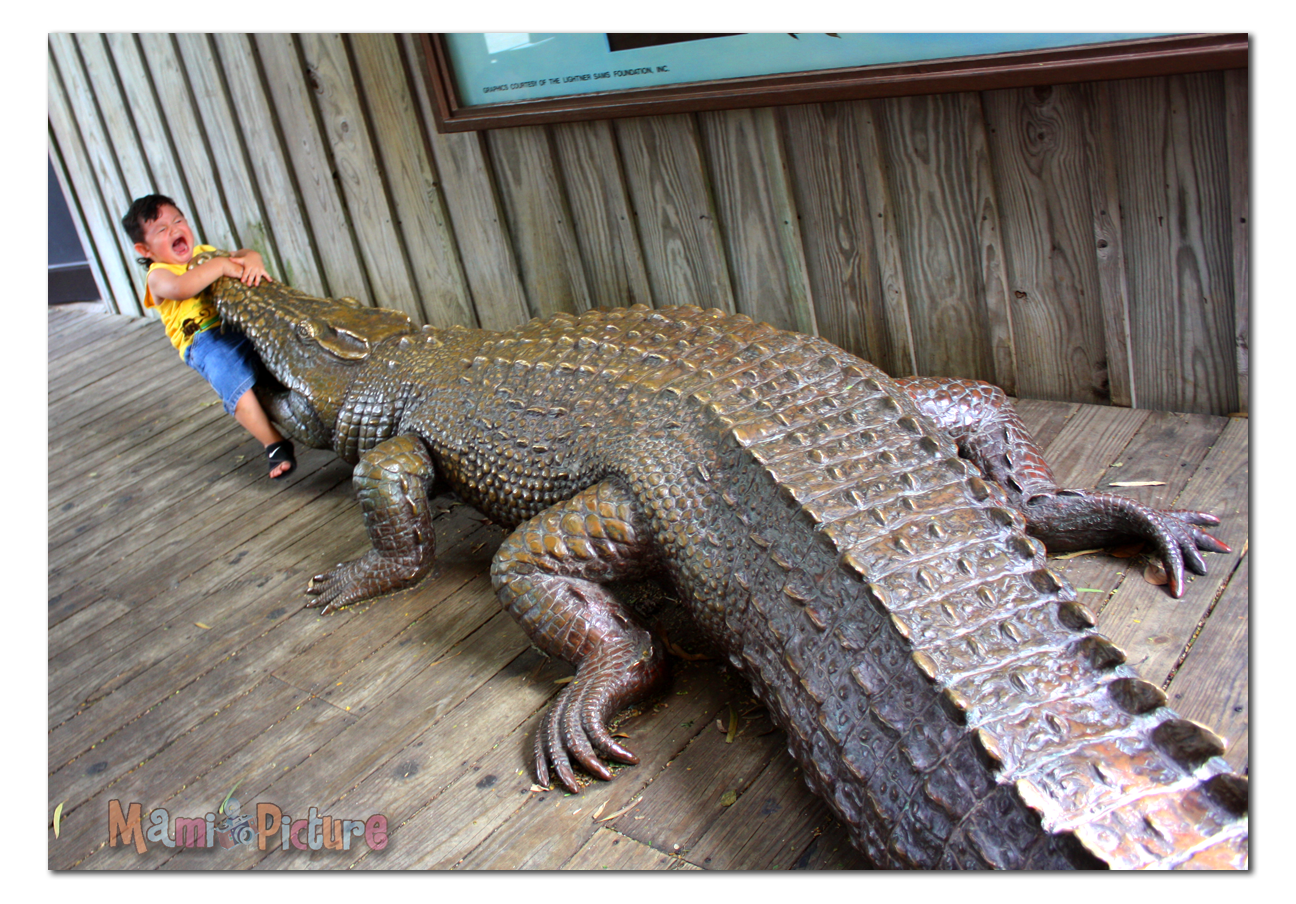 !?!?!?!?!?!?!
TEZZIE, FINLAND
We fell in love with a kitten while visiting the SIL.
BECKY, PHILADELPHIA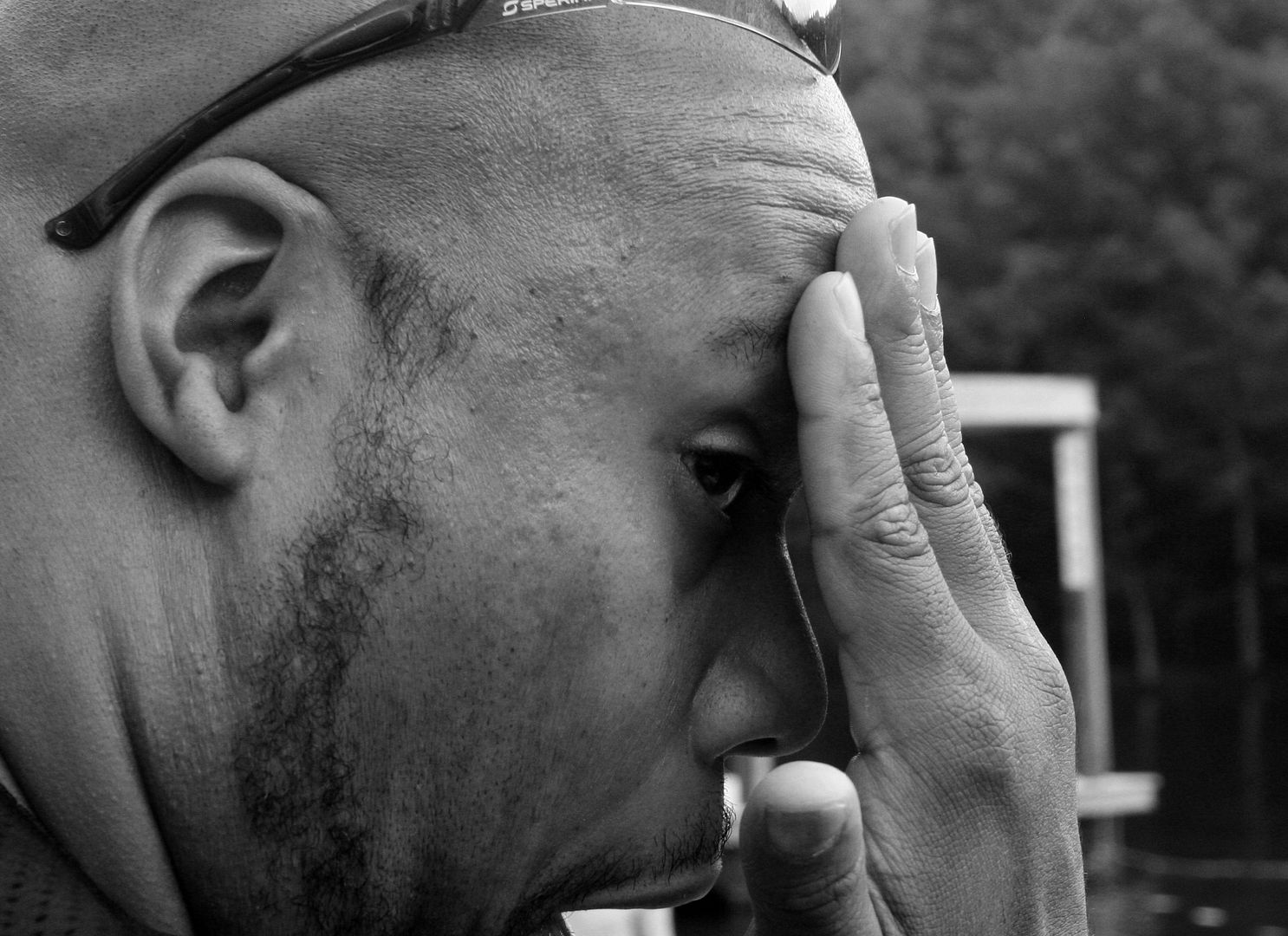 1,095 Days.
LOLA, UTAH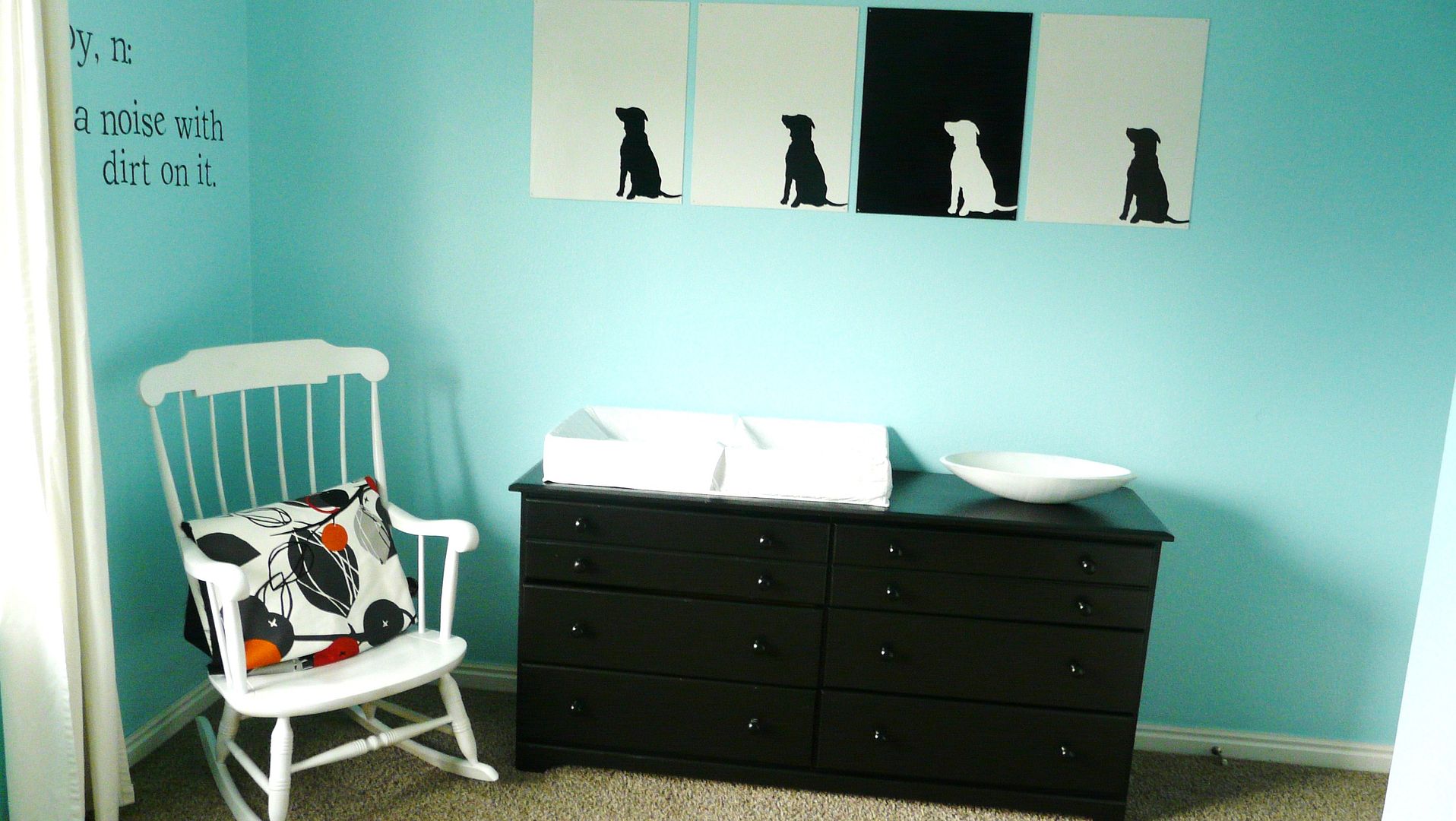 Today we finally put the finishing touches on the nursery! I am so thrilled that it is finished! Now I can focus on SCOURING and reorganizing every square inch of the house - ha ha! Nesting is a funny beast... Go visit my blog for a full tour and even a fakie interview ;)
BUCKEROOMAMA, HONG KONG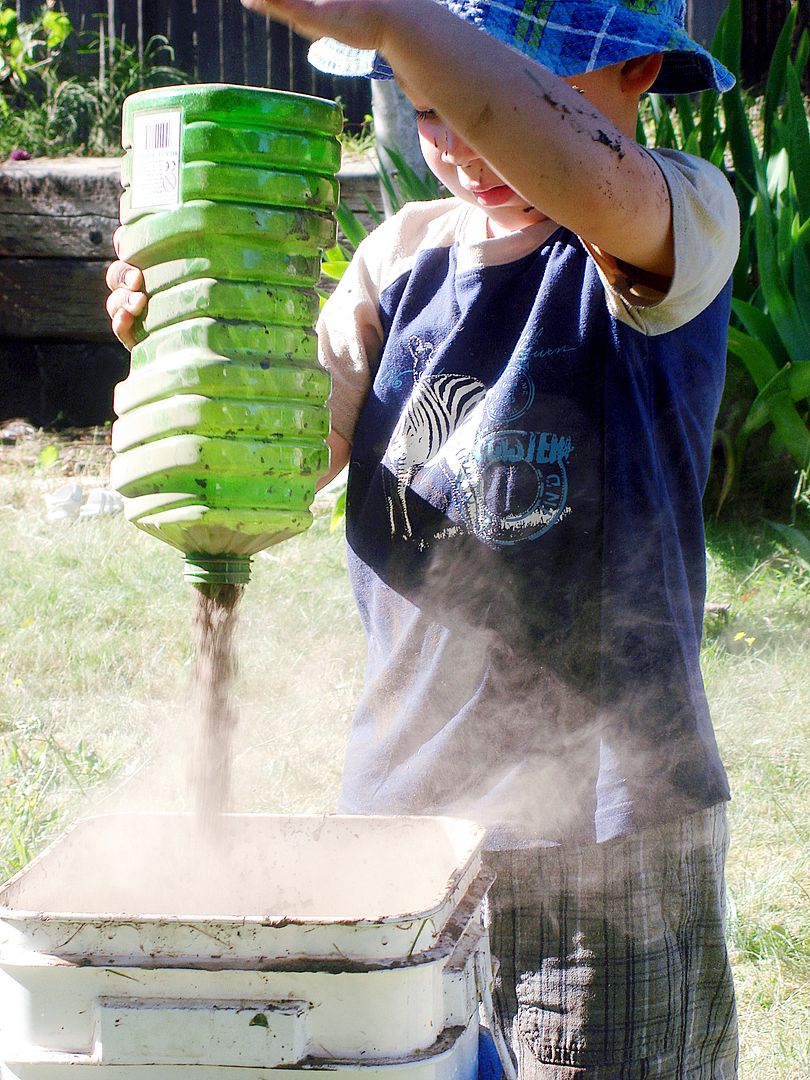 CAROLINE, ENGLAND (UK)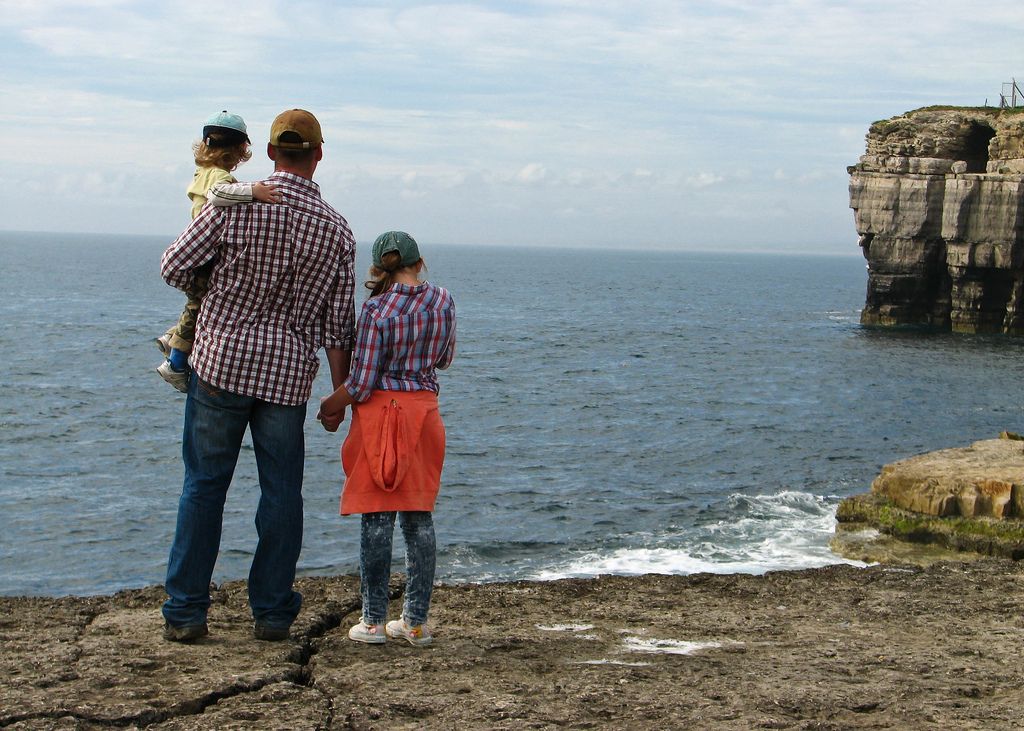 Continuing my holiday shots ~ I love this!