CAROLINE, ENGLAND (UK)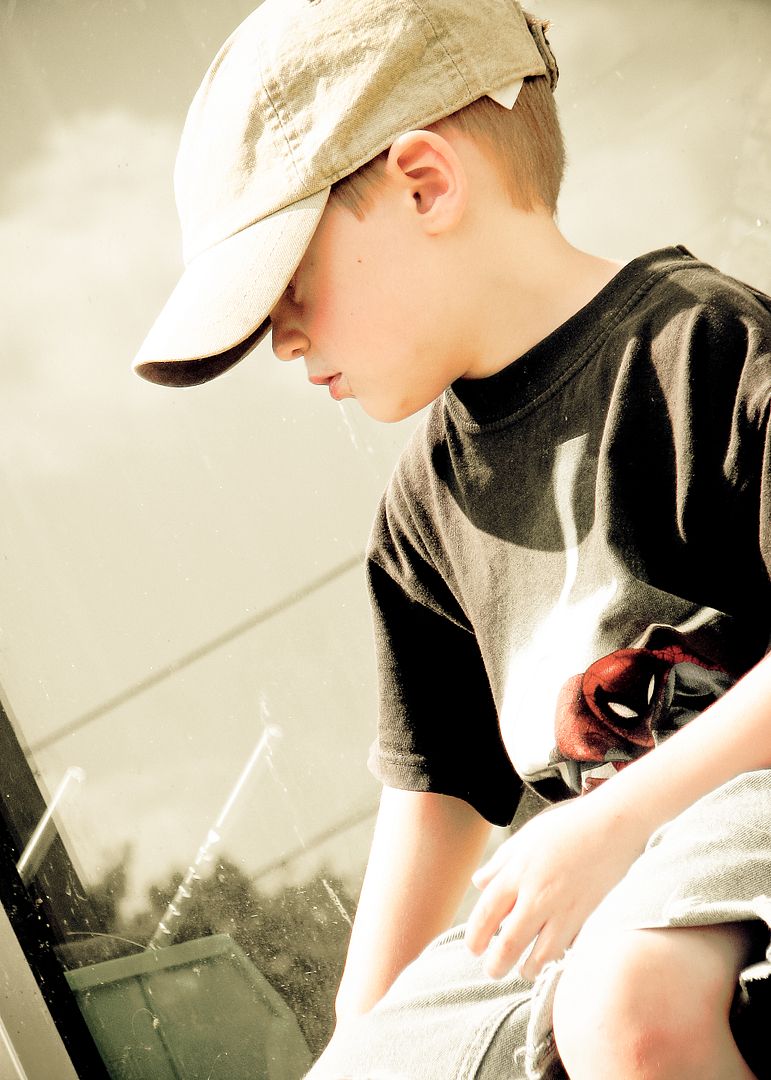 DD (I ran out of B&W's!, but almost..!)
BECKY, PHILADELPHIA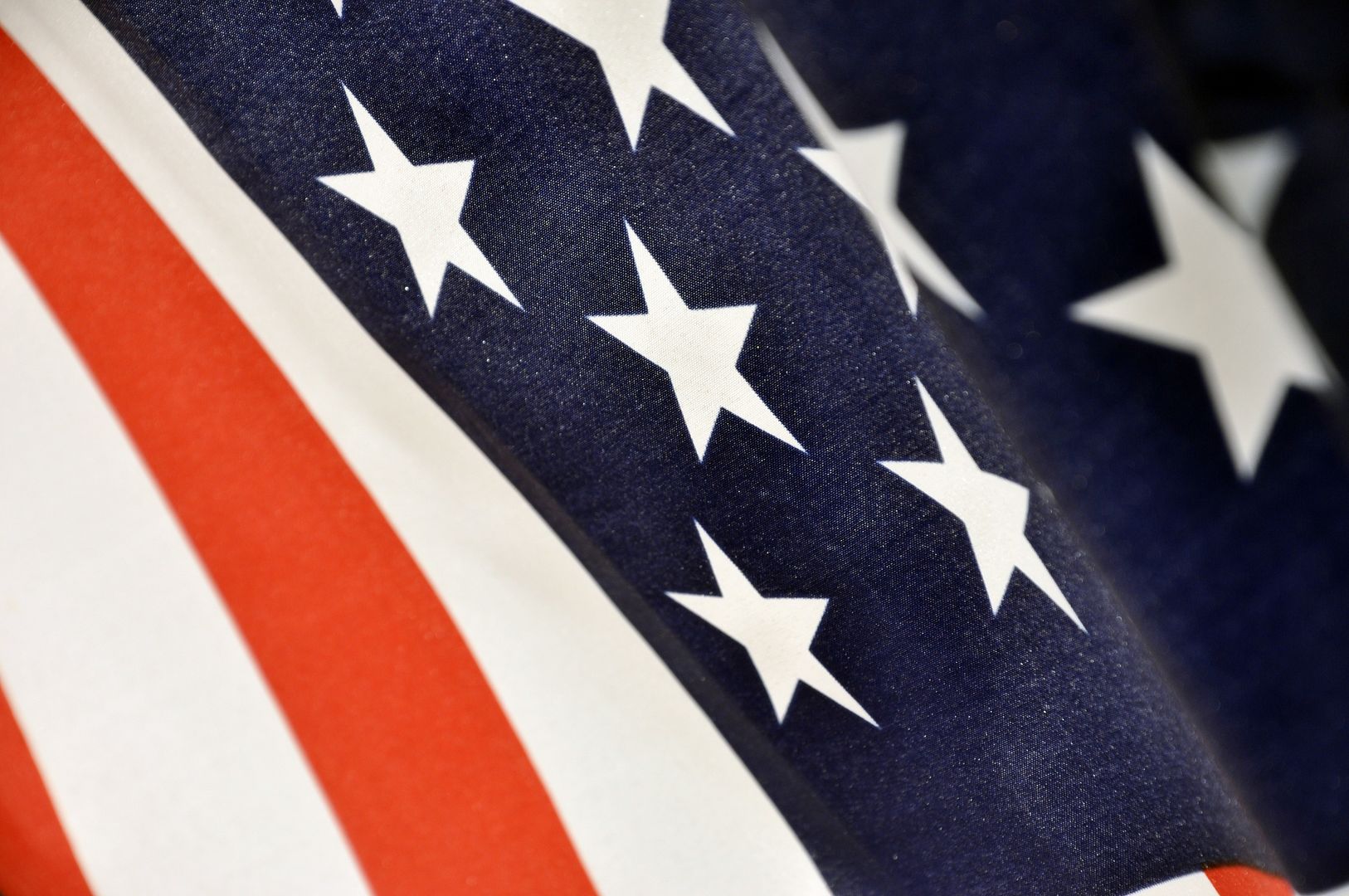 RIKAKO, JAPAN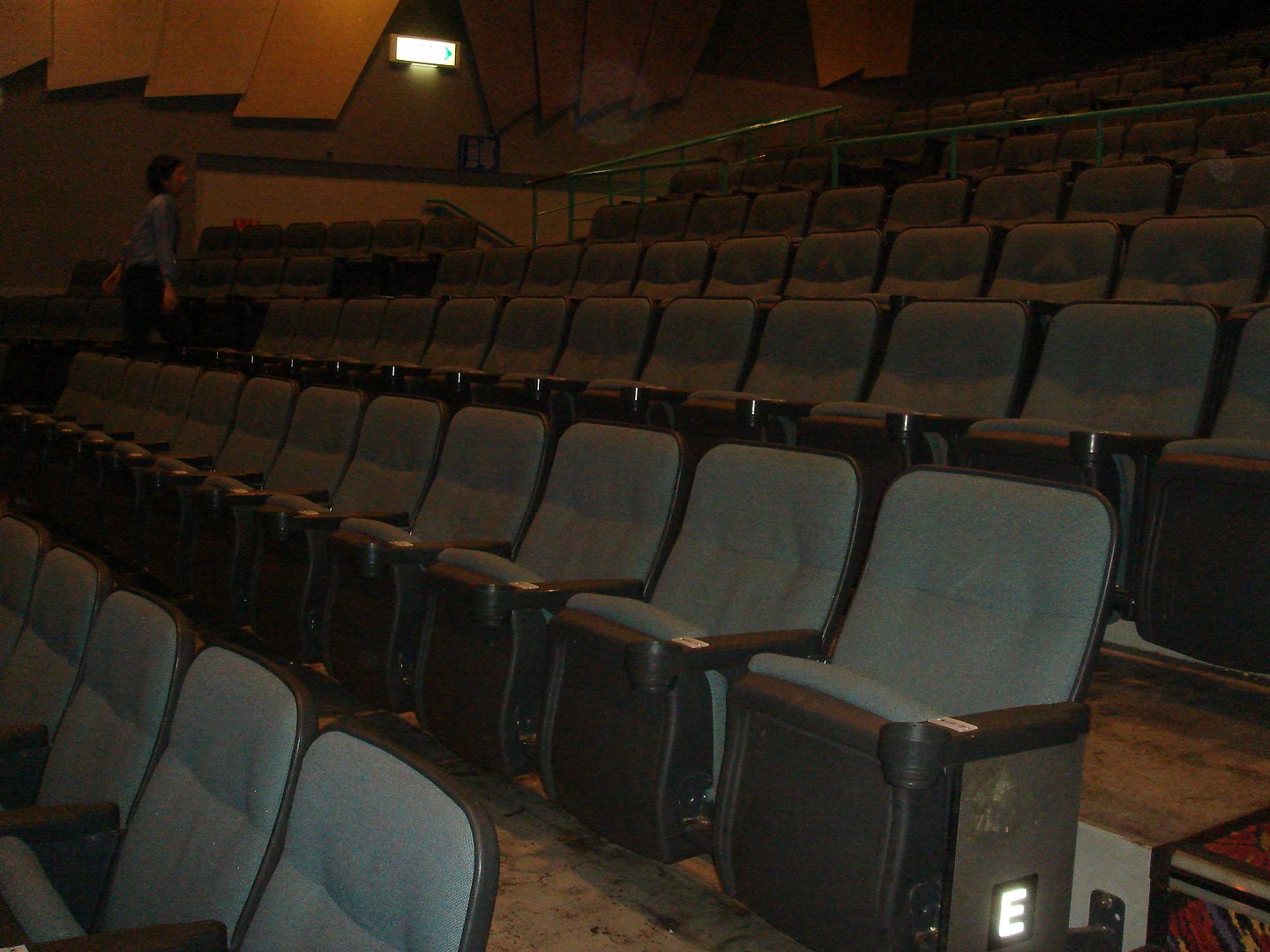 It is my work and enjoyment to see the movie. However, it is difficult to make that time with having children. I try to see the movie once a week.
SALMA, CANADA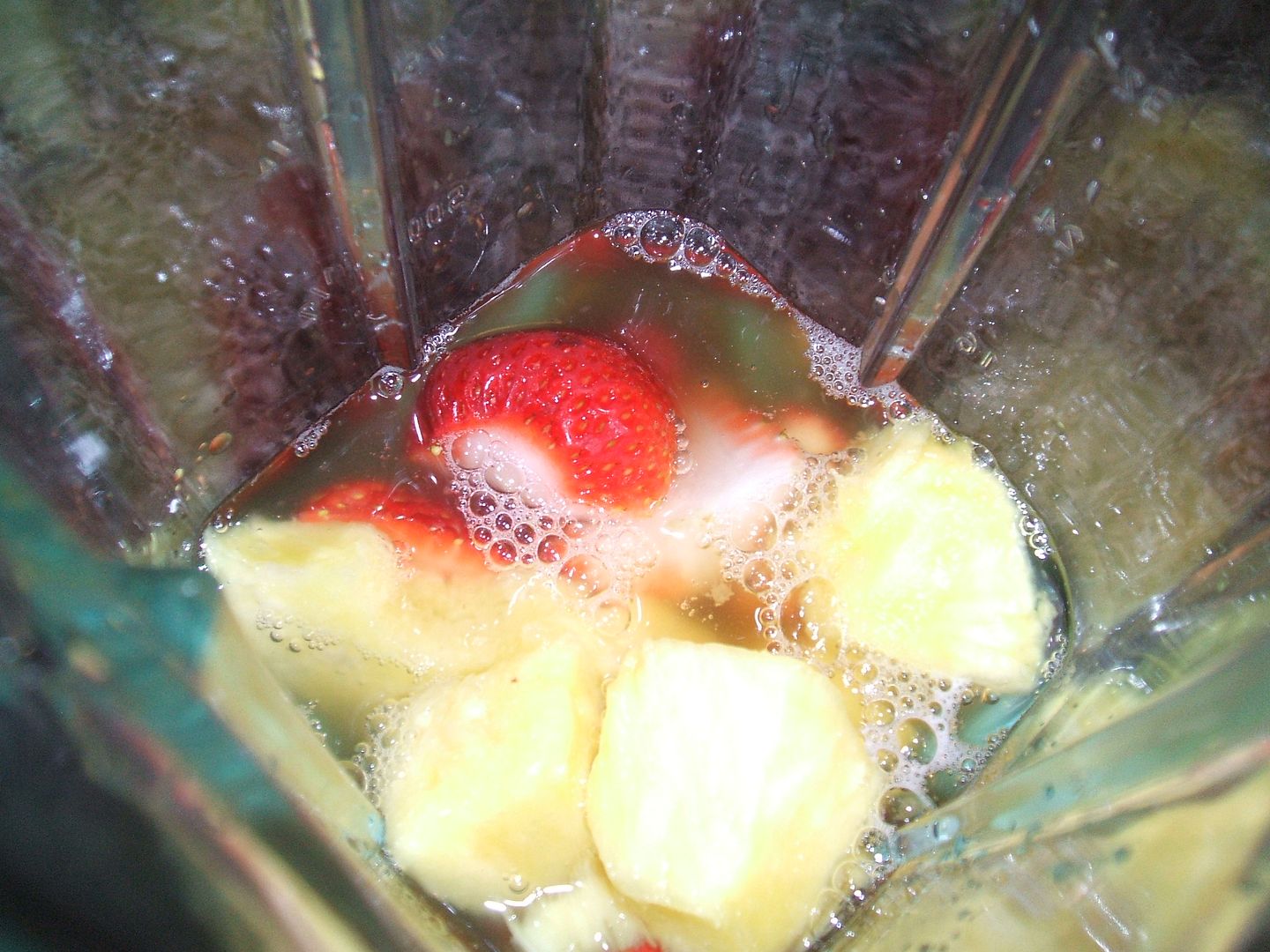 In the kitchen with Amira...
LOLA, UTAH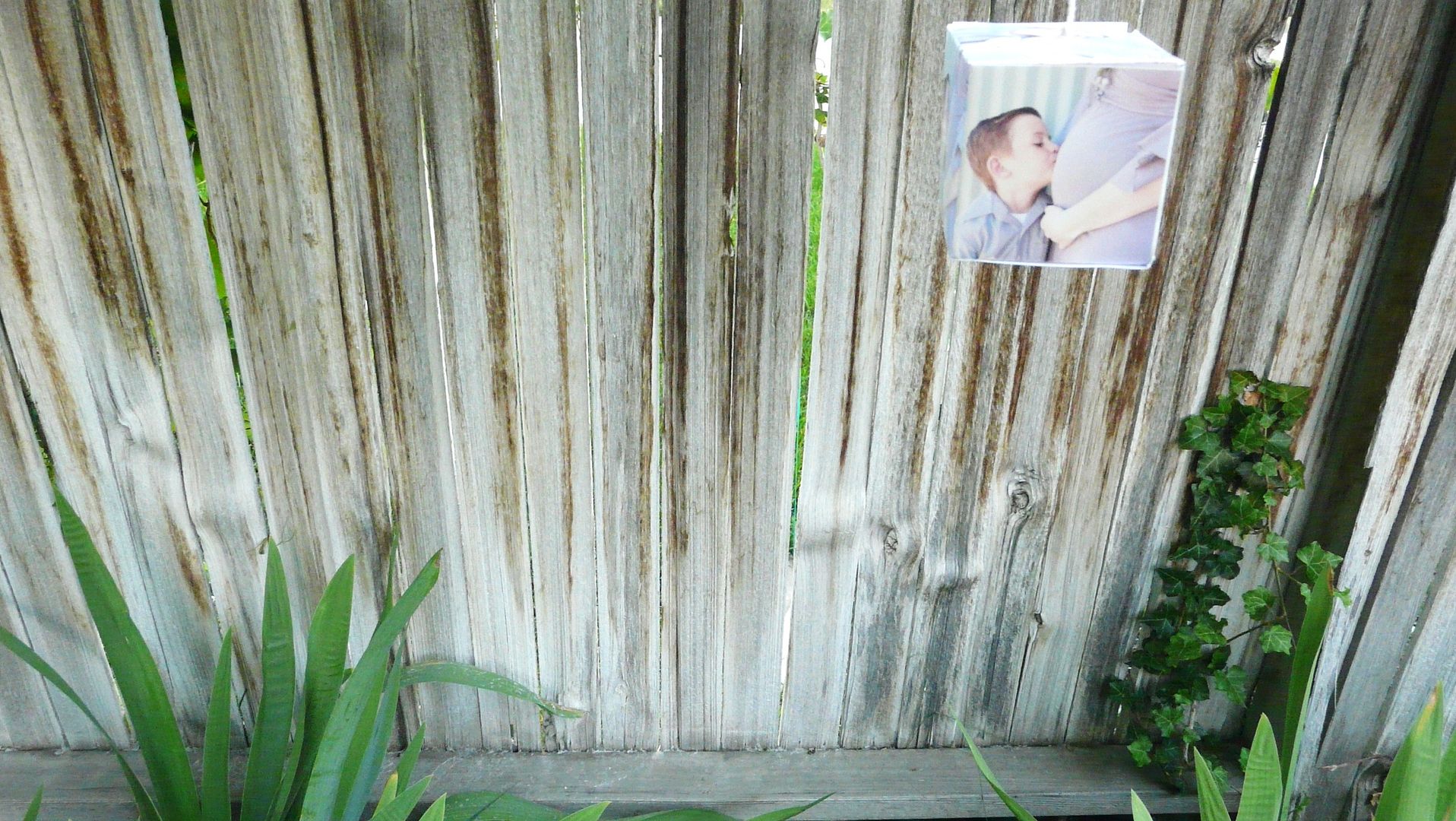 I had yet another, (yes...I'm spoiled, I know!!) BABY SHOWER today! Upon arriving, I saw that my sweet sis-in -law had decorated her whole backyard with these amazing little photo cubes. Yep. Almost bawled. She is so talented and thoughtful, I love her so. It was so much fun spending time with dear friends from our ward (aka - church). What a great day!
BUCKEROOMAMA,HONG KONG
I don't know what these are, but they grow in my MIL's garden.
SARAH, GEORGIA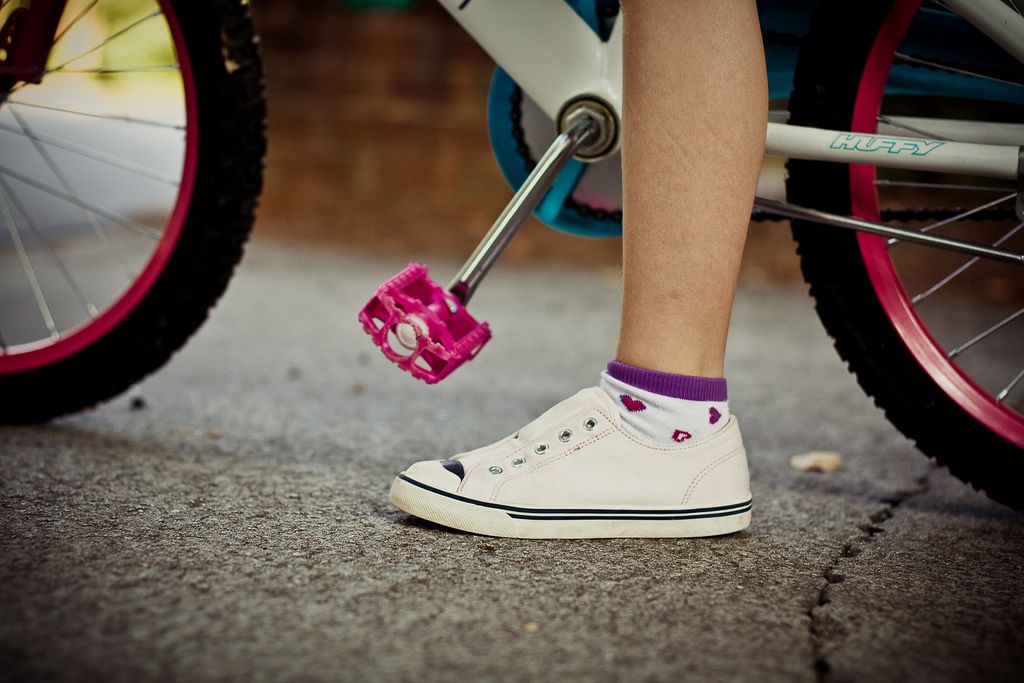 I think my daughter is the only girl in the neighborhood who rides a bike in dresses :)
TEZZIE, FINLAND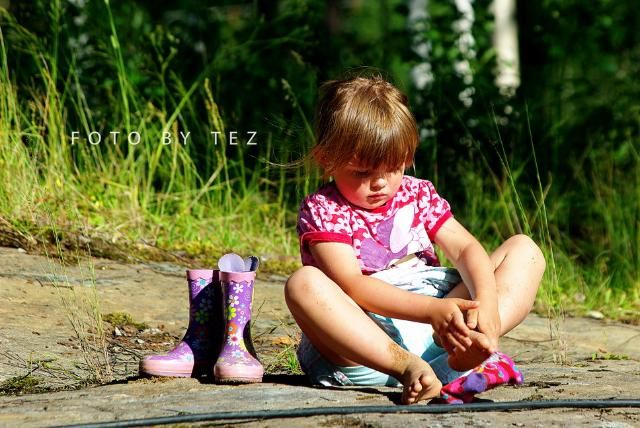 We get ready to face another week of new challenges.