BUCKEROOMAMA, HONG KONG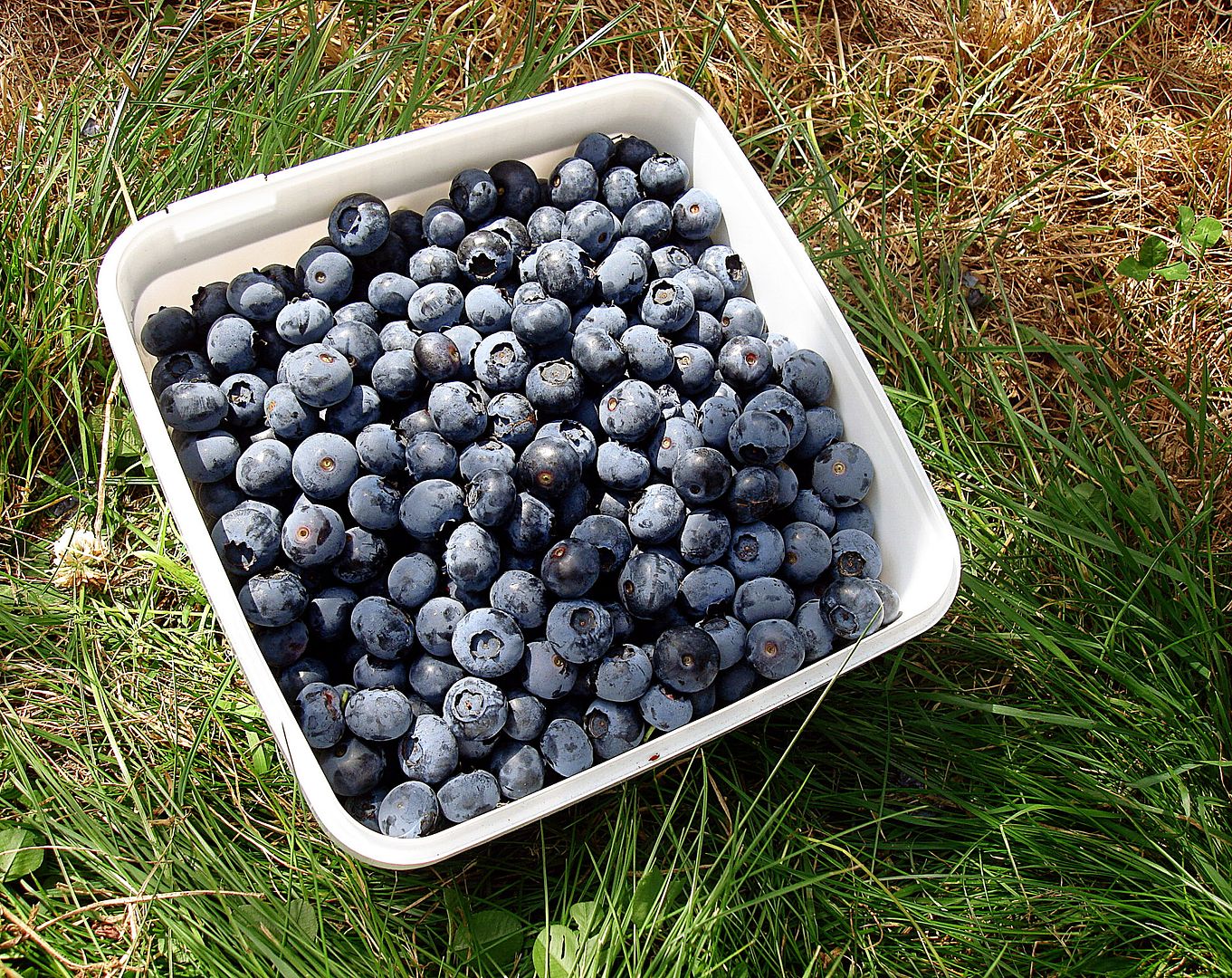 We went blueberry-picking!
CAROLINE, ENGLAND (UK)
I'm sharing a little of Britain's beautiful Jurassic coastline ~ this is the mouth of Lulworth Cove.
LOLA, UTAH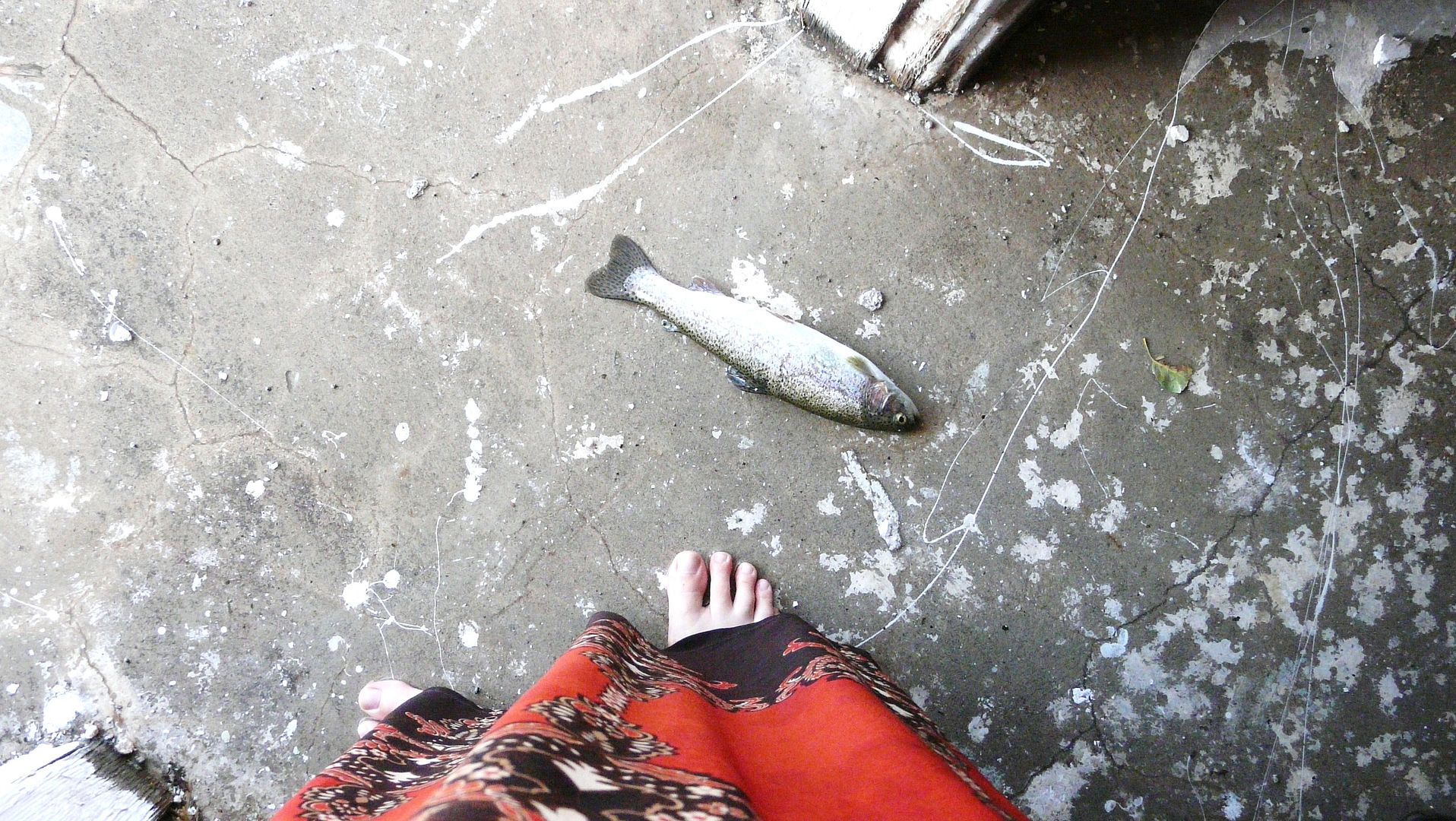 The fish rodeo was so much fun! We are all still smiling.
RIKAKO, JAPAN
Kent and Ayka are learning the clay work from the grandma who is the teacher of the art. They are making a kind of flower.
ROCIO, BORDER OF MEXICO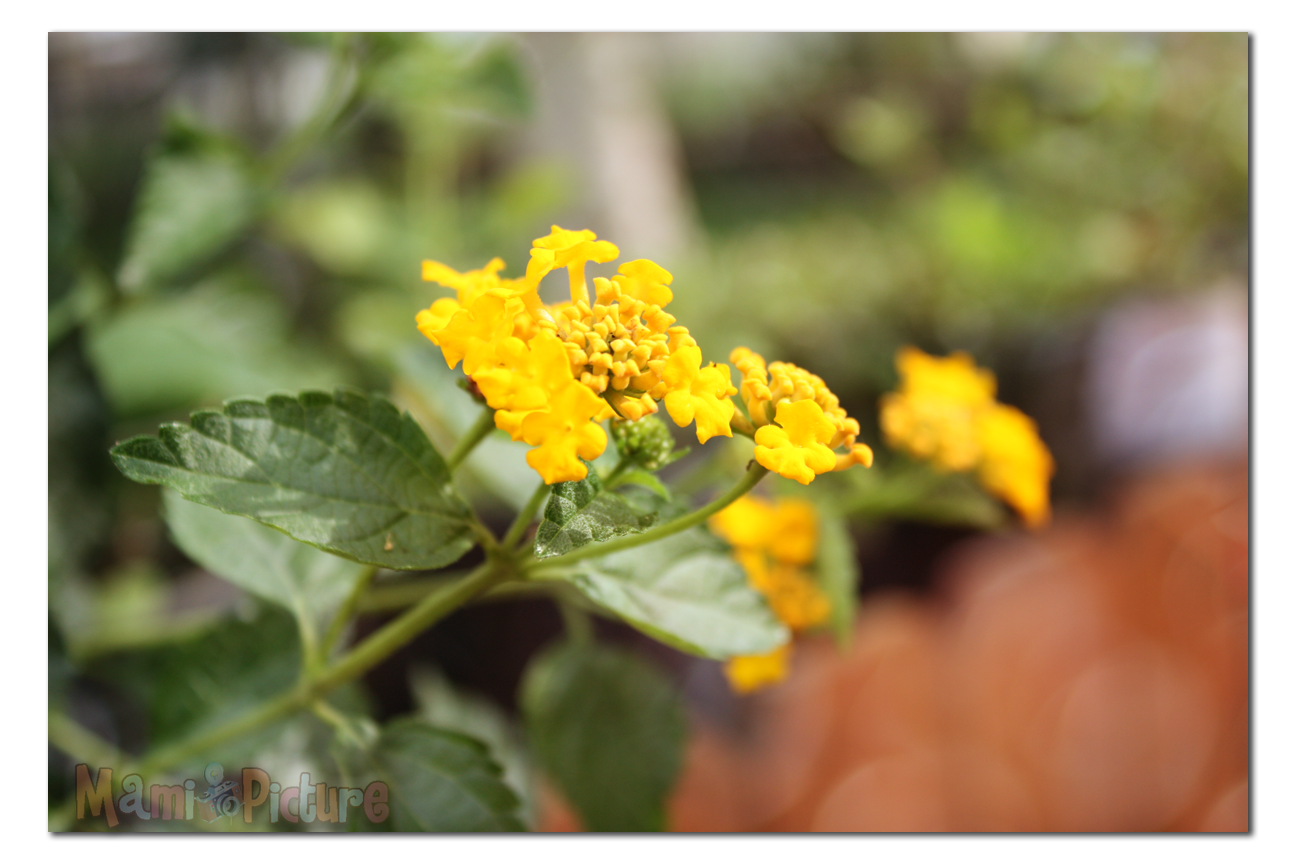 SARAH, GEORGIA
Made dinner for a friend who just had a baby and of course had to make some dessert, too! Yummy blueberry cobbler with fresh blueberries -- mmmmmmmmmm!
SONYA, THE NETHERLANDS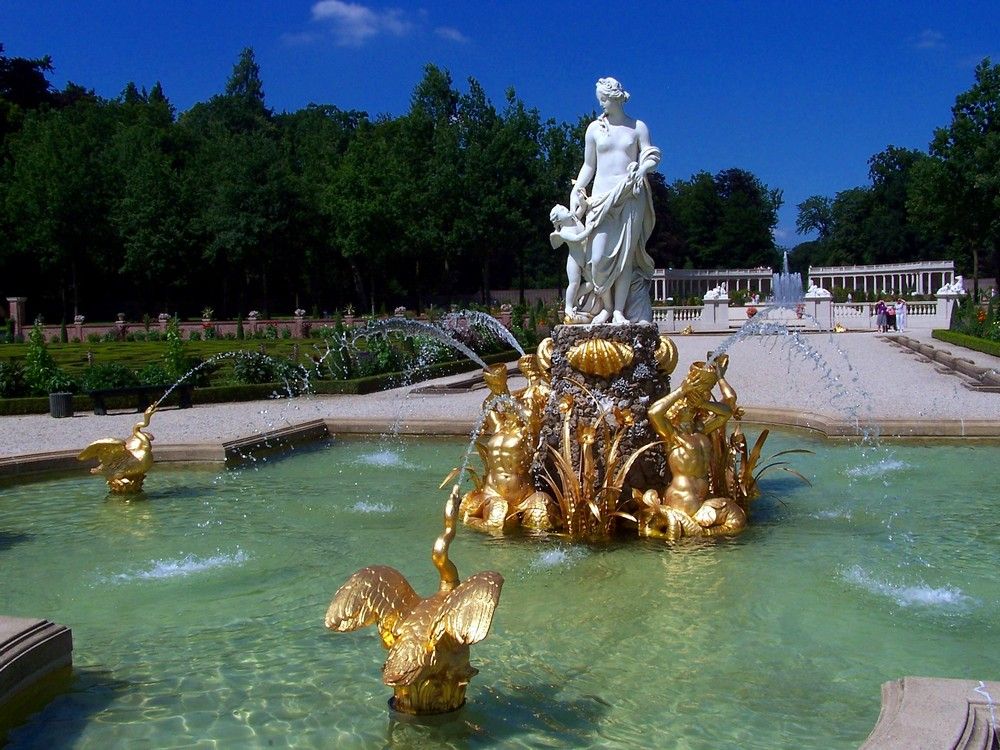 Beautiful fountain at Het Loo Palace in Apeldoorn,NL.
SUKI, GERMANY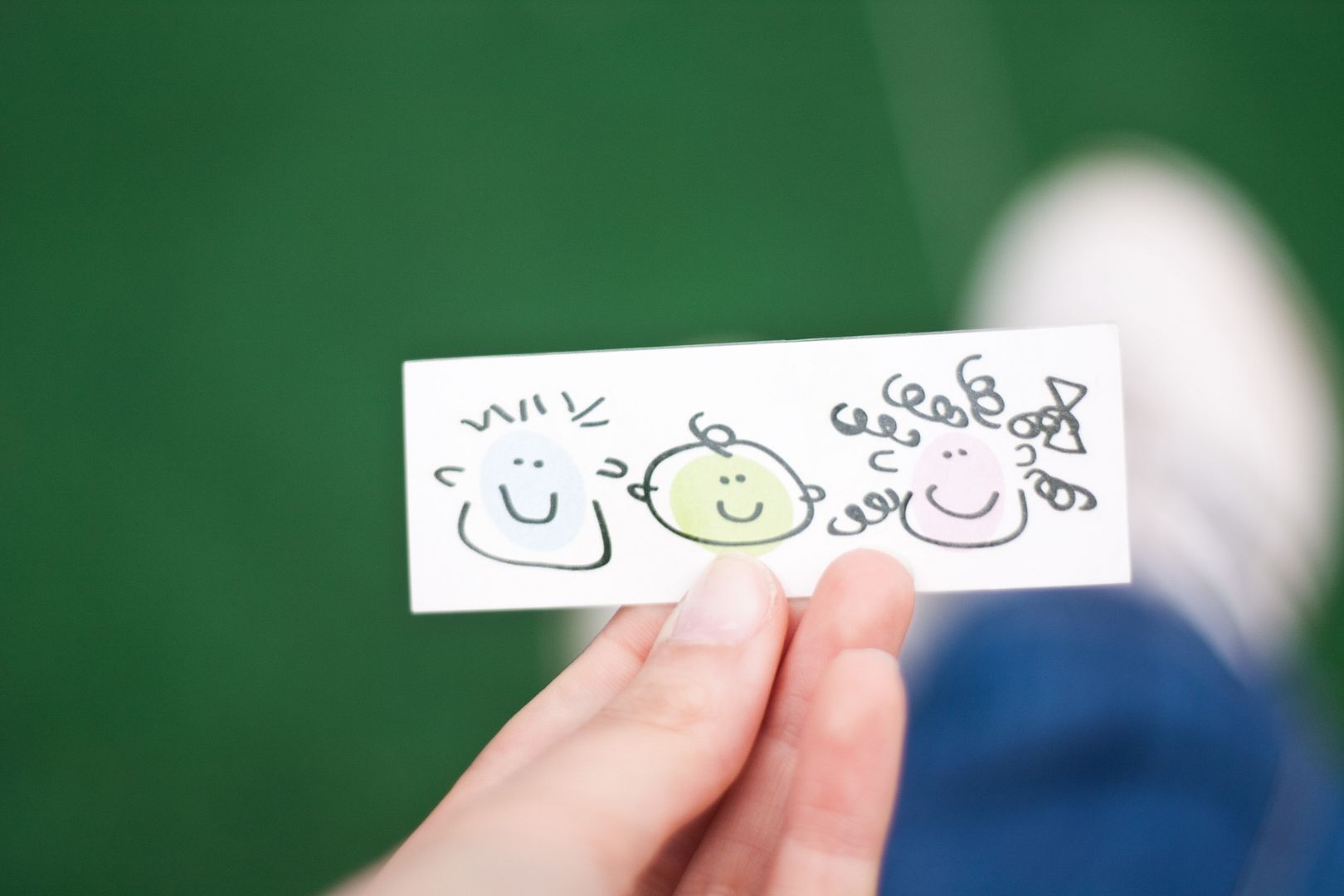 Putting this wonderful tattoo on today!
I got it from a friend yesterday and think it is so very cute :)
TEZZIE, FINLAND
Summer leaves it's marks.