BECKY, PHILADELPHIA
SONYA, THE NETHERLANDS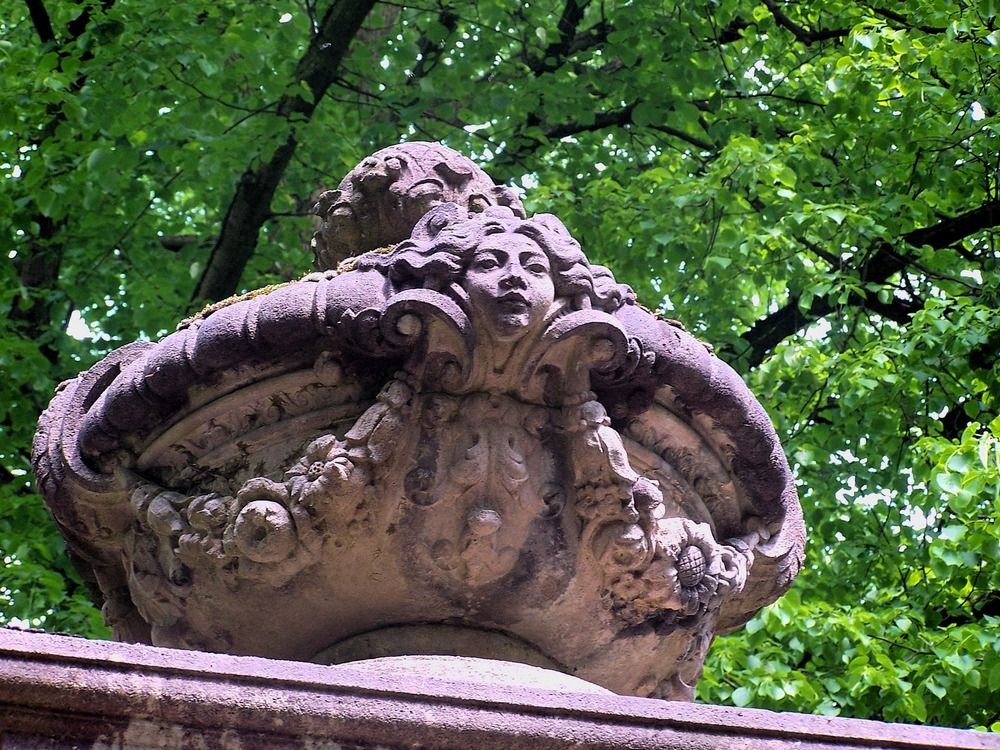 Spotted this on top of a private gate that leads to a mansion.
SUKI, GERMANY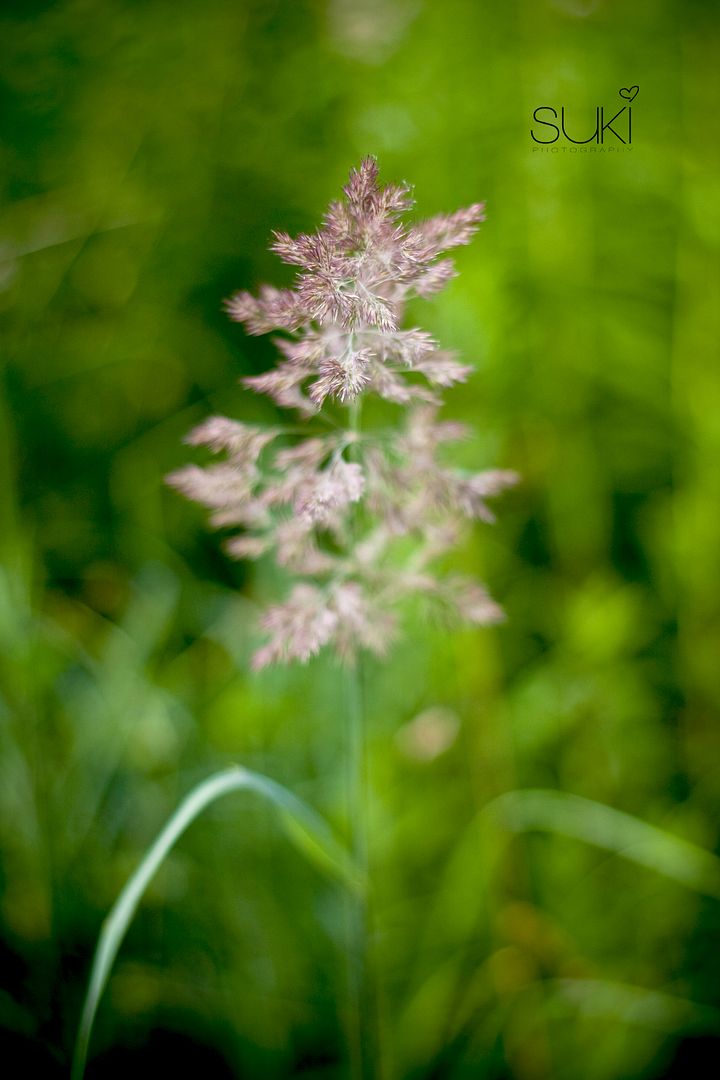 Went out to take some cool nature shots today.
TEZZIE, FINLAND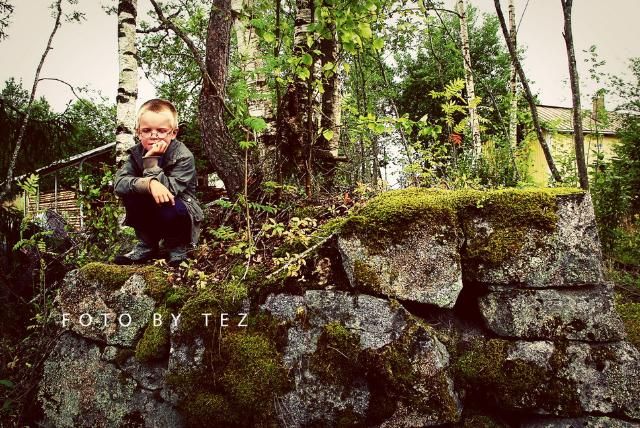 We're starting to have some cooler days...just about time, now, to head out into the forest to pick blueberries!
BUCKEROOMAMA, HONG KONG
CAROLINE, ENGLAND (UK)
My daughter swung in the vines of a Weeping Willow tree.
LOLA, UTAH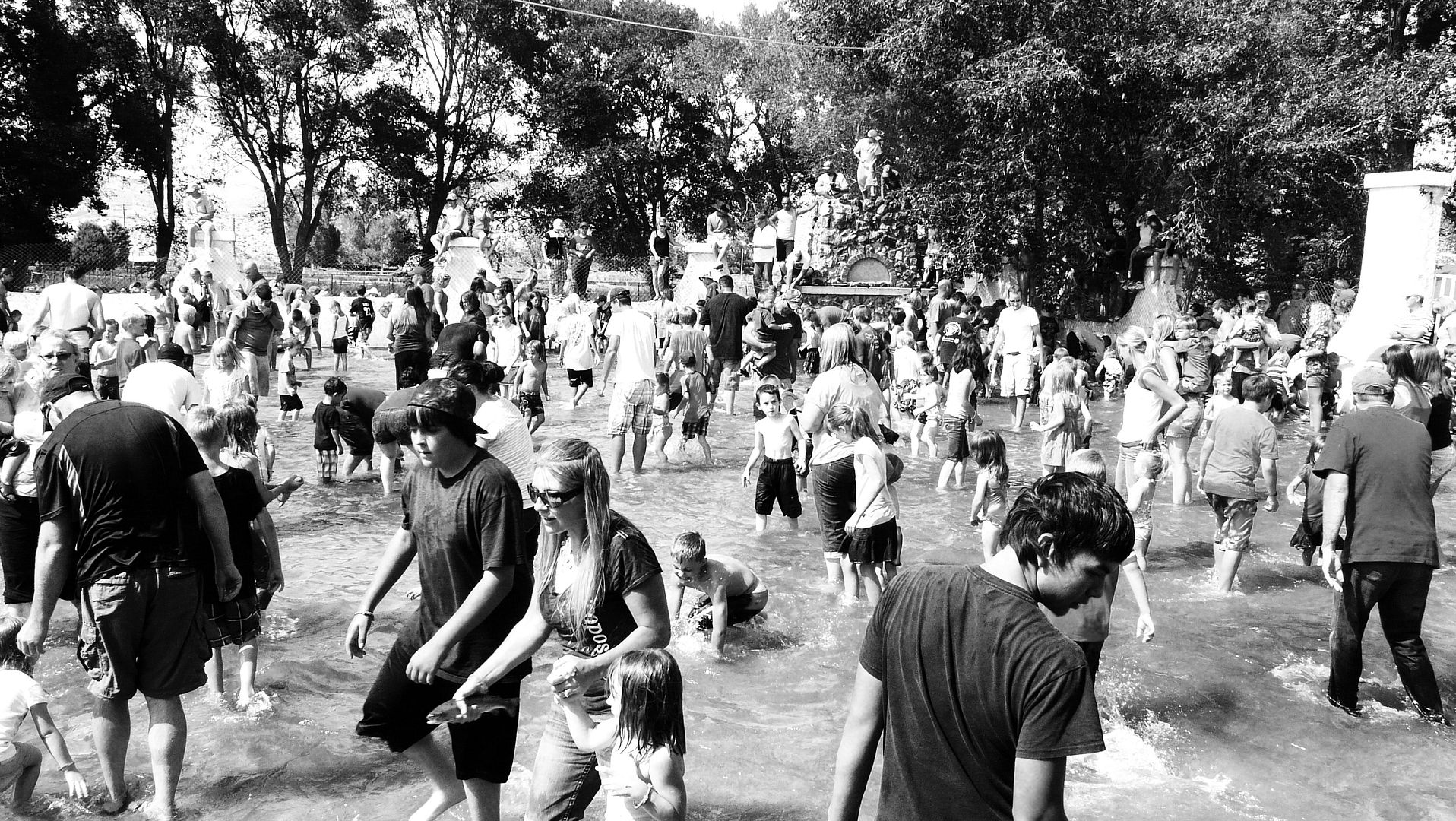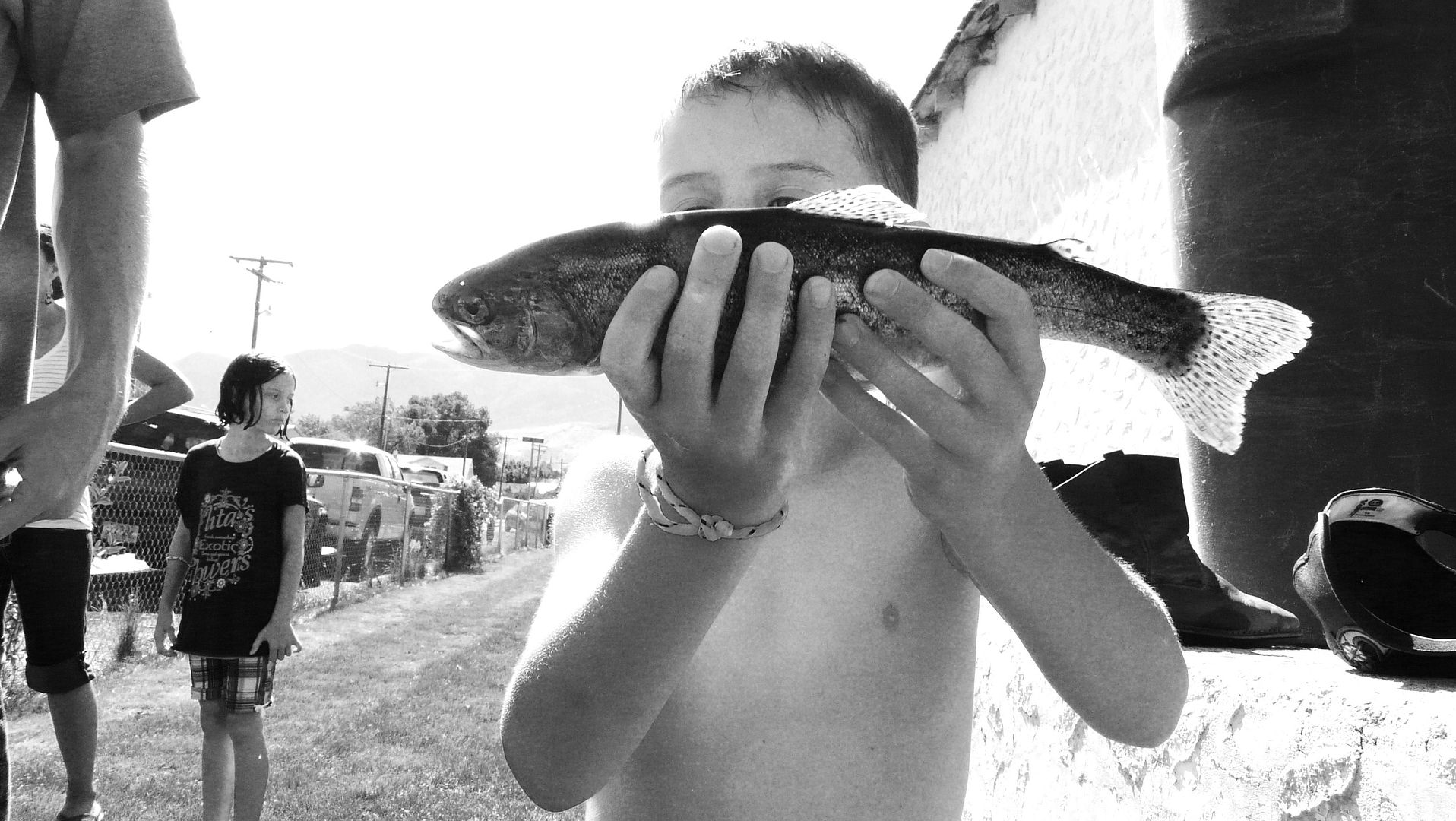 A fish rodeo is a fun tradition in one of my old hometowns where they fill the outdoor dance hall with water and then dump hundreds of live, rainbow trout into it and let the kids run around crazy trying to catch them with their bare hands! It is SO much fun to watch. Especially since I was doing the very same thing when I was 6. It's lovely to watch traditions (even silly ones) pass on to the next generation!
RIKAKO, JAPAN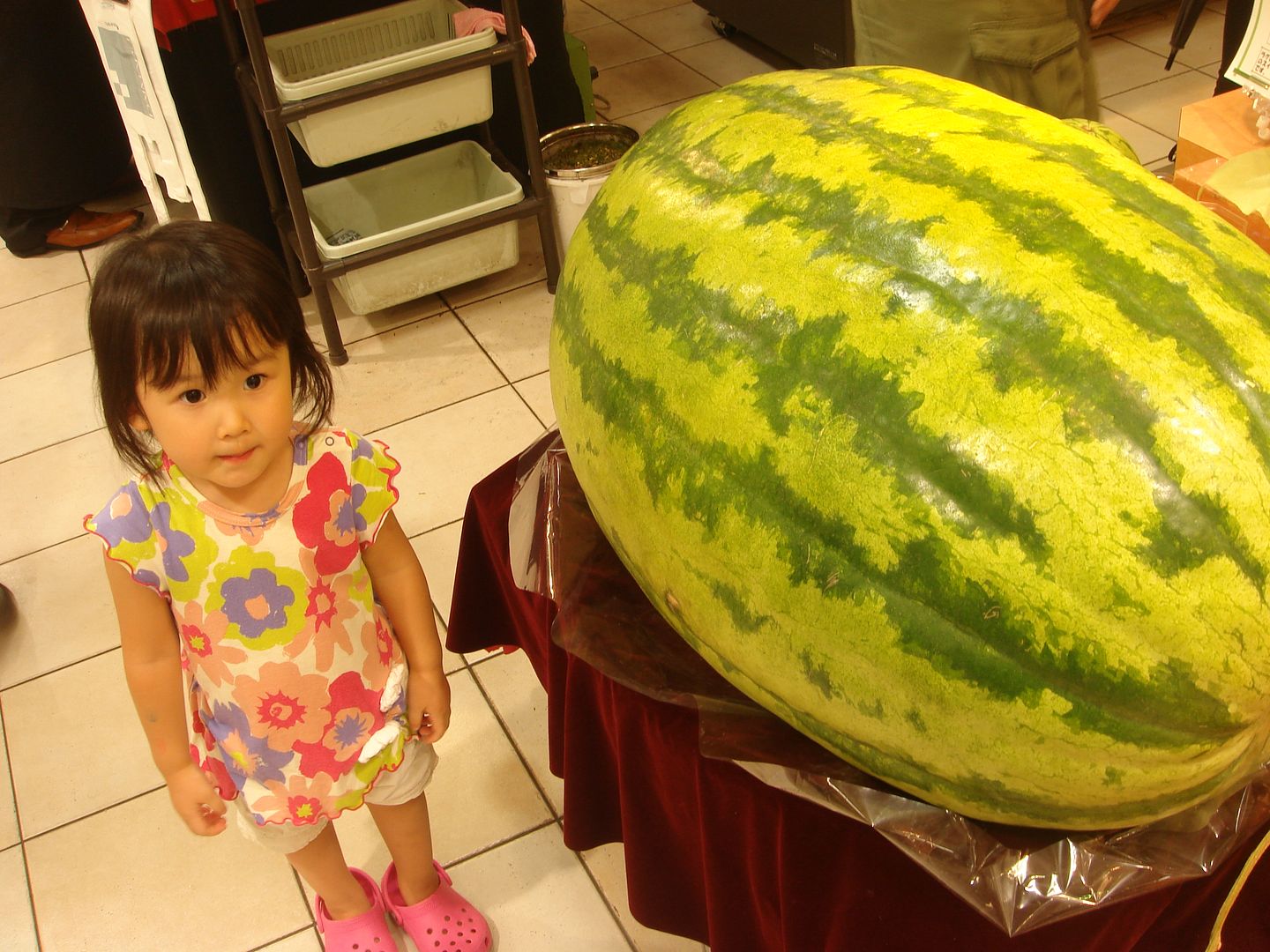 We found a huge watermelon at the supermarket. It is not for sale but for fun to see.
ROCIO, BORDER OF MEXICO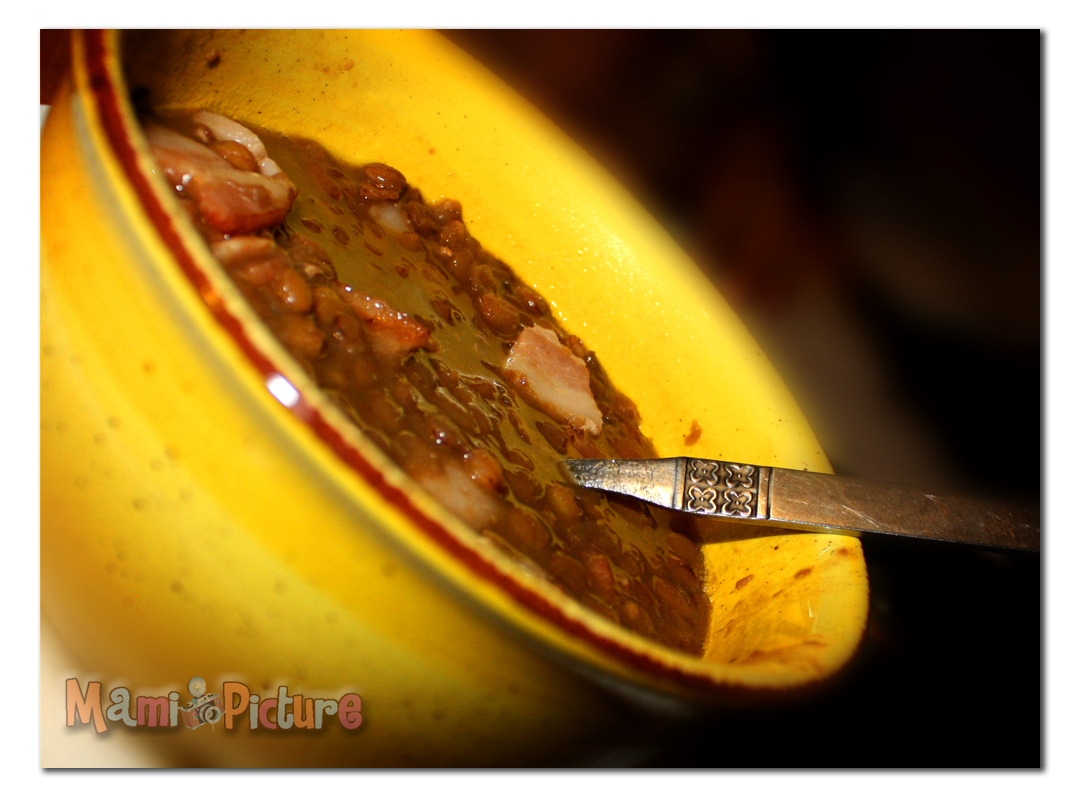 My kind of Beans! Ingredients: Pinto Beans, Bacon, Onion, Jalapeño Pepper, Onion, and Cilantro. They sure are Yummy! 【ツ】
SARAH, GEORGIA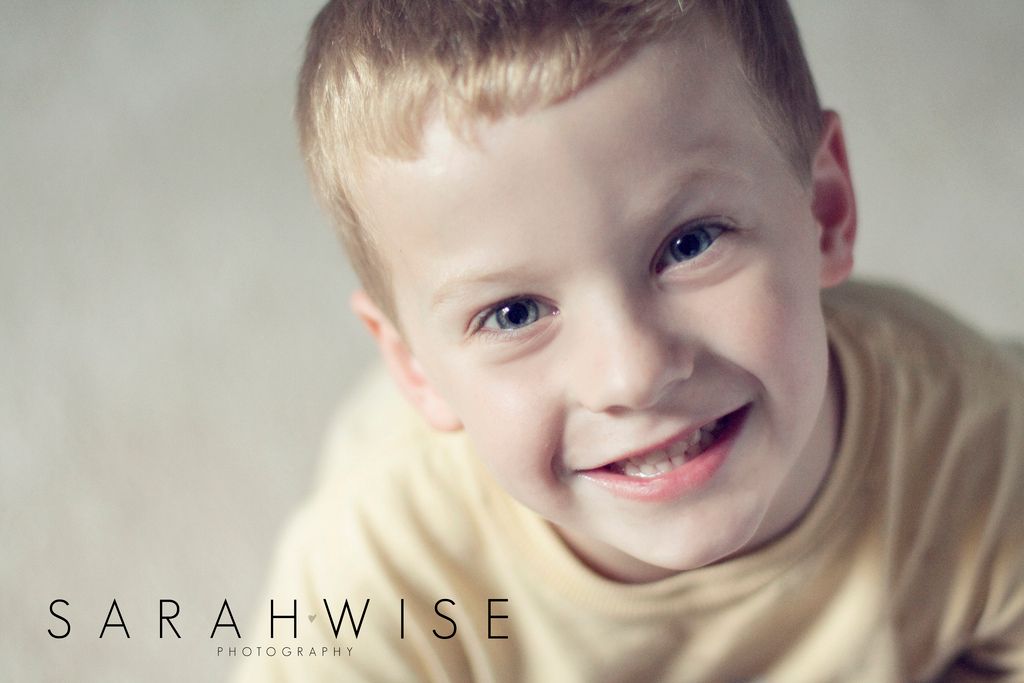 Matthew almost NEVER poses for my camera and when I do happen to catch him, it's usually an action shot :) I was thrilled to get him looking at me with a smile instead of any one of his usual silly faces!