LOLA, UTAH
I made cupcakes! Lime-y with made-from-scratch cheesecake frosting.
RIKAKO, JAPAN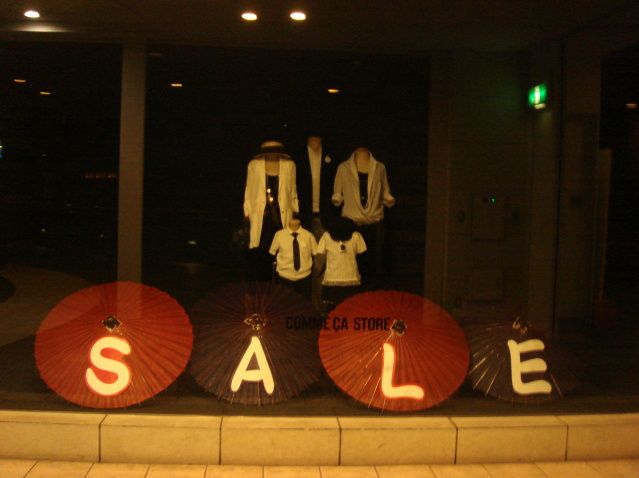 The summer sale started. I noticed on my way home. I should go shopping !
SALMA, CANADA
I am preparing for my Creative Circle Journal Project.
BUCKEROOMAMA, HONG KONG
Fun at the park. Seesaw, Zoë-style.
TEZZIE, FINLAND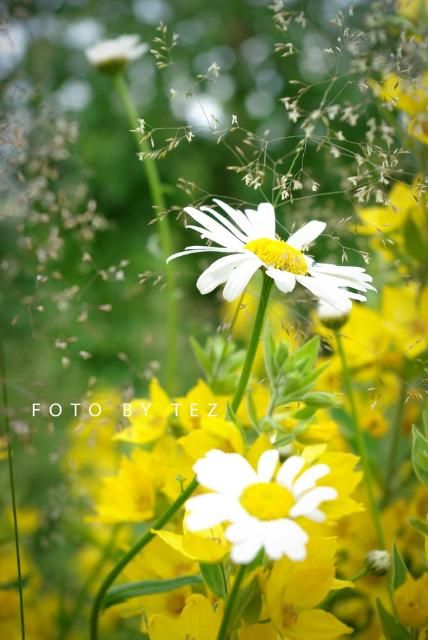 We do some much needed work in the garden.
CAROLINE, ENGLAND (UK)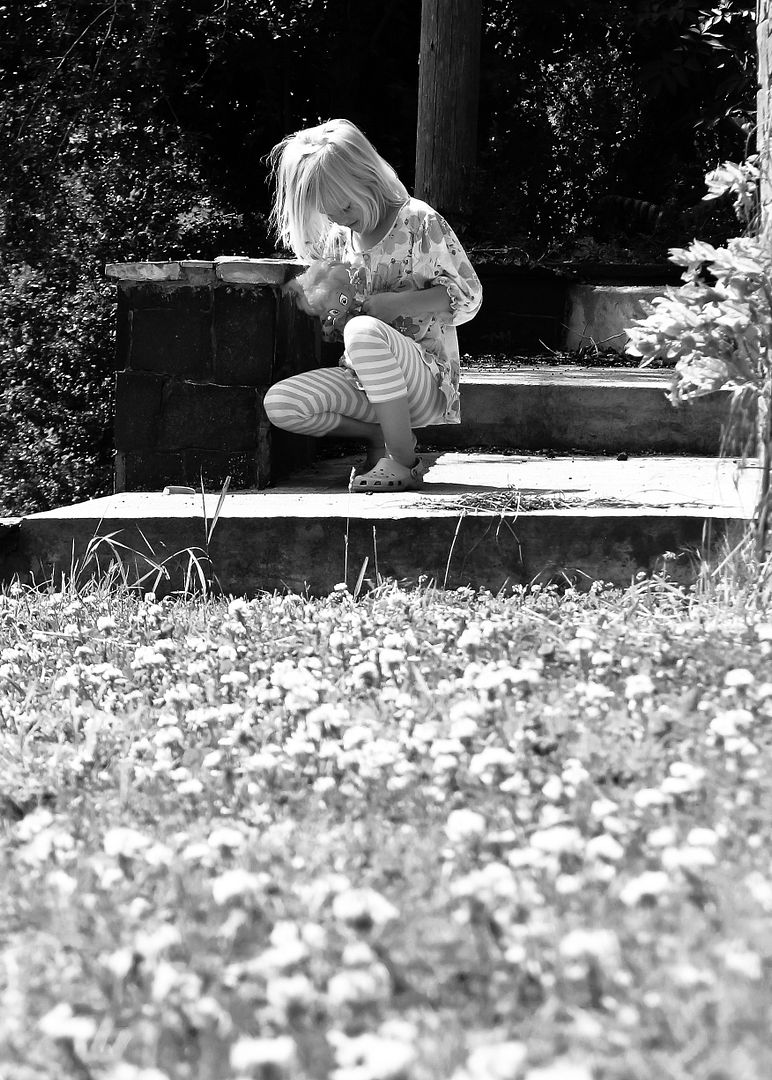 "A world of her own!"
BECKY, PHILADELPHIA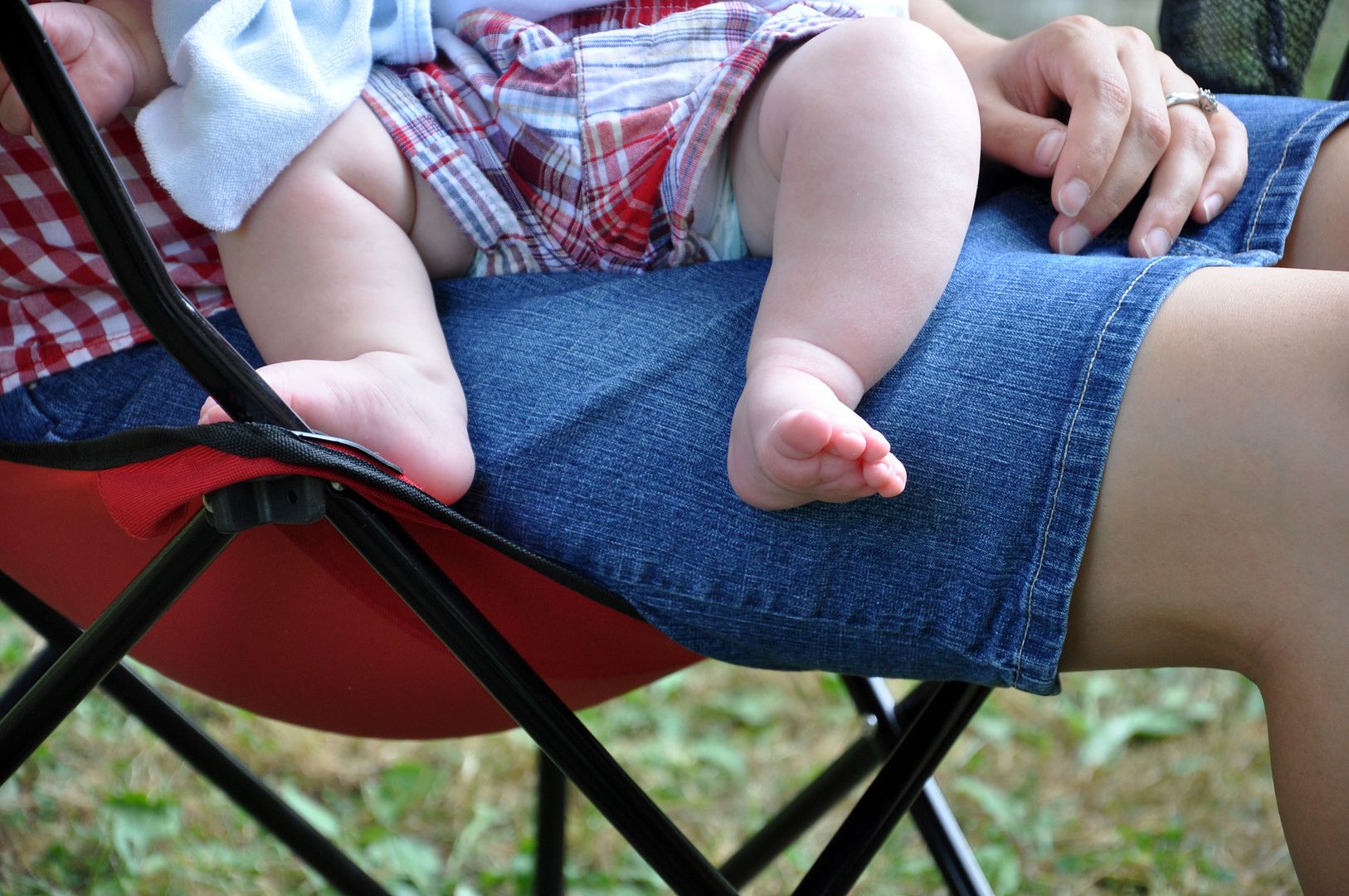 SARAH, GEORGIA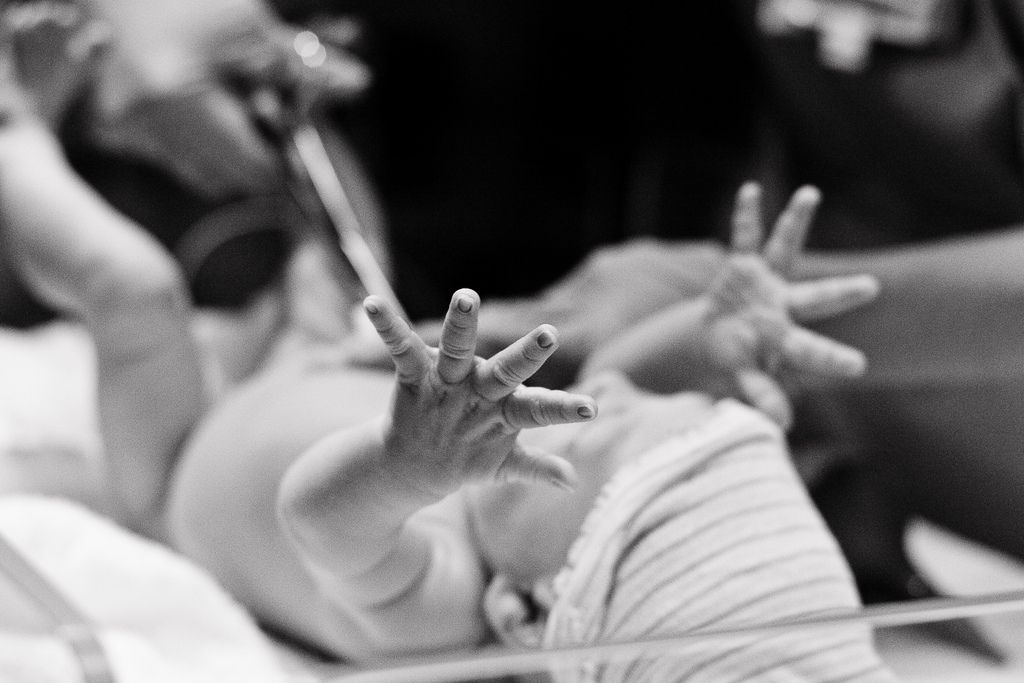 My friend's baby is one week old today! I got to be in the delivery room and take pictures -- what an incredible experience!!
SONYA, THE NETHERLANDS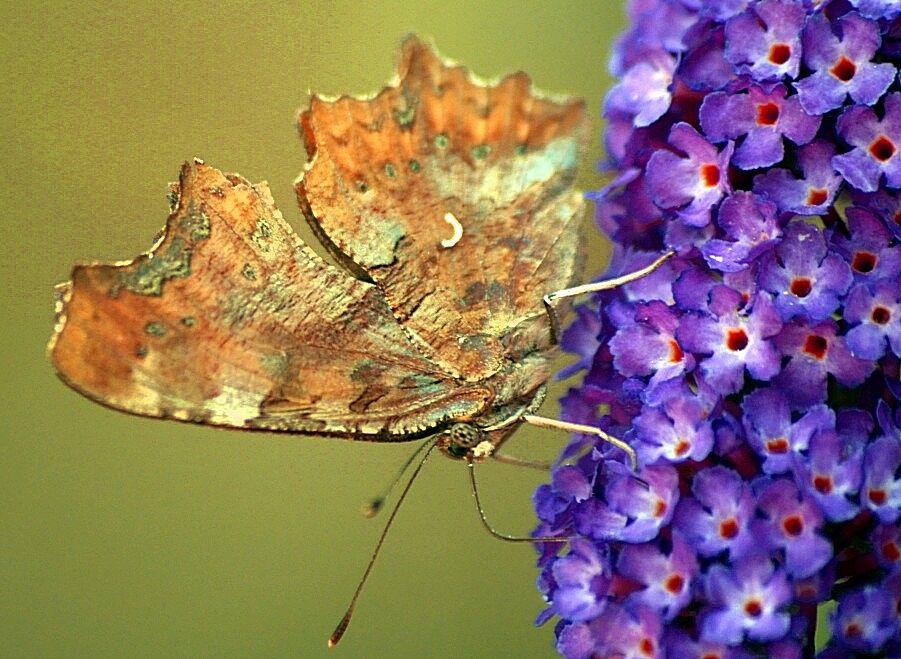 Check out this unique looking butterfly! I love it!!