TEZZIE, FINLAND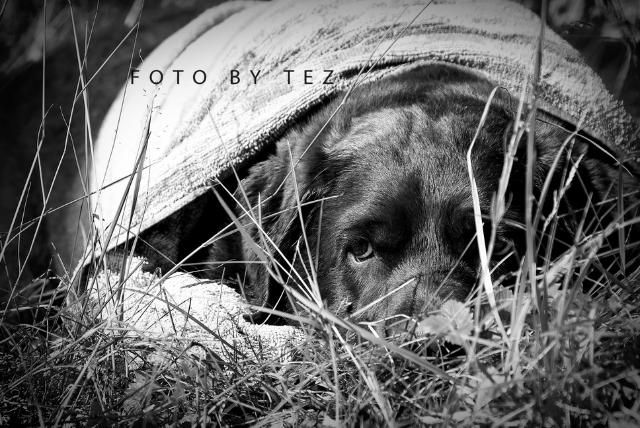 Linus does his best to escape the bugs.
BUCKEROOMAMA, HONG KONG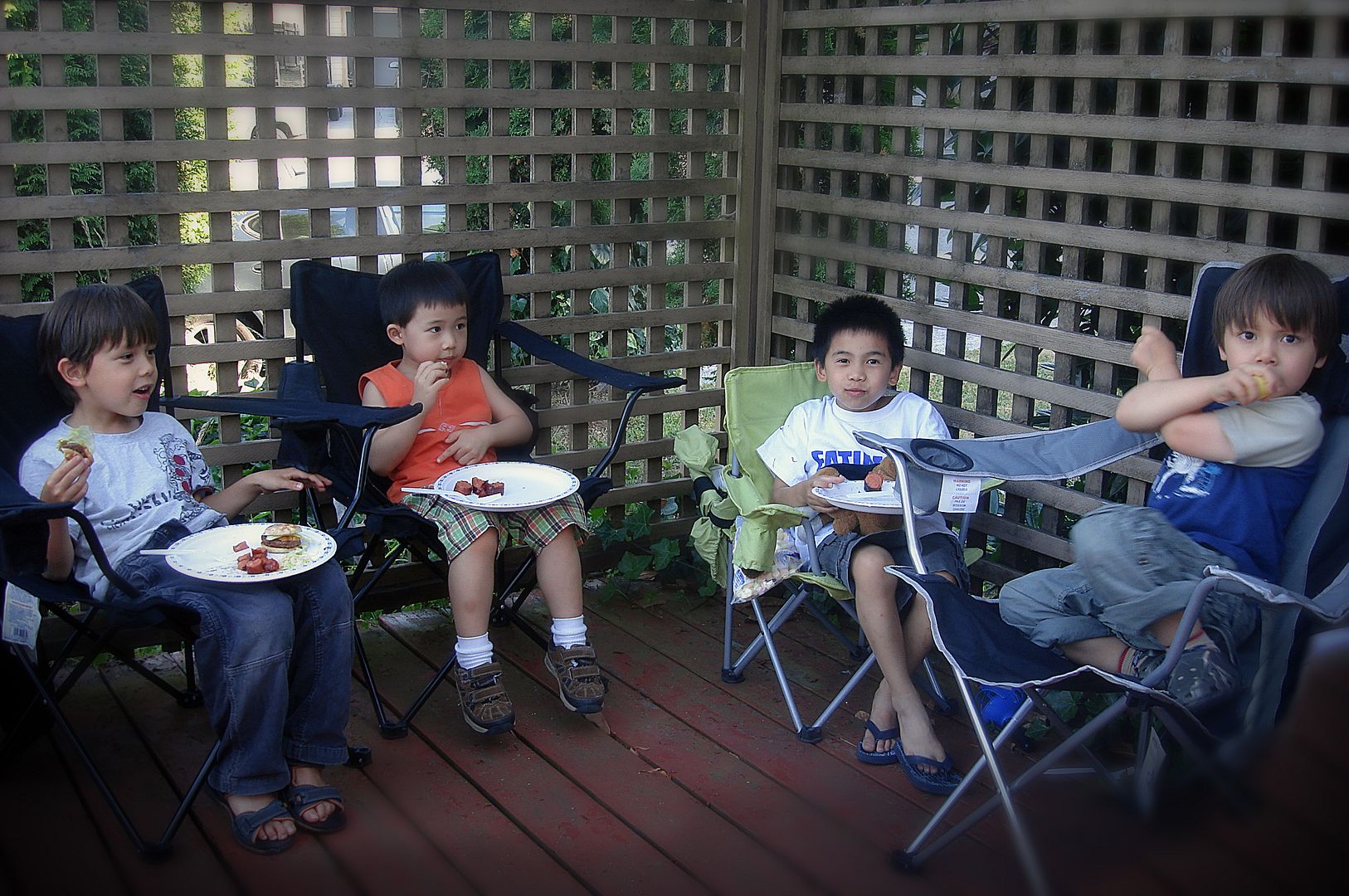 Josh and his boy cousins during the barbecue. They said that only boys were allowed in that corner.
CAROLINE, ENGLAND (UK)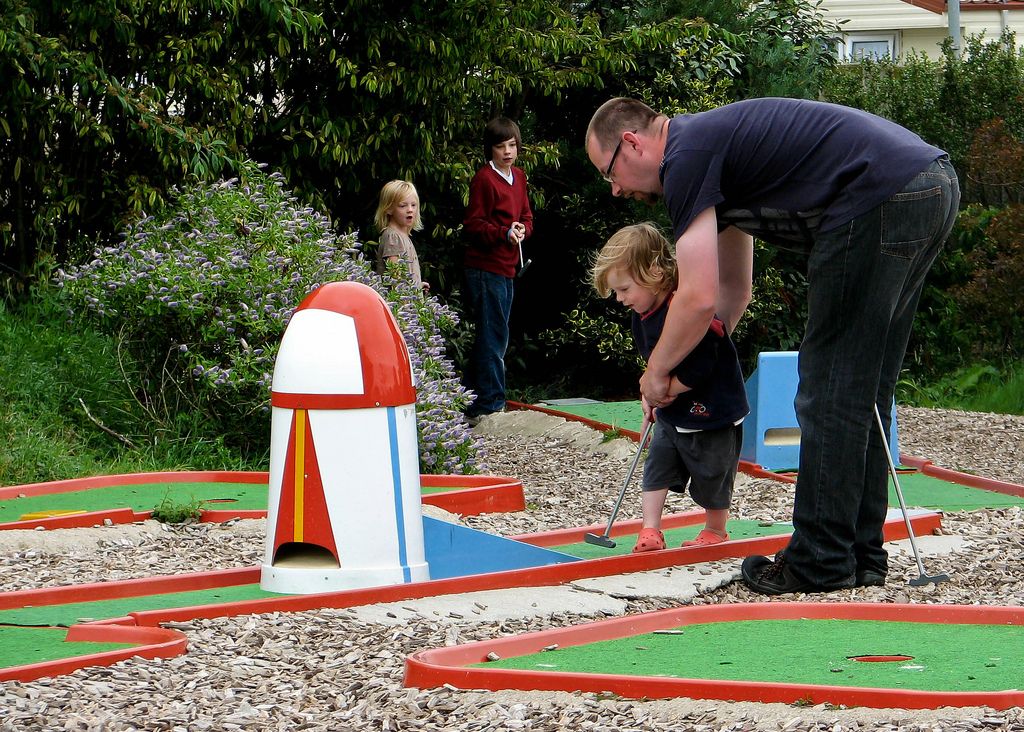 Golf lessons!
KAT, AUSTRALIA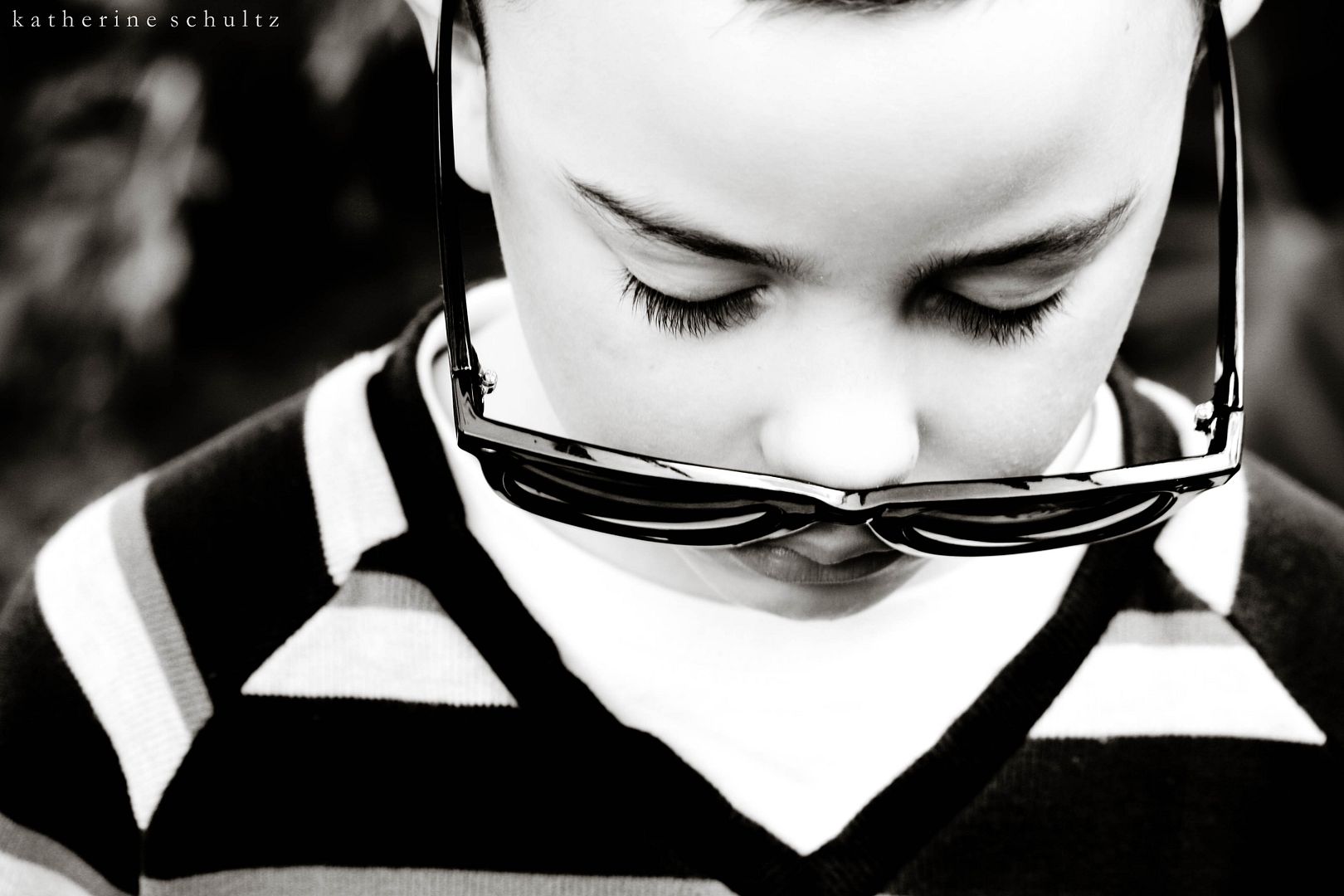 Alex stole my sunglasses -- which i don't get...considering it's so cold here and there is absolutely NO sun :(
LOLA, UTAH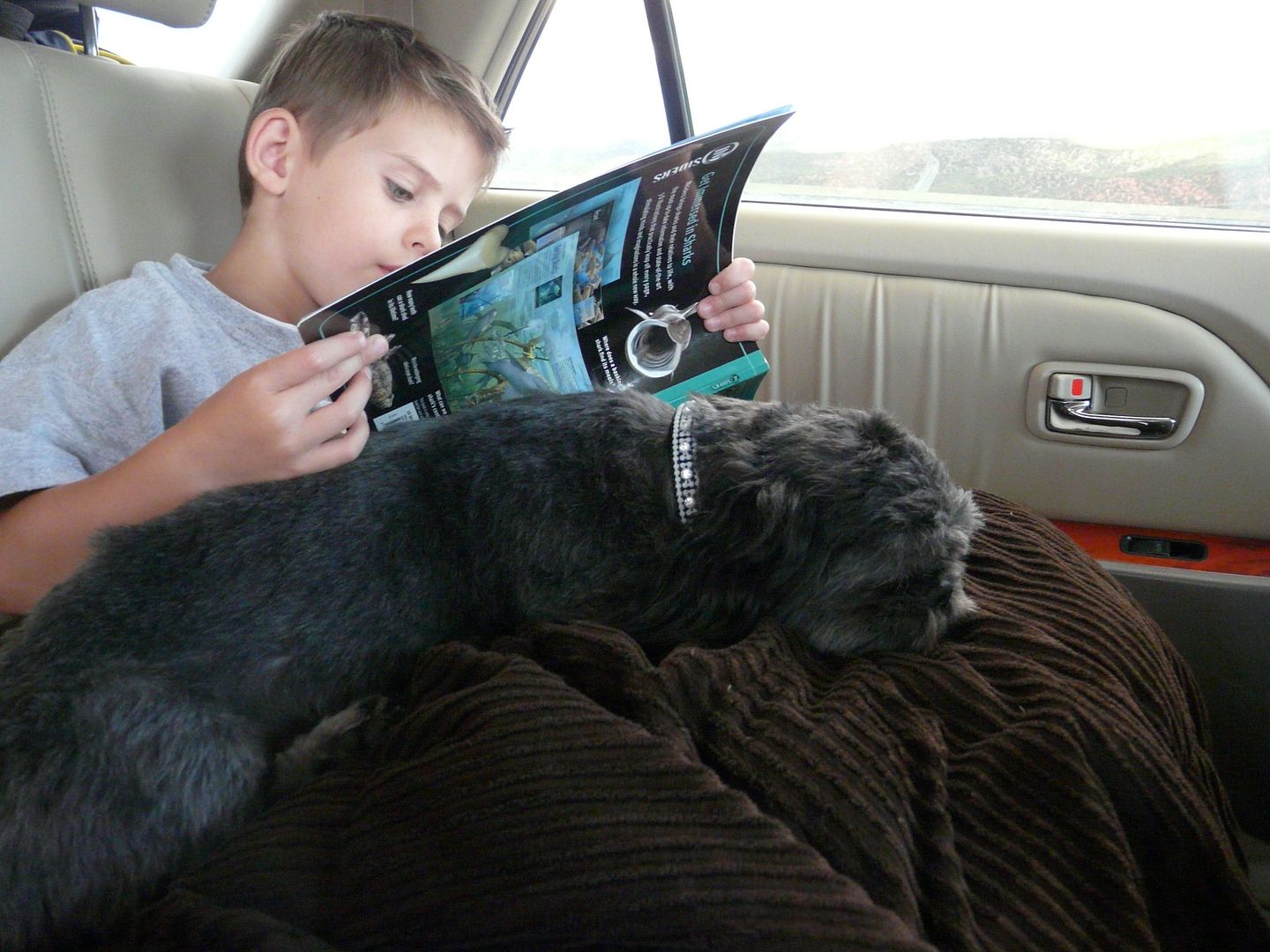 Ready to hit the road! (Fish rodeo here we come!!) Kort, peruses his Shark Encyclopedia while snuggling with Uncle Drew and Aunt Rachelle's "baby" Sophie.
RIKAKO, JAPAN
The rainy season ended. Summer has come!
BECKY, PHILADELPHIA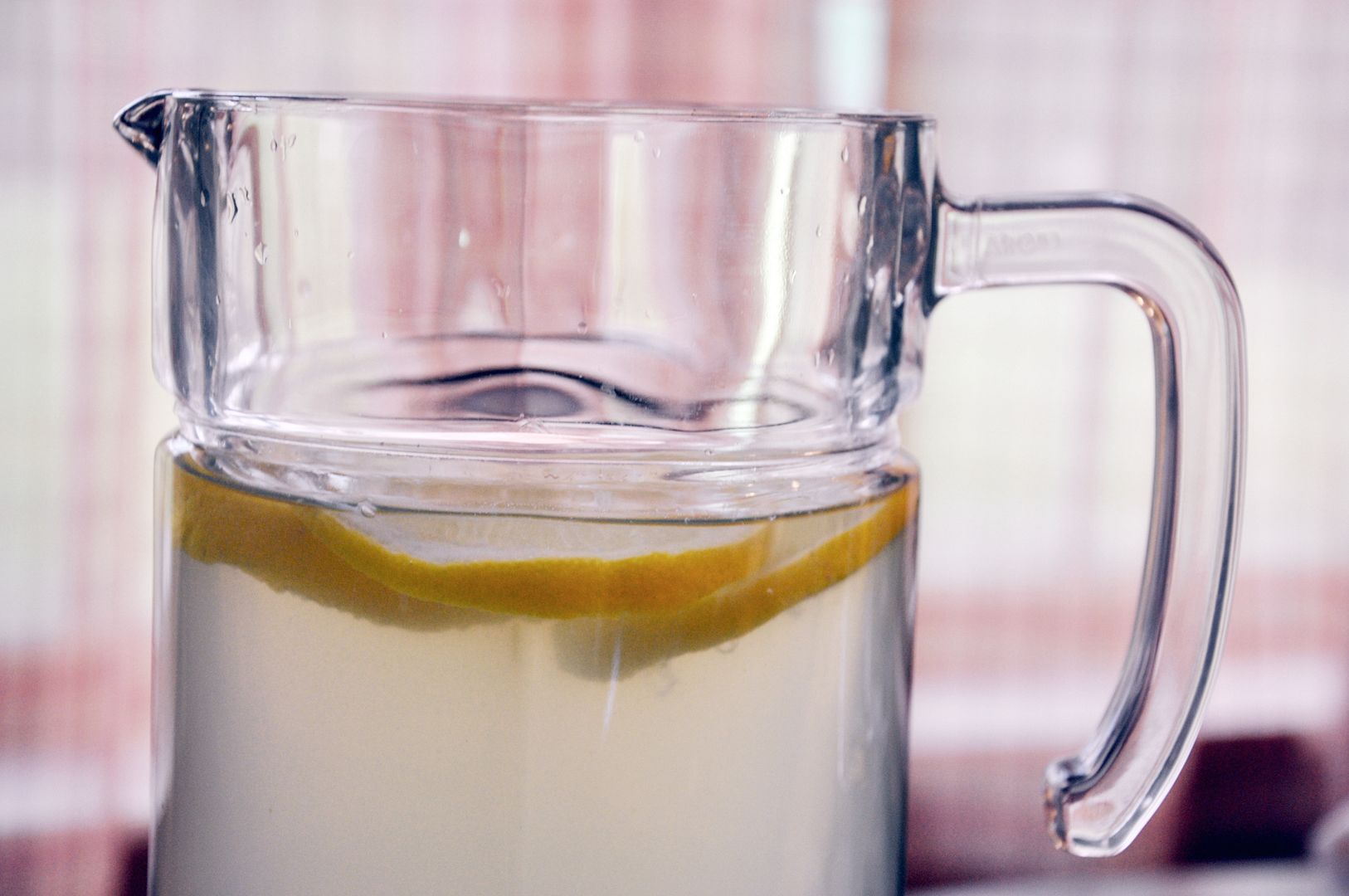 ROCIO, BORDER OF MEXICO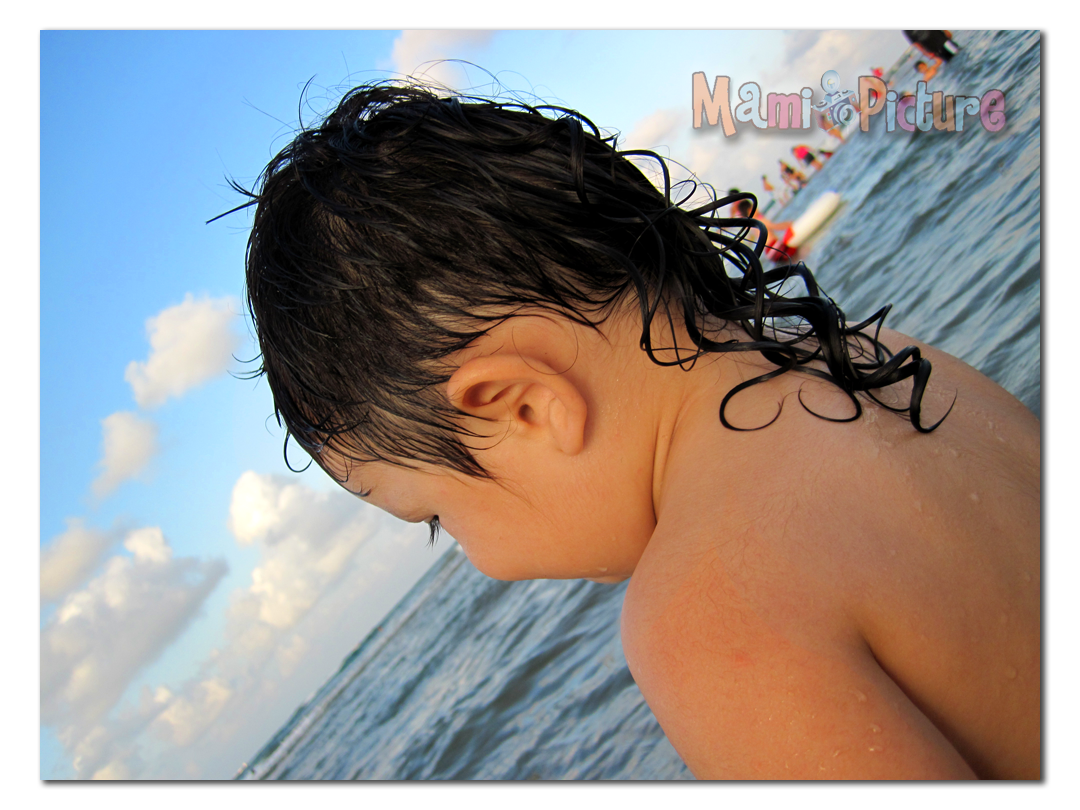 I just love his curls!!! We are donating them when they rich 25 inches to the Pantene Beautiful Lengths Program: Donate Hair for Cancer Patient Wigs.
SARAH, GEORGIA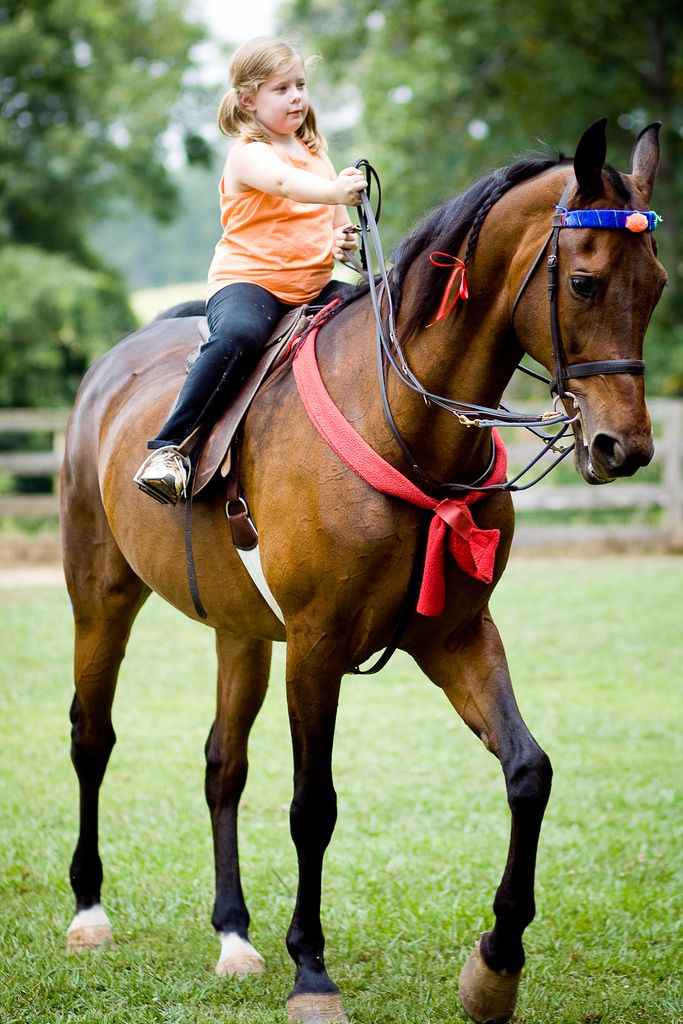 Last day of horse camp, so the parents got to go and see what the kids had learned during the week. Kathryn rode on George. I was so proud of my girl :)
SONYA, THE NETHERLANDS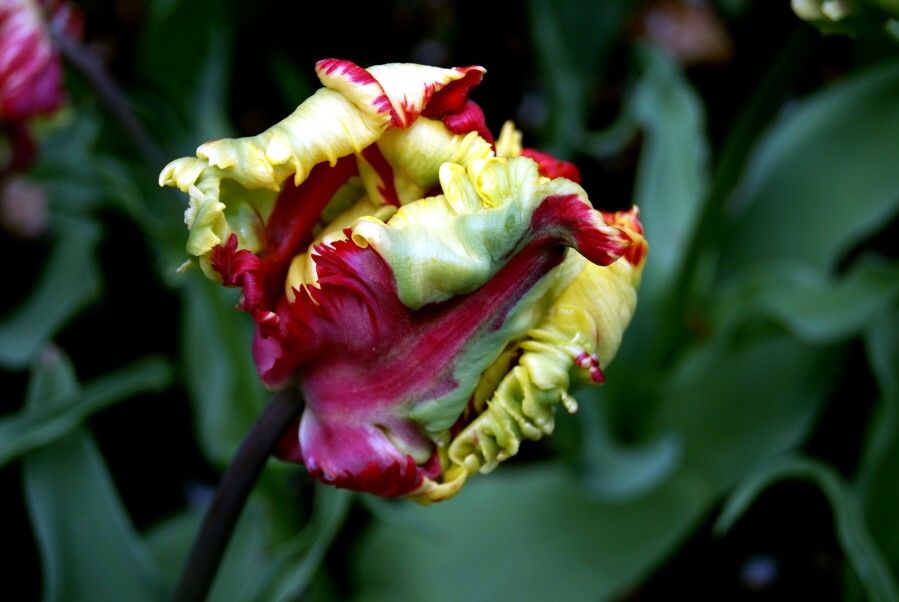 One of the reasons I love The Netherlands so much is because I see flowers in color combination I didn't know existed.
SUKI, GERMANY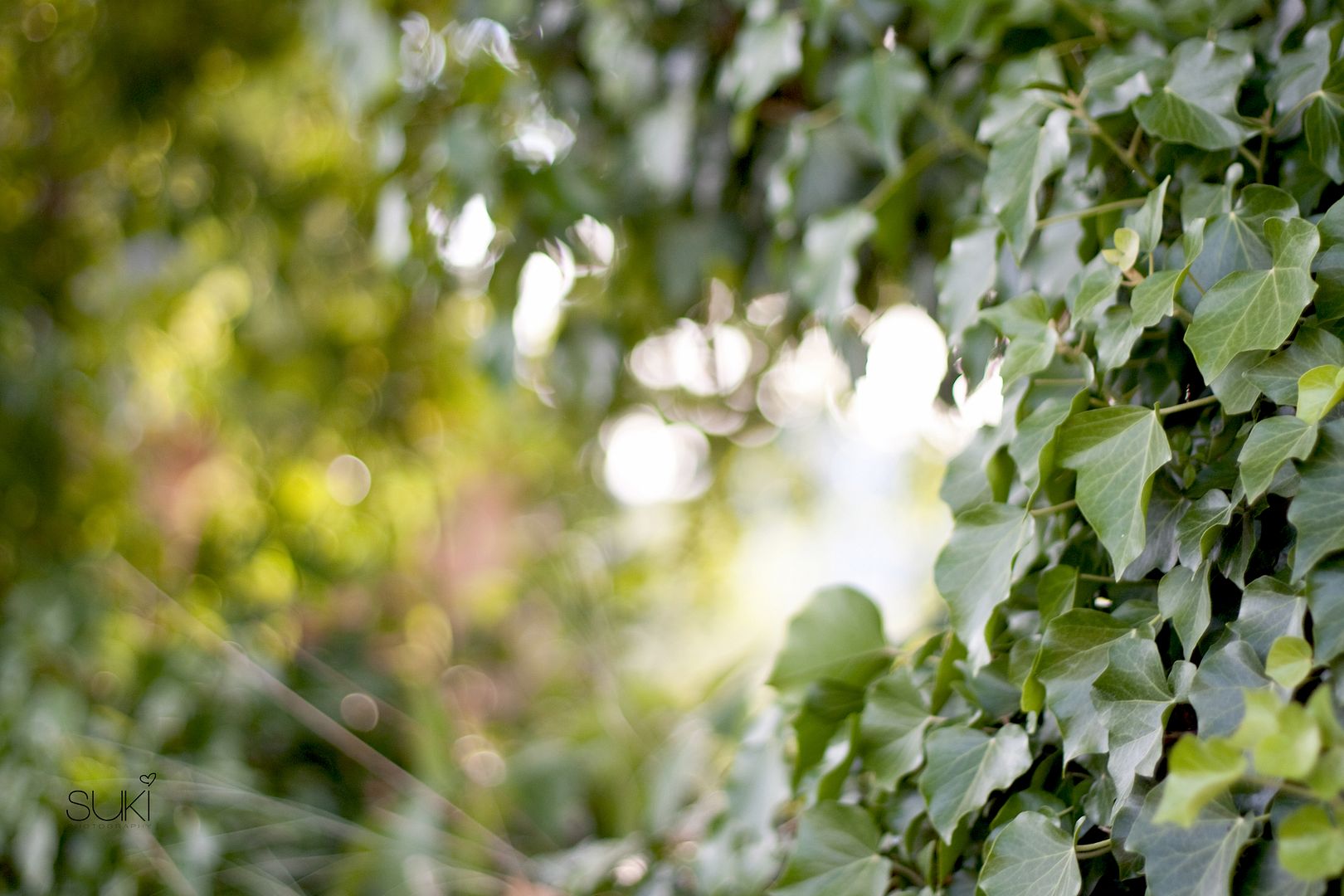 Capturing the light of an ending day.