BUCKEROOMAMA, HONG KONG
Zoë playing with Josh's toys.
CAROLINE, ENGLAND (UK)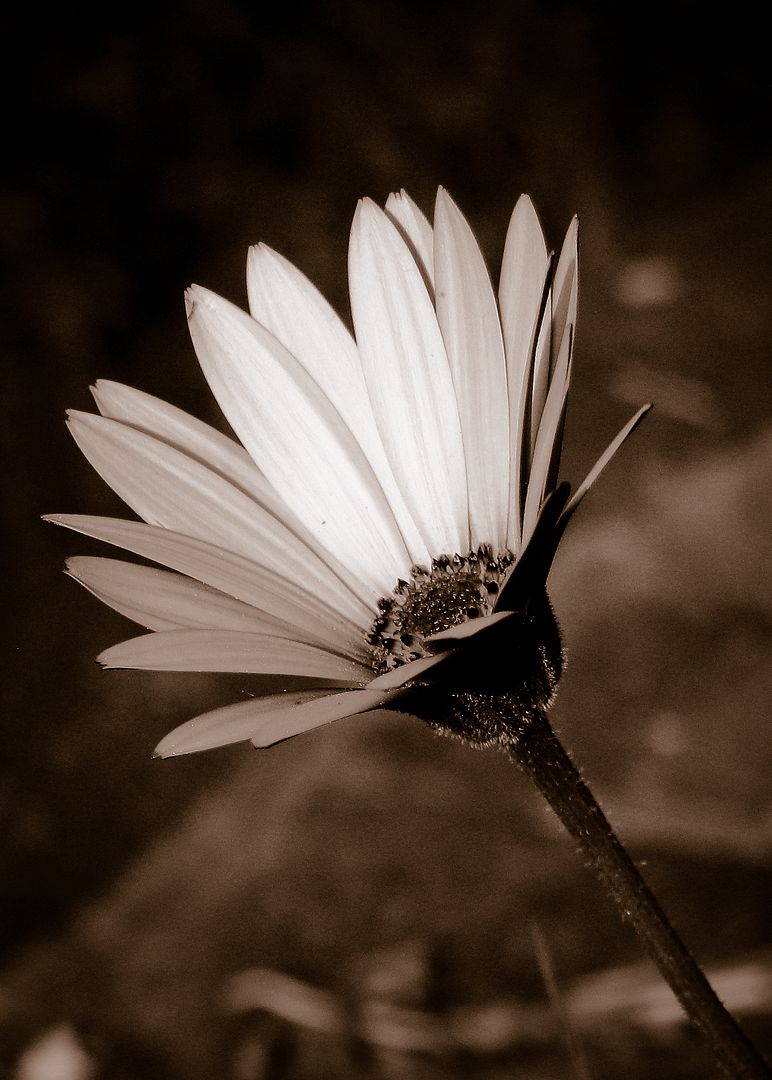 Reach for the sky!
SALMA, CANADA
Against my inlaws' advice...I am wearing heels to work.
SONYA, THE NETHERLANDS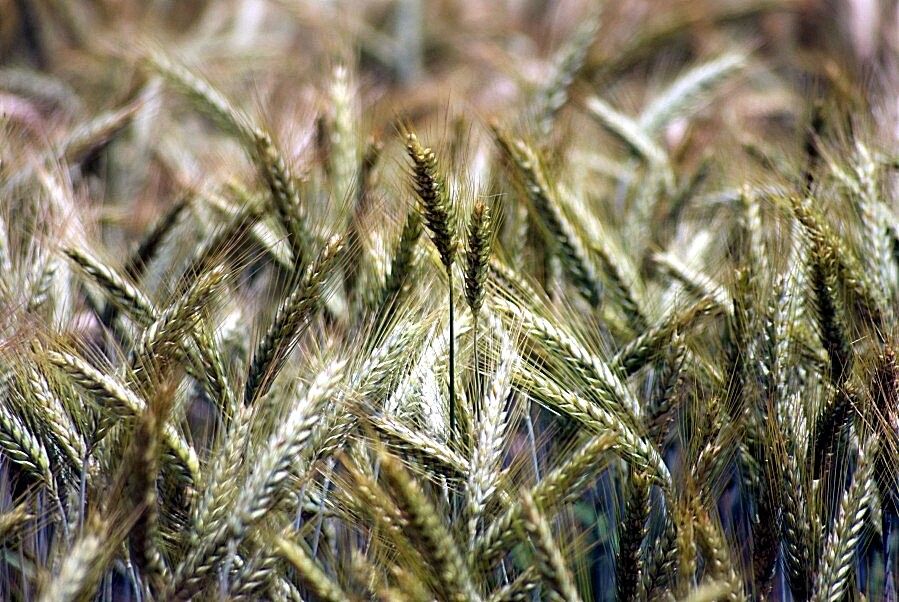 I never realized how beautiful wheat was until I took a close up pic of it. I love wheat!
SUKI, GERMANY
Focusing on little things today, because in the end they are always the big ones.
TEZZIE, FINLAND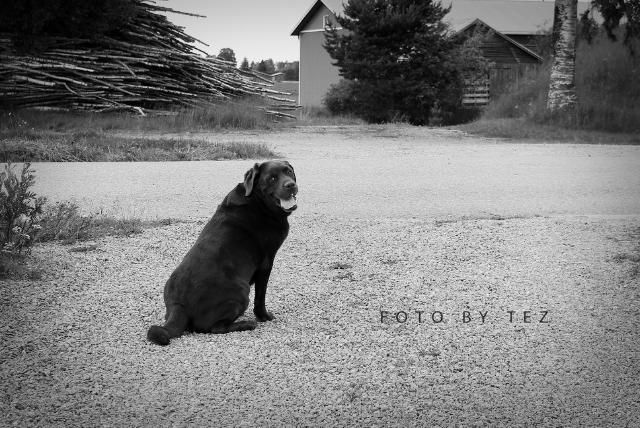 Linus is revelling in all the attention he's getting :D
KAT, AUSTRALIA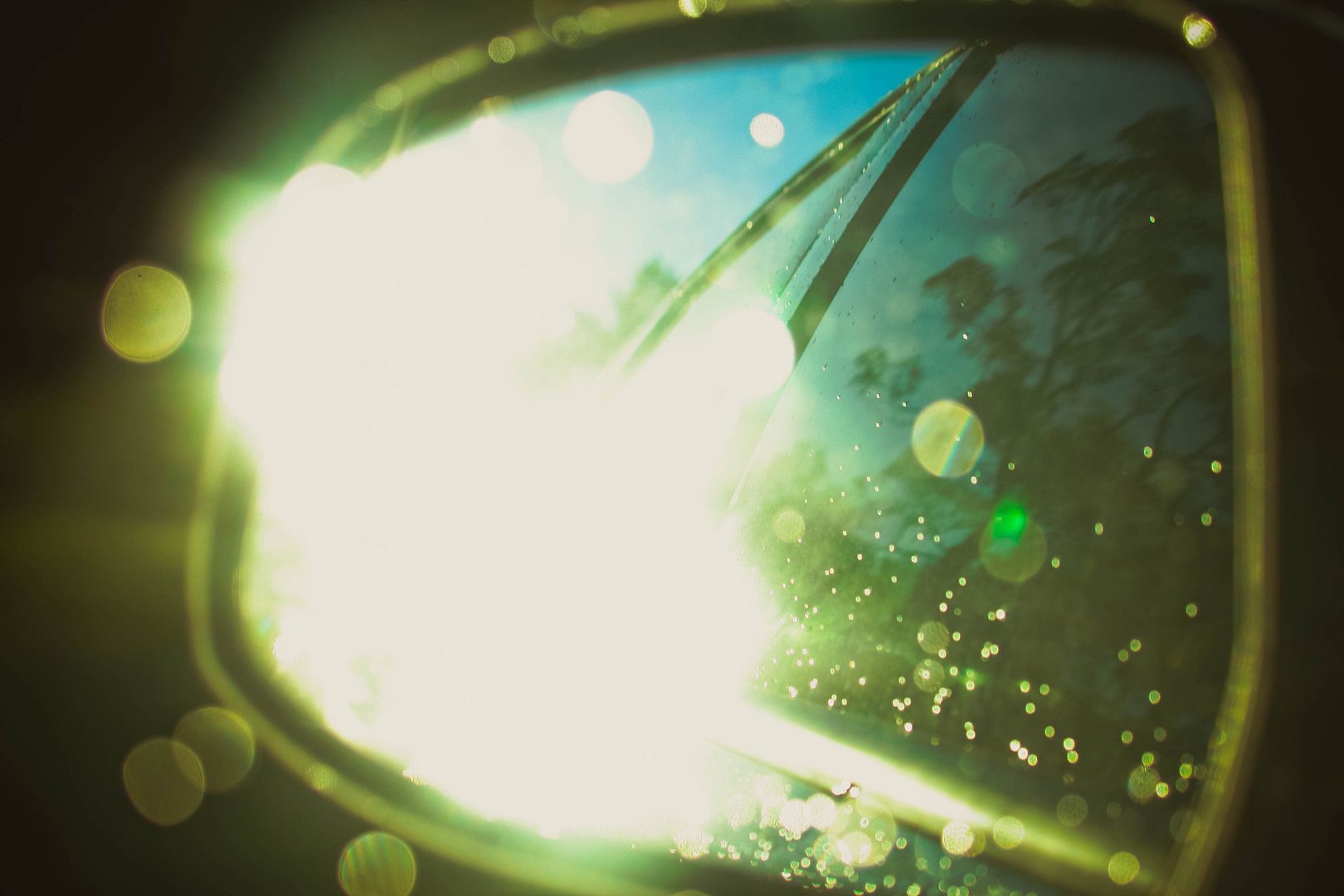 I'm quite enjoying the look the rear view mirror can give in a photo. Note: No i wasn't driving when i took this :)
LOLA, UTAH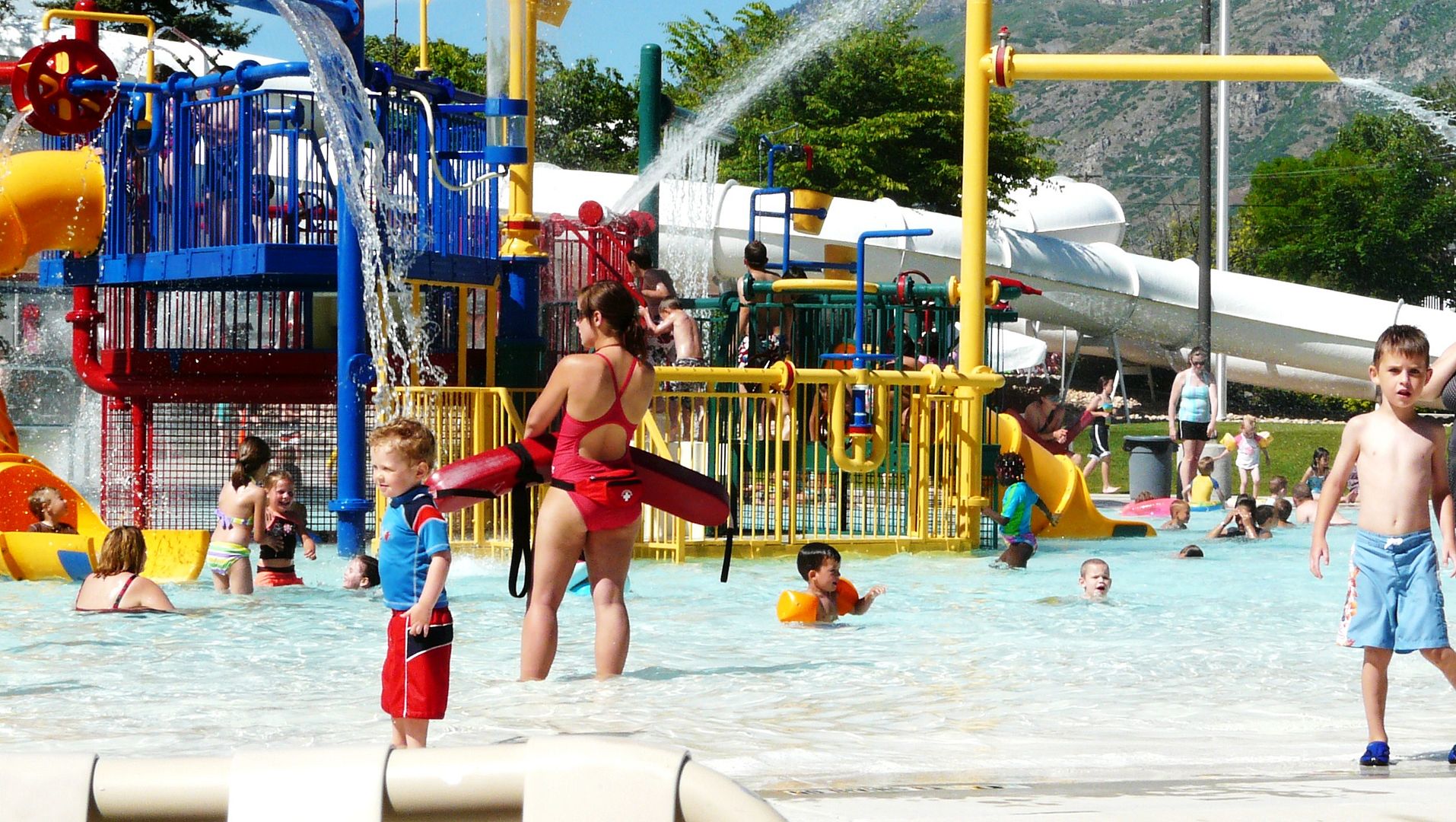 More swimming!
BECKY, PHILADELPHIA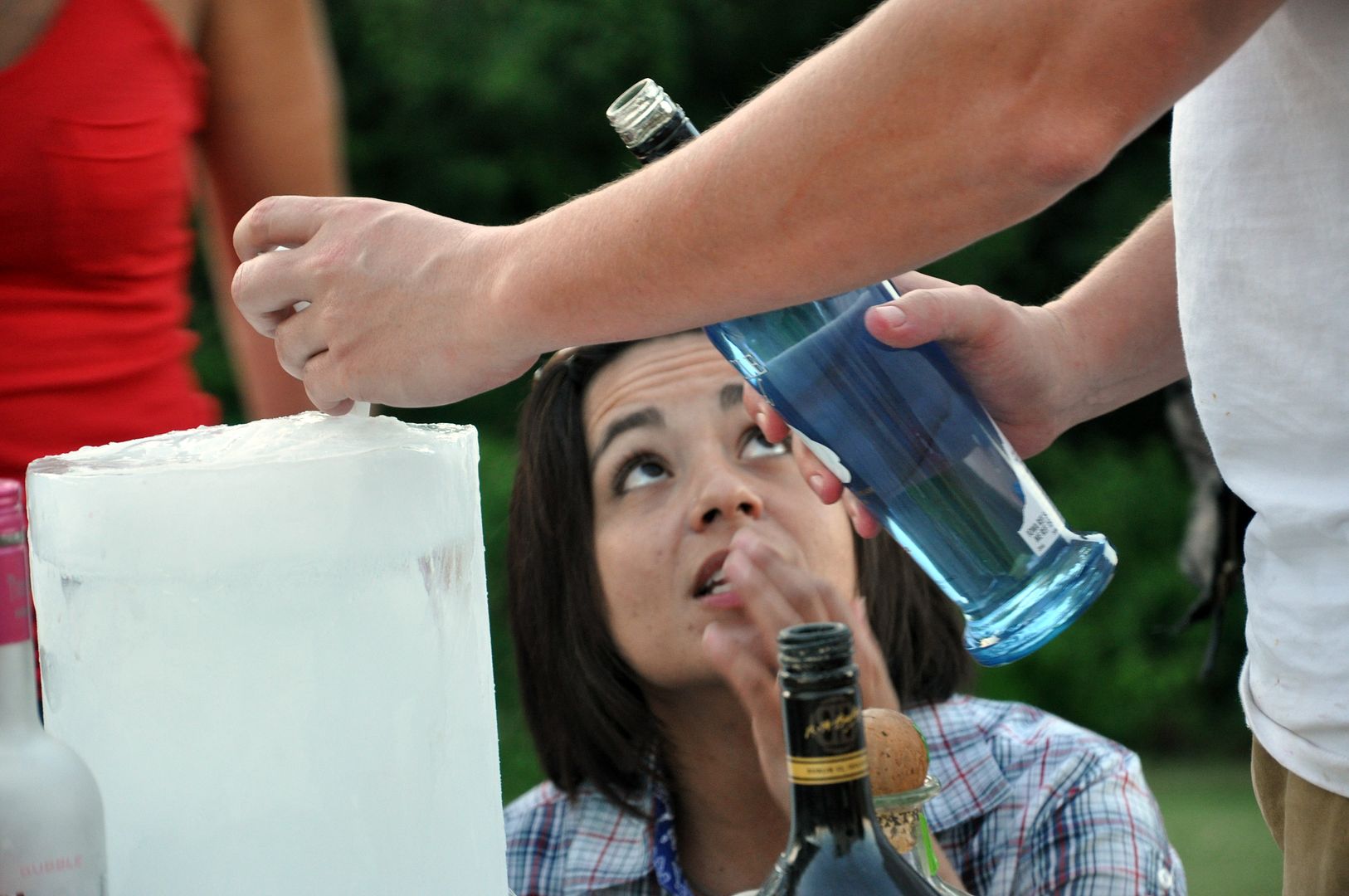 Went to a little par-tay at my Bestie's house this weekend.
Marshmallow flavored vodka on an ice luge anyone? : )
I didn't try it either. Isn't my best friend GORGEOUS! I flipping love her!
RIKAKO, JAPAN
It is a season of the cherry now. Ayaka loves cherry, eats all of them alone
ROCIO, BORDER OF MEXICO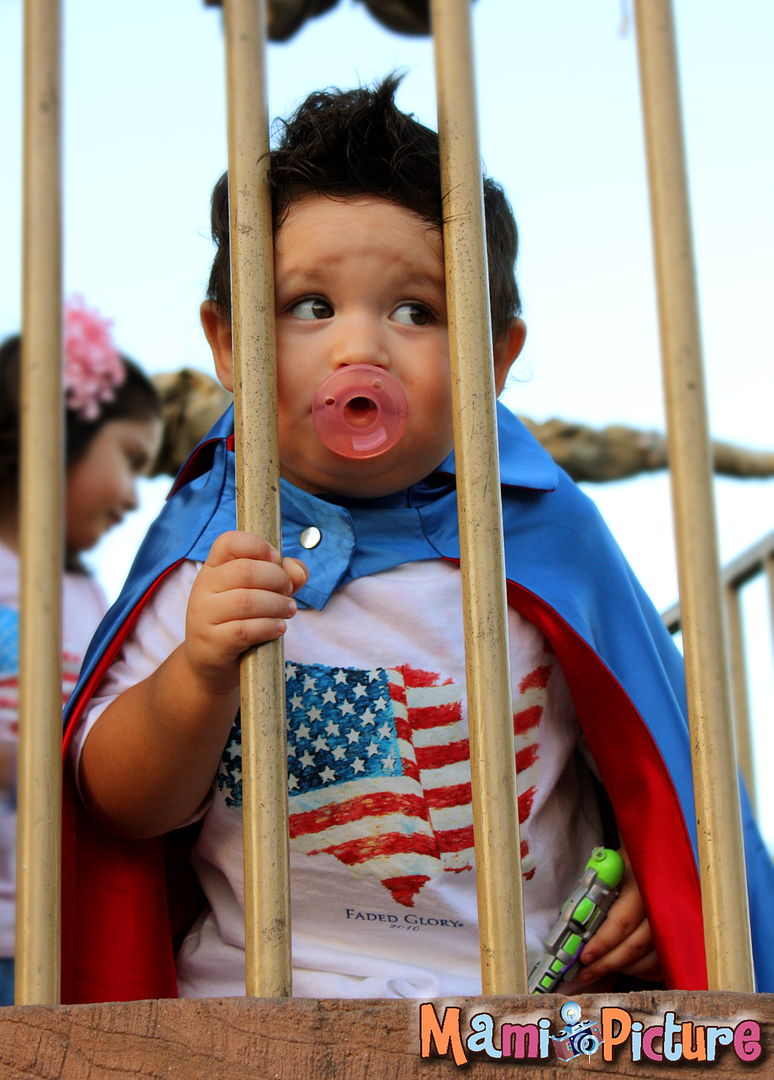 This is my Super Hero!
Did you know that he has his own blog? Yep and it is call "Chasing my Superhero with my iPhone!" He is the one that drives me crazy all day Long!!!