Time to link up and share your Tuesdays with us!
Simply share your "today" (in a post on your own blog where you mention, and link back to communal global) then link up with us (at the bottom of this post) so we can come and visit your blog and see your unique (or wonderfully ordinary) "TODAY"! Oh, and while you're at it, feel free to add our button to your site (see the link that says "add us" in our header? Click that!) so more of your friends can share in the sharing! We can't wait to see your "Today."
LOLA, UTAH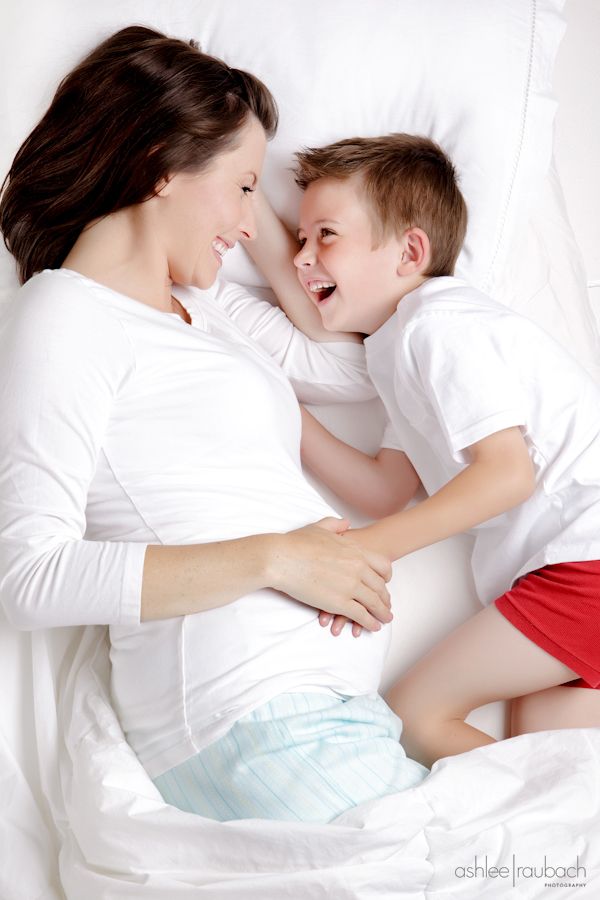 Today I went to my midwife! Everything is looking great! 3 weeks to go :)
RIKAKO, JAPAN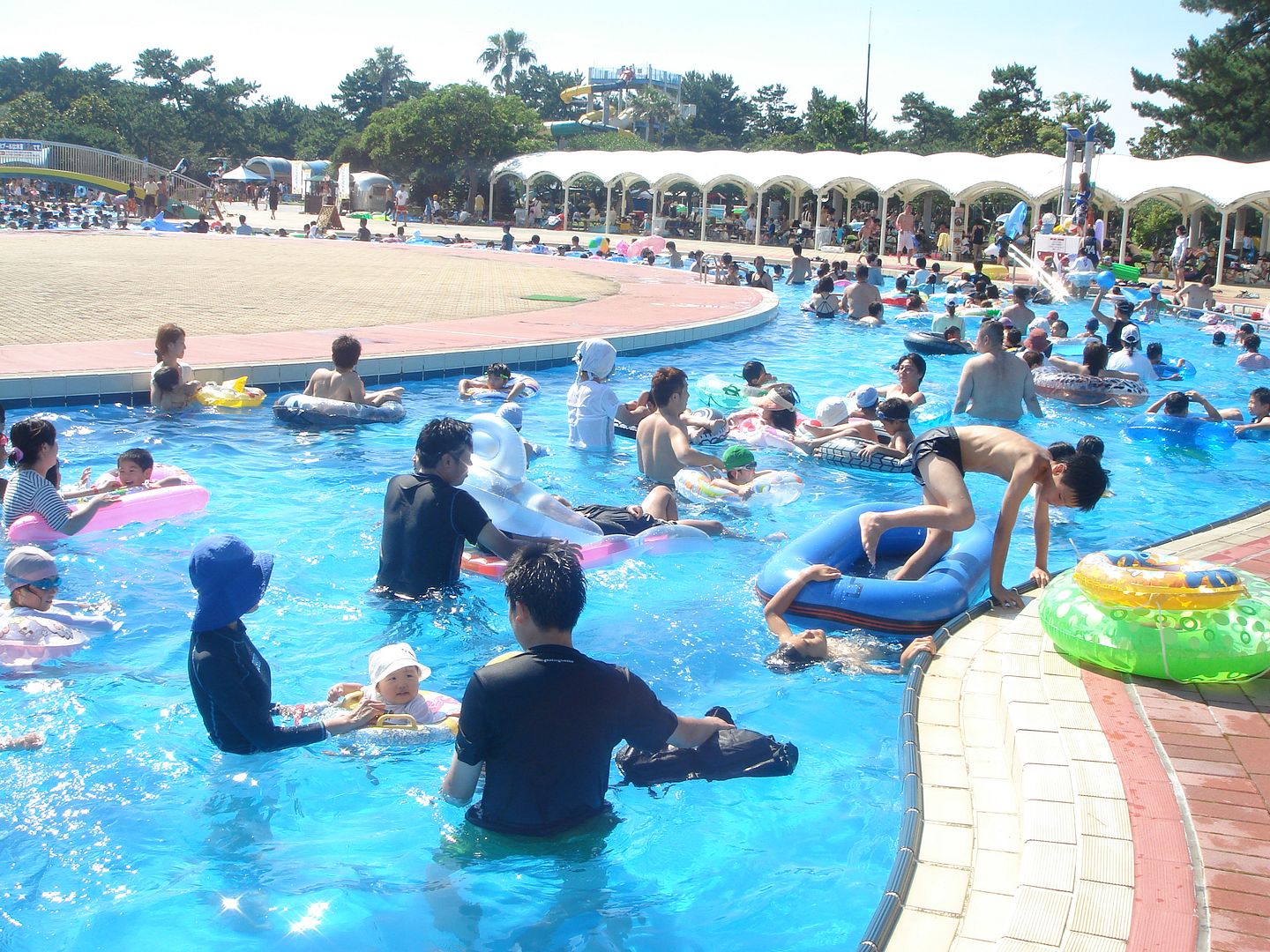 We went to the "sunshine pool". It crowds with a lot of people. Kent(wearing green cap) and hubby flow somewhere...
BUCKEROOMAMA, HONG KONG
We finally had our first beach visit of the year. :)
ROCIO, BORDER OF MEXICO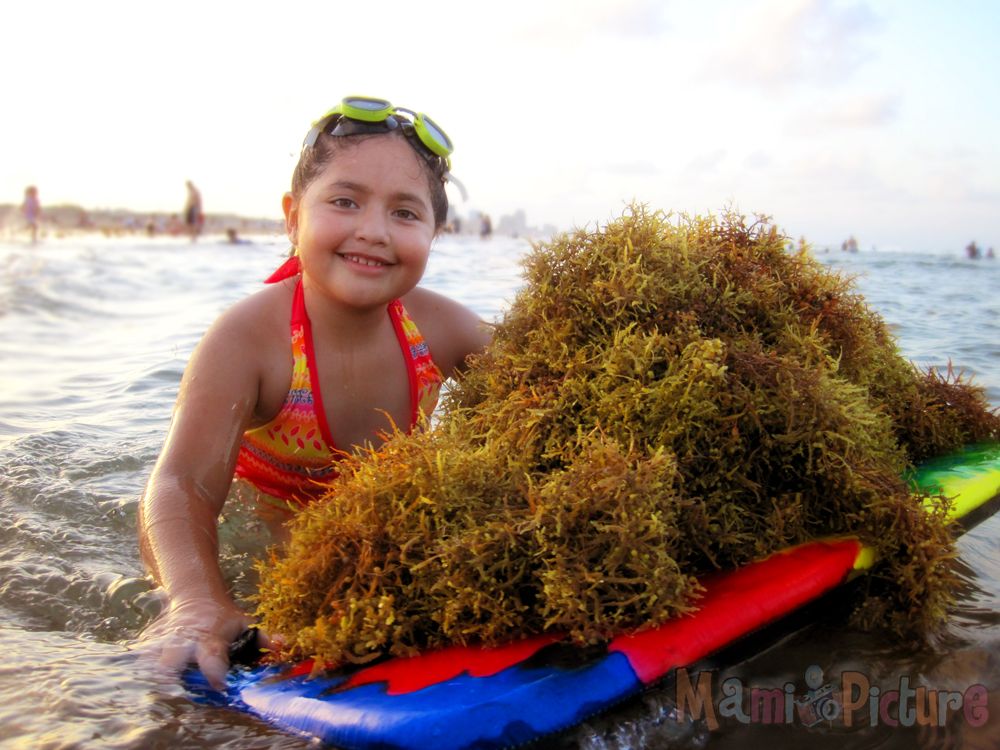 Dinner is Ready!!!
TEZZIE, FINLAND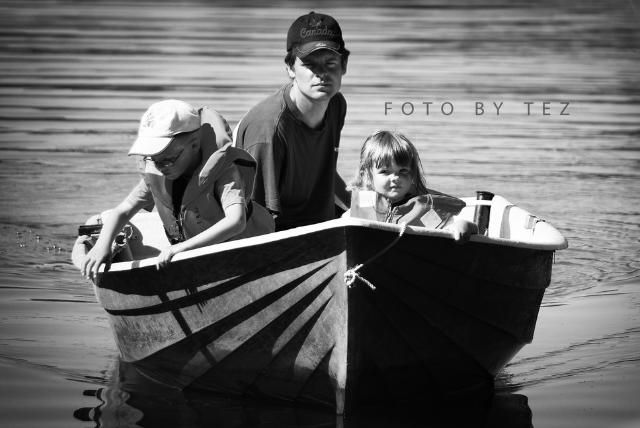 We relive our fishing adventures!
SUKI, GERMANY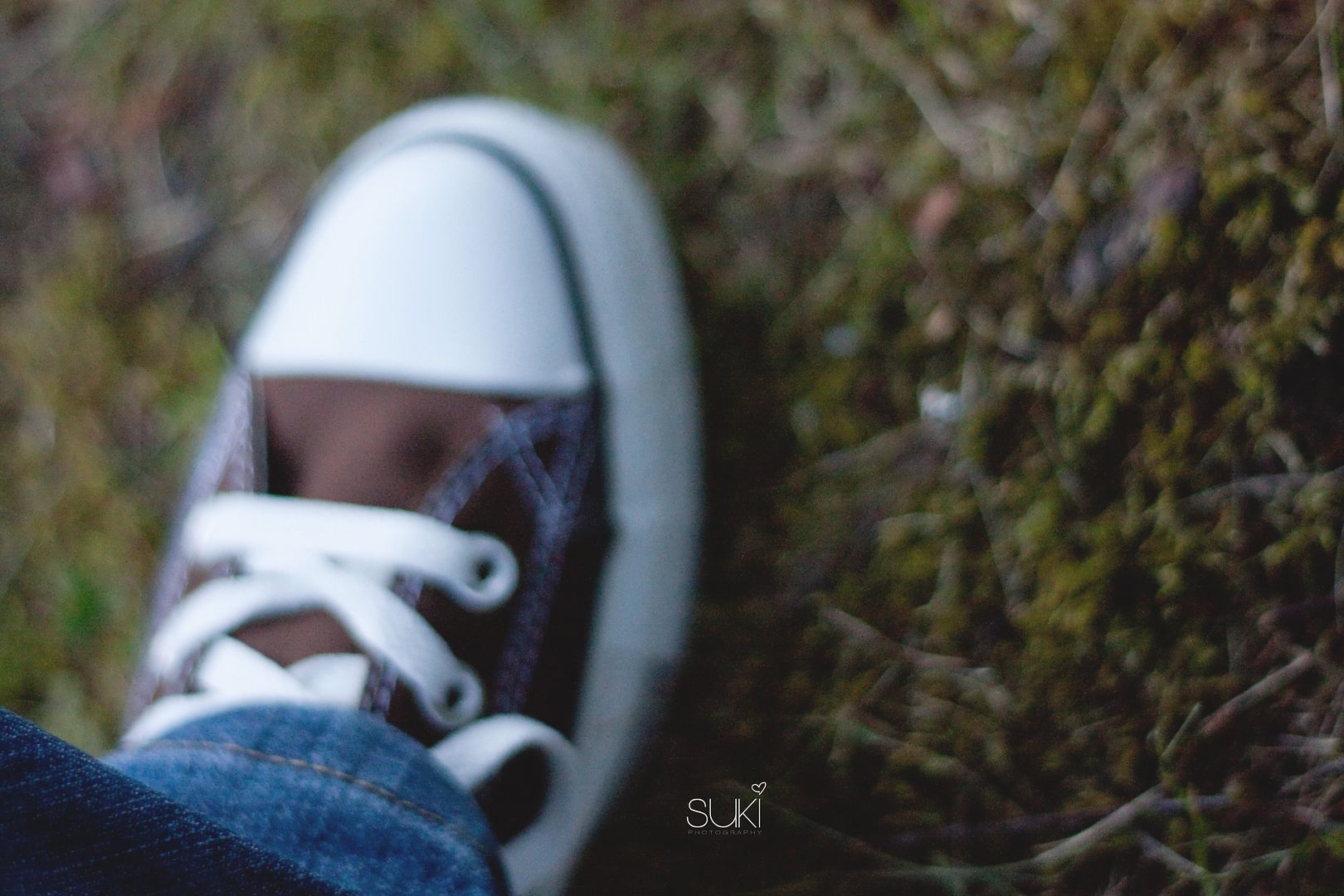 I got some new Chucks today. Gotta love anything dark chocolate :)
CAROLINE, ENGLAND (UK)
Weymouth harbour. I just loved the different coloured houses :)
SARAH, GEORGIA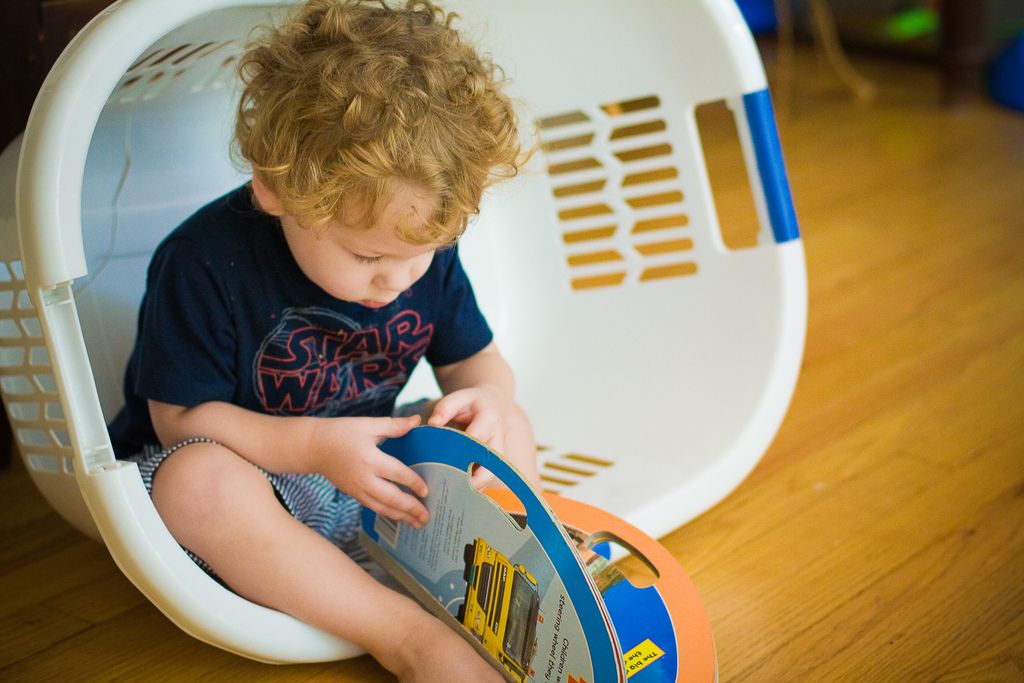 He likes to climb into the laundry baskets and play!
BECKY, PHILADELPHIA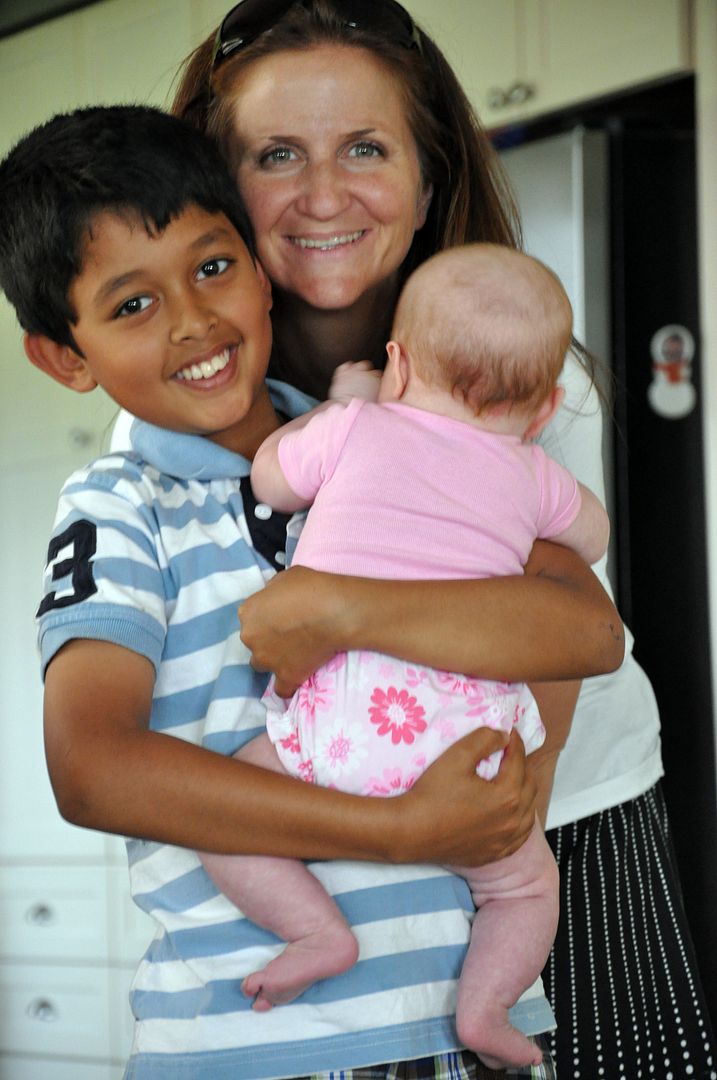 SONYA, THE NETHERLANDS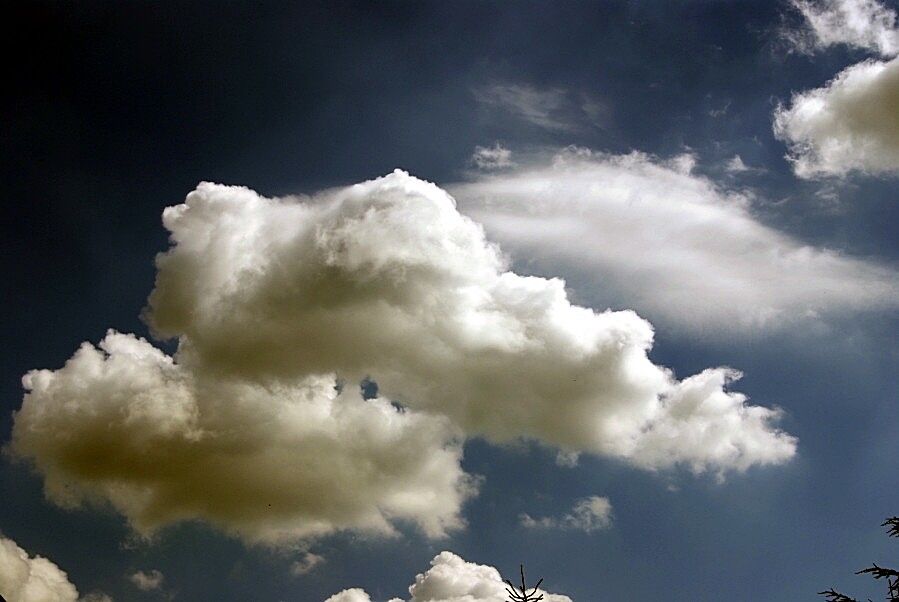 We've had some pretty amazing skies lately!