SARAH, GEORGIA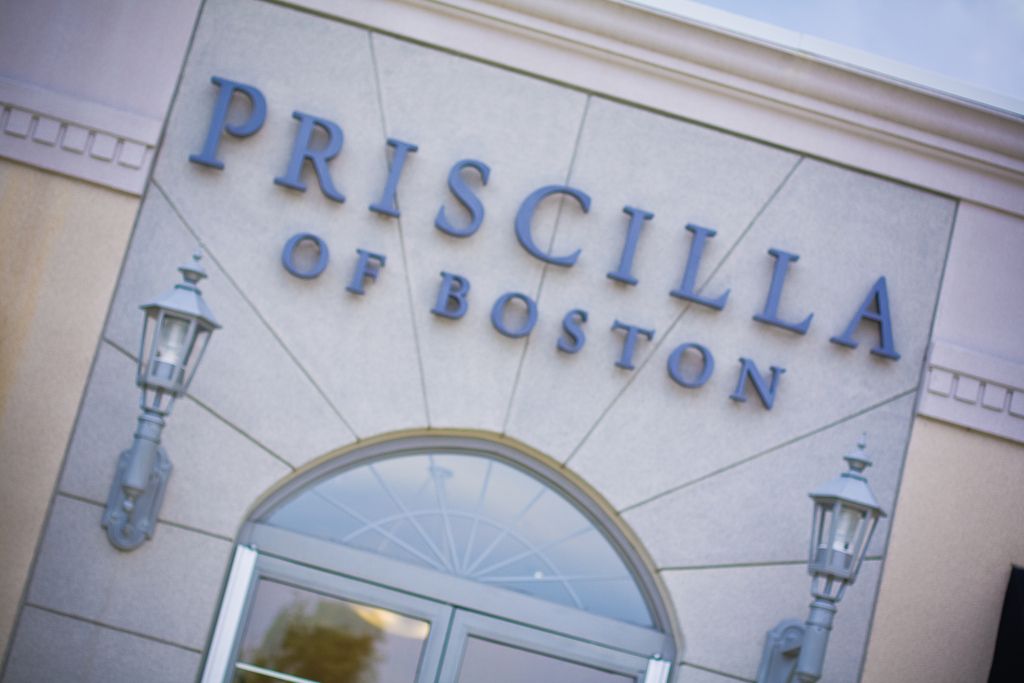 Today I went wedding dress shopping again with my mom and sister!
ROCIO, BORDER OF MEXICO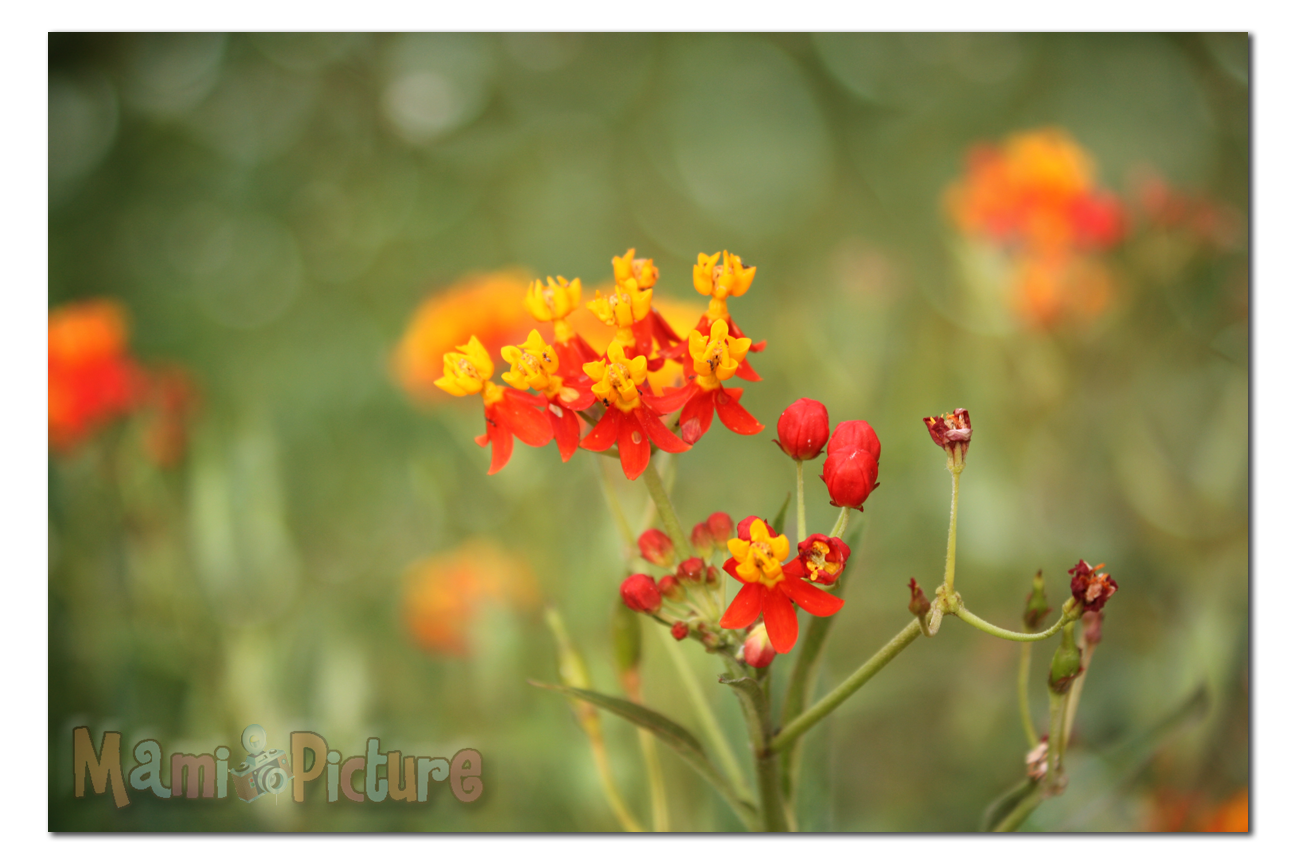 BUCKEROOMAMA, HONG KONG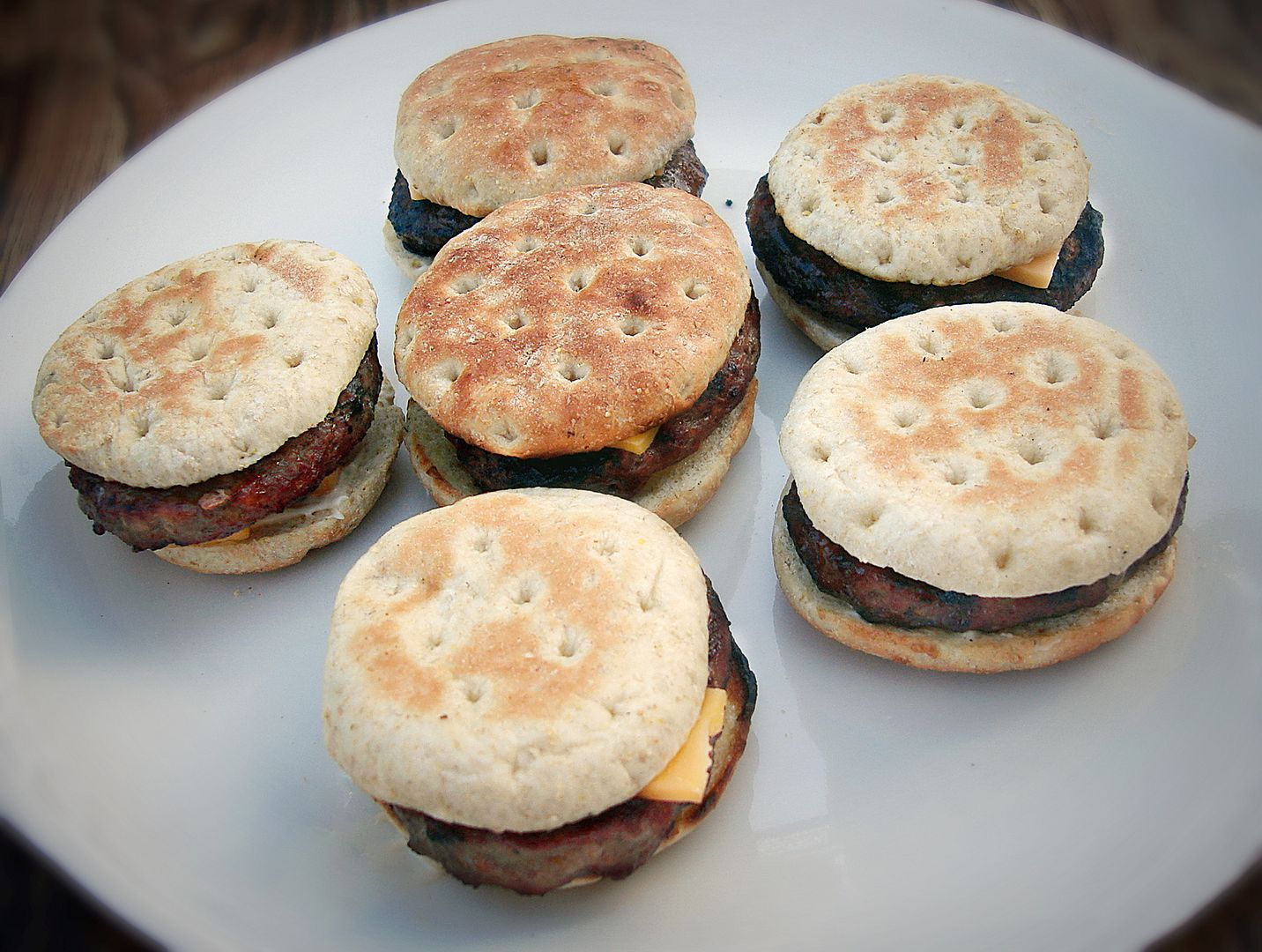 We had a barbecue and these were the burgers for the kiddies.
CAROLINE, ENGLAND, (UK)
Thrill rides are part of holiday fun of course!
RIKAKO, JAPAN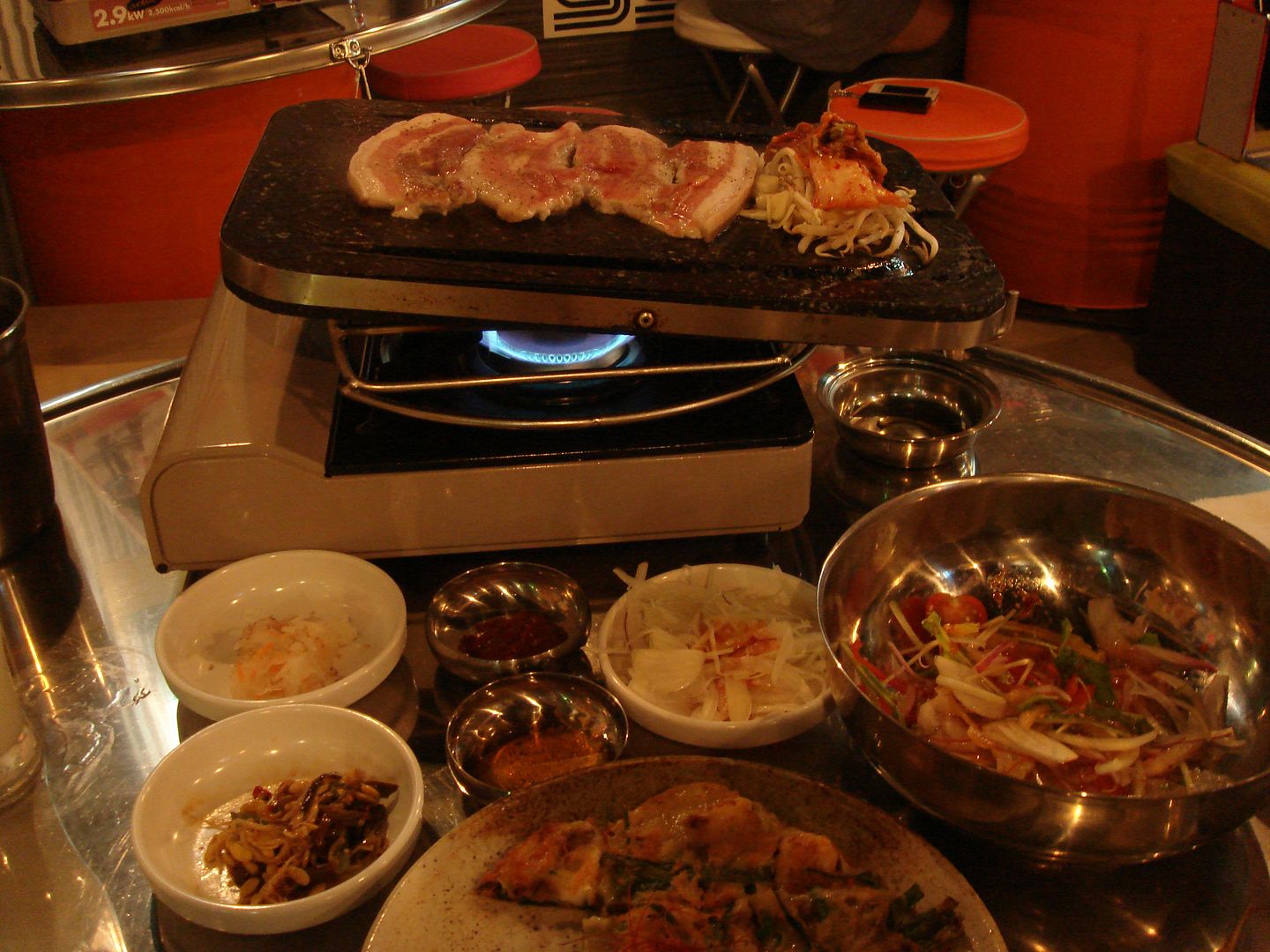 I went out with the friend to eat Samgyeopsal(Korean dish). Thick and fatty slices of pork belly meat is grilled. I thought that it was interesting that the iron plate inclined,so that the resin of meat may drop.
LOLA, UTAH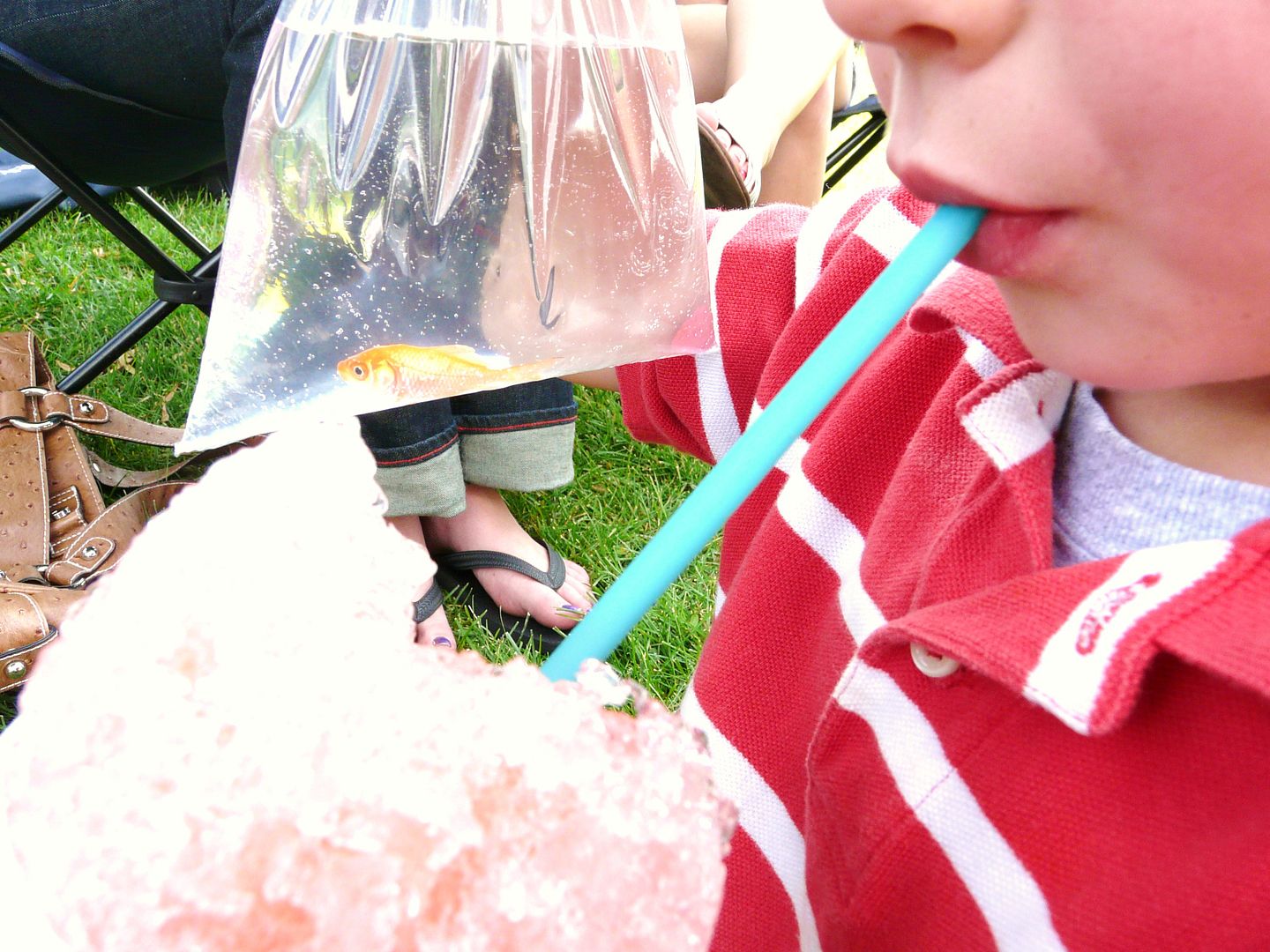 Summer staples. Snow cones and goldfish prize-winnings.
BECKY, PHILADELPHIA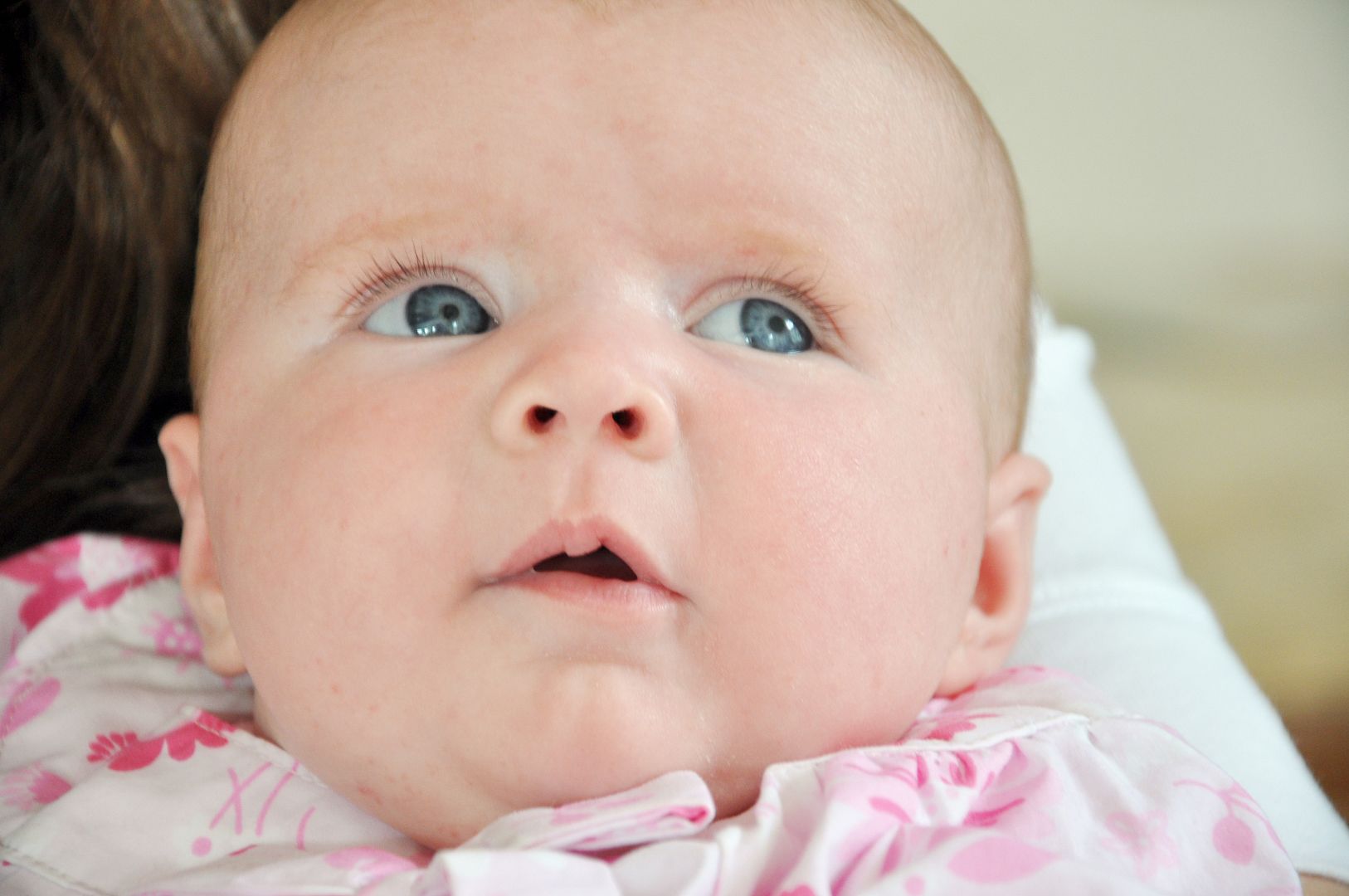 TEZZIE, FINLAND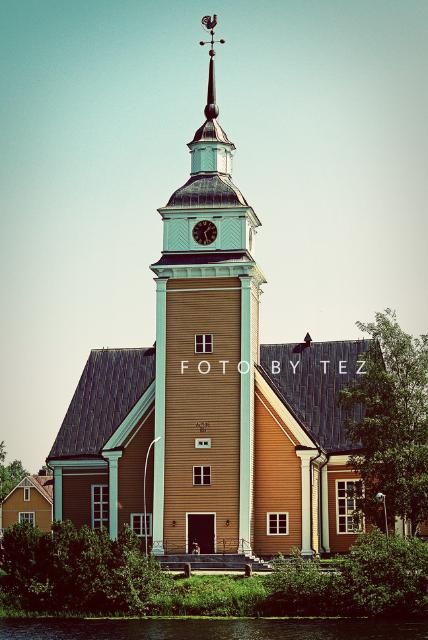 Taking in some local sights...
SONYA, THE NETHERLANDS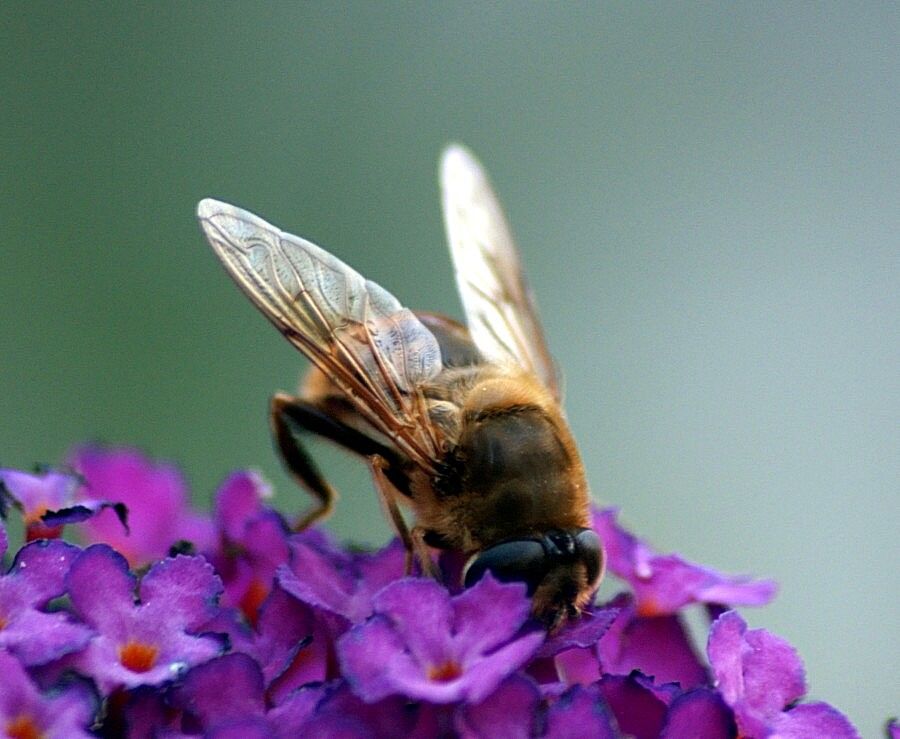 Bees have the neatest wings.