We are excited to introduce everyone to Maddy!
She is our newest contributor from New Jersey/New York City! (Lives in Jersey, works in NYC) We all are looking forward to getting to know her better through pictures! You can go
here
to learn more about her, or simply click on her name in our header.
Also, we want to remind everyone to remember to get your posts ready for tomorrow's "Tuesdays around the world" linky party! We can't wait to see your todays! But for now...
Welcome to Communal Global, Maddy!

BUCKEROOMAMA, HONG KONG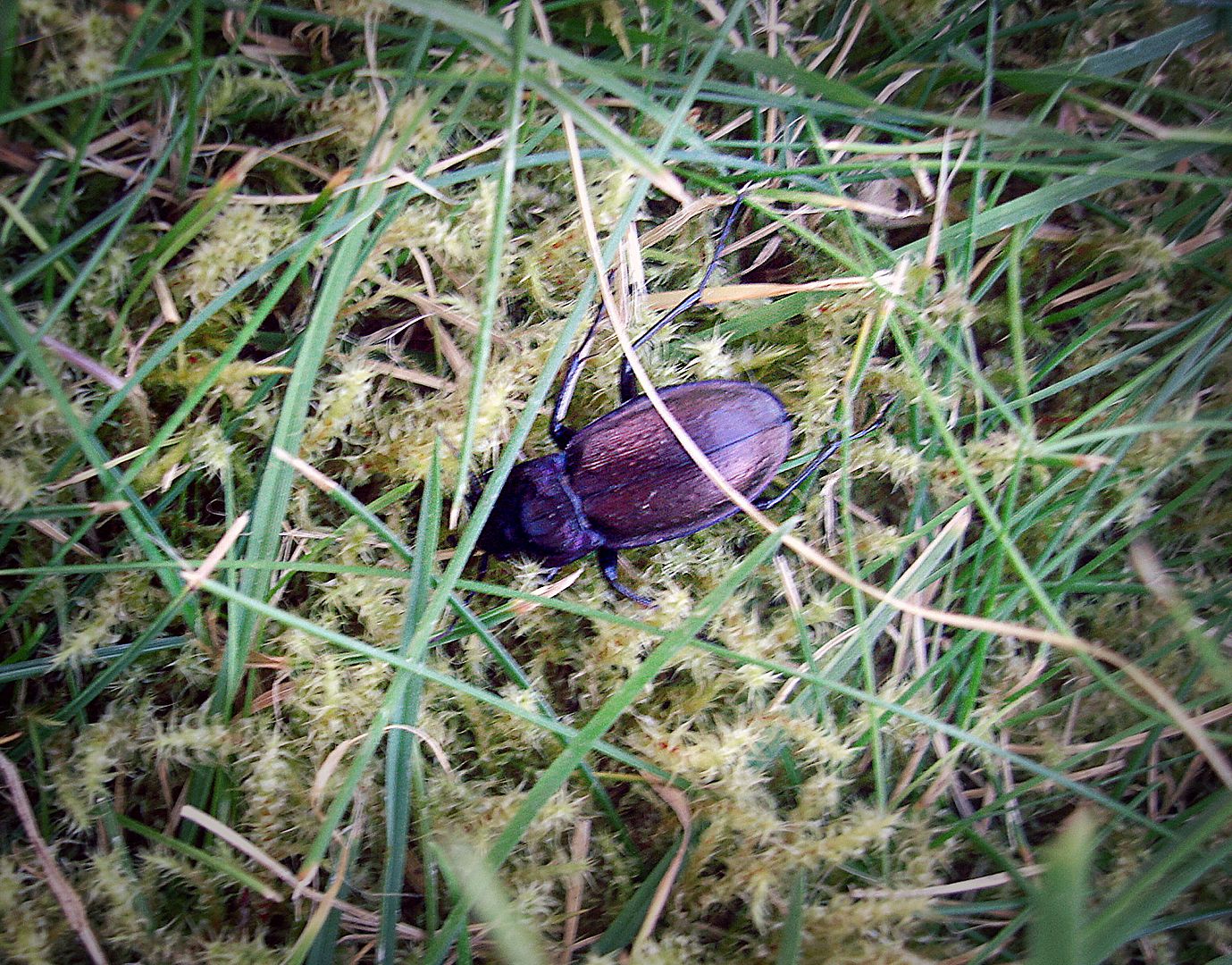 Saw this in the grass... glad I didn't step on it!
CAROLINE, ENGLAND, (UK)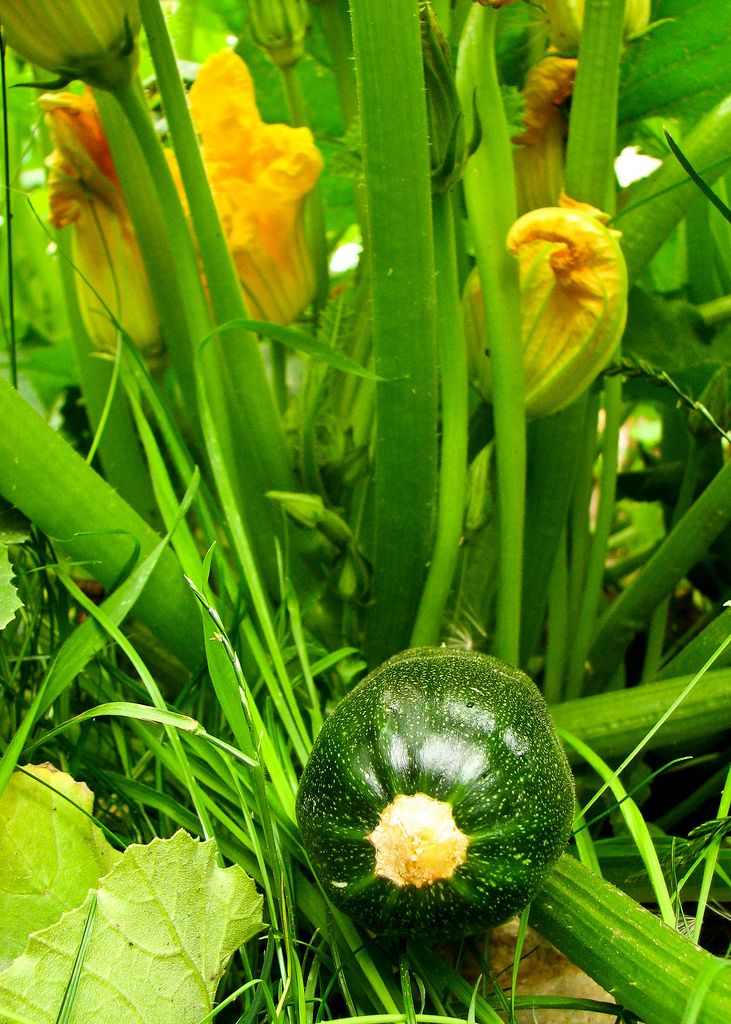 My Courgettes are doing very nicely (and taste good too)!
MADDY, NEW JERSEY/NYC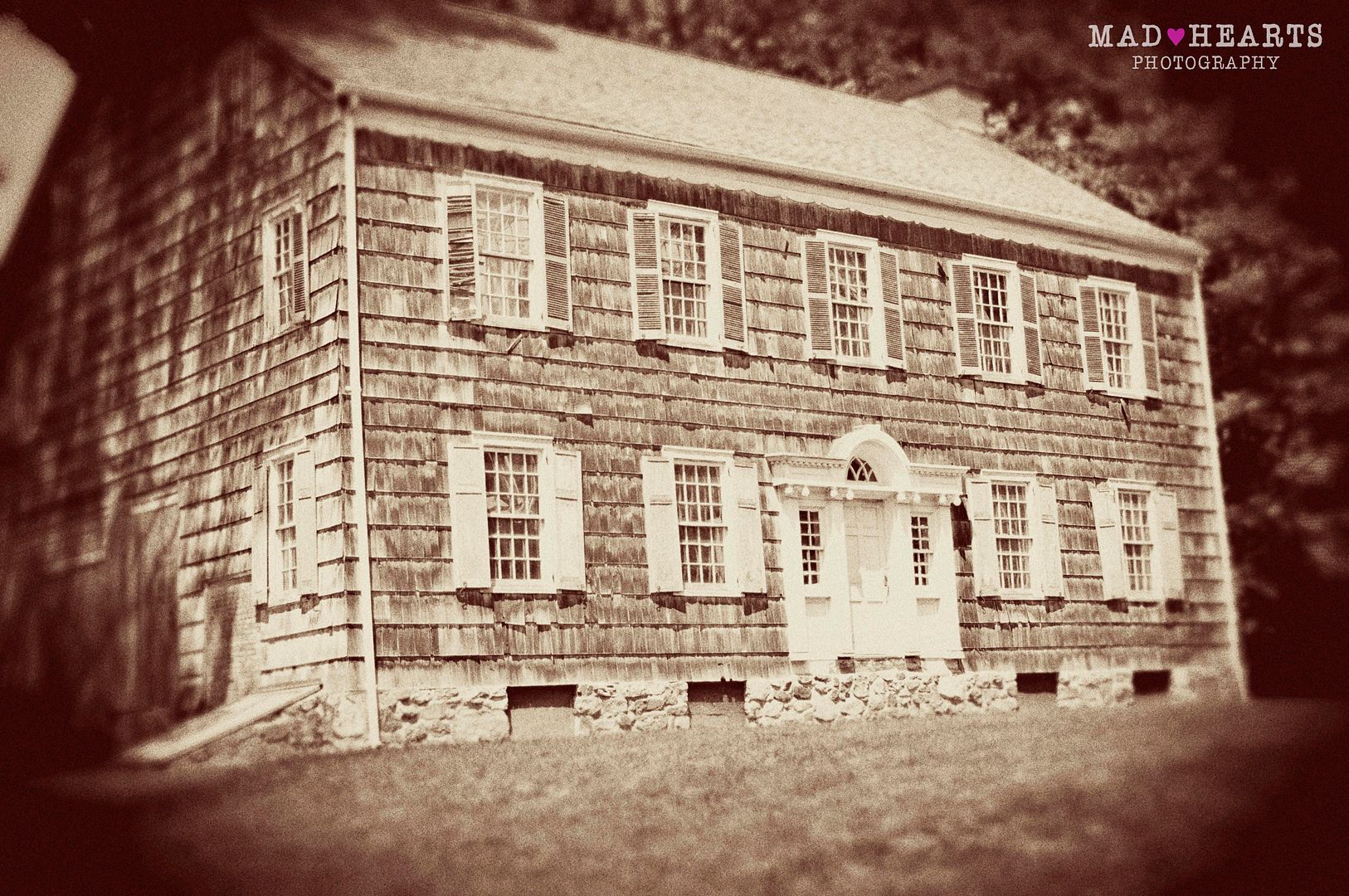 Can you believe I've driven by this historical park a 1000 times and never once stopped to see what's inside?! That's the great thing about photography...everything peeks your curiosity! Now I know that the first telegraph was publicly demonstrated here and that this is an awesome location for an impromptu photo shoot ;o)
BECKY, PHILADELPHIA
'NO, I am NOT tired. I do not need a nap. Seriously.'
LOLA, UTAH
Today, I am really excited! Baby Bob's nursery is being featured on a design blog. (It's supposed to post today, anyway, so check in
here
if you want to see it...and hopefully it will be up when you go! (We are in very different time zones, so I don't know when August 9th starts over there! ;) Happy Monday everyone!
ROCIO, BORDER OF MEXICO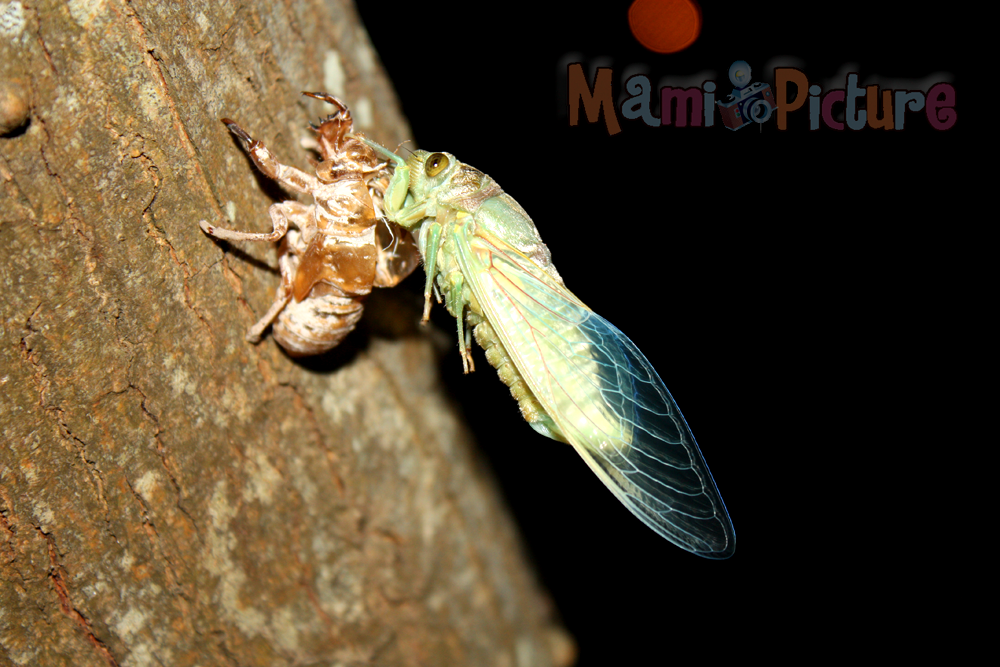 Interesting.
SARAH, GEORGIA
Pencils sharpened, ready for the first day of school!
SONYA, THE NETHERLANDS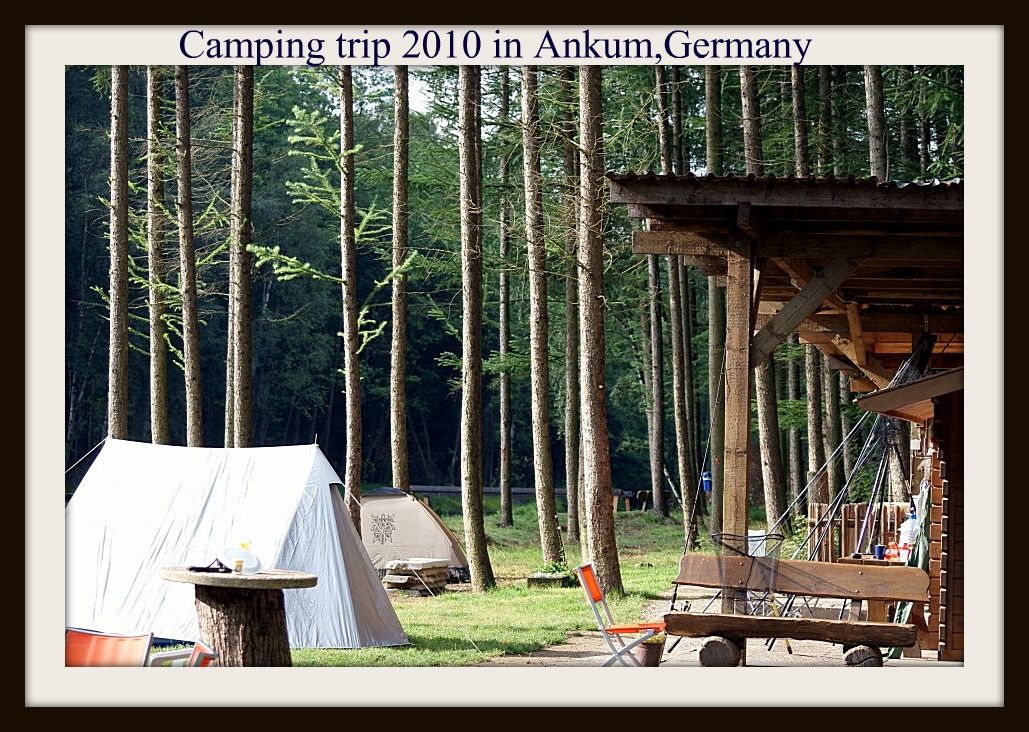 I'm back from a week long camping trip in Germany! It was pure paradise!
TEZZIE, FINLAND
The kids are LOVING having Mommo (grandma) here once again!