BUCKEROOMAMA, HONG KONG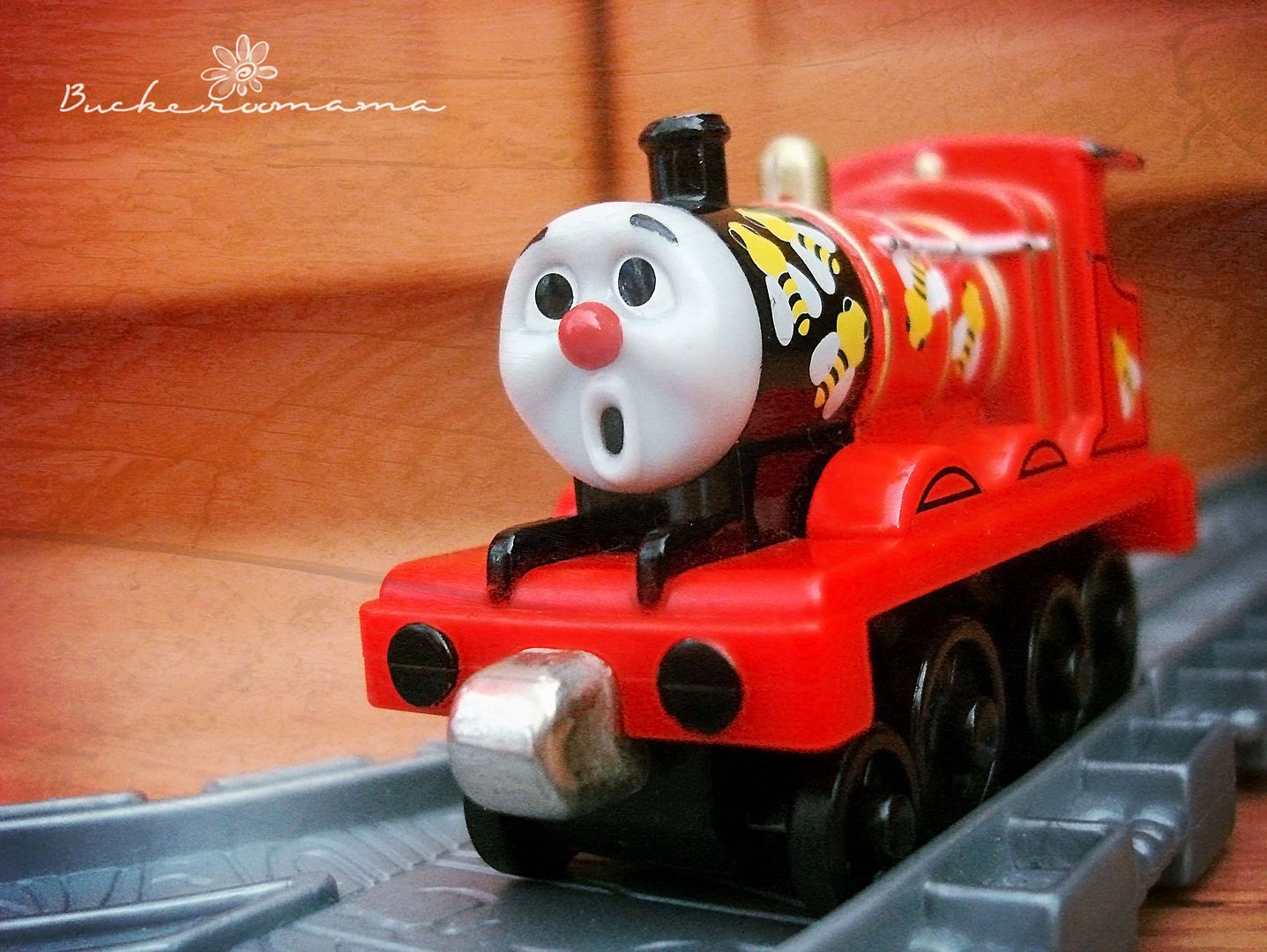 I love this expression on James' face!
RIKAKO, JAPAN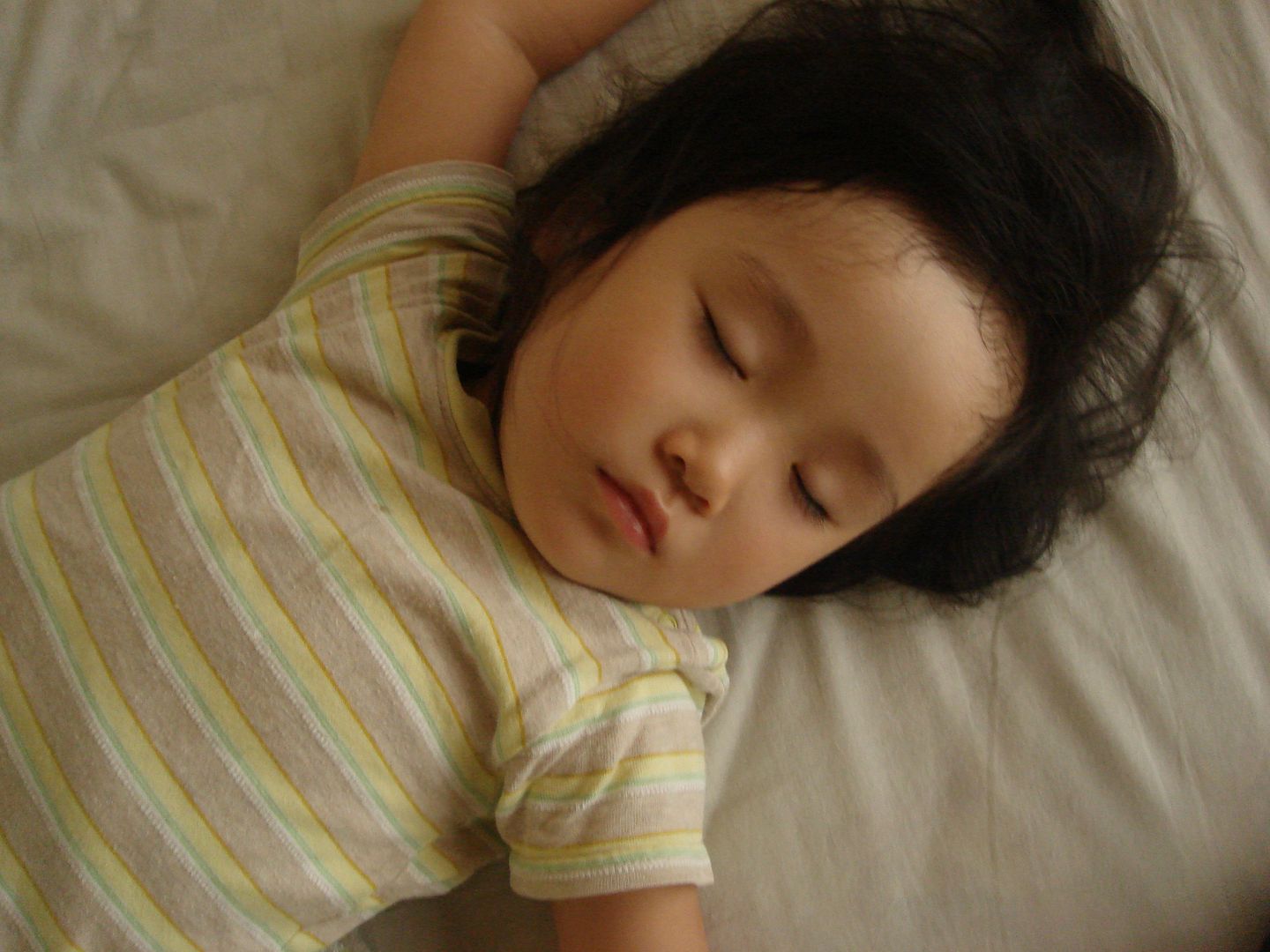 I love watching the face of sleeping kids. It looks angel to me.
TEZZIE, FINLAND
Playschool (daycare) is back in full swing!
SONYA, THE NETHERLANDS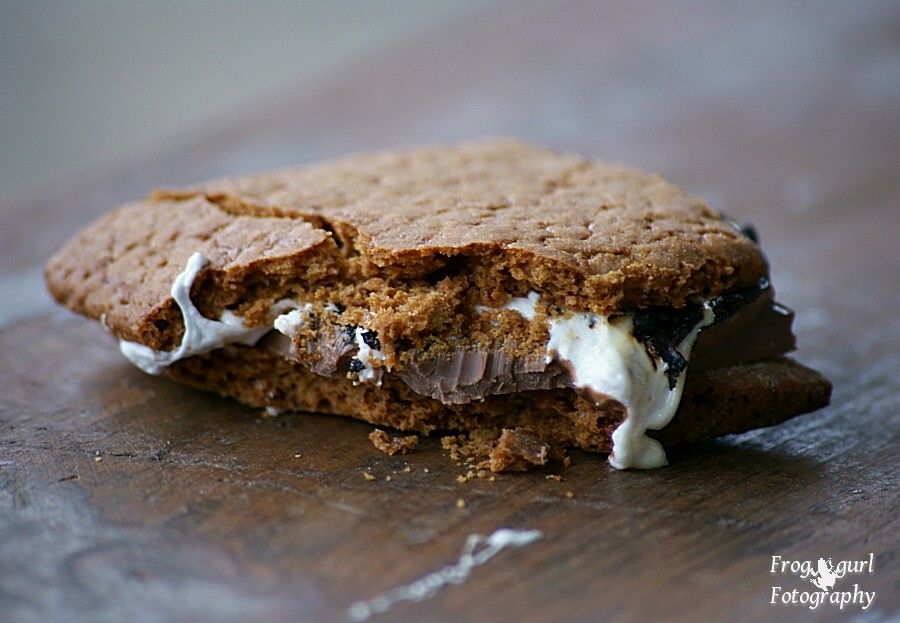 S'mores are magical..espically when you make the graham crackers yourself!
MADDY, NEW JERSEY/NYC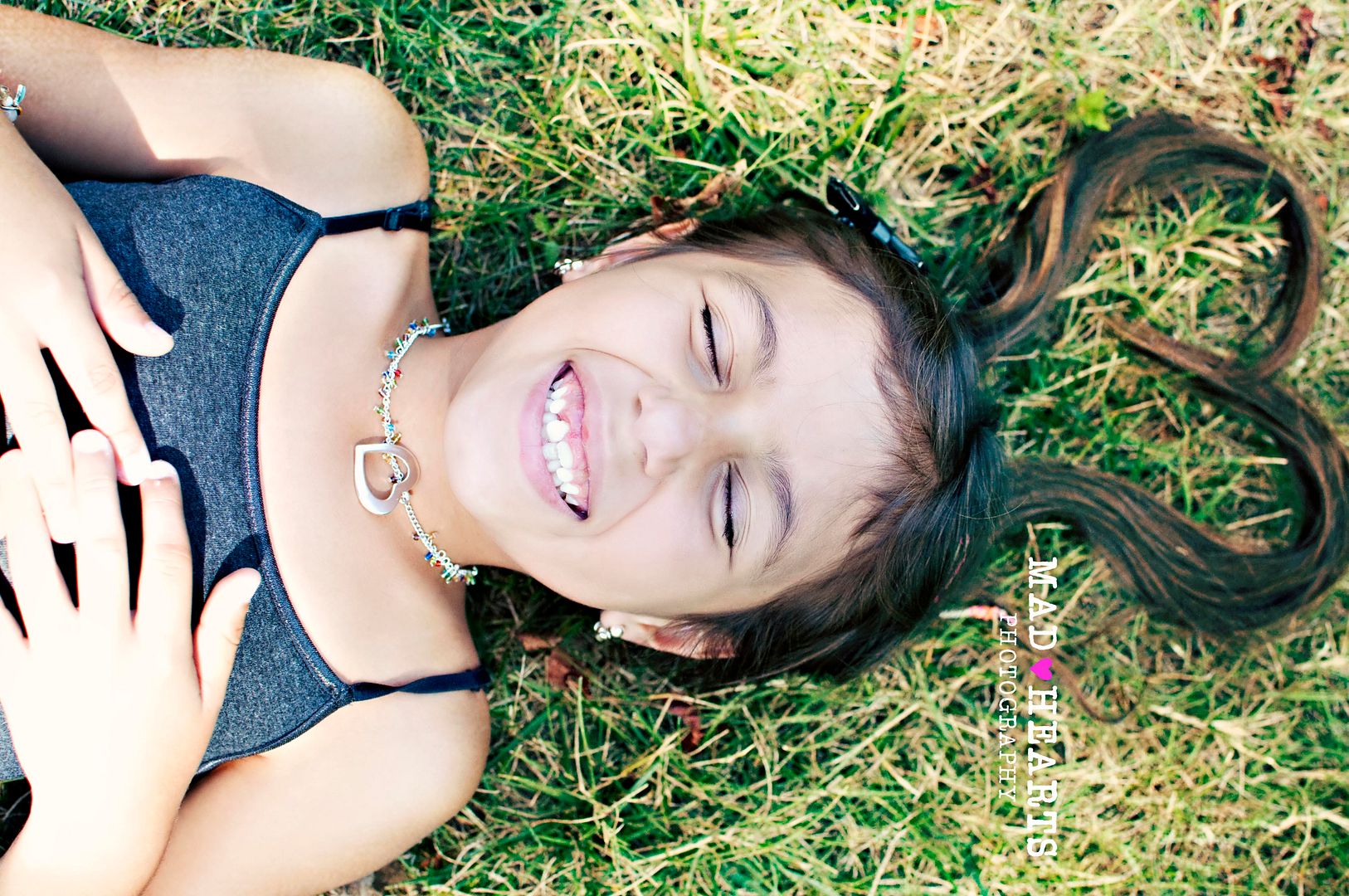 I ♥ Fridays!!
KATIE INDONESIA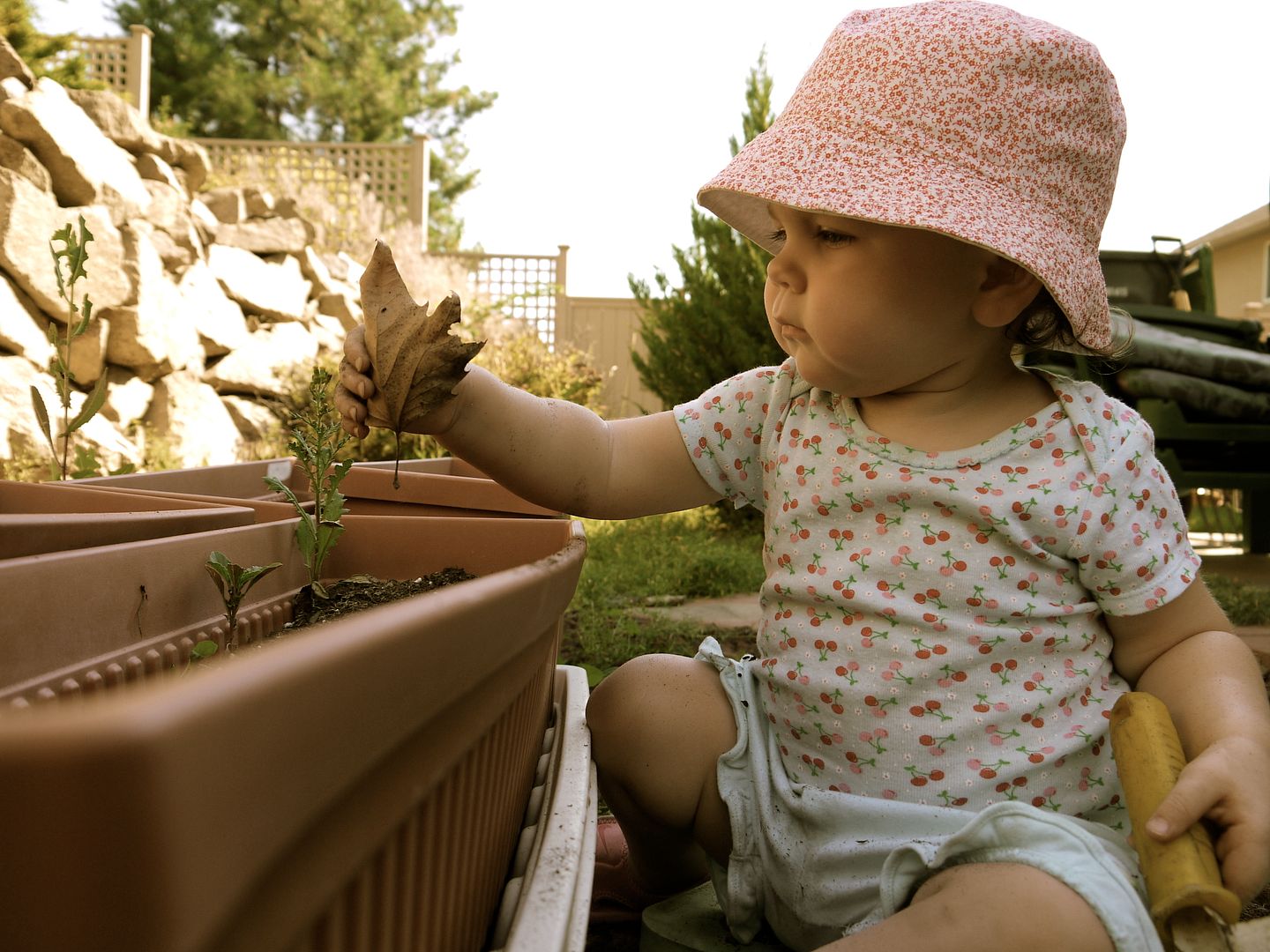 Today is about discovery. Where we are Emilie can't really play outside as it is so hot, there are no play structures and our yard is not kid friendly. At my mom's house my little Emmy reveled in playing in the dirt, grass, with water from the hose and kicking around balls. She would pick up each leaf, rock and examine the grass, taking in each new moment and experience.
SARAH, GEORGIA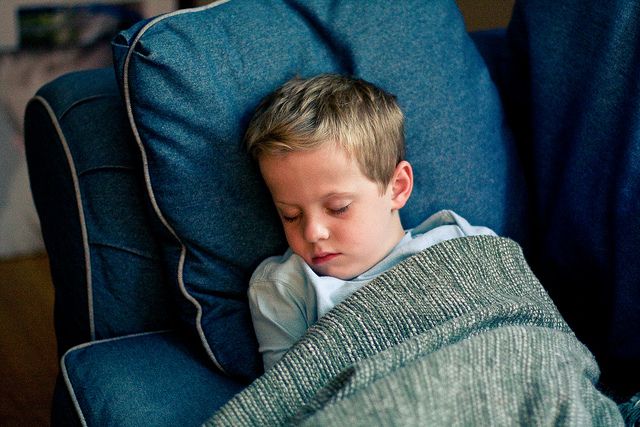 He fell asleep on the couch this afternoon. After a long first week in Kindergarten, he was exhausted!