MADDY, NEW JERSEY/NYC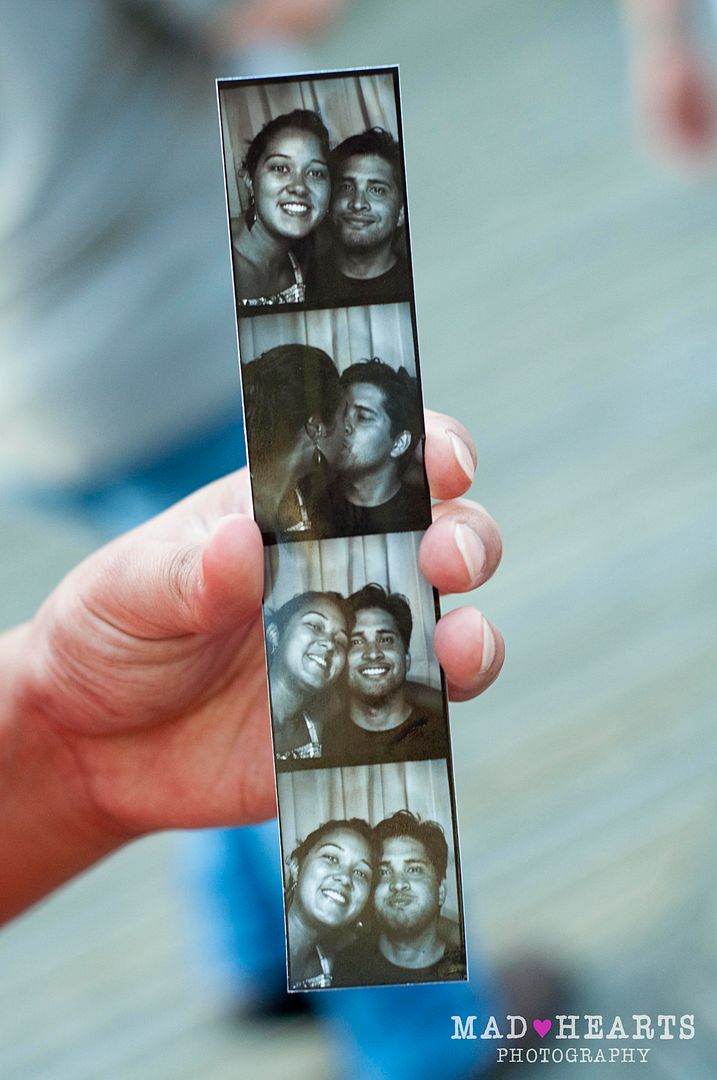 Though the hubby and I have been together for 10 years, this was our very first set of photo booth pictures... and it won't be our last!
BUCKEROOMAMA, HONG KONG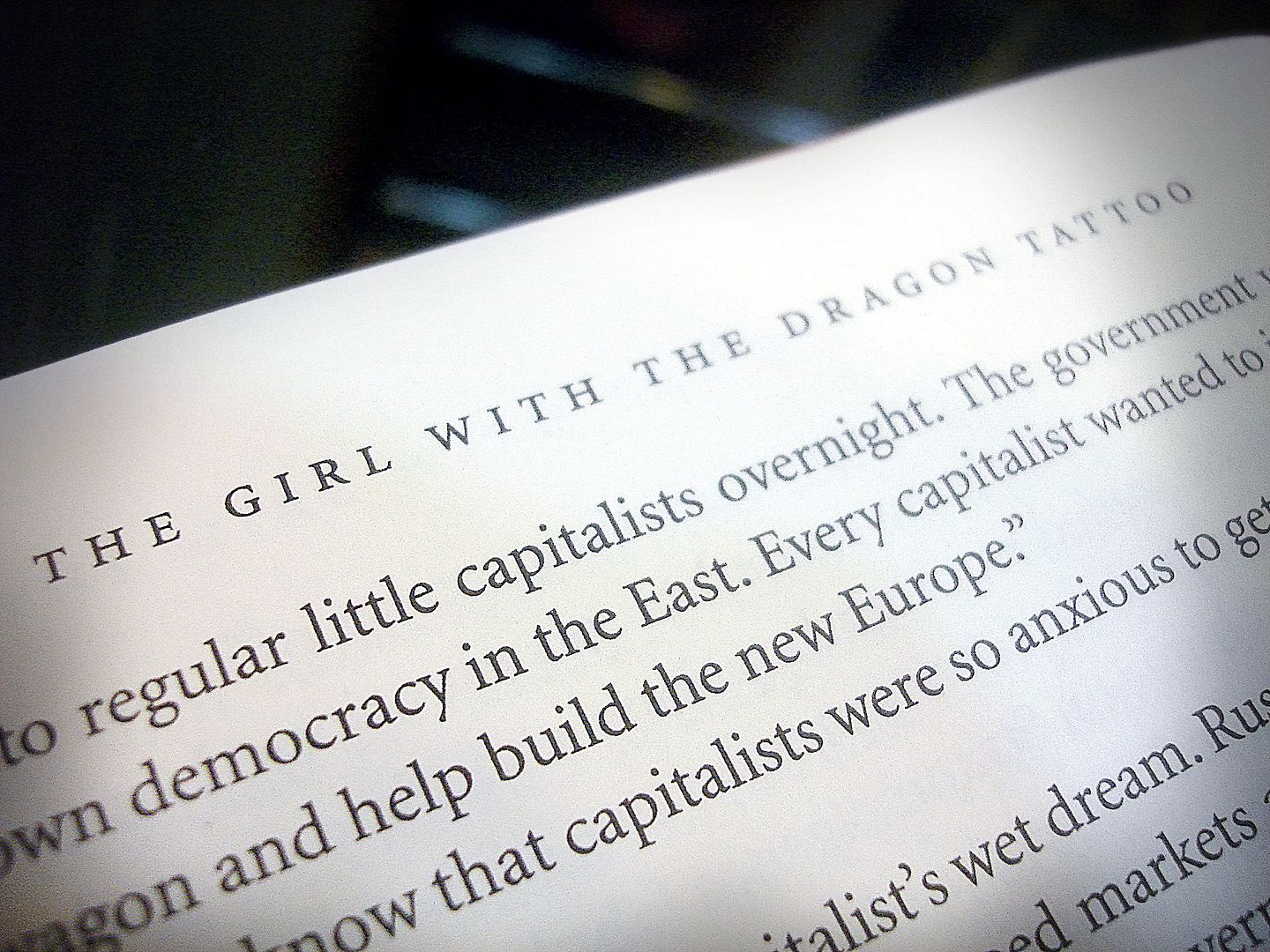 What I`m reading now...
CAROLINE, ENGLAND (UK)
We found a little visitor in the rabbit food bag!
BECKY, PHILADELPHIA
Chillin'
RIKAKO, JAPAN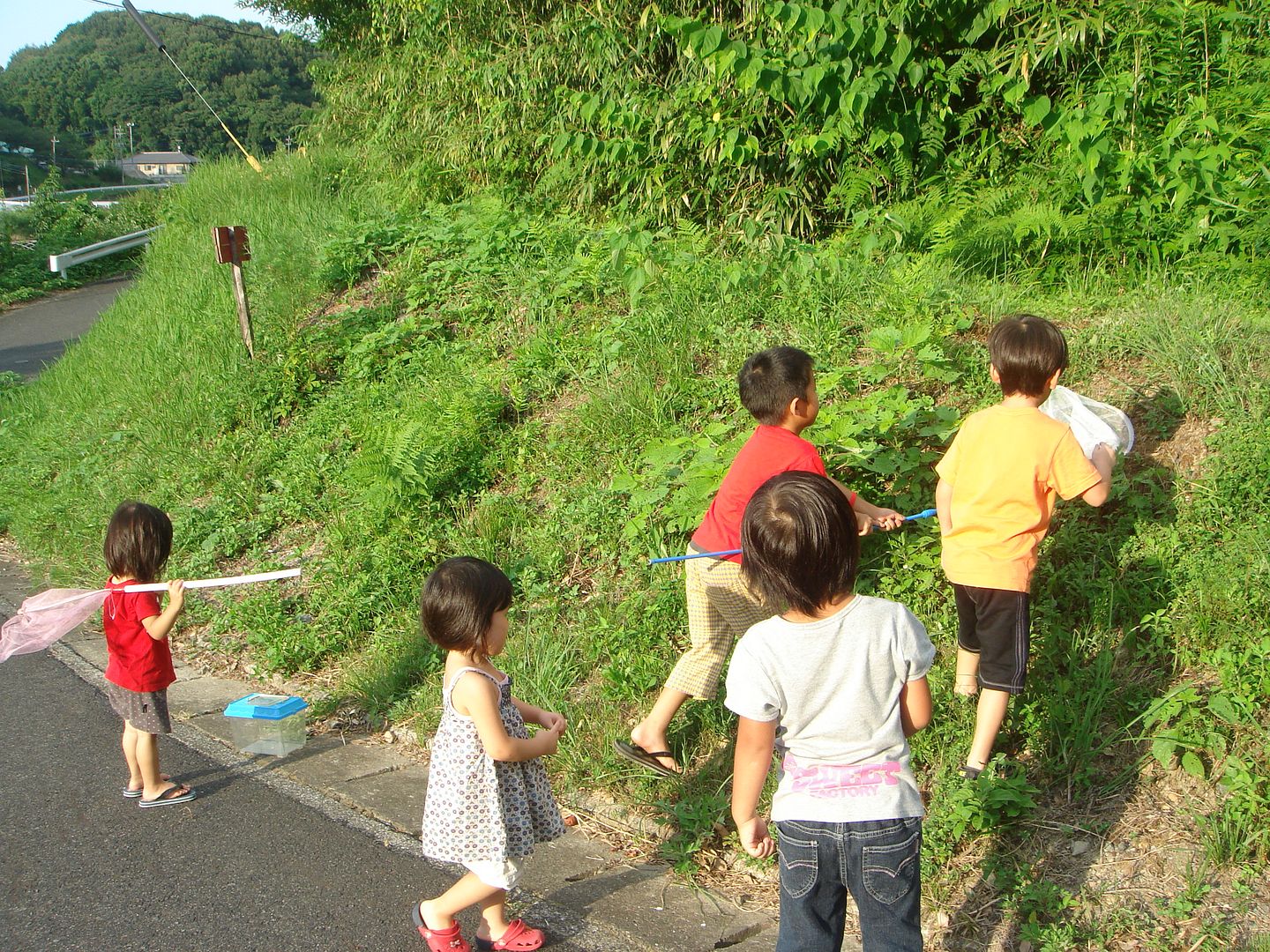 The kids were looking for the insect. The grasshoppers were captured.
SALMA, CANADA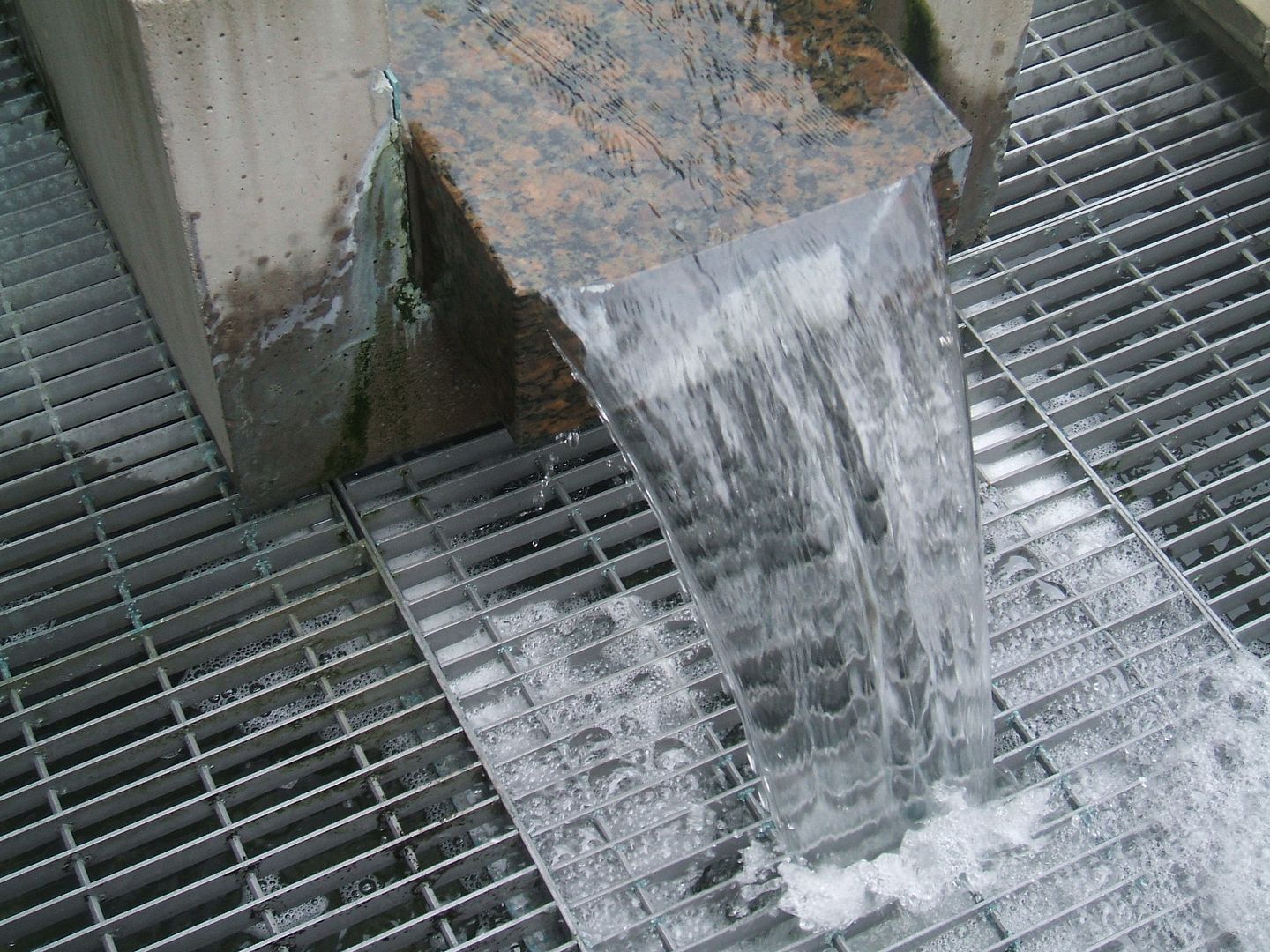 Refreshing...
SARAH, GEORGIA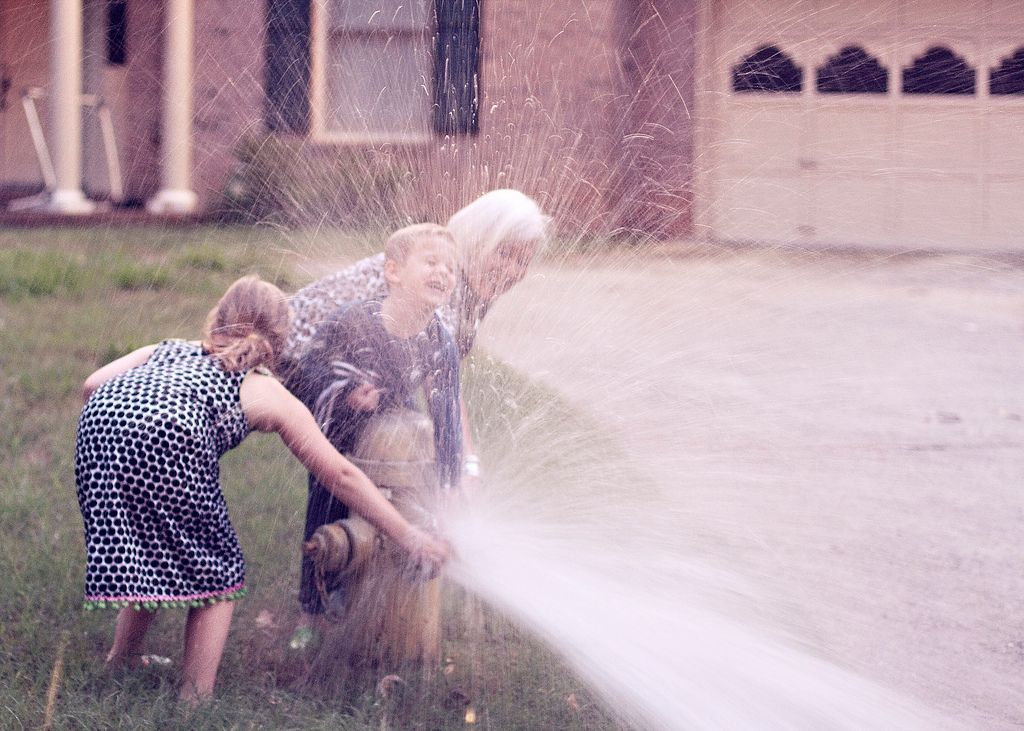 Cooling off!
SONYA, THE NETHERLANDS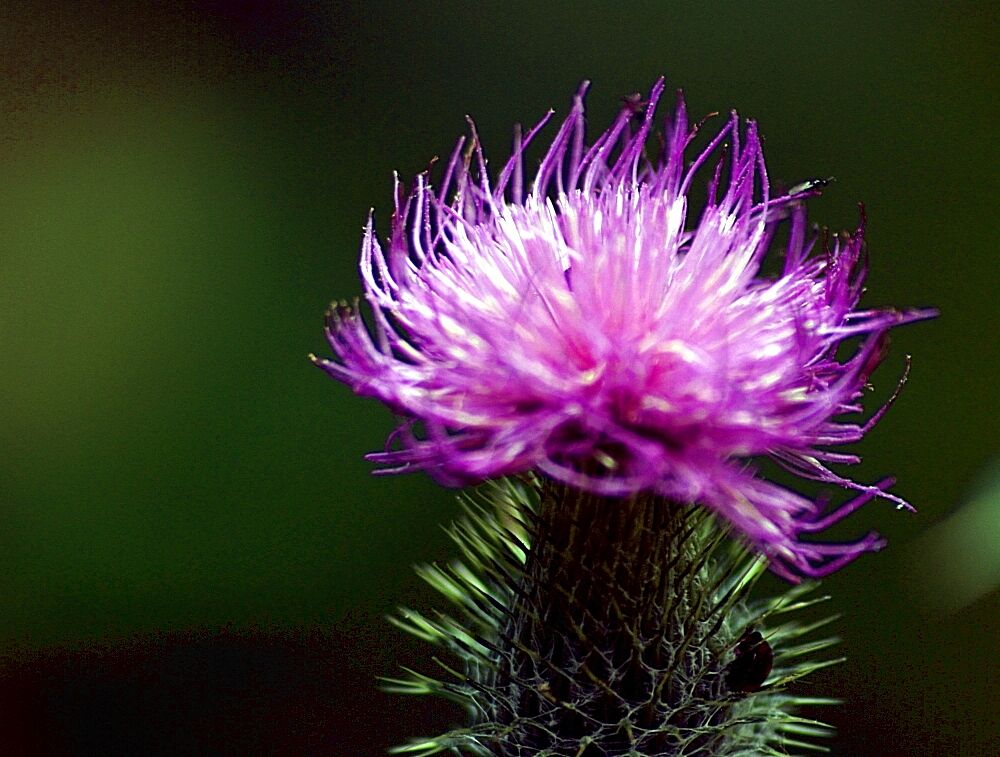 Thistles are beautiful! I never took the time to notice before.
SUKI, GERMANY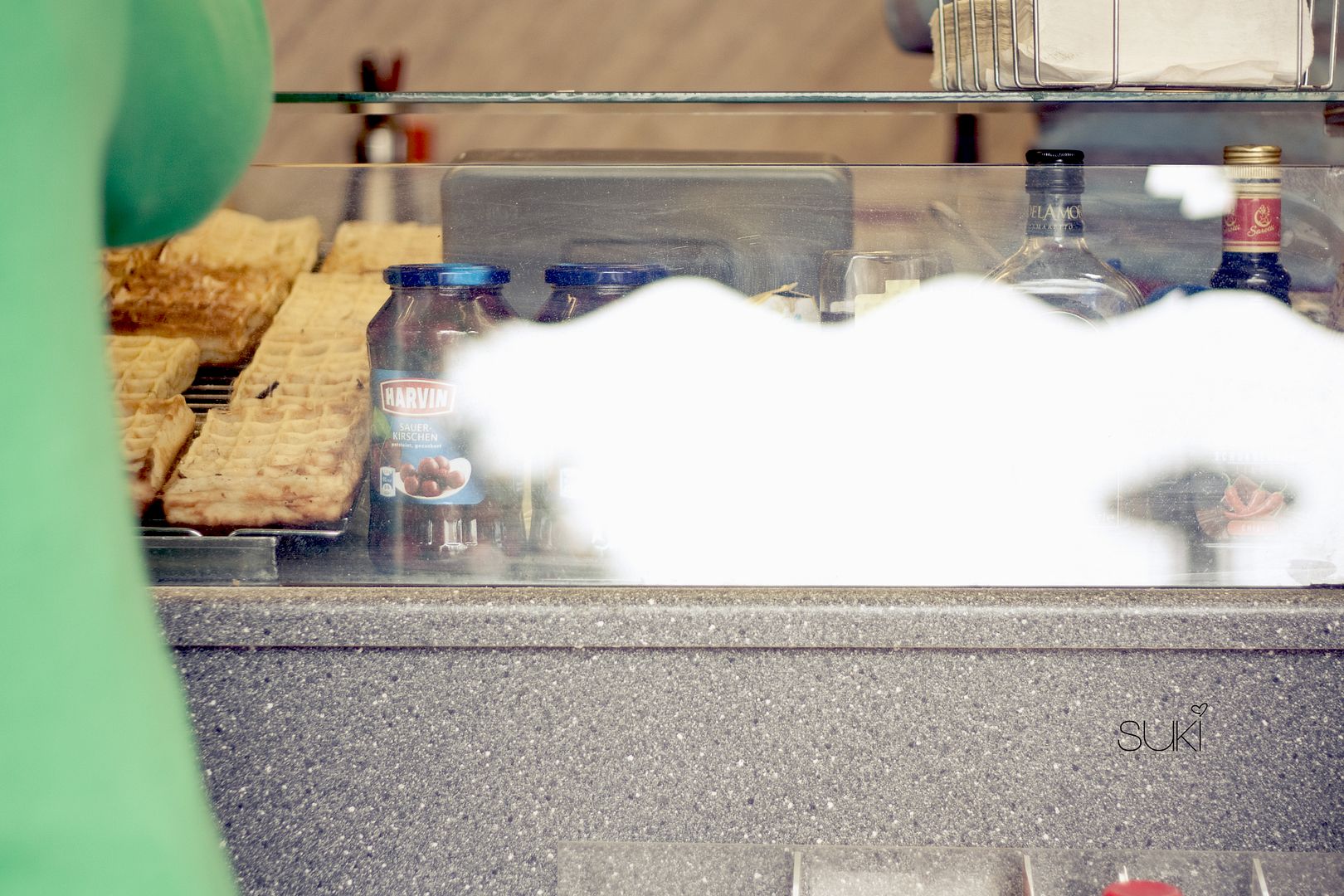 Last week we went to a local street fair and right now I crave waffles.