KATIE, INDONESIA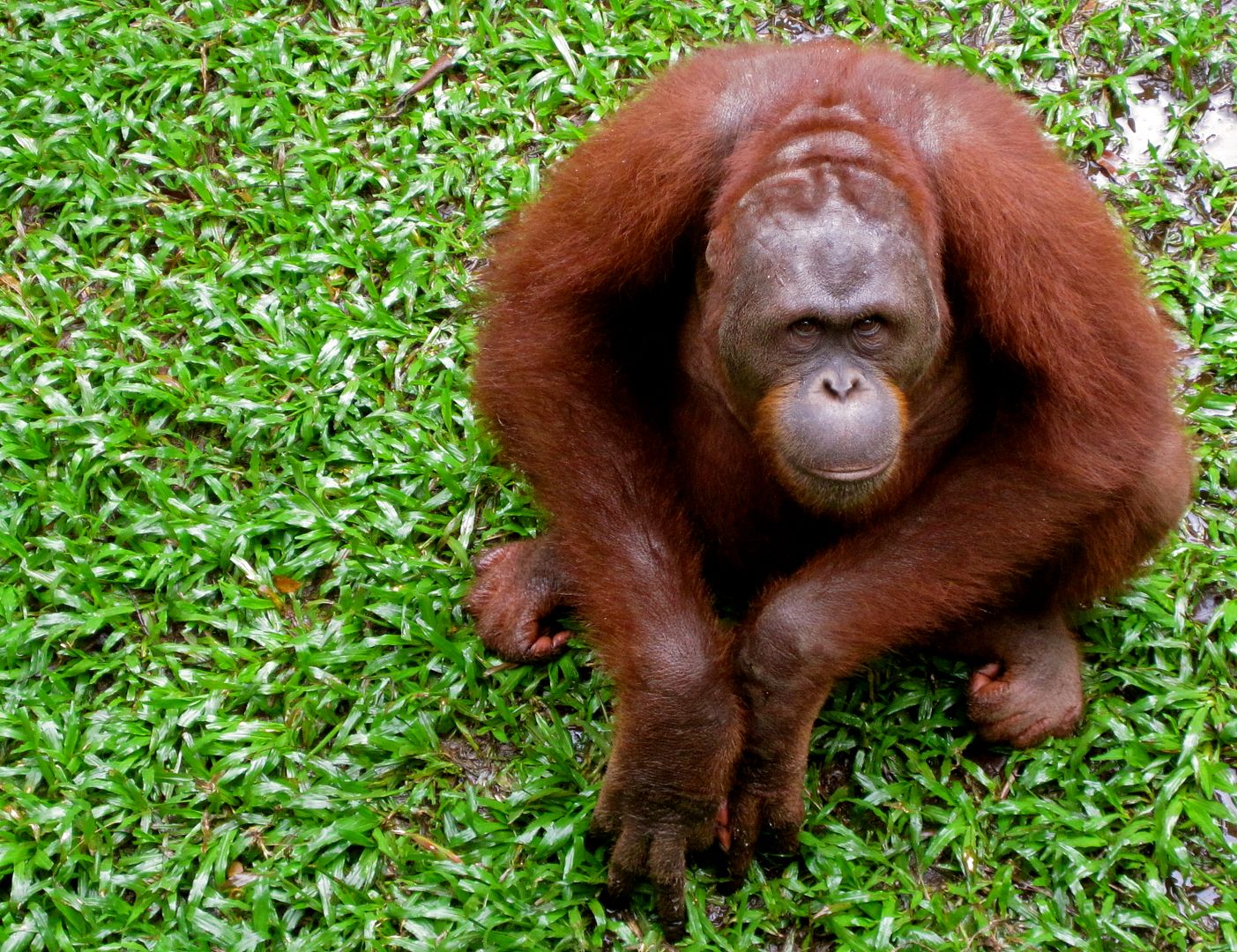 Living in the largest Muslim country in the world, right now Ramadan is all around me. The stores are decorated with streamers and lanterns, there is a mad traffic rush as everyone tries to get home before dusk to break their fast, and my neighbours are up until the wee hours of the morning eating with family and friends, sending off firecrackers to celebrate. It has been so interesting to see the similarities and differences between Egypt, Oman and Indonesia. I love taking it all in! At the end of Ramadan is a celebration called Eid al Fitr, or Eid al Fitri as they call it here. For Eid my hubby gets some time off work and we are trying to decide where to go. Should we go to Lombok for a beach, hiking, snorkeling trip or to Sumatra to see the orangutangs? (Like this beautiful fella here) What do you think?
CAROLINE, ENGLAND (UK)
RIKAKO, JAPAN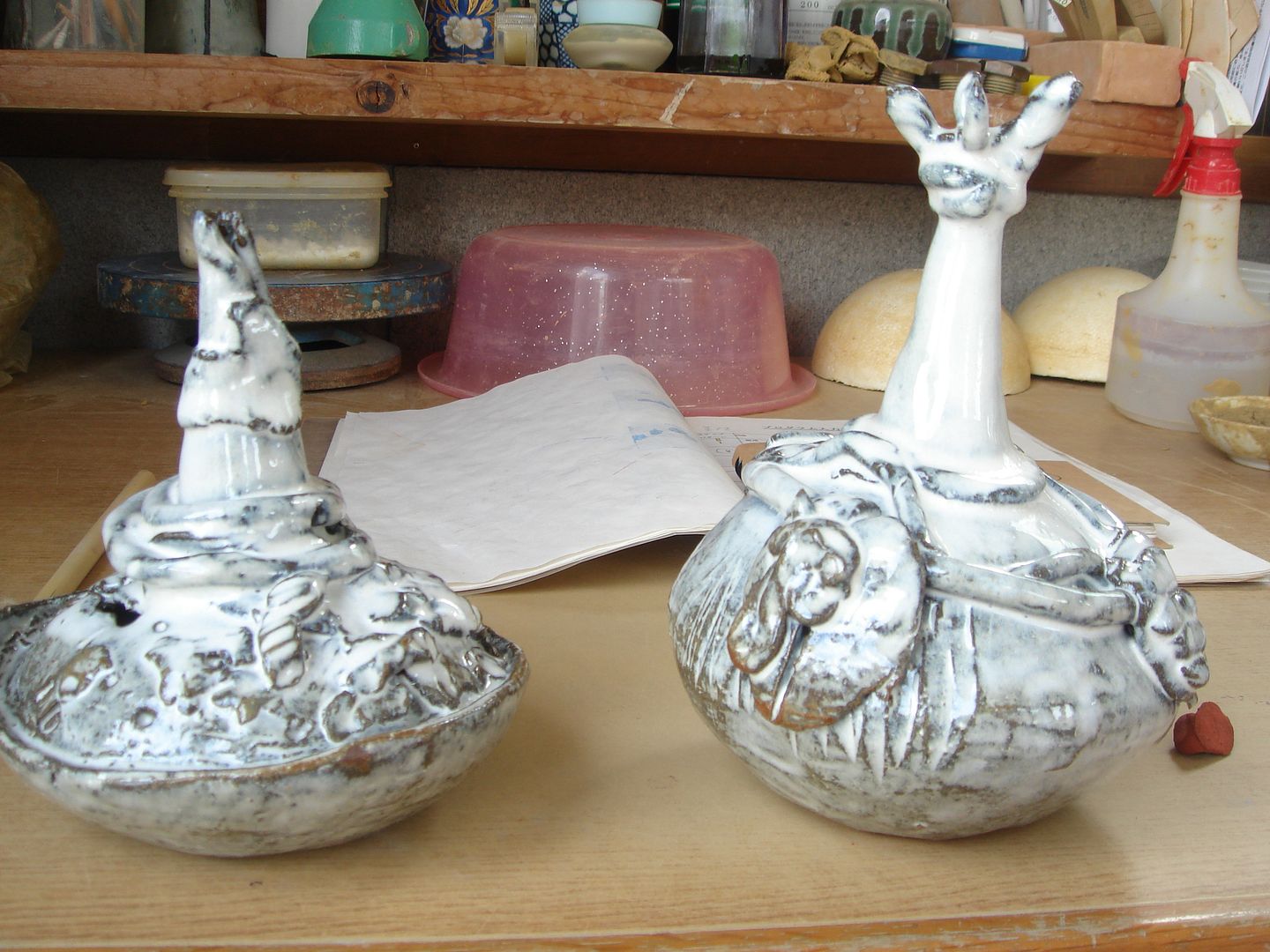 The artwork of my kids were finally completed.(The making photo had been uploaded as TODAY on July 29th) The grandma put their clay works in the kiln and it baked them.
MADDY, NEW JERSEY/NYC
The search for the perfect strawberry lemonade ends here!
SONYA, THE NETHERLANDS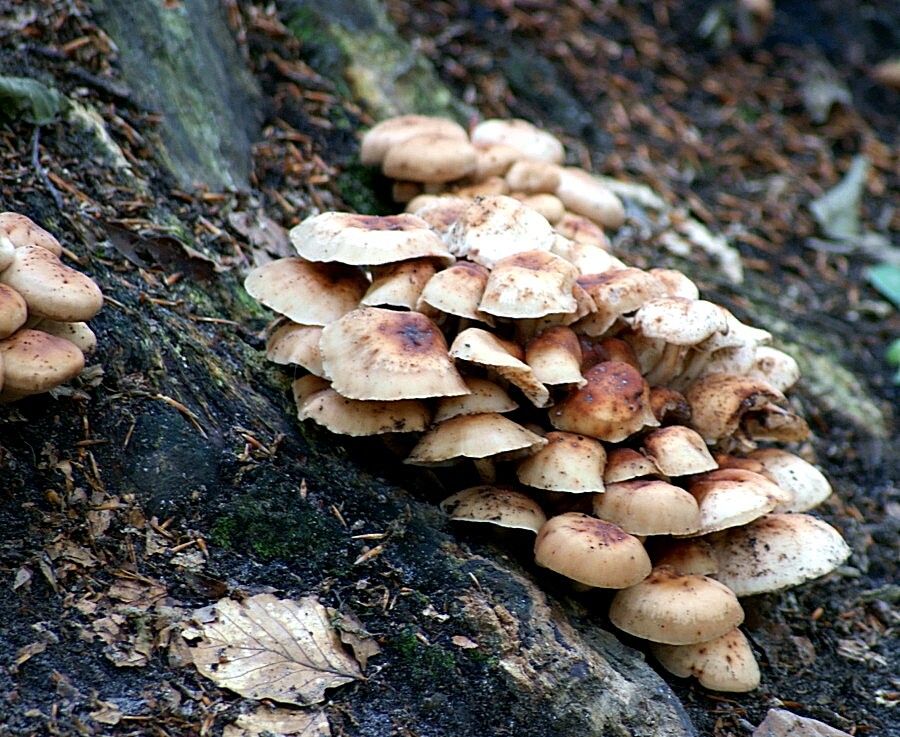 I love the wild mushrooms that grow here.
BECKY, PHILADELPHIA
BUCKEROOMAMA, HONG KONG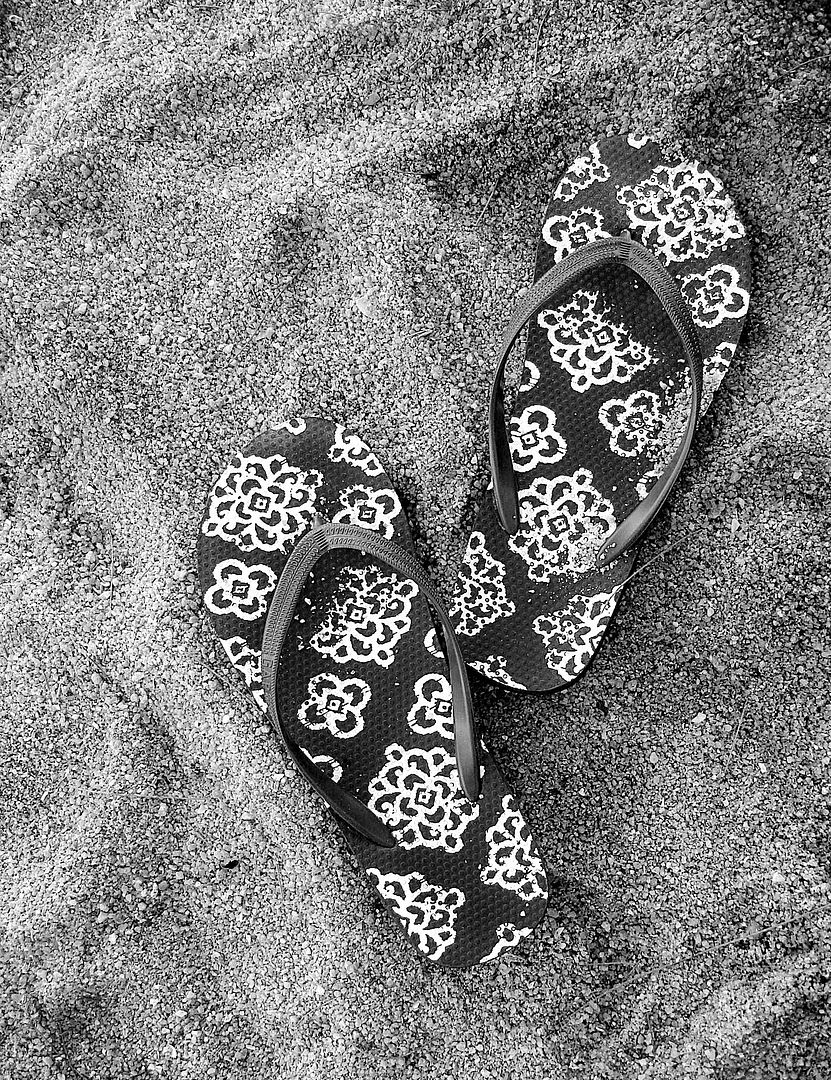 My flip-flops.
SARAH, GEORGIA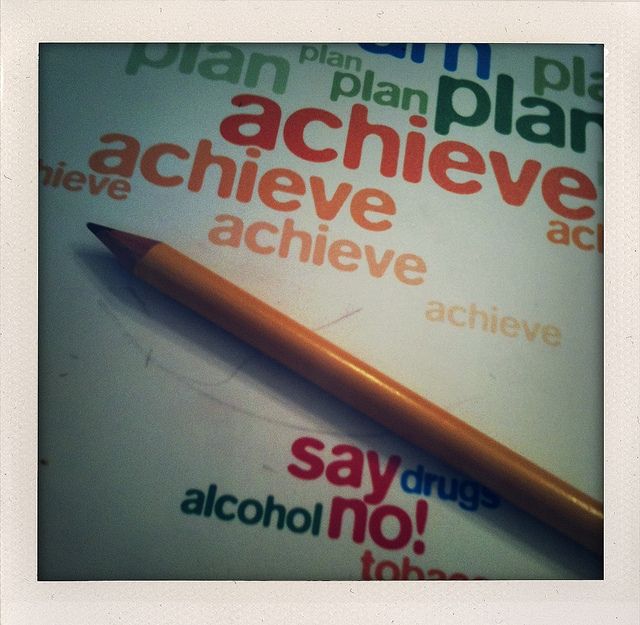 2nd grade homework is hard!
KAT, AUSTRALIA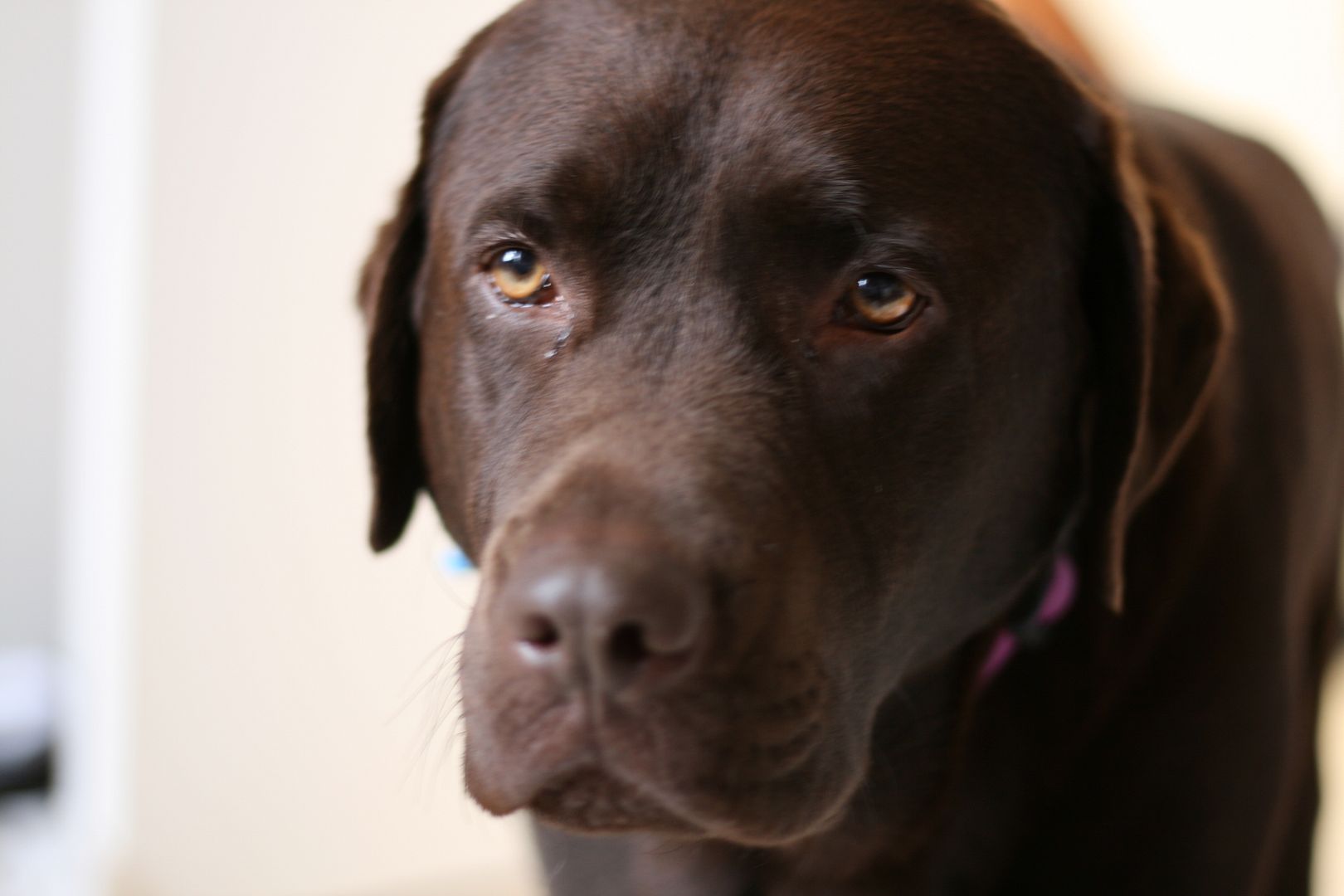 My best friends dog - Charlie. How cute is he!??!