BUCKEROOMAMA, HONG KONG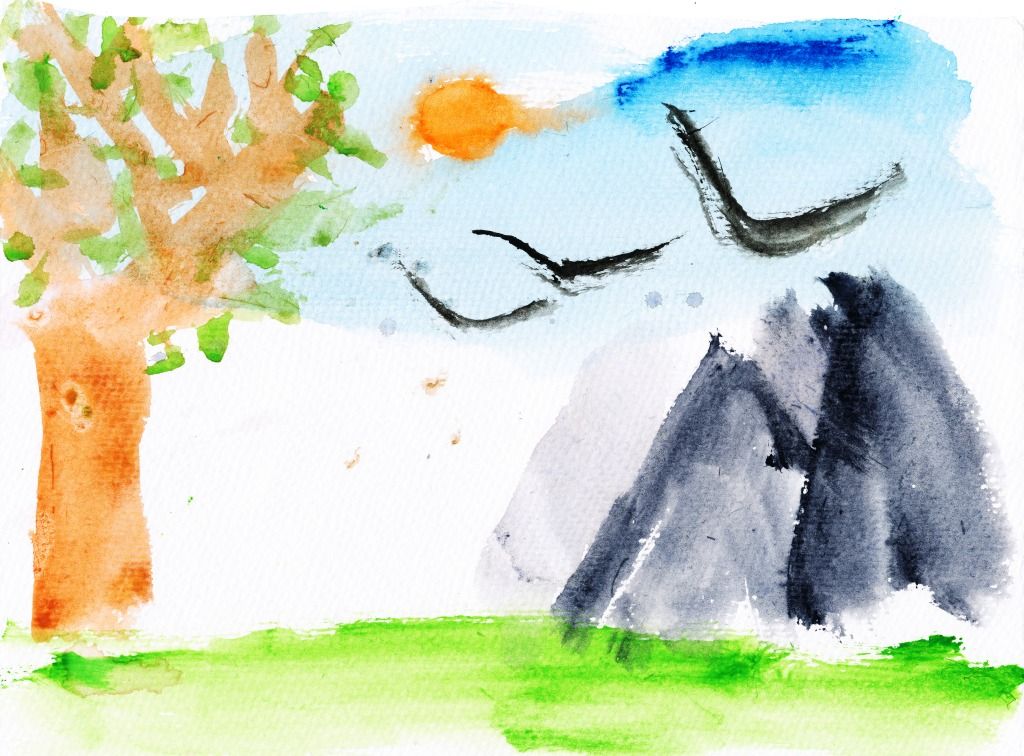 Josh totally totally surprised me with this watercolor painting that he did!
CAROLINE, ENGLAND (UK)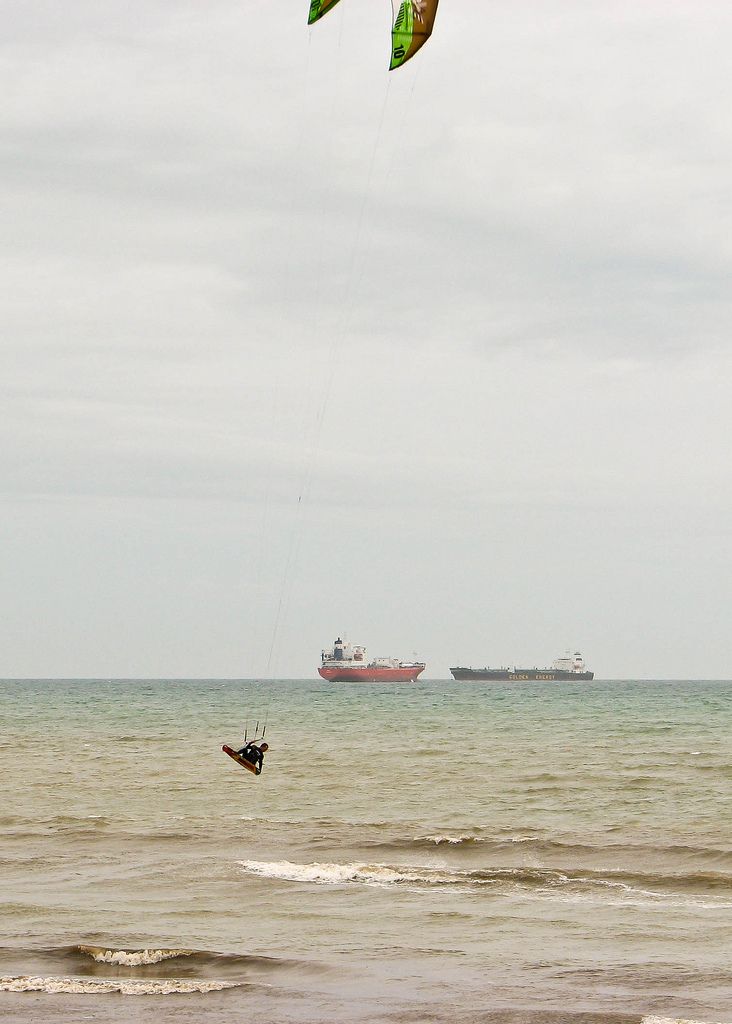 We watched the kite surfers on the beach ~ it was windy.
LOLA, UTAH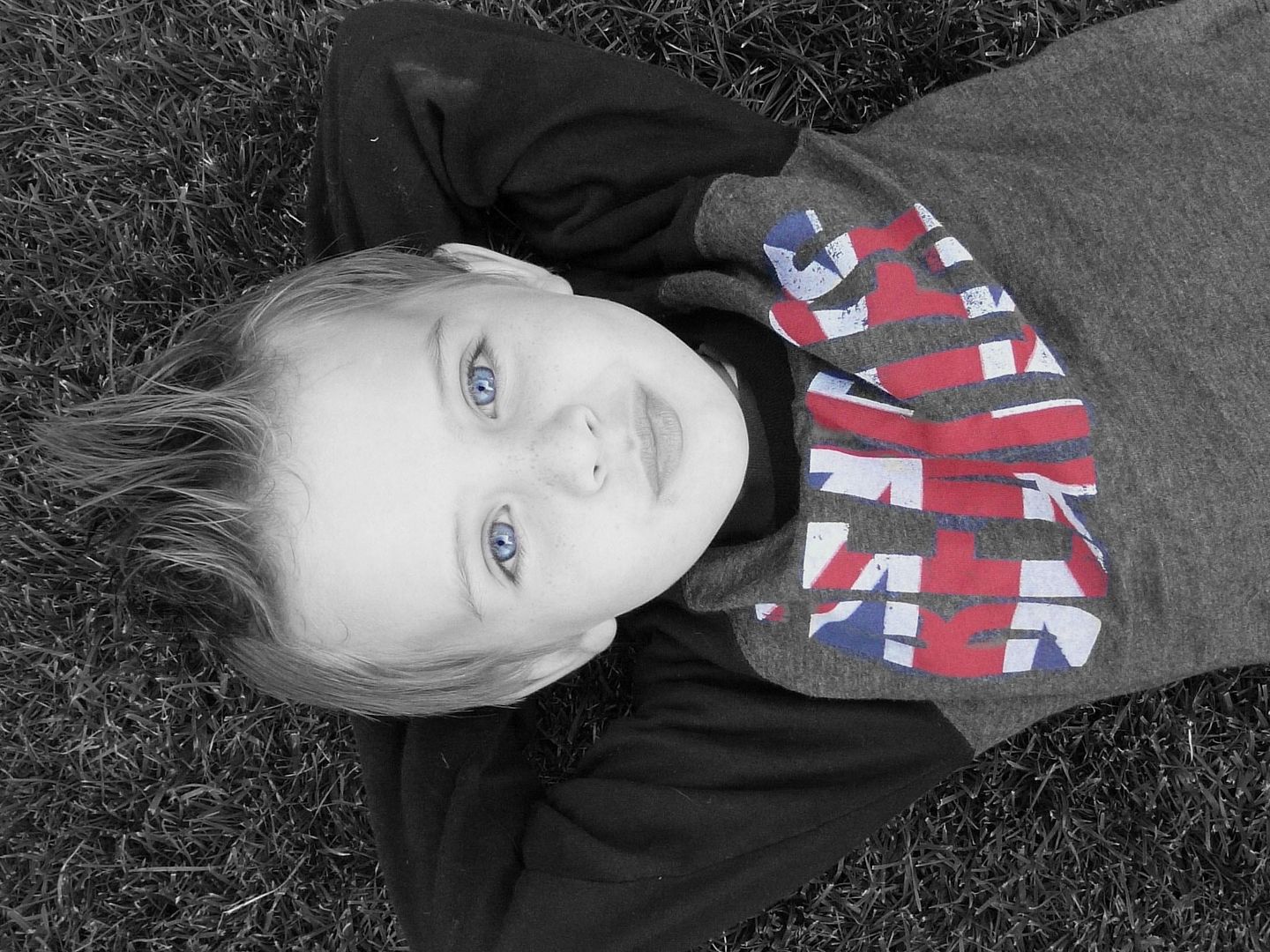 Soaking up every last bit of precious time with my "only child" before he becomes a big bro! Tonight we are going up the canyon, building a fire, and roasting marshmallows!
BECKY, PHILADELPHIA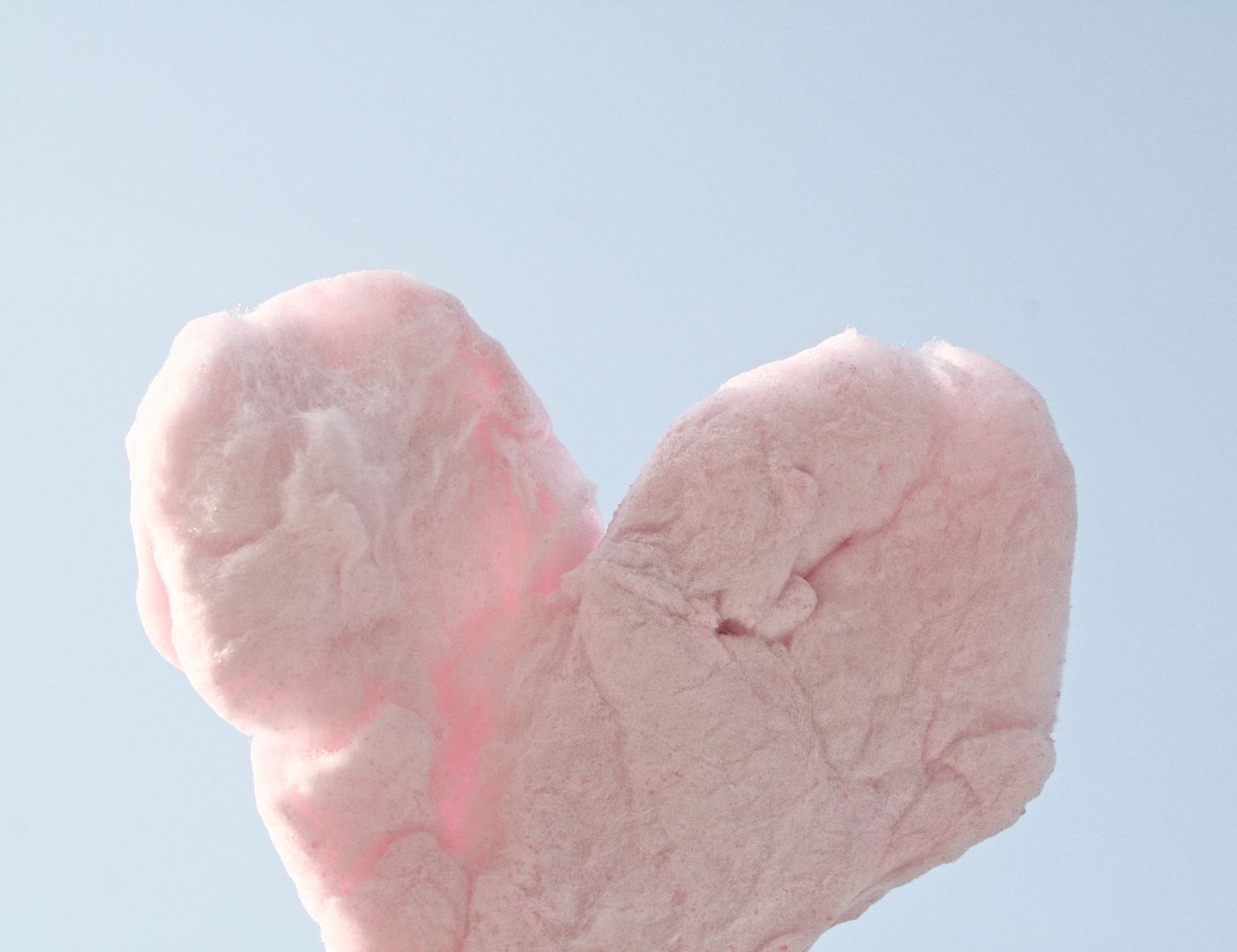 RIKAKO, JAPAN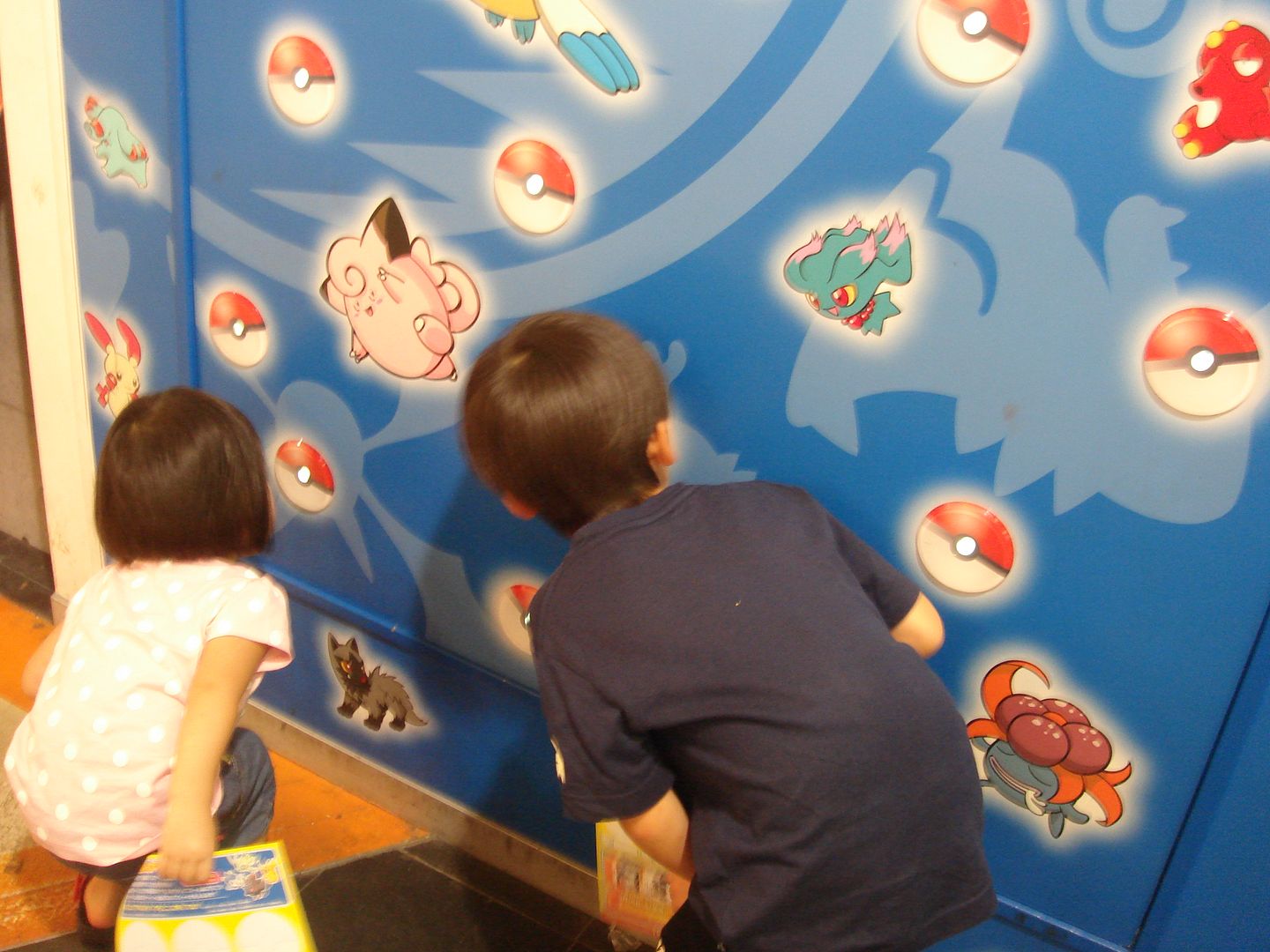 I took my kids to Pokemon center after we has seen the movie. They enjoyed looking at the character doll of the Pokemon in a small window. Although I don't know how famous Pokemon is in the world, Pokemon is loved by all of the kids in Japan.
ROCIO, BORDER OF MEXICO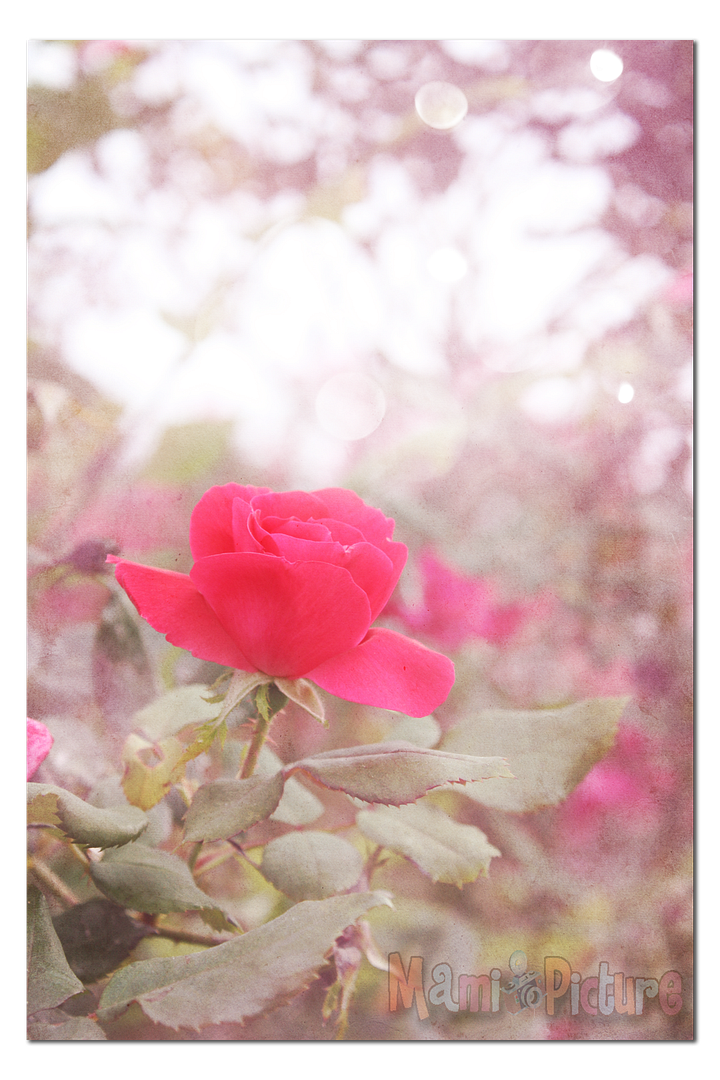 "I'd rather have roses on my table than diamonds on my neck." ~Emma Goldman
SARAH, GEORGIA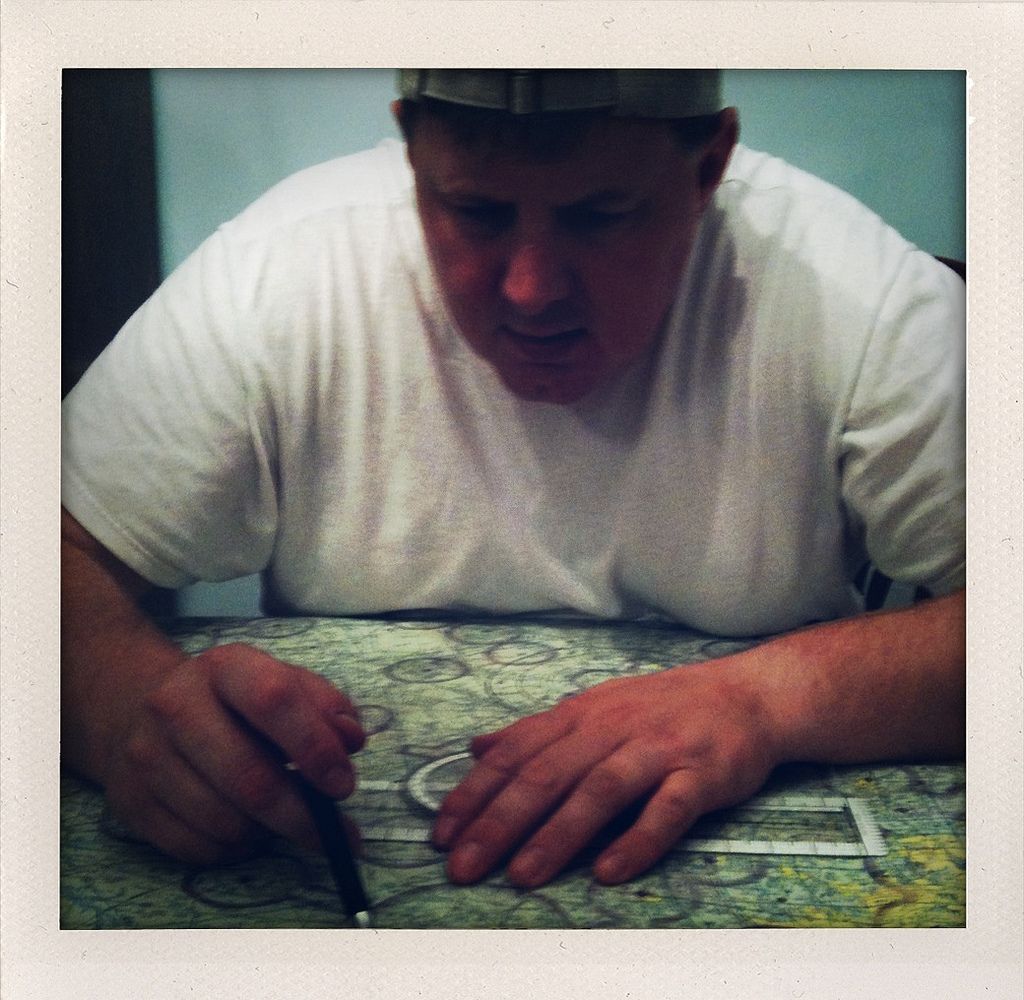 My very own CHarles Lindbergh, plotting out his next solo flight.
SONYA, THE NETHERLANDS
Today I made homemade Cheese Crackers : ) They reminded me of Cheese Nips!
SUKI, GERMANY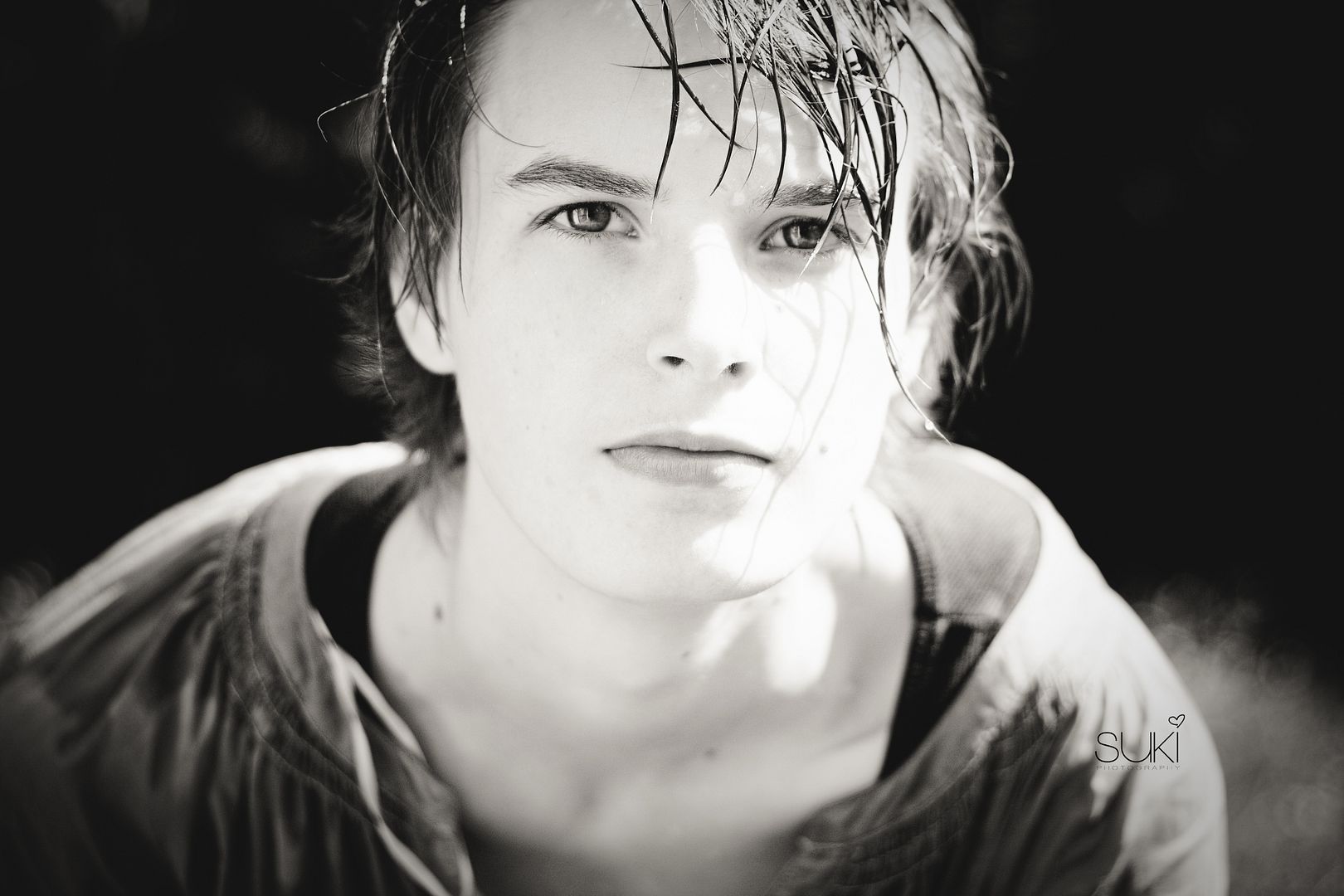 I spend some time outside in the sun. I am trying to soak up every bit, knowing that summer will soon come to an end.
TEZZIE, FINLAND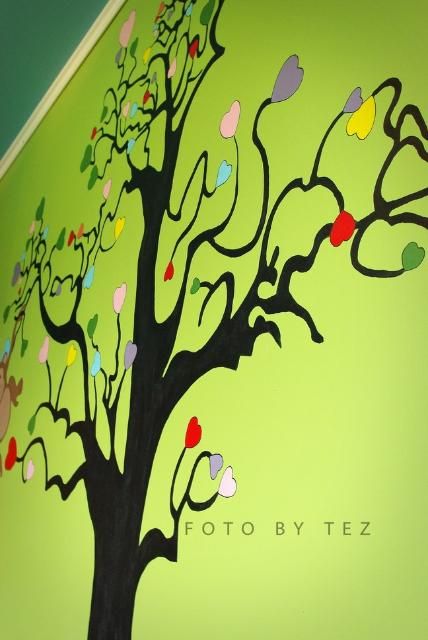 The kids' room is nearing completion...for more views, head to
my blog.