LOLA, UTAH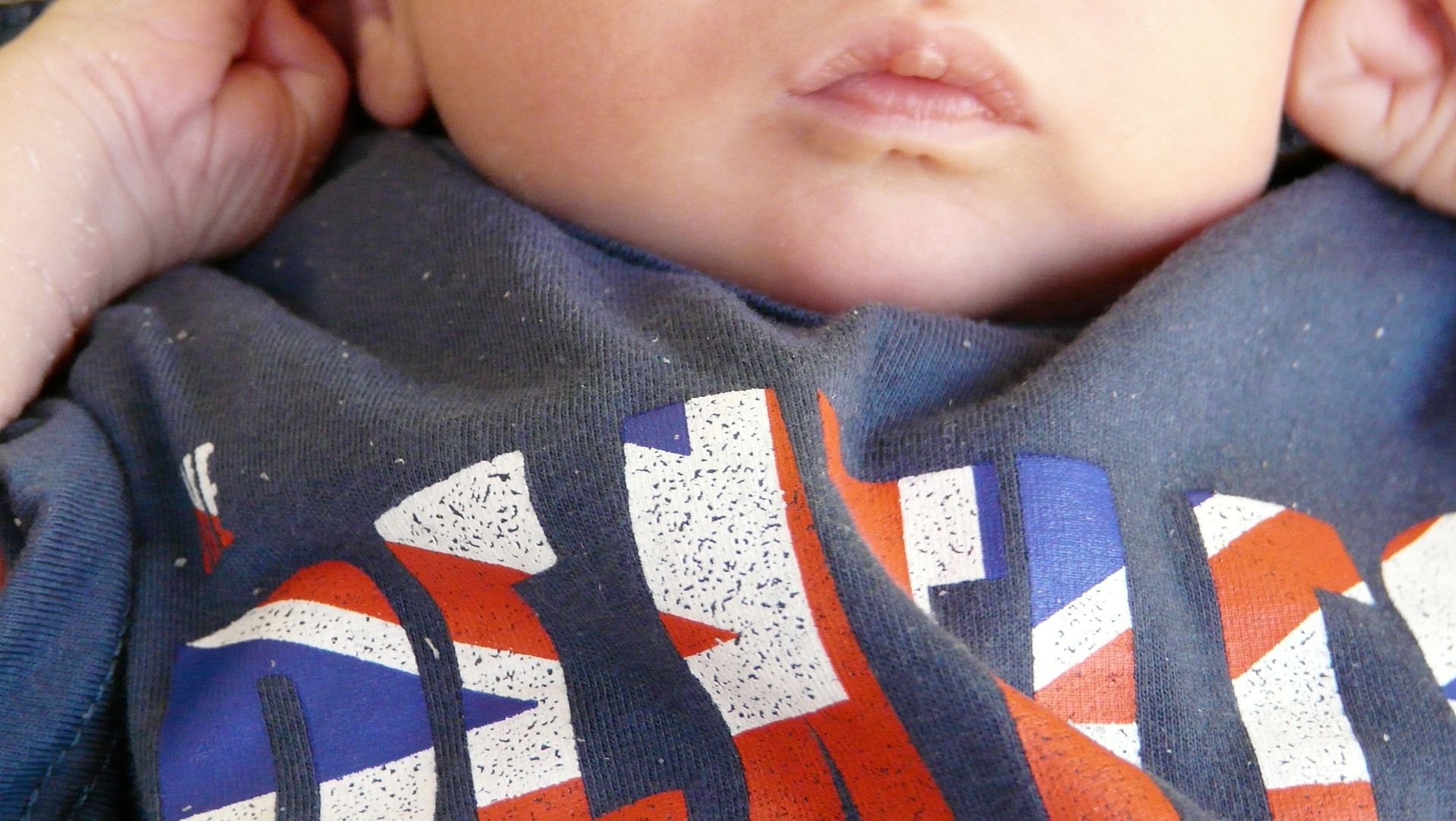 Mr. Tentens is still melting our hearts...and keeping us up most of the night!
SUKI, GERMANY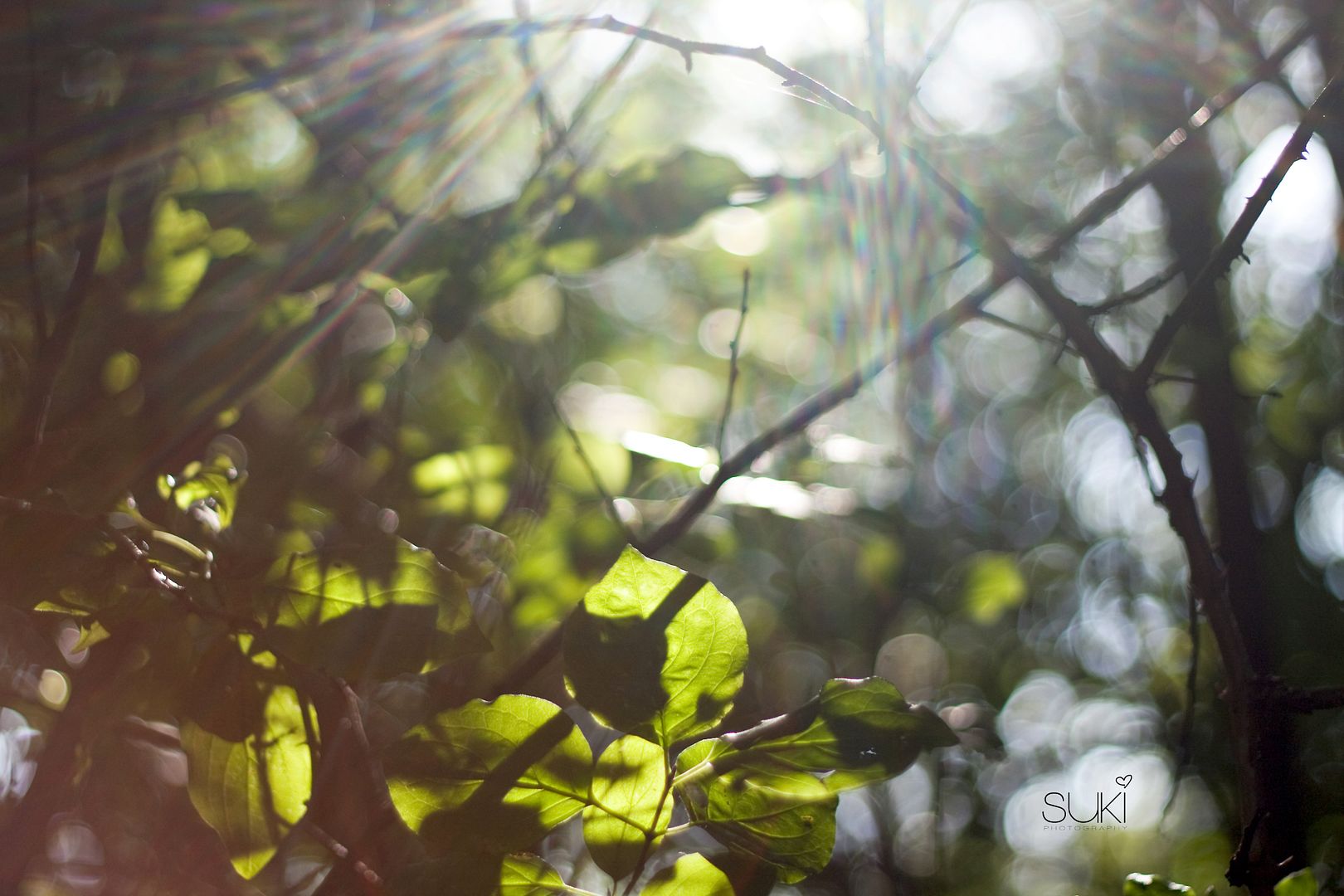 I went light hunting and found this beautiful spot.
SARAH, GEORGIA
Henry went for a ride in the shopping cart.
SONYA, THE NETHERLANDS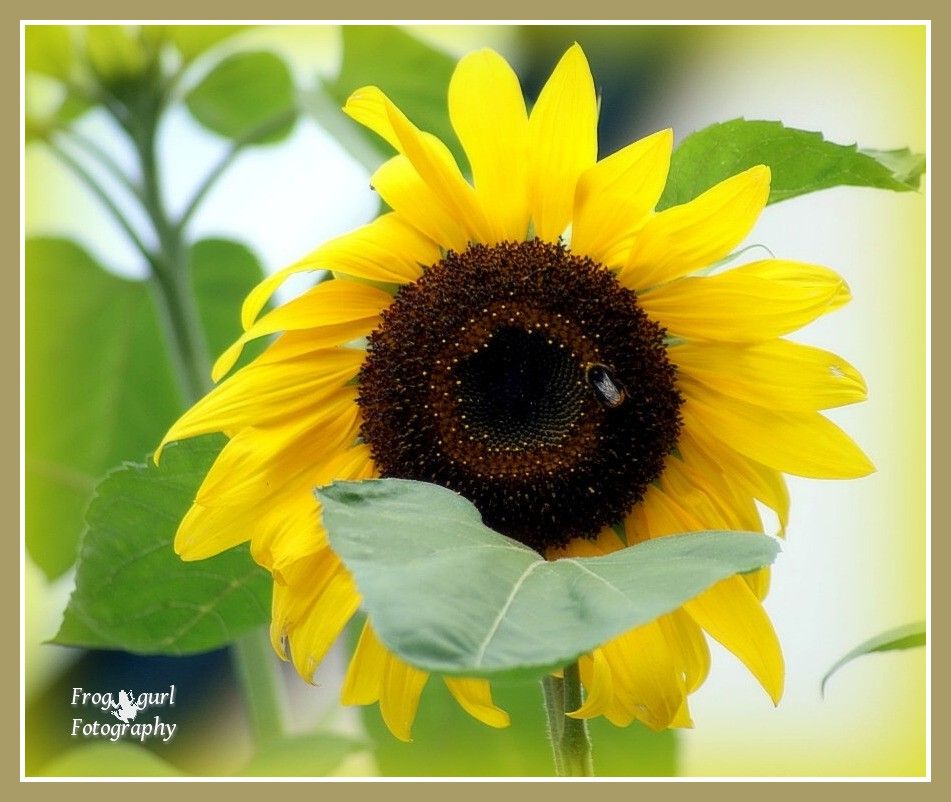 The last of the summer sunflowers.
KATIE, INDONESIA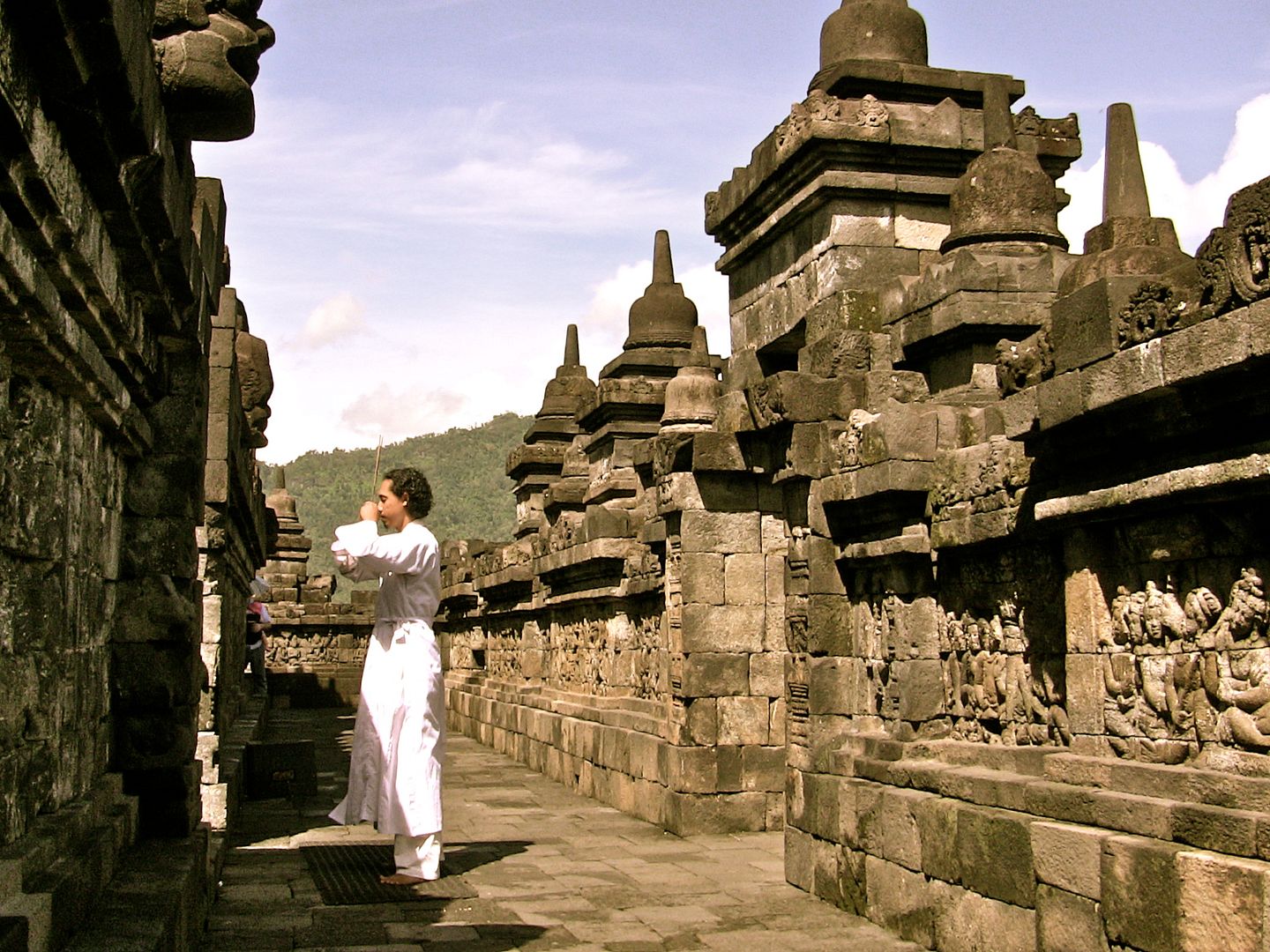 A buddhist pilgrim making his way up 9 platforms at the Borobodur temple.
RIKAKO, JAPAN
Ayaka is at the picutre book restaurant. She can order the book she wants to read.
BECKY, PHILADELPHIA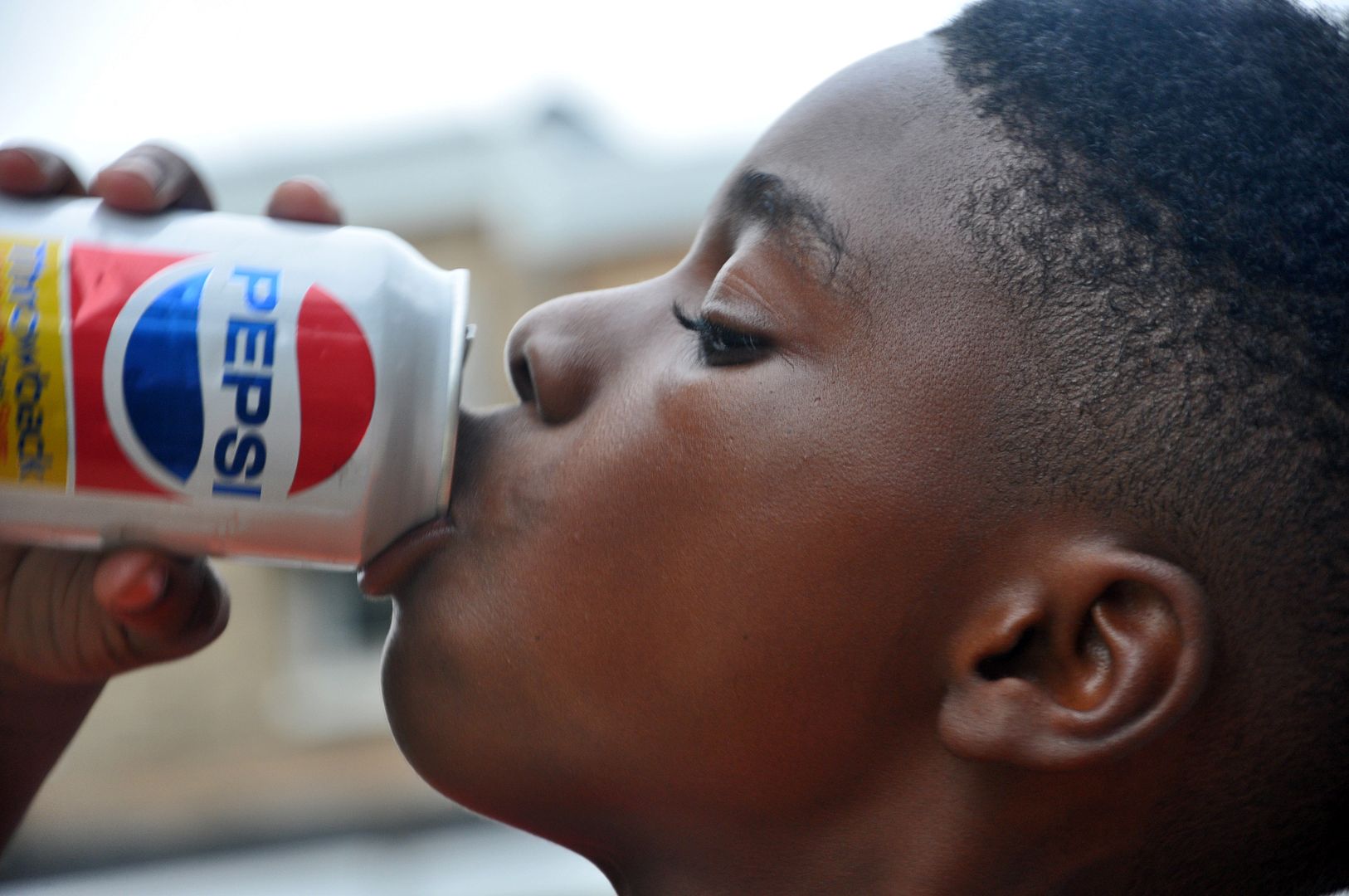 Jamal cools off with some nice cold Pepsi. What do you like better Pepsi or Coke? I am a Diet Coke lover myself.
CAROLINE, ENGLAND (UK)
I captured my 6yo and fell in love!
BUCKEROOMAMA, HONG KONG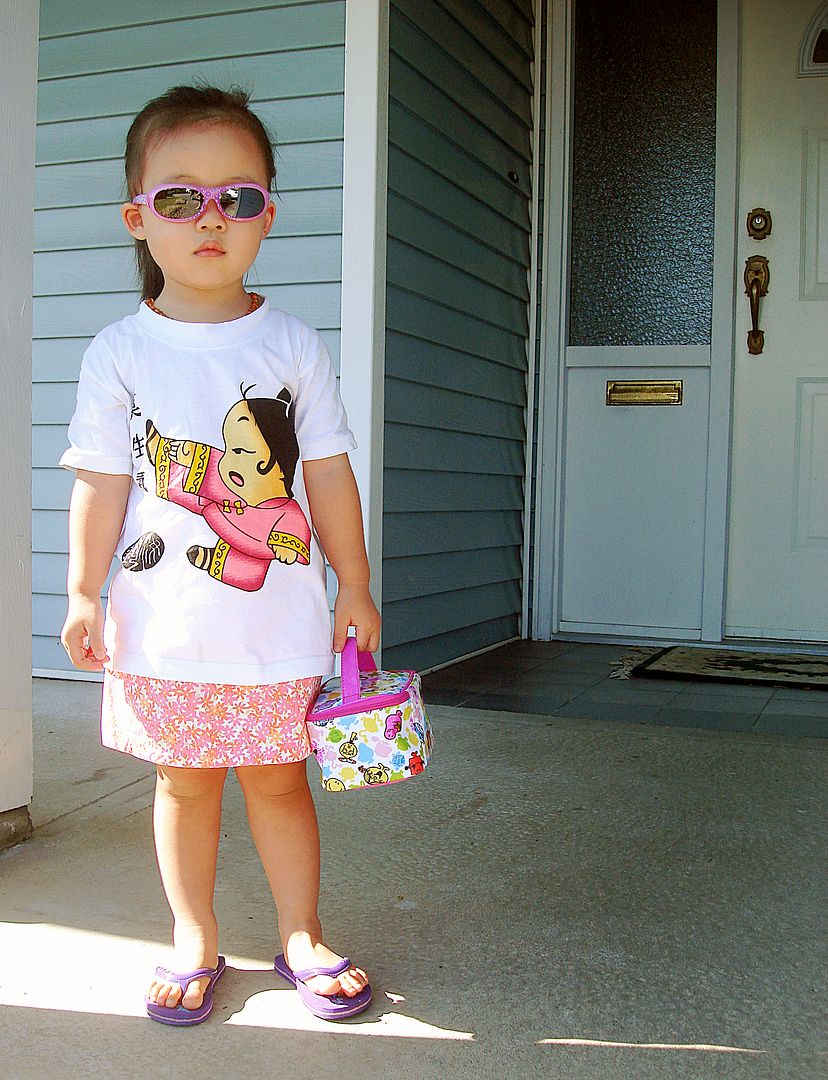 How's this for attitude?
TEZZIE, FINLAND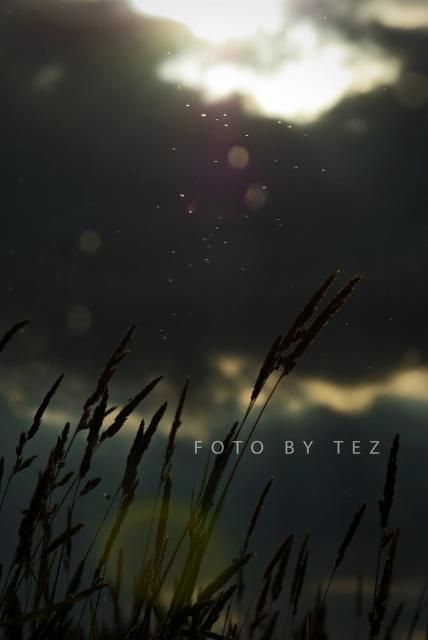 We're seeing some incredible skies.