Time to link up and share your Tuesdays with us!
Simply share your own"today" (in a post on your own blog where you mention, and link back to communal global) then link up with us (at the bottom of this post) so we can come and visit your blog and see your unique (or wonderfully ordinary) "TODAY"! Oh, and while you're at it, feel free to add our button to your site (see the link that says "add us" in our header? Click that!) so more of your friends can share in the sharing! We can't wait to see your "Today."
MADDY, NEW JERSEY/NYC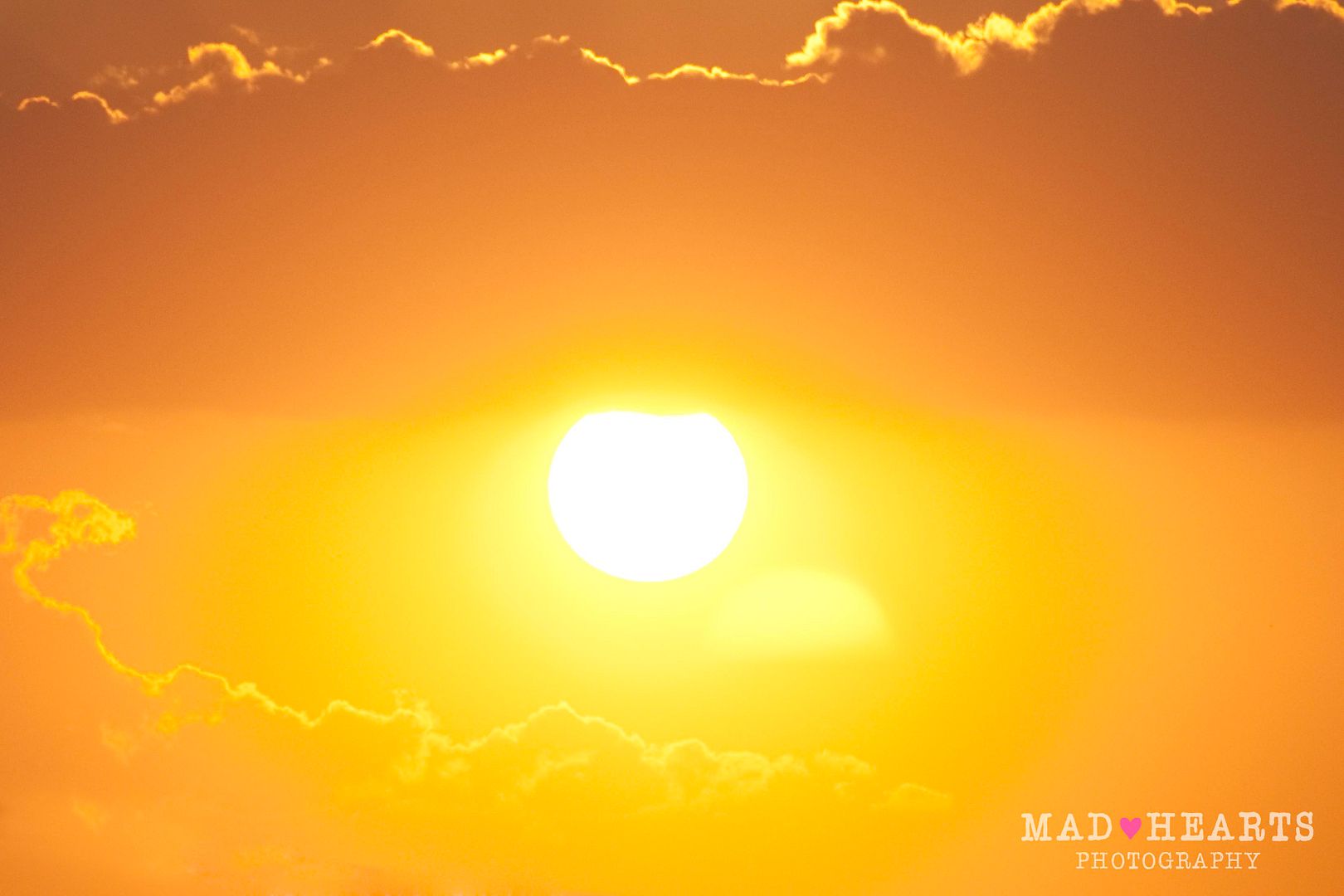 The sunset at the Jersey Shore...perfection!
BECKY, PHILADELPHIA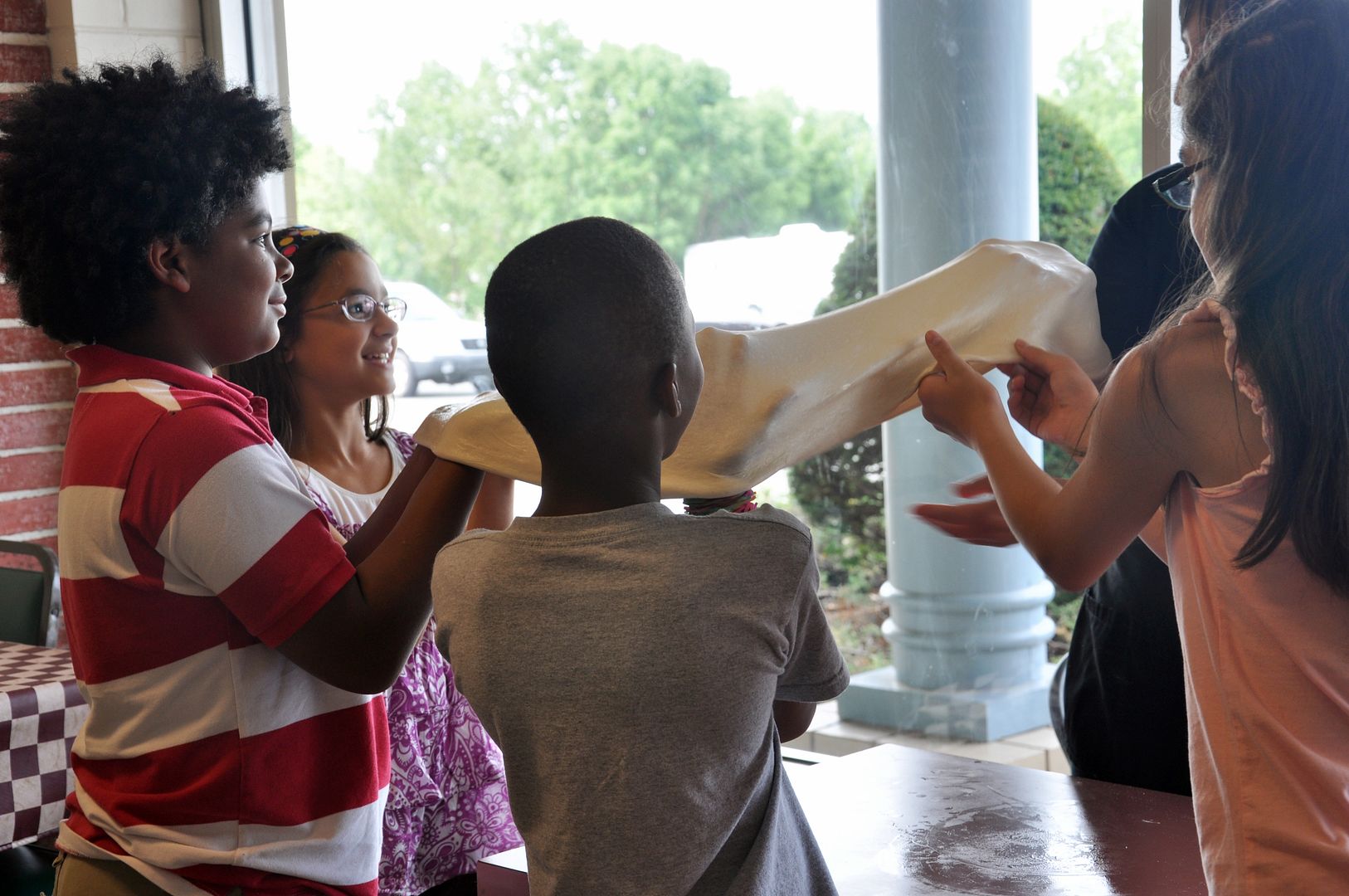 We make-a the Pizz-a at an Italian restaurant. The kids loved it like crazy!
RIKAKO, JAPAN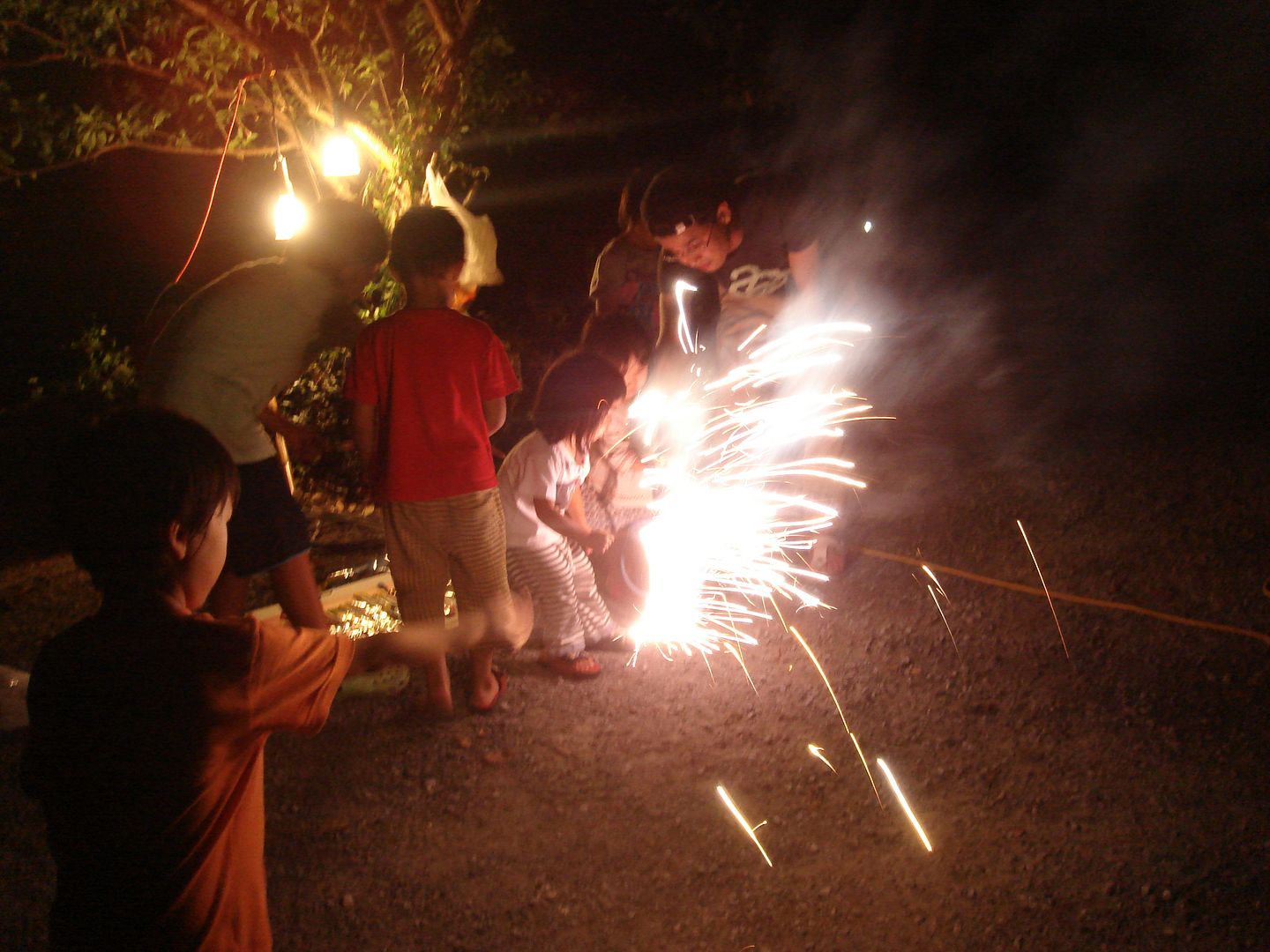 We enjoyed fireworks.
ROCIO, BORDER OF MEXICO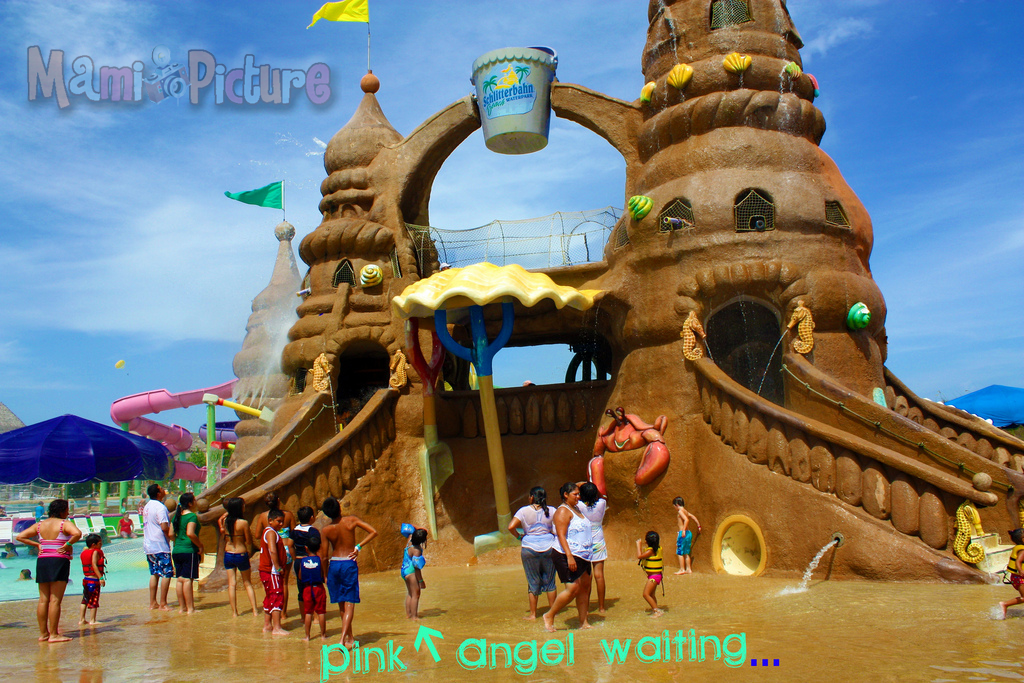 SALMA, CANADA
Having a sweet treat.
SARAH, GEORGIA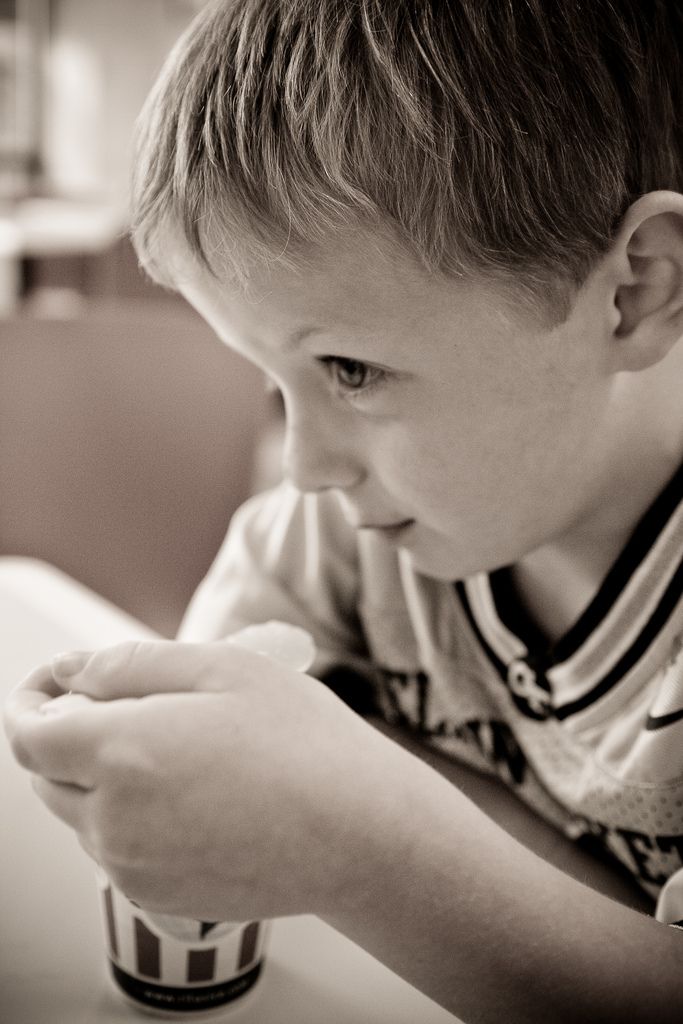 Went out for Italian ice to celebrate Matthew finally swimming the length of the pool without stopping! Yay Buddy!!
SONYA, THE NETHERLANDS
I thought this was a bee but as it turns out,it's a cool looking fly : )
BUCKEROOMAMA, HONG KONG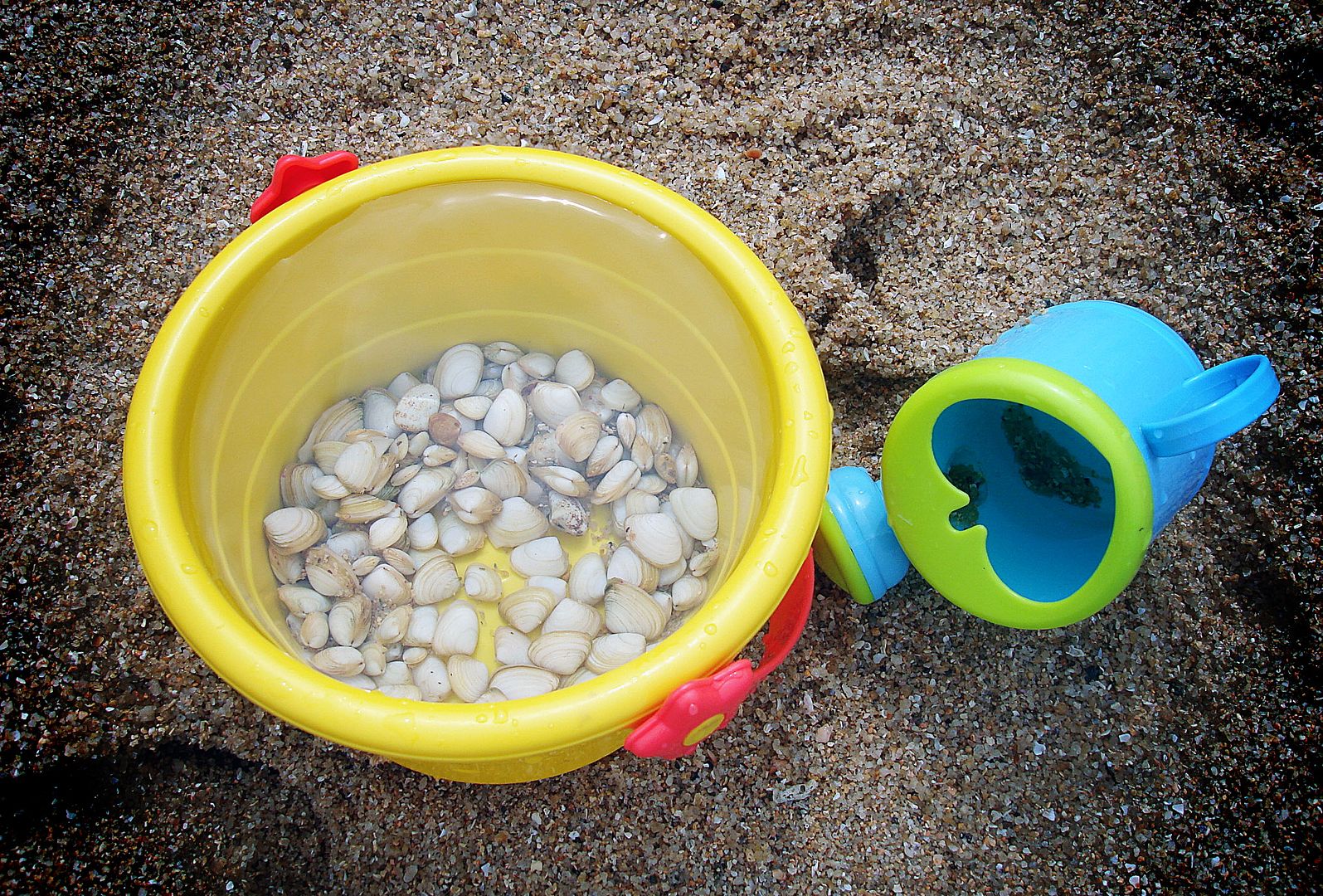 The clams that Josh and Zoë collected at the beach... the same ones they wanted to bring home as pets!
CAROLINE, ENGLAND (UK)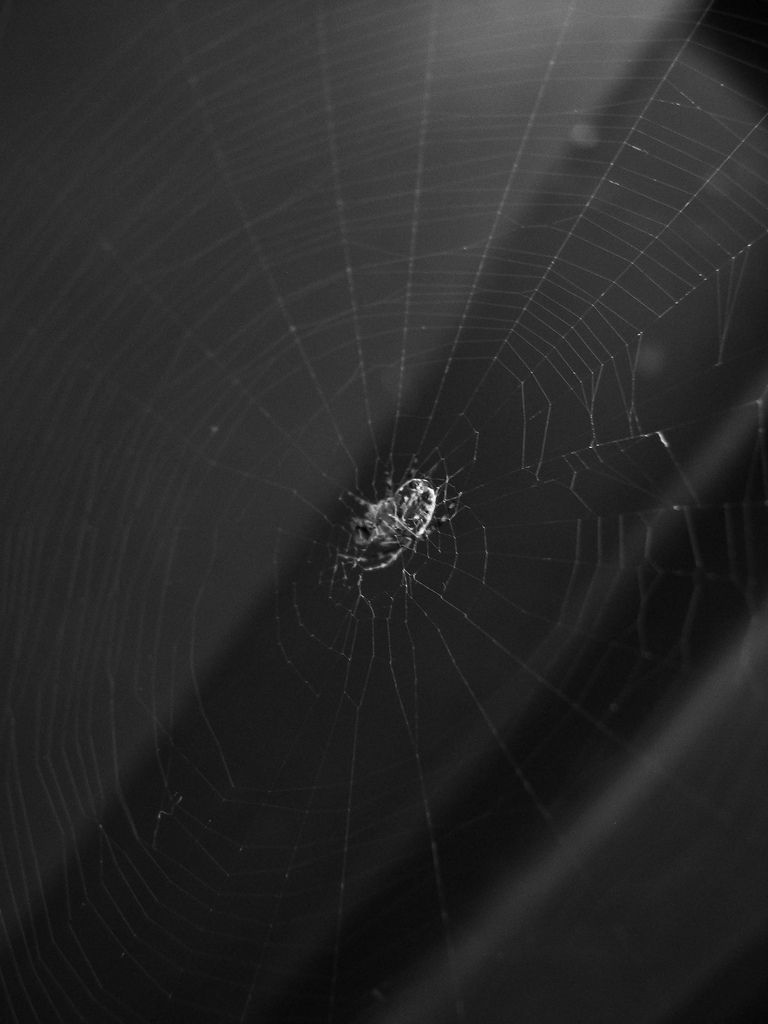 I went looking for inspiration!
LOLA, UTAH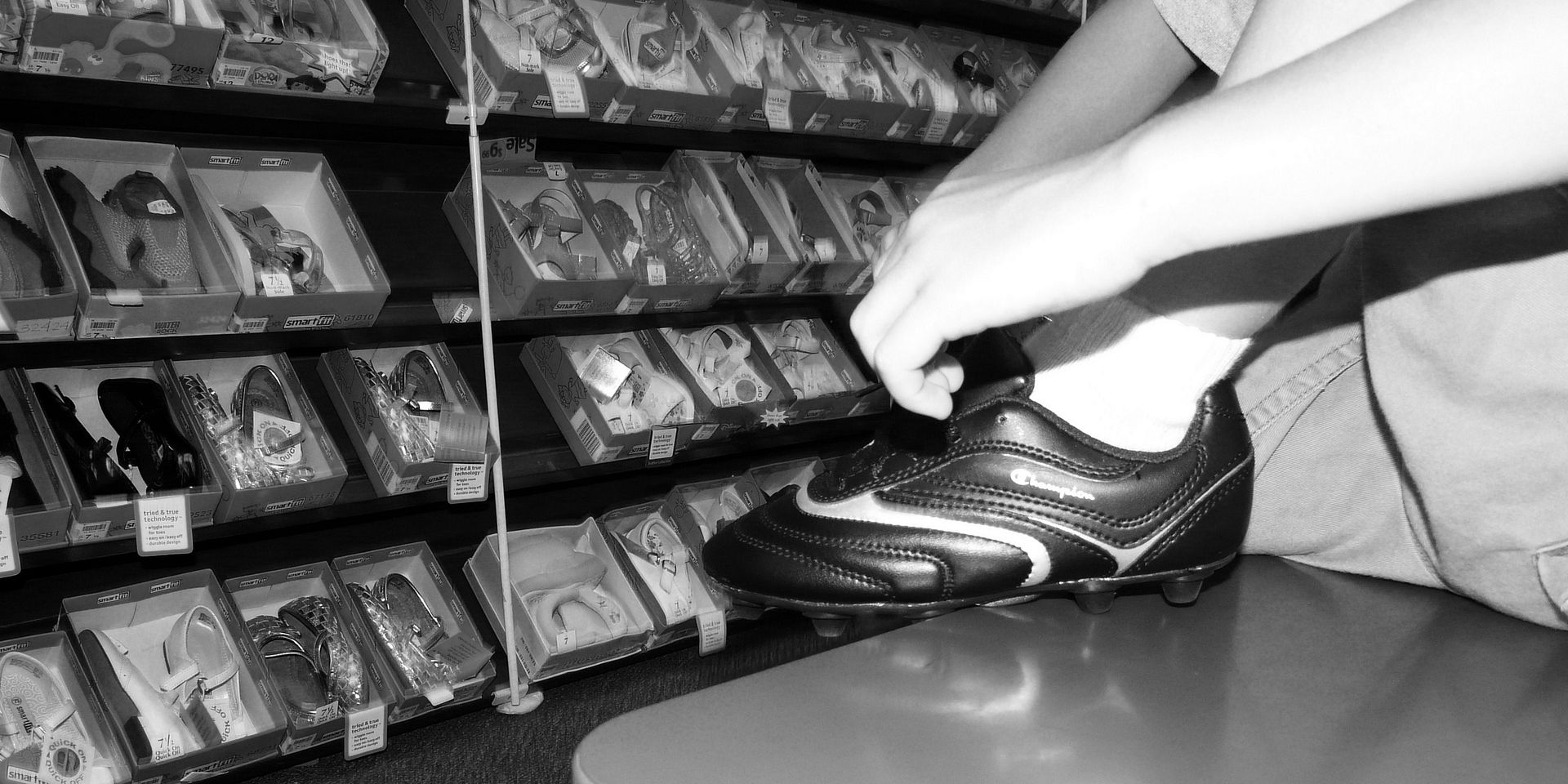 Today we are finishing up school shopping so I don't have to try to go out once the baby gets here (IF that ever happens, that is ;). AND we got some new soccer shoes. Practices start at the end of the month!
SUKI, GERMANY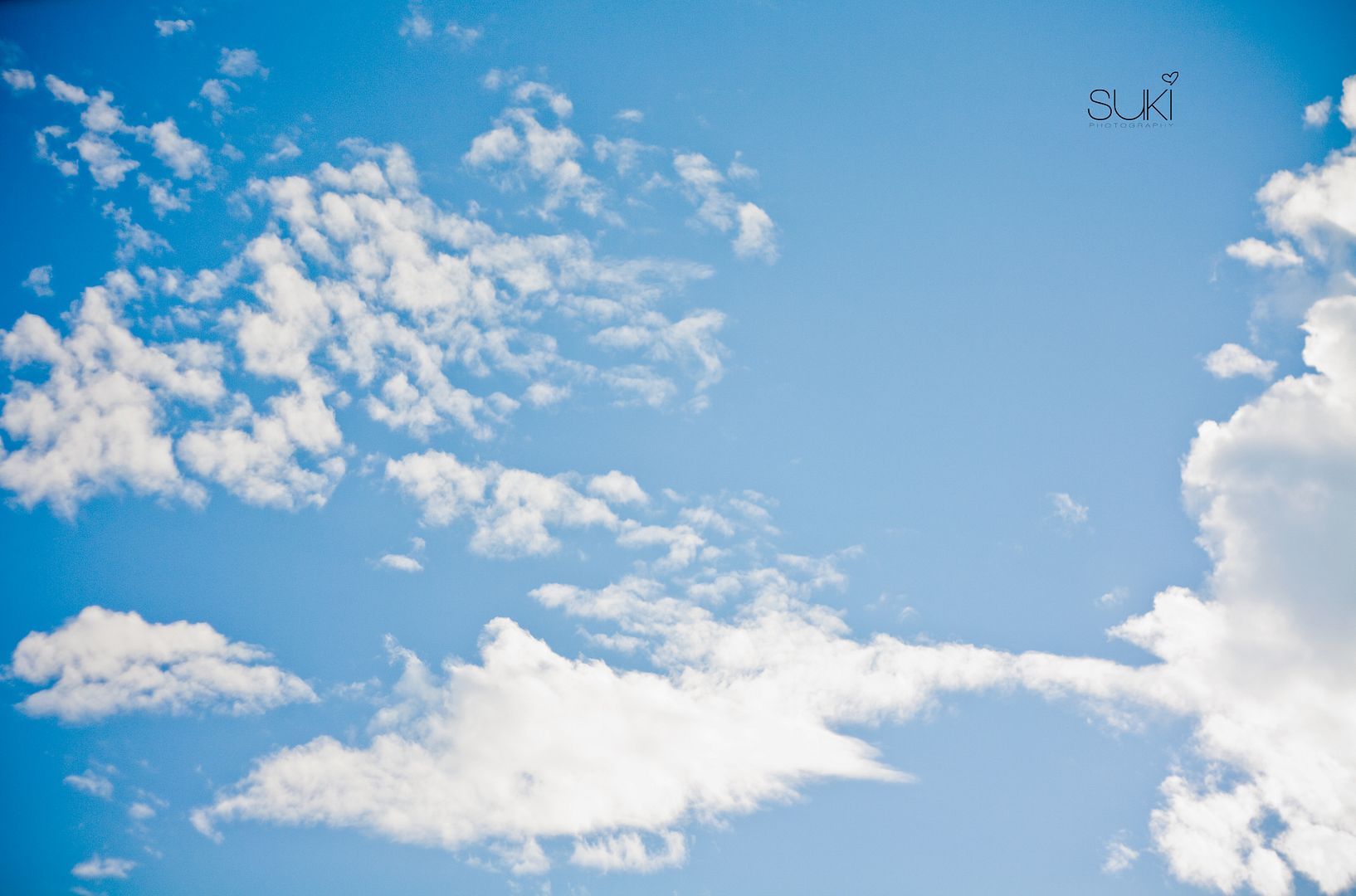 Beautiful blue sky today.
I am sad that slowly summer comes to an end.