KATIE, INDONESIA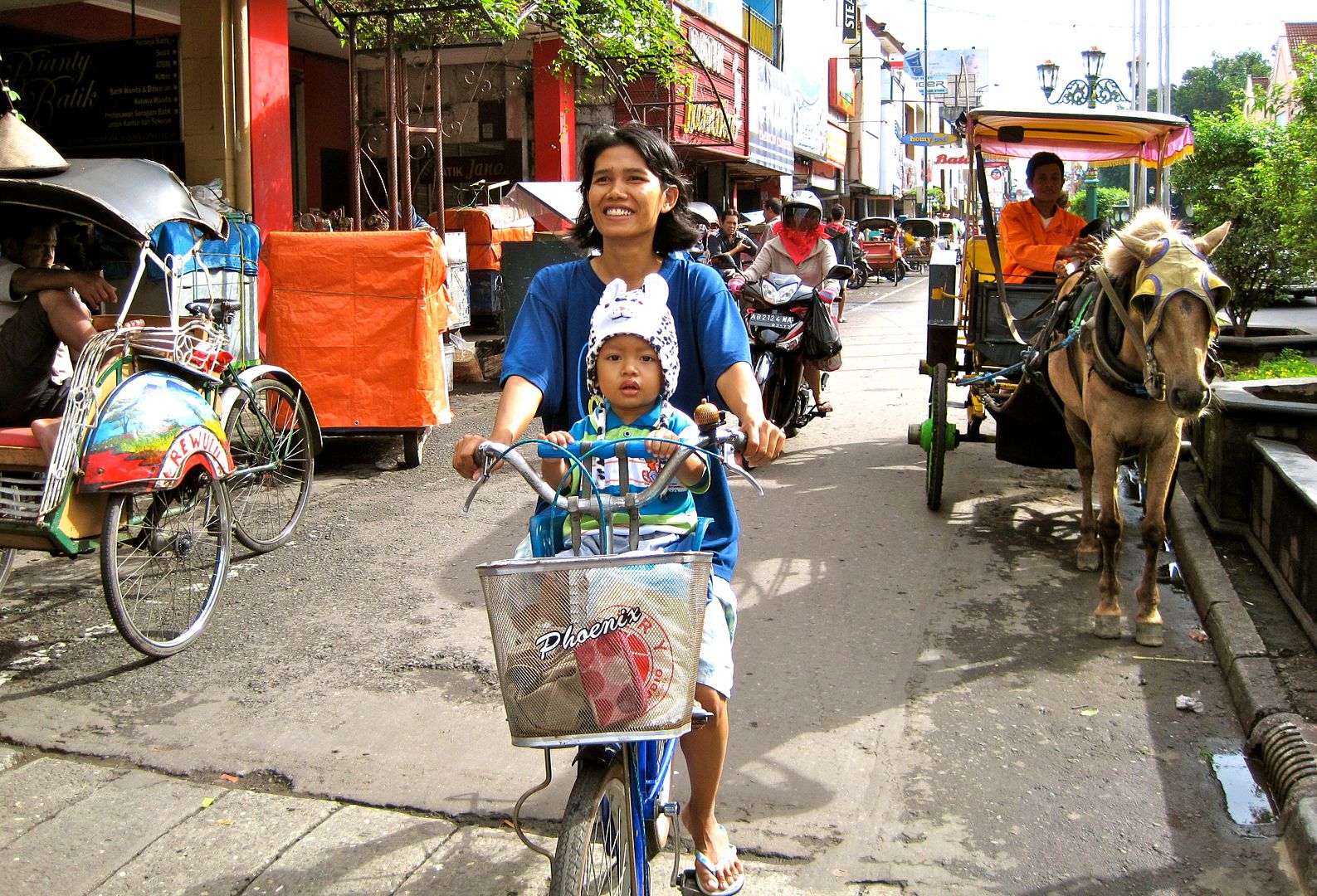 Out and about we see happy Indonesians. I love this boy and his mom on the bike, the becak (pronounced "bay-cha") on the left is the traditional, cheap way of getting around and the horse drawn carriage on the right. Who needs a car?!
SONYA, THE NETHERLANDS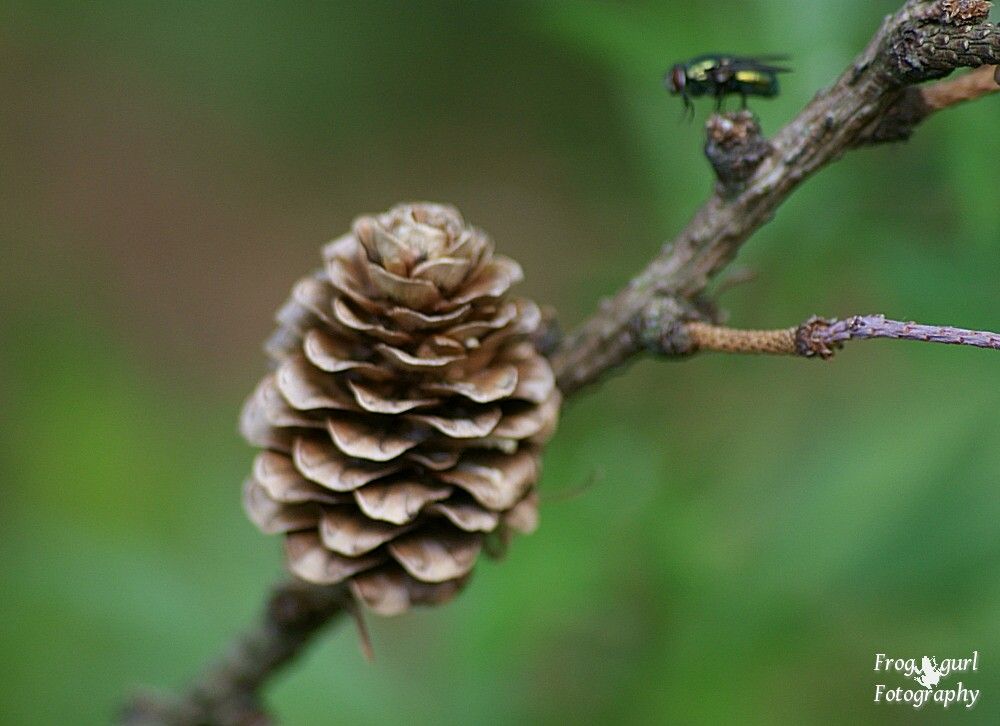 I didn't realise that when I took this photo that there was a fly at the top. I love it when that happens.
TEZZIE, FINLAND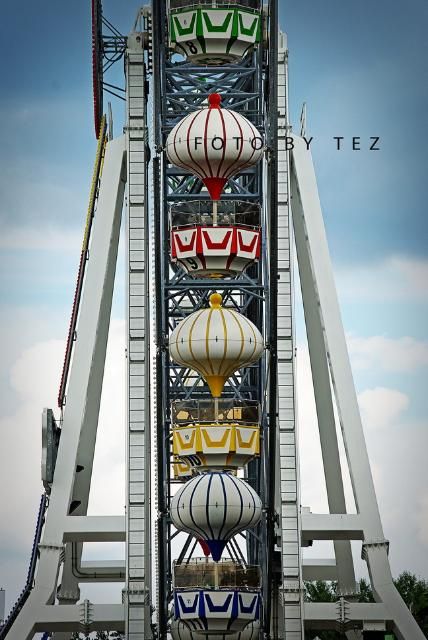 We're glad we managed to squeeze in so many summer activities before the weather started turning!
BECKY, PHILADELPHIA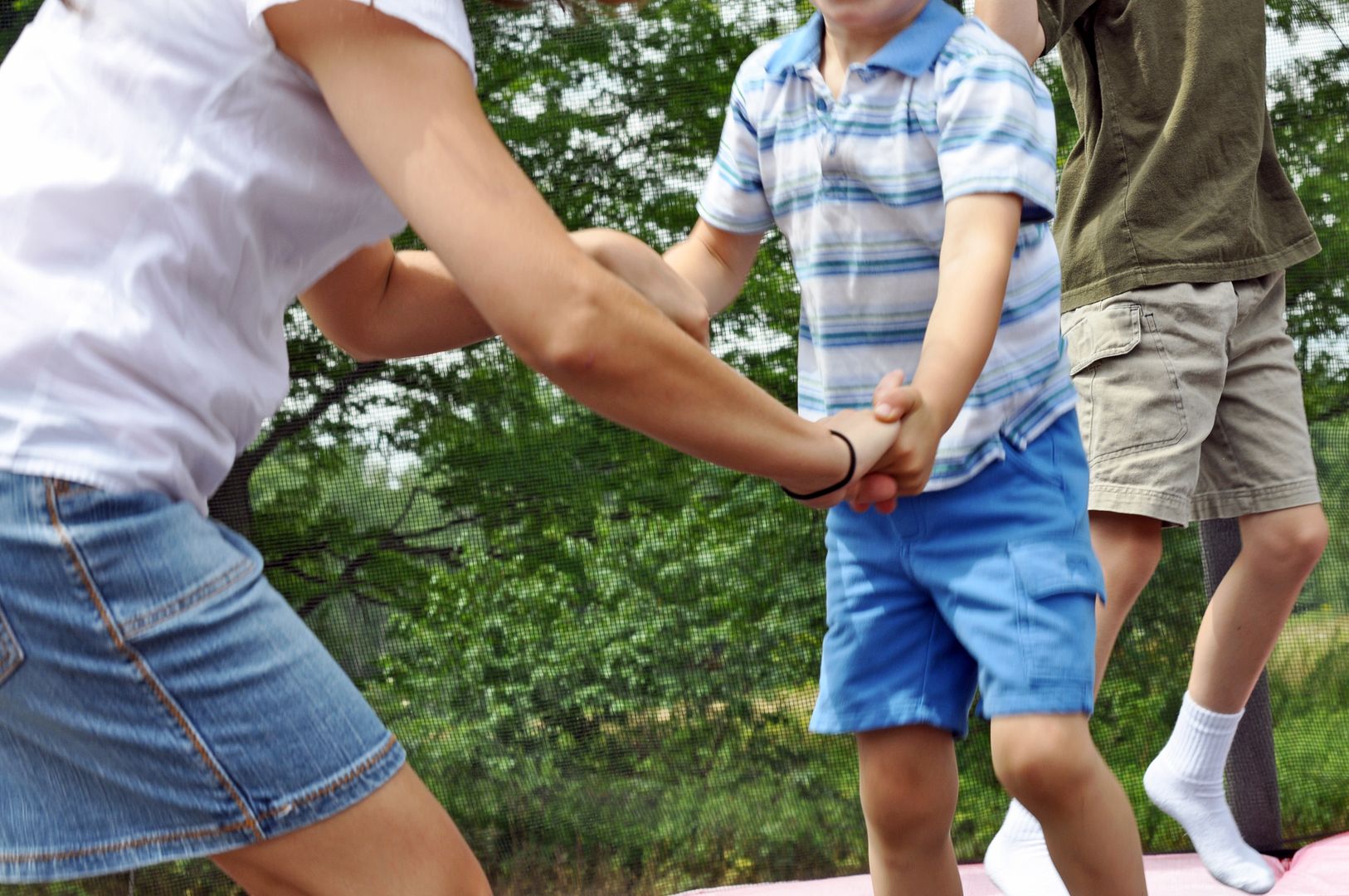 Jump, jump, jumping away the day at the family reunion! Look at those little knees. Cute.
RIKAKO, JAPAN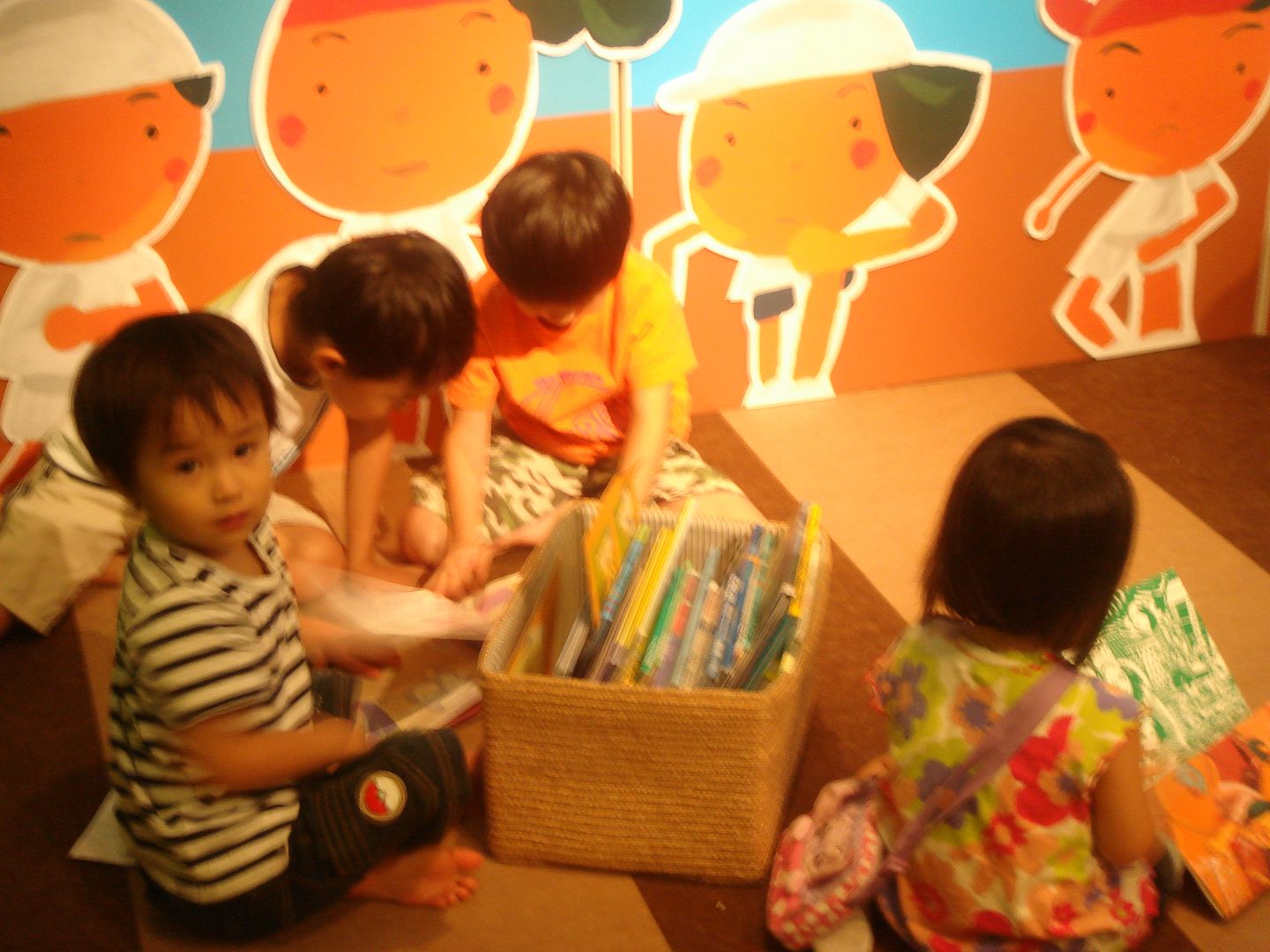 Ayaka and Kent reads books with their cousins at the art museum.
SUKI, GERMANY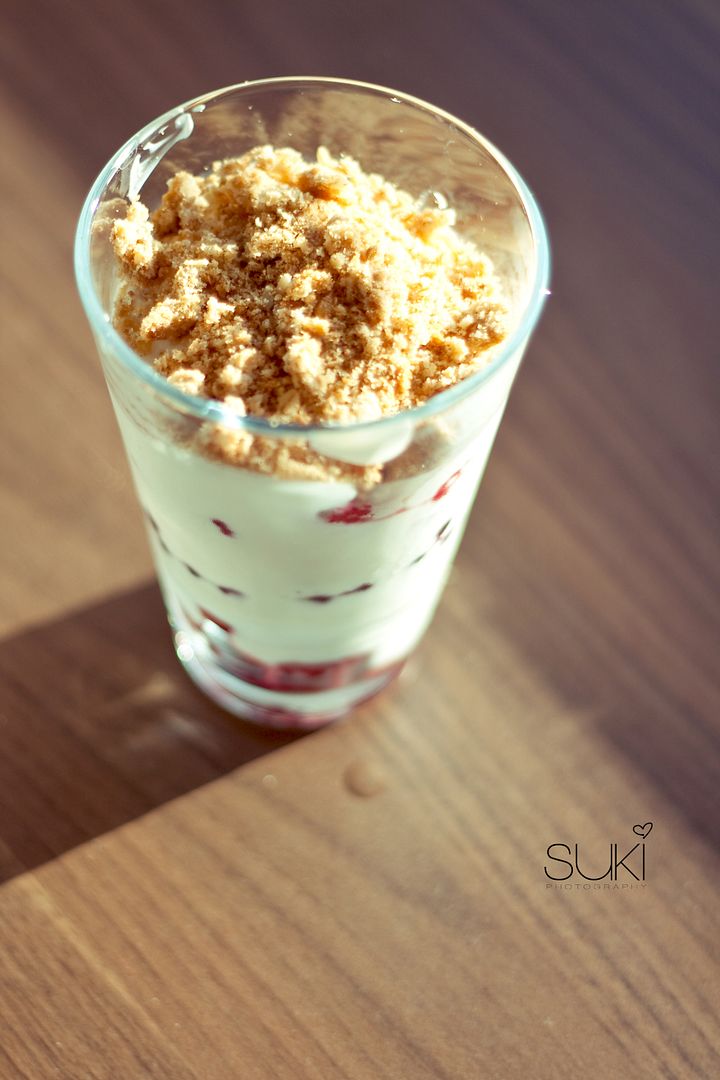 I did this dish for dinner. The boyfriend was thrilled. :)
BUCKEROOMAMA, HONG KONG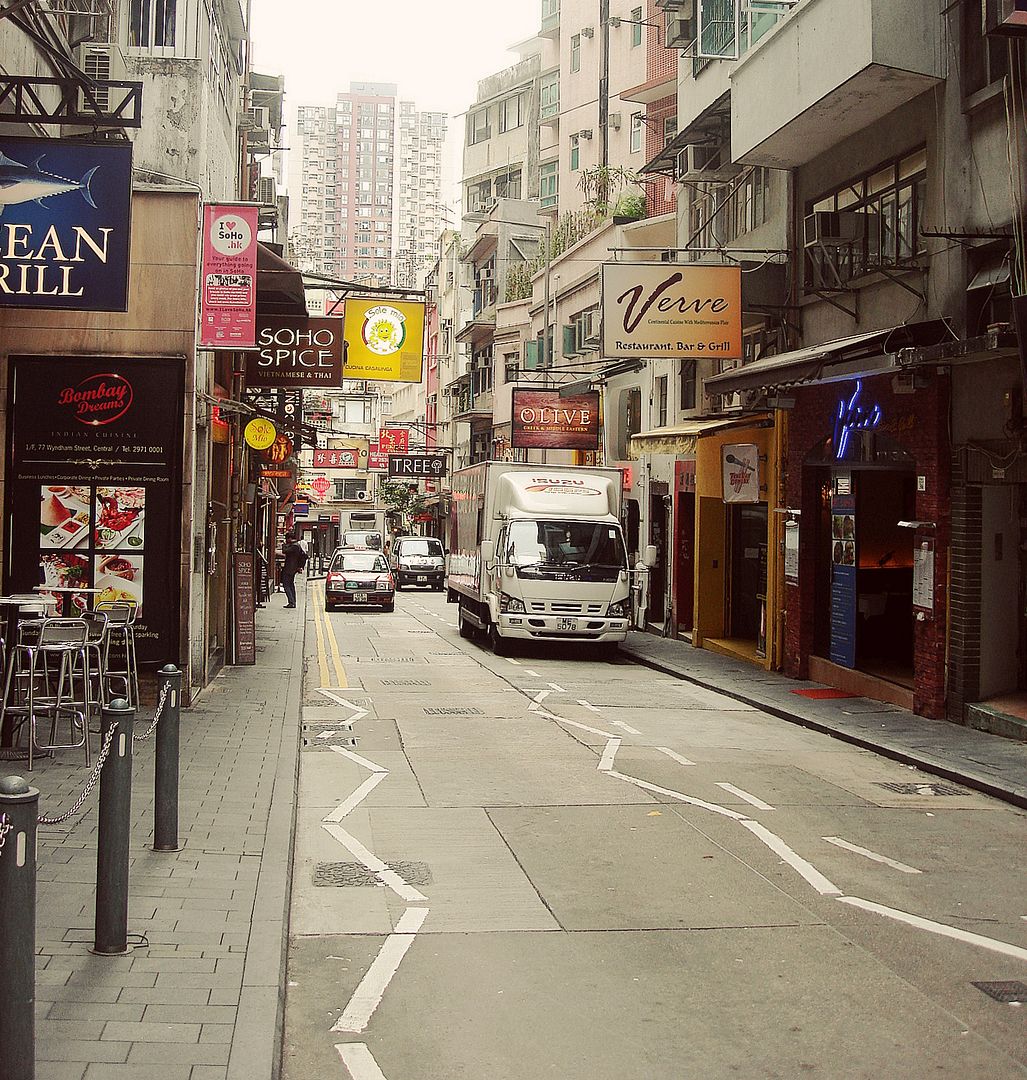 Elgin Street, SoHo – Lots of small restaurants and bars. It might look quiet here, but then this was taken around noon. It only becomes a happening place at night, after work.
SARAH, GEORGIA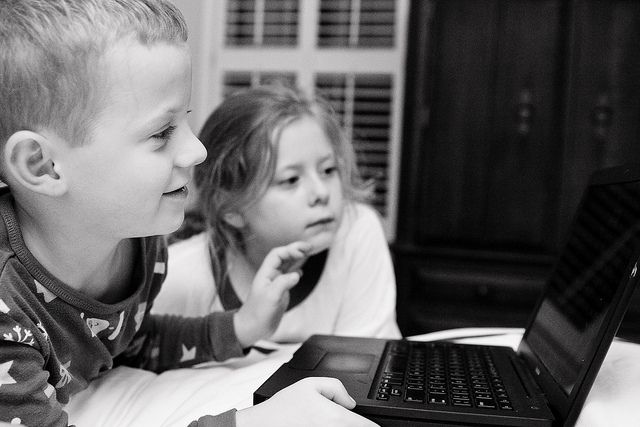 Playing a little chess on the computer while waiting for Mommy to read bedtime stories.
CAROLINE, ENGLAND (UK)
My girl was looking totally gorgeous!
LOLA, UTAH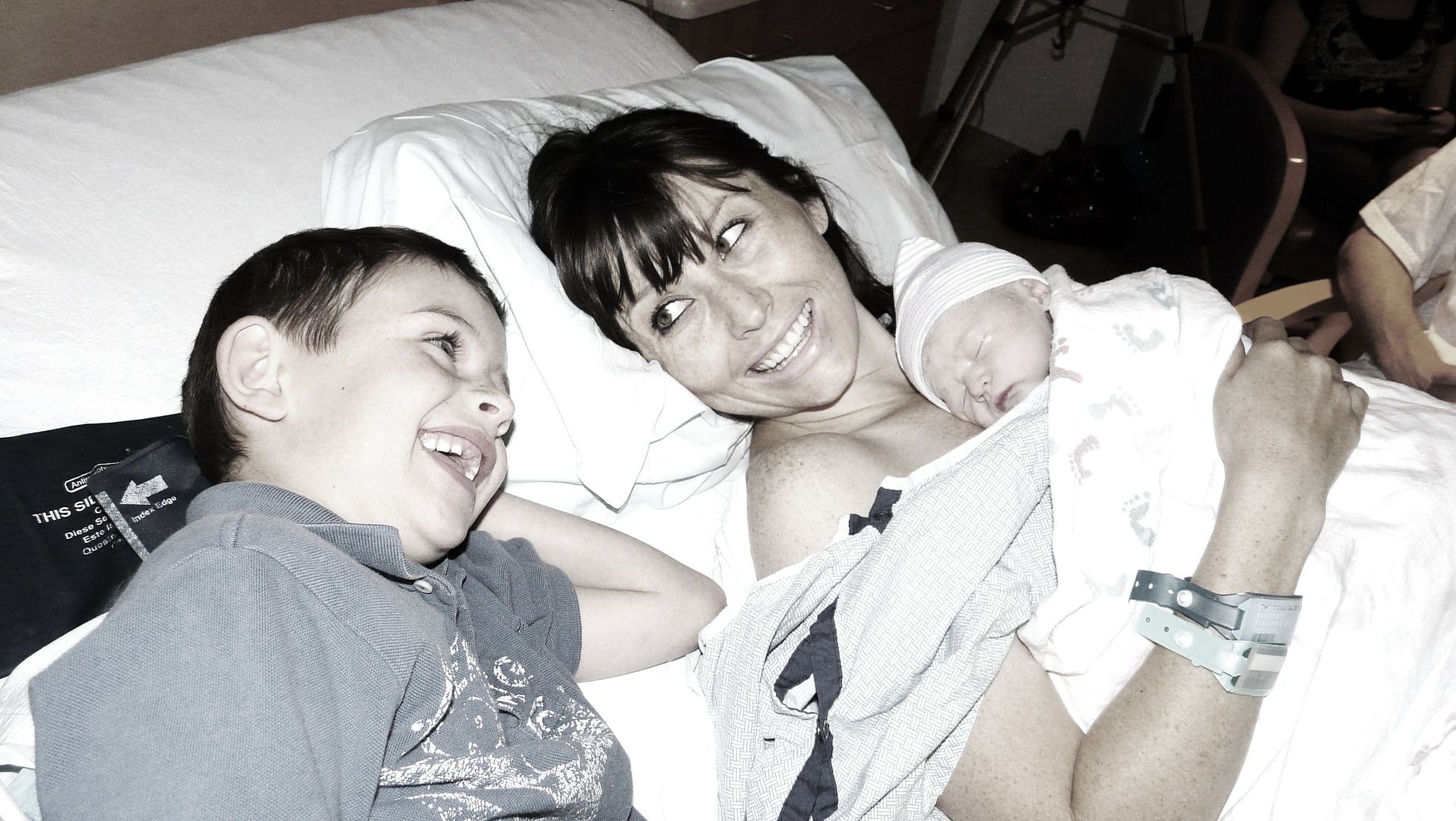 Today I am looking back and smiling about our amazing Friday the 13th 2 weeks ago! Friday the 13th will always be a good day for us now!!