SUKI, GERMANY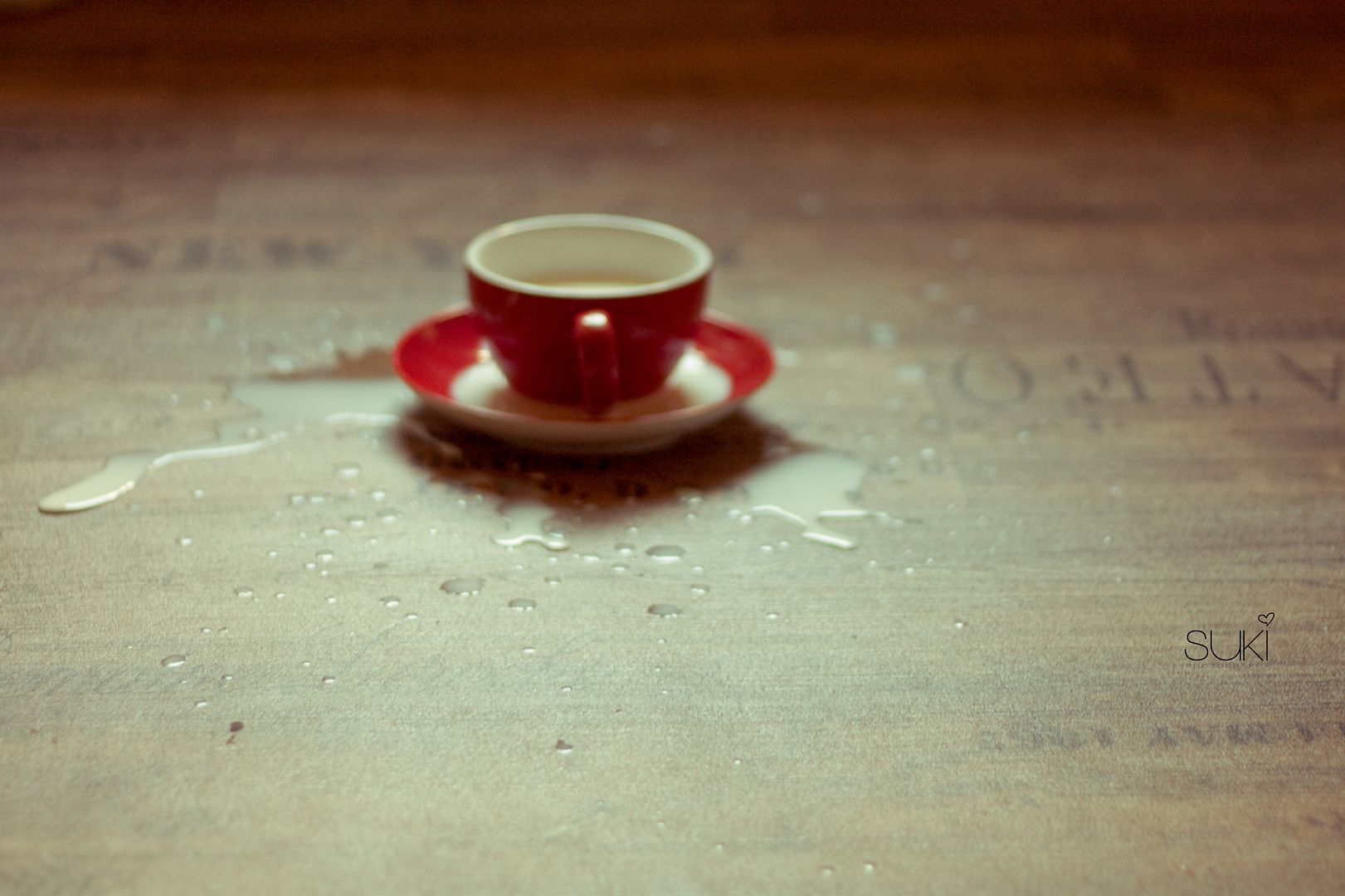 Today I splashed a little with wilk and flooded almost the whole bathroom. :) Hehe, it was fun though.
SONYA, THE NETHERLANDS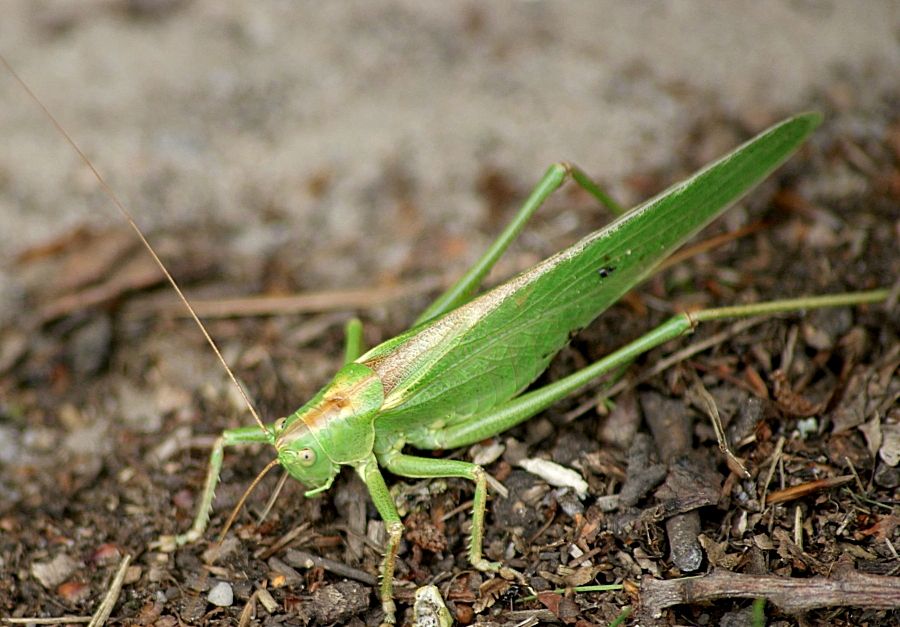 This is the King Kong of Grasshoppers. He was ginormous!
SARAH, GEORGIA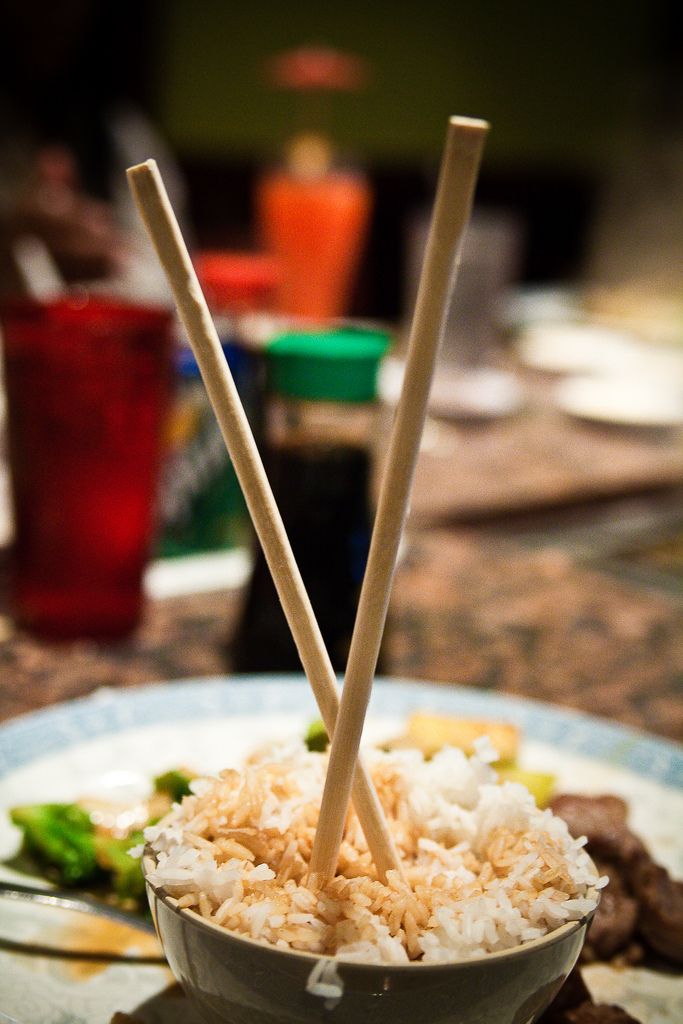 Took the kids to a hibachi restaurant for a "Family Fun Night" -- Kathryn loved using the chopsticks, Matthew loved the onion volcano and pretty much anytime the chef lit anything on fire, and Connor loved eating rice off Marc's plate!
SALMA, CANADA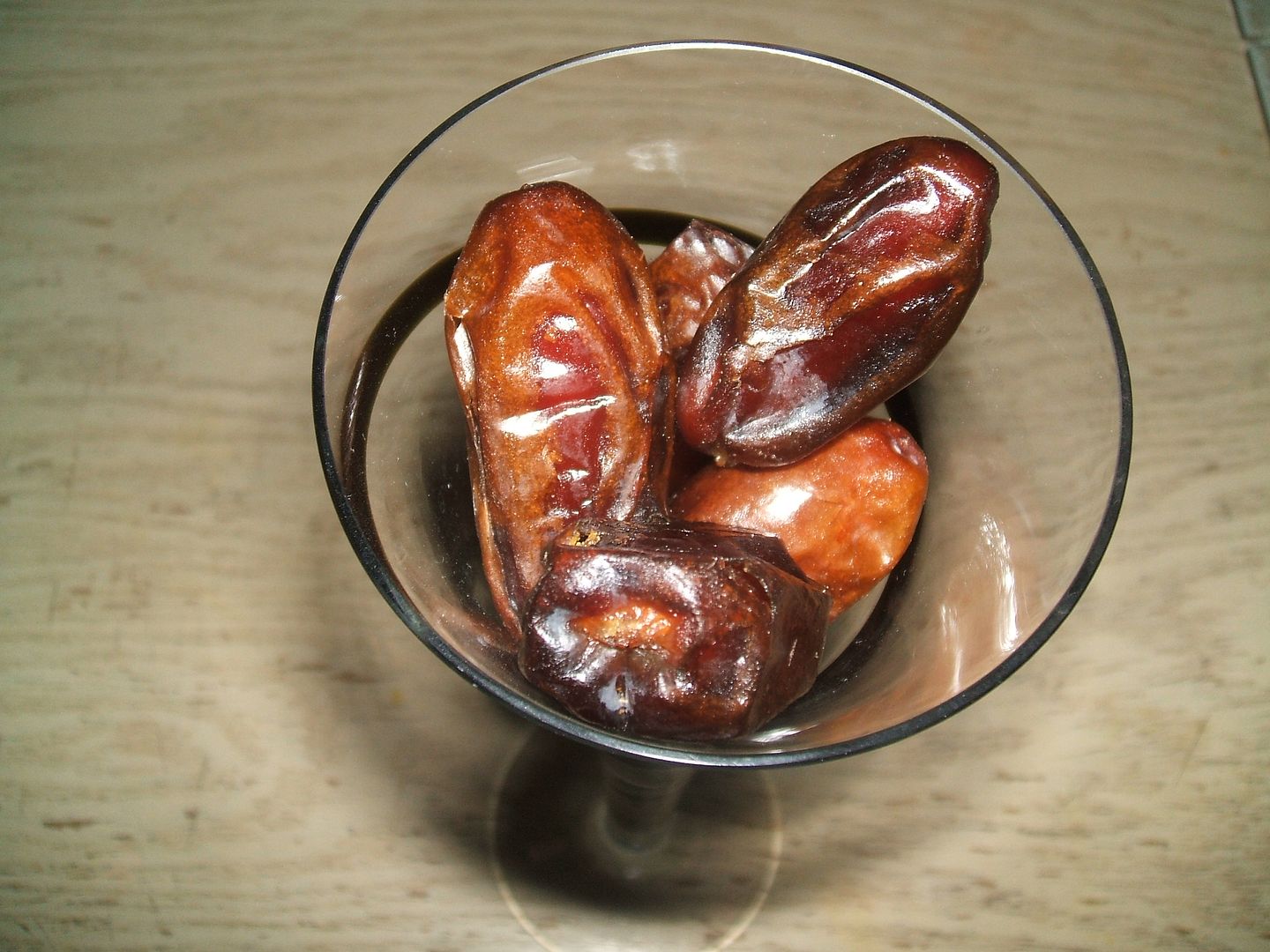 Breaking the fast...
RIKAKO, JAPAN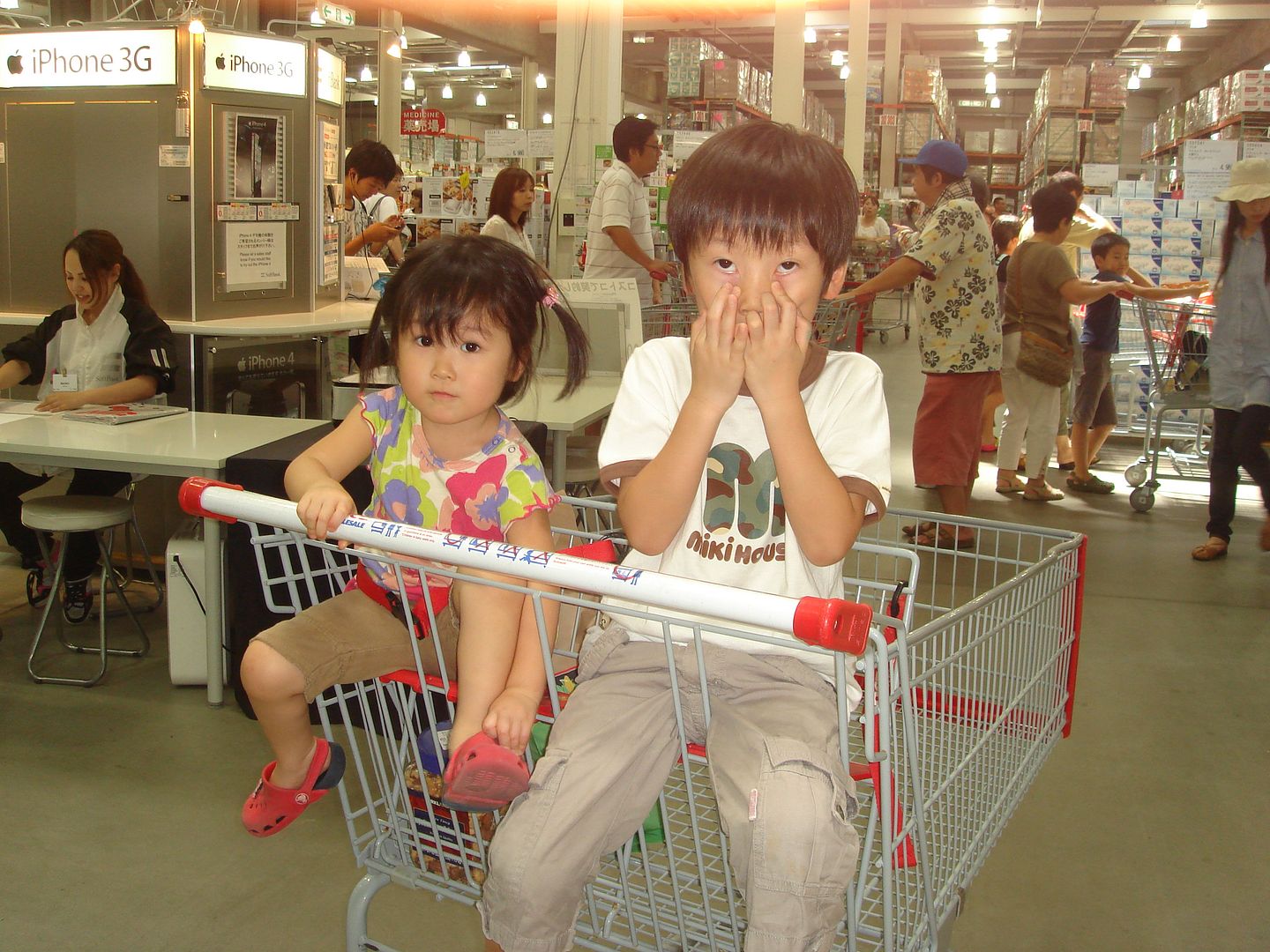 Shopping at COSTCO.
BECKY, PHILADELPHIA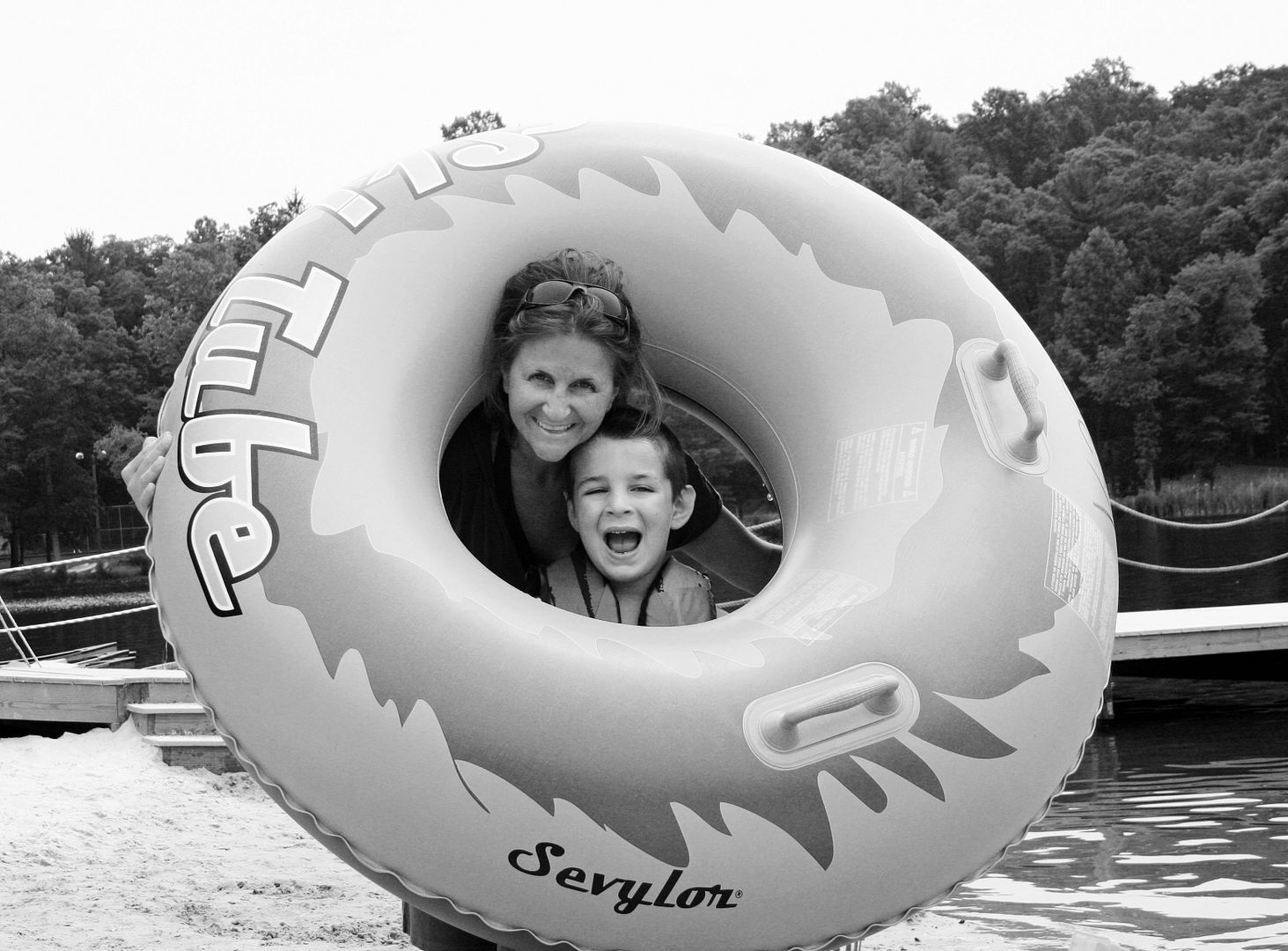 "We've had bad luck with children; they've all grown up" -Christopher Morley
MADDY, NEW JERSEY/NYC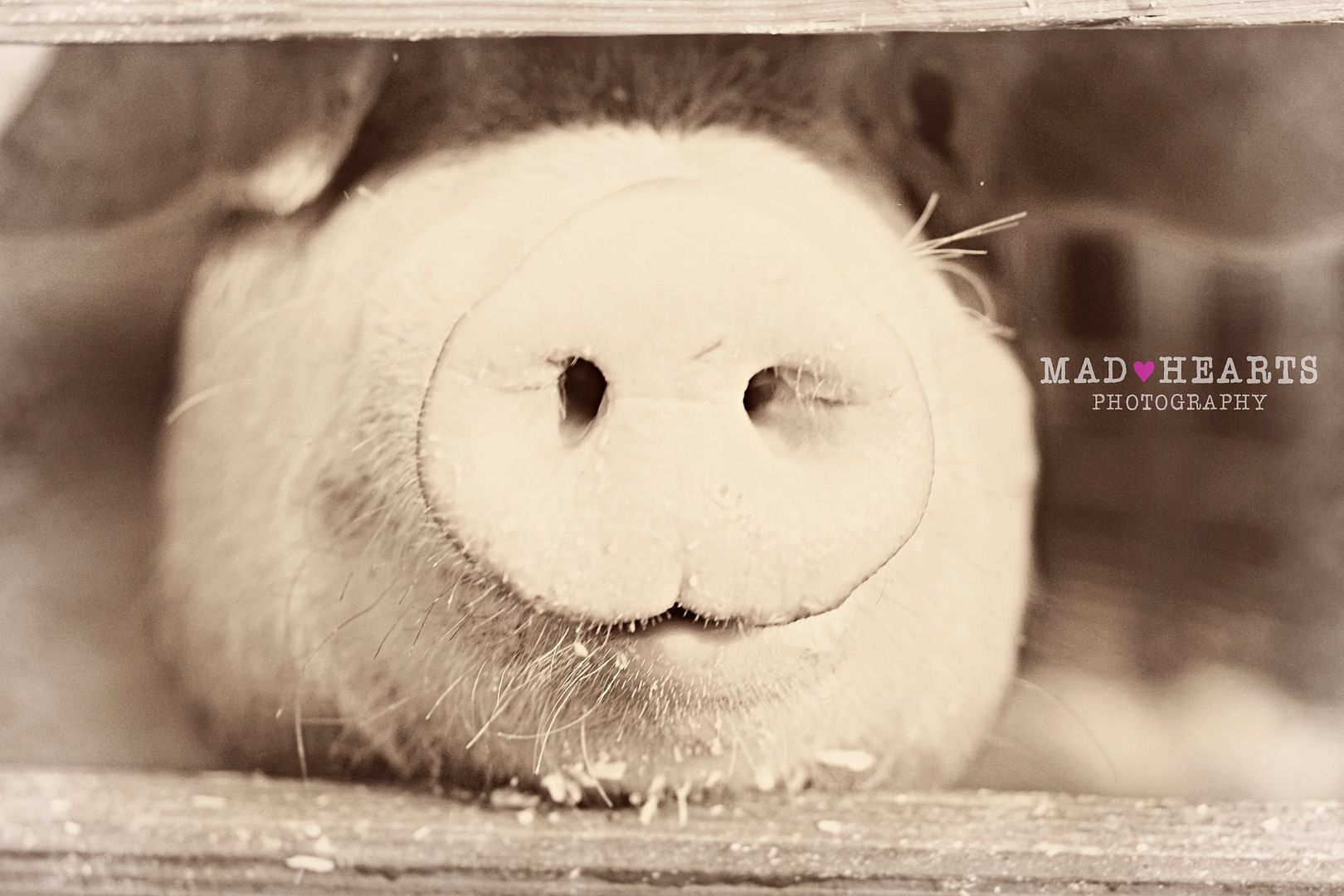 We had fun at the Sussex County Fair this weekend!! One of the great things about this is particular fair is all the animals you can find there from the local farms. This little guy was just begging for a photo op and I was happy to oblige!
CAROLINE, ENGLAND (UK)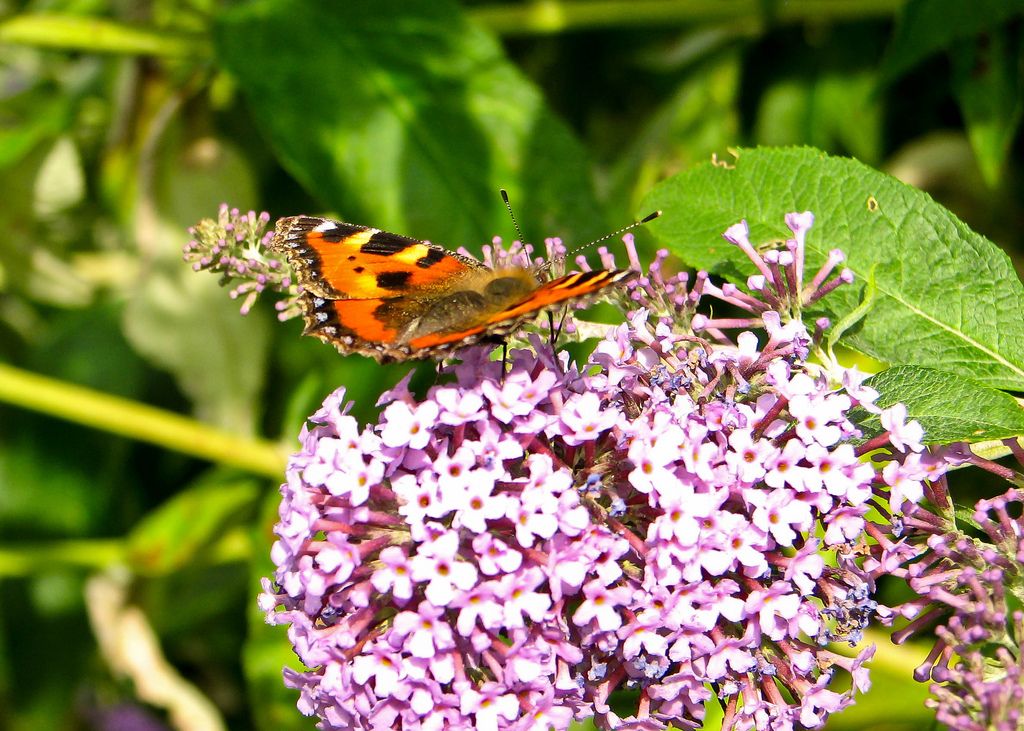 The sun put in an appearance, just long enough...
BUCKEROOMAMA, HONG KONG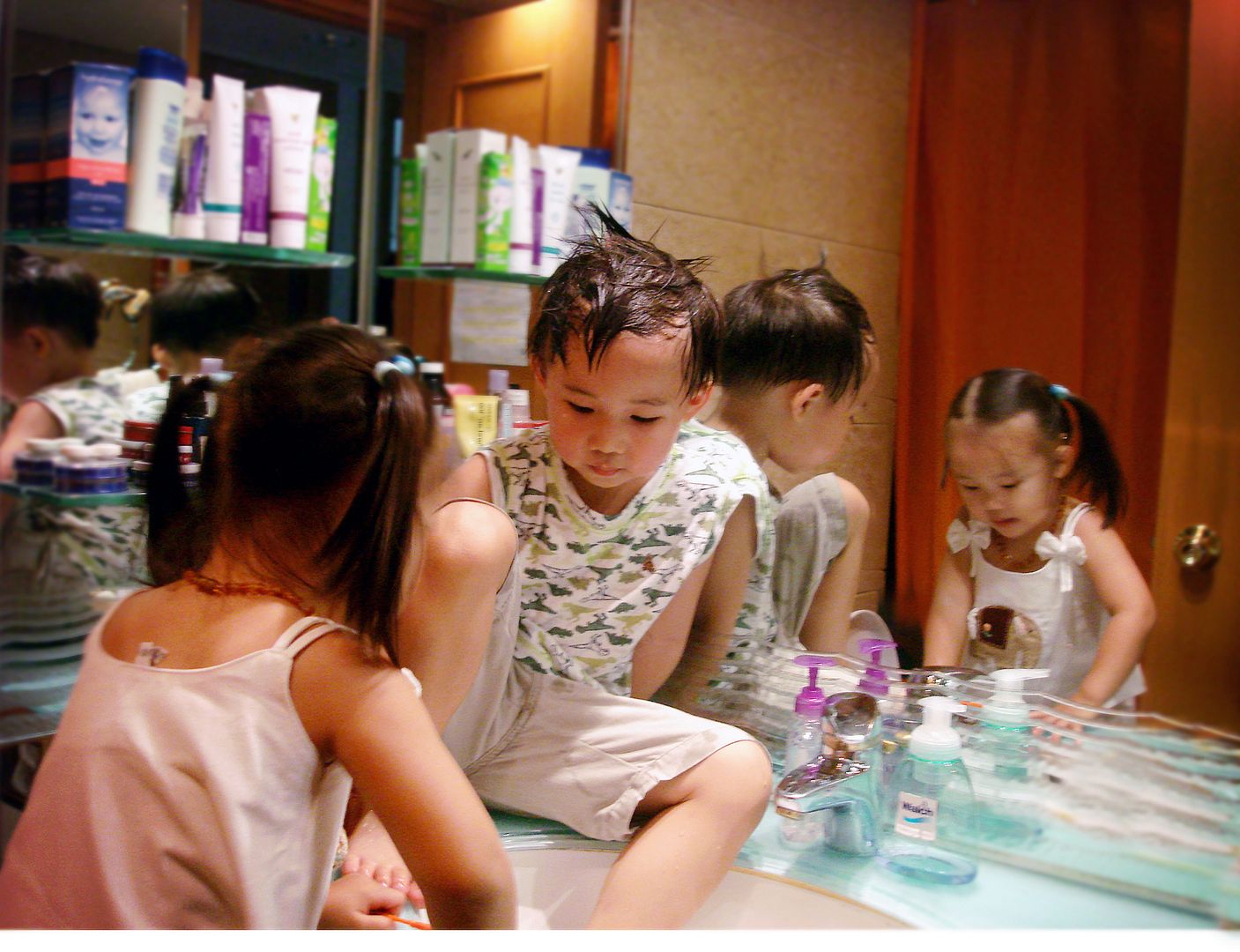 They were supposed to wash their hands after coming in from playing outside. When it seemed that they've been in the washroom too long, I went in to check and this was what I found!