Time to
link up
and share your Tuesdays with us! Simply share your own
"today"
(in a post on your own blog where you mention, and link back to Communal Global) then link up with us (at the bottom of this post) so we can come and visit your blog and see your unique (or wonderfully ordinary) "TODAY"! Oh, and while you're at it, feel free to
add our button
to your site (see the link that says "add us" in our header? Click that!) so more of your friends can share in the sharing! We can't wait to see your "Today."
~~--~~
BECKY, PHILADELPHIA
SONYA, THE NETHERLANDS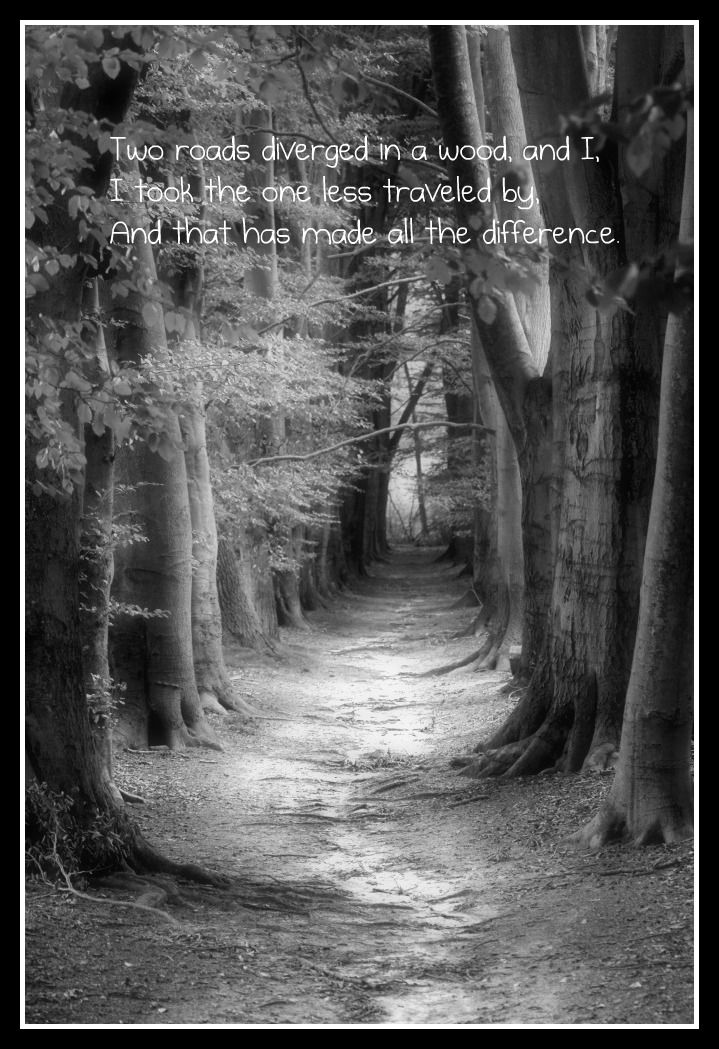 This verse from The Road Not Taken by Robert Frost is one of my all time favorites.
SARAH, GEORGIA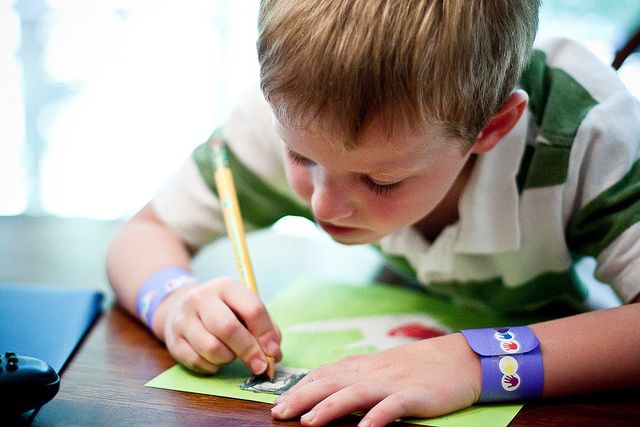 Home from his first day of Kindergarten, very excited about all he did!
RIKAKO, JAPAN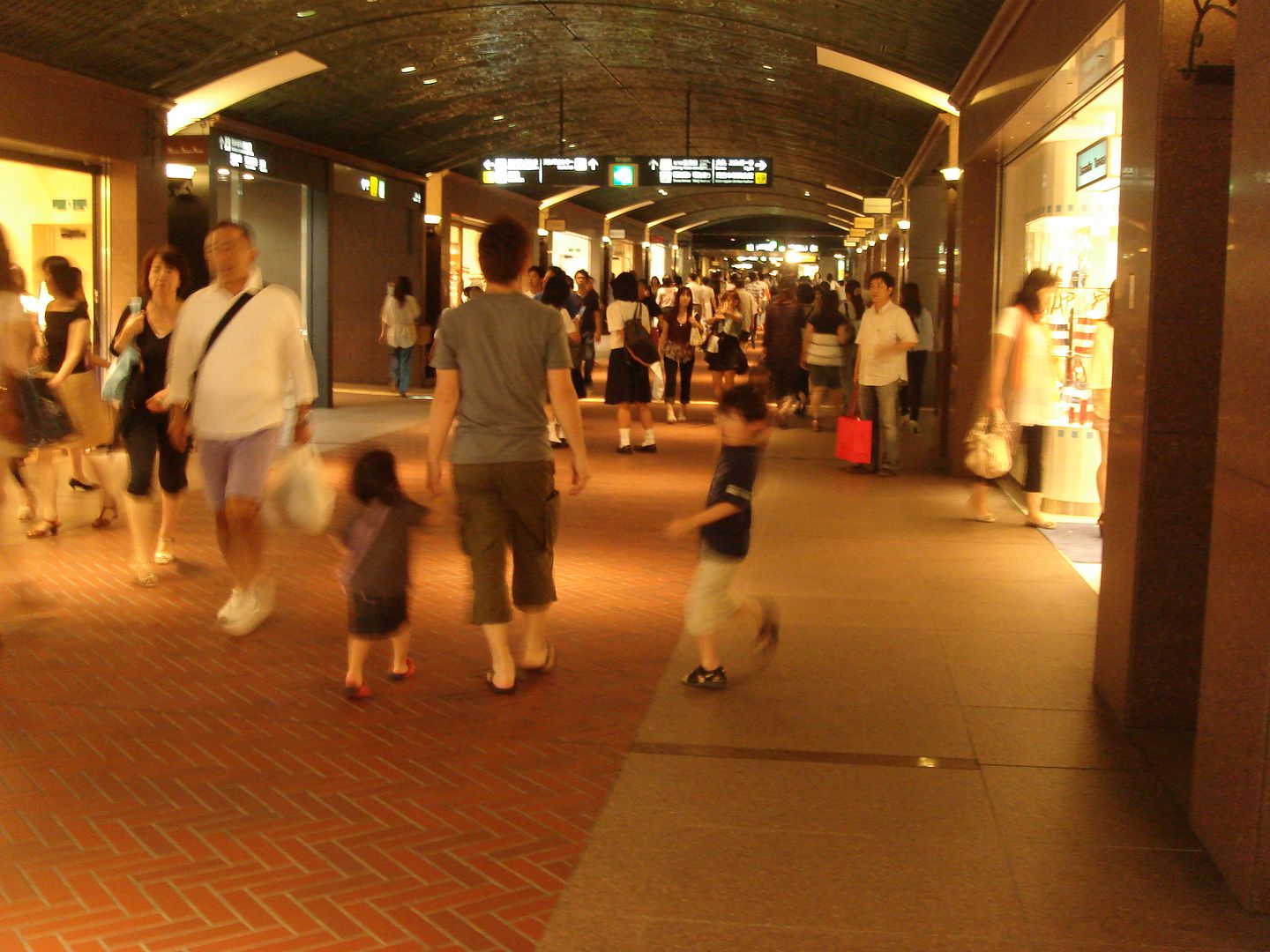 The shopping arcade in the underground is a splendid place to escape from the outside heat.
MADDY, NEW JERSEY/NYC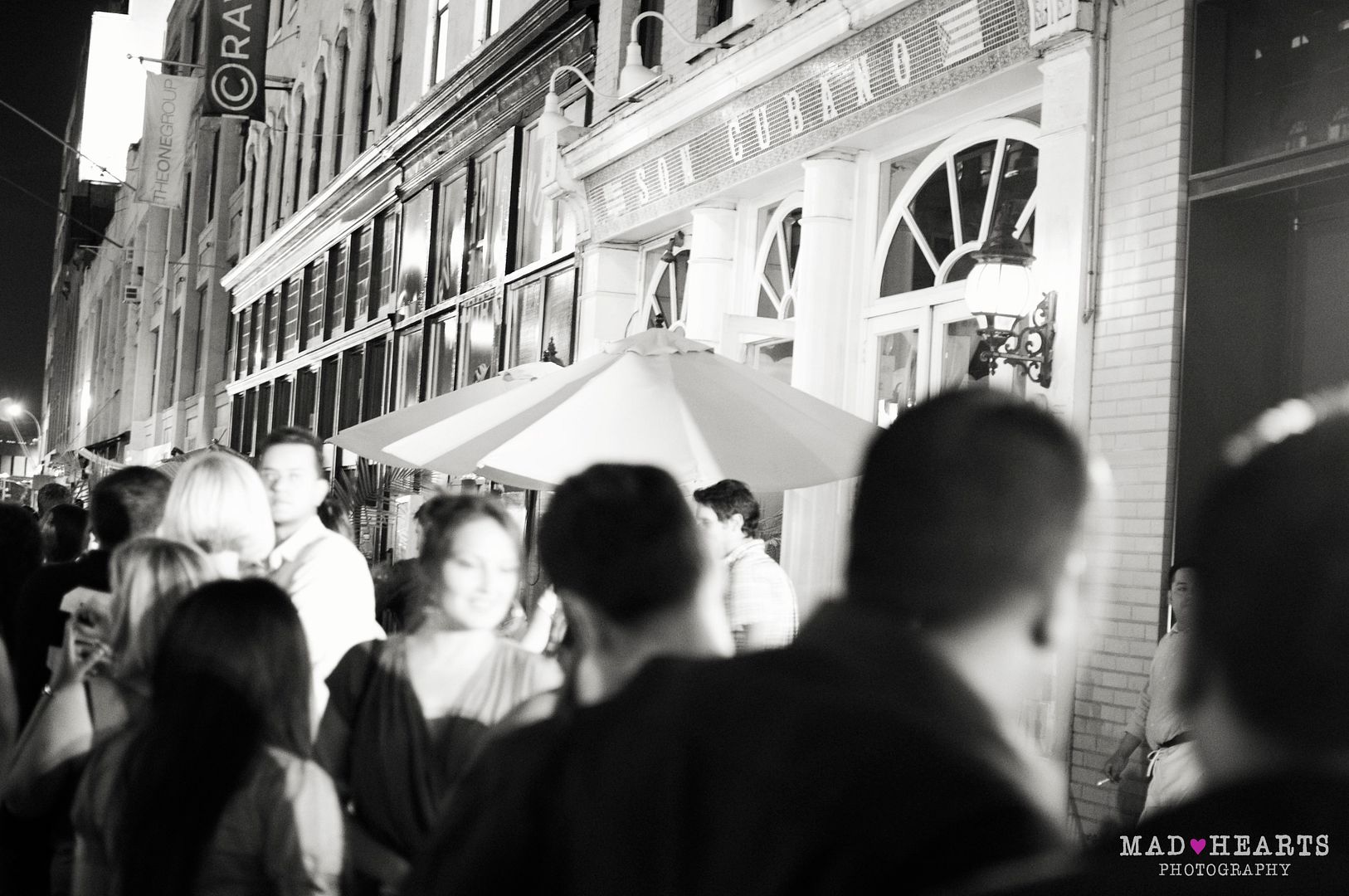 The reason I dread going to NYC for a night out - the long lines to get inside the club.
KATIE, INDONESIA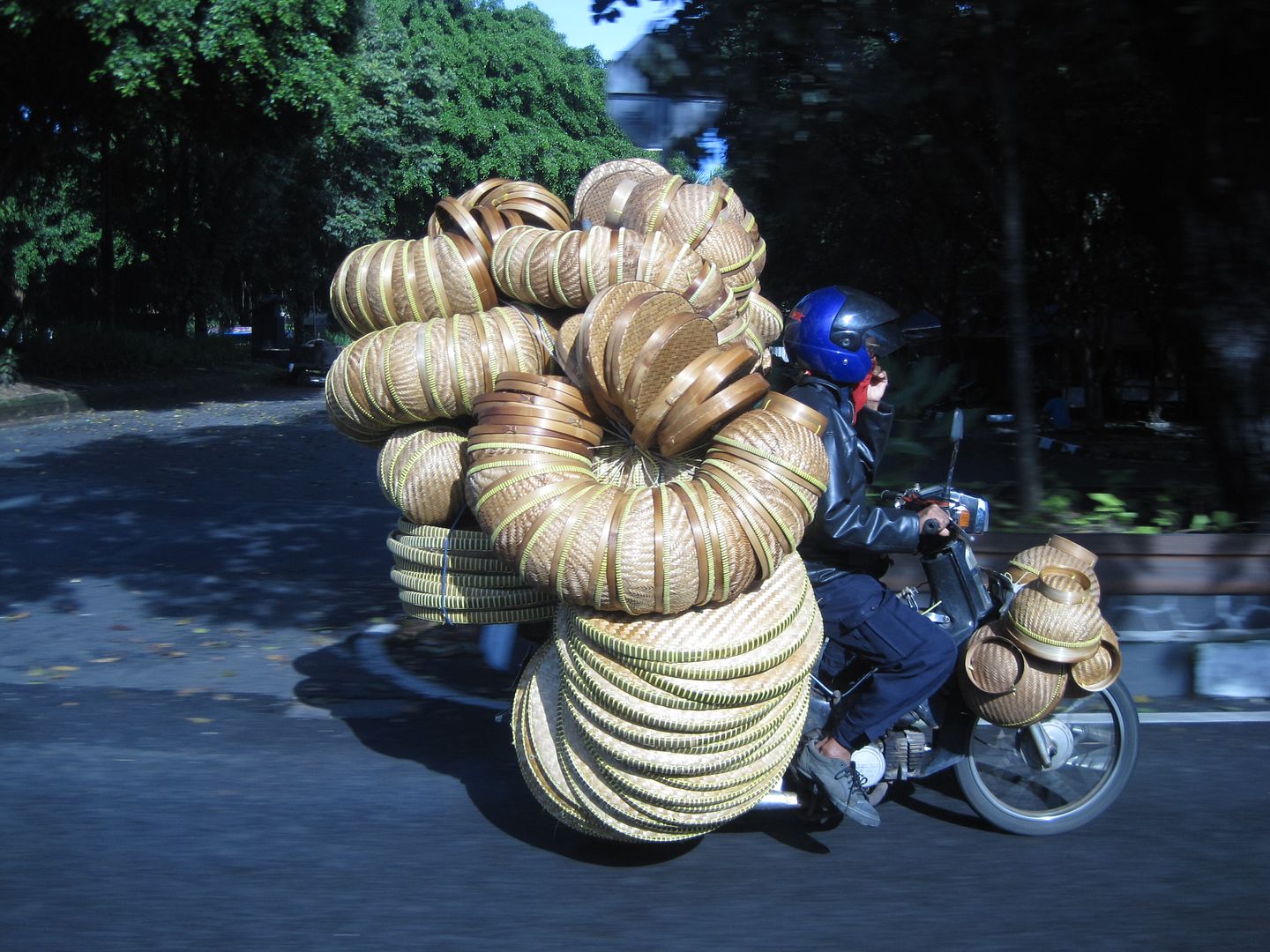 Today you get to look with me out of my car window. Many Indonesians can't afford cars so motor bikes are used. I have seen them transport all sorts of things you would not think could be moved by motor bike - a toilet, flat screen TVs, plate glass!!?! (eek!) They will also try, like this guy, to pile them full and high. Pretty amazing.
CAROLINE, ENGLAND (UK)
My Boys were playing War!
BUCKEROOMAMA, HONG KONG
Zoë totally enjoyed the beach. She'd lie on her tummy, waiting for the waves to pound on her and sometimes spin her around 360 degrees... When it happens, she'd squeal in delight!