RIKAKO, JAPAN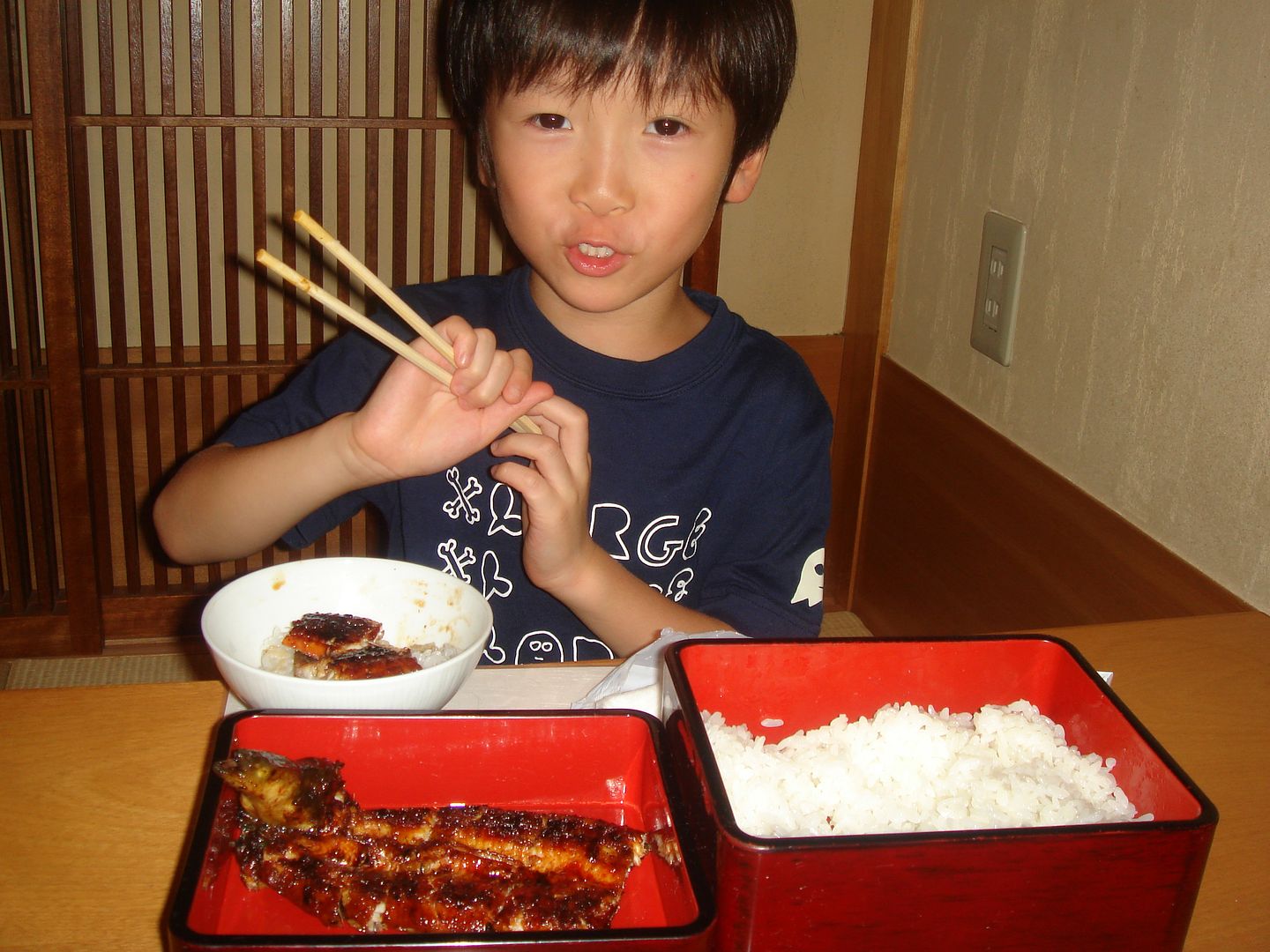 Unagi no Kabayaki (grilled eel)-This is what he wanted to eat when he got well
TEZZIE, FINLAND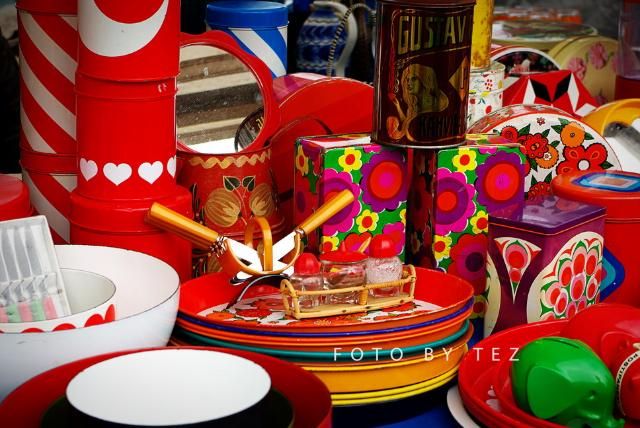 I had a wonderful time at Finland's largest antique/fleamarket this past weekend...even though I didn't buy many things, I still managed to capture many wonderfully colourful images :D
BUCKEROOMAMA, HONG KONG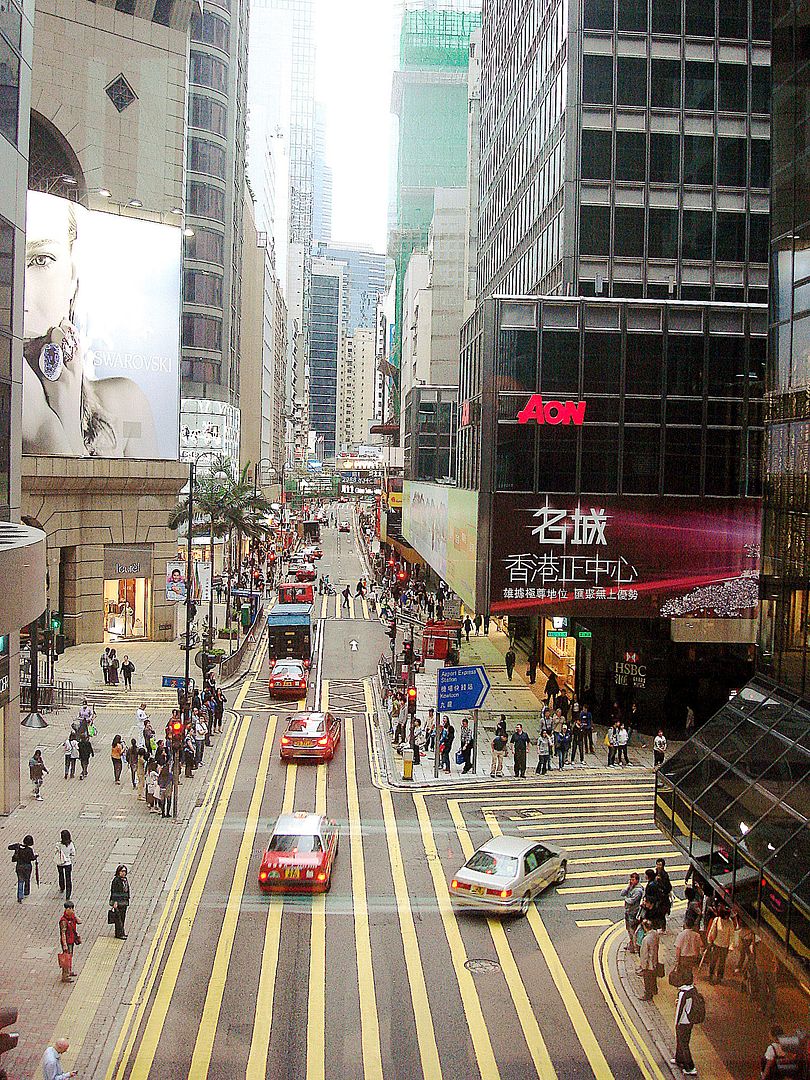 City scene: Central, Hong Kong. Where you find the Asian HQ's of many international businesses, posh boutiques (Louis Vuitton, Armani, Shanghai Tang, etc.) and more affordable stores (Marks & Spencer, HMV), and even bargain lanes.
BECKY, PHILADELPHIA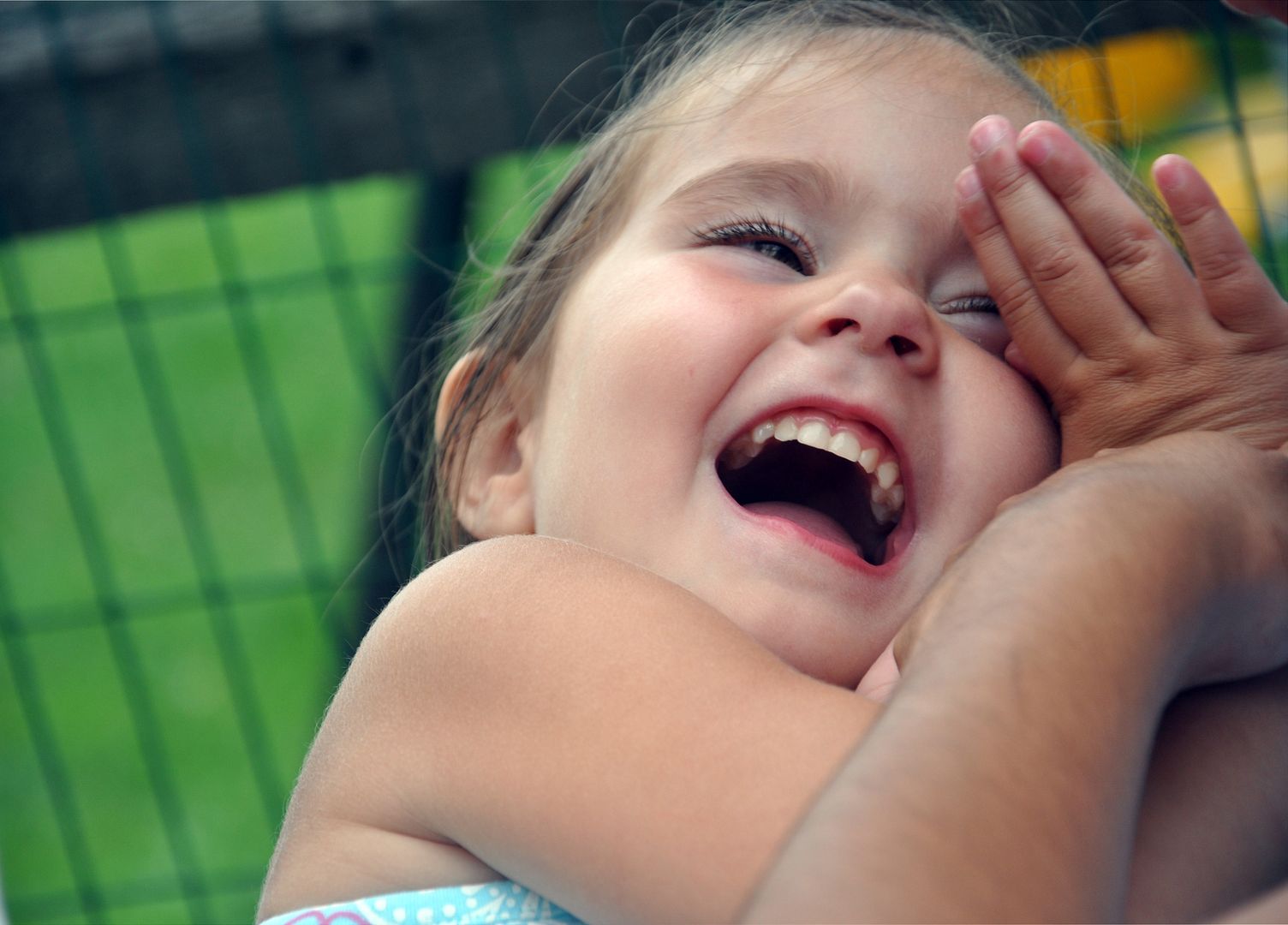 A day without laughter is a bad day! I forget who said that and I am too tired to find out right now. Hope your day is filled with laughter and happiness!
SONYA, THE NETHERLANDS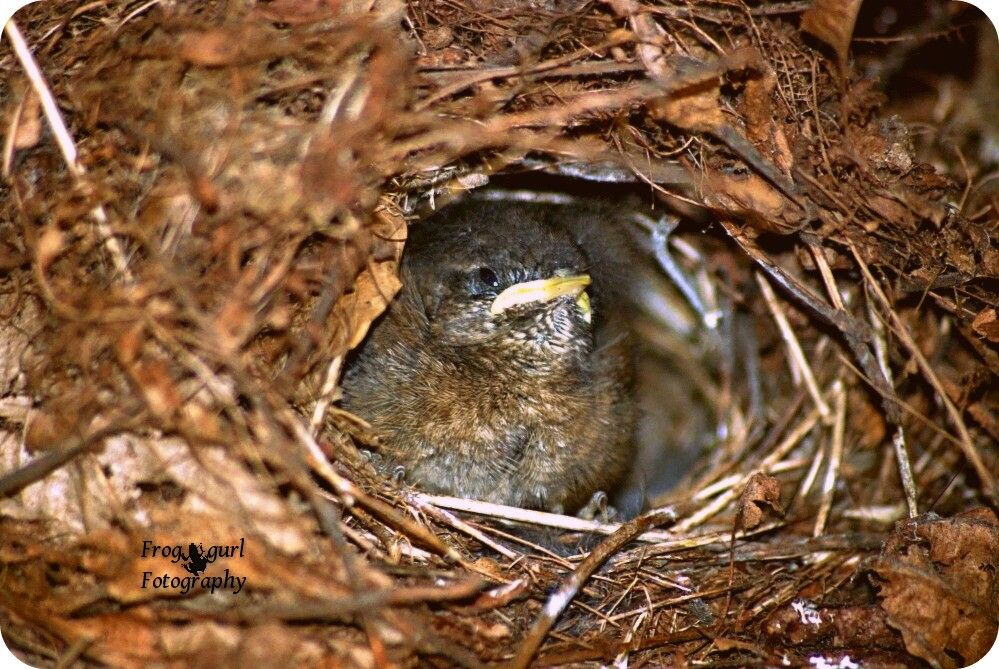 This baby bird was in a nest next to our garage. Sadly all of them died,including this one. When they tried to fly they all hit the concrete. We buried them both.
KATIE, INDONESIA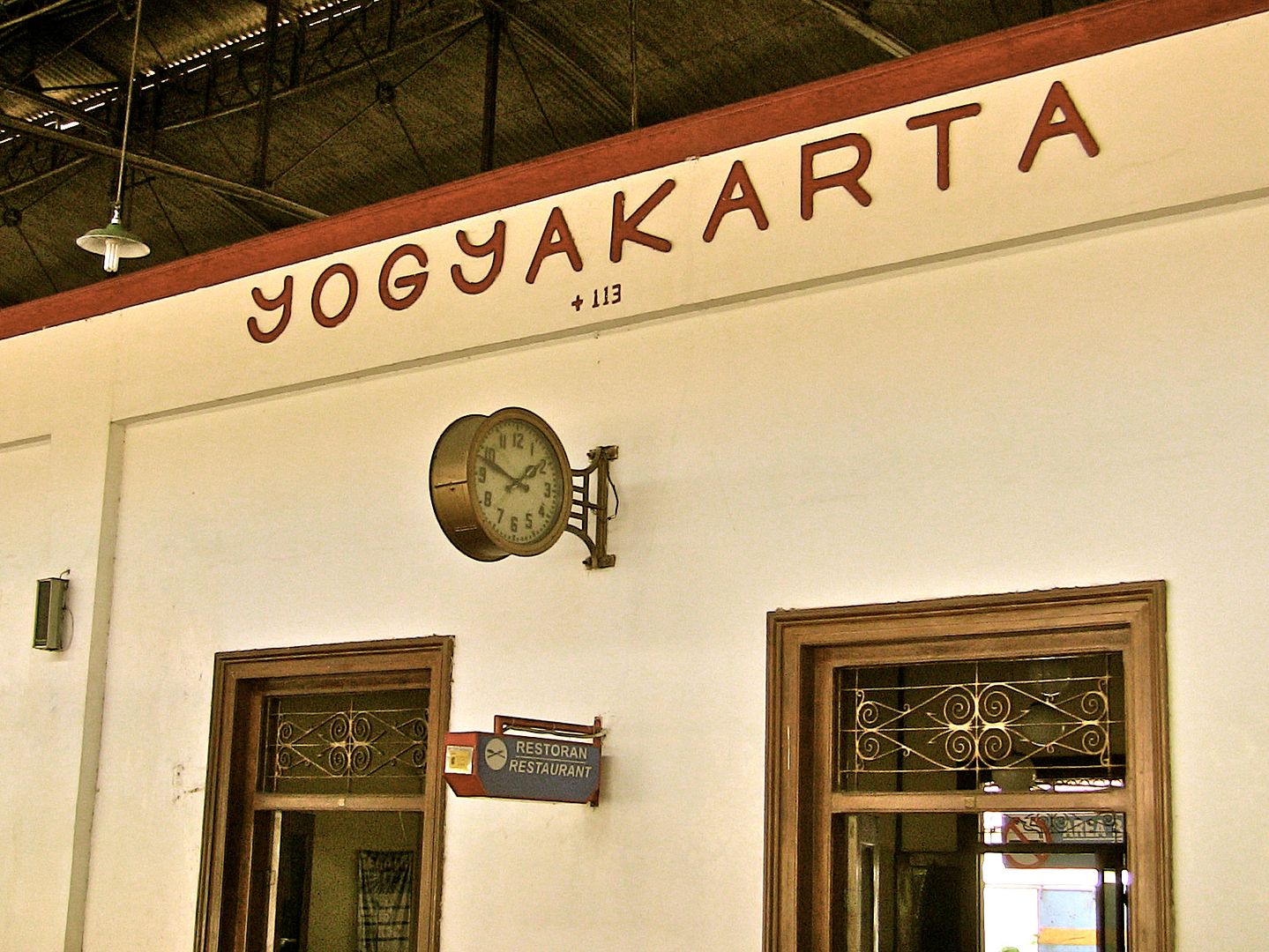 This week we're off to Jogjakarta!
SARAH, GEORGIA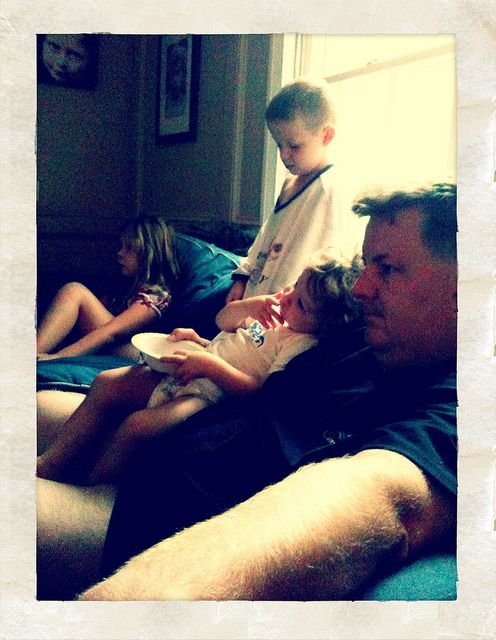 Actually this was yesterday :) We were moving to slow to make it to church, so we tried to watch Andy Stanley on TV. My kids lasted for a short time before the channel was changed to some National Geographic show about giant jellyfish off the coast of Japan!
CAROLINE, ENGLAND (UK)
I love his little sulky face when no-one would push him!!