Time to
link up
and share your Tuesdays with us! Simply share your own
"today"
(in a post on your own blog where you mention, and link back to
Communal Global
) then link up with us (at the bottom of this post) so we can come and visit your blog and see your unique (or wonderfully ordinary) "TODAY"! Oh, and while you're at it, feel free to
add our button
to your site (see the link that says "add us" in our header? Click that!) so more of your friends can share in the sharing! We can't wait to see your "Today."
~~--~~
KAT, AUSTRALIA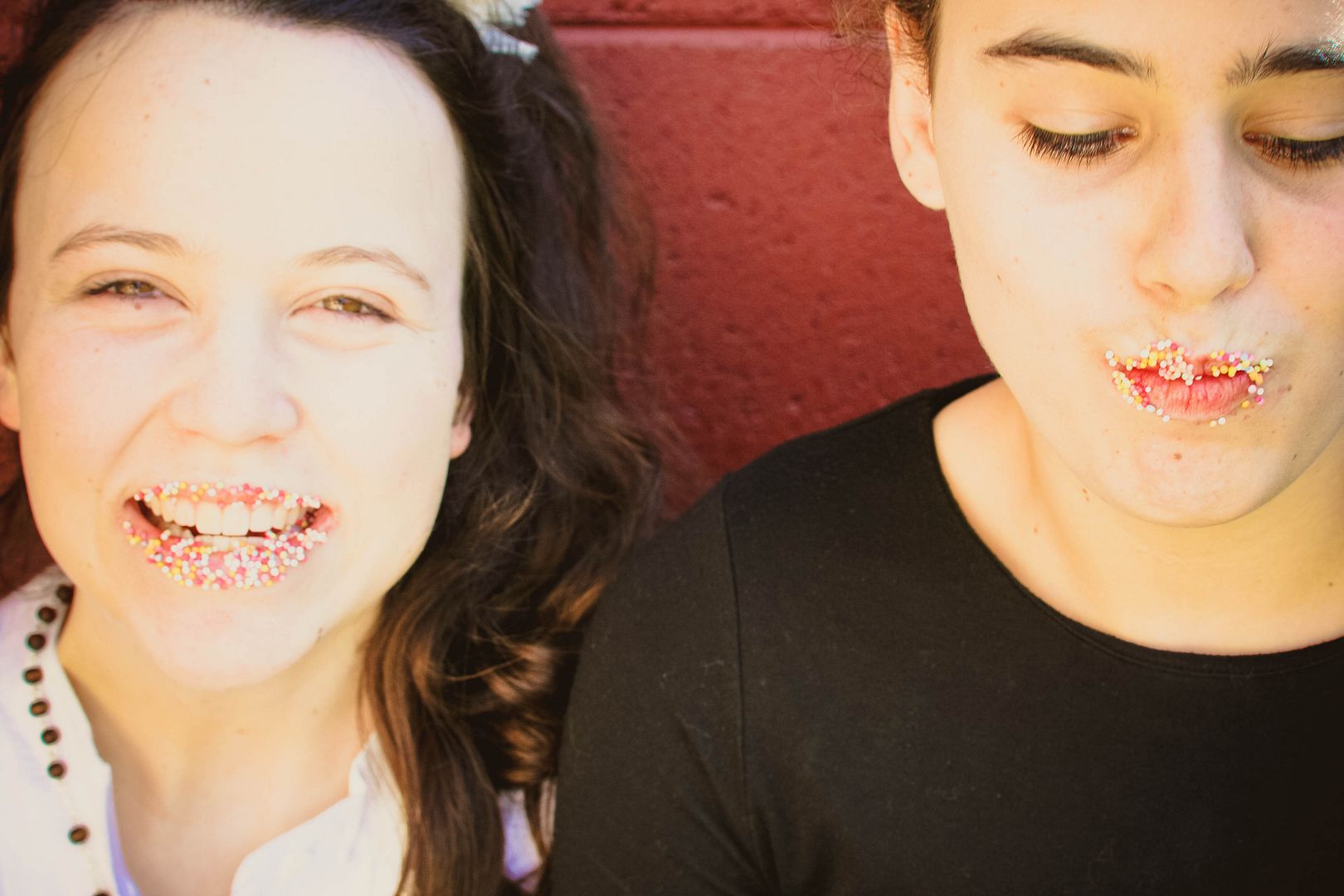 Who knew sprinkles could be so much fun!? Me and my best friend outside, being a little silly...
BUCKEROOMAMA, HONG KONG
Josh, my little Man from Atlantis.
SONYA, THE NETHERLANDS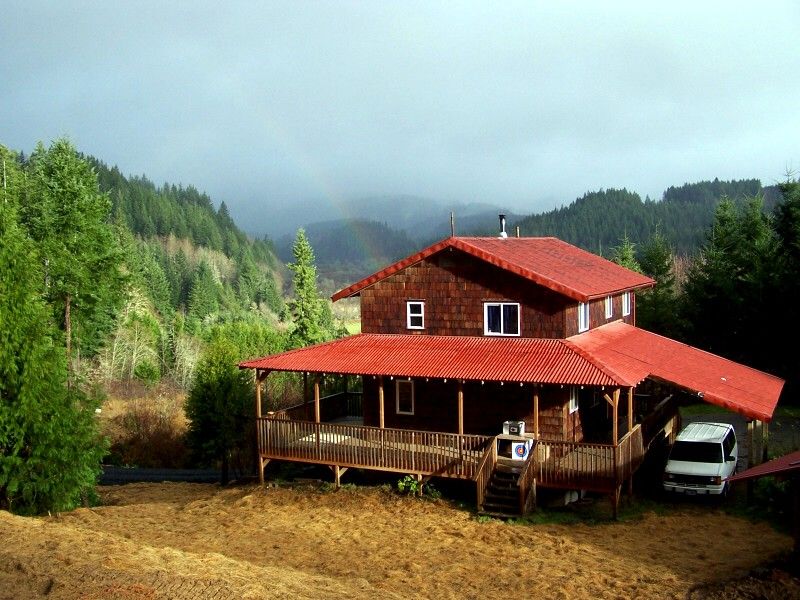 Today my old life and home are on my mind.I miss my history,language,favortie stores,friends and family. I get tired of trying sometimes
RIKAKO, JAPAN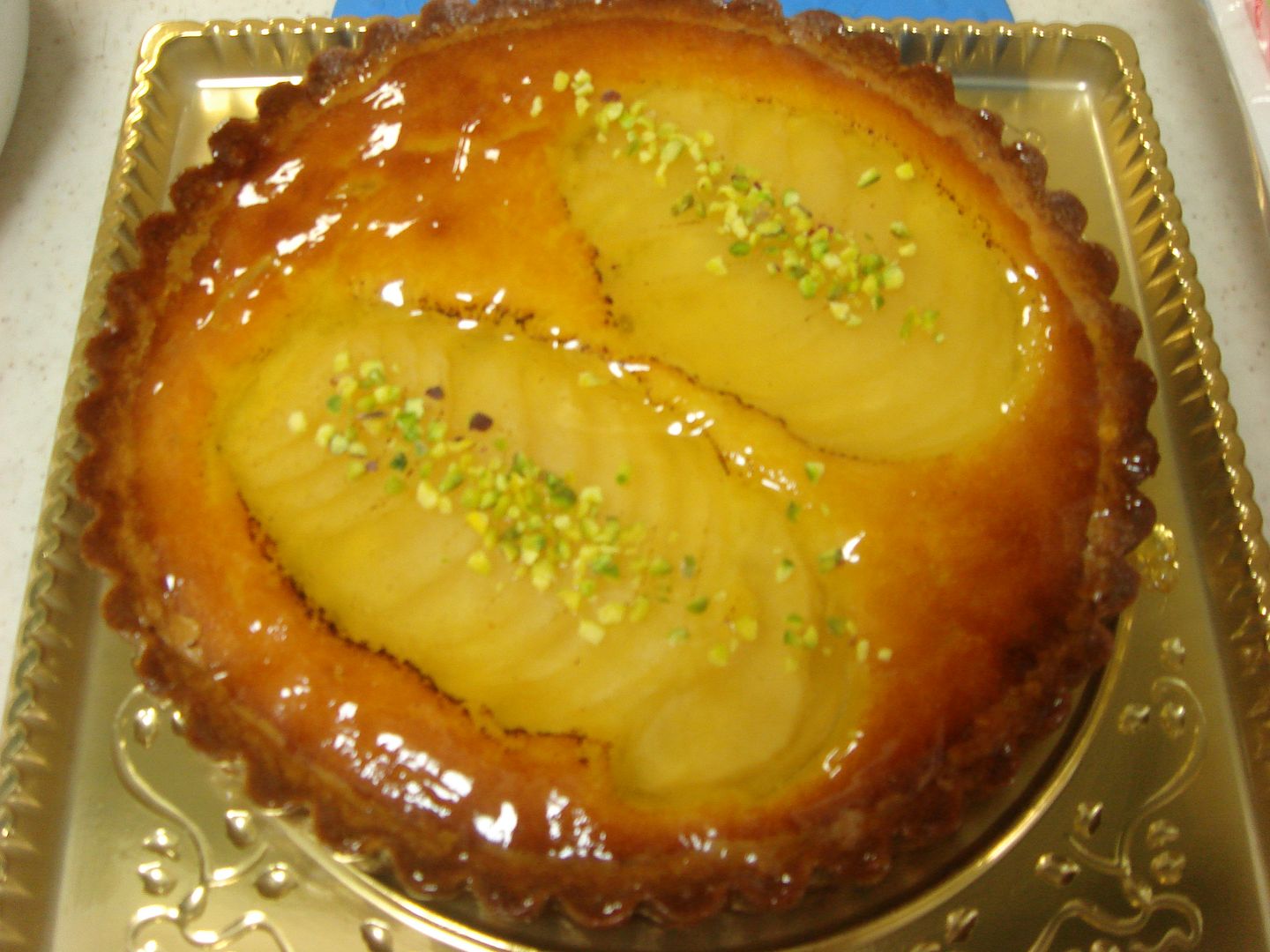 The tart of pear-it was soooo delicious.
BECKY, PHILADELPHIA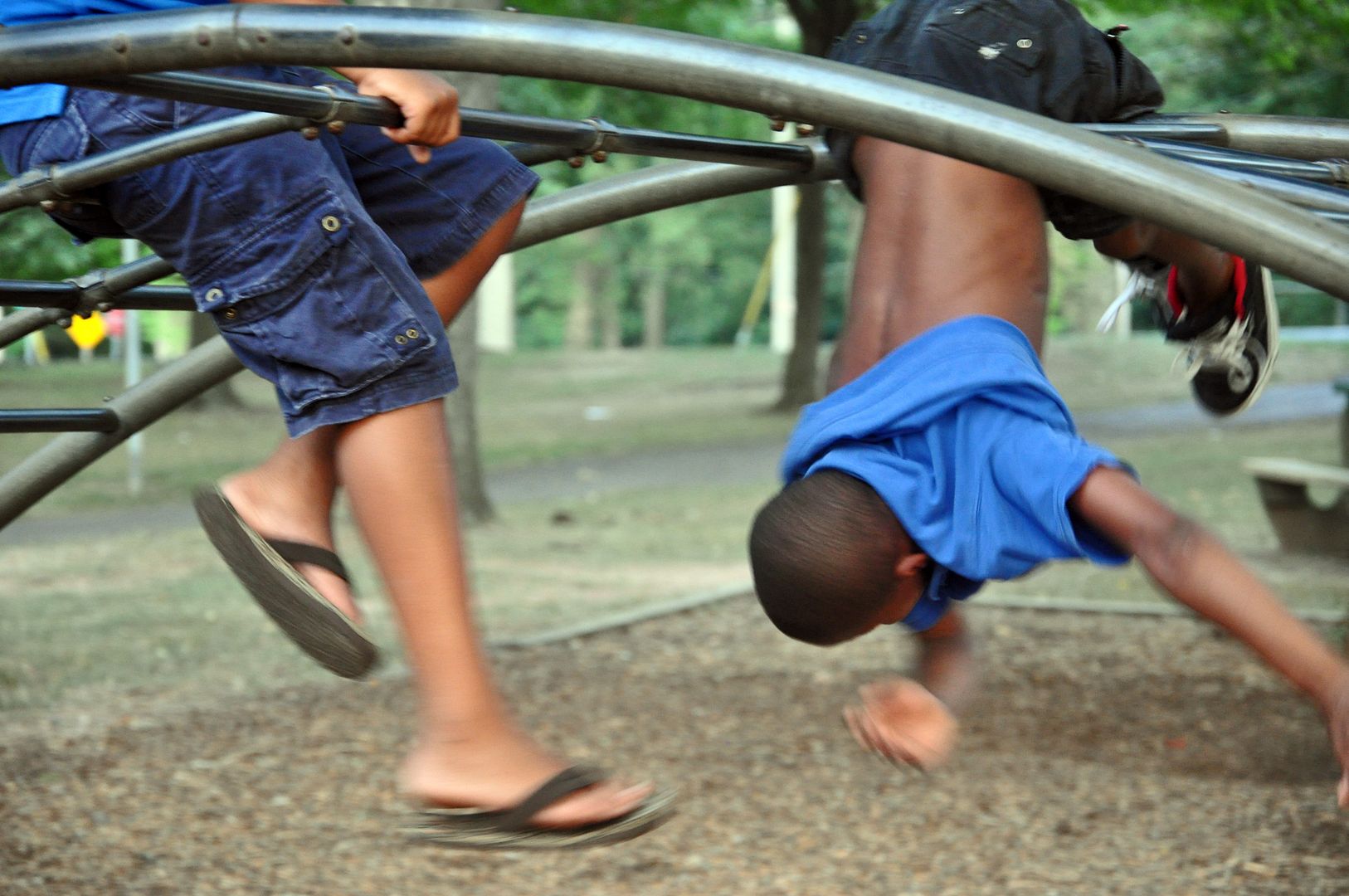 Swinging and laughing our way thru the last few days before school starts.
MADDY, NEW JERSEY/NYC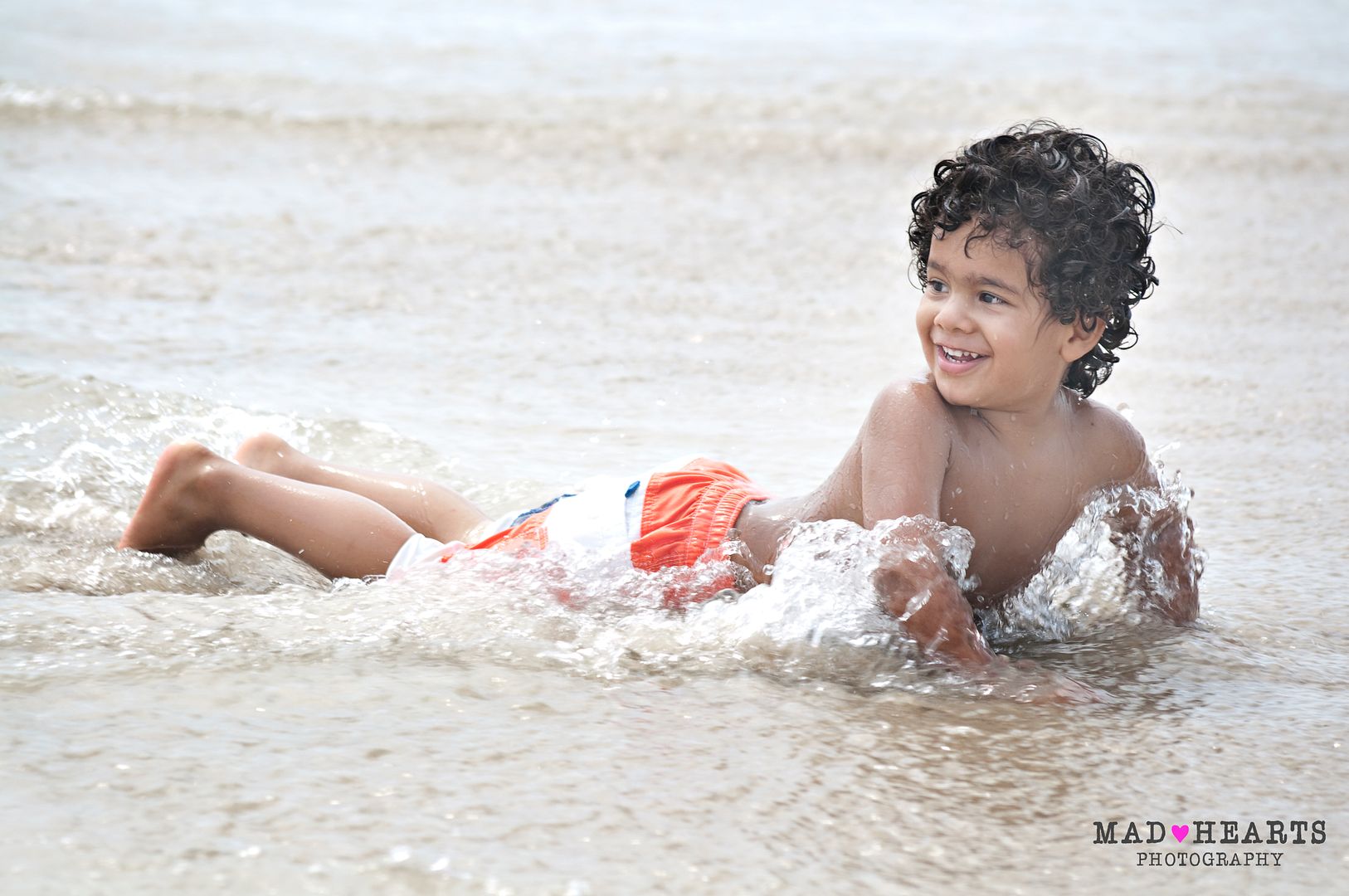 Like a fish in water!
SUKI, GERMANY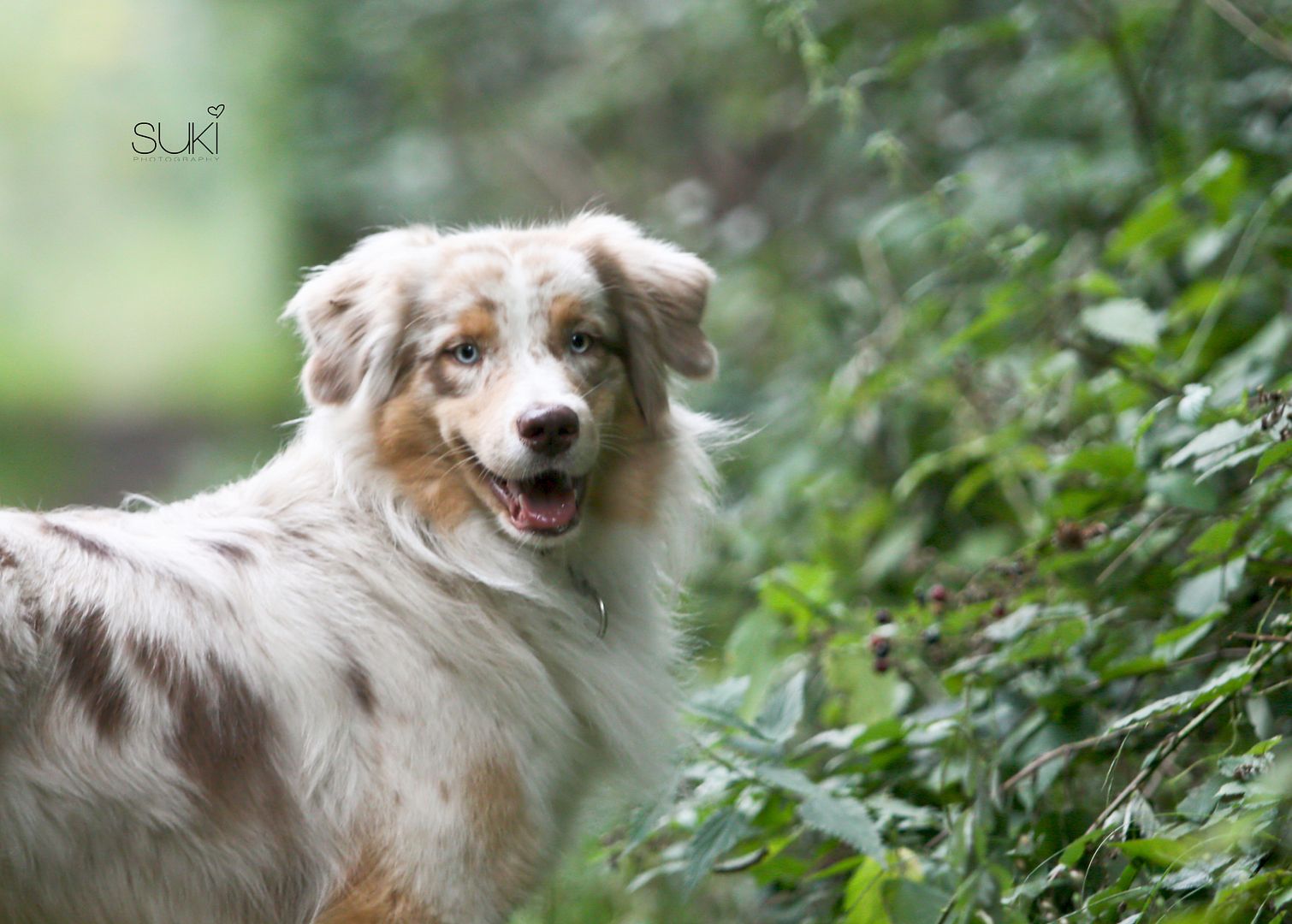 Oh my happy smiling baby boy and I did a beautiful walk today.