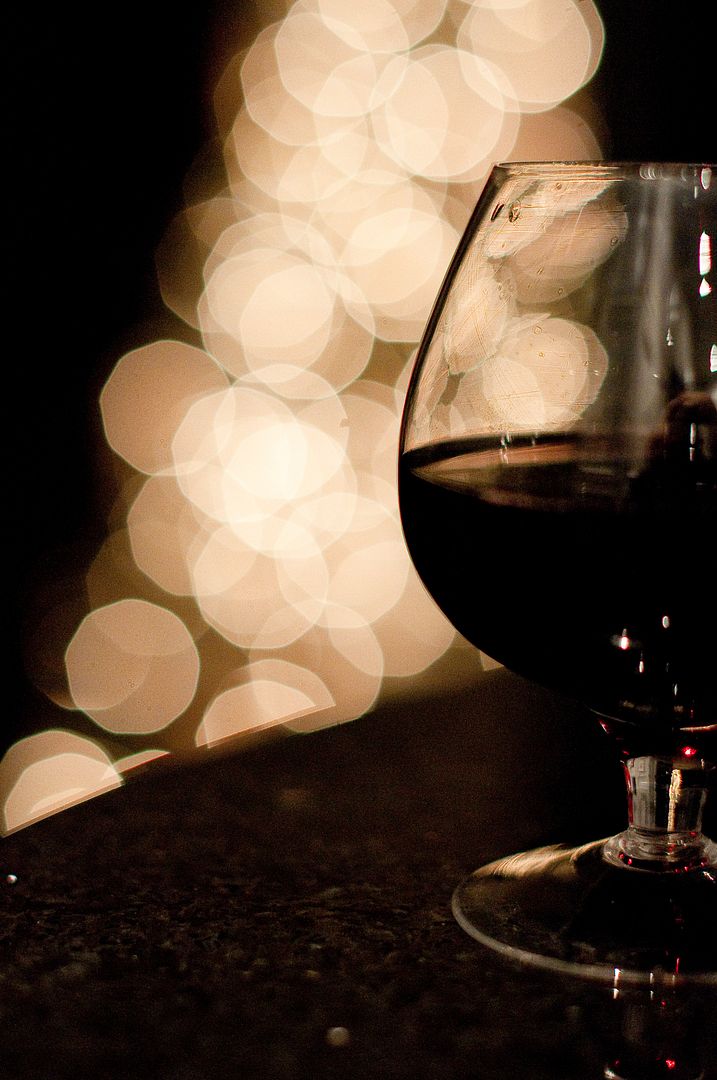 Only a few more days of school until Christmas vacation. The excitement is mounting!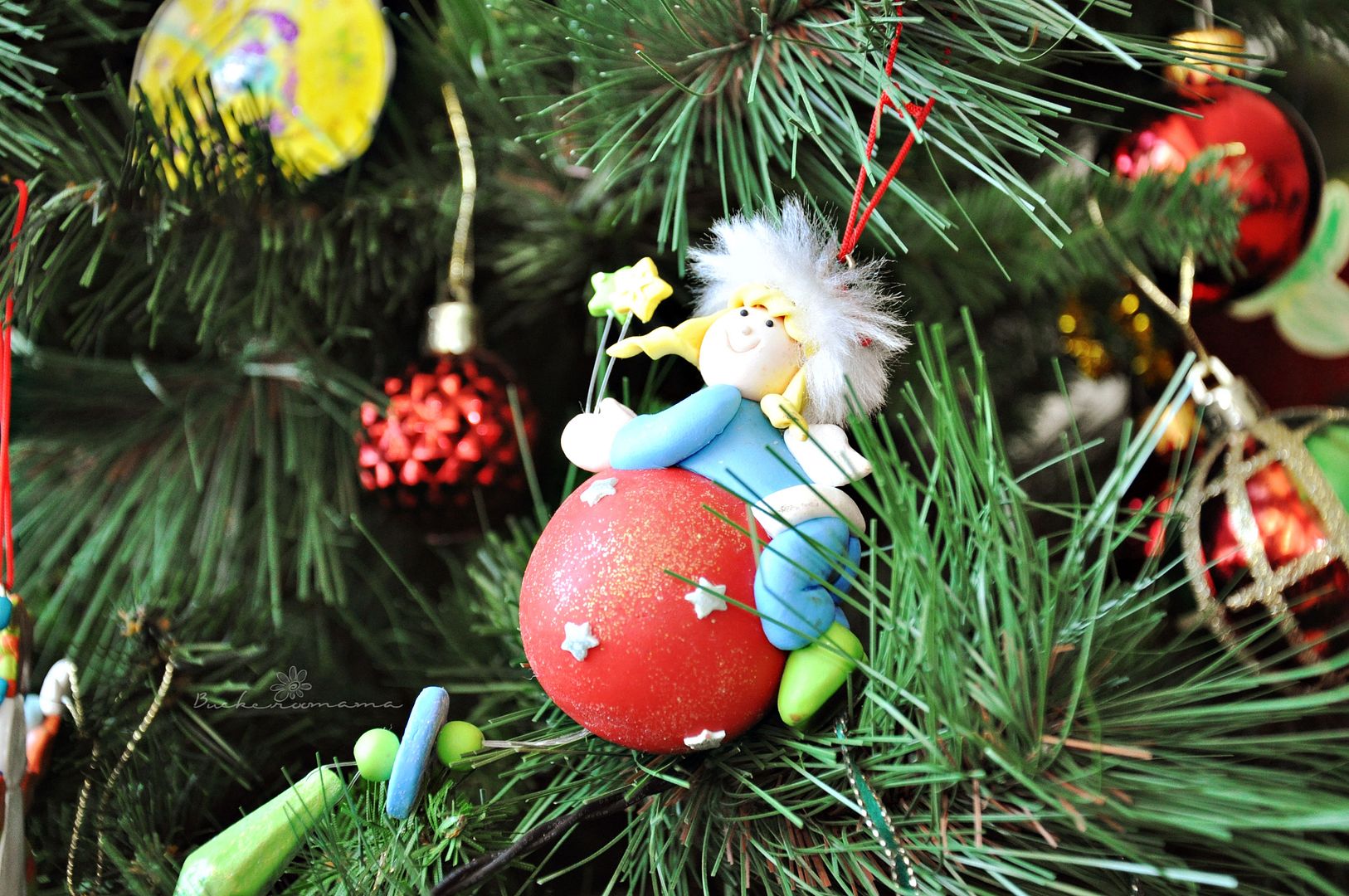 One of my favorite ornaments on our tree.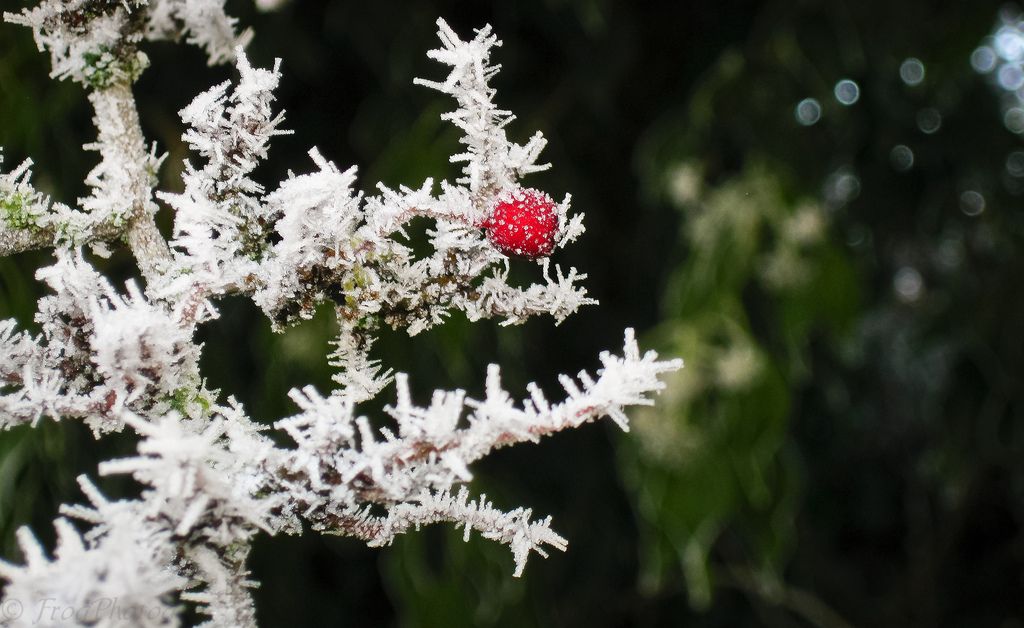 Deep, deep frost took a grip. So even when it rained nothing thawed and the streets and roads simply froze with sheet-ice! It's been treacherous!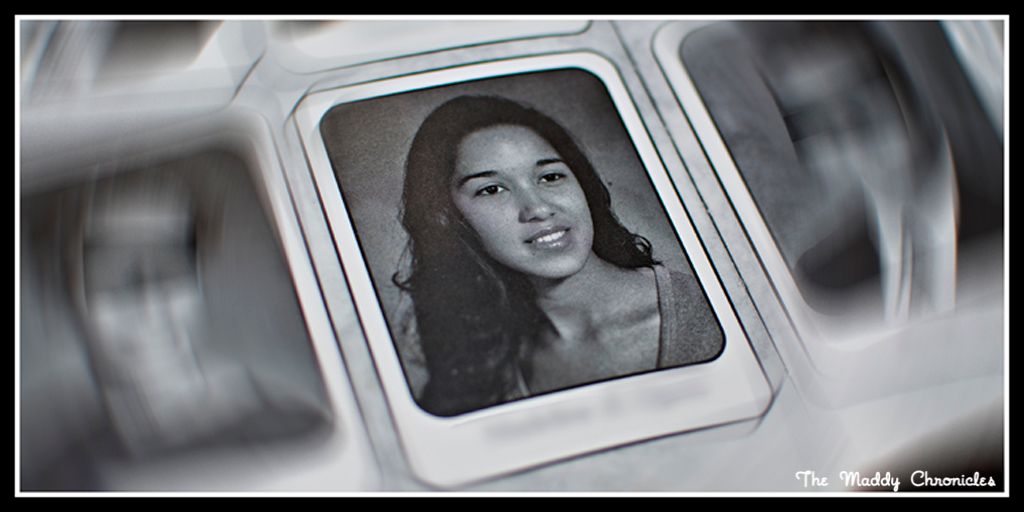 High School seems like a long time ago, doesn't it?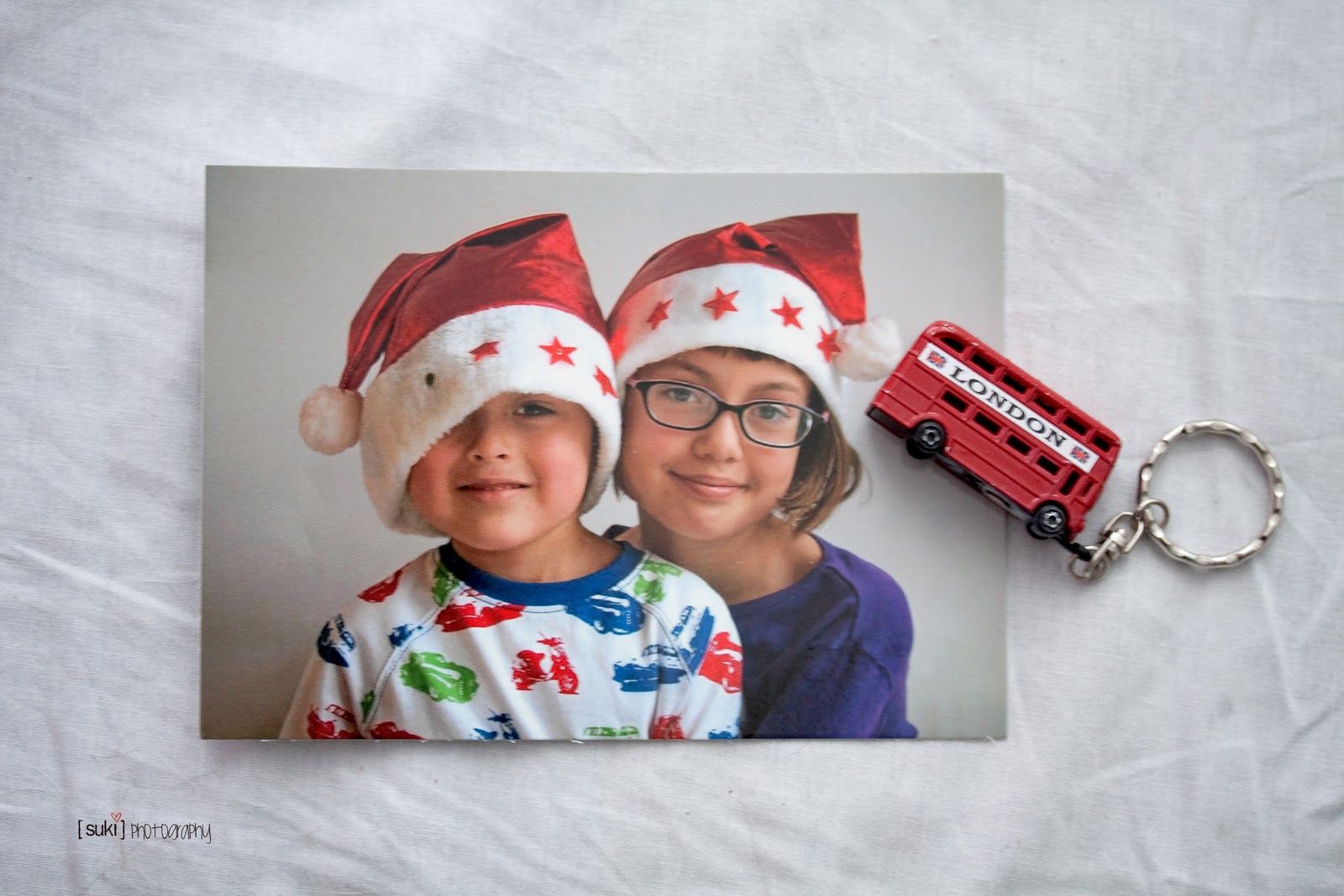 I love getting Christmas cards in the mail.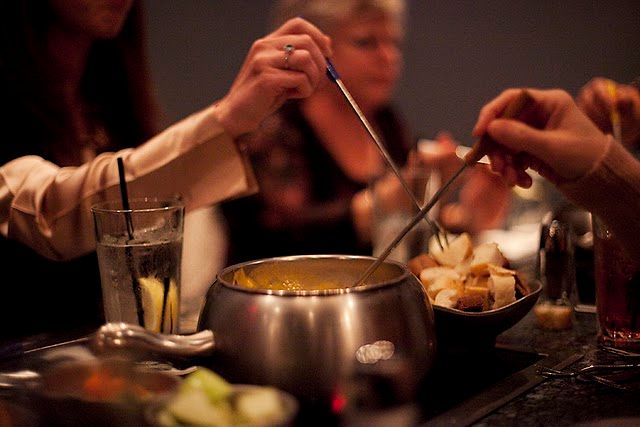 Date night. I love my husband.