LOLA, UTAH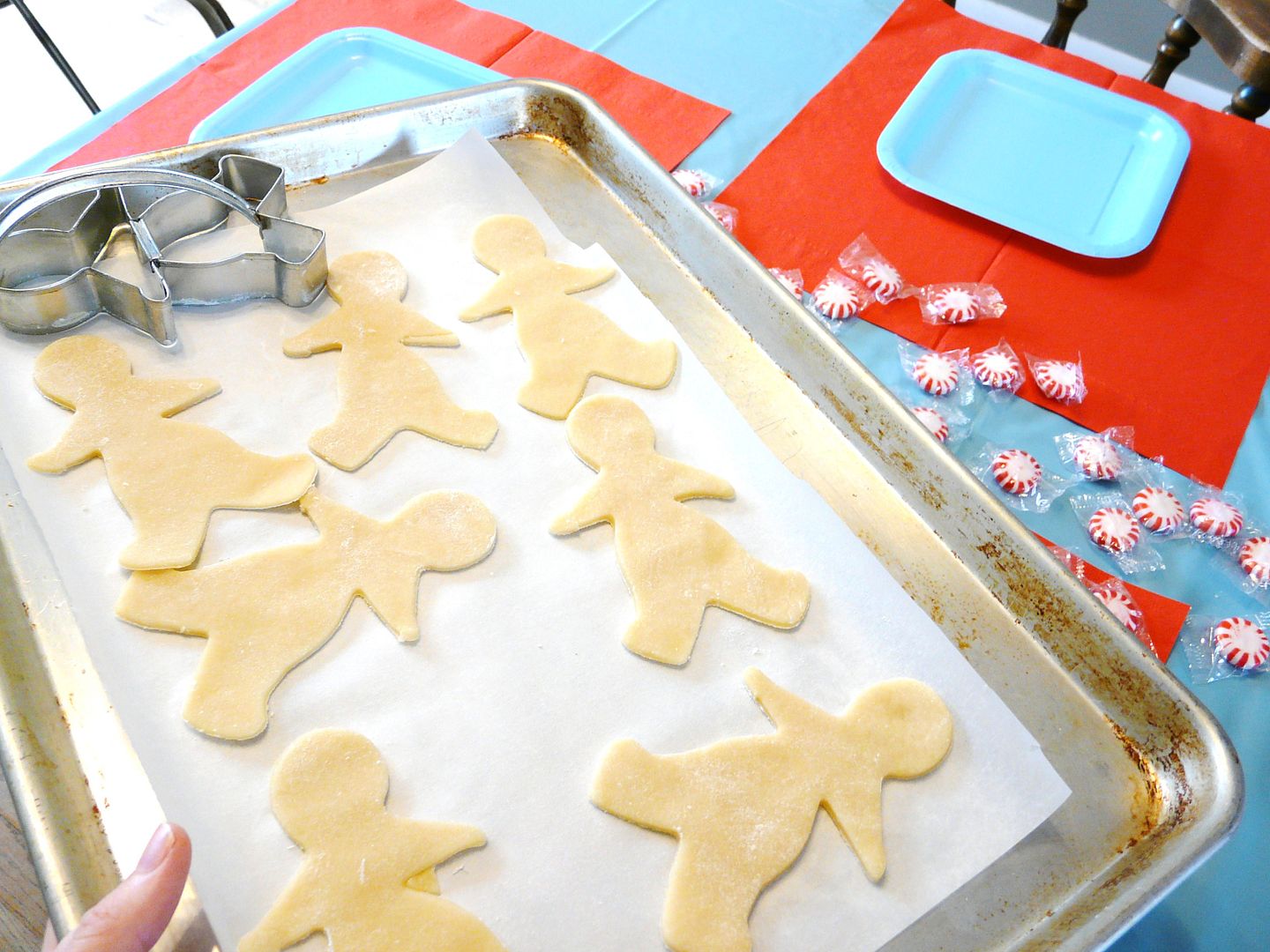 The cookie party was INSANE! 30 kiddos showed up. Wow! What was I thinking? It was nuts, but it was also a lot of fun! Today, I am going to stayinbedalldaylongnomatterwhat! Ha ha! Have a great weekend everyone!
CAROLINE, ENGLAND (UK)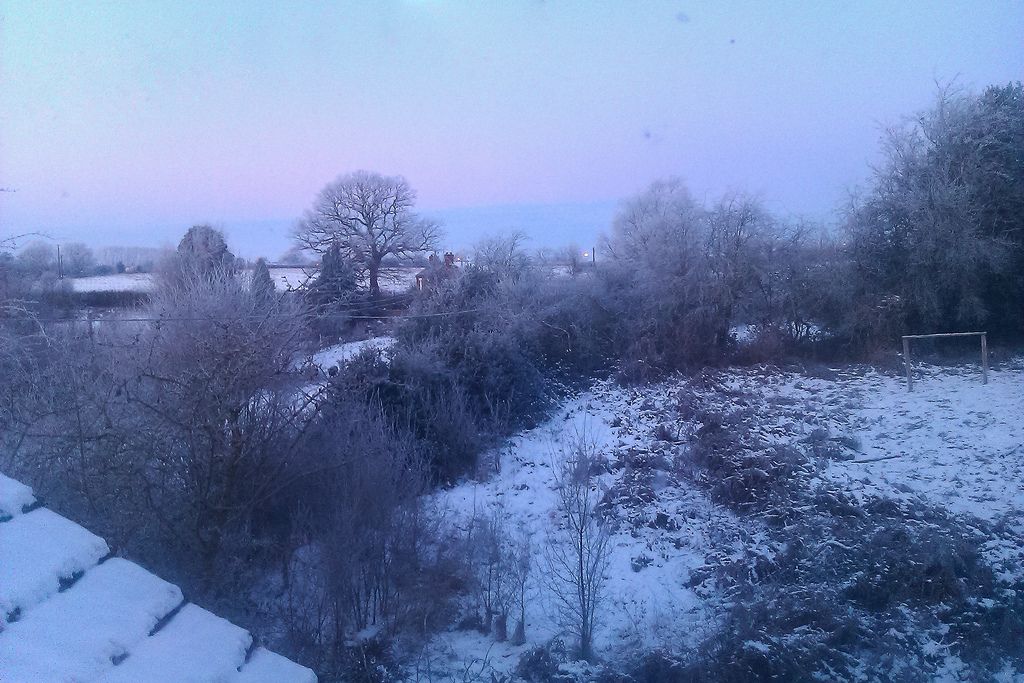 The Frost-topped trees looked glorious against the blue and pink sky at dawn. It was almost 8am and -9C outside. It didn't thaw all day and really was very beautiful.
(Taken on my HTC Wildfire through my bedroom window)
BECKY, PHILADELPHIA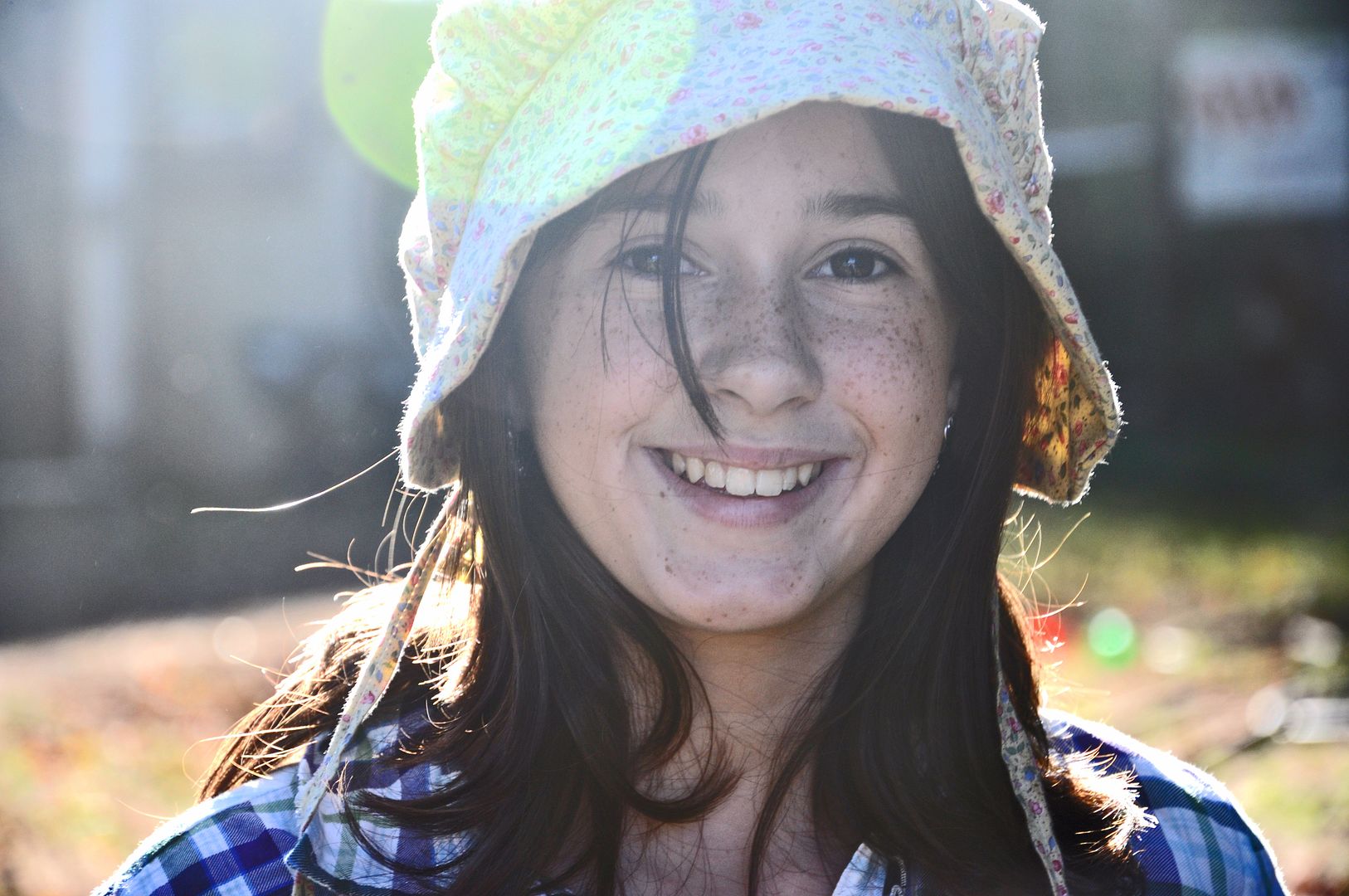 MADDY, NEW ERSEY/NYC
Kleber tried to help with the Christmas decor, but was much more interested in watching the soccer match on TV.
BUCKEROOMAMA, HONG KONG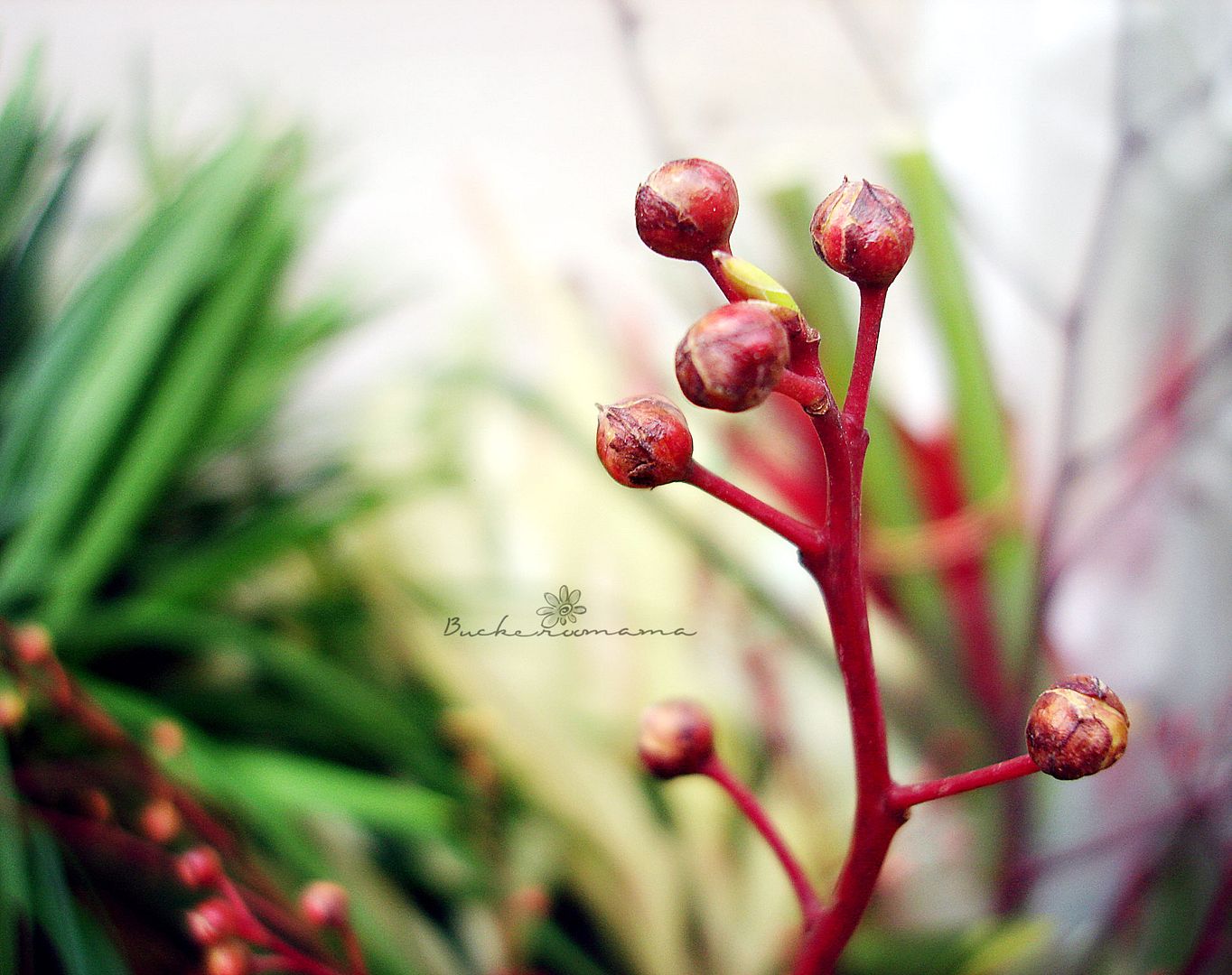 SONYA, THE NETHERLANDS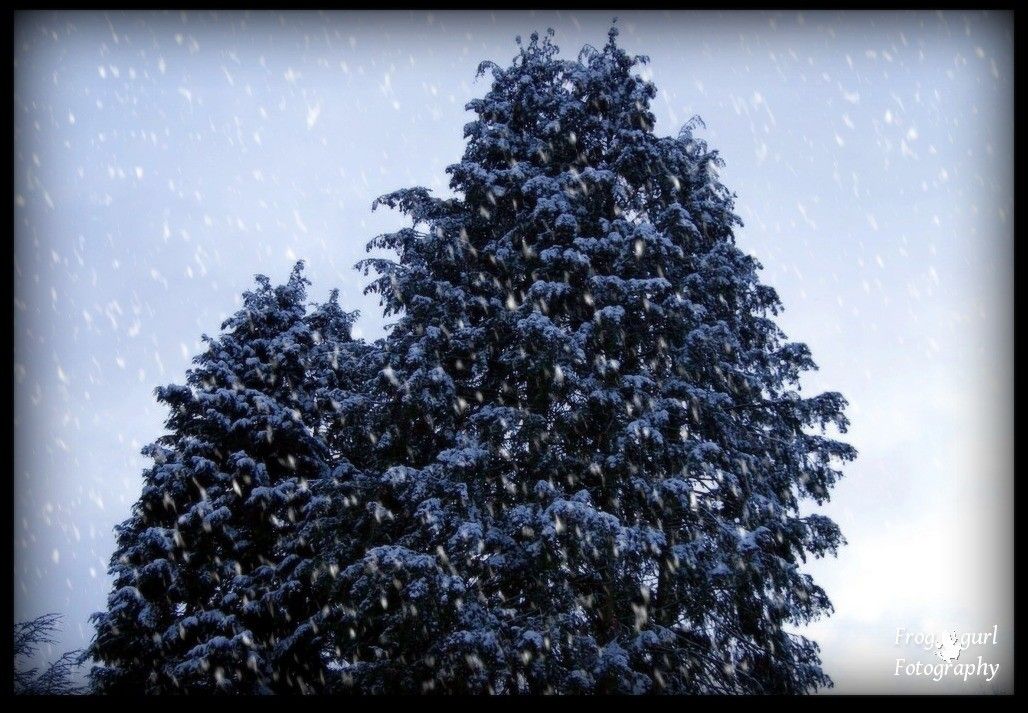 We had another wintery wonderland of a morning :)
RIKAKO, JAPAN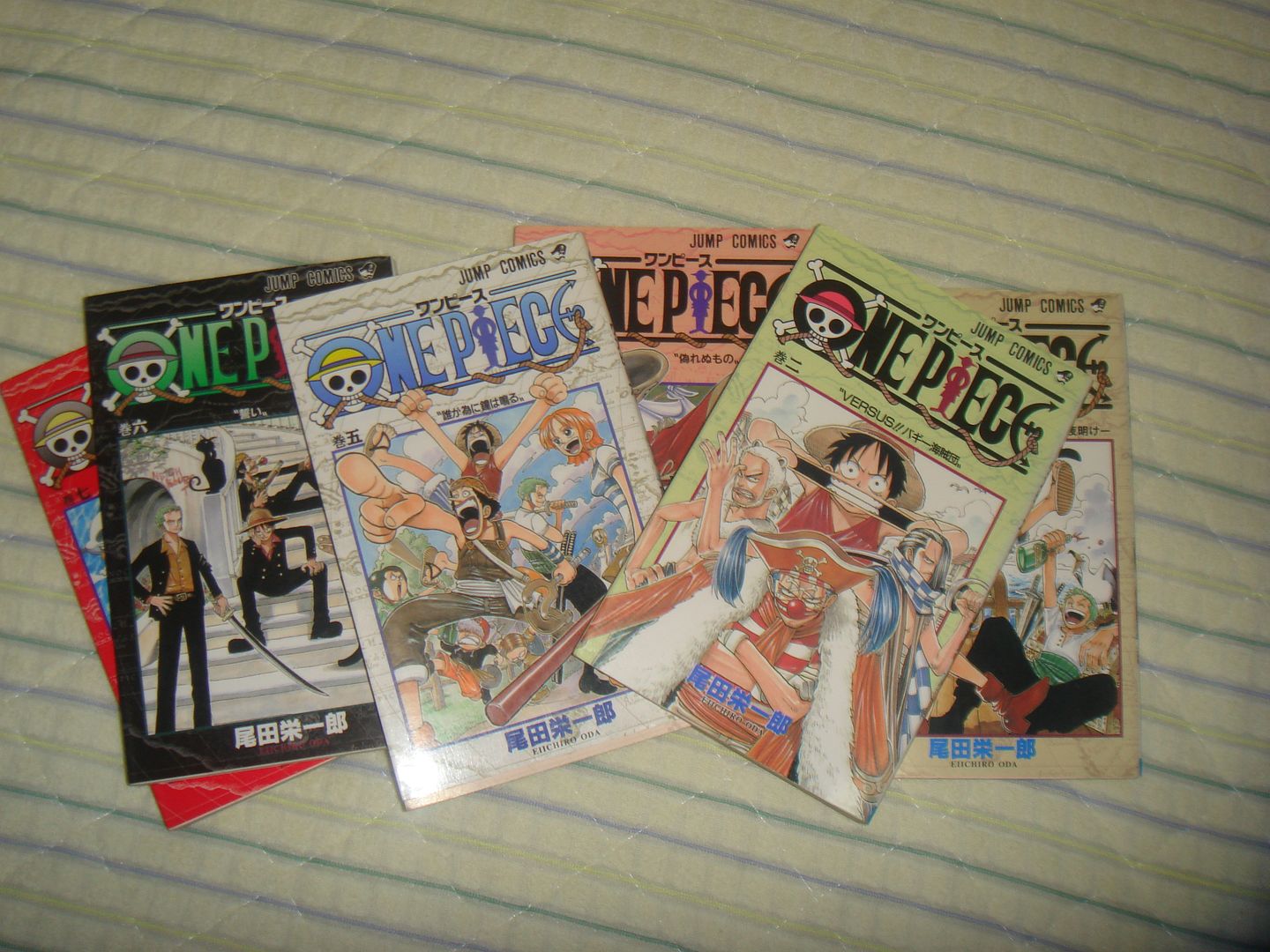 ONE PIECE - the comic of top sales in Japan. This is as popular as Harry Potter or more. A boy of 17 years old becomes a pirate, and having an adventure. Many people around me reading this comic, so I have begun to read this comic which recently published Vol. 60. Long long way to go...the journey of my reading began.