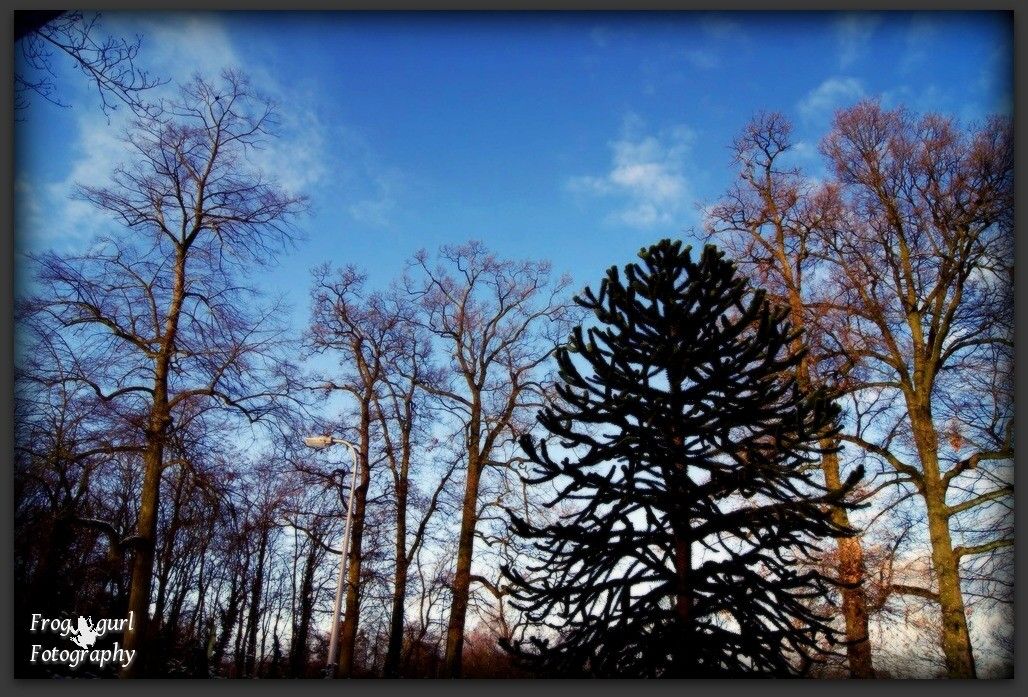 In the span of one morning/afternoon we went from a white out to shocking blue skies and total snow meltdown. We're supposed to get more snow this week but it sure was nice to see the sun!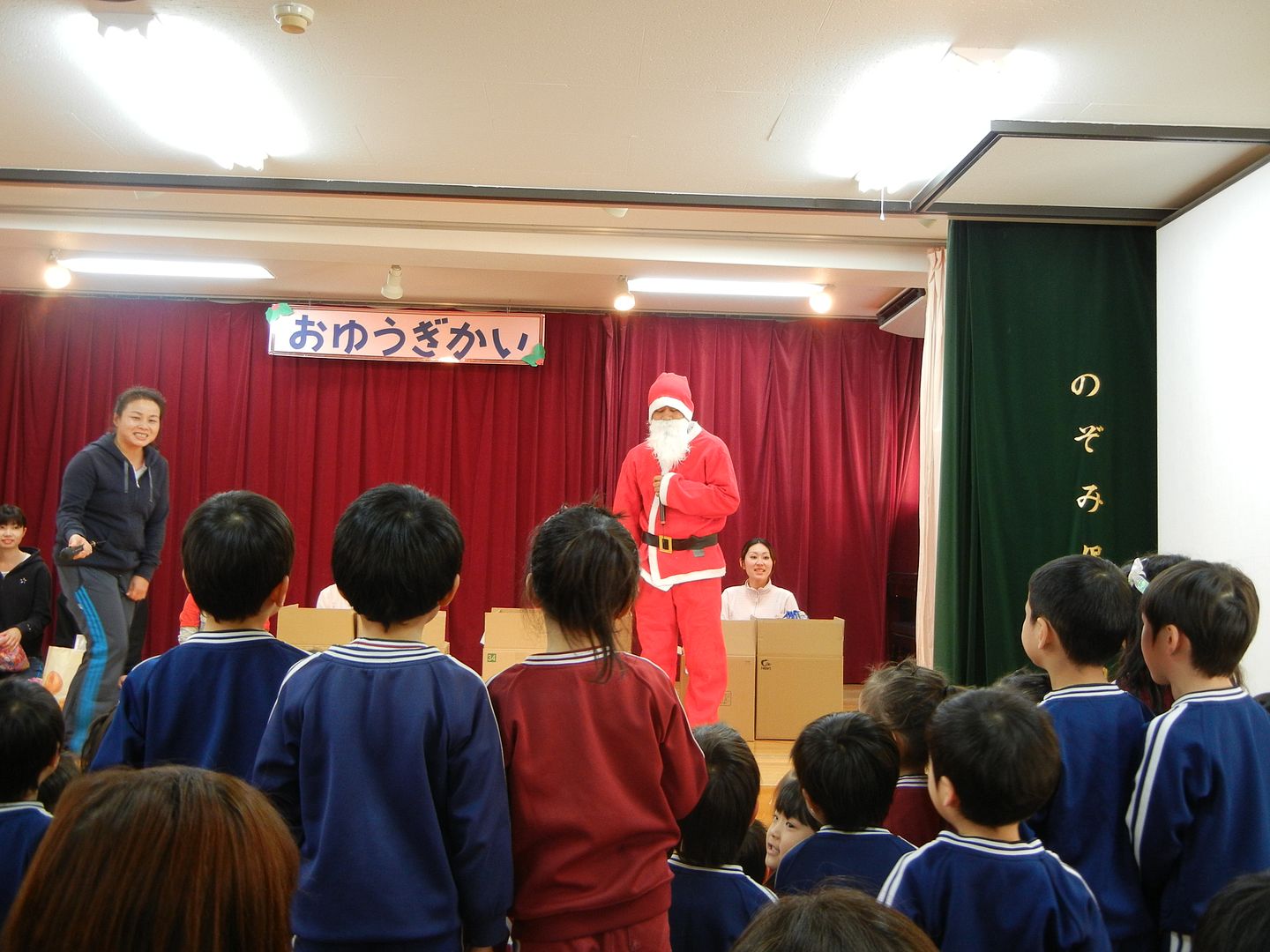 Santa came over with presents in nursery.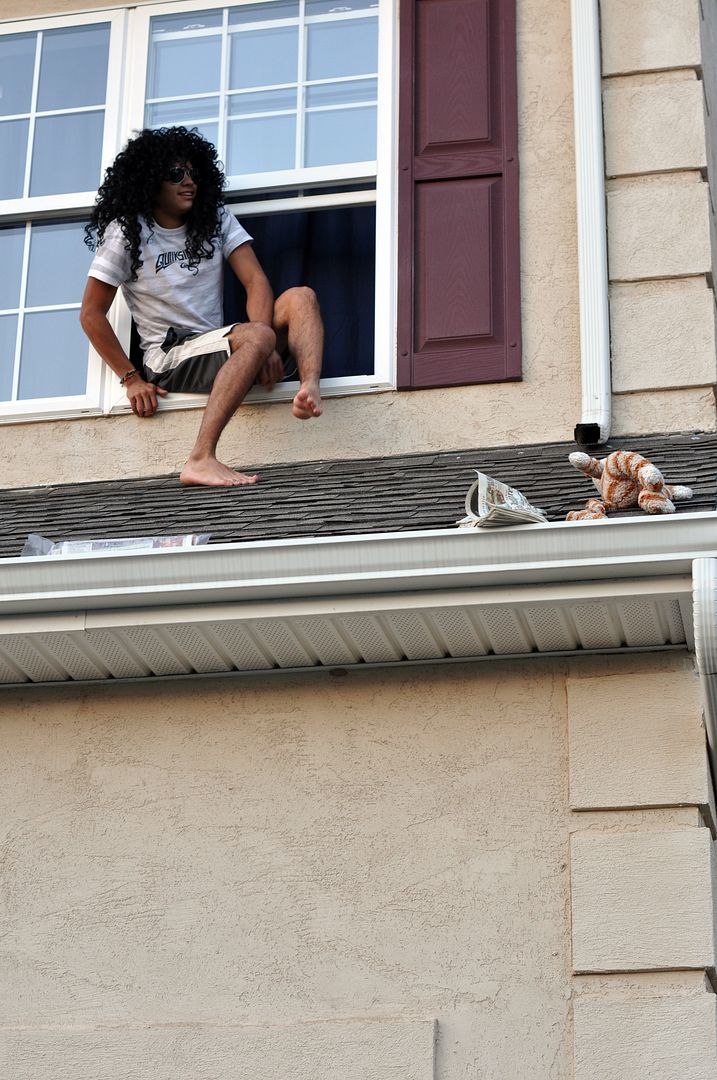 Today I will choose laughter instead of frustration!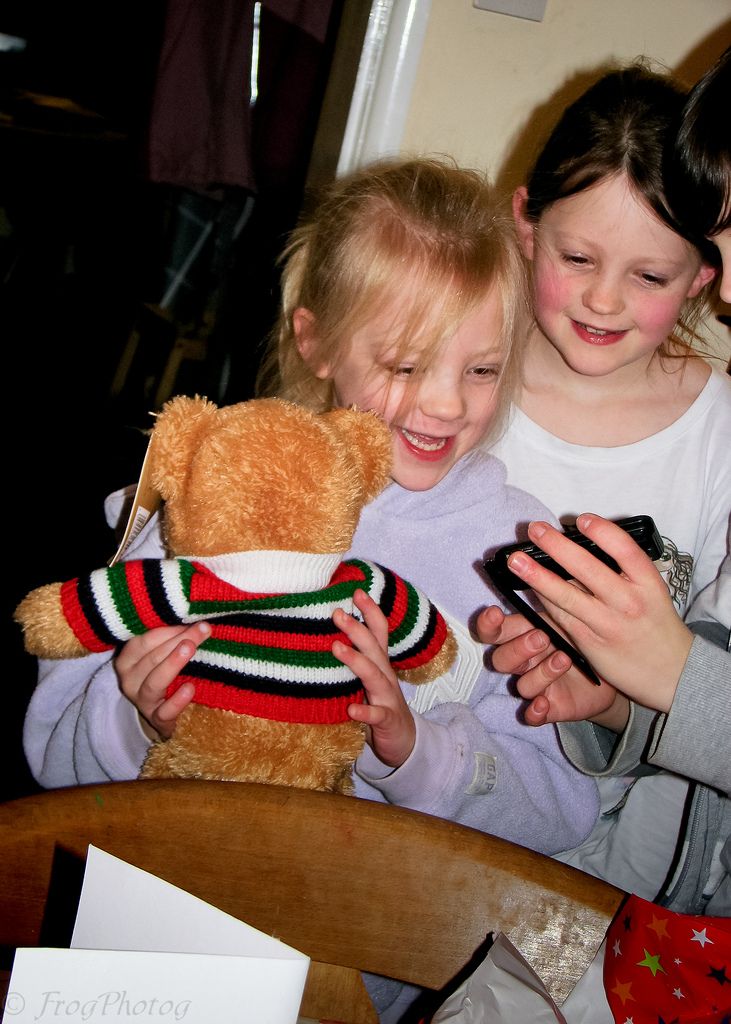 Today I'm sharing a shot from my daughter's birthday tea-party. Her brother sharing pictures of her opening her NEW favourite bear!
Took a walk with my friend in our winter wonderland!
Baby, it's COLD outside. Brrrrrrrrrrrrrrrrrrrrrr!