Buckeroomama, Hong Kong
Caroline, England (UK)
My big boys were Oliver and Dodger in their scout Christmas presentation ~ "Consider yourself, one of the family...!"
Lola, Utah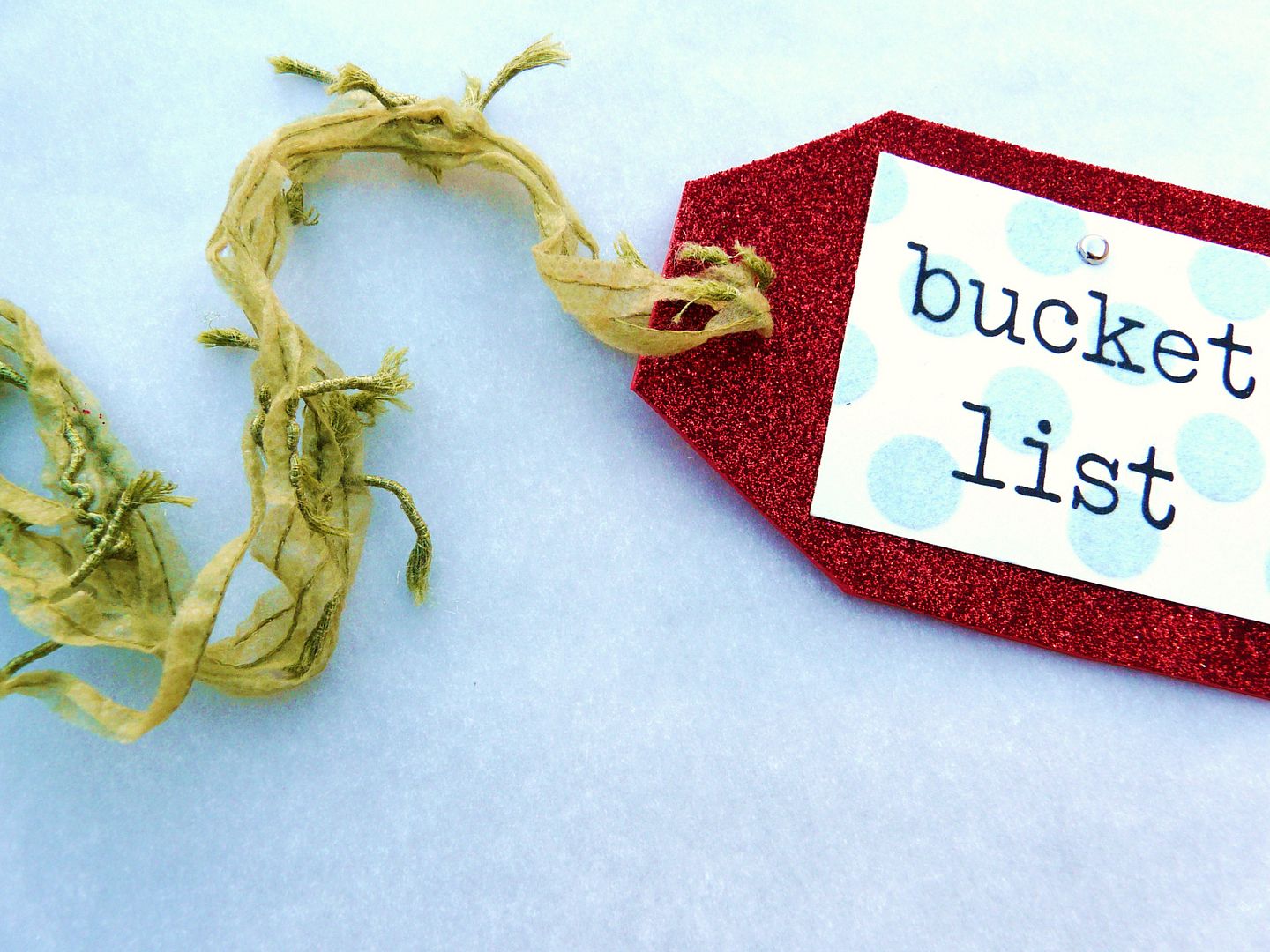 On Friday I got to go on a local morning news show and share some Christmas craft ideas.
It was so much fun!
You can go
here
to see it.
Maddy, New Jersey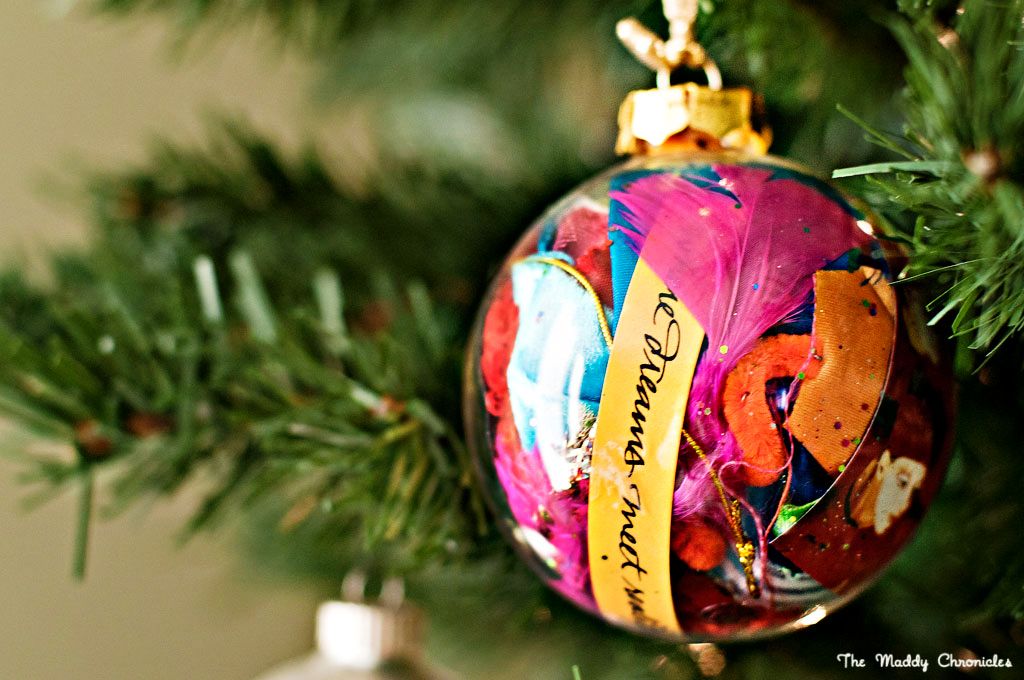 One of my favorite ornaments! I bought it at my first Cirque du Soleil show that I attended on a "siblings only" trip to Orlando!
Becky, Philadelphia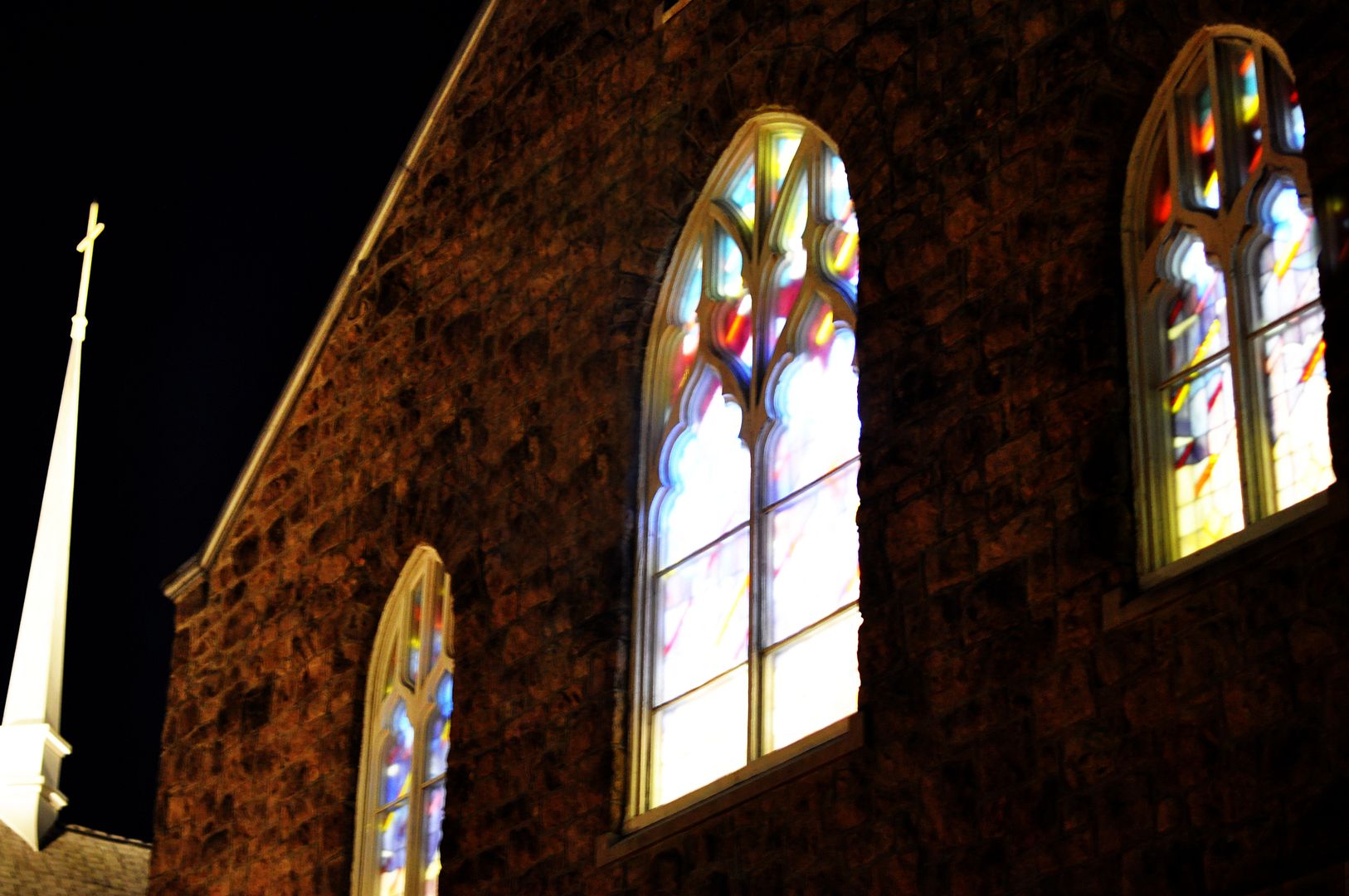 "Glory to God in the highest. And on earth peace among men in whom God is well pleased."
Merry Christmas
Rikako, Japan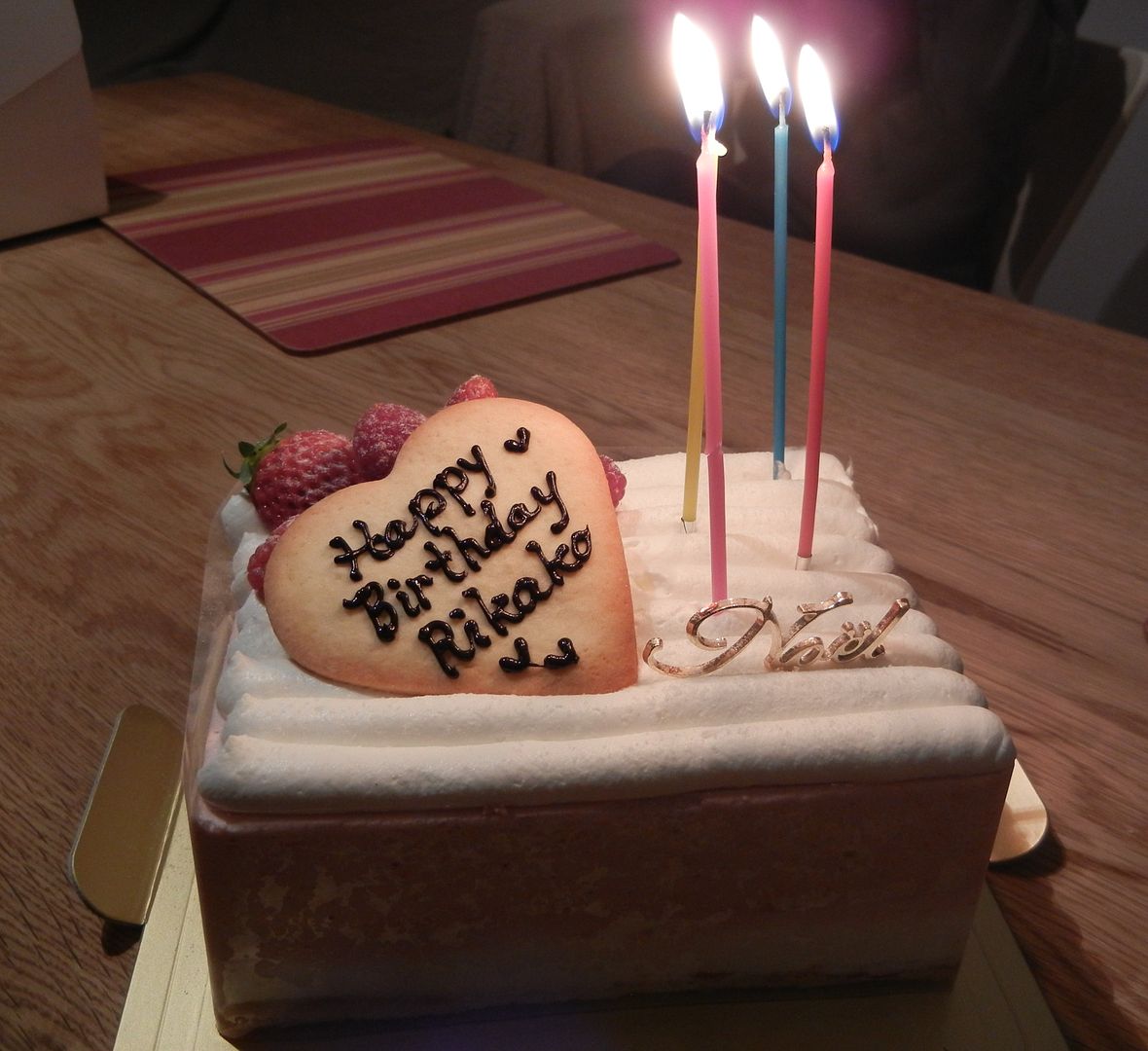 Hello! 40 yrs old.
Dec 17th was my BD.