CAROLINE, ENGLAND (UK)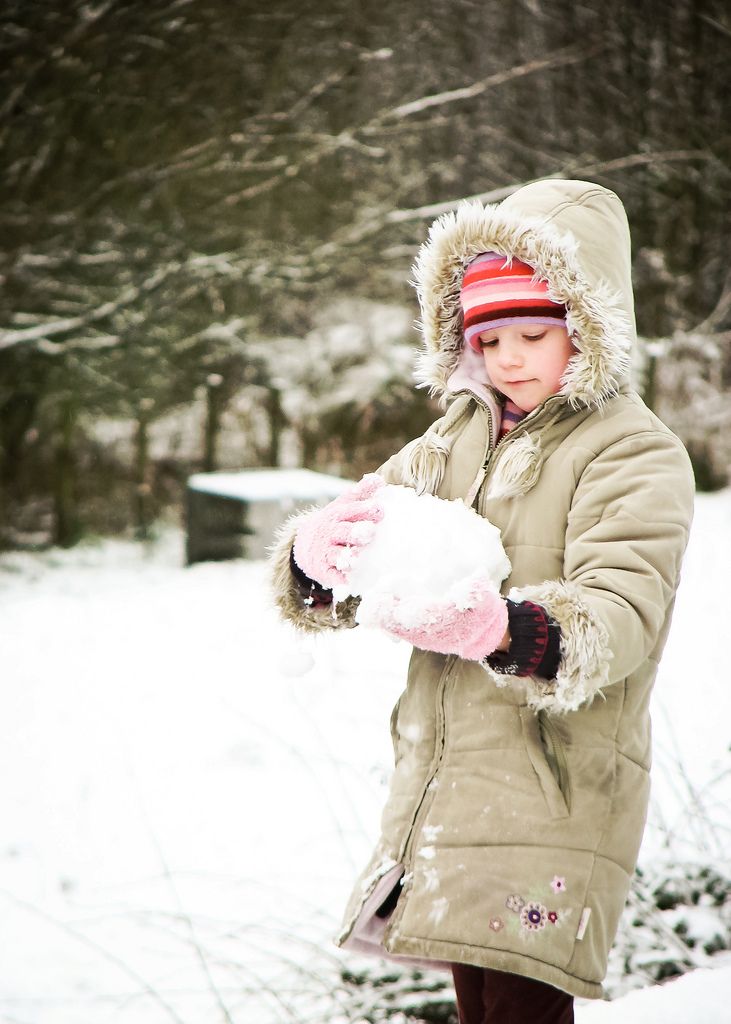 Today, I saved this shot for you _ my favourite of the week :-D
BUCKEROOMAMA, HONG KONG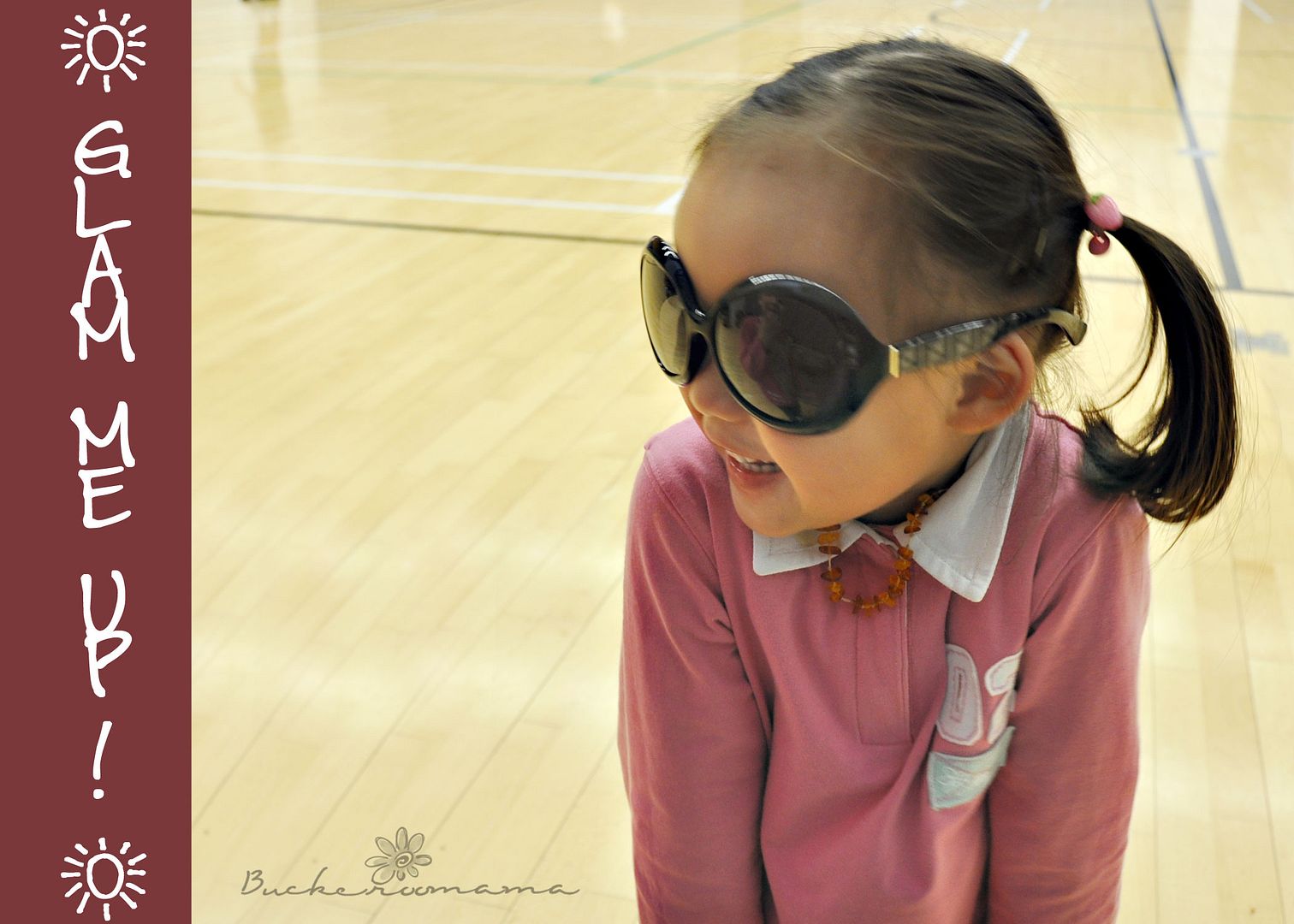 LOLA, UTAH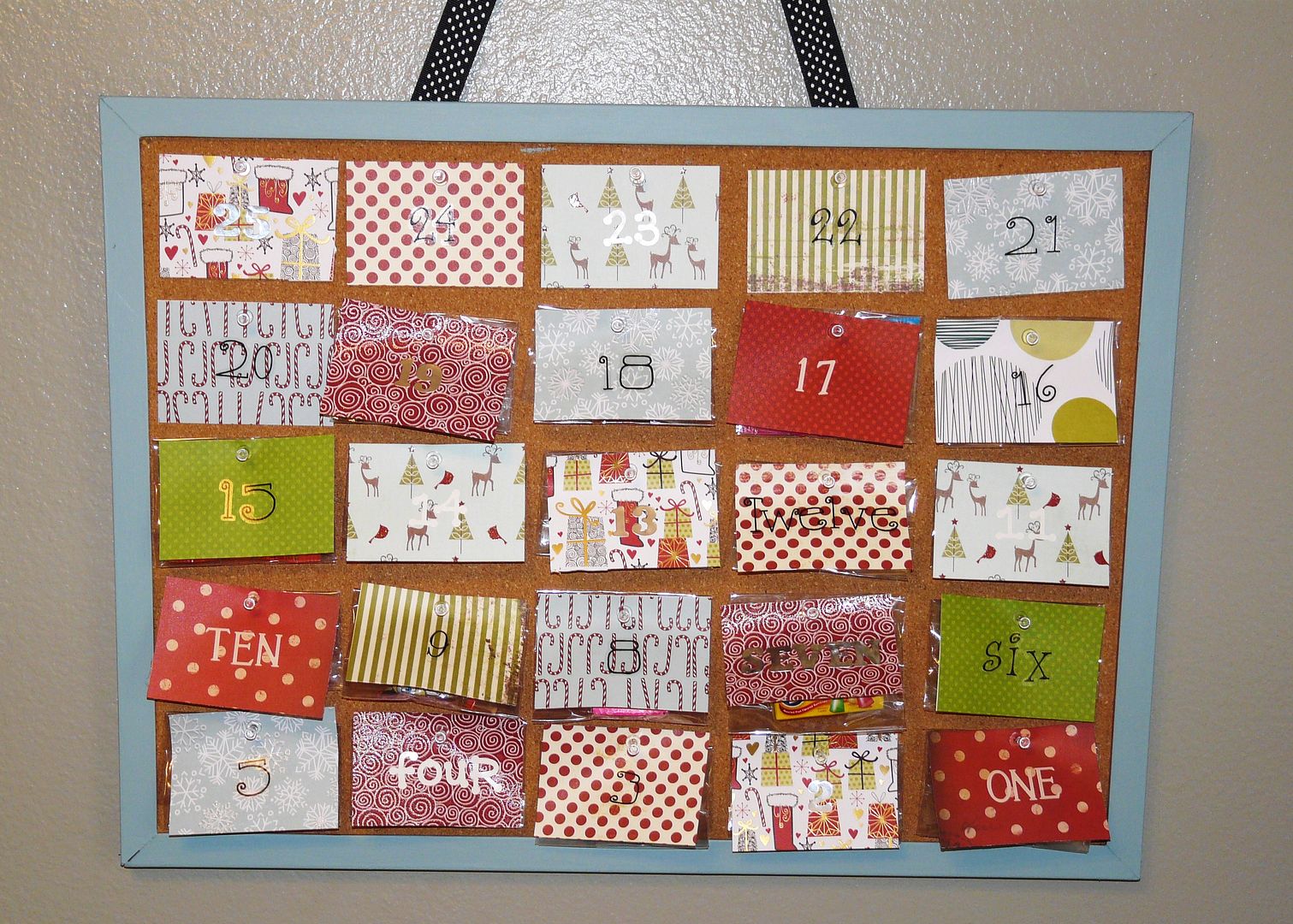 Today, Kortland is sure enjoying his Advent Candy Calendar!
MADDY, NEW JERSEY/NYC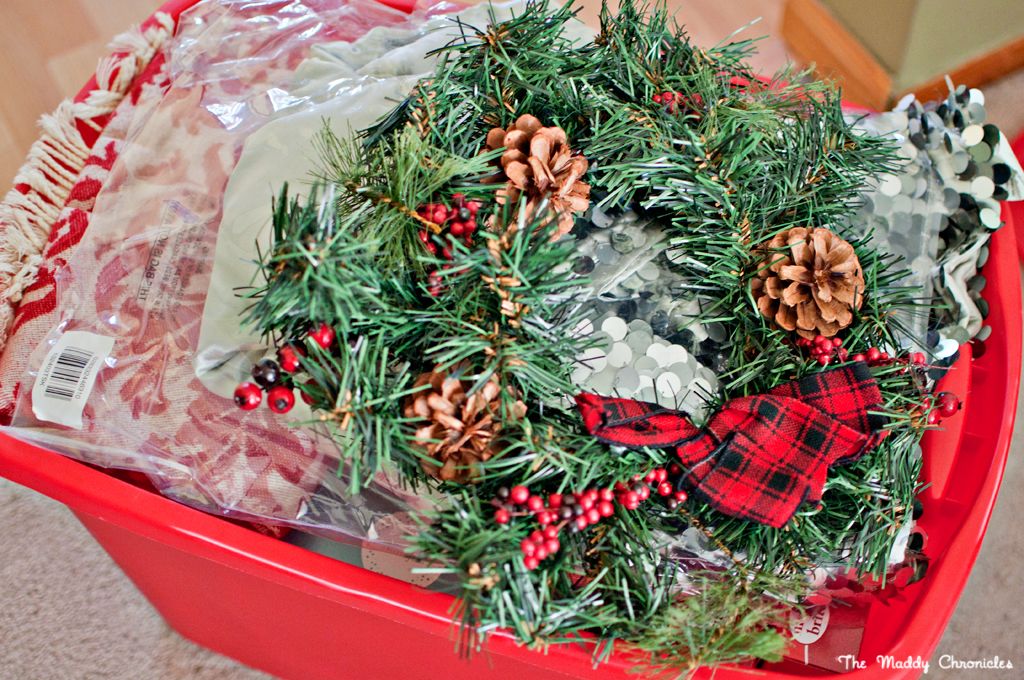 Finally took the Christmas decoration out of storage over the weekend!
BECKY, PHILADELPHIA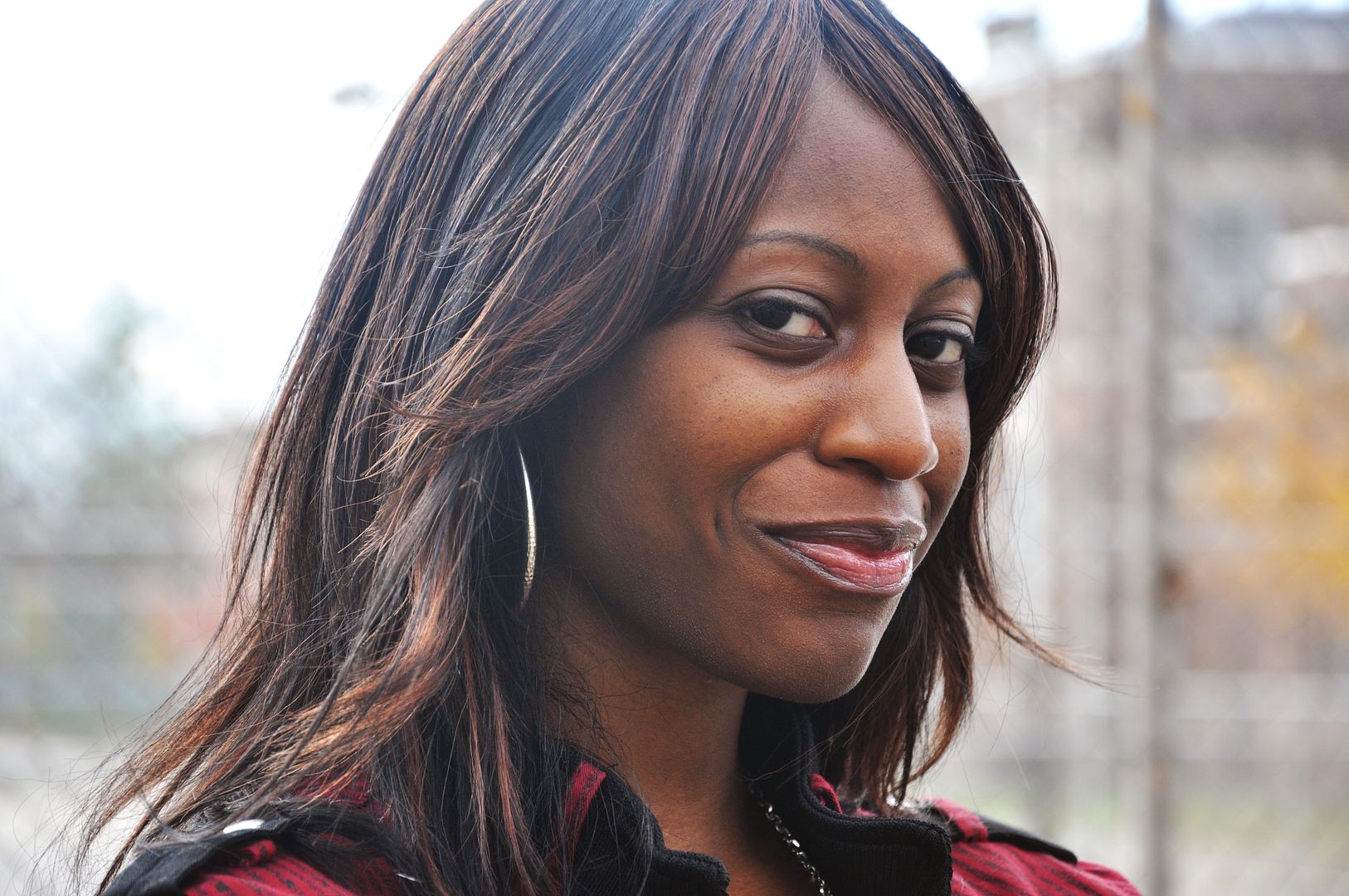 Today I will appreciate beauty!
RIKAKO, JAPAN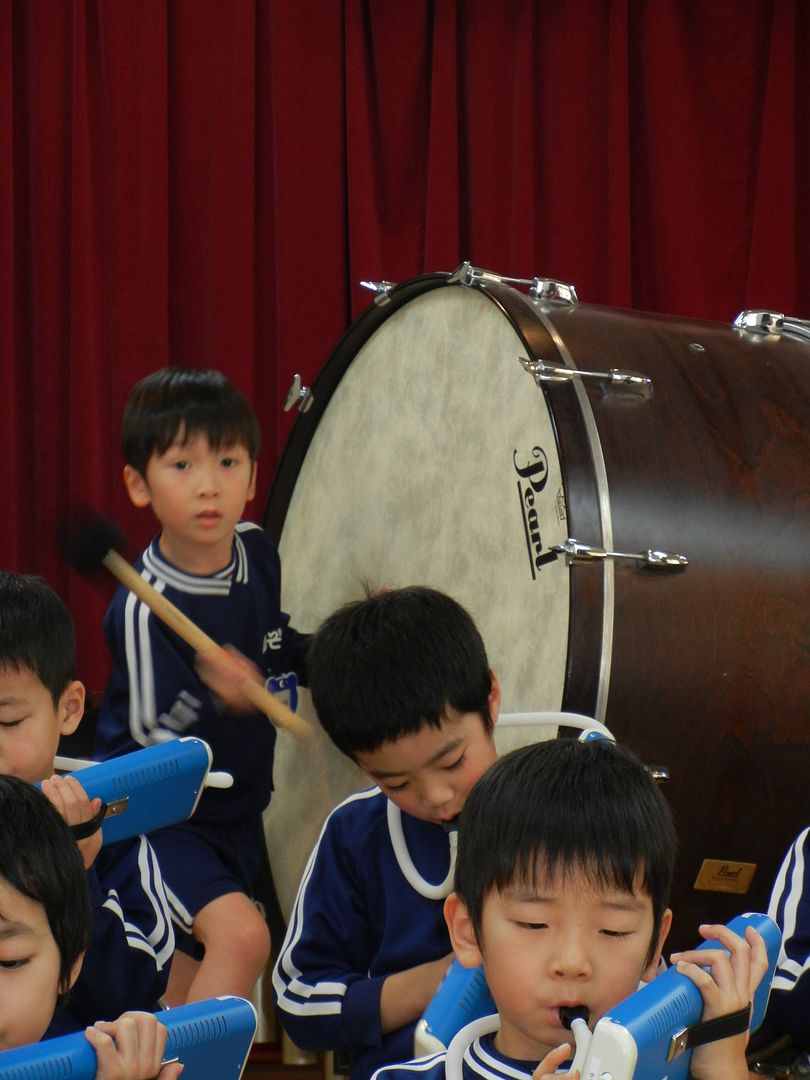 At school art festival, Kent played the large drum that was an important role in the ensemble. He got a little nervous but he did the good job!
SONYA, THE NETHERLANDS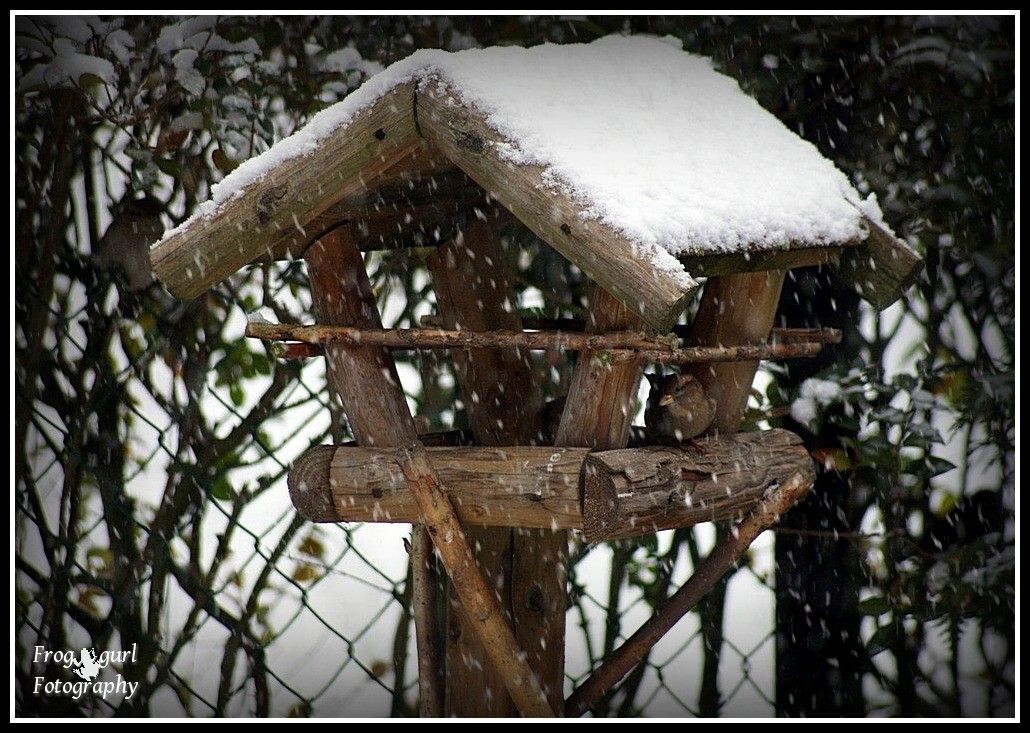 The little birds are now taking shelter whenever possible:)