CAROLINE, FROGMUM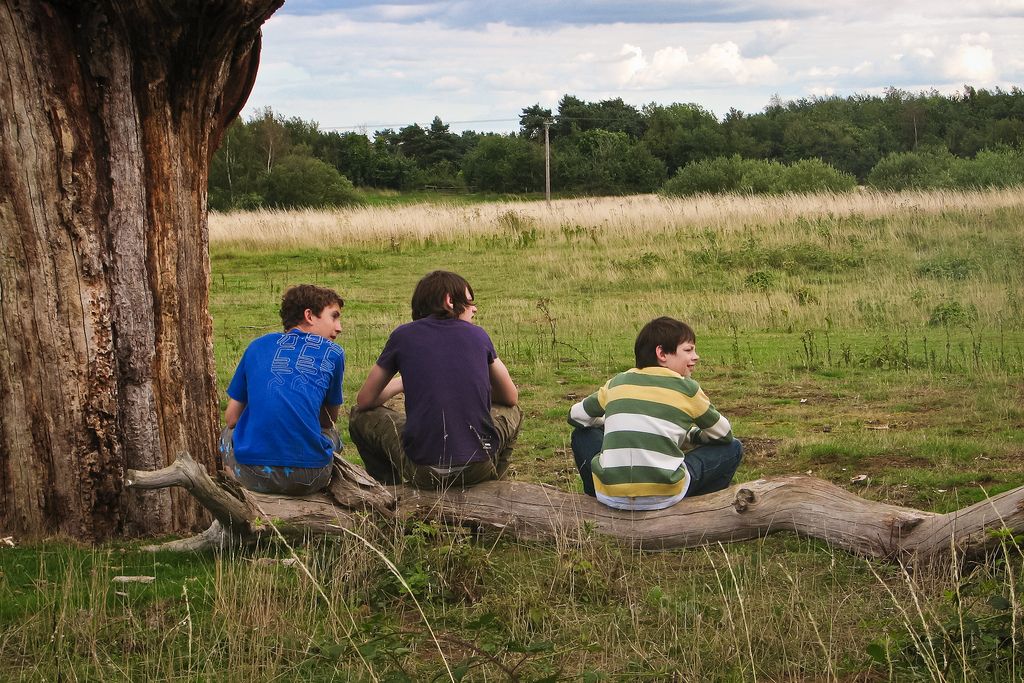 The boys had run and climbed and run some more ~ time out!
KATIE, INDONESIA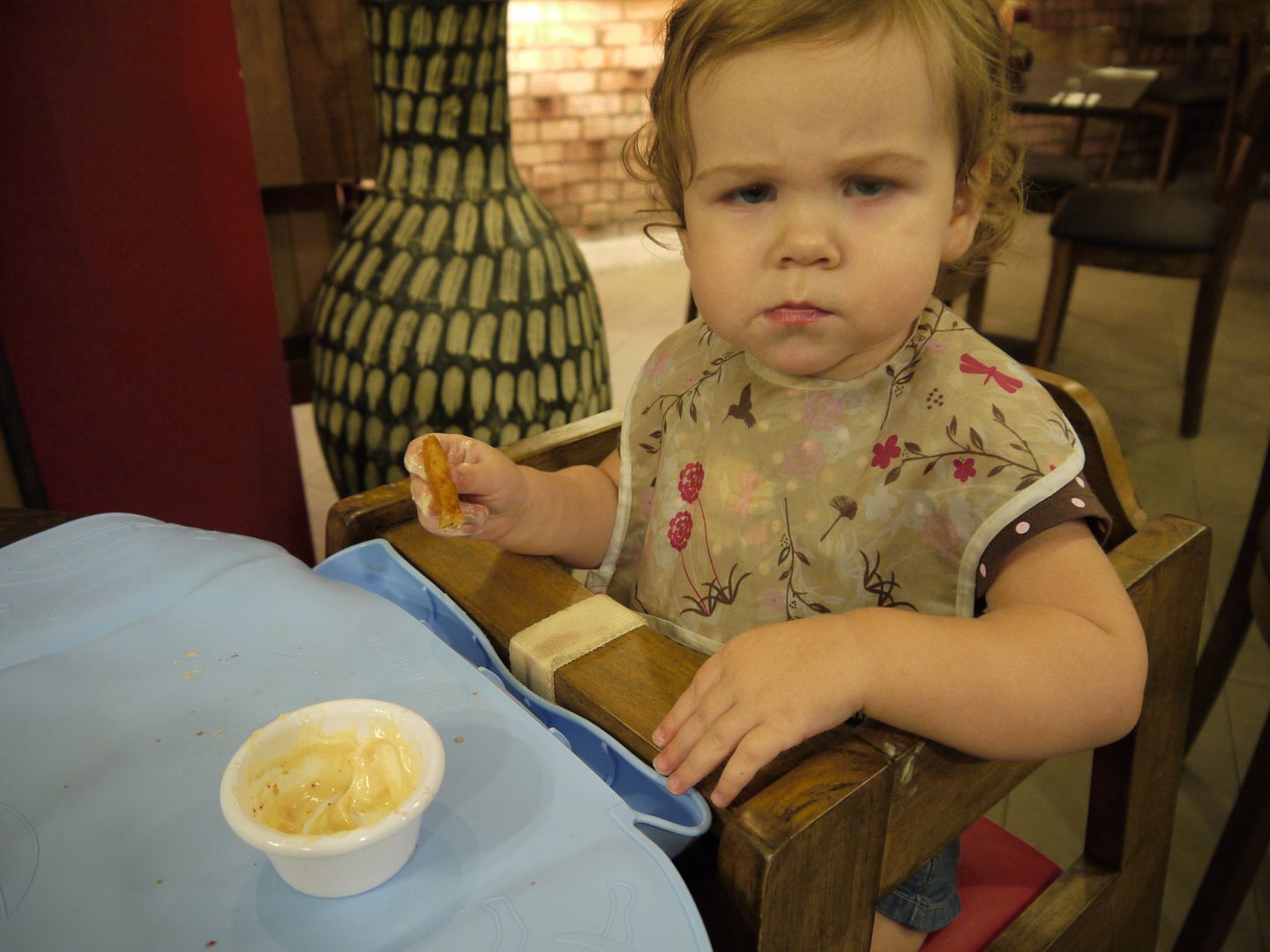 Our last day in Singapore and Emilie had had enough of sleeping in a travel crib in a hotel. After a long day we took her to Nando's (YUM!) but she was still kinda cranky. When I asked her to smile for the camera, instead of her usual pixie smile I got this!
SARAH, GEORGIA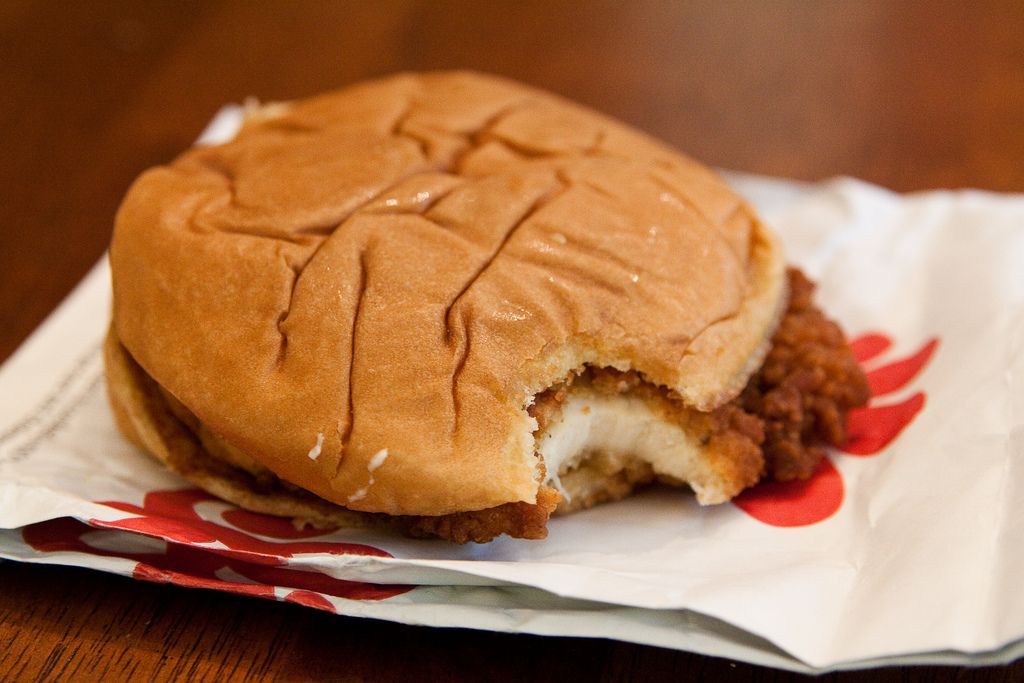 Chick-fil-A. YUM. If you've never had one, you don't know what you're missing.
BUCKEROOMAMA, HONG KONG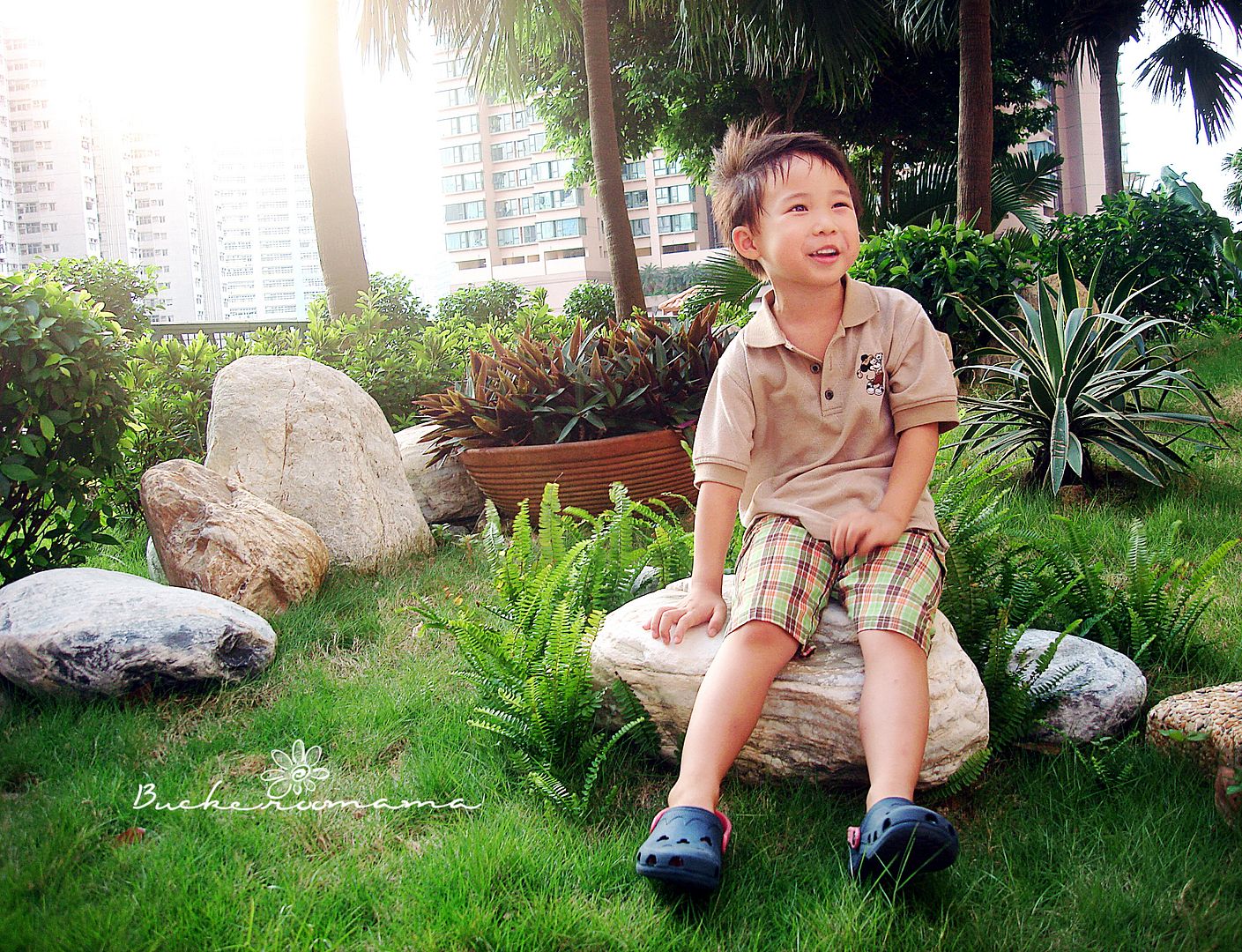 Finally, a candid capture. It's hard to get a good smile out of him. :)
RIKAKO, JAPAN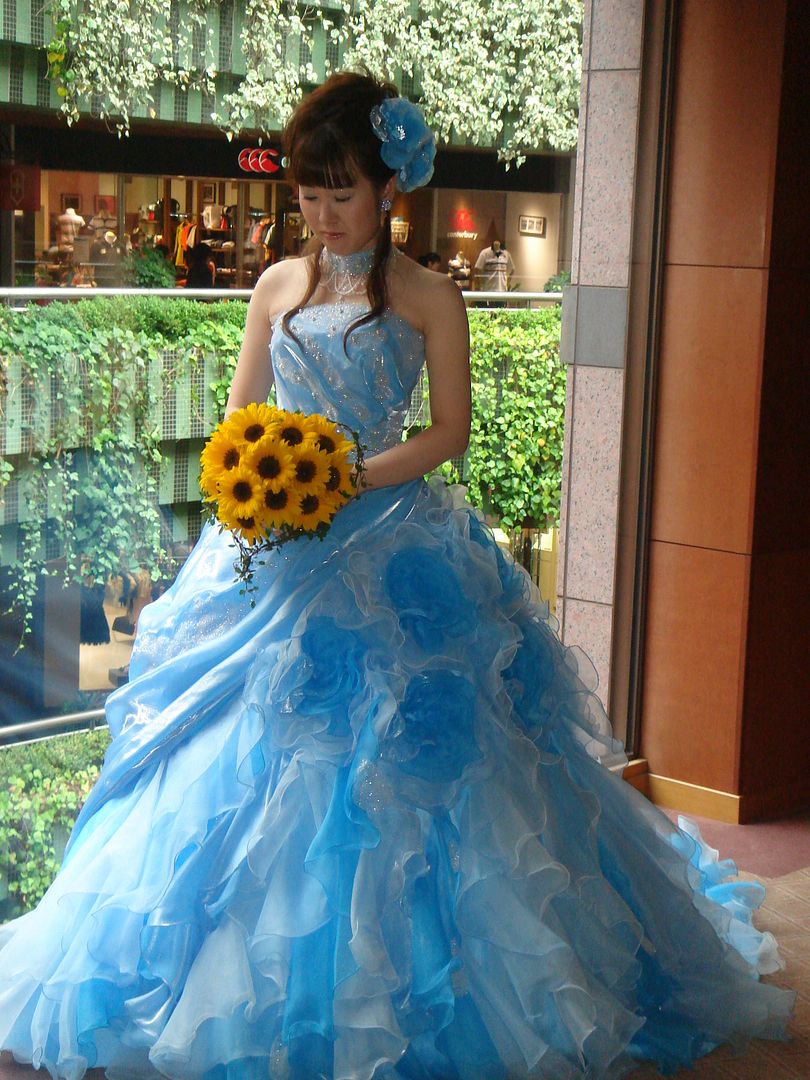 My friend-The wedding dress which feels summer with the bouquet of the sunflower.
BECKY, PHILADELPHIA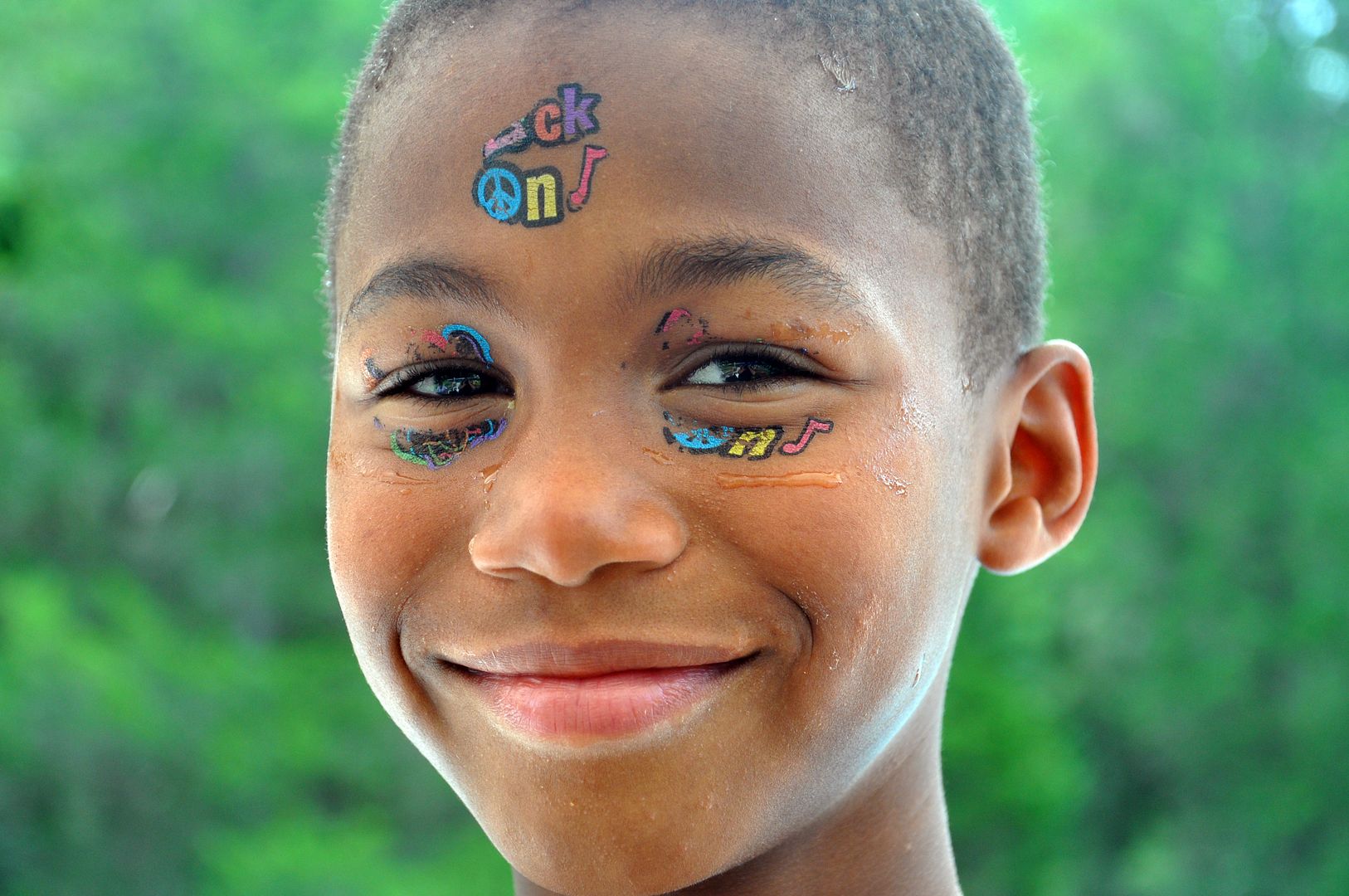 Oh! We miss Naji. He is back at his home in the city. He sure made our summer delightful. God bless you baby. God bless.
ROCIO, BORDER OF MEXICO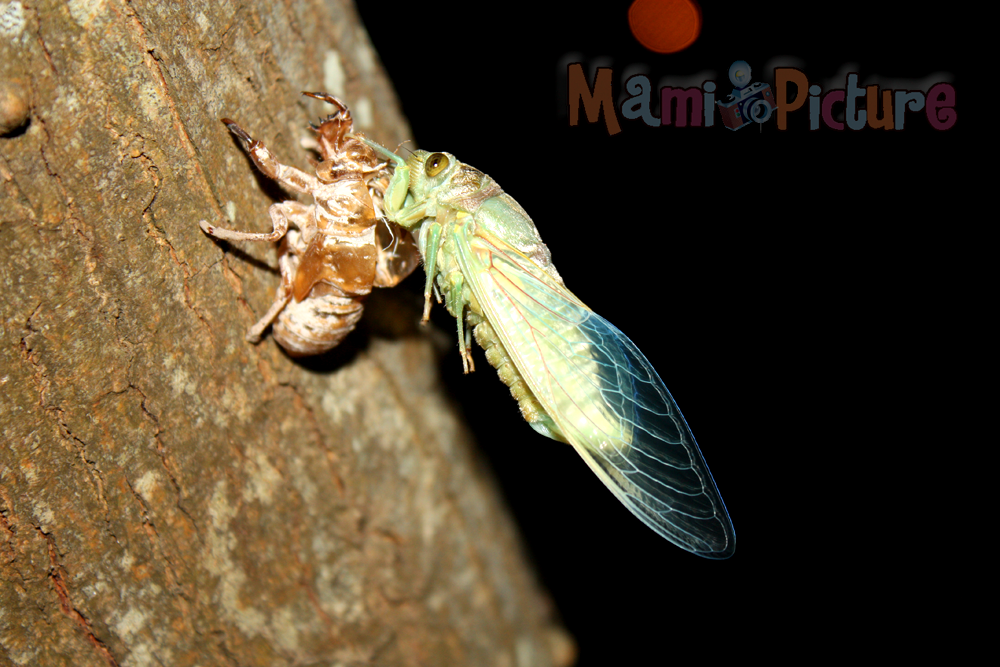 Interesting
SONYA, THE NETHERLANDS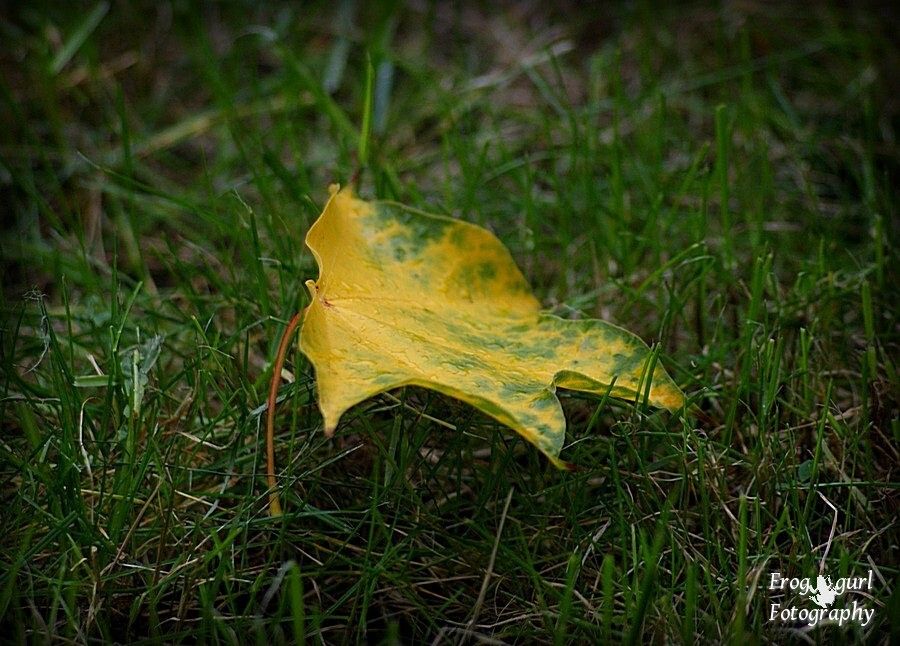 I spotted the first signs of fall in my yard this morning.