Time to
link up
and share your Tuesdays with us! Simply share your own
"today"
(in a post on your own blog where you mention, and link back to
Communal Global
) then link up with us (at the bottom of this post) so we can come and visit your blog and see your unique (or wonderfully ordinary) "TODAY"! Oh, and while you're at it, feel free to
add our button
to your site (see the link that says "add us" in our header? Click that!) so more of your friends can share in the sharing! We can't wait to see your "Today."
BECKY, PHILADELPHIA
It is finally over. Goodbye summer. Goodbye.
LOLA, UTAH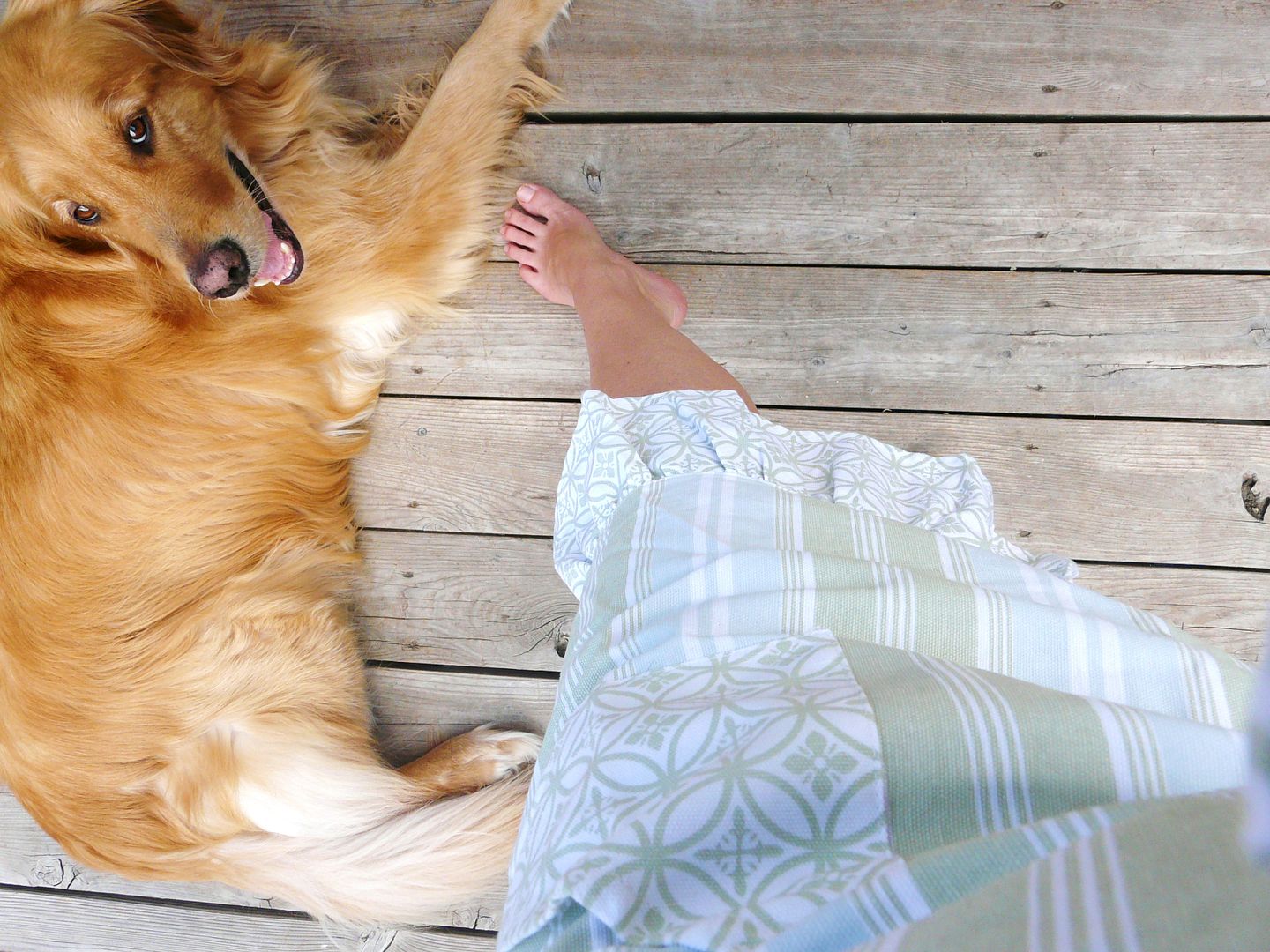 Today I am enjoying the simple things...like smiley dogs, bare feet weather, and new, frilly birthday aprons!
RIKAKO, JAPAN
Feels autumn nowadays. It became early that a day went down.
MADDY, NEW JERSEY/NYC
A sculpture in the middle of the NYC Port Authority called "The Commuters".
BUCKEROOMAMA, HONG KONG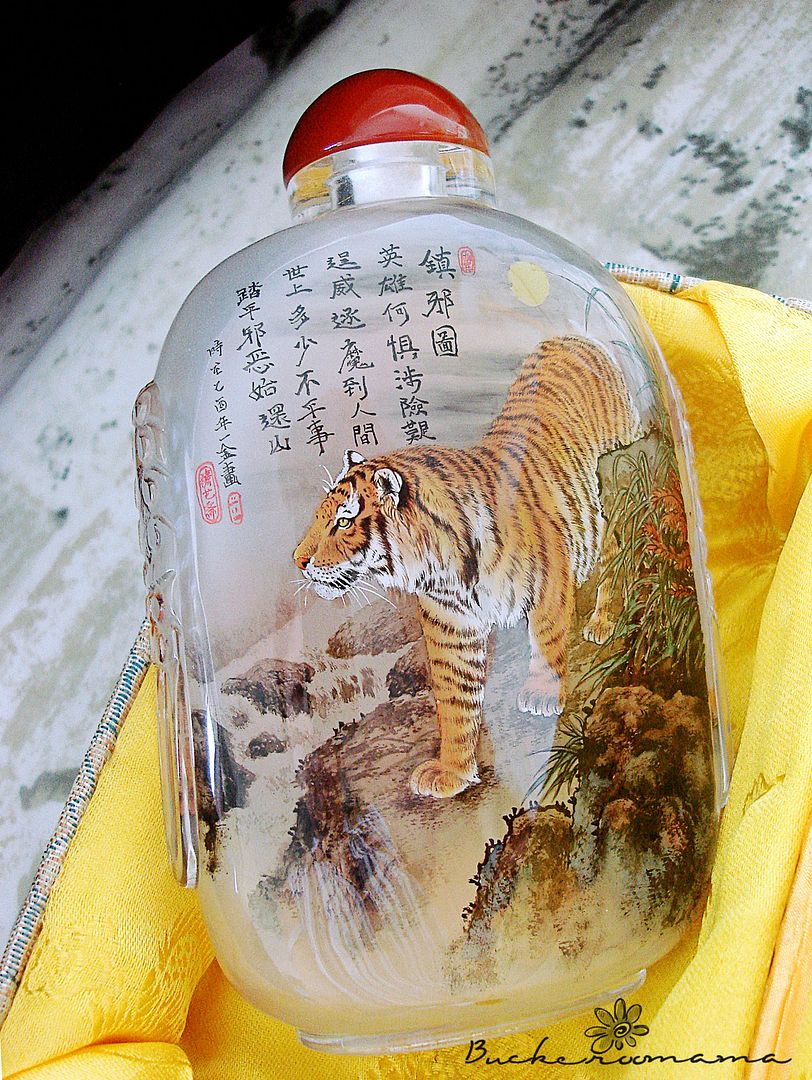 Another pretty bottle... I love these, but I'm still trying to find a use for them besides for decoration. I am trying to de-clutter as it is...
KAT, AUSTRALIA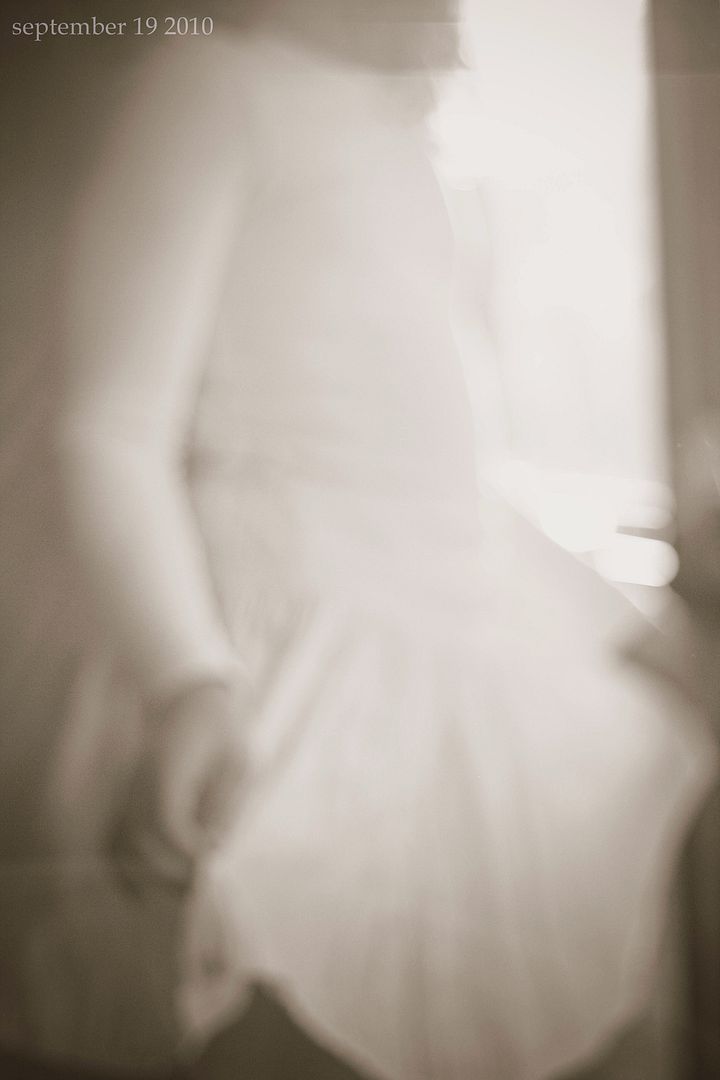 Whimsical, magical light.
Taken on the weekend.
Sigh.
ROCIO, BORDER OF MEXICO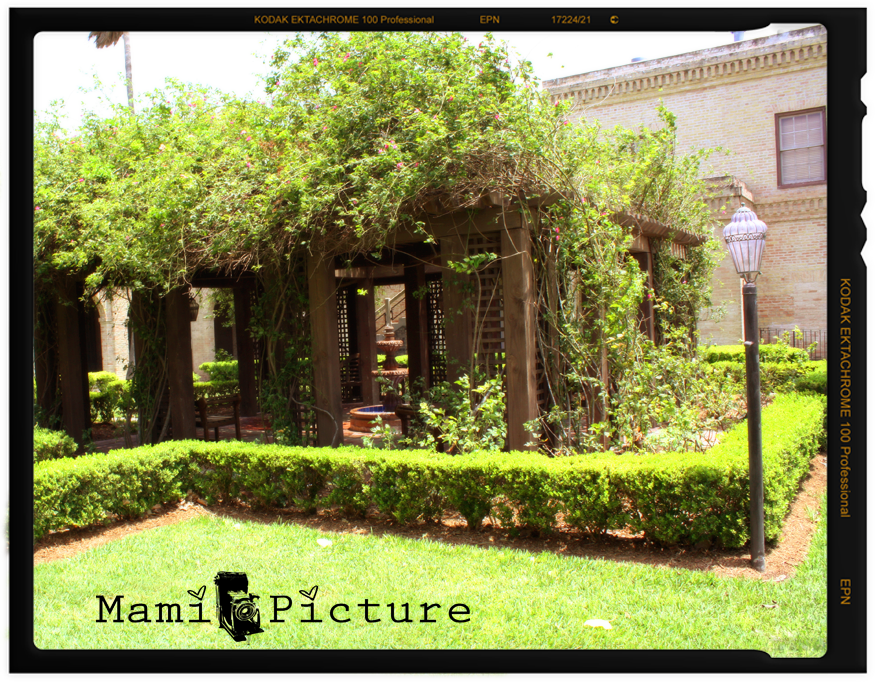 A perfect place for a photo shoot...♥ Located at the University of Texas at Brownsville.
CAROLINE, ENGLAND (UK)
I did a second little mini-shoot with a couple of my willing froglets. As usual my first and last pictures were my faves!
SARAH, GEORGIA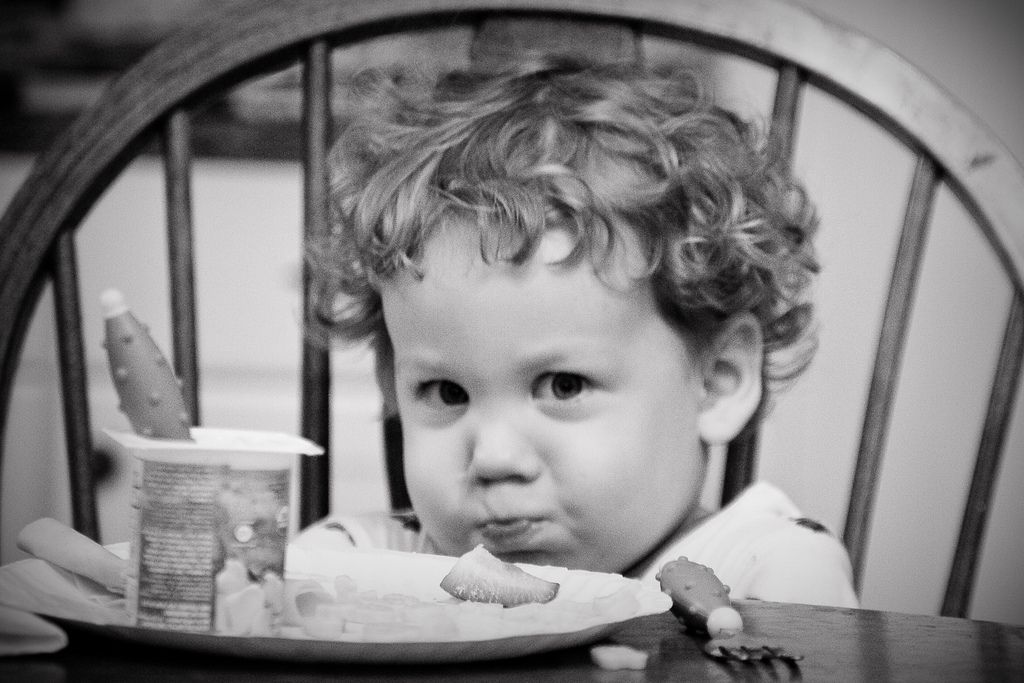 WANDA, CANADA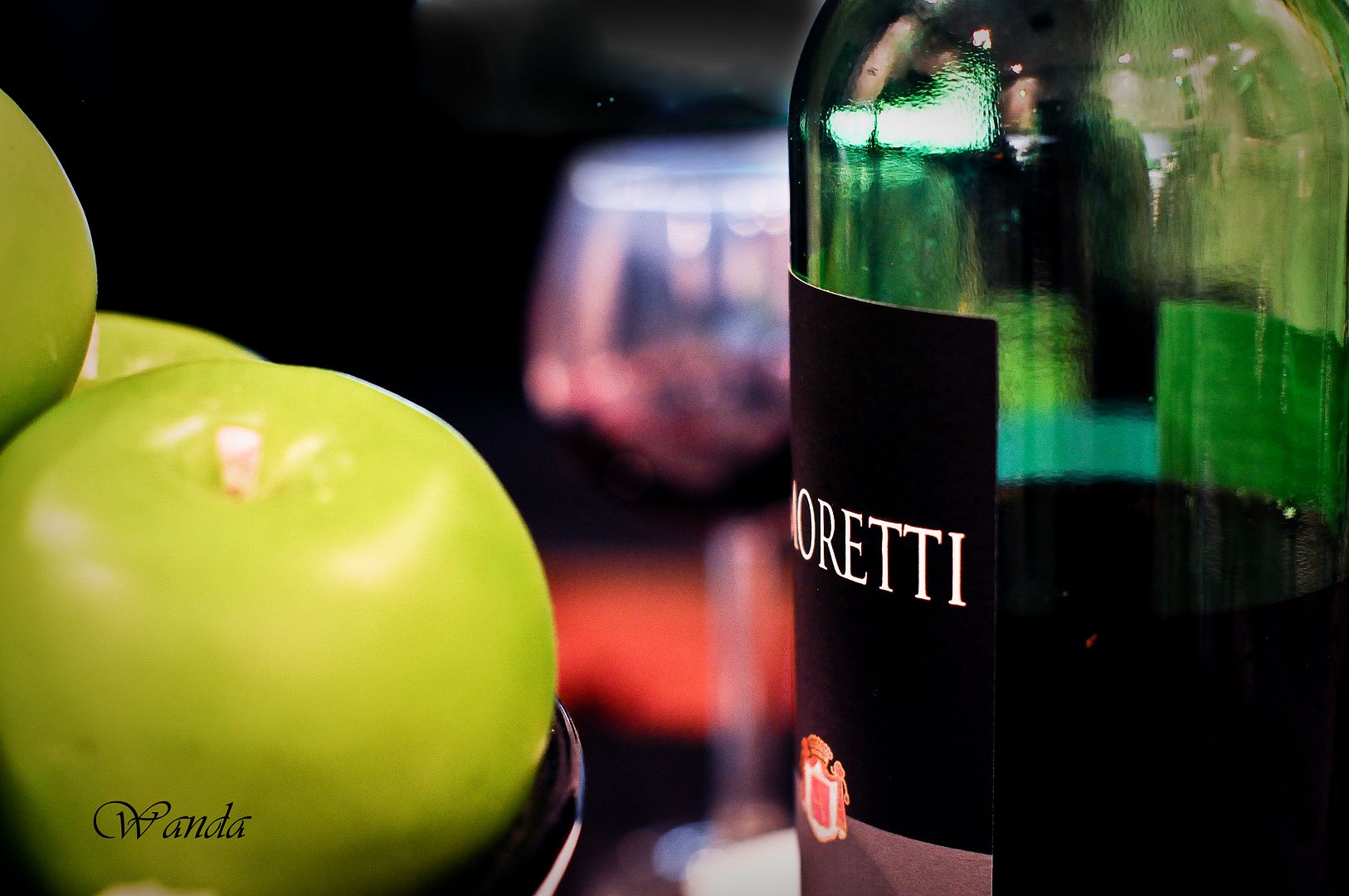 Kids are bedded down. Let's pour another!