SARAH, GEORGIA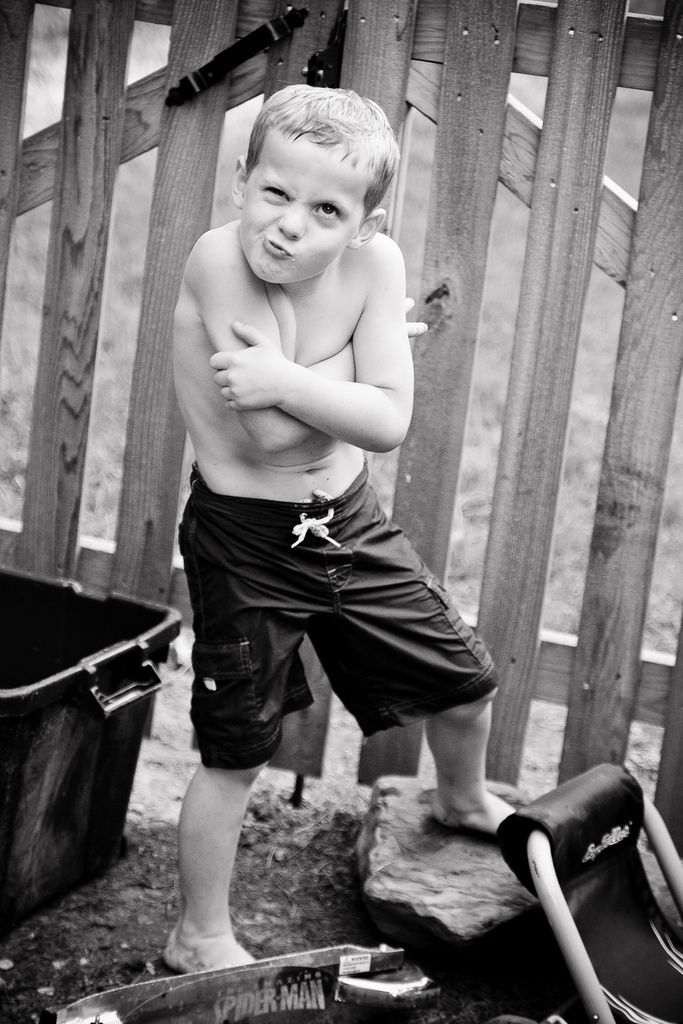 I let the kids play outside in the sprinkler after school. It quickly turned to "soak everything in sight with the hose." When questioned, Matthew gave me this face.
BUCKEROOMAMA, HONG KONG
Tuna hand rolls saved the day when the restaurant we went to didn't serve tuna tartare rice.
CAROLINE, ENGLAND (UK)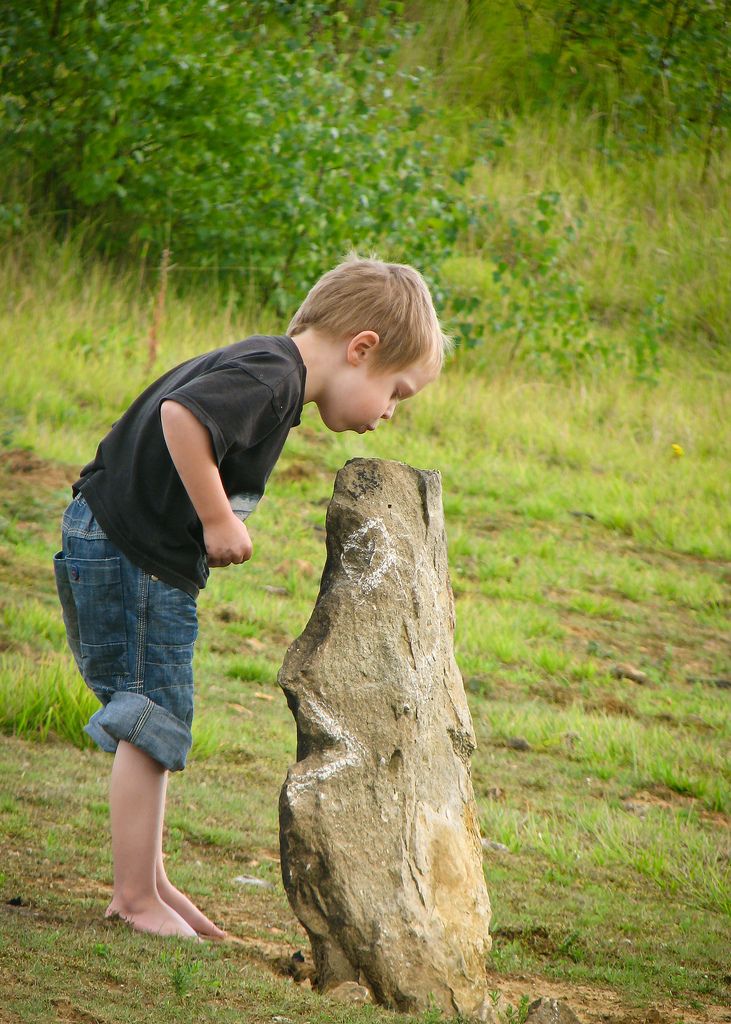 Little man made had fun making a funny man (with help from a friend!)
RIKAKO, JAPAN
Good bye, Summer!
KATIE, INDONESIA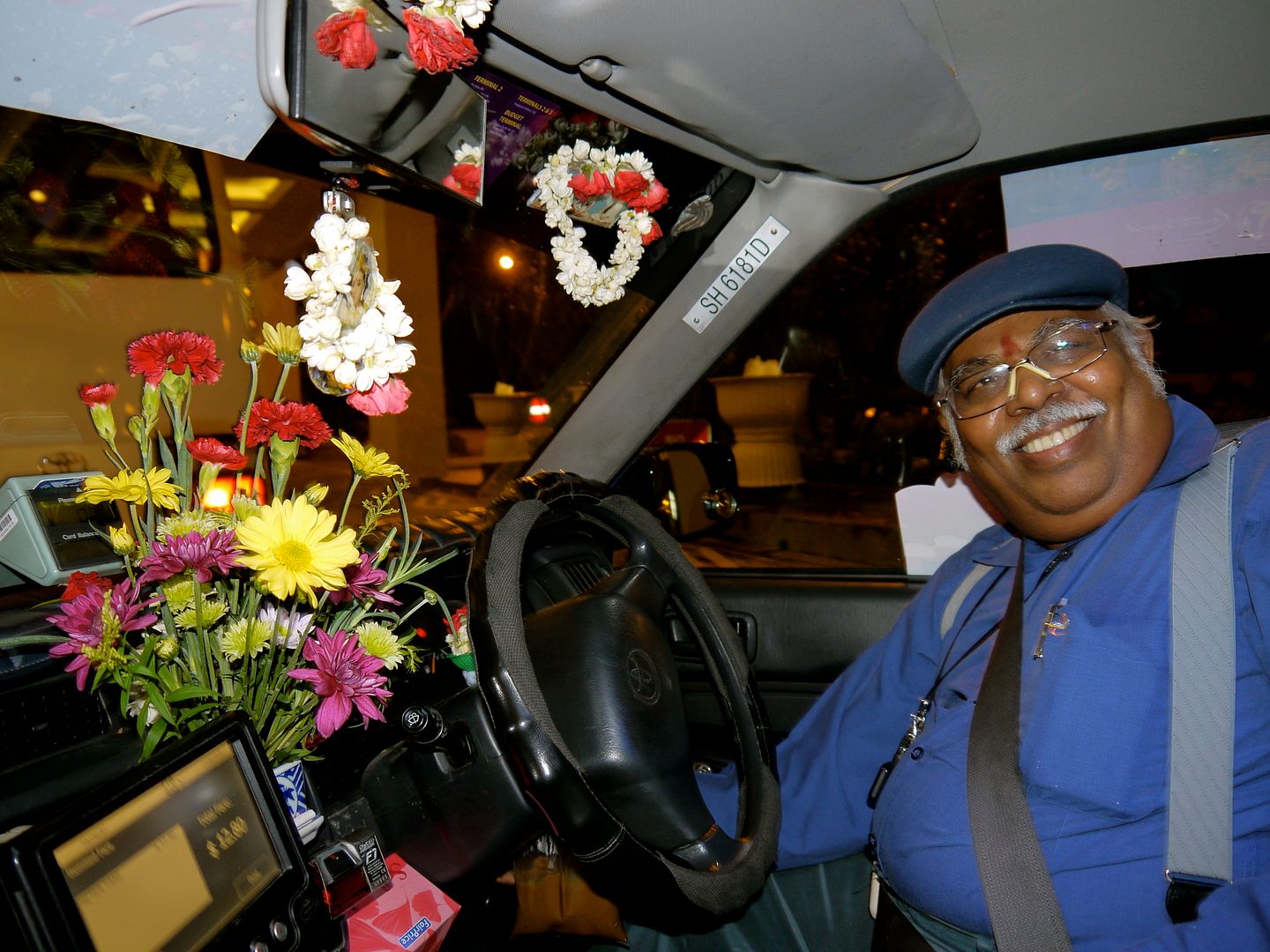 I love the taxis in Singapore because we got to meet people of all different ethinicities and backgrounds and chat about life. Something they all had in common? They love to decorate their cabs. They also were all adept at several languages. This man Sri Lanka could speak Tamilese, English, Malay and Chinese. Yeah, I feel like an underachiever.
SONYA, THE NETHERLANDS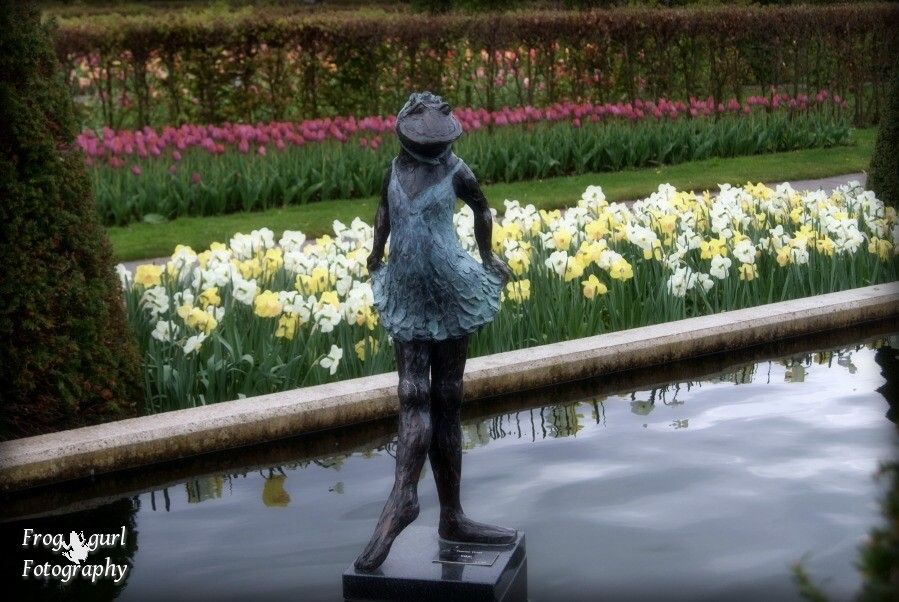 Today I'm wishing I had the money and the space for this frog statue!
BECKY, PHILADELPHIA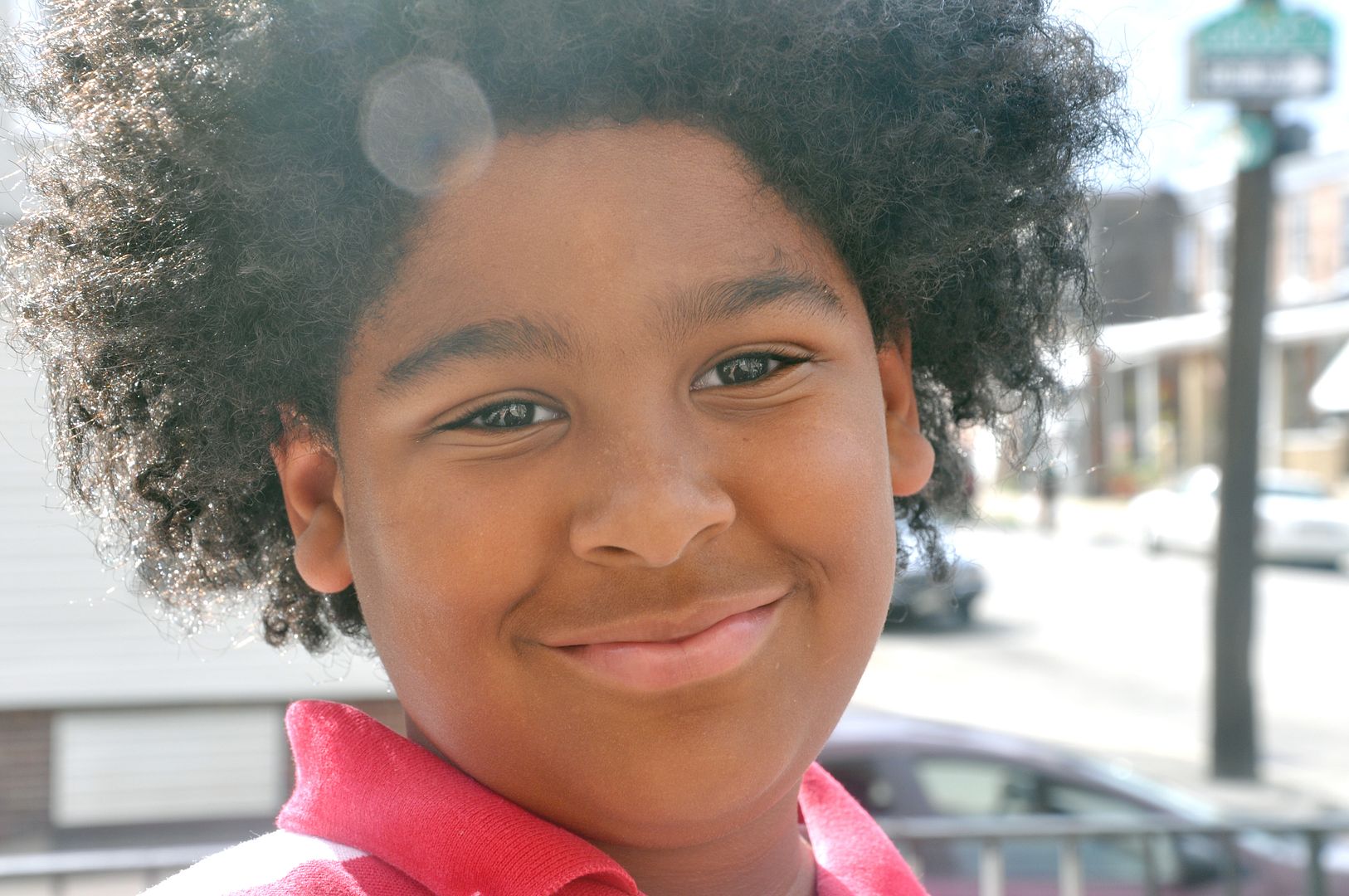 Today, my baby starts the 5th grade. How is it even possible that time flies so quickly? If you need me, I will be in my room crying...