LOLA, UTAH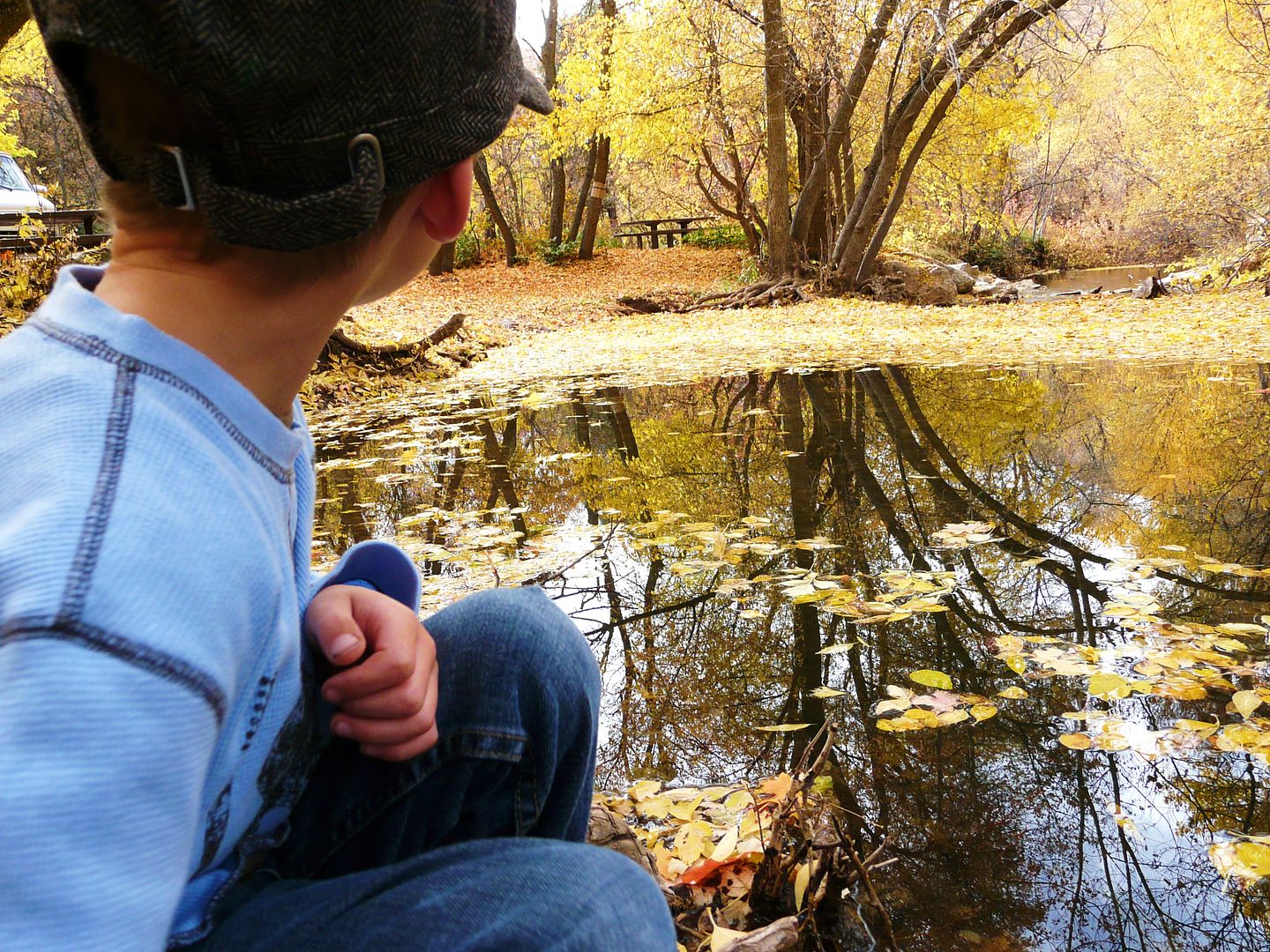 Today we are getting geared up for a "cowboy cookout" themed party up Hobble Creek Canyon. We're having a chili cook off, a cornbread cook off, line dancing, and then we're roasting marshmallows over an open fire with 60-70 of our dearest friends and neighbors! An added bonus? The fall leaves up there are unbelievable!
MADDY, NEW JERSEY/NYC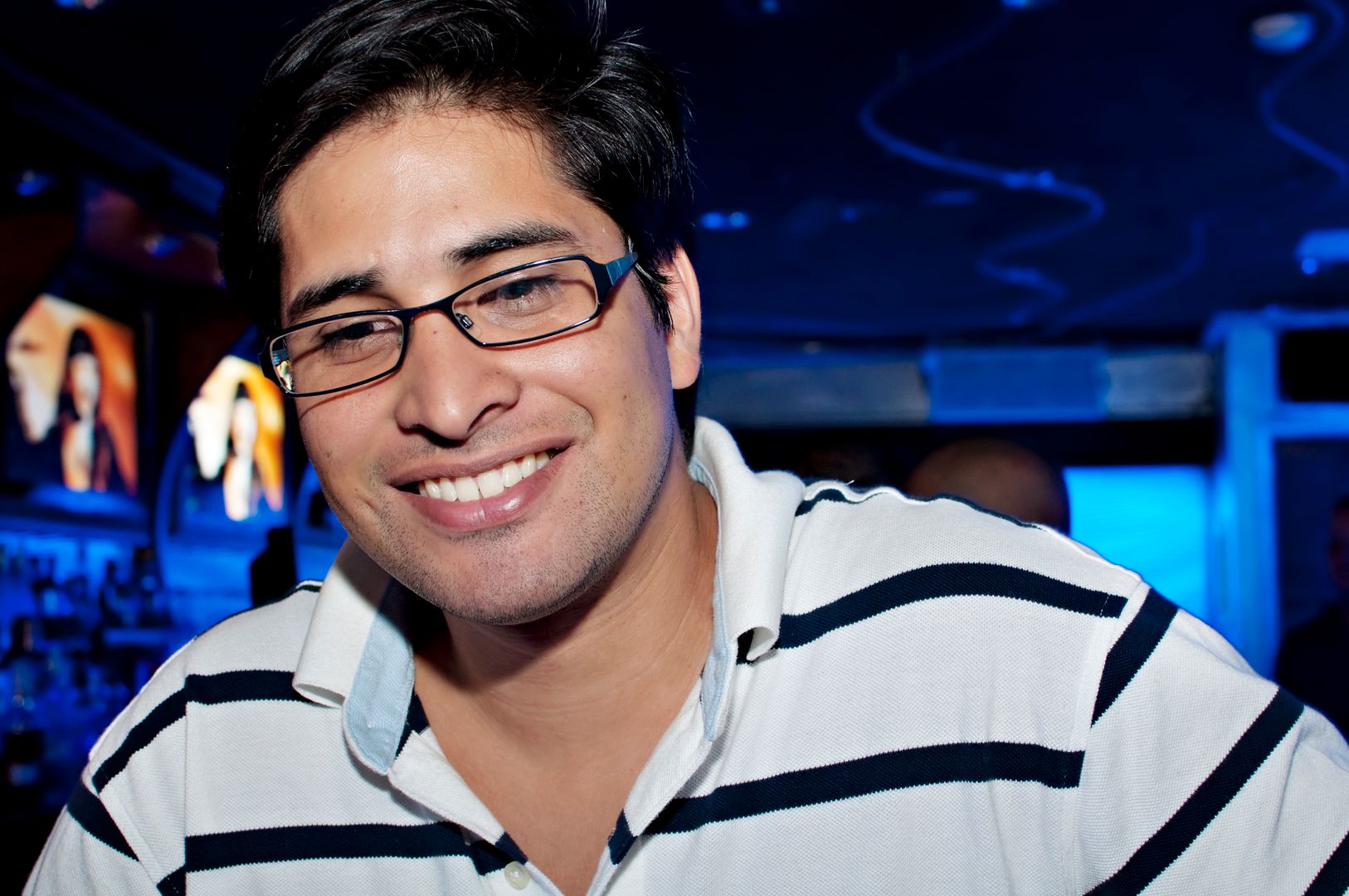 It's the hubby's birthday today! 28 Never looked this great!
BUCKEROOMAMA, HONG KONG
Zoë's wearing a Chinese outfit because they had a Lantern Parade at her school to celebrate the Mid-Autumn Festival. And for the record, all the poses she struck were totally hers. No direction from anybody.
CAROLINE, ENGLAND (UK)
Just a little reminder that autumn is well and truly on its way...
BECKY, PHILADELPHIA
RIKAKO, JAPAN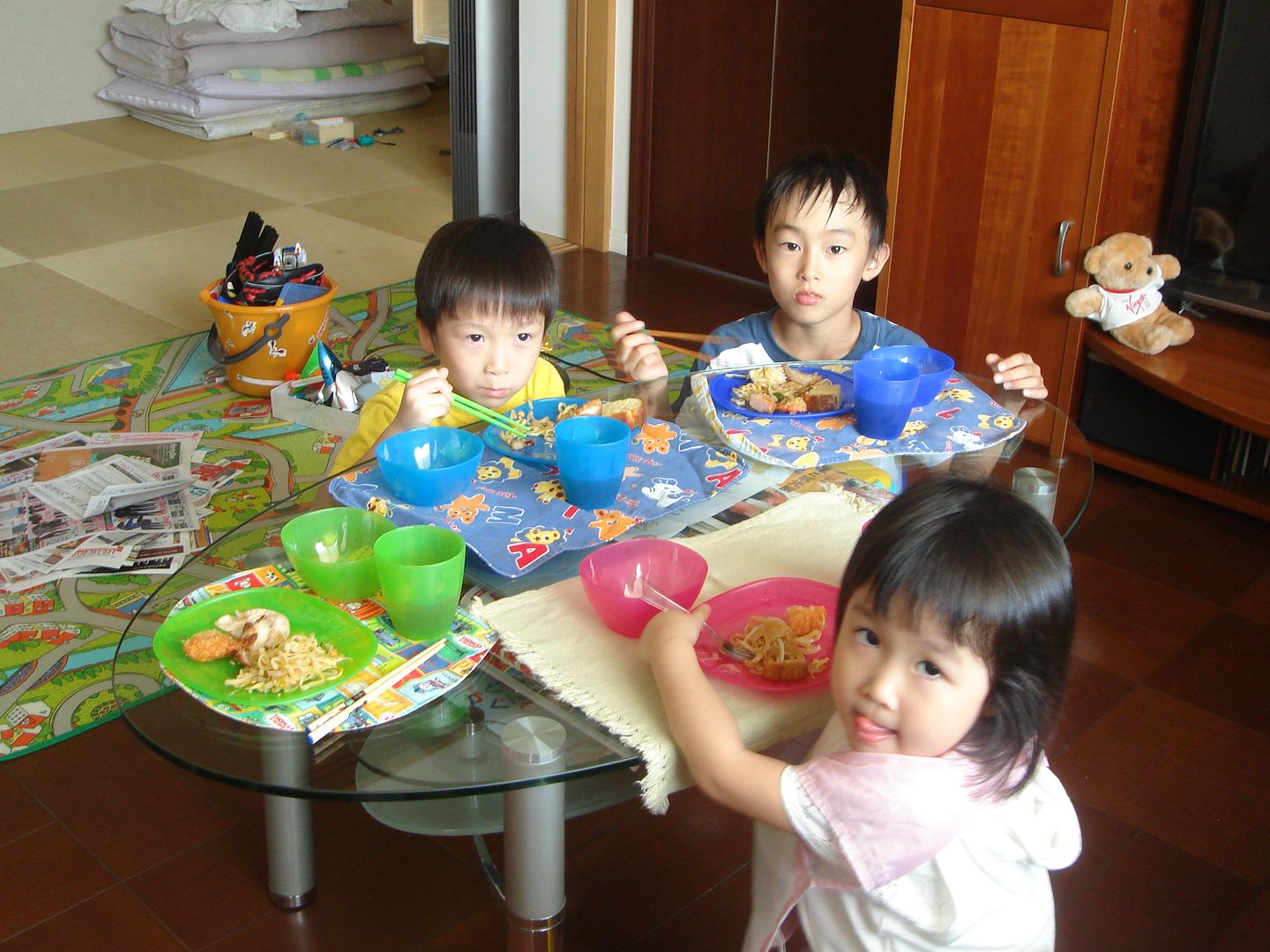 Kent and Ayaka with their favorite cousin, Keigo. More delicious when we eat together!!
SALMA, CANADA
packing for hospital...6 more weeks to go, but still...
SARAH, GEORGIA
Connor loves looking at pictures on phones. He's looking at a picture of himself on Granddad's phone :)
SONYA, THE NETHERLANDS
I sorta think he's kinda cute.
WANDA, CANADA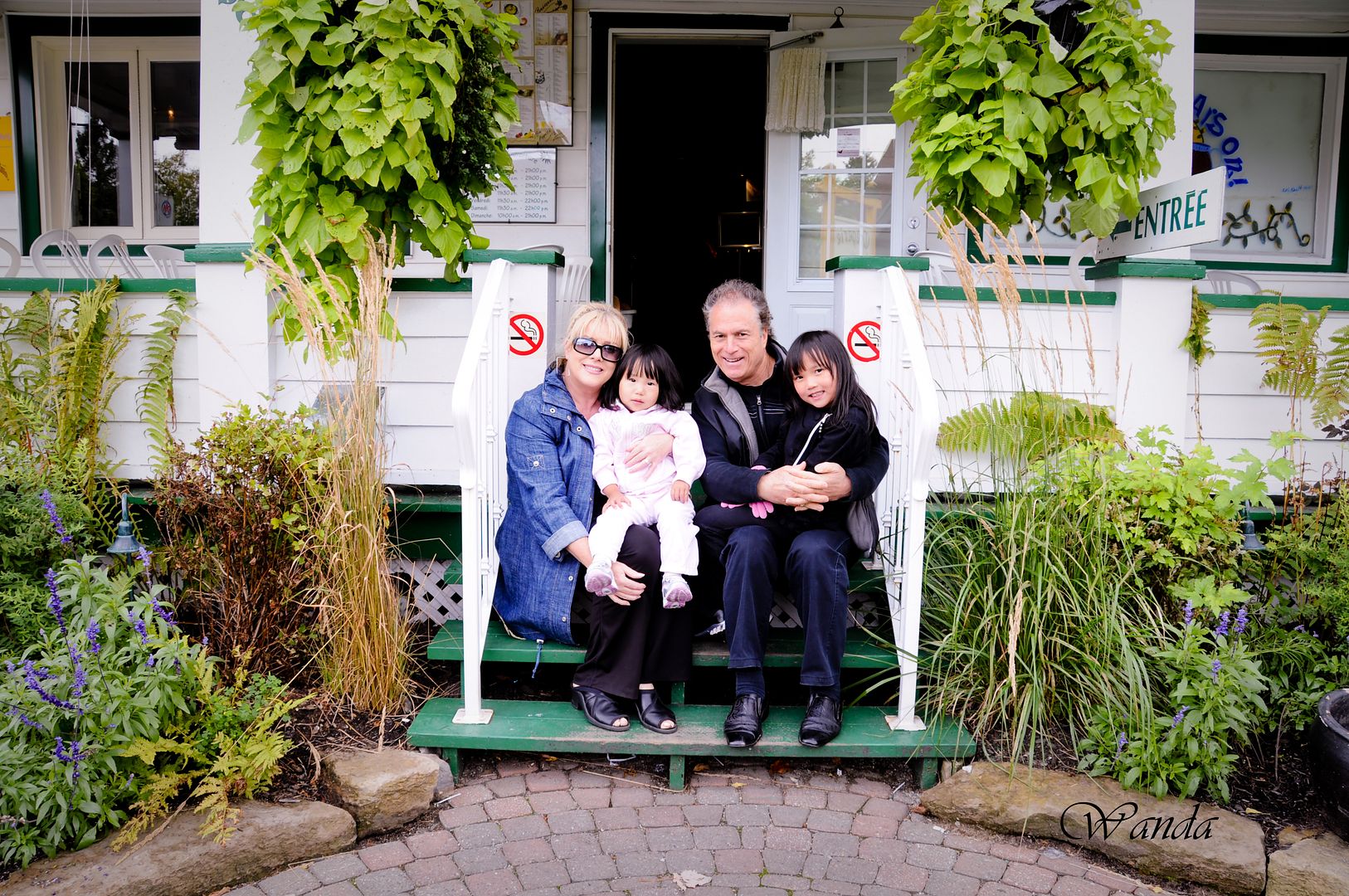 Up north in St-Sauveur after we pigged out on crepes and maple syrup. Yummmmm....