SARAH, GEORGIA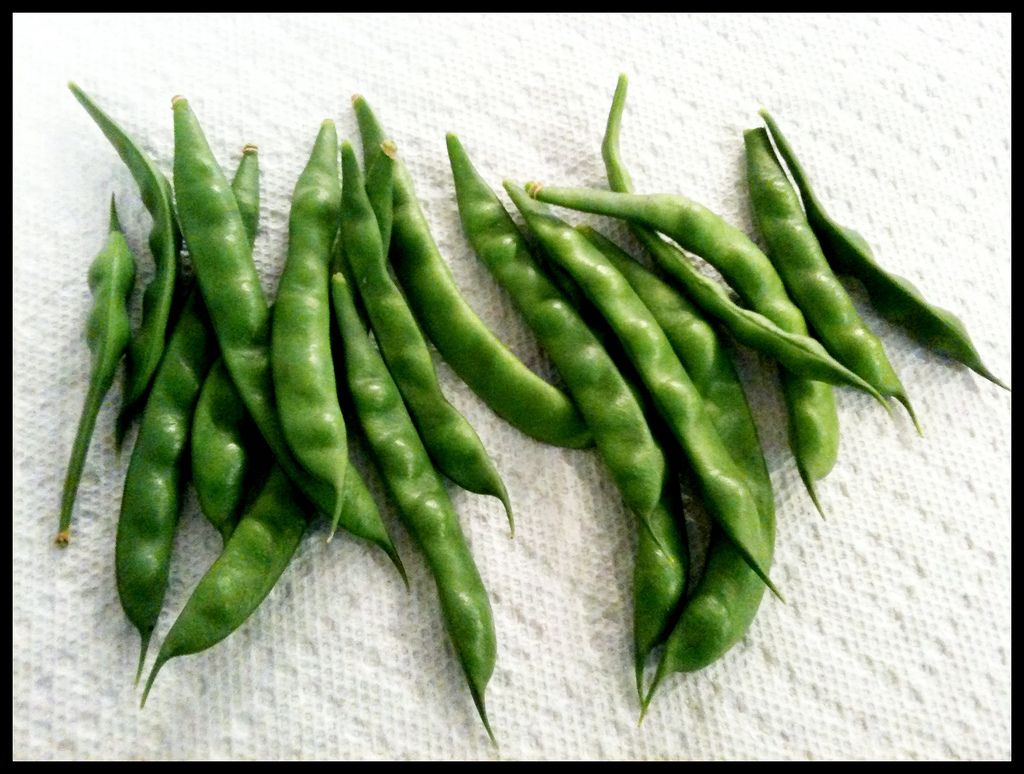 beans from my garden!!
BUCKEROOMAMA, HONG KONG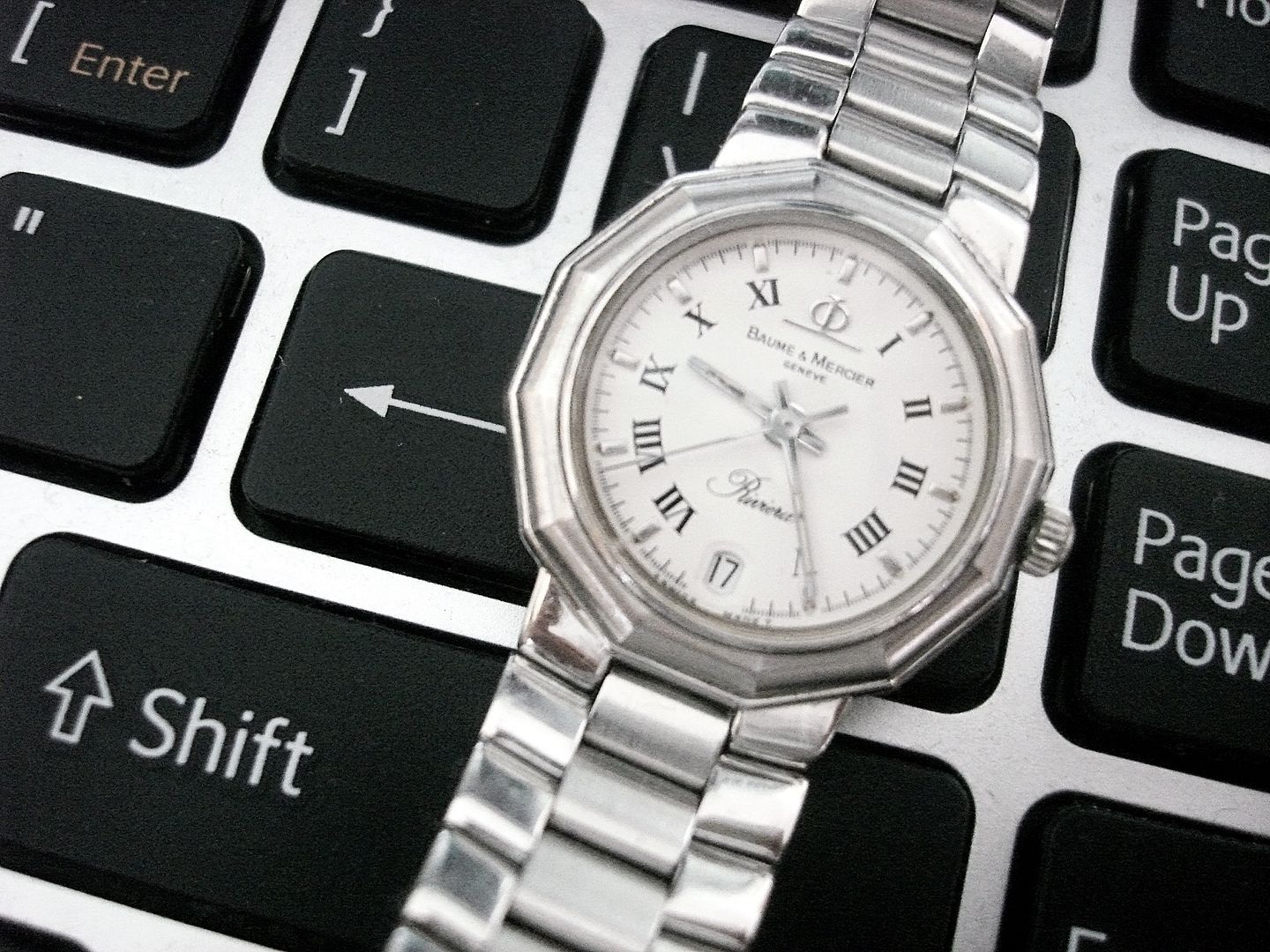 I need to get my watch fixed. This is the first "grown-up" watch that I'd bought.
SONYA, THE NETHERLANDS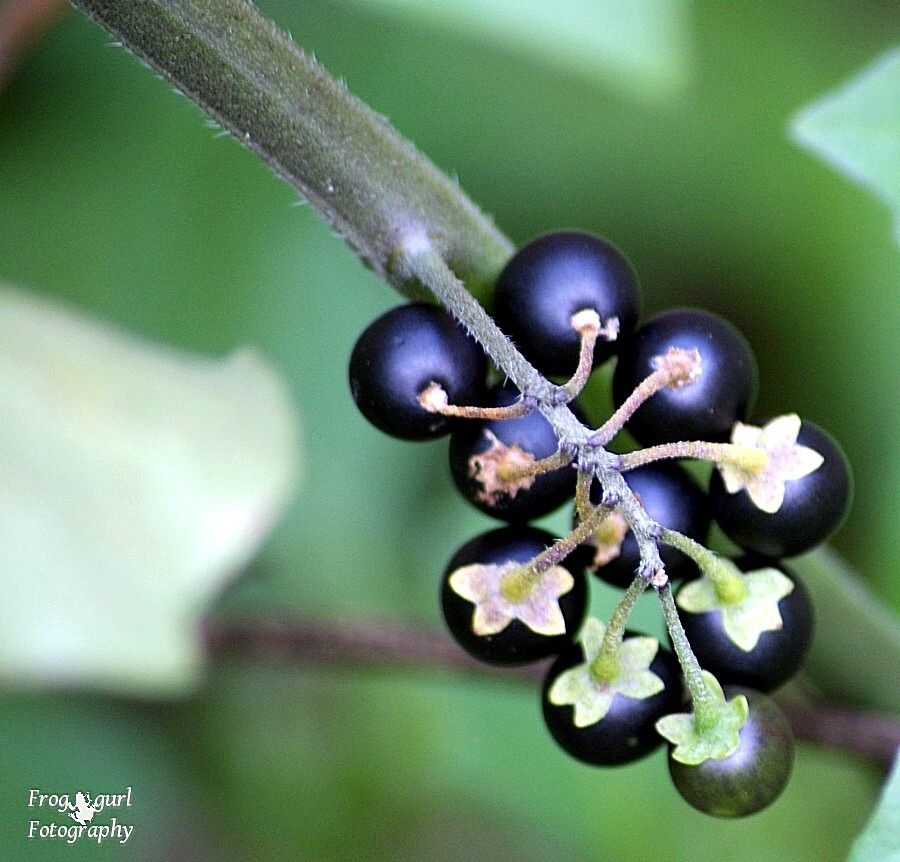 I found these neat looking berries growing in my back yard. You can't eat them. Does anyone know what they are? They were growing on a green plant with small white flowers.
BECKY, PHILADELPHIA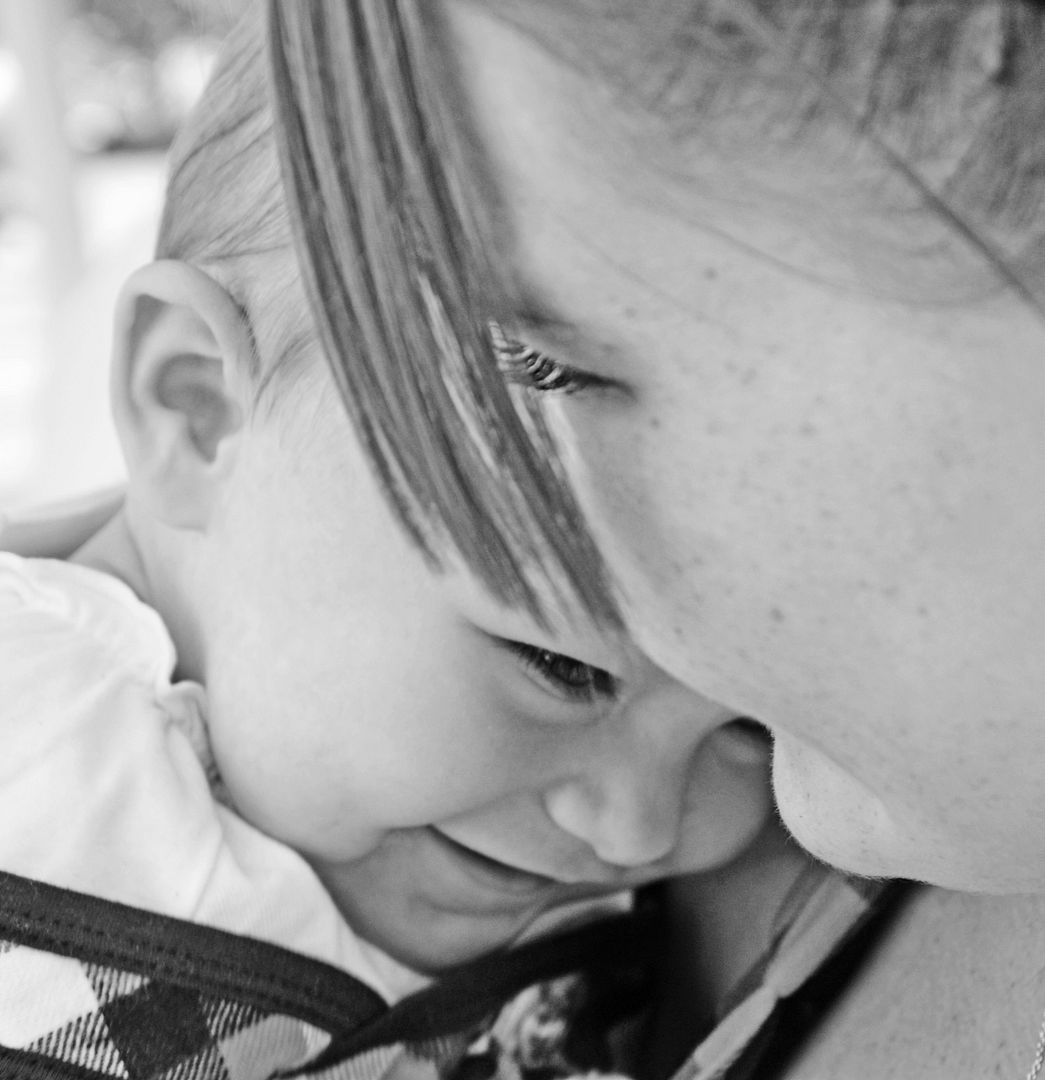 Babies are such a nice way to start people. ~Don Herrold
RIKAKO, JAPAN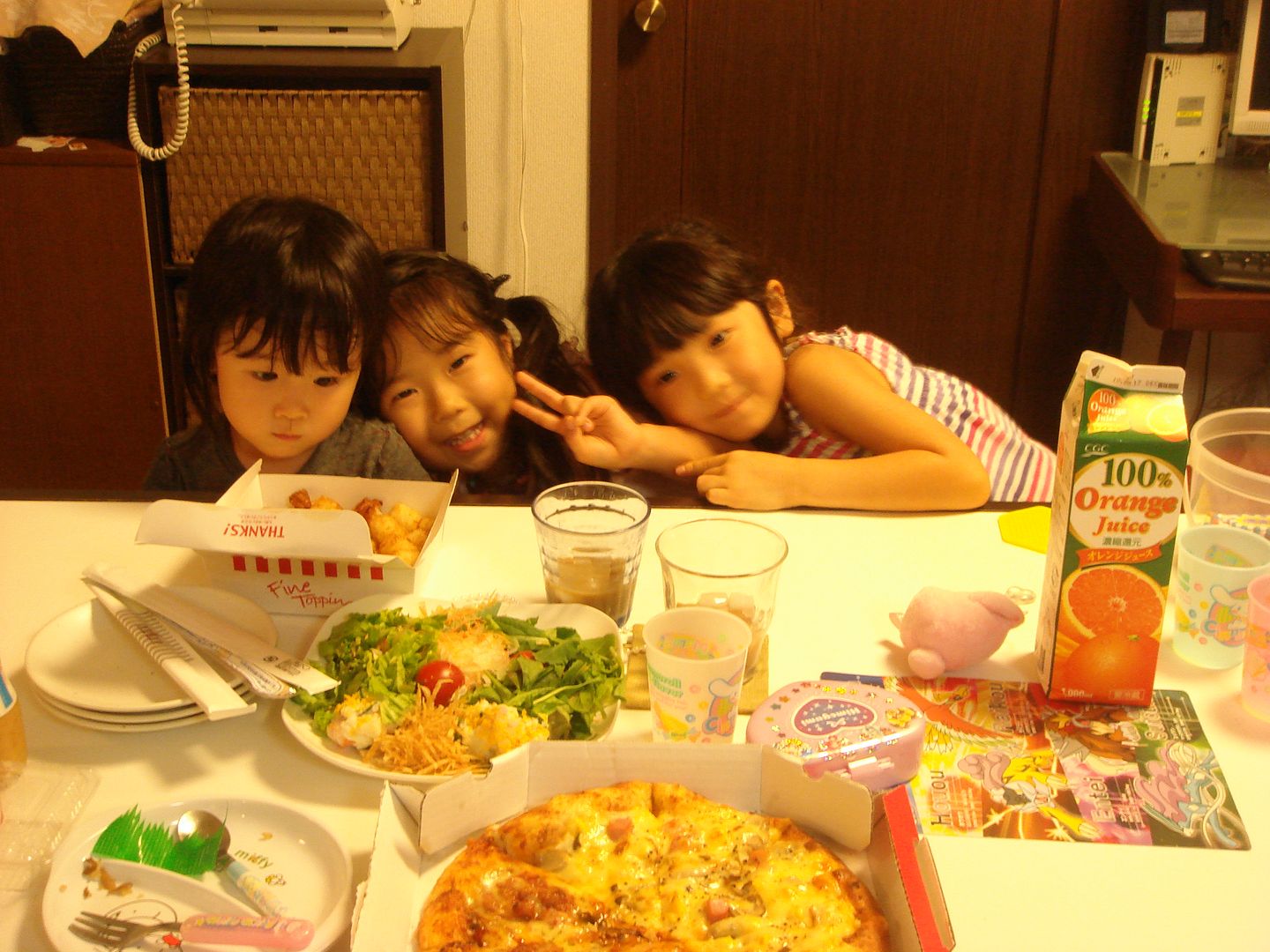 Pizza Party!
WANDA, CANADA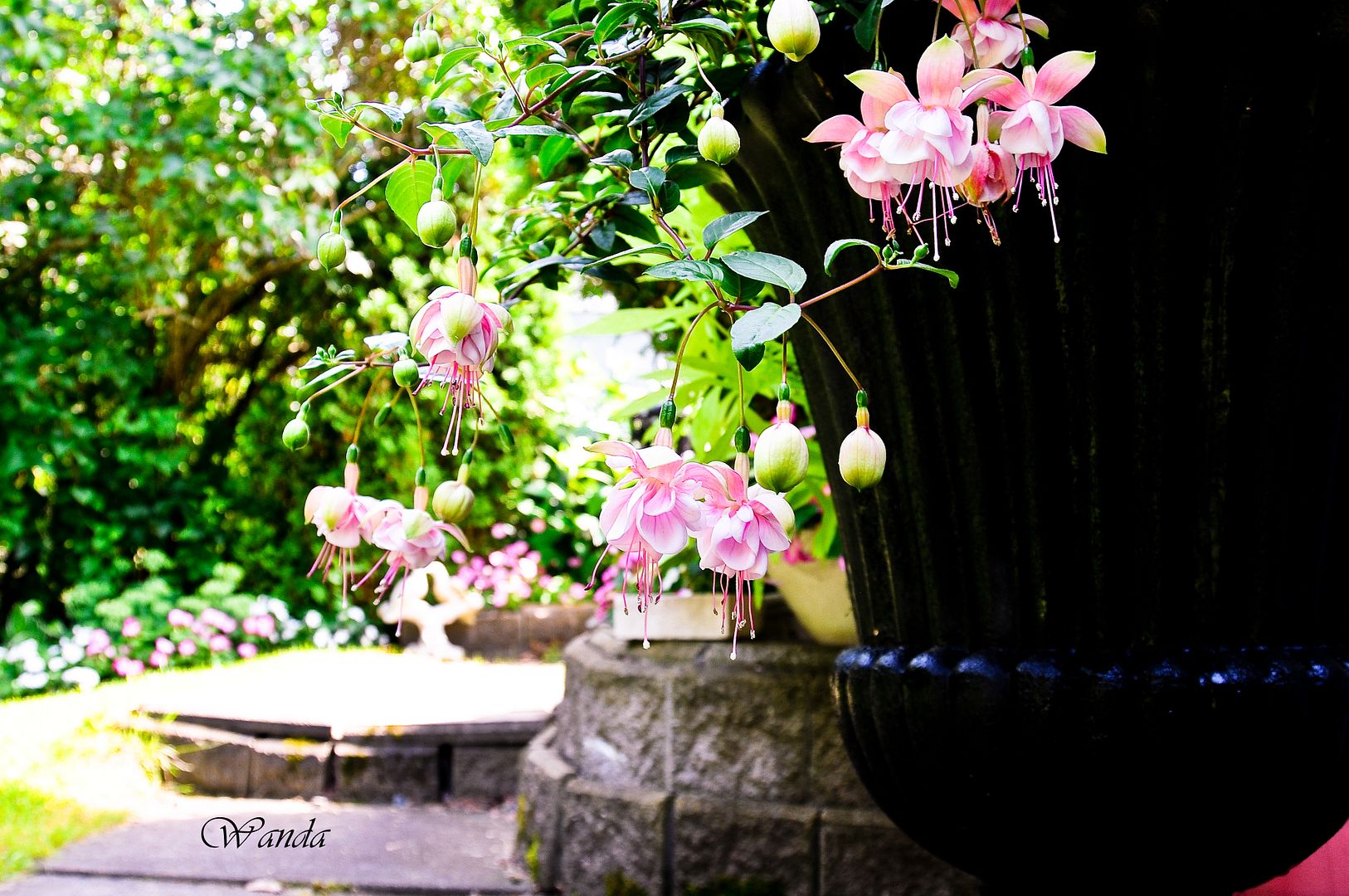 Fushias in a black urn. I love the contrast between the cold, hard black urn and the softness of such a delicate flower.
KATIE, INDONESIA
My little munchkin. Oh, how I adore her!
MADDY, NEW JERSERY/NYC
Can't remember the last time I've been this engrossed in a book :)