A huge WELCOME to Wanda, our new Communal Global contributor from Canada! Please click on her page above to read more about her.
~~--~~
SONYA, THE NETHERLANDS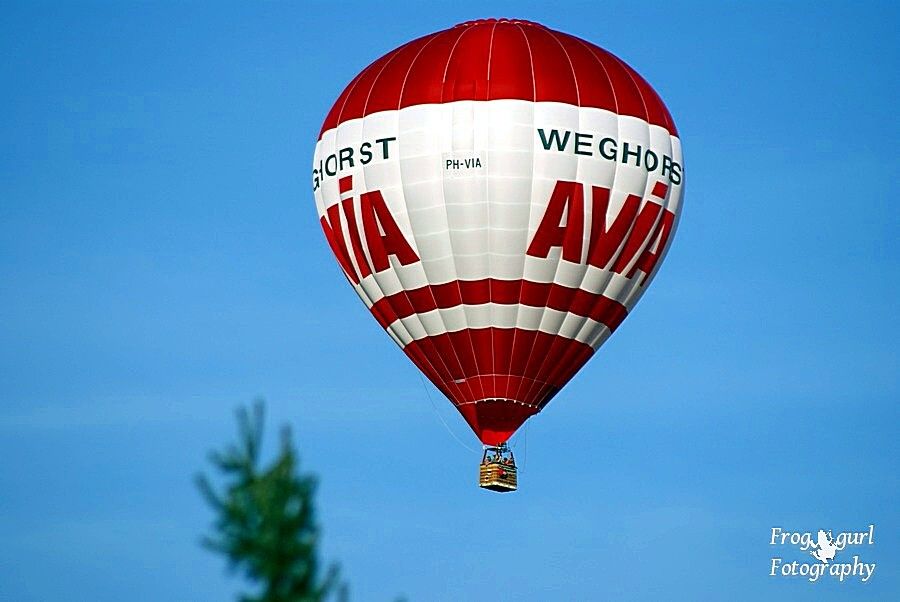 Saturday was a beautiful day here and I spotted several hot air balloons when I walked outside.
WANDA, CANADA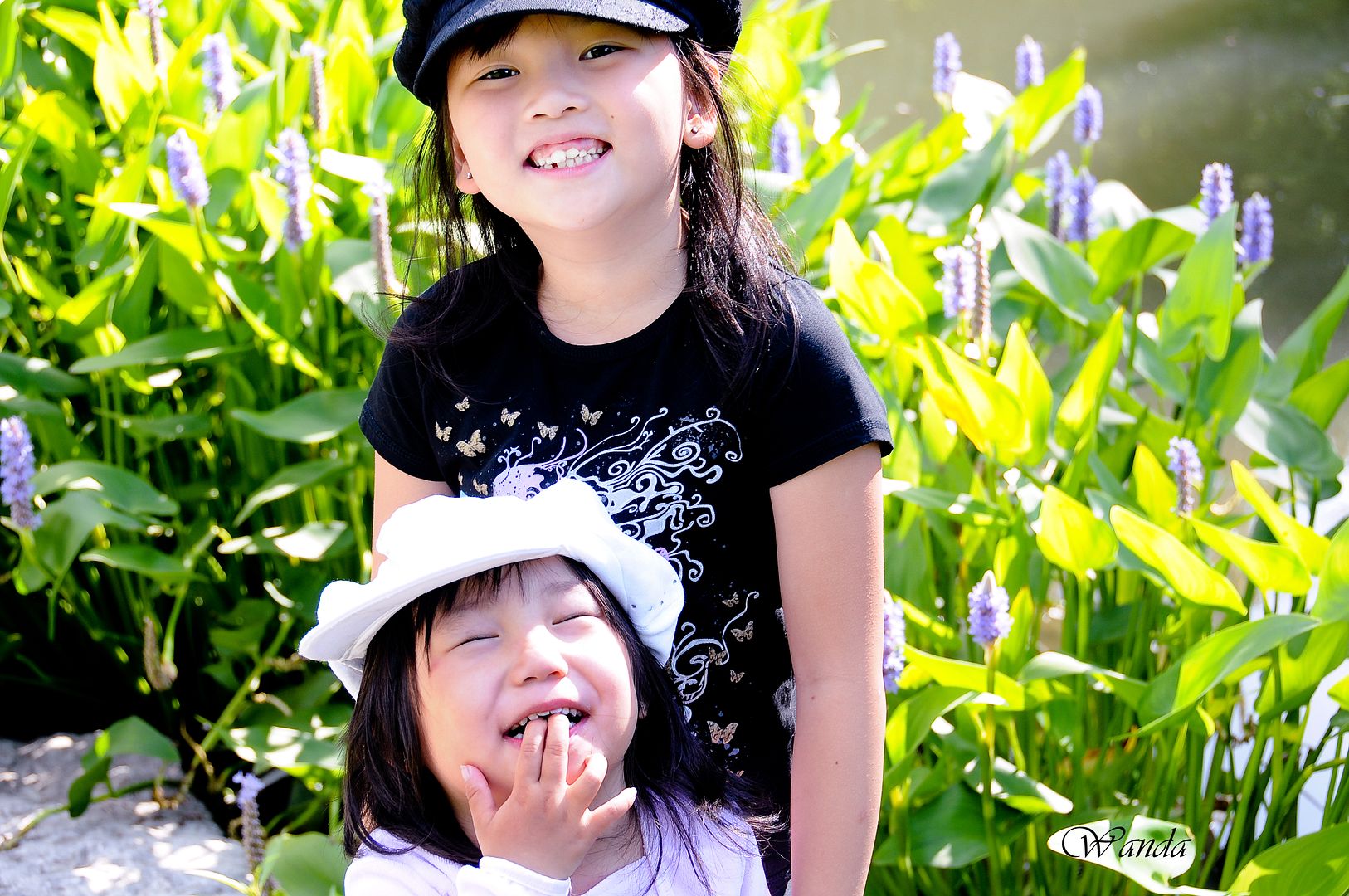 Dahlia & Milana - goofin' off. (Sometimes it's good to sacrifice picture quality for a perfect moment.)
MADDY, NEW JERSEY/NYC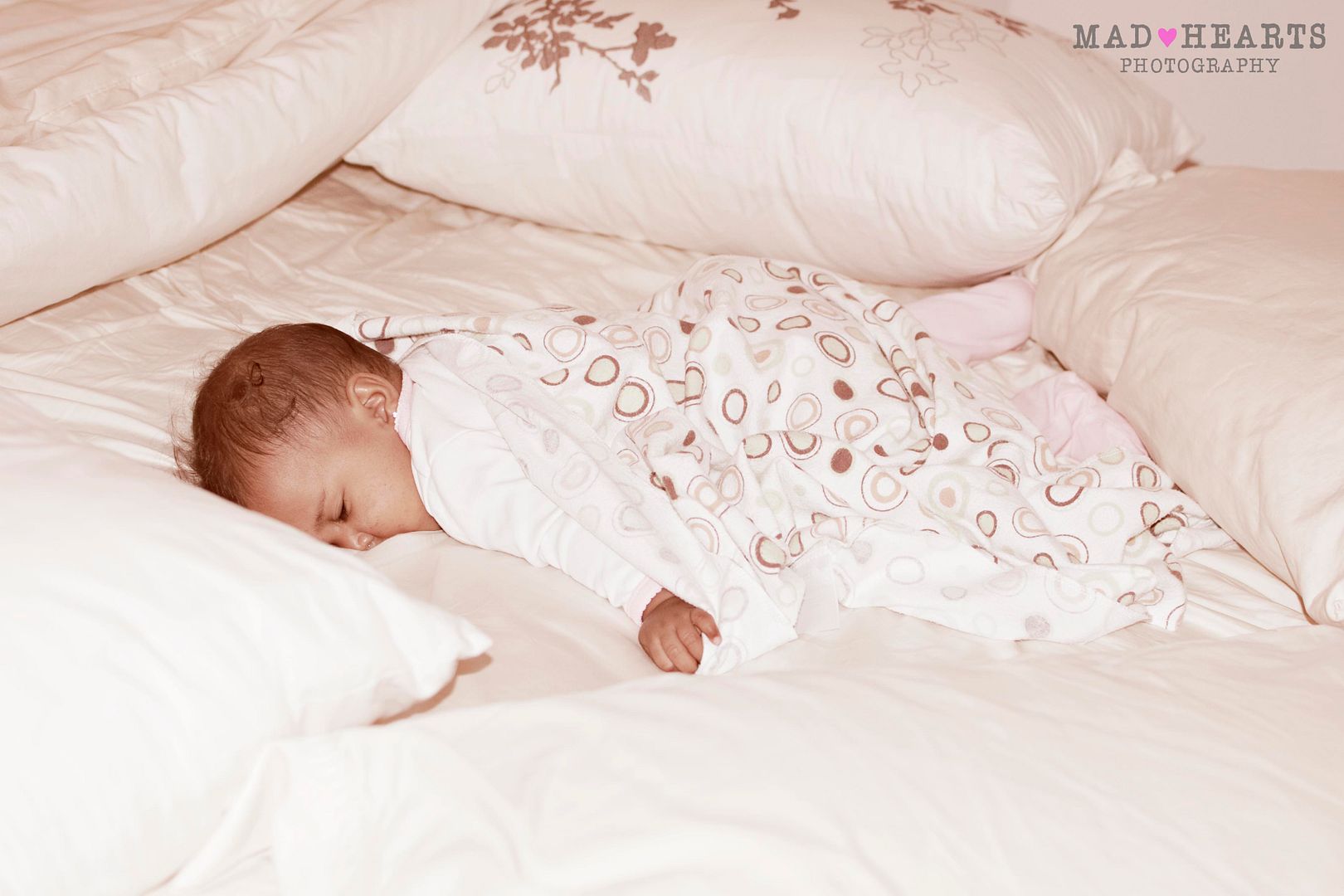 The hubby baby sat his niece while we were at our girls night. I was a little nervous about how he would do, but I came back home to this adorable sight! It looks like we're almost ready for a little one of our own...almost!
BUCKEROOMAMA, HONG KONG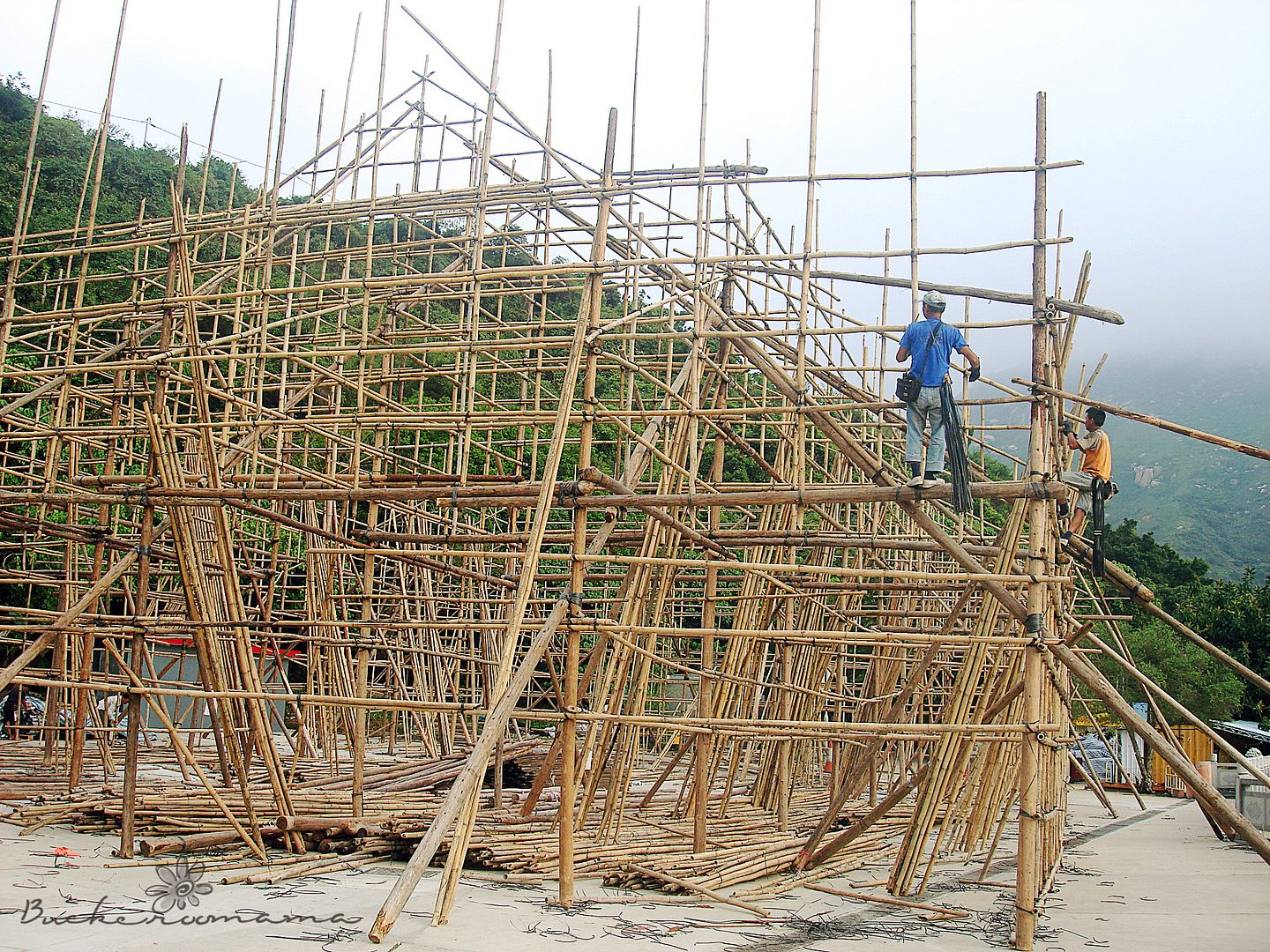 Workers tying bamboo poles together with twine. They're up there with no safety gear on....
SARAH, GEORGIA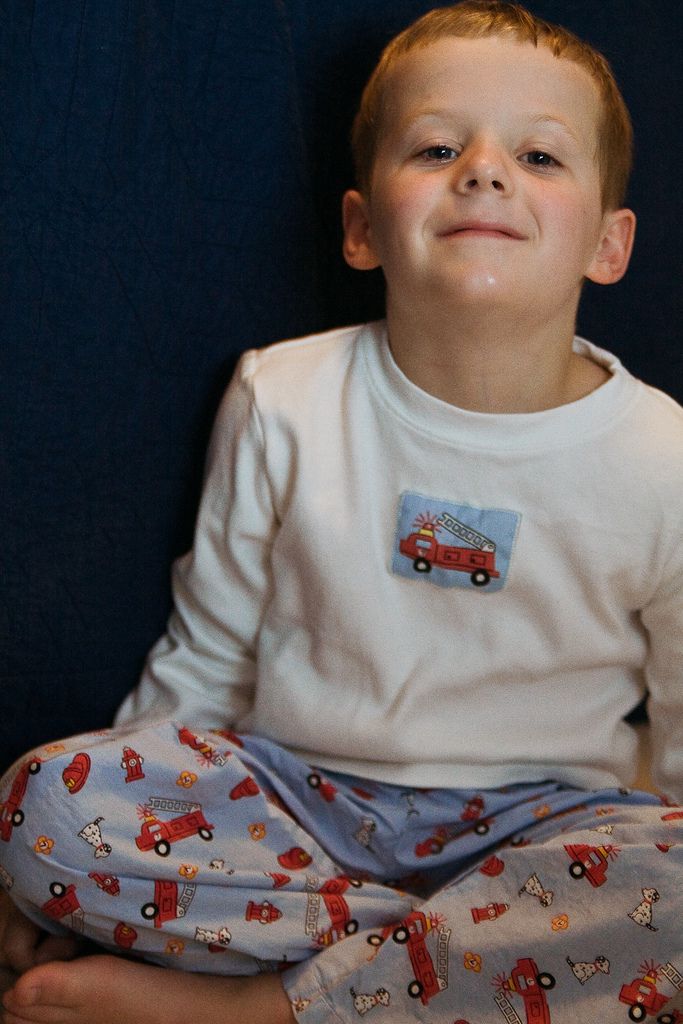 Sporting some new pajamas :)
RIKAKO, JAPAN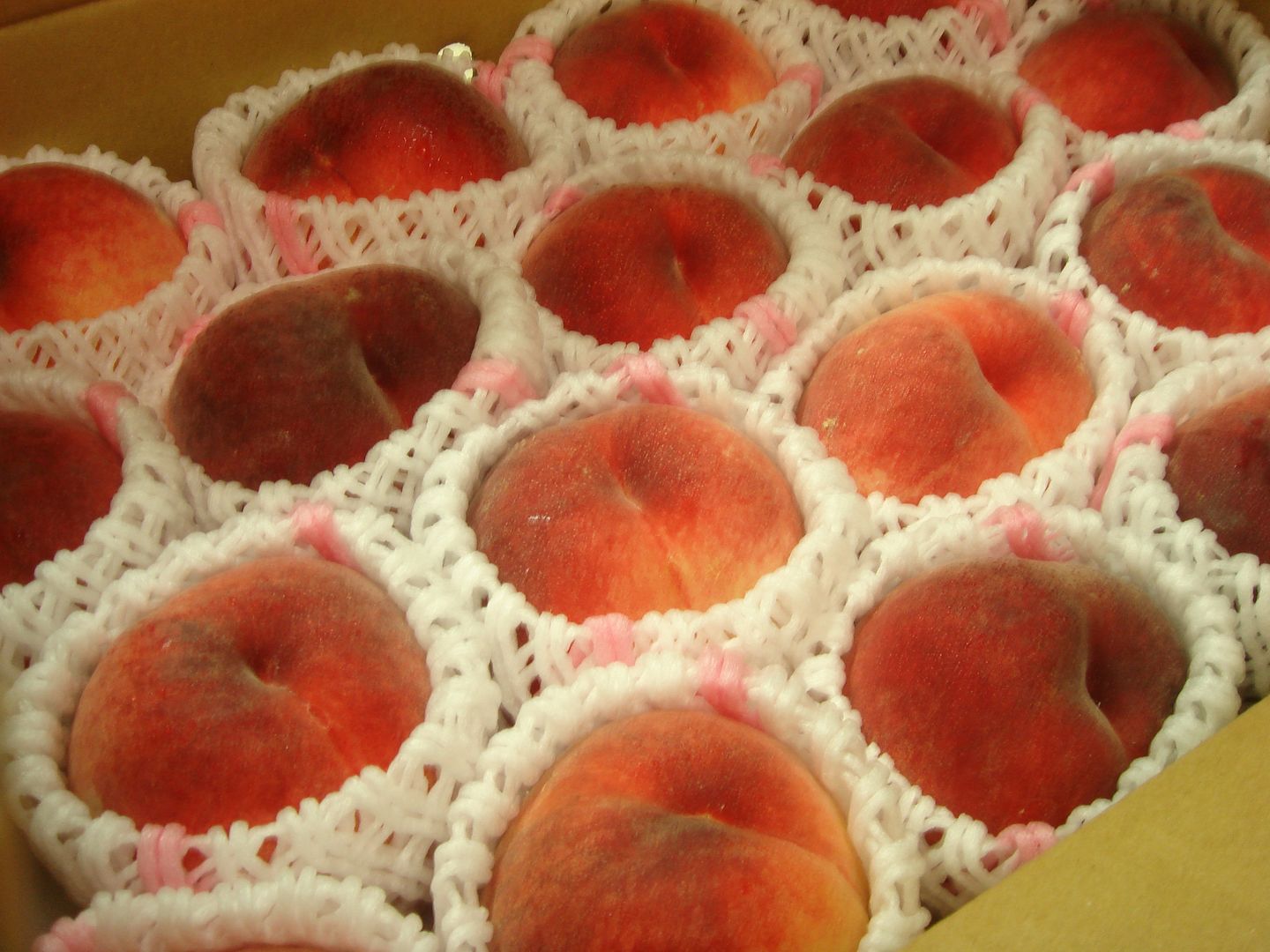 Peaches! I love peaches!
BECKY, PHILADELPHIA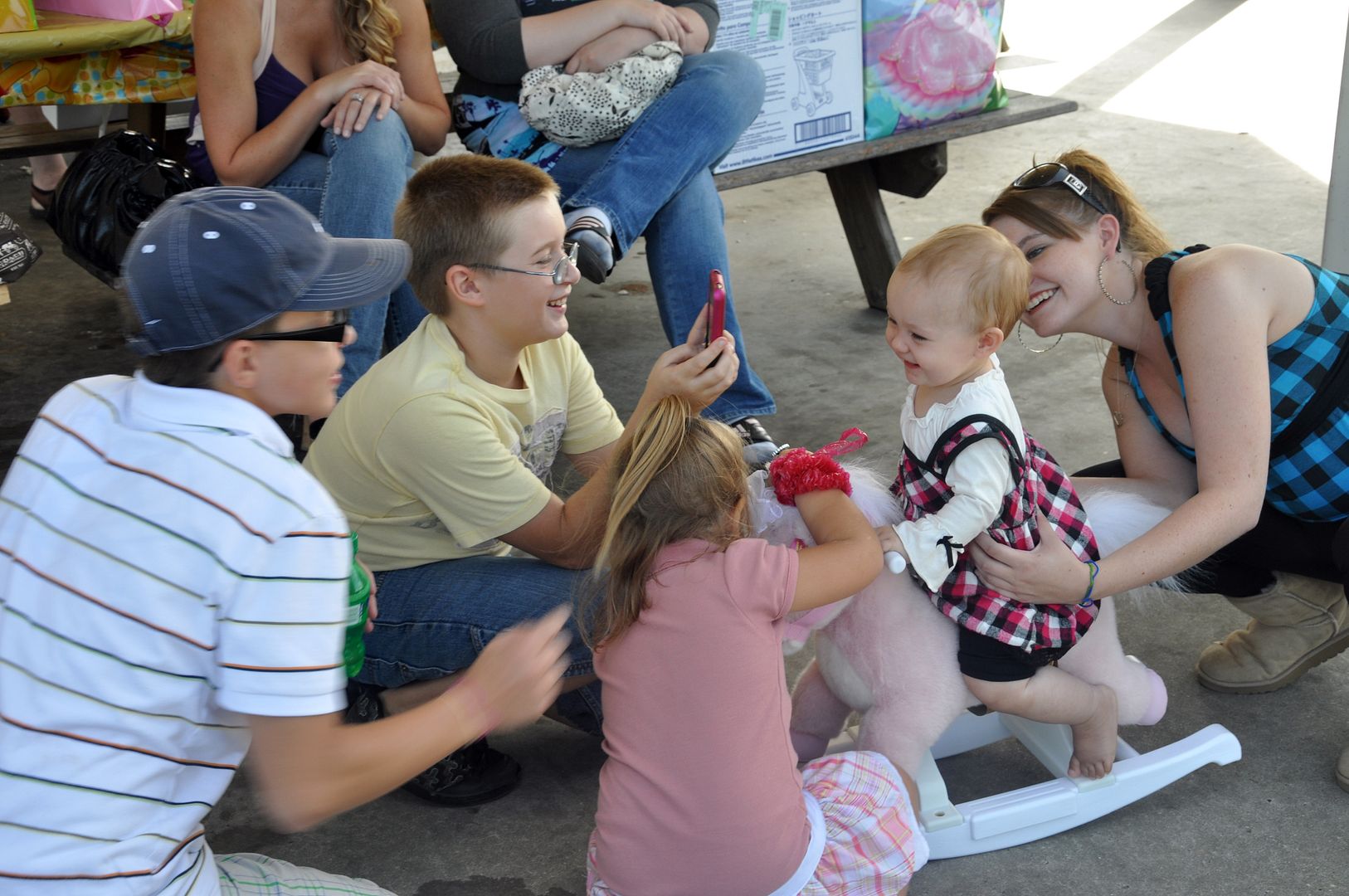 As we express our gratitude, we must never forget that the highest appreciation is not to utter words, but to live by them. ~John Fitzgerald Kennedy
CAROLINE, ENGLAND (UK)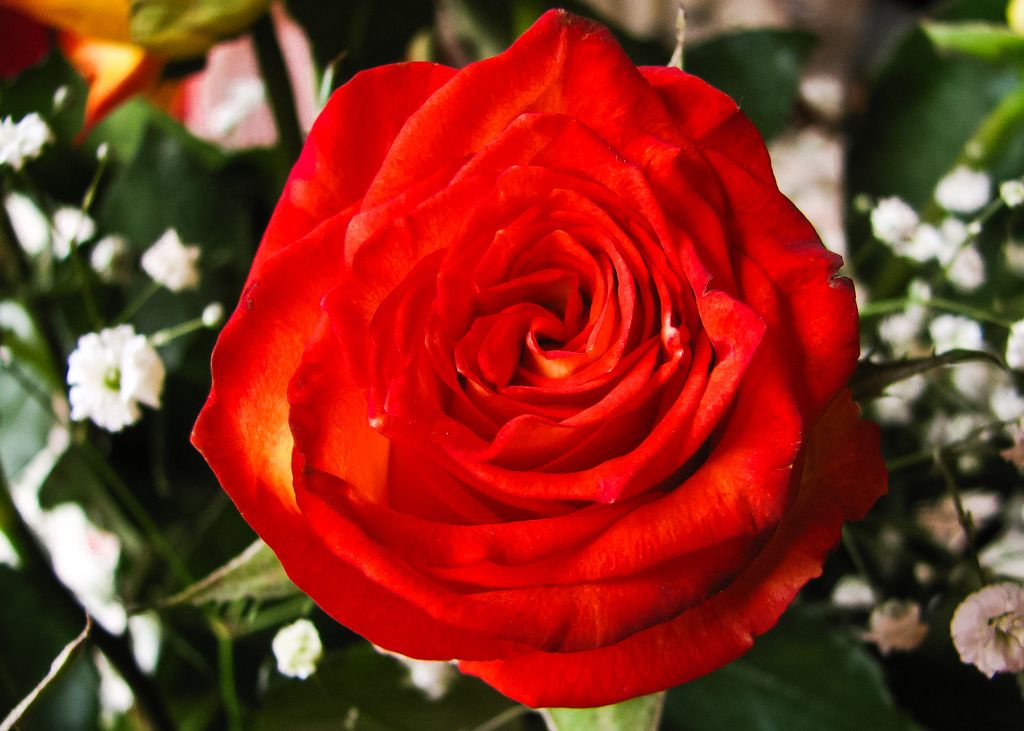 ... But he didn't only buy me Lilies! A bunch of yelllow/red roses too!! How much more wonderful can a man get :D
KATIE, INDONESIA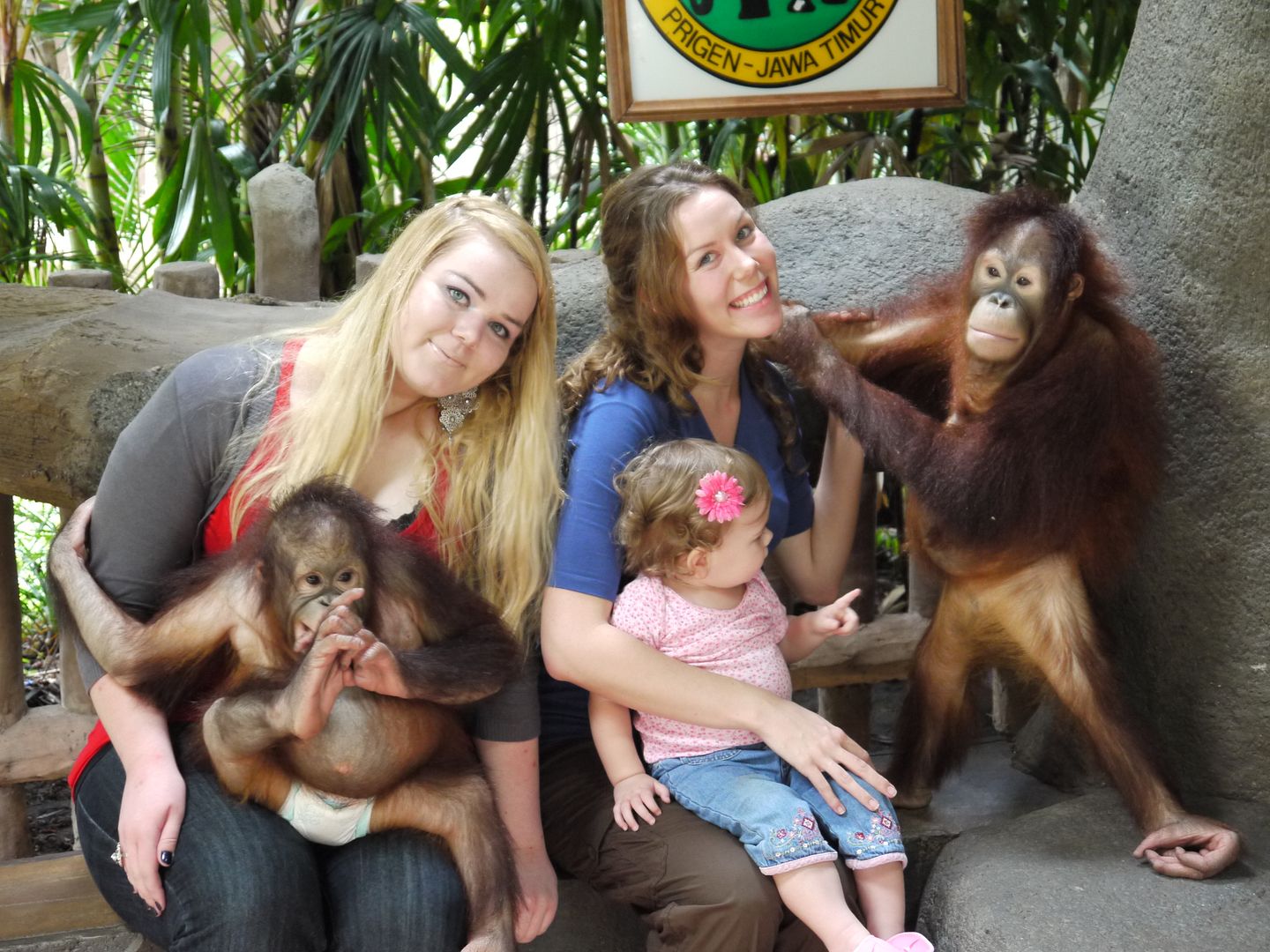 Sadly we didn't make it to Borneo or Sumatra for the Eid holiday (we were just too tired from all of the recent traveling). Next best thing? Taman Safari! It is a great safari park where afterwards, you can get pictures with baby animals. Since I didn't get to go to the jungle to see orangutans I snuggled with these two adorable babies. Since they were keen on playing I didn't get a clear picture of use and this was the best of the lot. Oh well. Sooooo much fun though!