Time to
link up
and share your Tuesdays with us! Simply share your own
"today"
(in a post on your own blog where you mention, and link back to
Communal Global
) then link up with us (at the bottom of this post) so we can come and visit your blog and see your unique (or wonderfully ordinary) "TODAY"! Oh, and while you're at it, feel free to
add our button
to your site (see the link that says "add us" in our header? Click that!) so more of your friends can share in the sharing! We can't wait to see your "Today."
SARAH, GEORGIA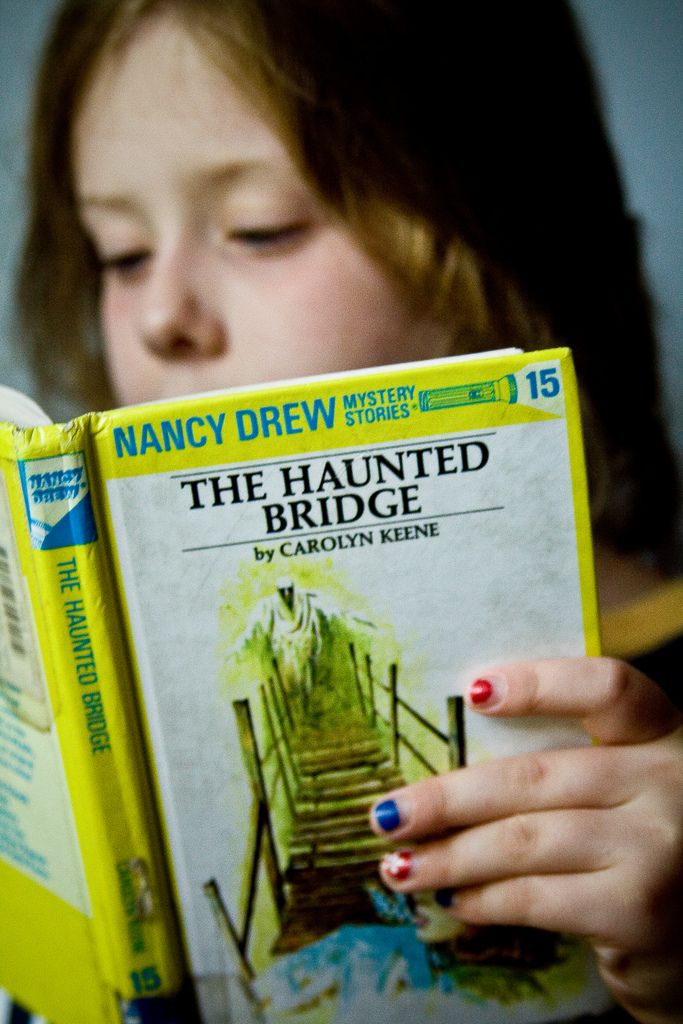 I used to love reading Nancy Drew books when I was younger!!
BUCKEROOMAMA, HONG KONG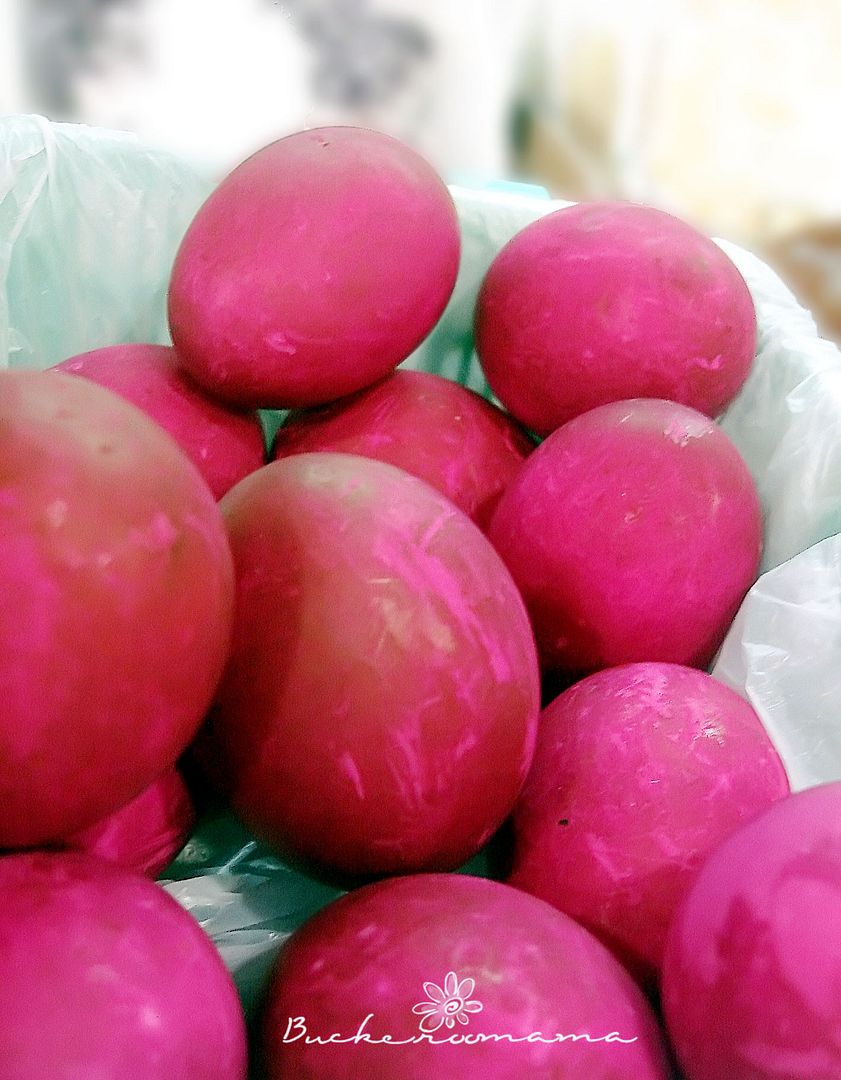 Salted duck eggs sold at a Filipino store. They're dyed red to distinguish them from fresh duck eggs. These are yummy (but very rich in cholesterol) and are usually served sliced up, with slices of fresh tomatoes.
SONYA, THE NETHERLANDS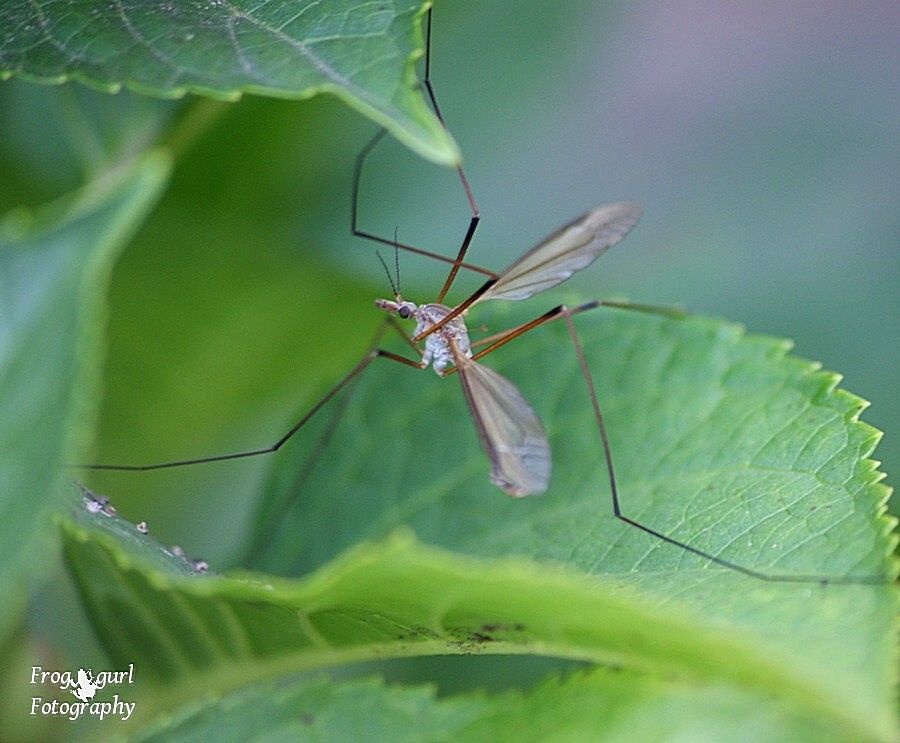 I give you "Langpootmug" wich is the dutch word for long leg mosquito!
RIKAKO, JAPAN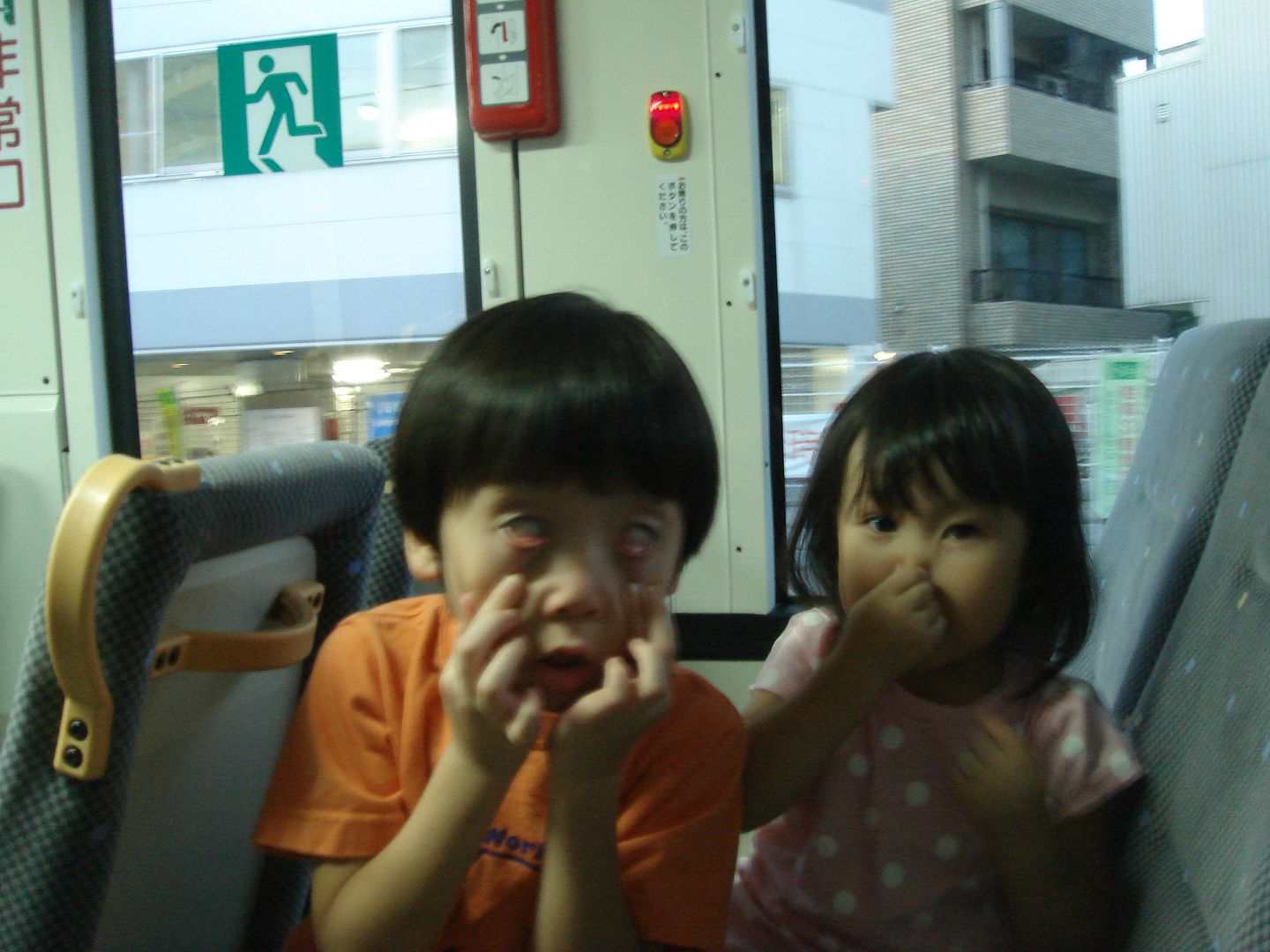 Getting on the bus makes my kids so excited!
KATIE, INDONESIA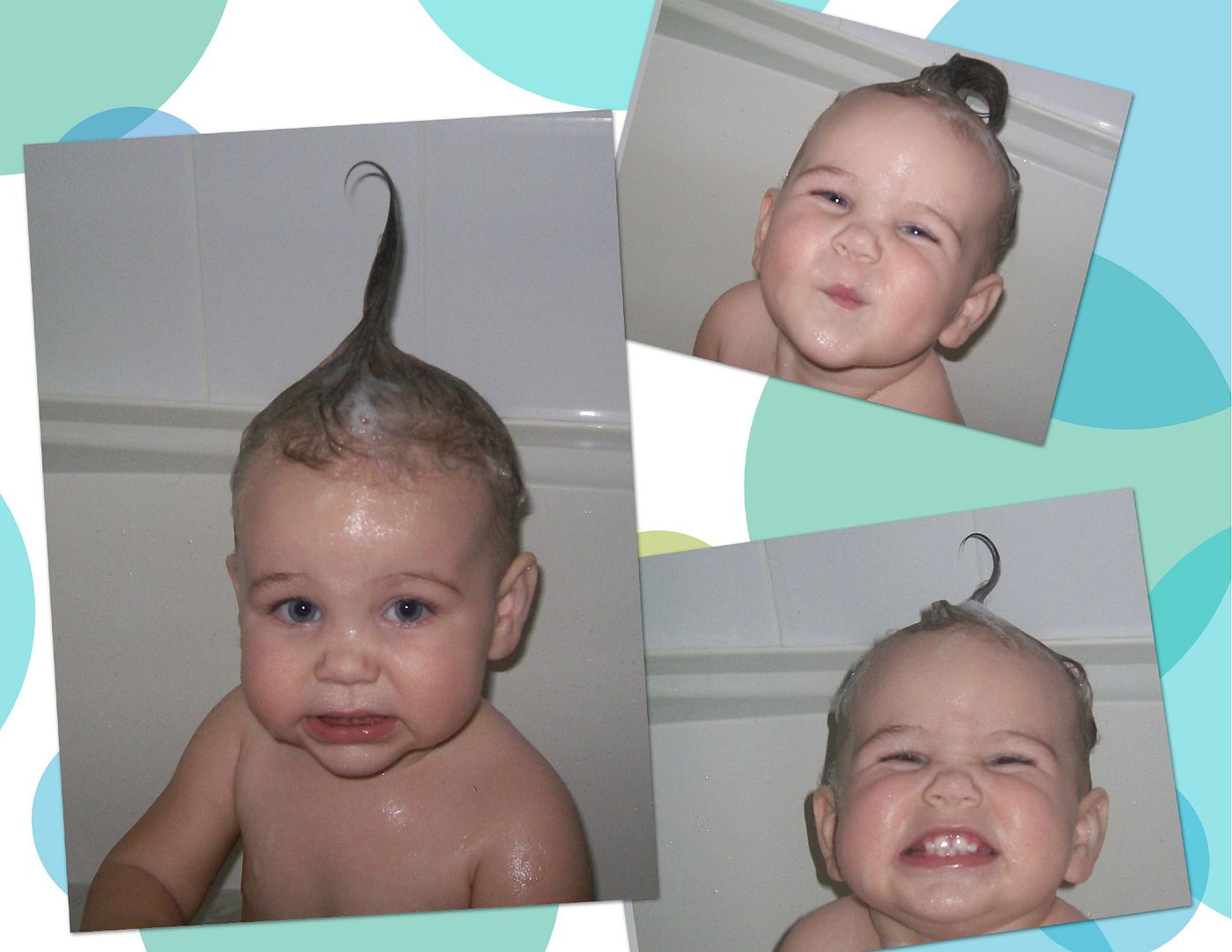 I think my love of baths is genetic.
CAROLINE, ENGLAND (UK)
Paul knows that Lilies are my No.1 favourite flower ~ and my living room is full or lily smell too now :)
MADDY, NEW JERSEY/NYC
There's nothing better than a good ol' girls night out!
BECKY, PHILADELPHIA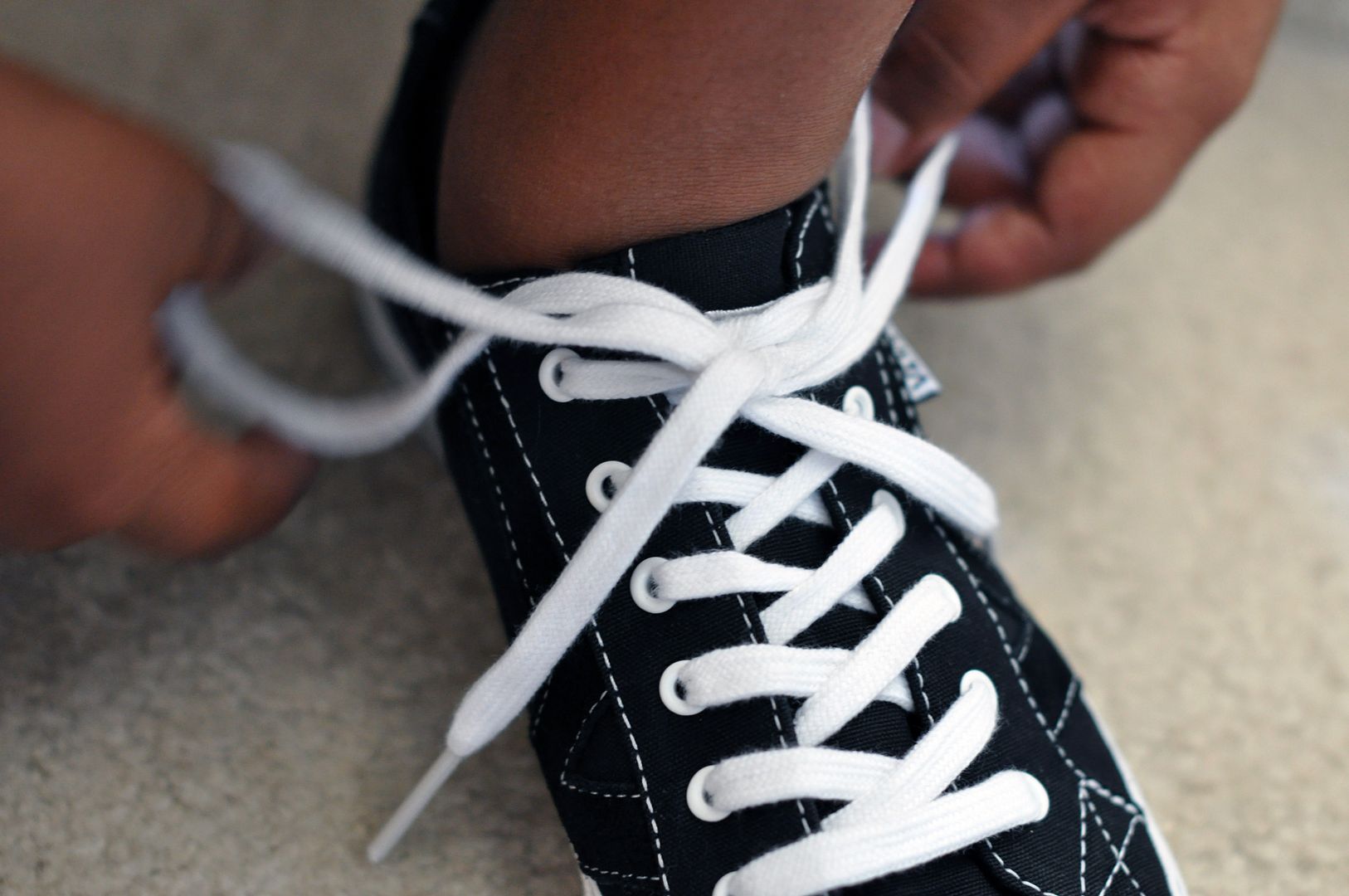 There are no seven wonders of the world in the eyes of a child. There are seven million. ~Walt Streightiff