ROCIO, BORDER OF MEXICO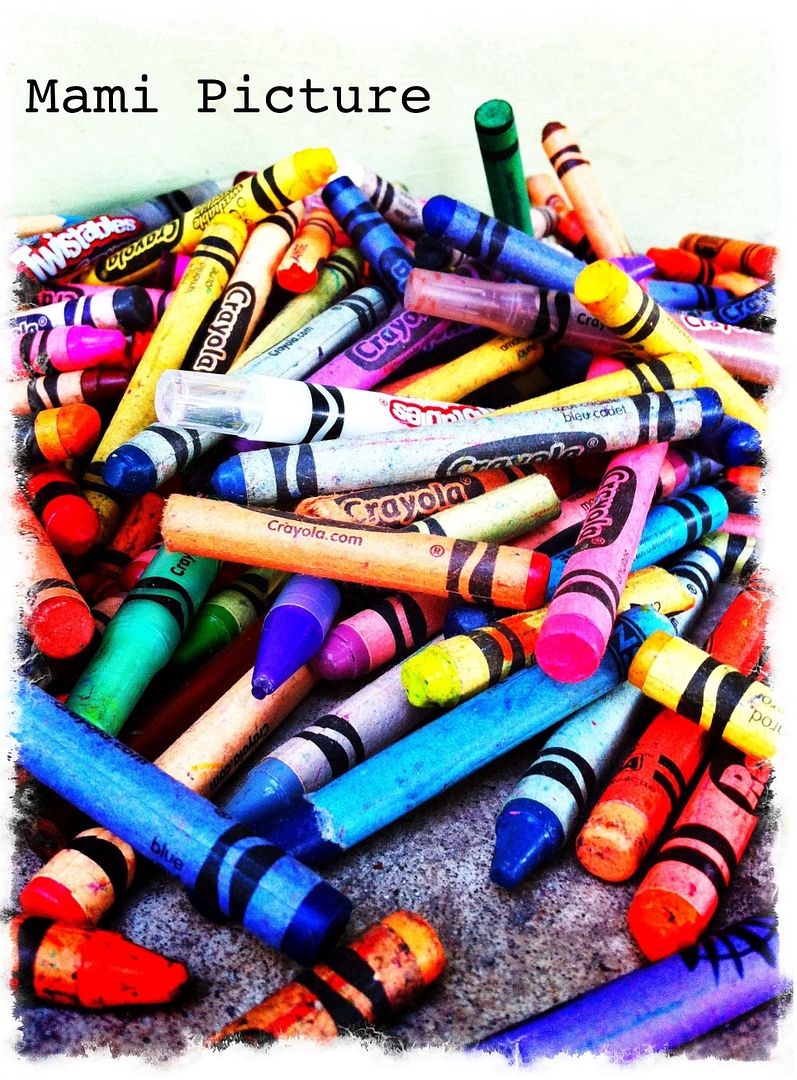 What do you do with old school supplies?
BUCKEROOMAMA, HONG KONG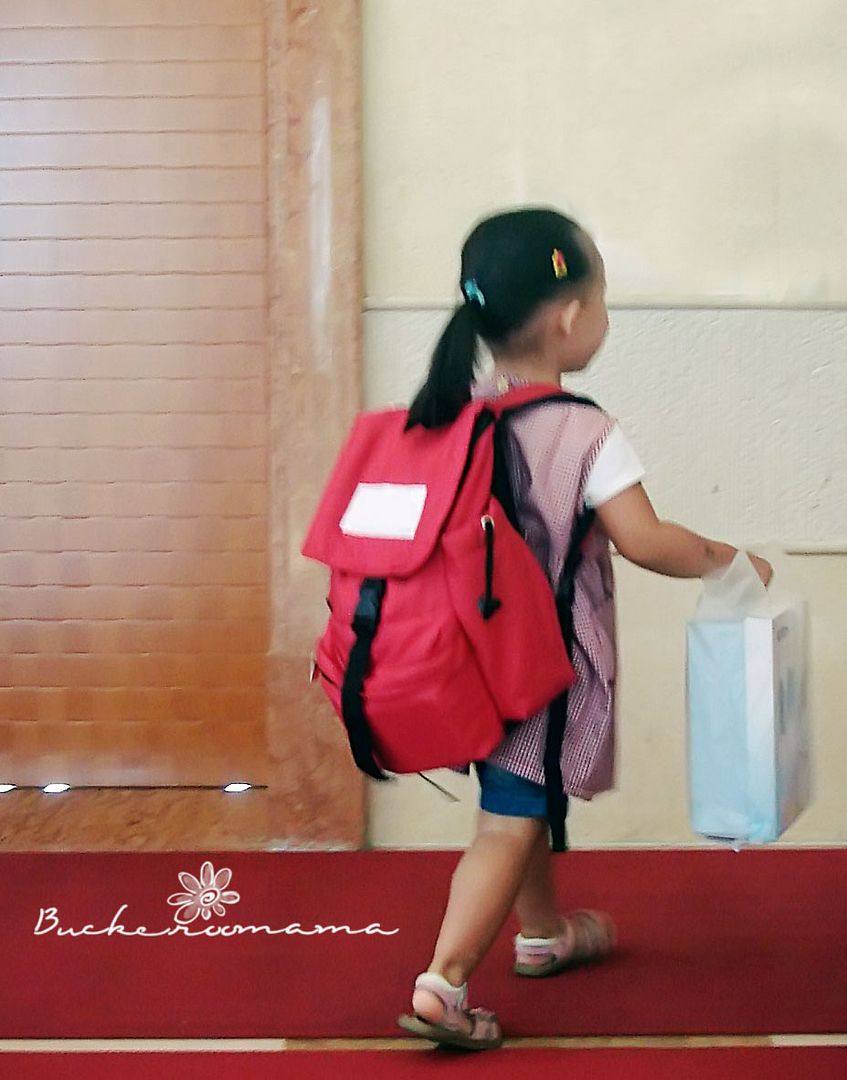 Zoë on the first day of school.
WANDA, CANADA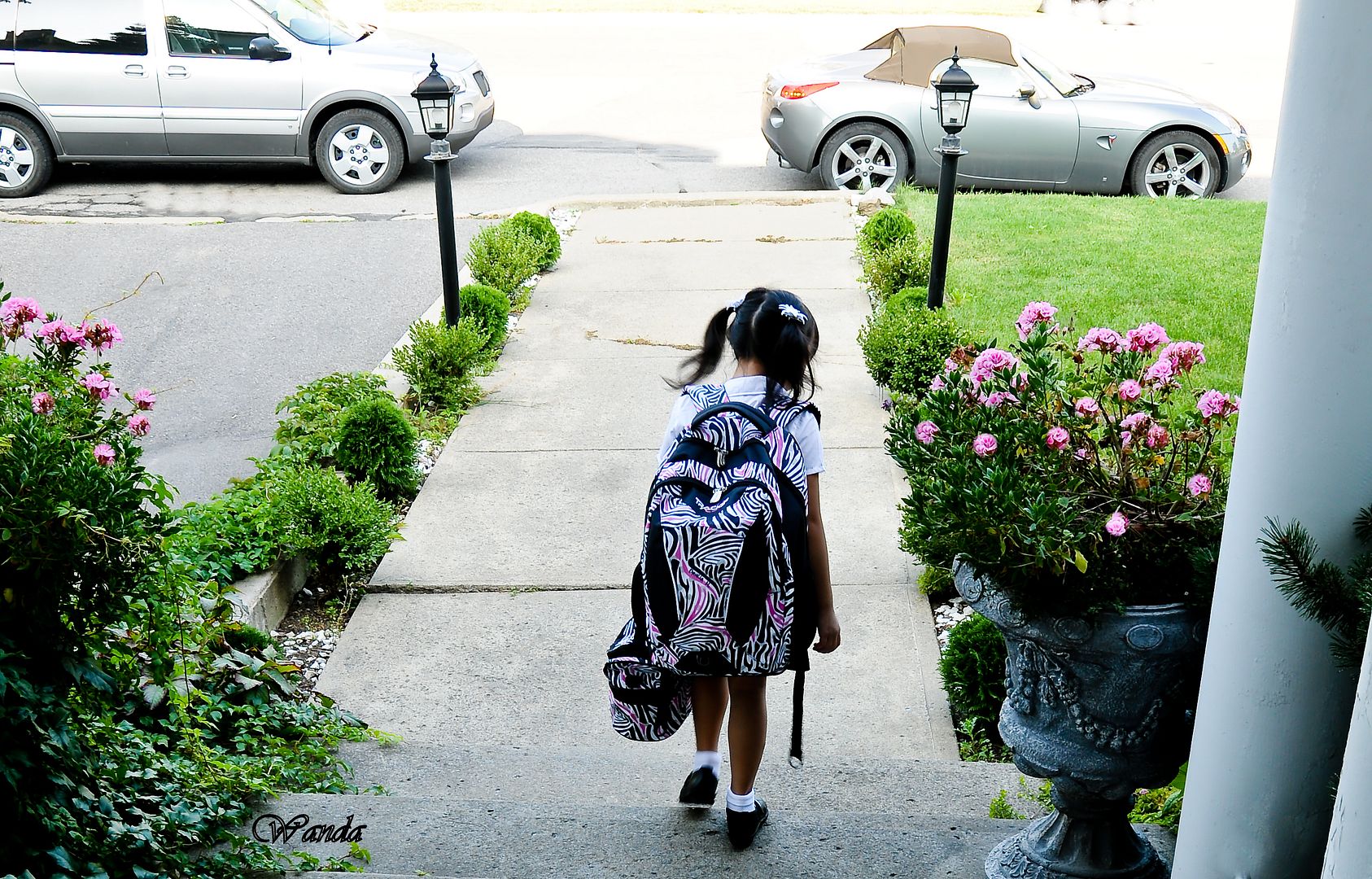 Off to school. Dahlia's first day of grade 2. (Yes, her backpack is bigger than she is!)
MADDY NEW JERSEY/NYC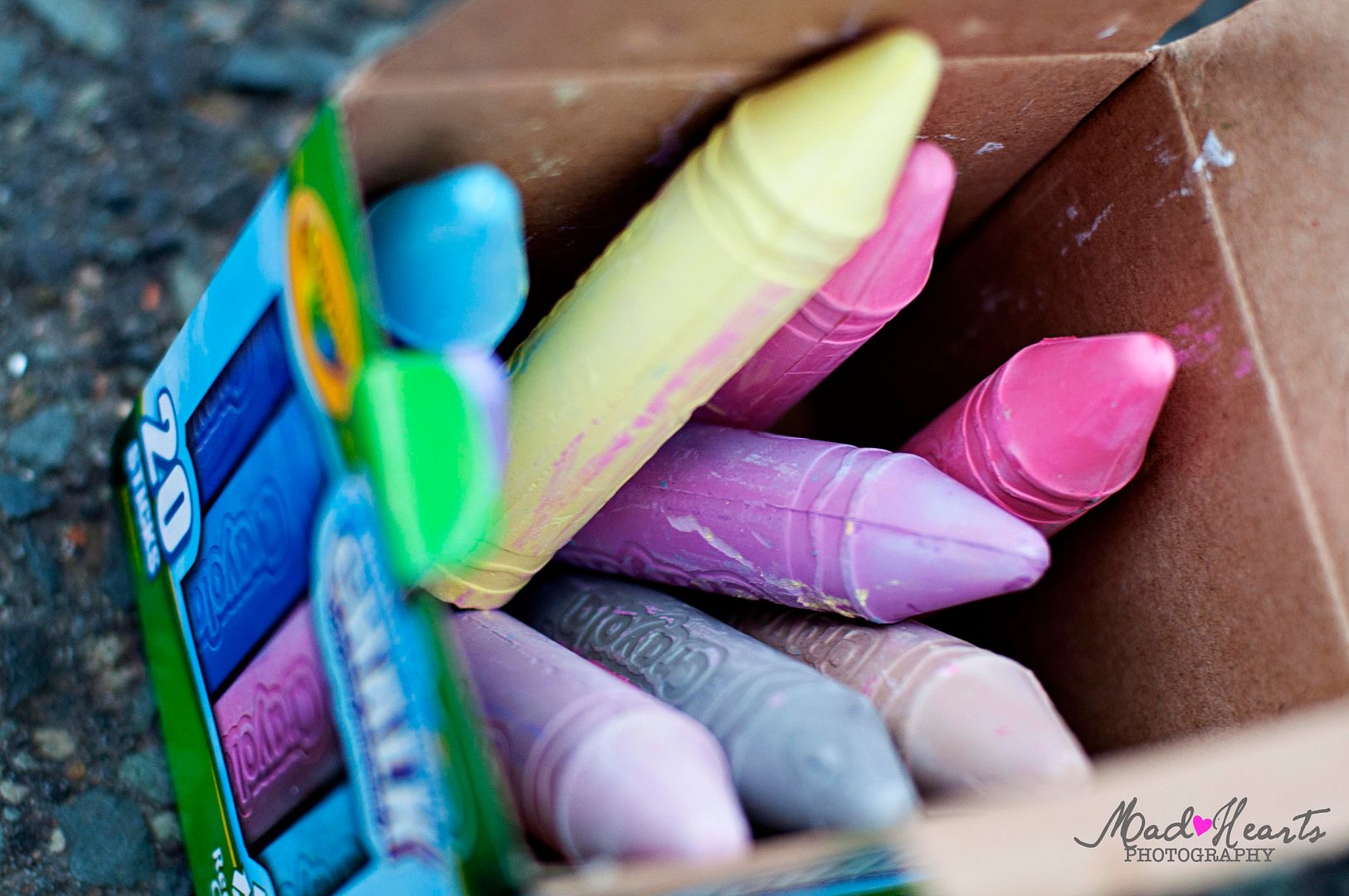 Wishing it was back to school time for me...it's more like back to reality :o/
LOLA, UTAH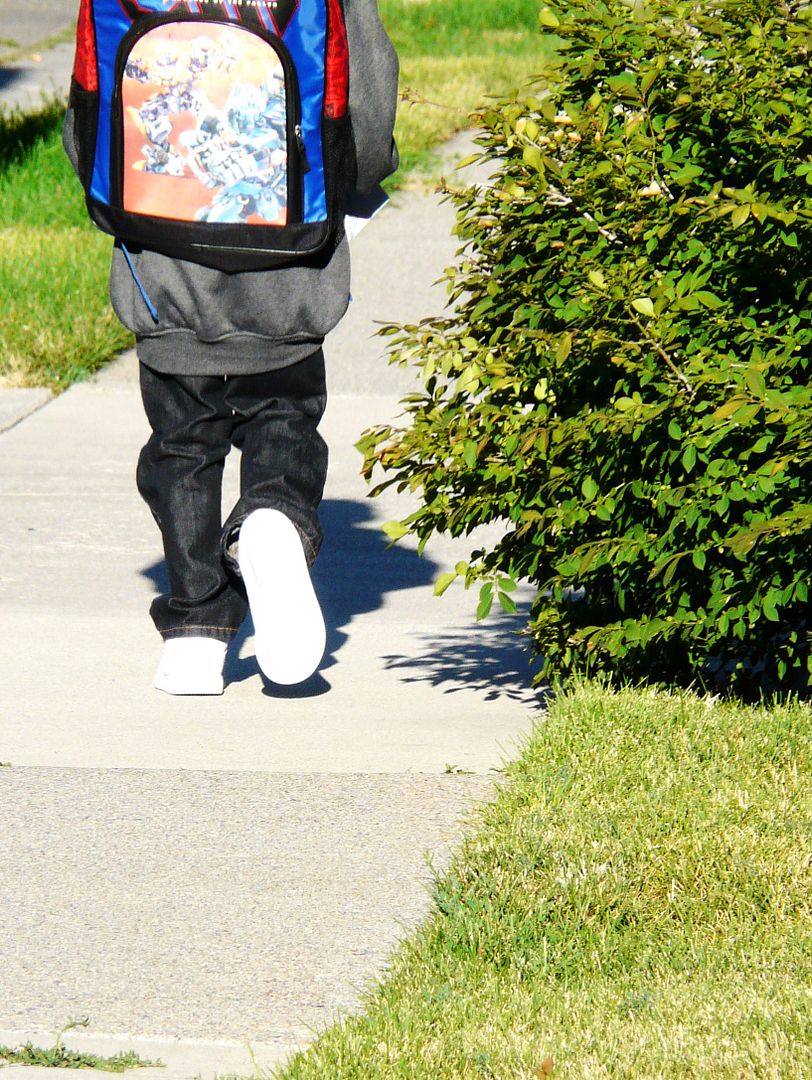 Off to start his first day of second grade!
RIKAKO, JAPAN
This is a photograph of the lunch visit in the Kent's nursery school in the days of 3 years old. The children begin an exercise with chopsticks since the age of 2 years old.