CAROLINE, ENGLAND (UK)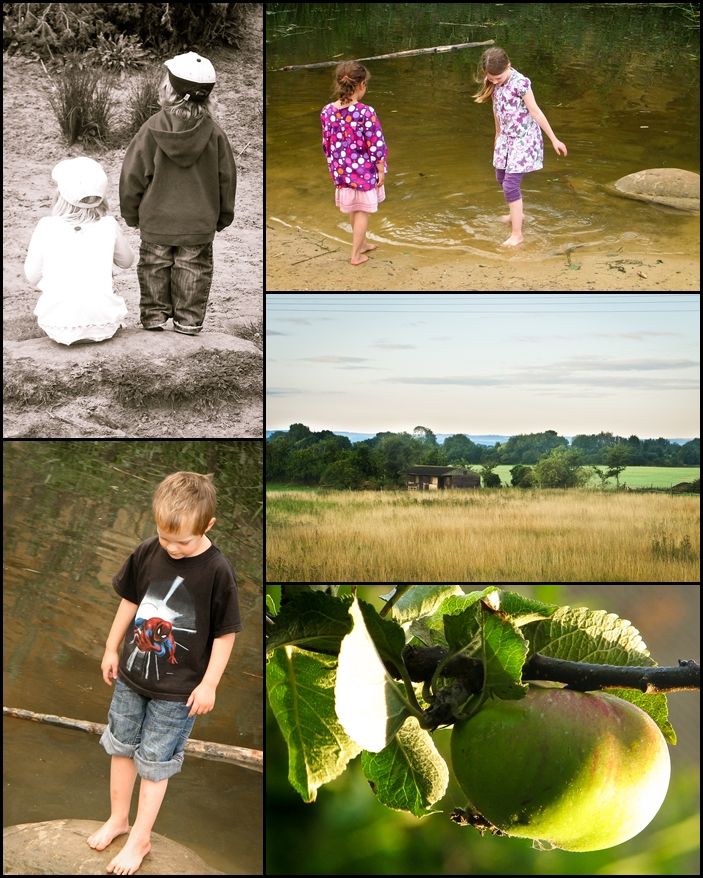 Collage of our day in the Quarry
SUKI, GERMANY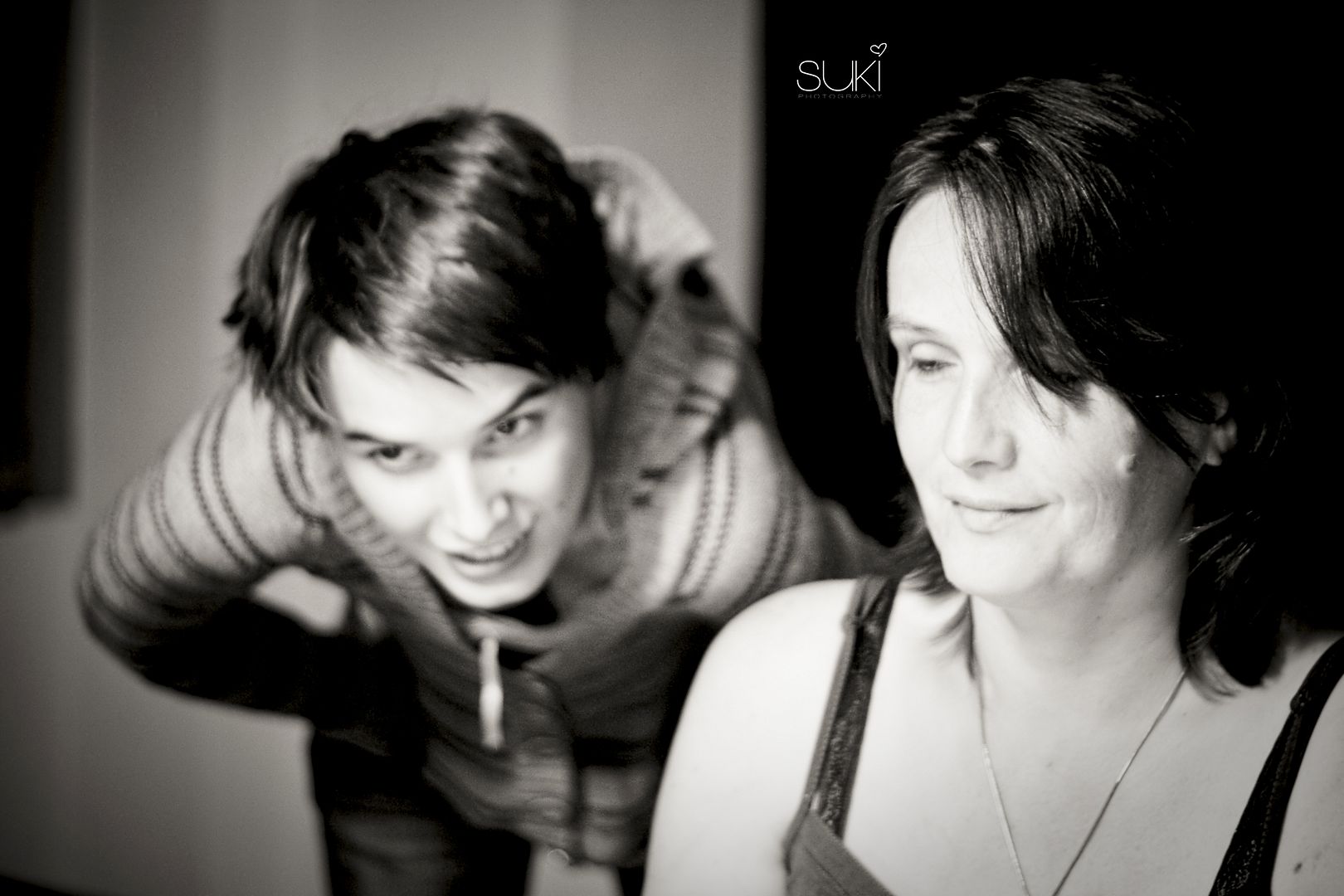 I spend time with my mom today.
RIKAKO, JAPAN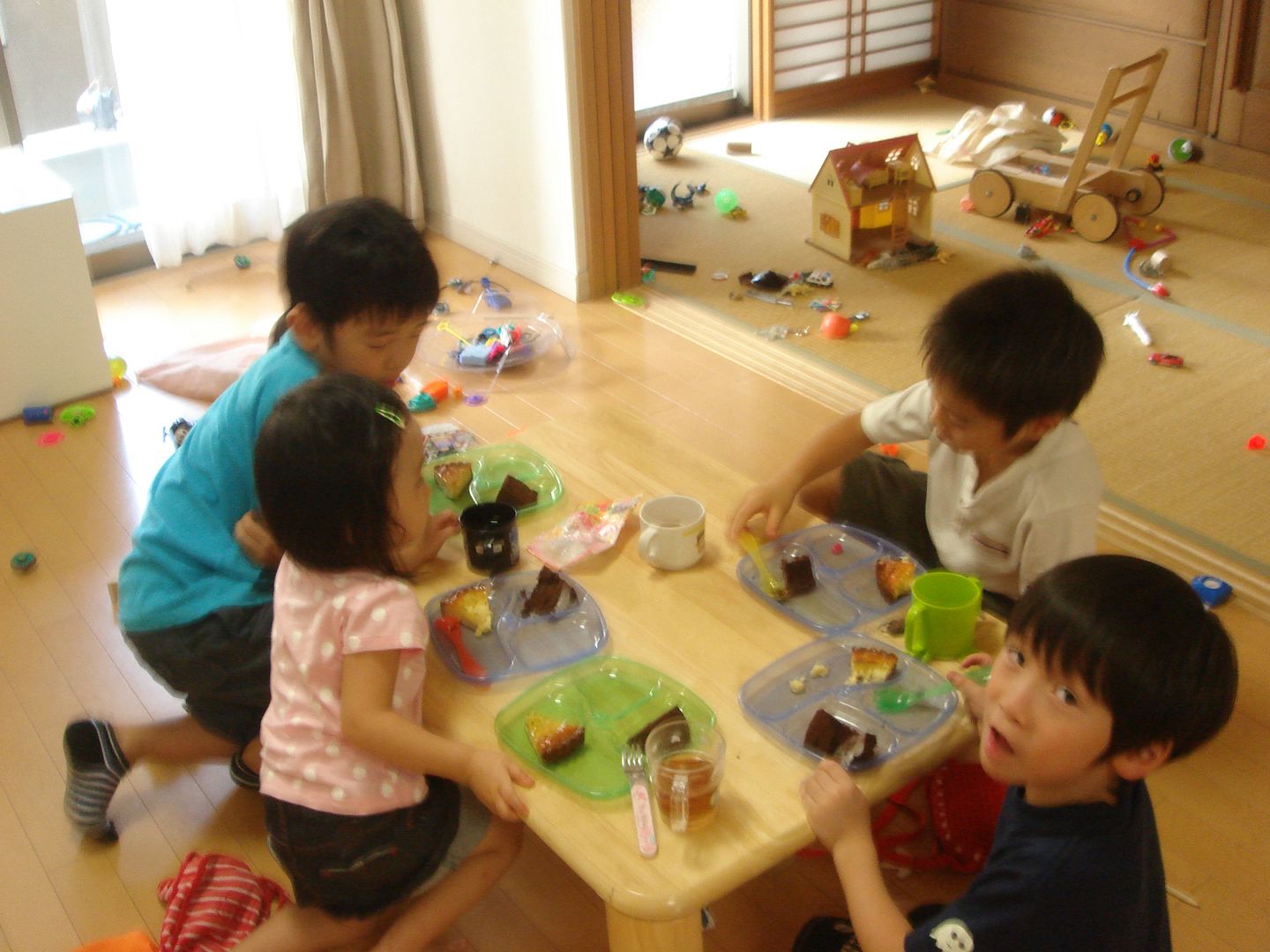 My kids with their friends. Everytime I take a photo of Kent, he asks me whether people in the world watch the photo.
MADDY, NEW JERSEY/NYC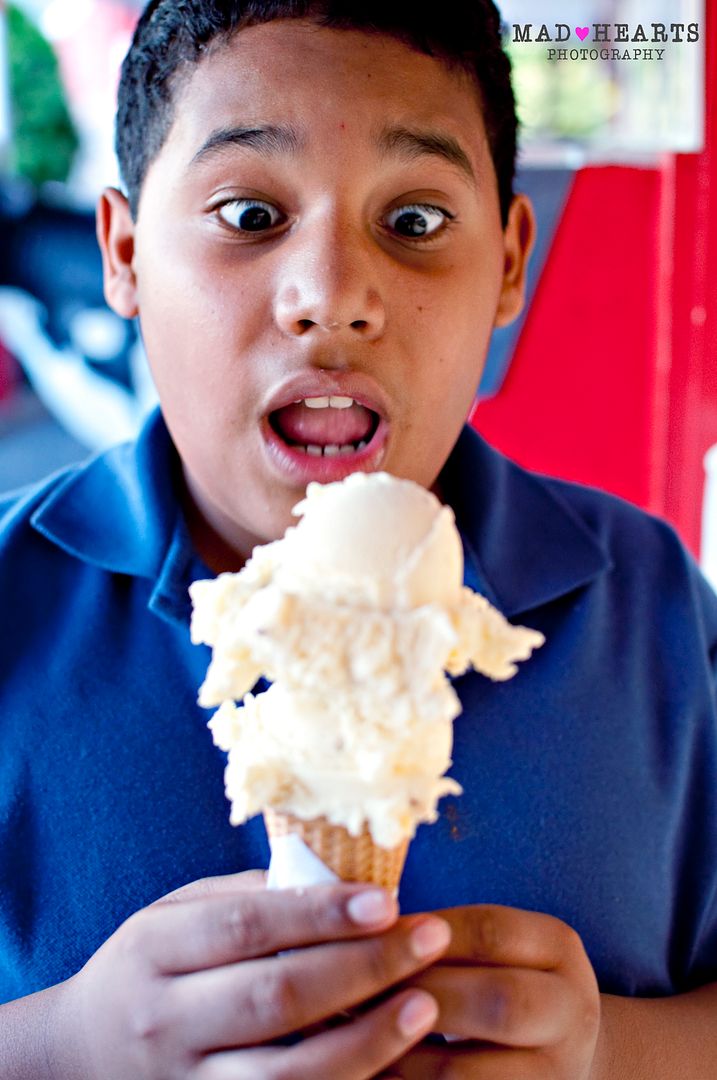 Is that really a small?!
BUCKEROOMAMA, HONG KONG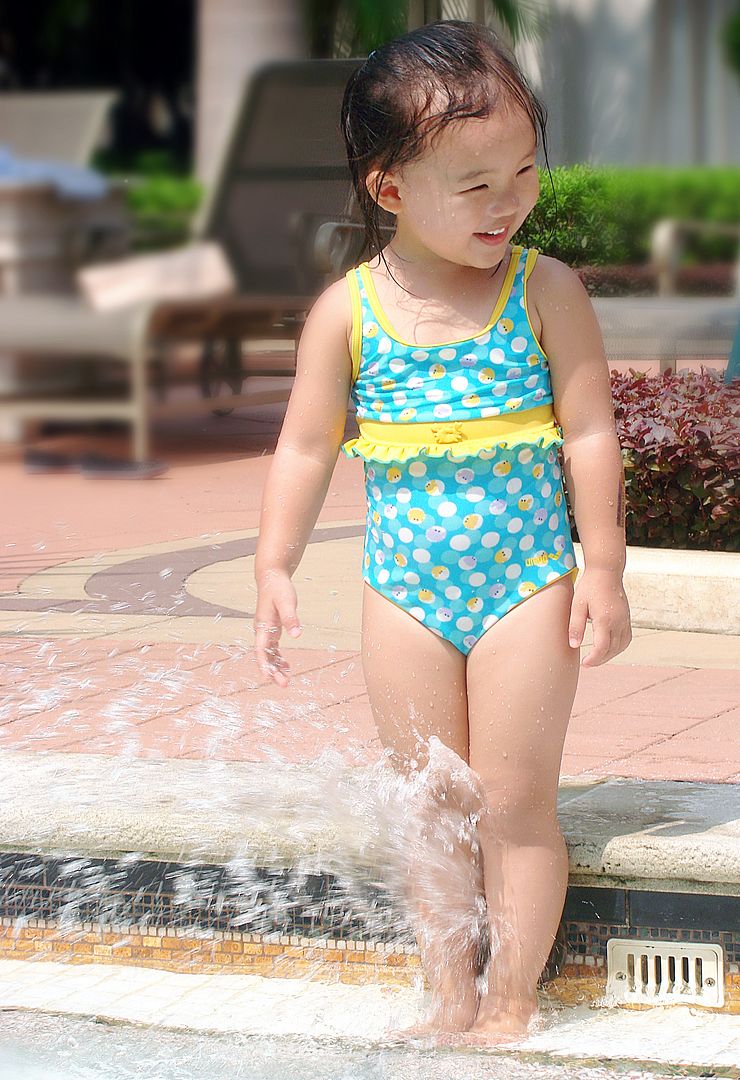 Zoë was pretty tickled with herself... pretending that she's peeing standing up!
SONYA, THE NETHERLANDS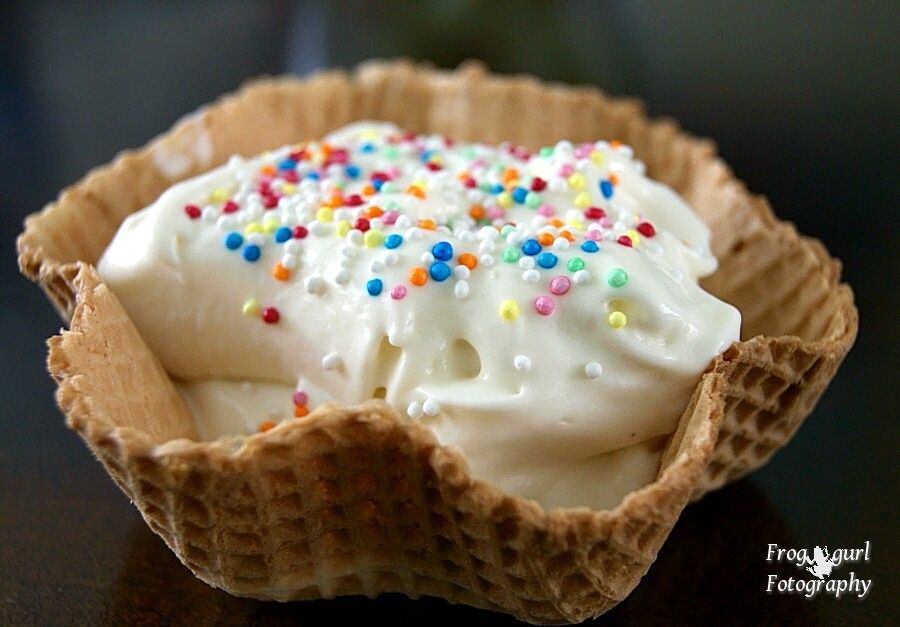 Homemade ice cream is ever so delicious : )
BECKY, PHILADELPHIA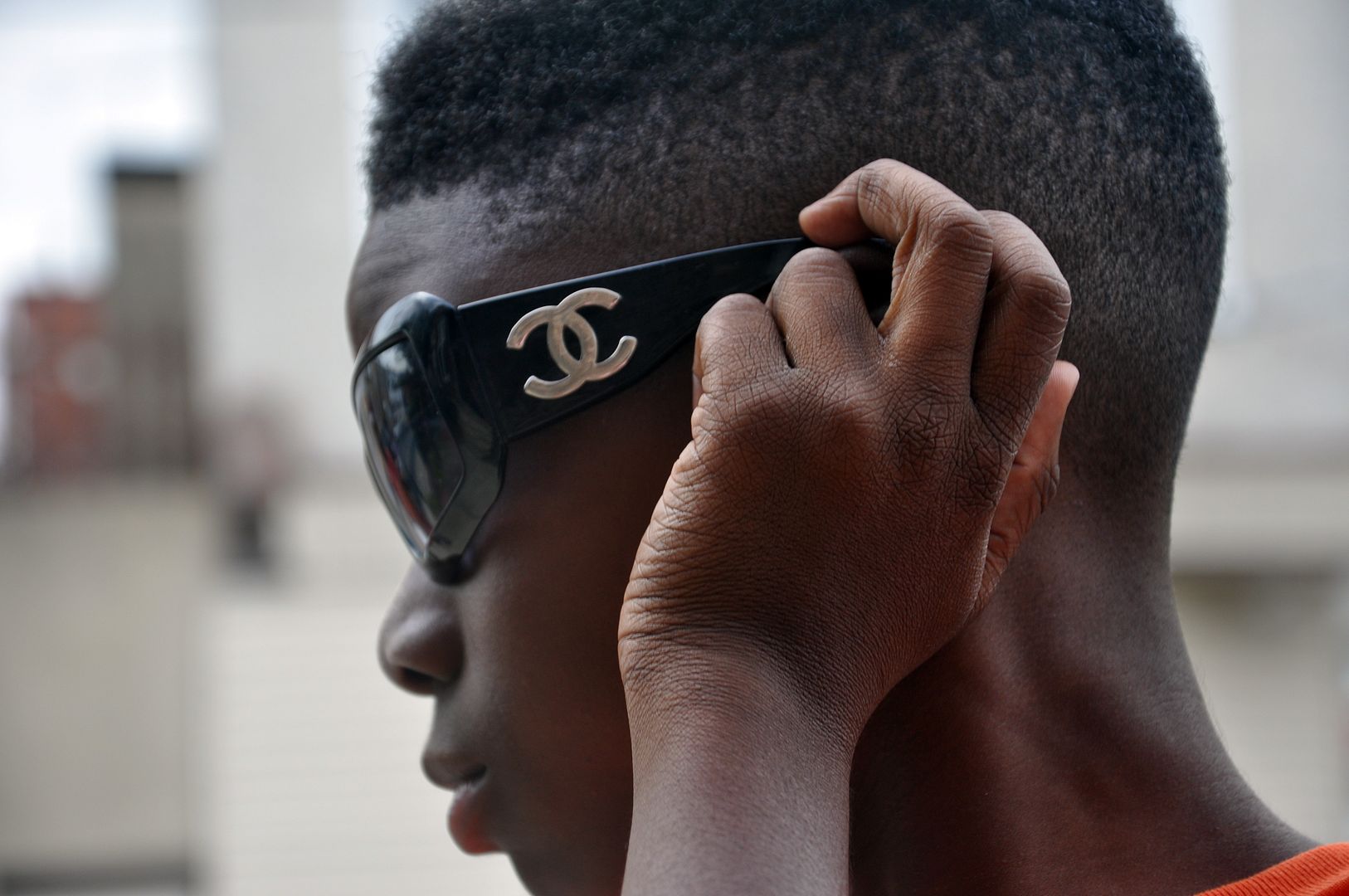 I am too cool for school!